Now that we have an oven again (!!!) Eric and I have been diving into all of our favorite cookbooks.
I'll be honest, I'm definitely not the chef in our household, but I do like to assist, and I LOVE to eat, so it works out. Scroll down to see some of our go-to cookbooks that we reach for the most.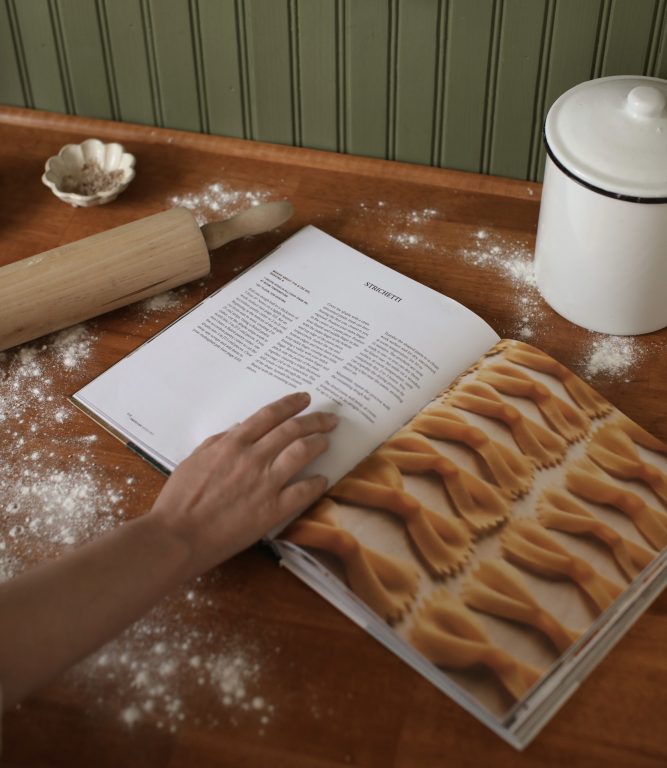 There is no way I could write this blog post and not start with this cookbook. American Sfoglino is the pasta-lovers cookbook and it is definitely our most-used cookbook over the past year. It shows incredible step-by-step instructions for making your own handmade pastas, sauces, and more. We've cooked dozens of recipes from its pages and it is easy to follow with delicious results. Highly recommend this one!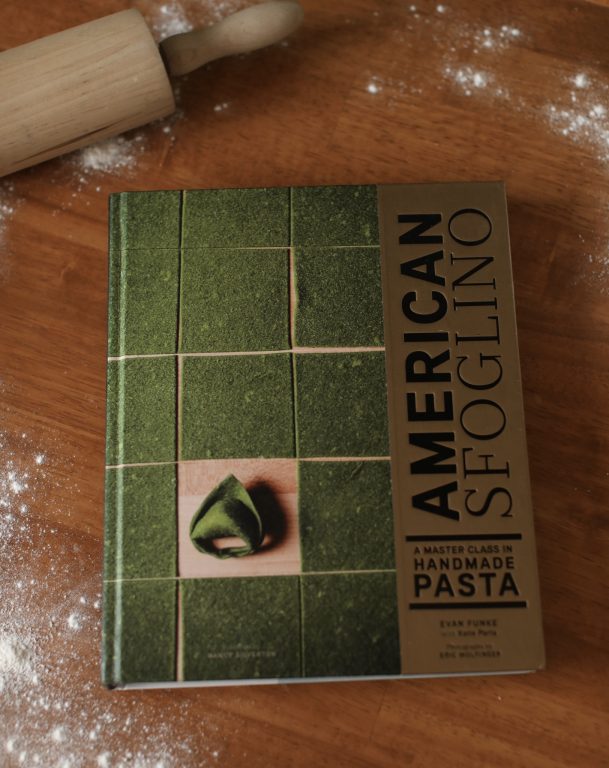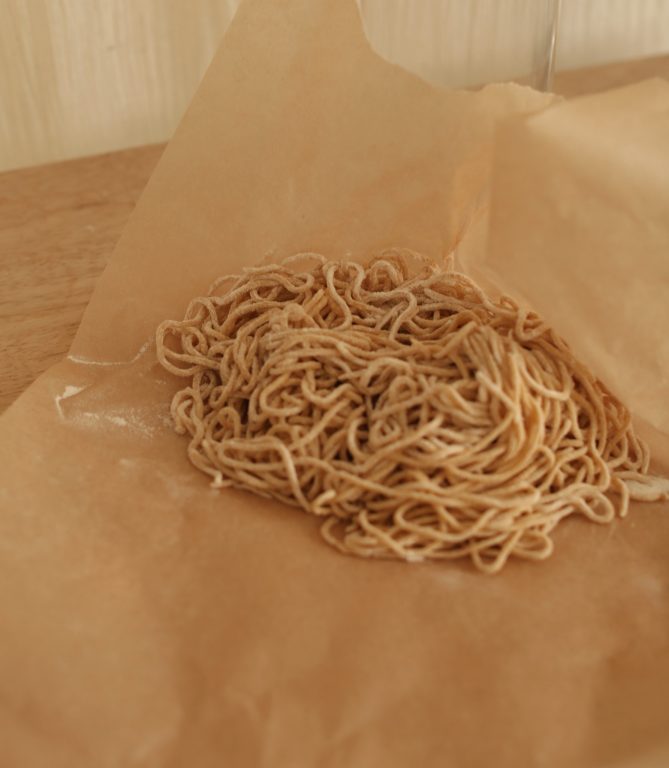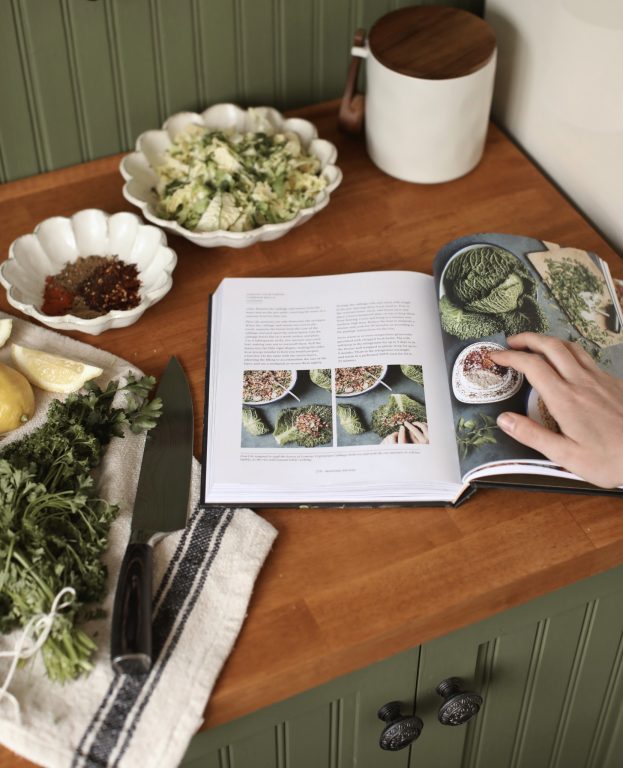 This cookbook focuses on seasonal produce and techniques for preserving, pickling, and more. There are sweets, breads, and really a wide variety of recipes, and all of the methods covered are time-honored traditions. Heirloom is really cool cookbook to dive into even when you're not in the kitchen, with beautifully shot meals that will capture your attention.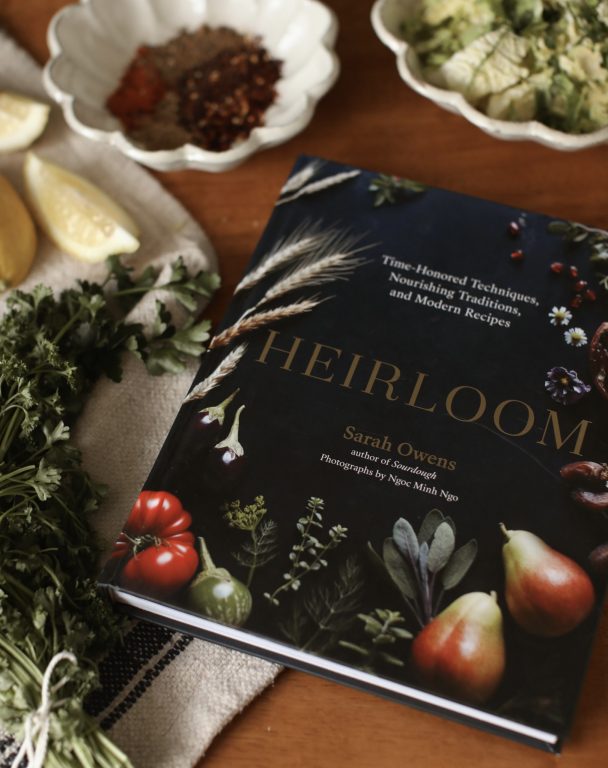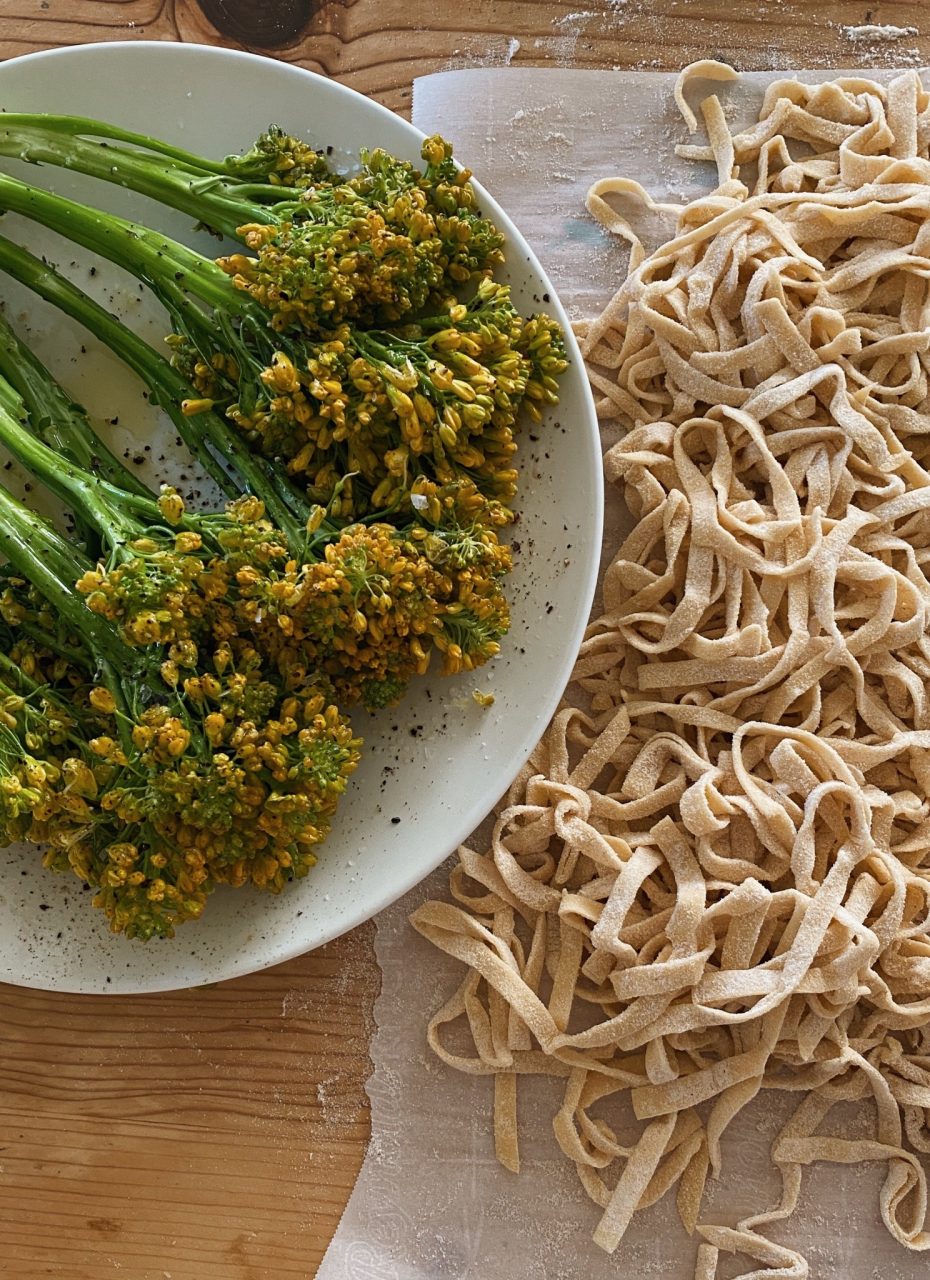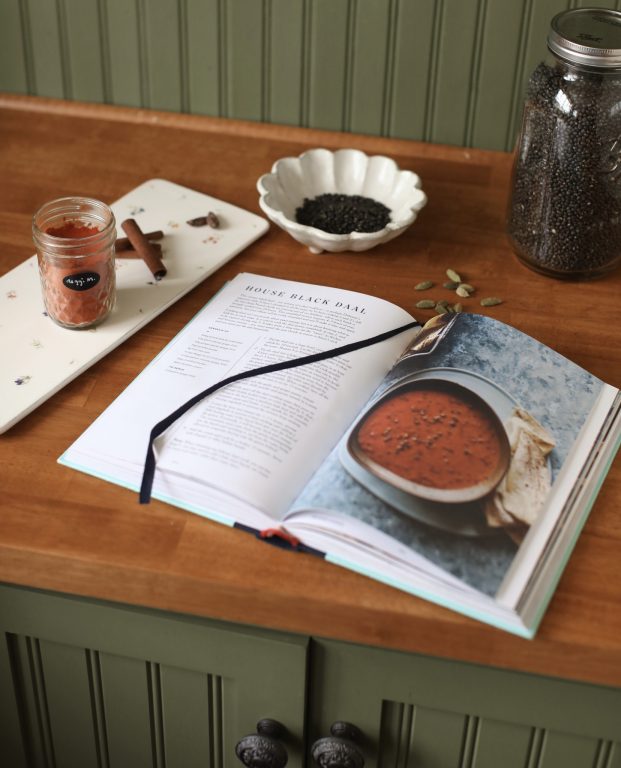 Since visiting this UK-based restaurant over the past year was not an option, the next best thing was being able to recreate some of their famous recipes right here at home. The Dishoom cookbook teaches how to create incredible Indian dishes, and walks even a novice through how to combine the various spices and ingredients to make incredible dishes. Being able to have Chicken Ruby and Black Daal that tasted restaurant quality in the comfort of our dining room has been such a treat. Now I just have to keep my fingers crossed and hope they open an LA location soon.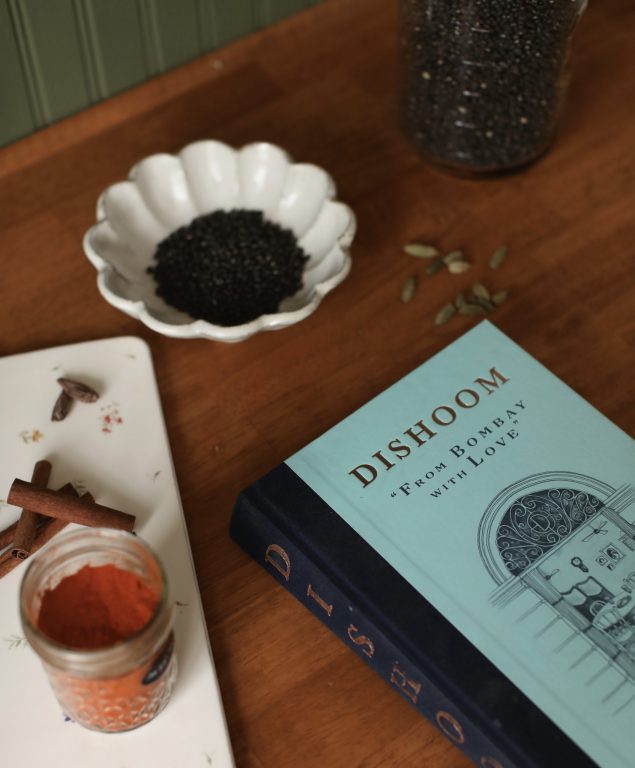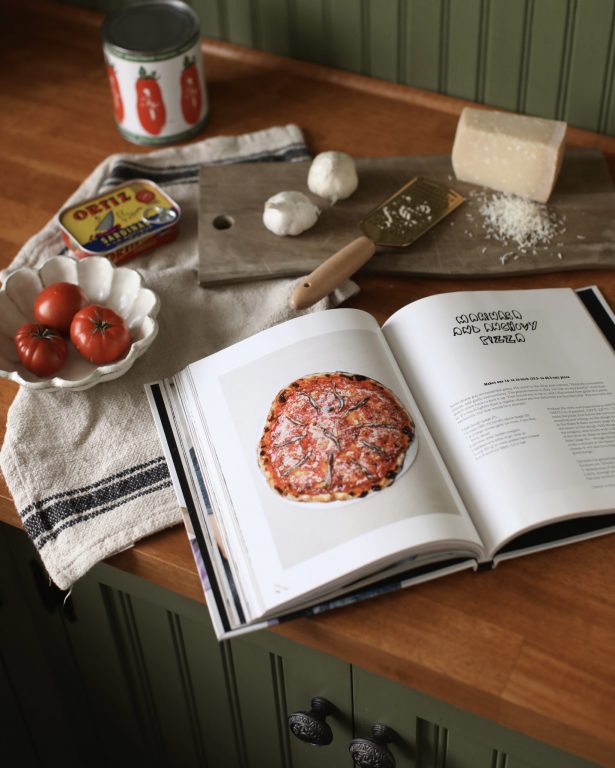 I'll be honest – I have actually never looked at the Pizza Camp cookbook prior to shooting these photos – but that's only because Eric is the pizza-chef in our household. This book gets a LOT of use and it's entirely responsible for Eric perfecting his dough recipe, as well as many many pizzas consumed in the past year. If you like pizza and you're wanting to branch out and make your own in the most legit way, this book is for you.