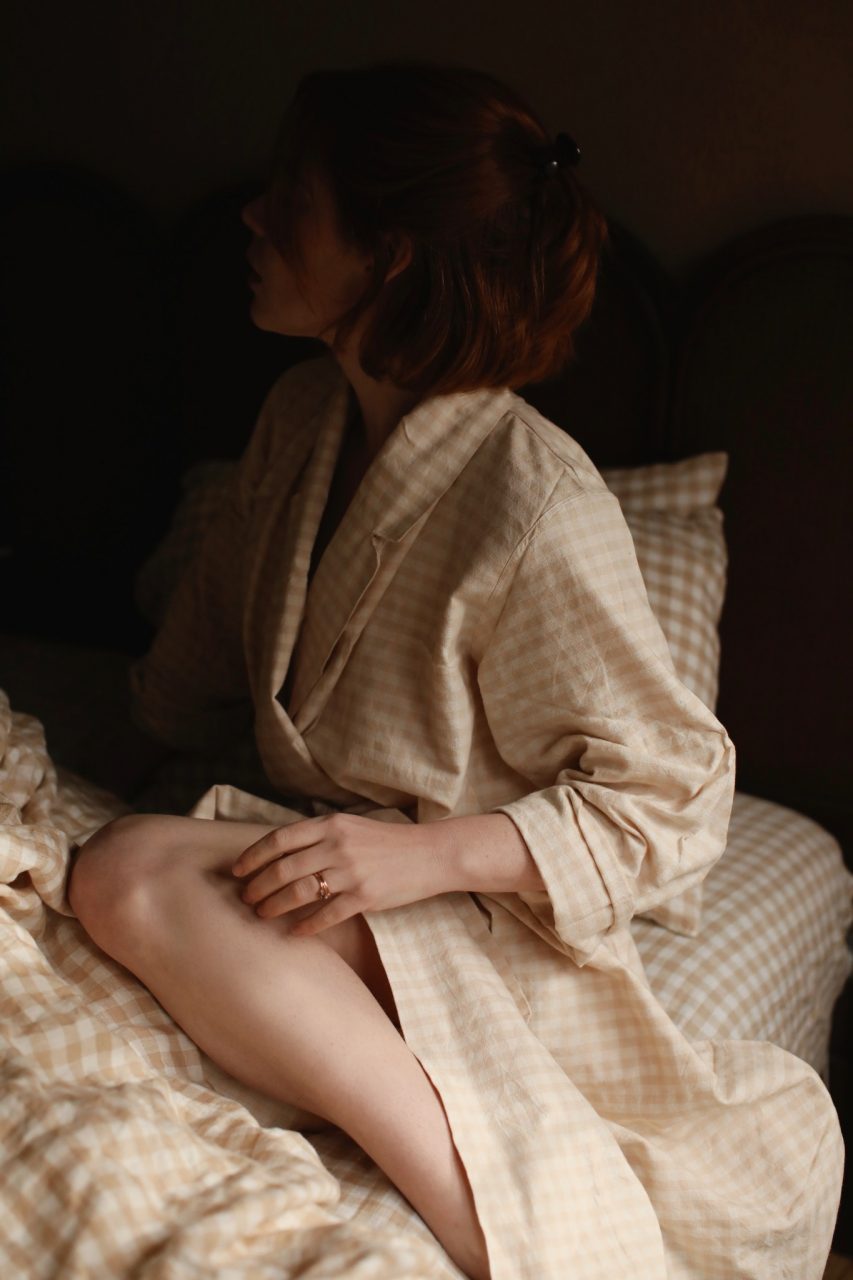 I had written off the idea of creating a gift guide months ago, mostly because I didn't think the internet necessarily needed another collection of "must-have-must-buy" items. But in the past few weeks I've been thinking about putting together a little collection of cozy items that I think just work seasonally, and couldn't shake the idea. Just pieces I love that I think work for anyone who wants a little hygge to wrap up as a gift – or to wrap themselves up in.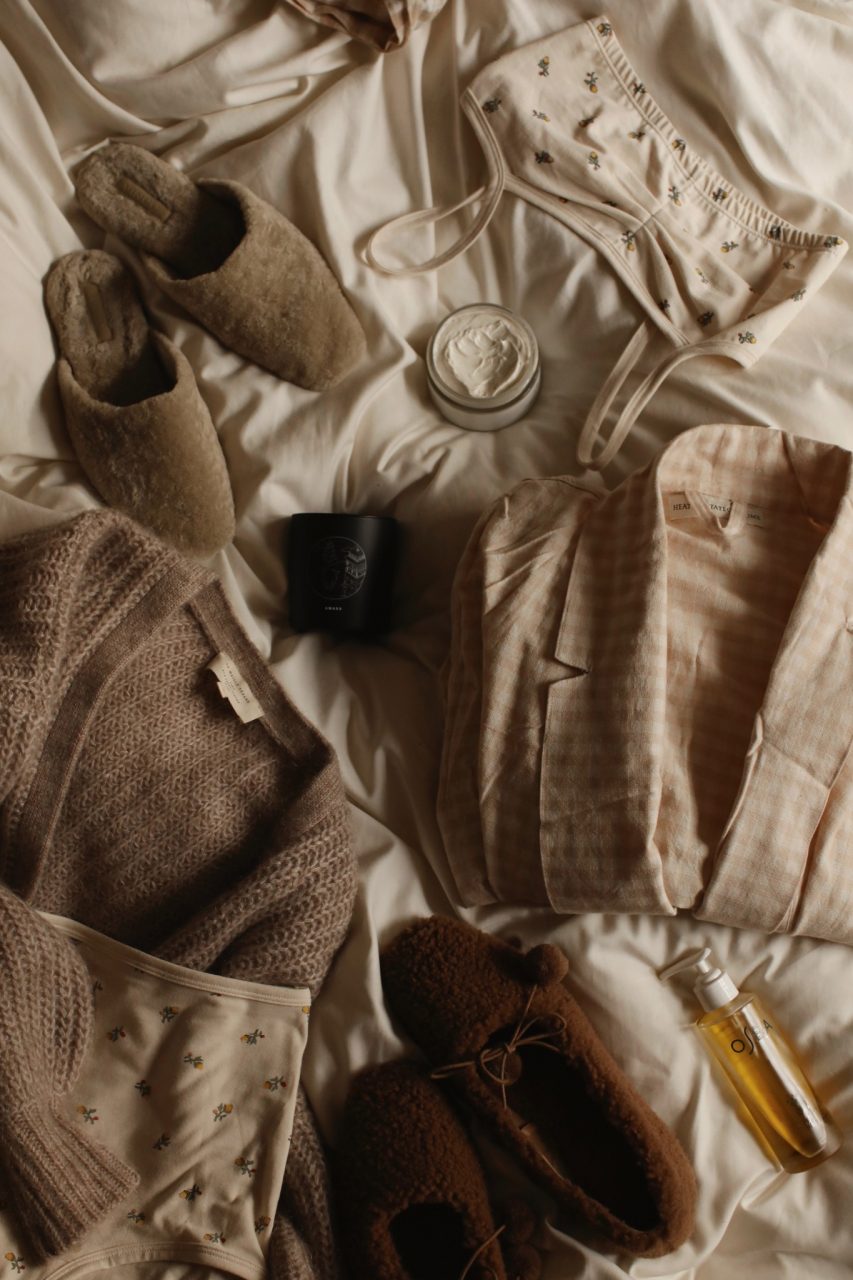 the cozy edit :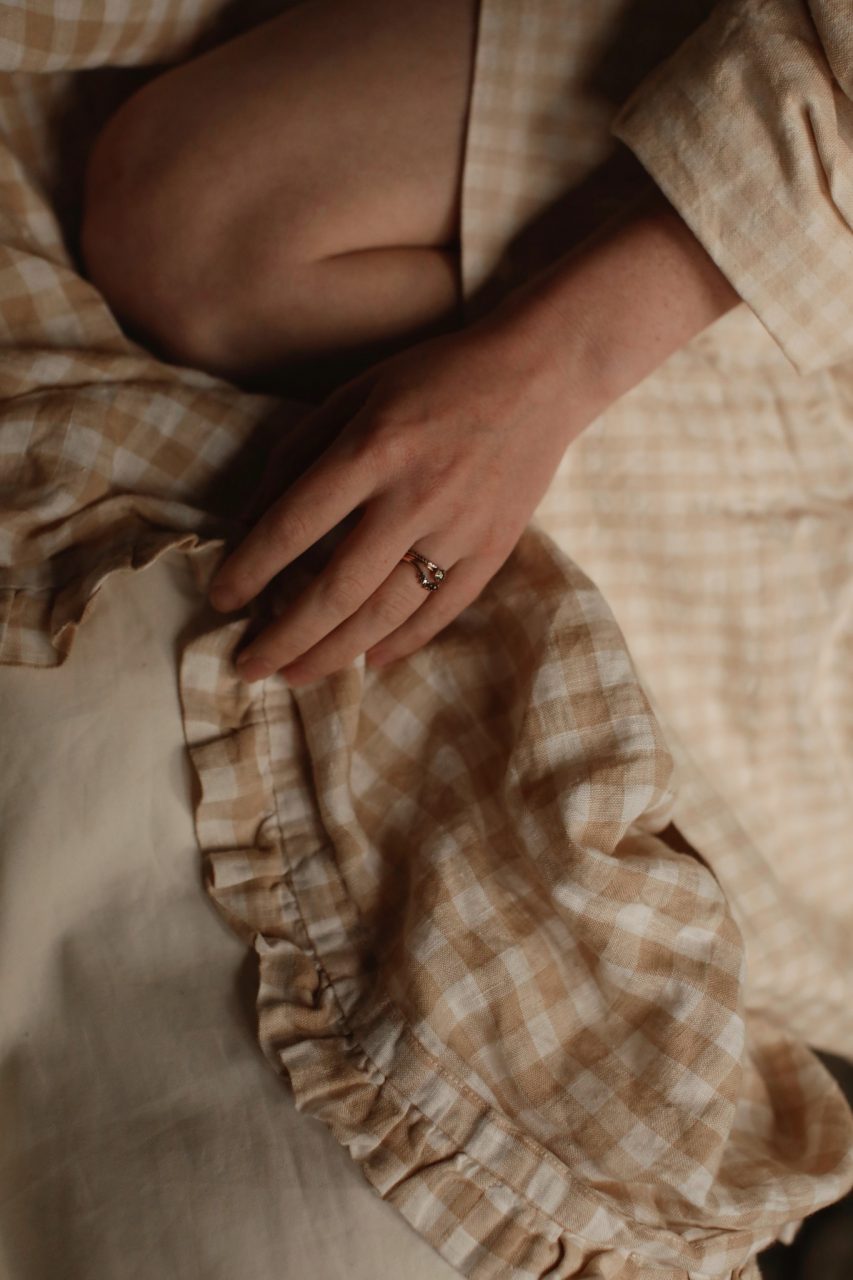 These sheets from the Heather Taylor Home collaboration with West Elm arrived in the mail last month and immediately felt right for the space. I've really been drawn to gingham for our cottage-home, and these are insanely soft – not to mention darling.
With winter just around the corner and temperatures dropping daily, I've been really focused on keeping my skin soft and hydrated. This body butter (particularly right after I'm out of the bath) is so thick without being greasy, and leaves my skin feeling so soft.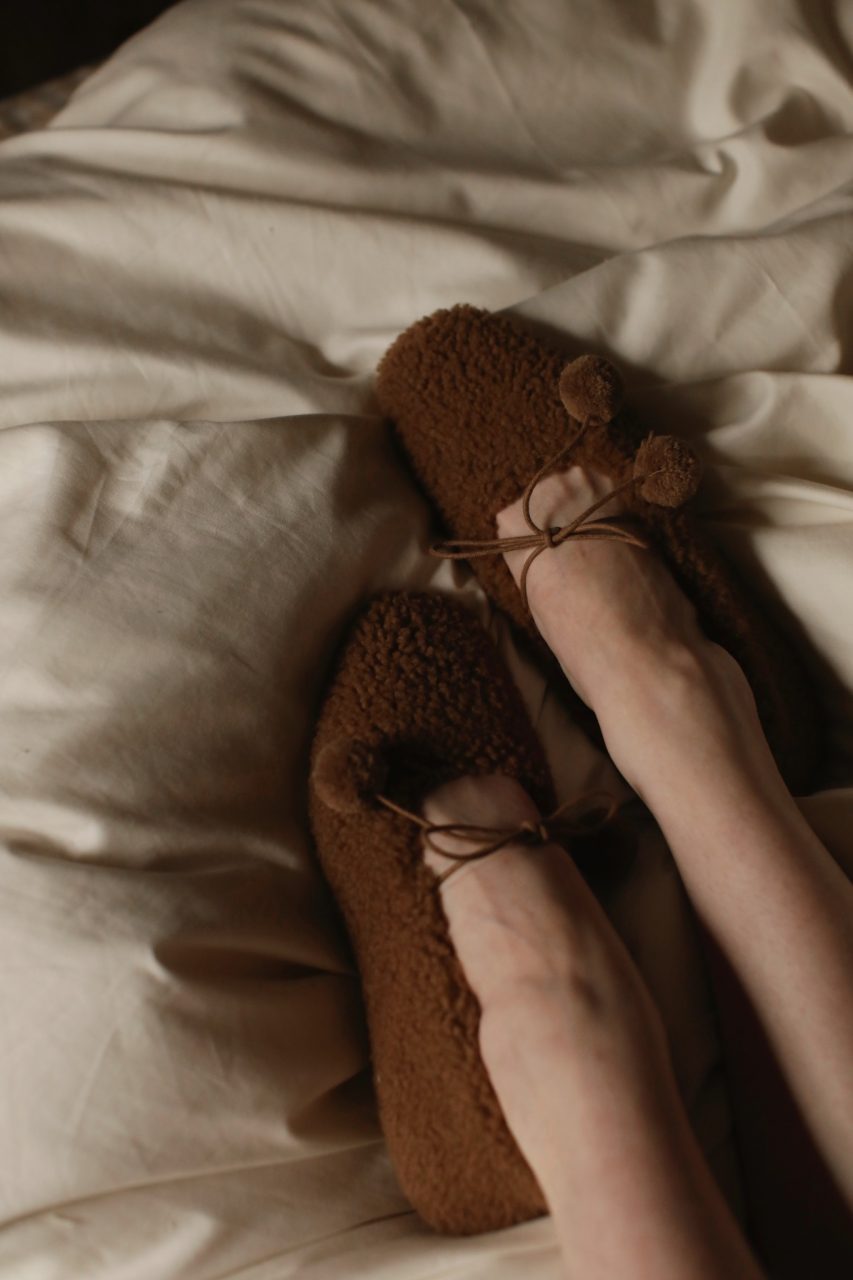 These slippers from Daily Sleeper have been top of my list for a while and they were absolutely worth taking the plunge on. They have a hard sole on the bottom which makes them feel much more durable and long-lasting than most options. Plus those pom-poms?? The cutest.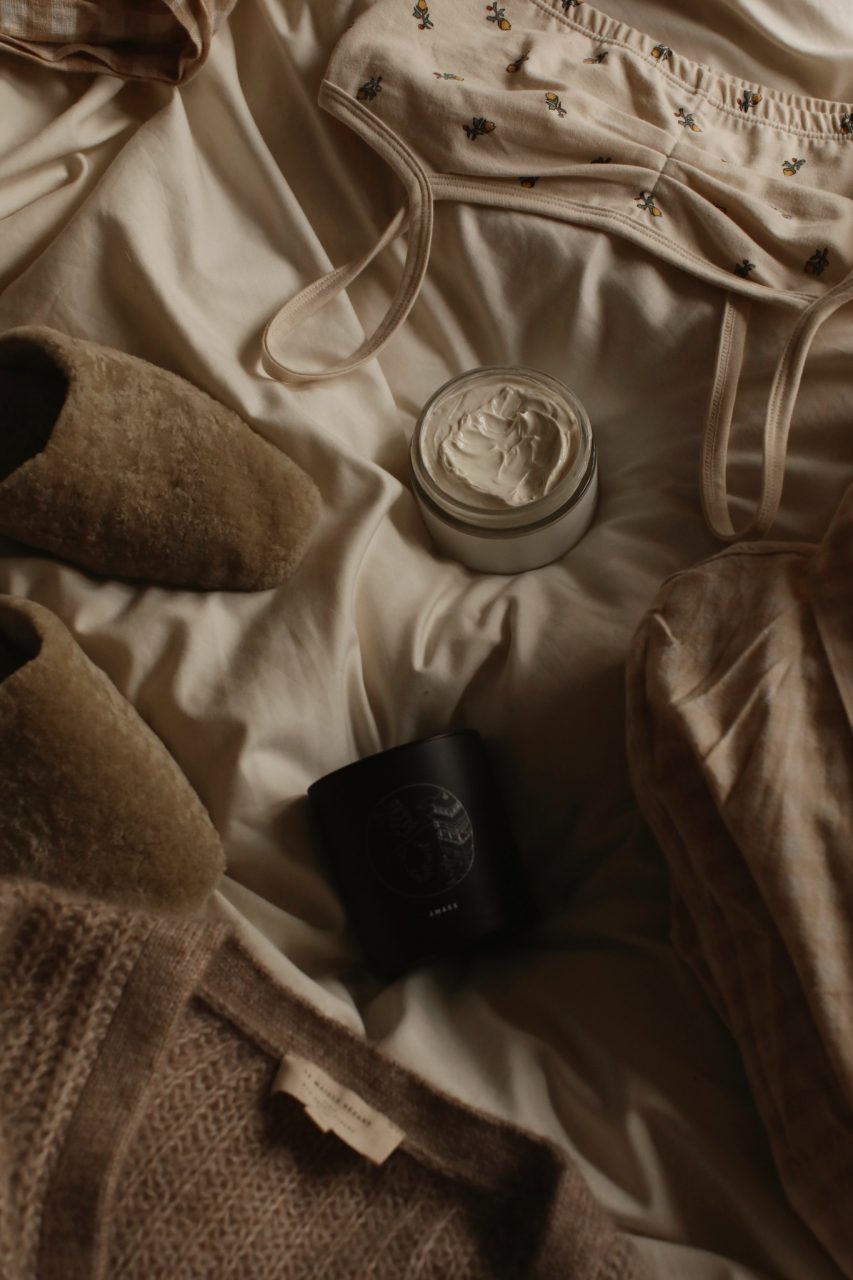 You likely already know my love for AMASS (which initially stemmed from their beautiful gin) but their candles are veryyyy worth adding to your list. The scents are so beautiful and they just look lovely even set on a shelf. They make for a really special present, and as a reminder you can use the code FAWN10 for 10% off of any purchase on their site.
I've had the words 'ARQ set' stored in a note on my phone for ages, and finally took the plunge on ordering a set this past month as part of their Black Friday sale. I'm SO glad I did – the cotton is wonderfully soft and it's just such a loungey option for lazy mornings, particularly when paired with this Sezane cardigan. 10/10 recommended.