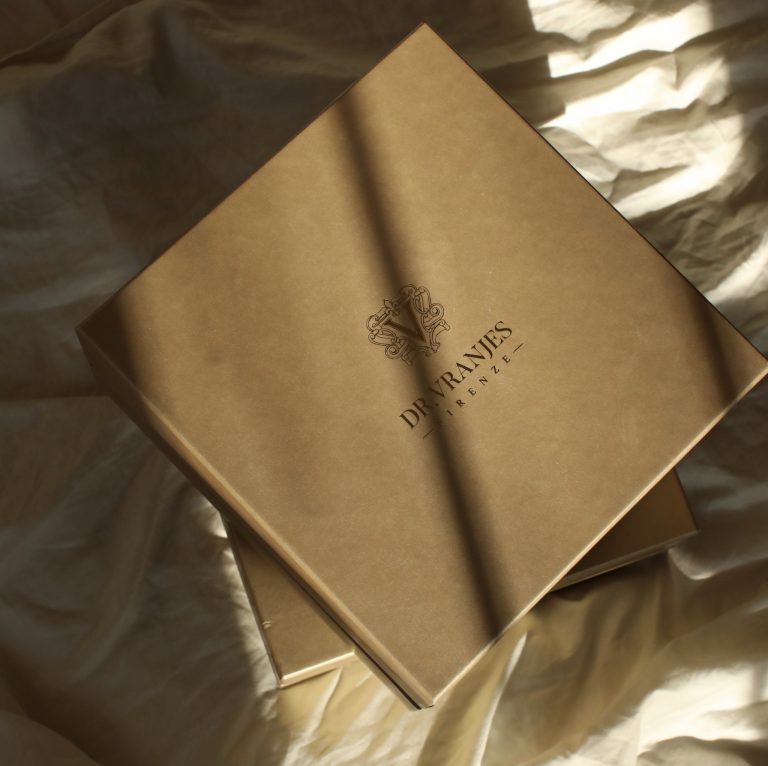 Hello from upstate NY. I'm slowly settling into life here, and this week marked the first nights spent in our new house. The furniture we have on hand is minimal to say the least (mattress on the floor and folding chairs around a cardboard box), but I've found ways to bring in elements that make it feel like home; namely with these beautiful pieces from Dr. Vranjes Firenze.
I've shared my love of this brand in the past, but with the holidays approaching it felt like it was time for a reintroduction. The brand is beloved around the world, but comes from the heart of Florence – with the iconic shape of their candles inspired by the landmark Brunelleschi's Dome. Every piece is made by artisans and it shows in the quality, not to mention the beautiful fragrances that can fill a home (even when the candle is unlit). And since I'm starting to not only decorate for the season but also plan gifts, a beautiful brand like Dr. Vranjes Firenze is at the top of my list.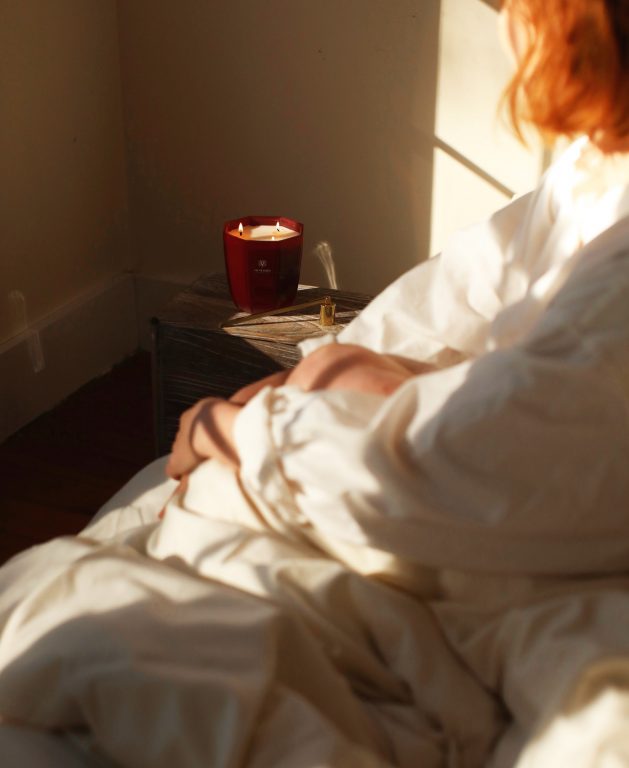 Rosso Nobile Candle with Snuffer
Both of these gift boxes feature their fragrance Rosso Nobile in both diffuser and candle form. The scent is incredible, combining oranges, ripe red berries, and birch. It's such a warming and comforting scent, and it really just makes me think of the season. Of Christmas when I was a kid and my mom would bake these beautiful cinnamon rolls and top them with orange marmalade. I think that's the memory that always sticks with me for the holidays; how much baking and cooking we did and how it made the house feel so cheery with the scent permeating to every corner. It's funny how fragrances can conjure such distant memories and make them sharp – and I have this hope that many many years from now I'll smell this candle burning, the Rosso Nobile scent, and it'll make me think of this time. Settling into a new house and making it feel like home one day at a time.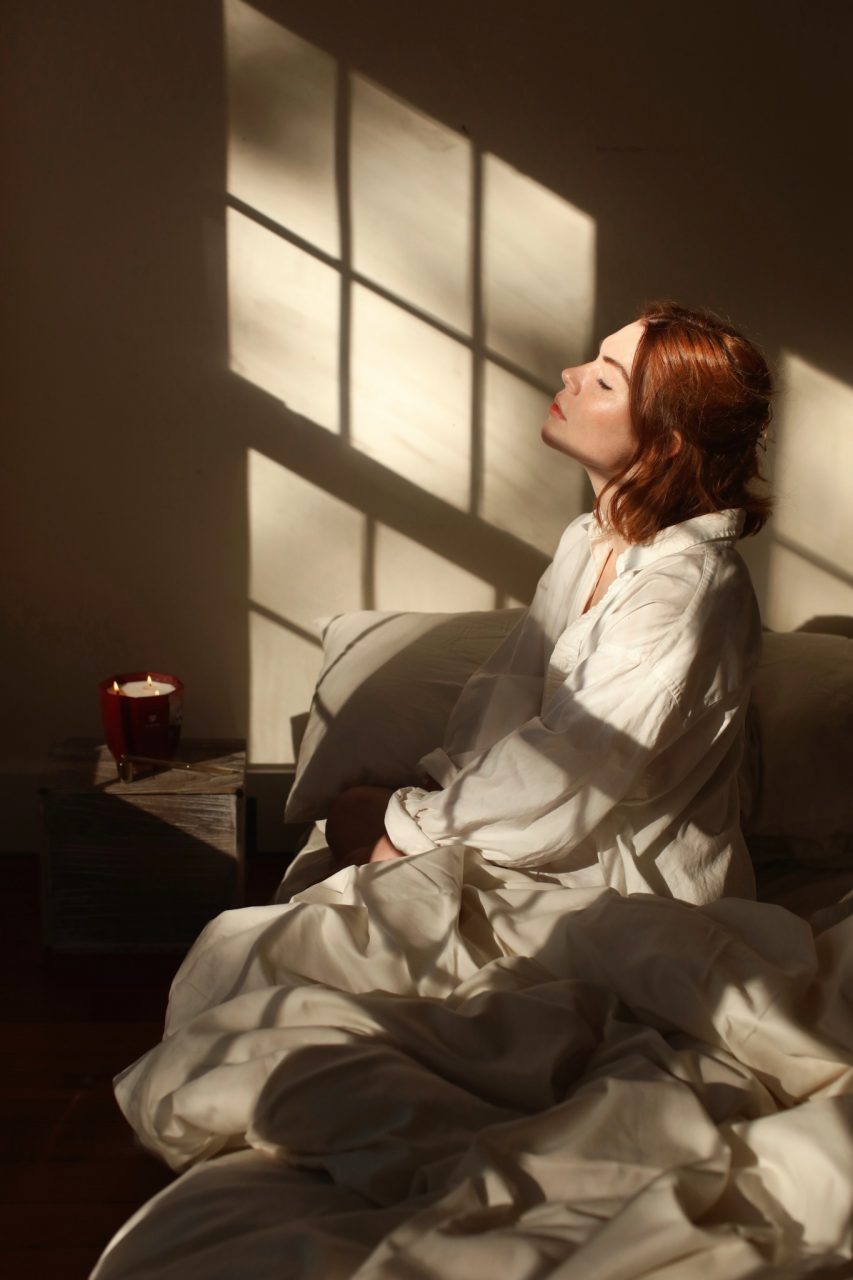 If you're looking to gift some beautiful artisanal home fragrances this year, I highly recommend Dr. Vranjes Firenze. These beautiful gift boxes are ready to place under your tree or to leave at a loved one's front door.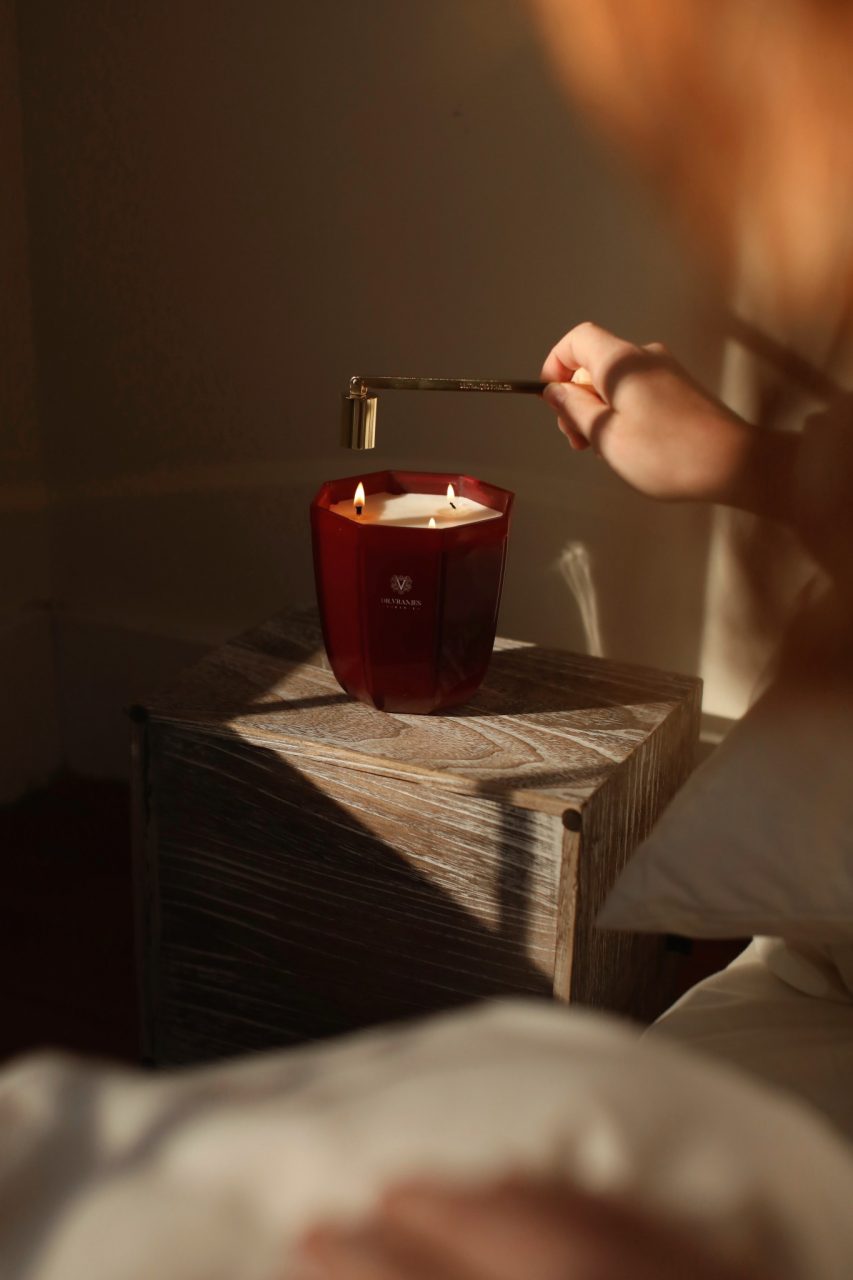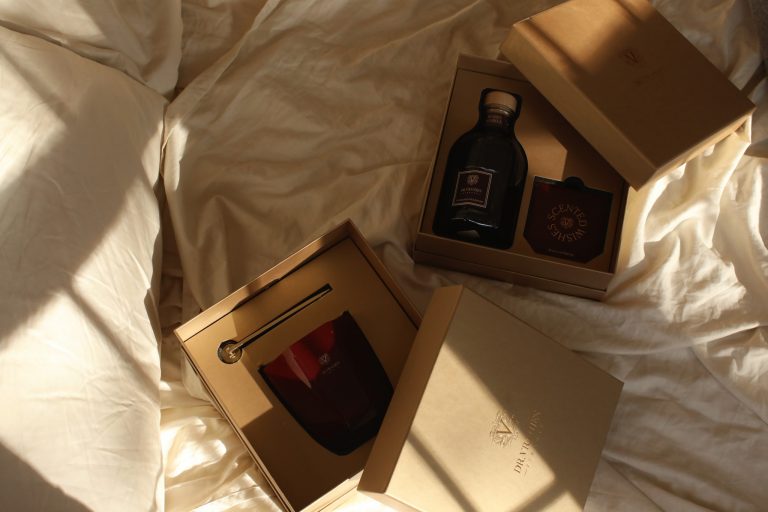 Rosso Nobile Diffuser Gift Box