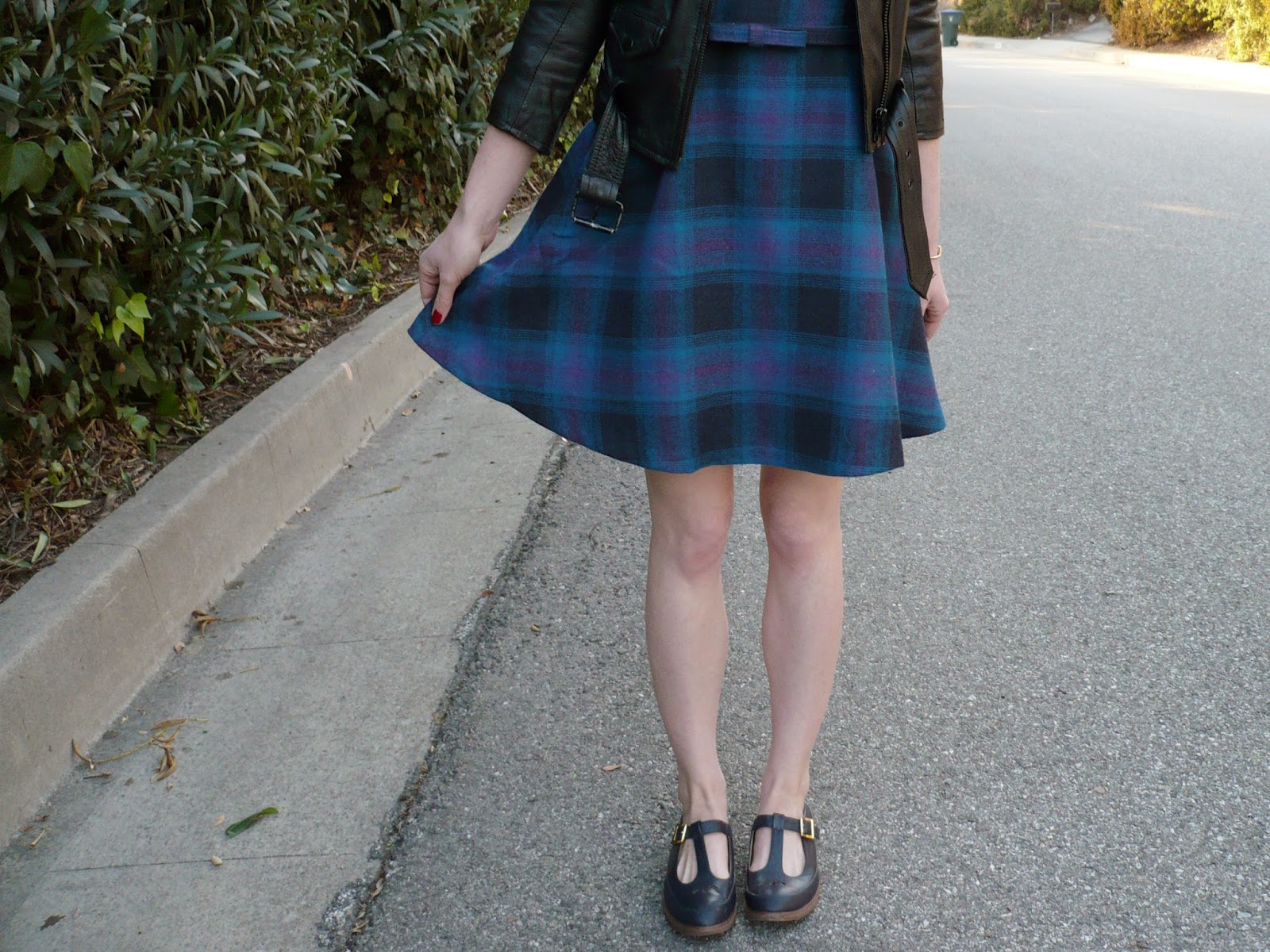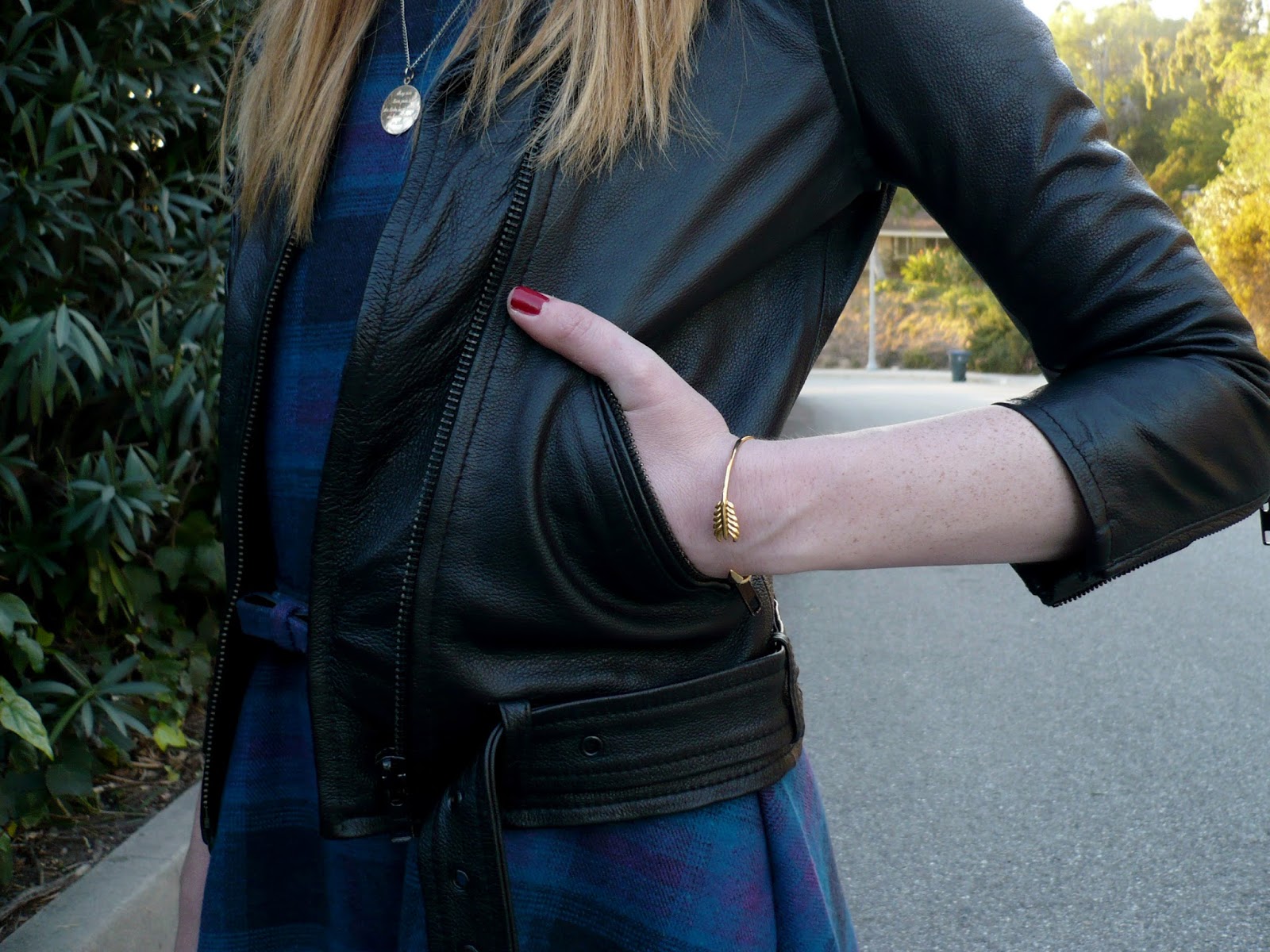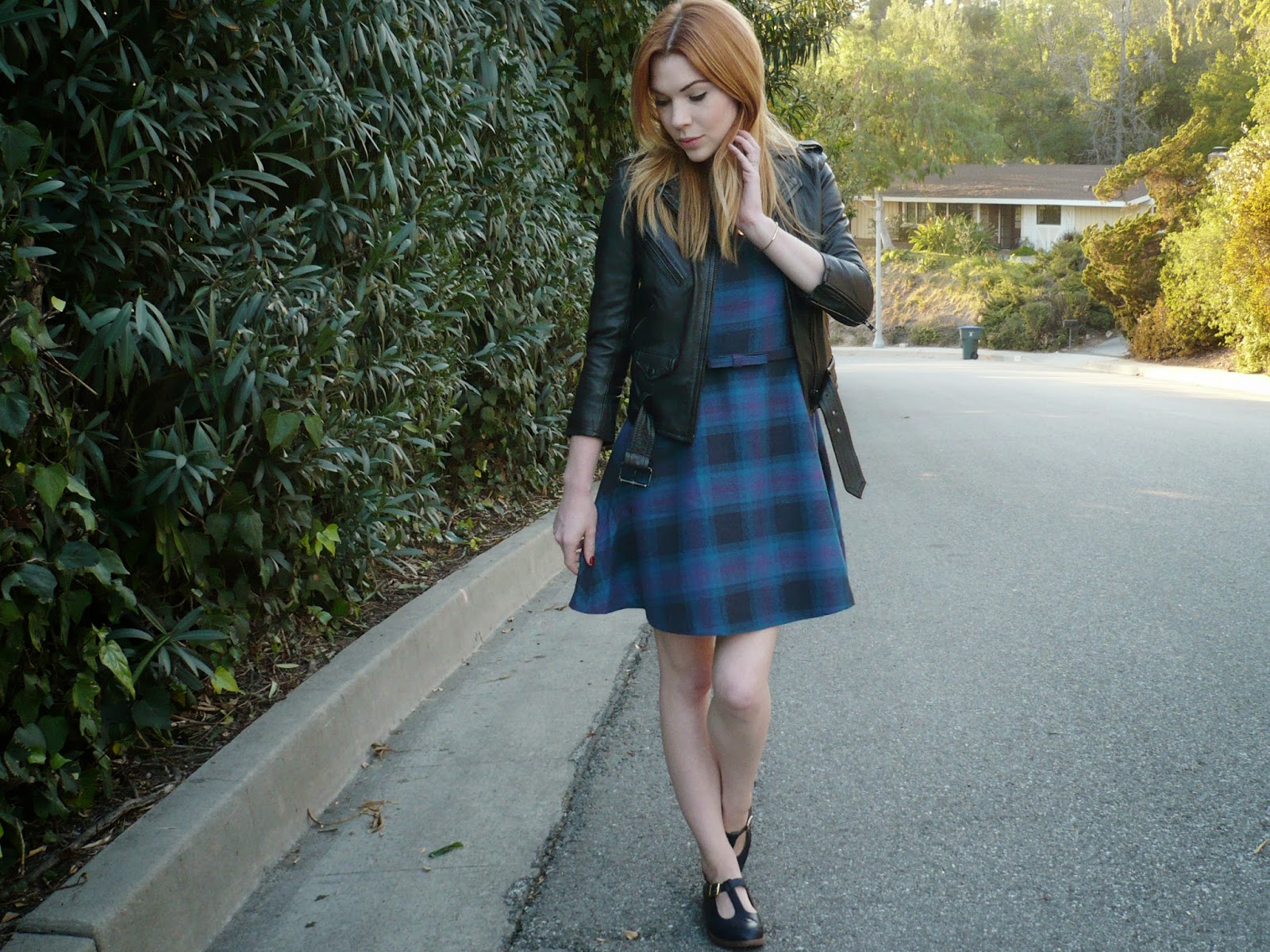 So for the past few weeks I've been settling into my new job. It's nice having it feel like a routine, and starting to learn the ins and outs of where I work. For those of you who don't know, I've been working for a new e-commerce site called PYLO. It hasn't launched yet, so it's really exciting being there for the early days. It's a lot of gathering new items to carry in the store, processing inventory, and reaching out to brands that we'd like to work with. I've been really into getting some of my favorite companies involved (like Modern Girl Blitz, Kate Rowland, and Dear Creatures). It's a lot of learning, but I think I'm getting the hang of it.
Working in an office could lead to me getting pretty lazy with how I dress (i.e. I don't see sunlight most days), but since I'm working in fashion, I'm trying to keep things relatively styled. This dress I received from the ever amazing Miss Patina is ideal. I can wear flats, be comfortable, but still cute. Plus I can still wear it out after work to get cocktails with my boyfriend. Plus, it has my favorite thing that any dress can have – POCKETS. Girl, you know a dress is perfect if it has pockets. I'm looking forward to transitioning it to Spring (which in CA means I just loose the jacket), and wearing it again next fall, maybe with a blouse under. Oh the possibilities!
Hope you're all having a good week so far. I'm already wishing for Friday, so hang in there!
miss patina dundee dress / h&m leather jacket / topshop geek flats