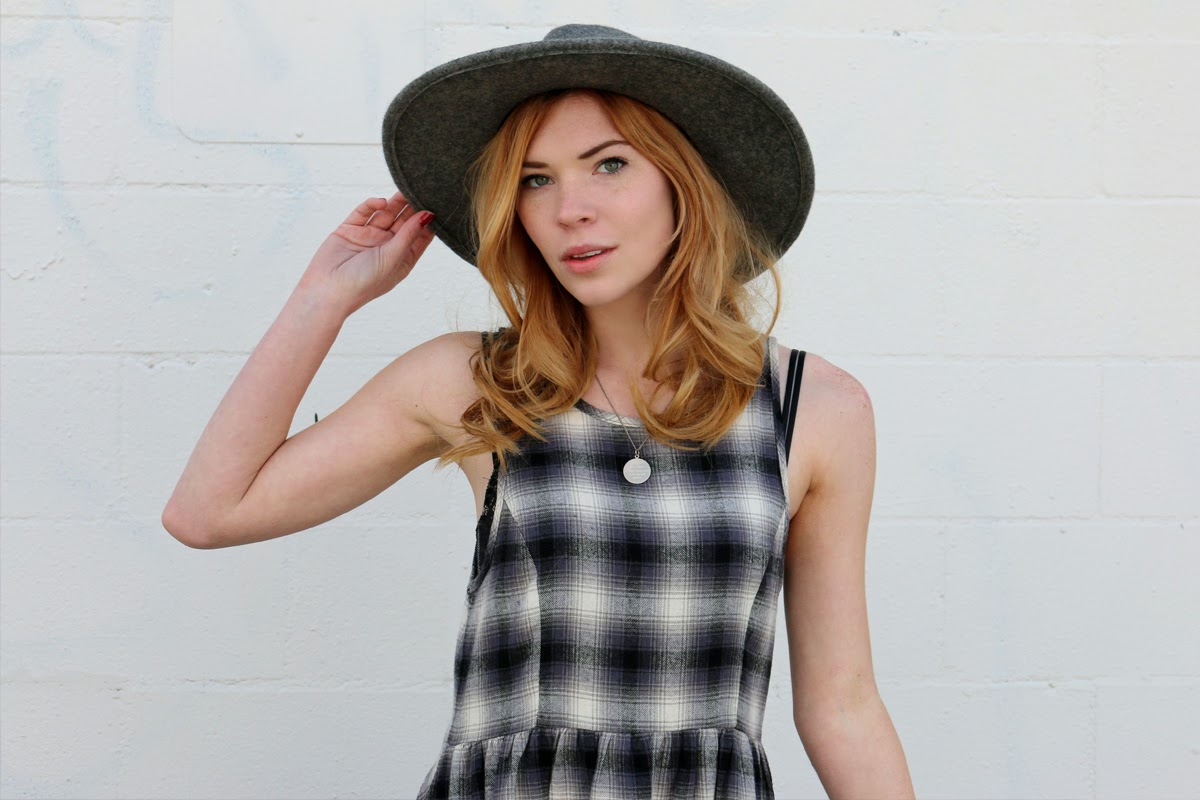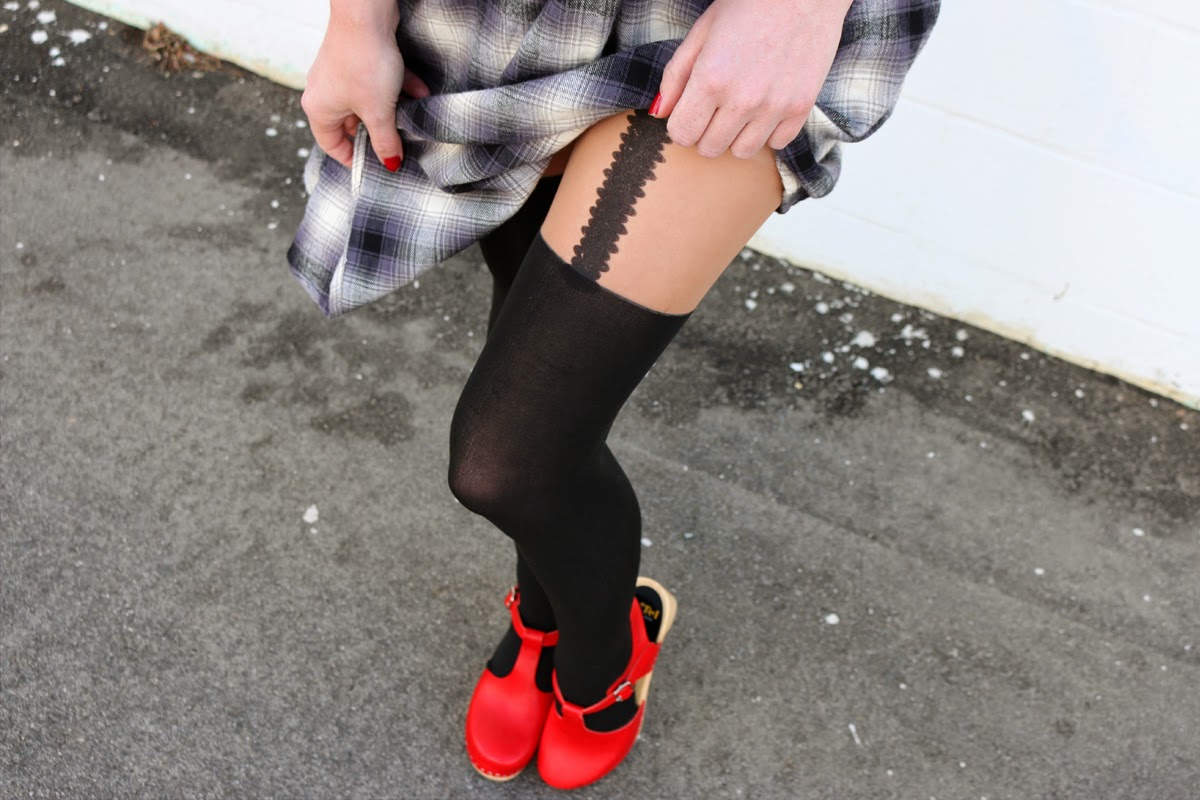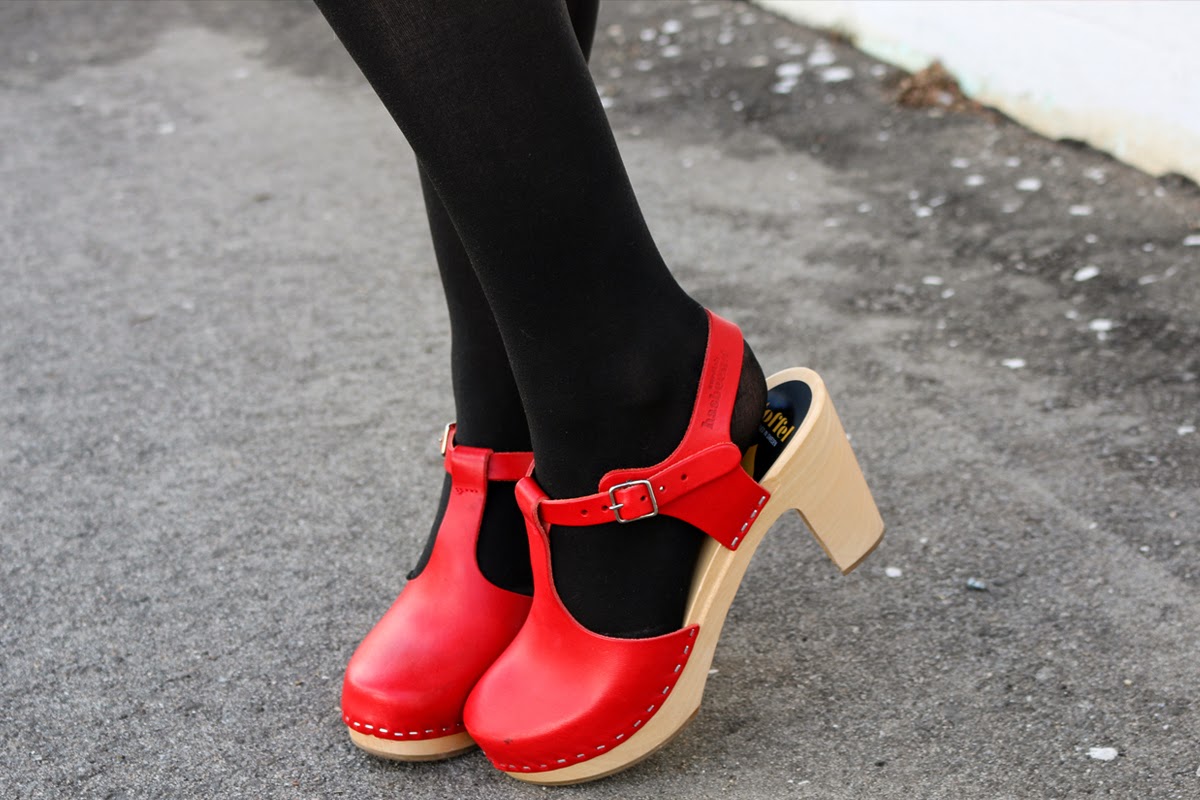 Life has been pretty hectic lately – my car blew up, I'm trying to finish my taxes, my job has been busy – it's a lot. But there's been a lot of good things too. The company I work for (www.PYLO.com) launched it's e-commerce website last week. It was a culmination of a lot of hard work from a lot of amazing people. It's been really exciting to watch a company start from the beginning, and I'm looking forward to my role growing there. I've stepped in as a model on a few occasions, but I find that I'm more into the marketing and visual concepts behind an online store. I'd much rather be the one styling and helping out than the one in front of the camera!
I've also been able to grow my blog, despite my busy hours. I'm excited to say that I've started working with a few new companies, and I hope to pass on my new love of them to you. While I'm excited to be partnering up with new lines, I must say, I always remain true to my favorites. Like Swedish Hasbeens. If you've read my blog at all, you know I'm a serious clog-addict. They are just the most well-made, perfect shoes. When Swedish Hasbeens sent over this red pair, my heart stopped! The Sky-High T-Strap has been my go-to for years now, but to have a brand-spankin-new pair in cherry red is an absolute dream.
They can be a bit tough to break-in at first, but stick with it! After a handful of wears and some gently bending, they will become your most comfortable heels. I stand by the fact that I can wear my T-Straps for a full 12 hours and not feel any discomfort. They are my treasures!
I've also been excited to discover a new brand that I'm getting into – Somedays Lovin. This dress was one that I saw a while back and fell in love with. That uber-90s plaid print reminded me so much of my tomboy days back in when I was a kid that I just had to have it. That and some pockets, and I'm good to go!
I hope you're all getting through the start of your week alright. Mine was off to a bit of a rough start on Monday, but I just had to remind myself to not be a crab and remember that life really is beautiful if you stop and think about it.
somedays lovin plaid dress / pylo tights / free people matador hat / swedish hasbeens t-straps