Yesterday was unseasonably warm, so throwing on a breezy dress and a face-protecting hat felt like the best decision I could make. I had passed by this candy-colored trailer park earlier in the week, and was itching to get back and shoot.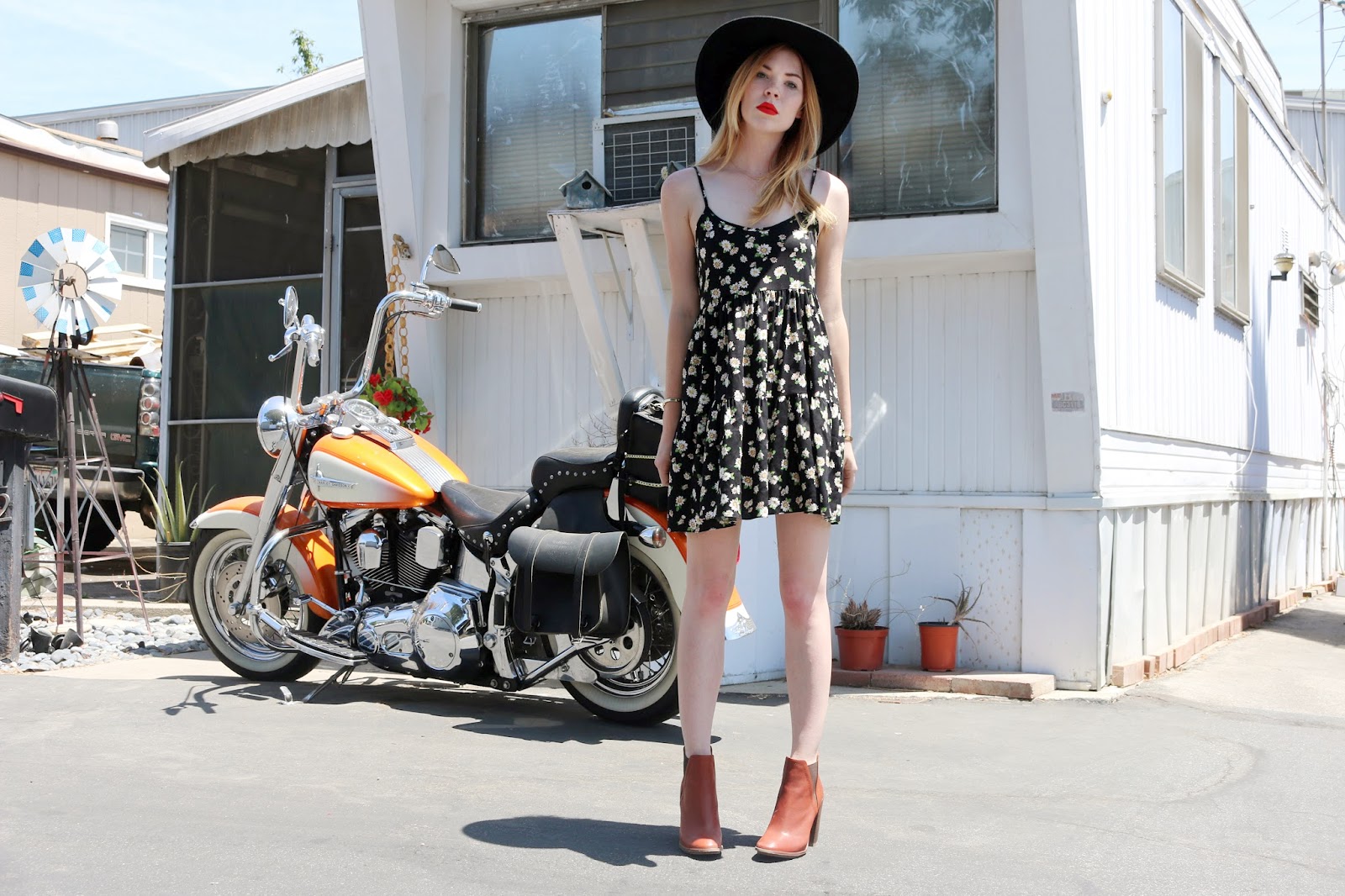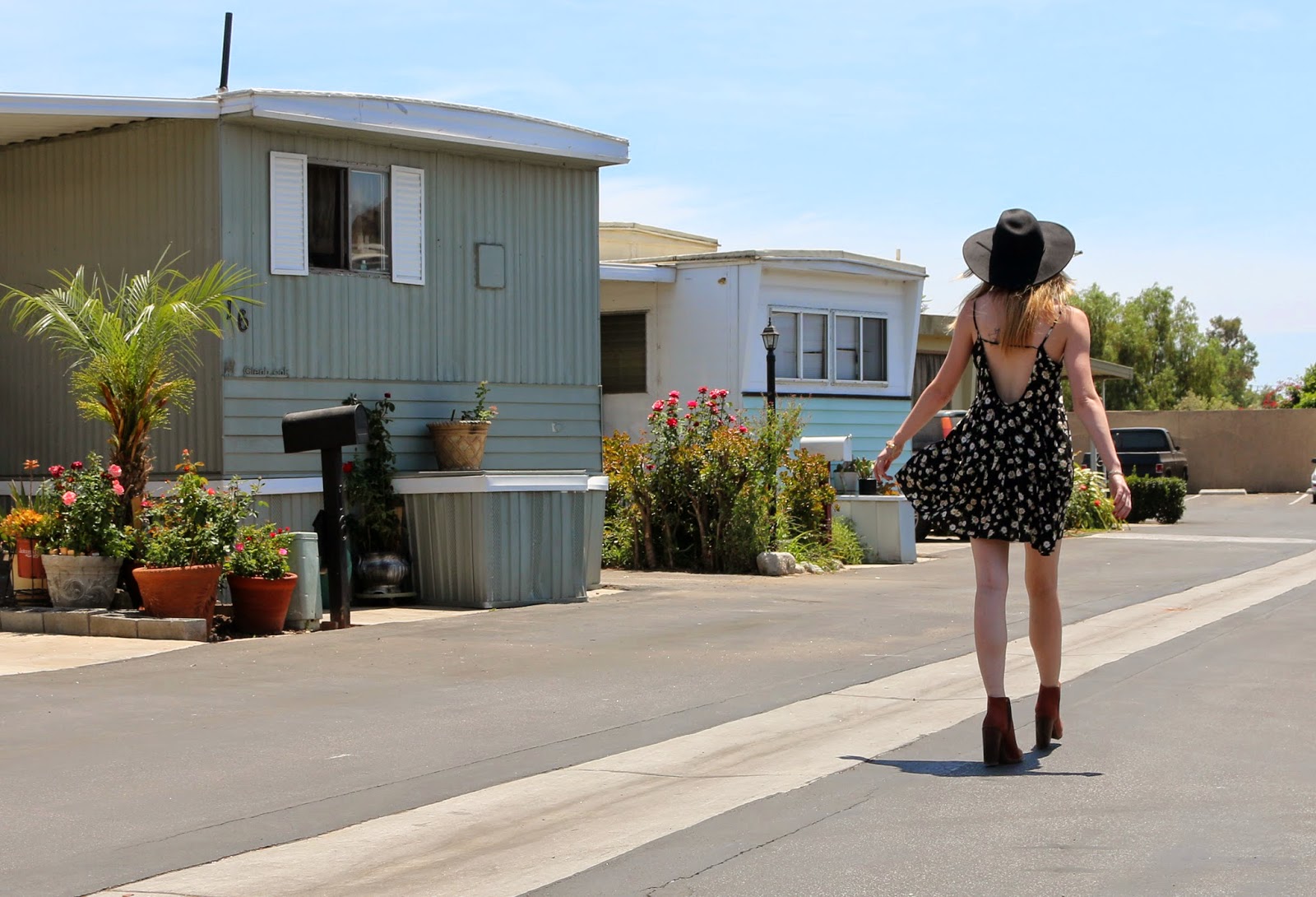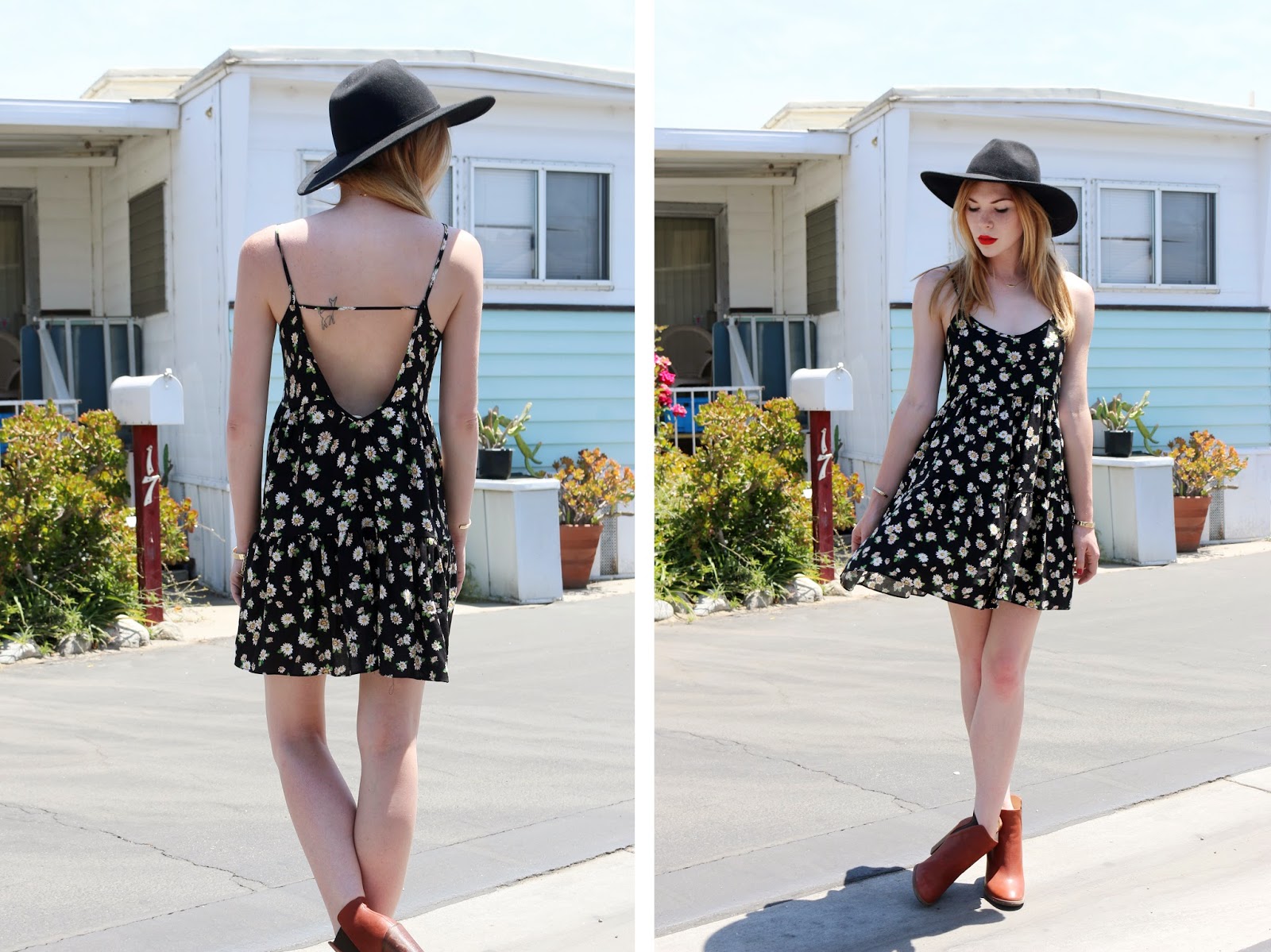 There's something so perfectly Americana about trailer parks, and this one was particularly darling. There were pink, green, and baby-blue trailers, all in a row, so I happily wandered around.
As for my weekend, I'm off to do a little thrifting, maybe a little spring-cleaning, and maybe a little brunching.
PYLO sundress / free people matador hat / zara booties