I love face masks. I really do, they're sort of my favorite thing to put on while I'm watching TV or taking a bath. But I've never tried a sheet mask before, and was dying to try one out. For my first sheet mask experience, I went with Florapy, and I have to say, I think I may be a sheet mask convert. I loved how moisturizing it was, and the fact that there's no mess. Each mask comes in an individual package so they're easy to store too.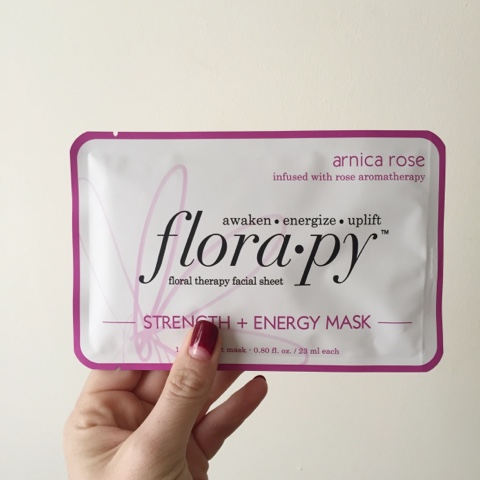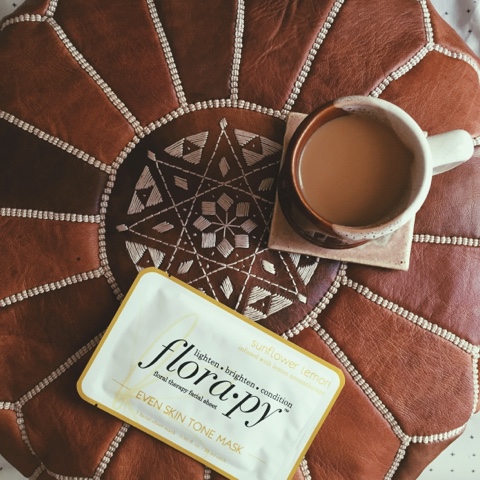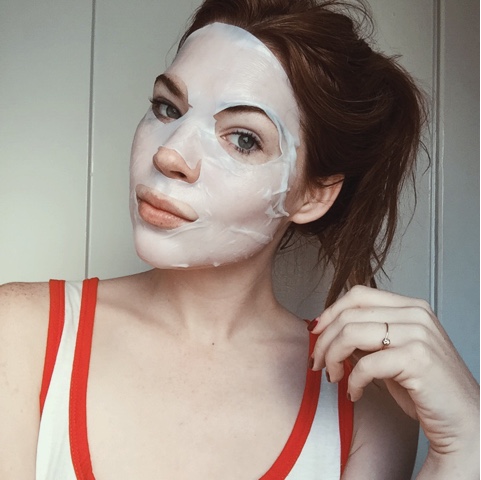 A few things to remember with sheet masks – you won't look cool while you're wearing one. You will probably scare any members of your household that you don't pre-warn. Another thing to remember is that taking Snapchats while wearing one is a must. It's too fun not to.
All silliness aside, I really do love these masks. I've used one at night, and one in the morning while having my coffee. I don't know what it is, but I noticed a definite difference in my skin, especially after using the Even Skin Tone Mask. It really brightened my complexion, and made makeup unnecessary for a coffee date with some friends. I think I may be hooked on sheet masks for good.