I pride myself on being able to get ready quickly. With a new shorter haircut, I've been able to cut down the time on doing my hair – but being able to have a quicker makeup routine is always my goal. Sometimes I'll only have 5 minutes to get out of the door and on my way to an audition or an appointment, so being able to have a makeup routine that makes that possible is key.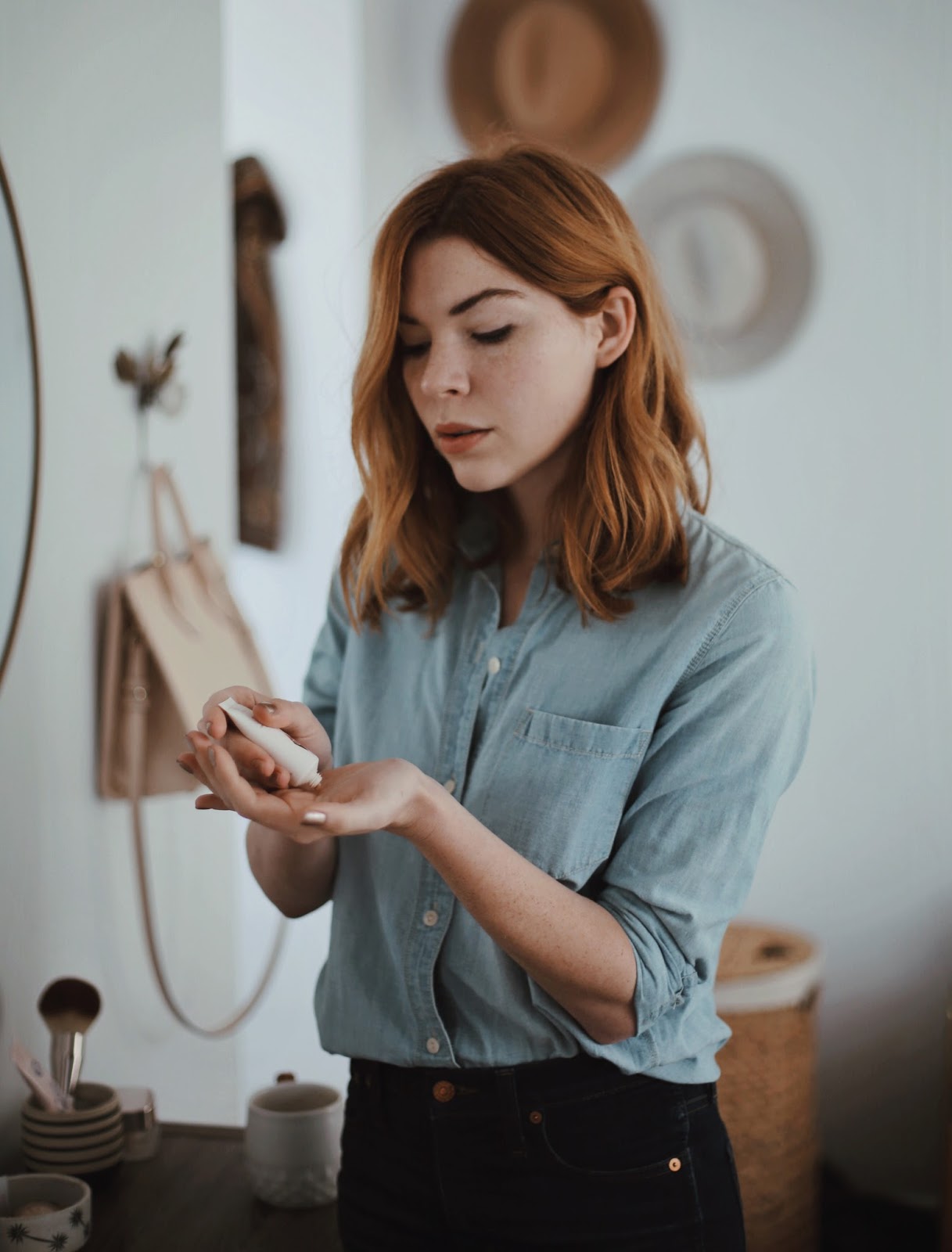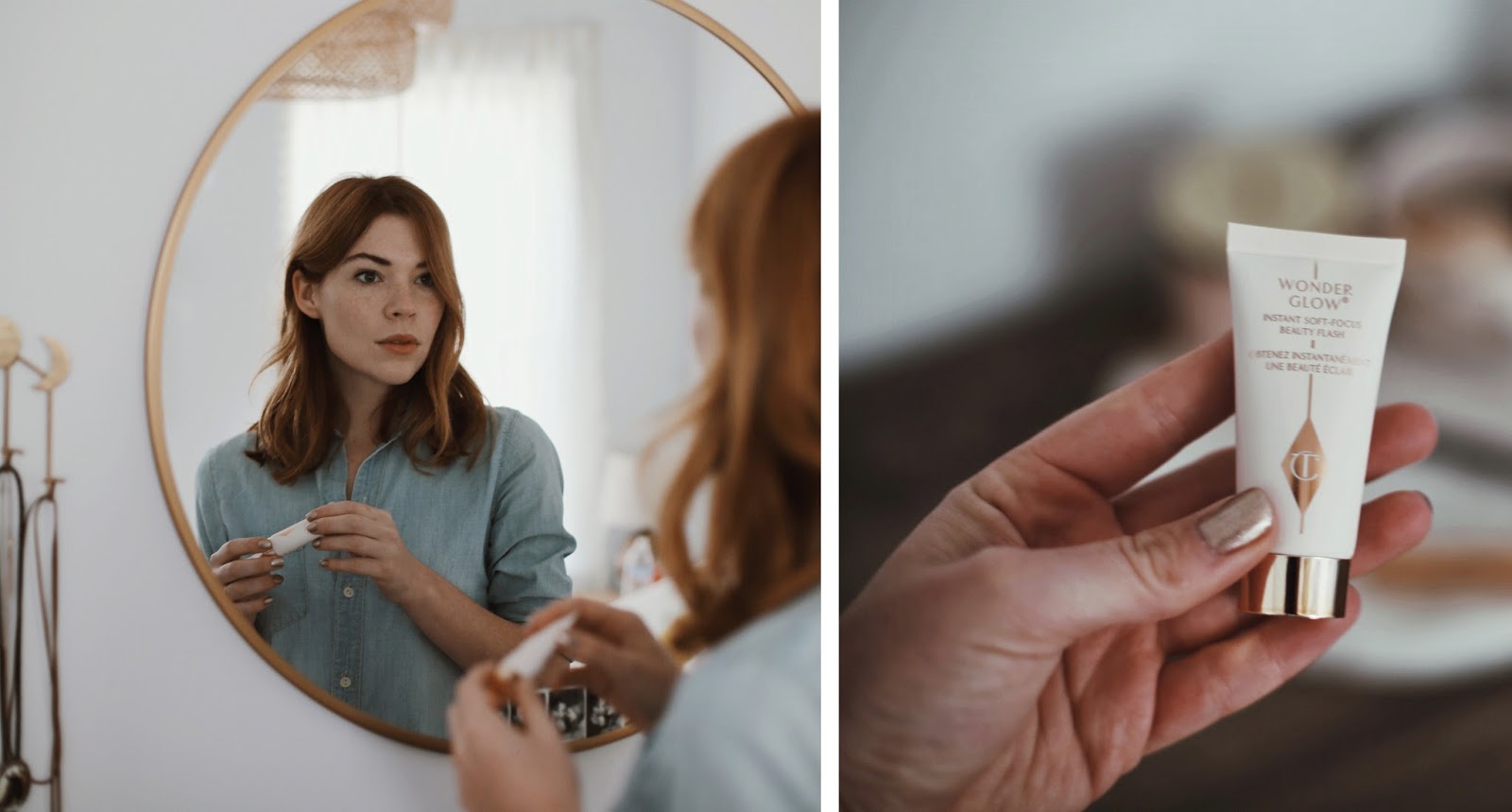 I recently partnered with makeup line Charlotte Tilbury to share 2 of their new Quick N Easy sets that can have you out of your house and on the go in minutes – while only using a few simple products. First up – a look they're dubbing Daytime Chic. Since the majority of what I do requires a simple and natural look, this look especially appealed to me.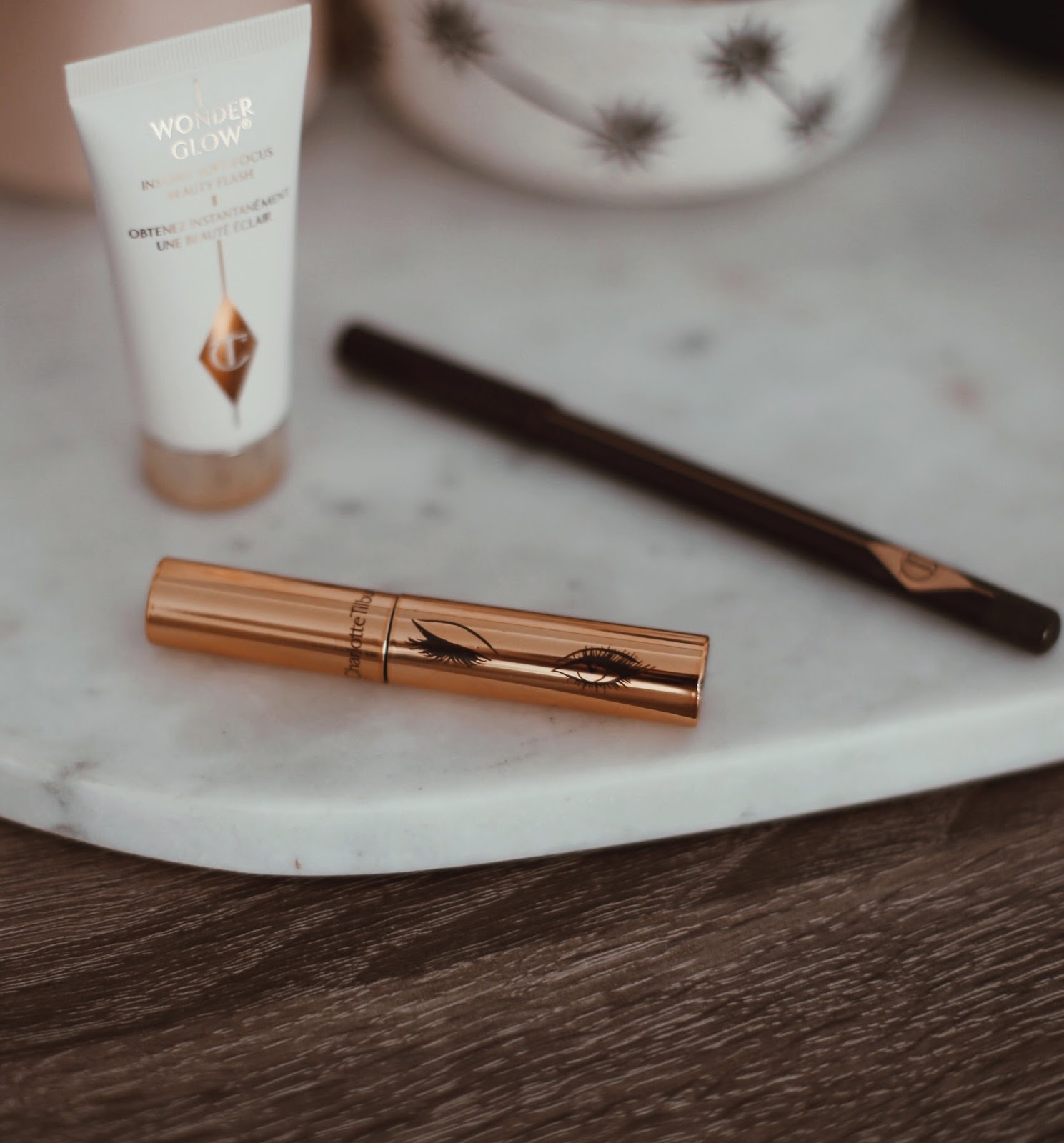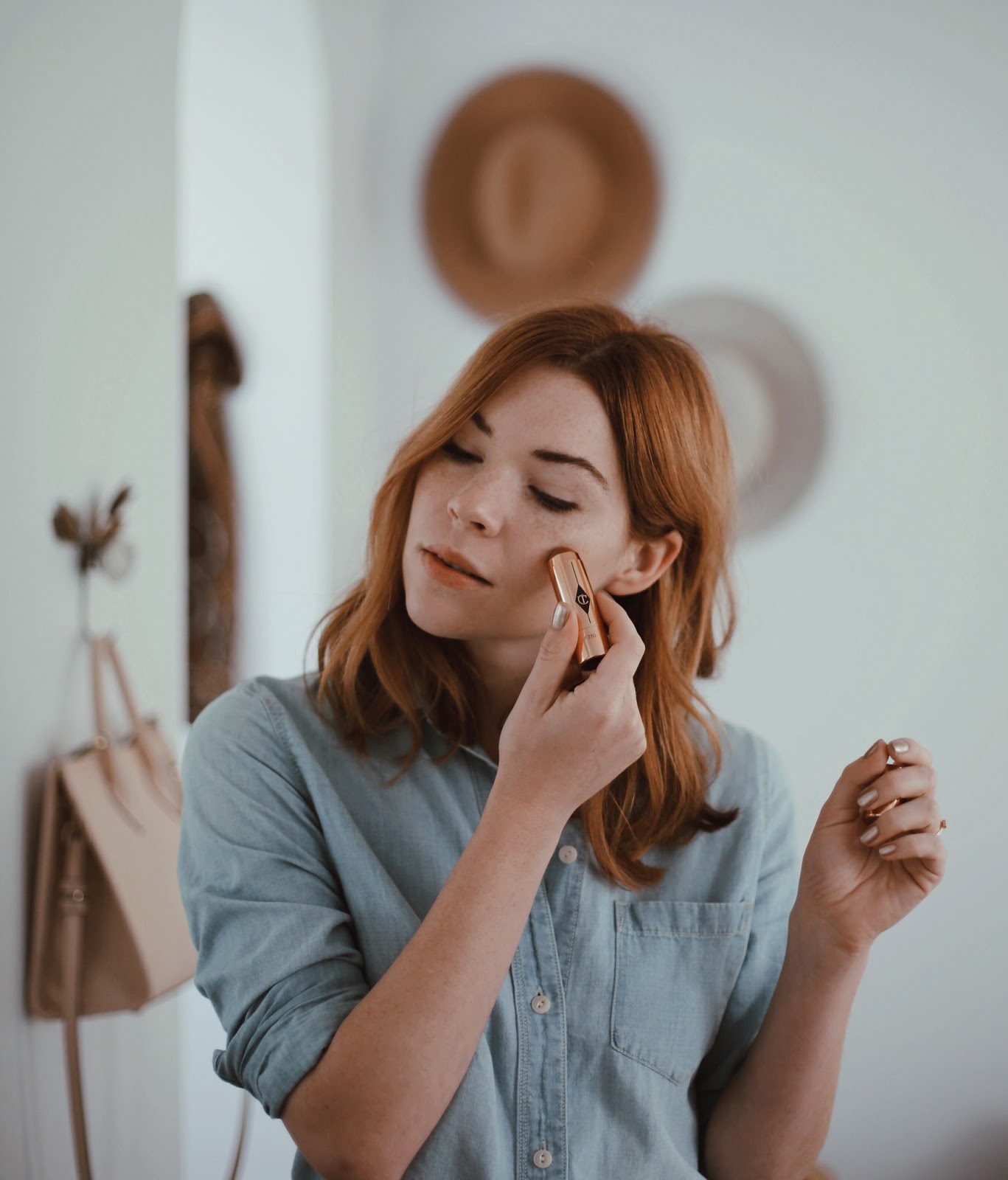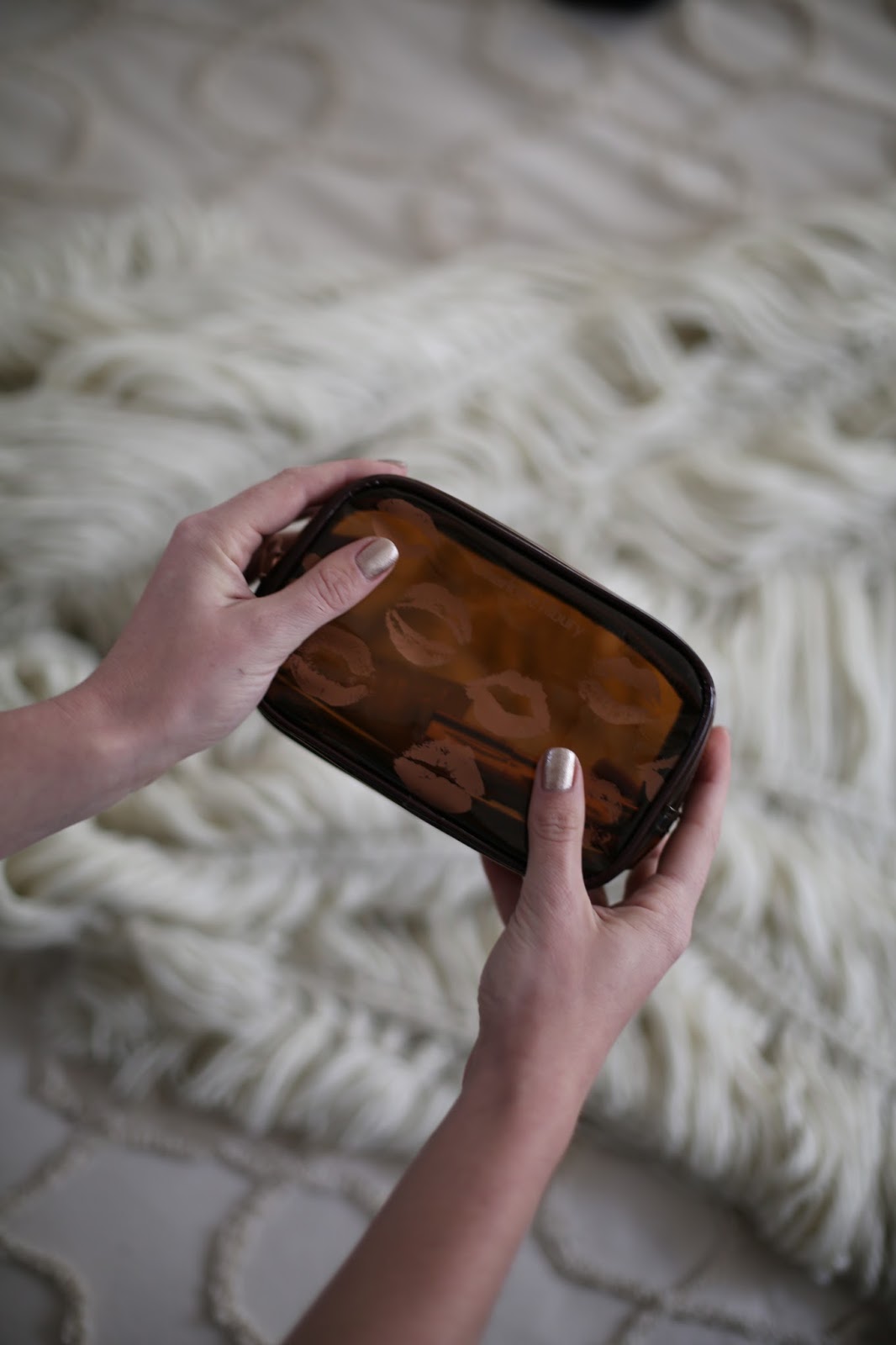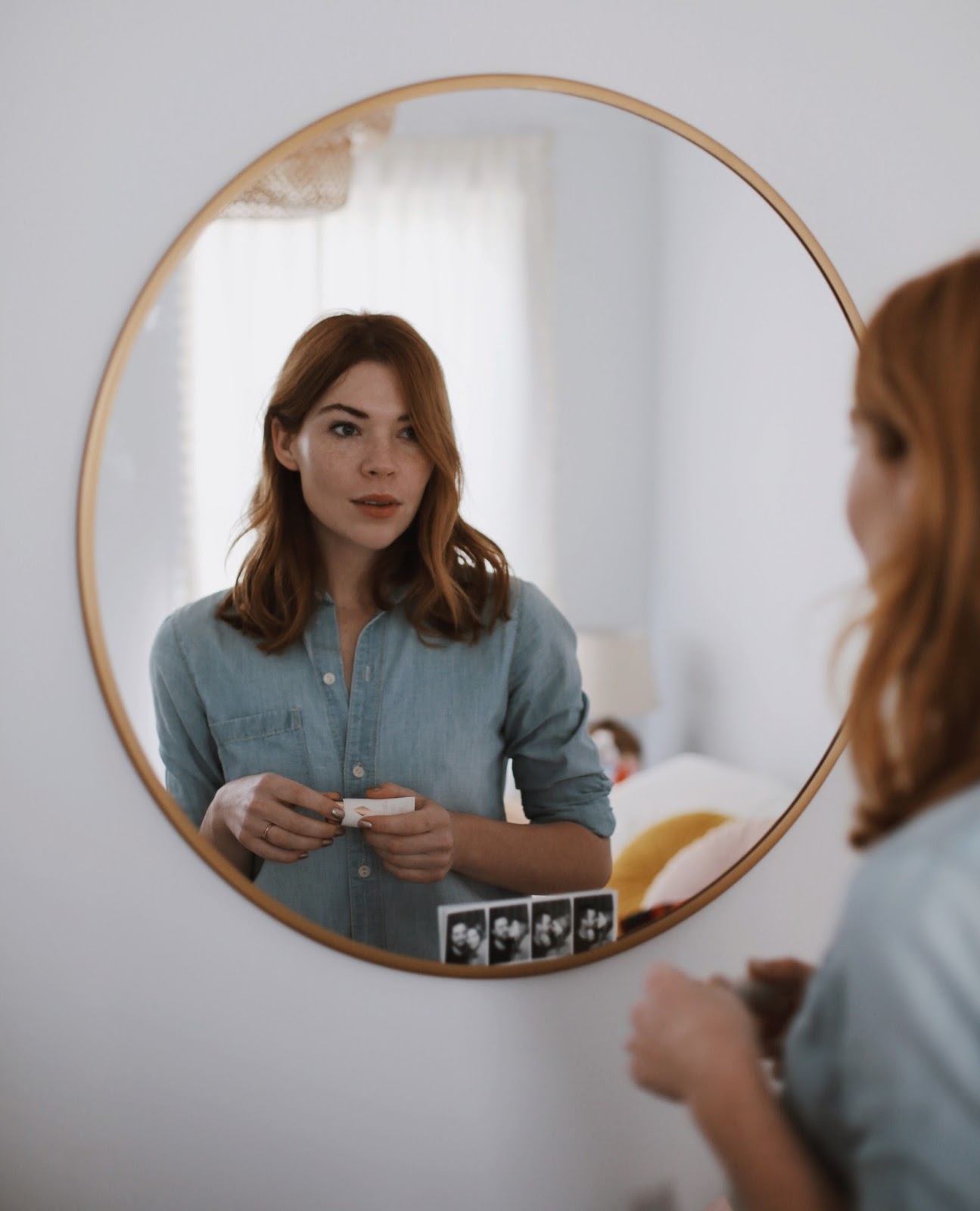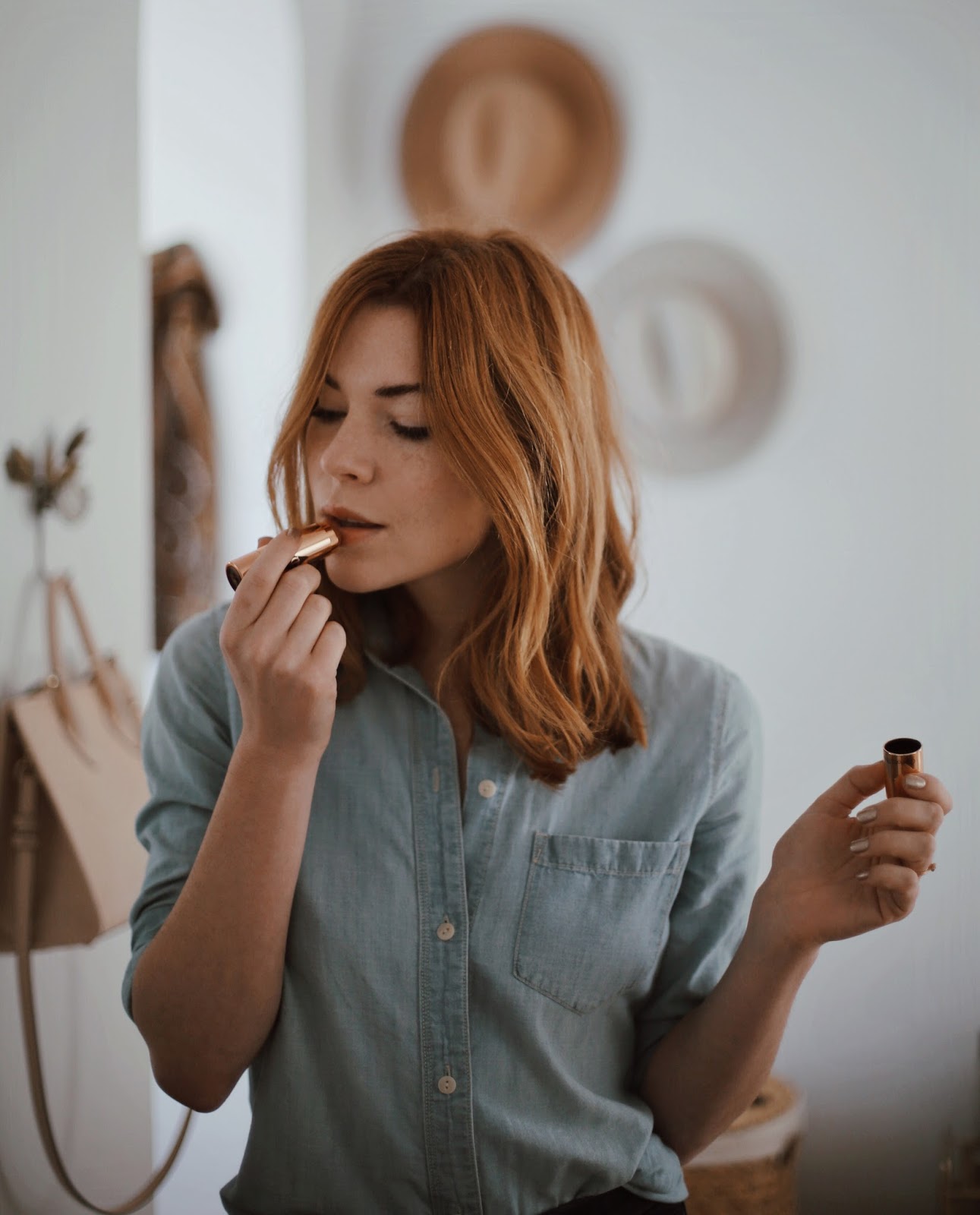 It only uses 4 products, beginning with their Wonderglow illuminator that immediately softens lines and spots, and creates a dewy finish for your makeup canvas. I then used the chunky Beach Stick (in Fomentera) to add a blush to my cheeks and some color to my lips. I love a product that is a multi-tasker like this, because it means fewer things to carry in my purse for touch-ups later. I finished with a swipe of Legendary Lashes mascara and a quick line of their Classic Eyeliner (in Audrey) for a look that took under 5 minutes to complete. To be specific, I got this look in just over 4 minutes, so goodbye to being late for auditions.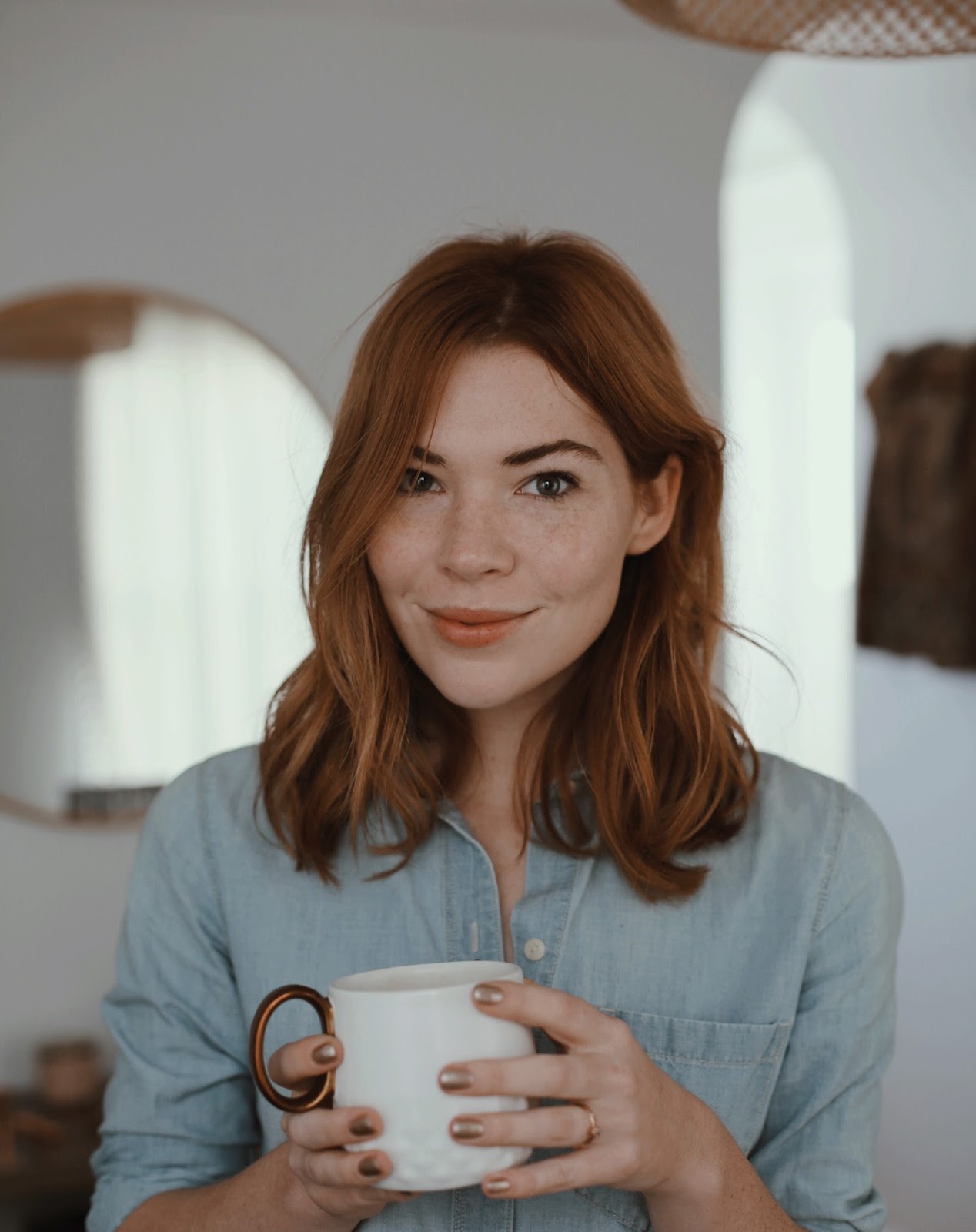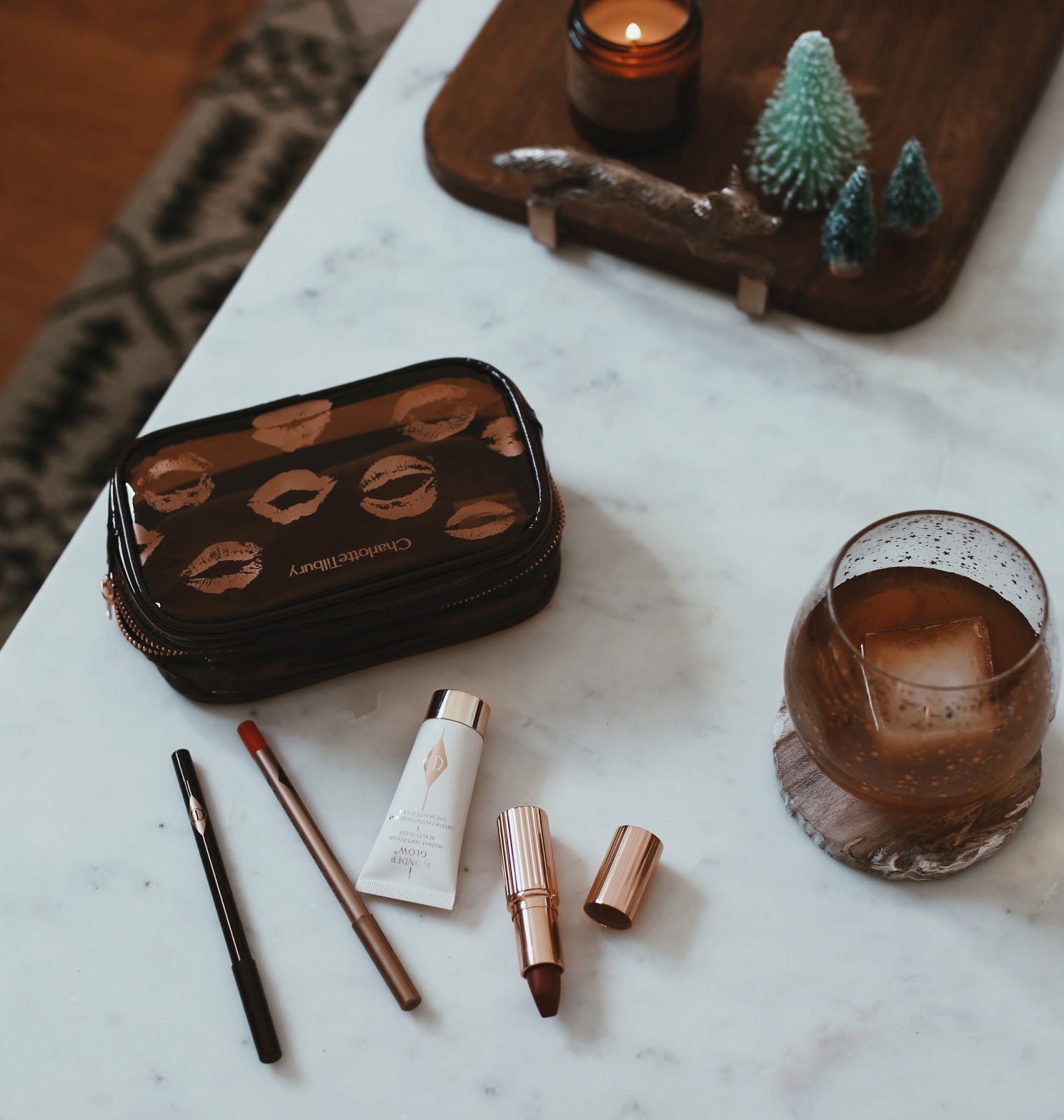 My next look? A Red Carpet Party look. Now this is definitely where I struggle with what products to use – I'm by no means a makeup expert, so plenty of techniques that make a statement for a dinner party just feel beyond me. But I was willing to give it a go – and I think it turned out really pretty! Using the Wonderglow again, I was able to give myself a dewy look, and then added a darker eyeliner shade (Barbarella brown – love that name) for more of a seductive eye look.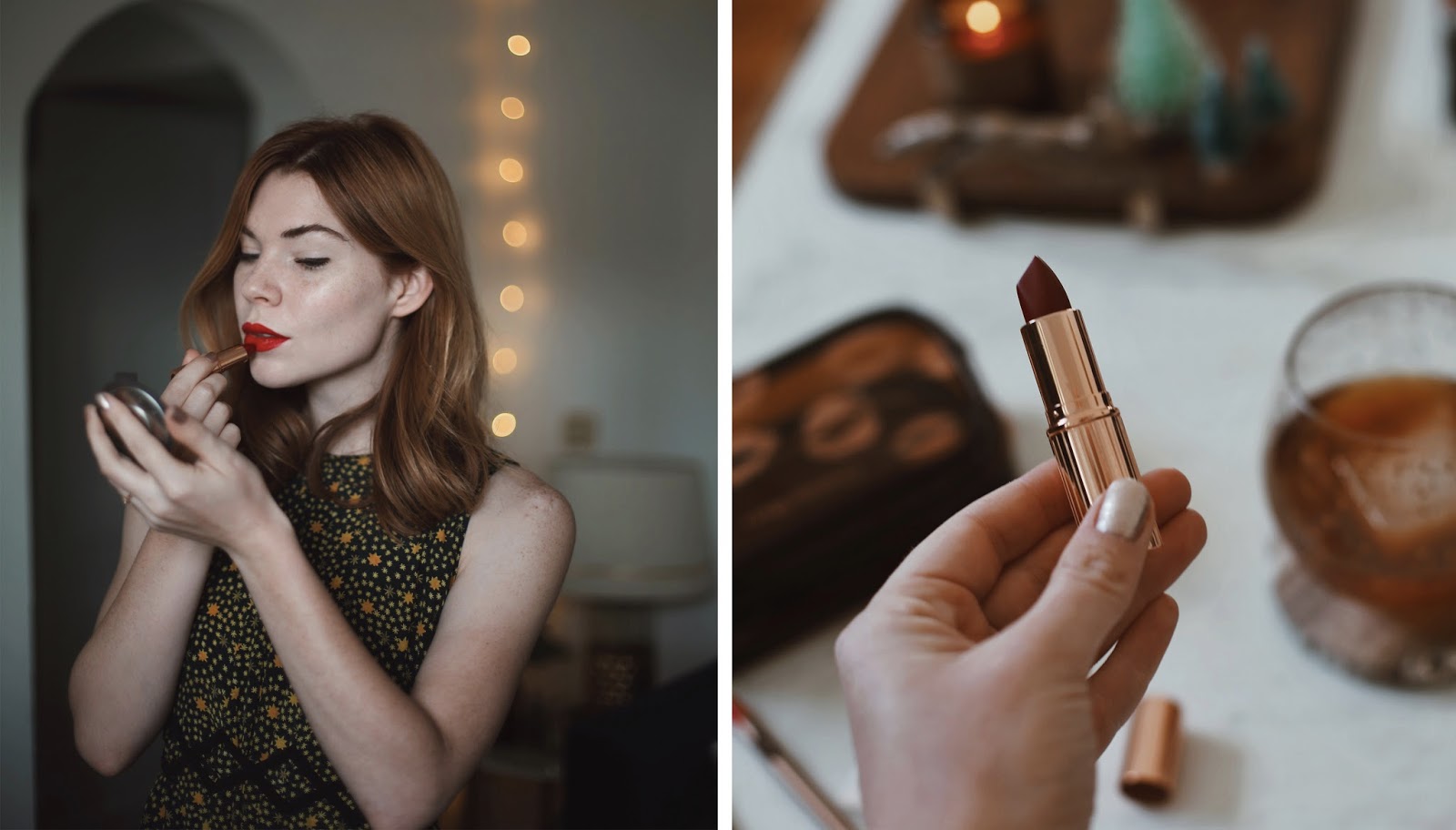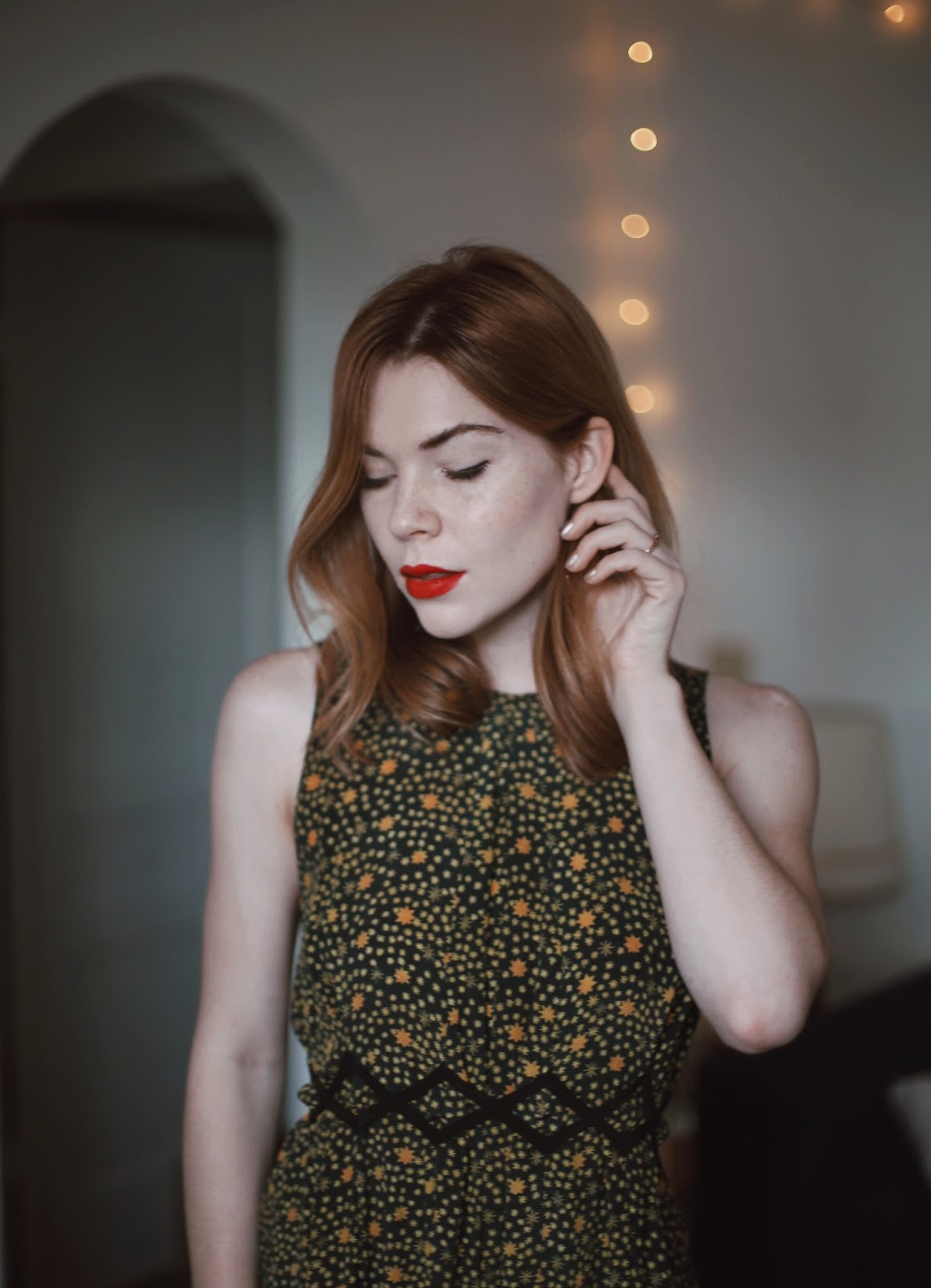 I finished with a bold red lip using Lip Cheat Lip Liner in Kiss N Tell & Matte Revolution in Red Carpet Red. I've always had a bit of a clumsy hand when it comes to applying dark lipstick, but I am pleased to say I was able to get this look down in 5 minutes without any major mistakes. Even my husband commented on how much he loved the lipstick – which makes me think I should be bolder and wear it more often.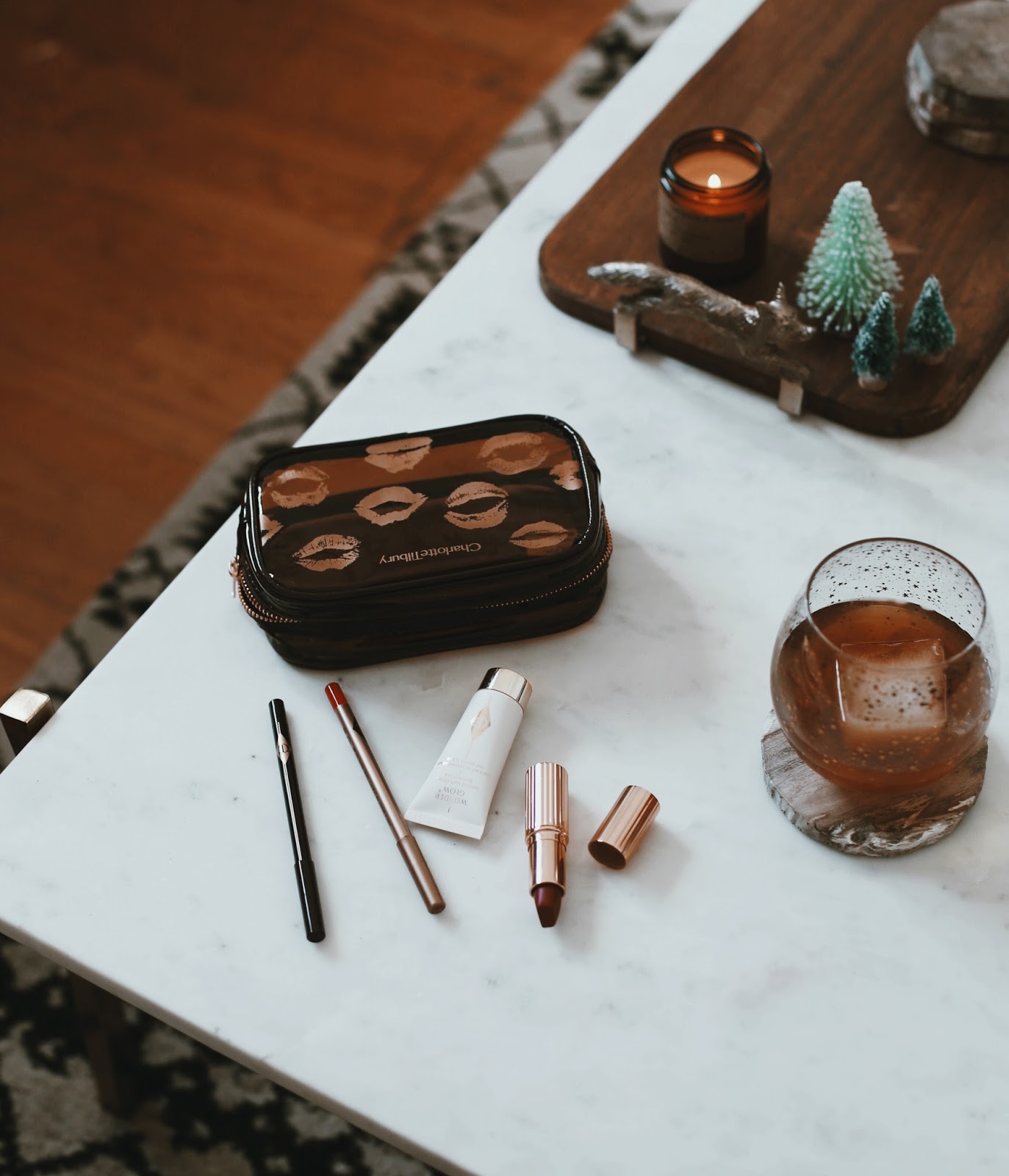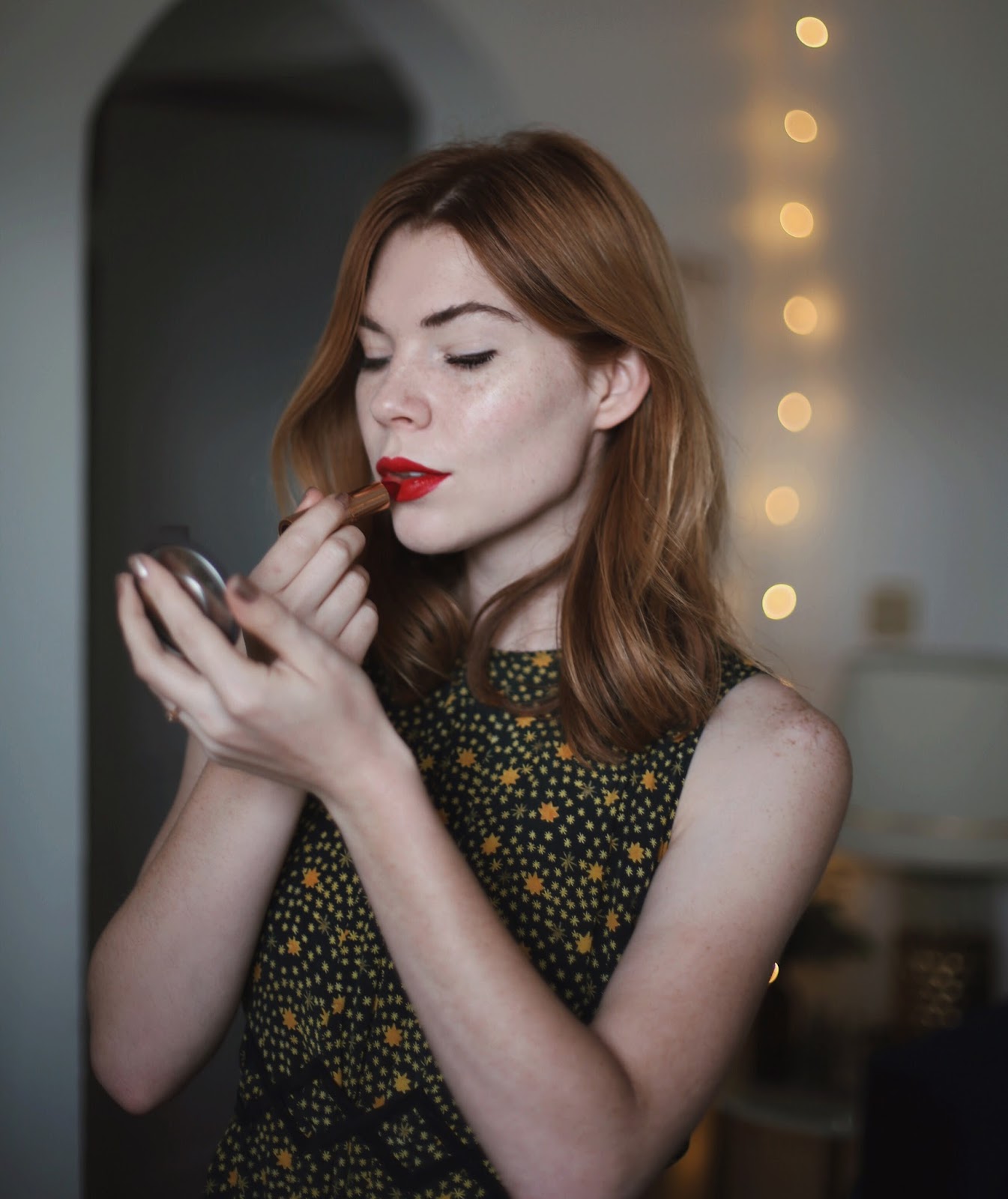 I loved being able to recreate these two looks – but most of all I loved how few products it took, and how quick it all was. You can add in some of your own stuff from home (a dot of concealer here, a swipe of lip balm there) with these kits to create your own easy and beautiful looks. The most important part is to have fun with it – after all, beauty shouldn't always be so serious.