Nobody said it would be easy. In fact, if there's one thing I've learned since getting engaged, it's that planning a wedding is HARD. Like really, really hard. There's so many details to consider, people to please, vendors to pay – it's pretty easy to get overwhelmed long before the big day. When I first got engaged, I didn't know really where to begin (see my first post about planning here). I had inspiration photos, sure, I knew what dress I wanted (that changed), and I had a vague idea that I wanted to be married outdoors. That's about all I knew.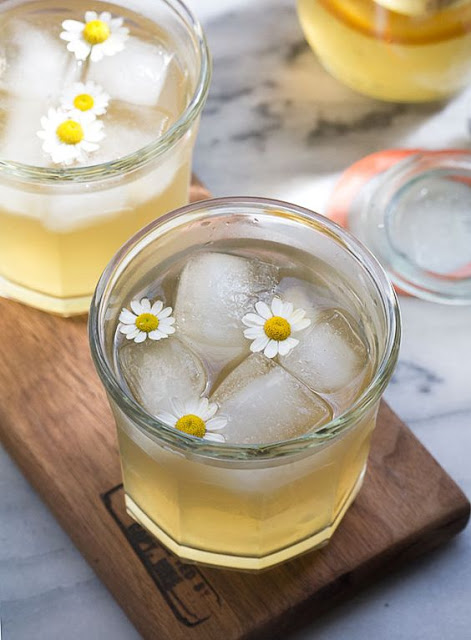 One detail I've decided on? Chamomile. EVERYWHERE.
And then, like an angel sent from above, Jessica of Art and Soul Events stepped in. Our wedding planner. My hero. We happened to connect via social media, and she immediately knew how to help. We've had a few false starts to planning – in fact just this last week we changed locations, post sending out save-the-dates. I was nervous at first to make a big change like that, but at the end of the day it felt right. Jessica has been so helpful and really good at rolling with the punches.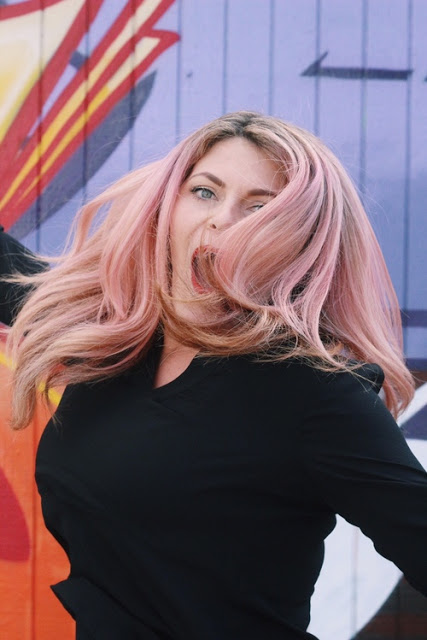 Yep, our wedding planner has pink hair. LOVE IT.
I'm bad at speaking on the phone. I'm bad at paying bills on time. I'm bad at being an adult most of the time, unless it's through email or text. And wedding planning means phone calls! Calling photographers, calling vendors, all of that. Jessica has already taken care of so much, and lifted so much stress off of me.
At first I was nervous, thinking about all of the things that could go wrong at our wedding. I'm not anymore. Now that we have a location that is completely US, I feel calm. I know that putting trust in someone else on the biggest day of our life was the smart thing to do. Now I'm excited to get married. About the only thing I'm worried about now is spilling red wine on my dress – so maybe I just will stick to clear liquids on the day.
Coming next week: I'll introduce our photographer, our florist, and a sneak peek of the dress! Plus I'll tell you all about our NEW wedding location. Things we still haven't figured out? Dessert for on the day + decor. If anyone out there has tips, let me know!