Be honest – have you ever seen a more glorious sight? I surely haven't. These little donuts from DonutSnob have been my favorite for while (I usually snack on one at Eightfold Coffee while working on a blog post) and just this last week, I've decided to make them an even BIGGER part of my life.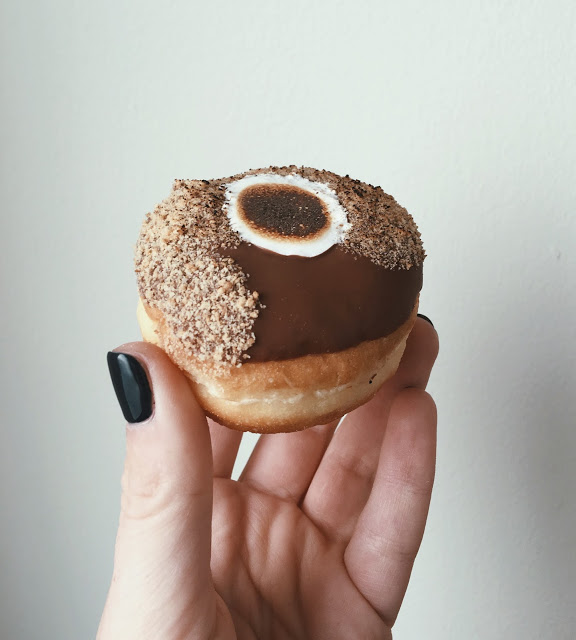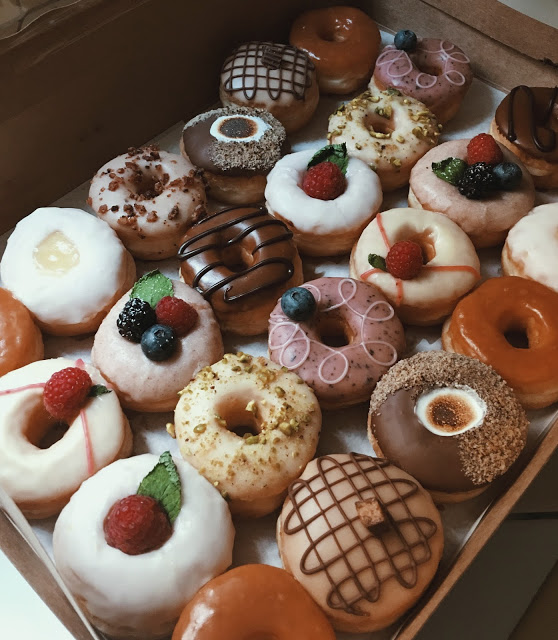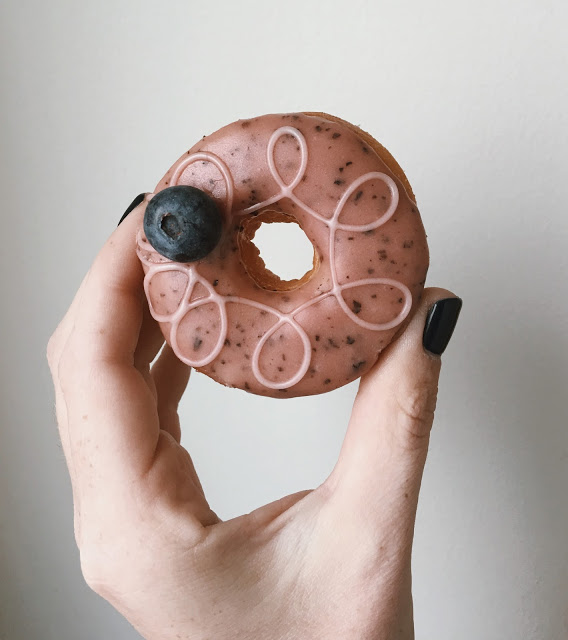 How, you might ask, does one make donuts a bigger part of their life? By having them as our dessert for the wedding is how. I don't know why I didn't think of it before. We were struggling to find a wedding dessert and the answer was sitting in front of me the whole time. Well not exactly in front of me. More like right next to my laptop and cappuccino.
We originally debated having pie as a dessert – as cake is really not our thing – but it was looking difficult. So many pies are filled with artificial jellies and preserves, and the ones that aren't are crazy expensive. Our overall wedding budget is less than some people spend on a dress, so getting an over-the-top tiered confection wasn't an option.
I submit to you, therefore, the humble donut. Although not so humble if we're talkin' DonutSnob. They have a variety of flavors, and offer smaller size donuts, which I think will be perfect for our guests. Grab one or two donuts, hit the dance floor, and maybe come back for a third. What do you guys think? We haven't locked down the flavors we'll have yet, but I'm thinking something with berries on top to tie in with the farm theme.