This week has been so busy. I've been rushing from one side of LA to the other, drove down to Orange County twice, and am about to head back down again today for a baby shower.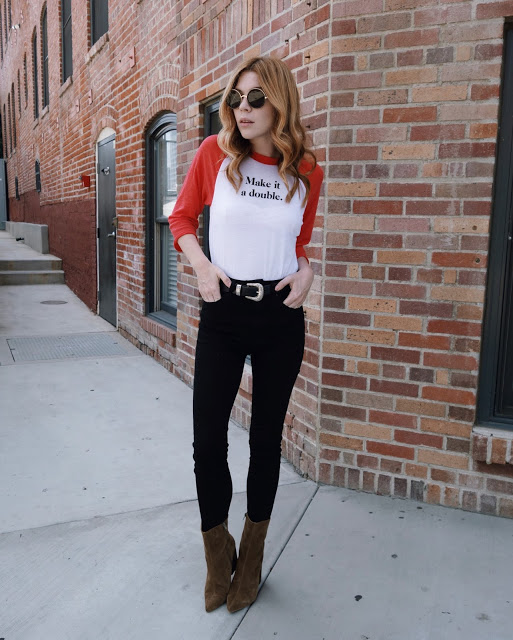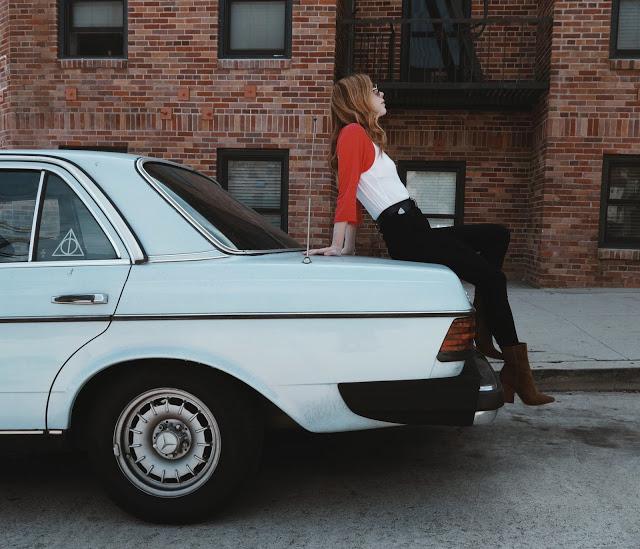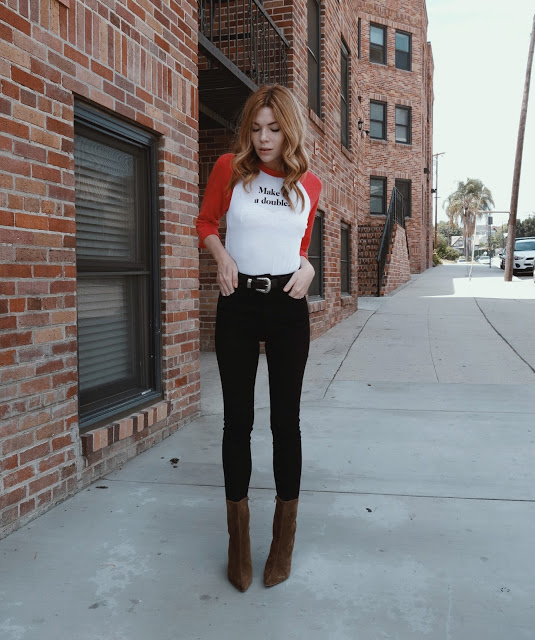 We're getting further along with our wedding planner, and are about 4 weeks from the actual date. It's kinda scary. Not that I'm scared of marriage – I've been ready to be Eric's wife for a long time. It's just so many details to think of! One big day, and if we forget something – yikes.
I'm going to be writing a more in-depth blog post on our wedding tomorrow, talking about the things we've lined up, and the things that – somehow – 4 weeks out from the date – we still haven't figured out. Hopefully it'll make you guys feel a bit better about planning your own weddings, when you realize that I'm a totally lazy person who has left details unplanned. I know we'll figure it all out, but I'm starting to get that queasy, nervous feeling in the bottom of my stomach, and I feel like it won't go away until the rehearsal.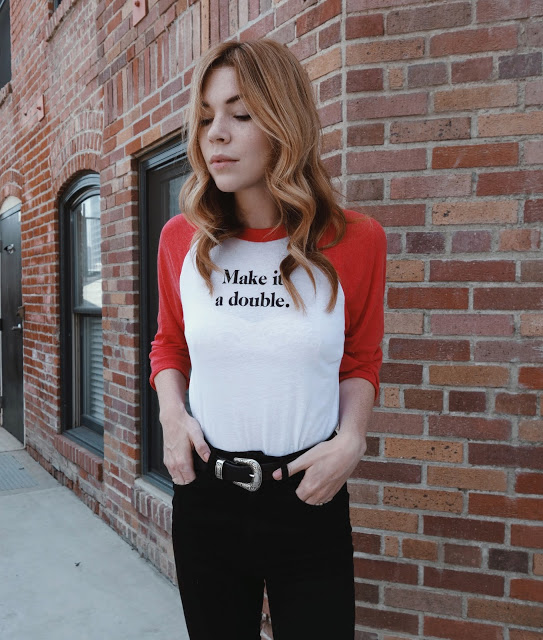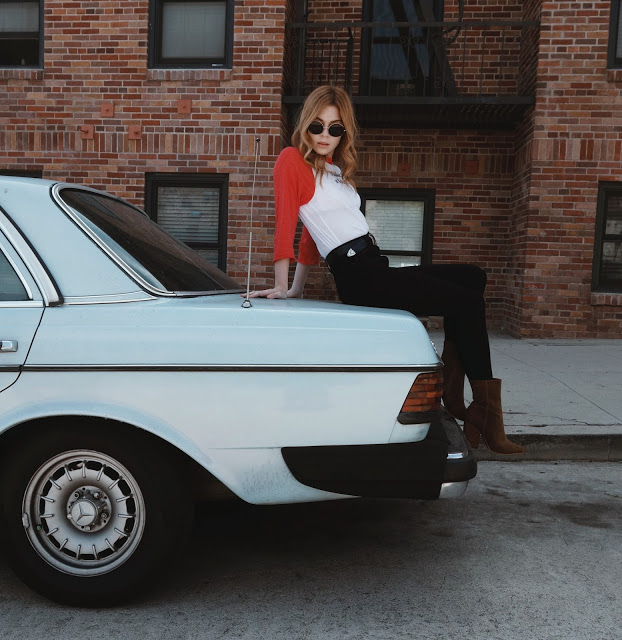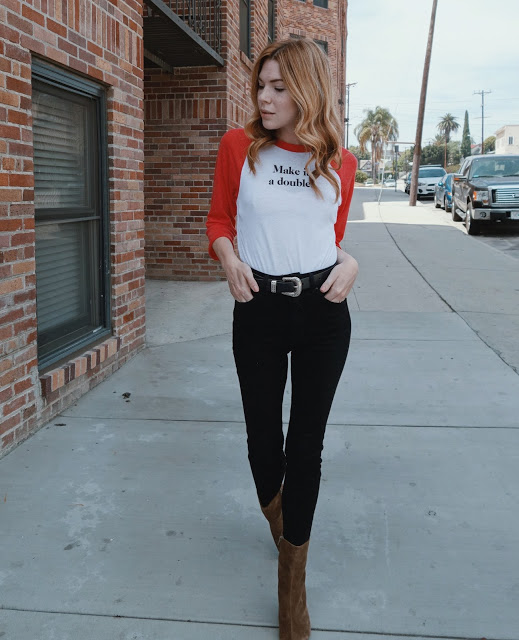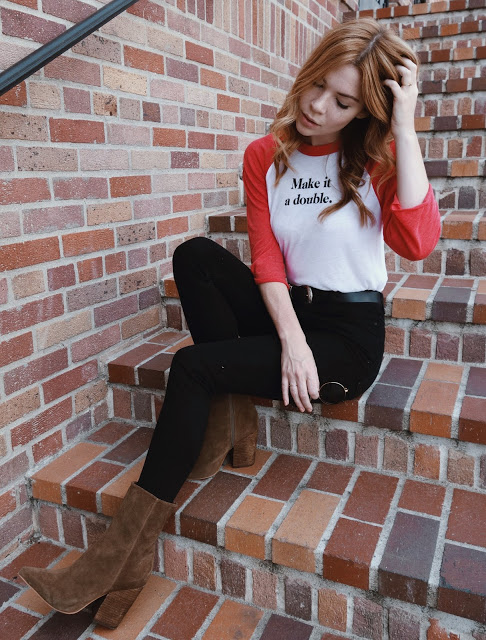 This new Wildfox tee is pretty much how I feel about most things. Burgers, drinks, whatever. Make it a double. Especially cheeseburgers. But given that I will be wearing a tight wedding dress in a month, maybe I should take it easy on the drinks and cheeseburgers. And speaking of my wedding (I know, I KNOW, it's all I can talk about these days), these boots are my new wedding boots! I just got them last week, and have started breaking them in for the big day. They will be my "something new".
So that's my life at the moment – stay tuned tomorrow for the wedding update. Part one million and five.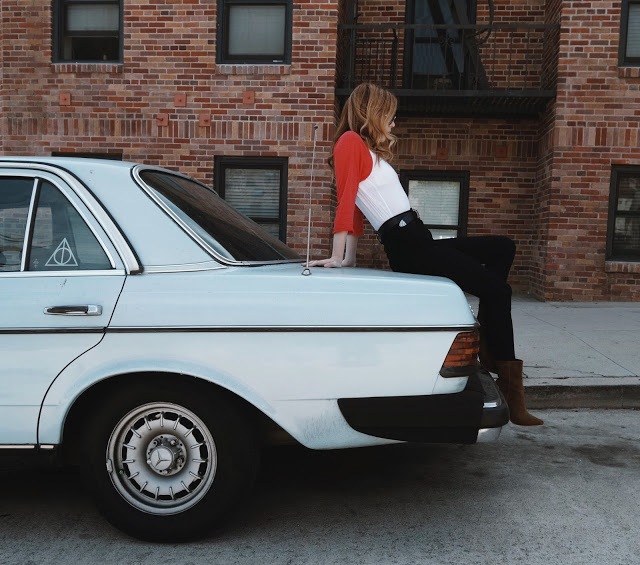 zara high waist jeans / make it a double wildfox tee / wildfox sunnies / jeffrey campbell yours bootie