Time FLIES. I feel like I just got engaged yesterday, but when I look at a calendar, it's been 7 months. I'm 7 months deep into wedding planning, and I feel like I'm still moving a bit slower than I should. Some girls have every detail planned out long before a proposal even happens, and here I am, weeks away from the wedding, and still discovering things I didn't consider. Oops. Thankfully, I'm not in it alone. If you read my previous post on planning, you know that I'm working with a planner – Jessica of Art & Soul Events. But now it's time to meet the other ladies involved.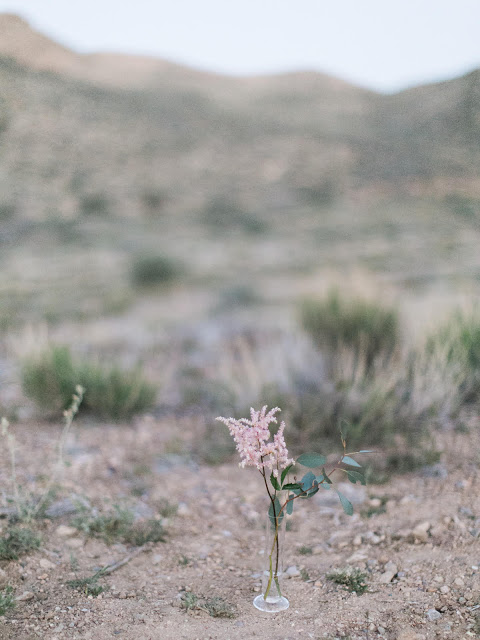 I'm really excited that my wedding is allowing me to work with not only incredible brands and companies, but almost all of them are female-owned and operated. It may be a man's world in many respects, but not when it comes to weddings it would seem.
Which brings me to the two ladies I mentioned in my last post. My photographer and florist. They often work as a team doing pop-up elopements and weddings in Las Vegas and the surrounding desert – and they do it all. They provide the photography, flowers, setting – even a little vintage trailer to have the ceremony in front of. But beyond that, they both excel at their own brands.
My photographer is Gaby Jeter (find her on Instagram here, or her site here) – and she's pretty much my ideal photog. She doesn't capture those cheesey wedding moments that make me cringe (the posed weird shots where everyone looks uncomfortable), but tells a story through her photos. Seriously. Go to her website, and tell me you couldn't just spend a whole afternoon flipping through the photos. She captures real moments, real people, and I can't wait to have her shoot my wedding.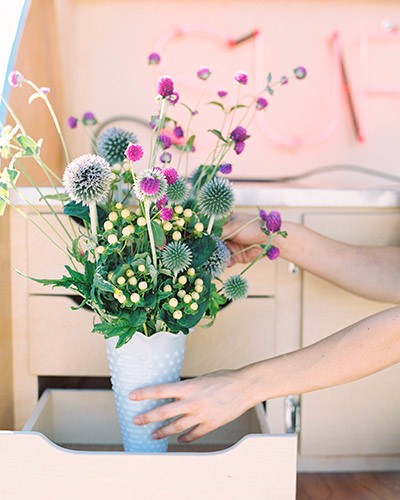 But what about the flowers? If you follow me on Instagram, you know I LOVE flowers. I buy them for myself all the time, and demand them in my apartment. But I'm not one for big, over-wrought bouquets, covered in roses. I like wildflowers, scrubby plants, imperfect Jane-Austen-esque arrangements that look plucked from a field.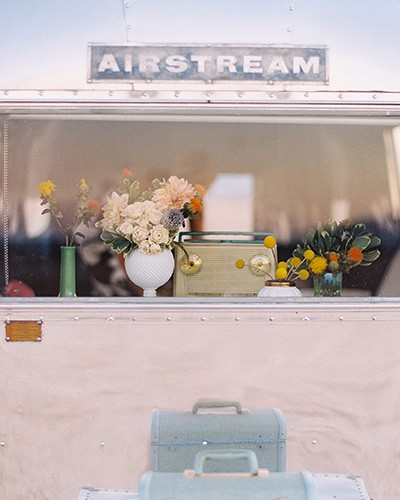 And that's what Victoria of FloraPopShop (find her on Instagram here, or her site here) is bringing to the table. Literally, the table, cause she's doing my bouquet, table arrangements, and even some hanging pieces on the altar-like porch we are tying the knot on. She gets me, and that's not something I say often. She knows what flowers I like (HELLO CHAMOMILE EVERYWHERE) and she's so easy to communicate with. Can't wait to show you guys what she's putting together.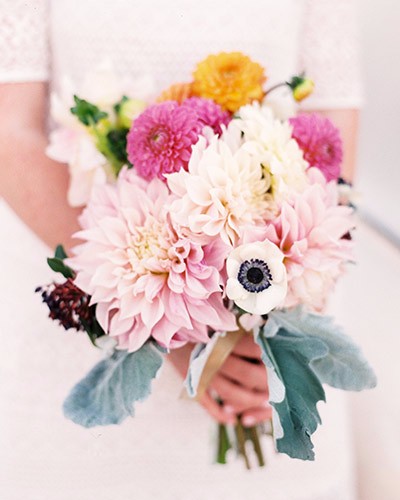 So that's the team so far. If you've been following along with my planning process since the start, you know that a few details have changed. We switched venues recently, and the move has been smooth and for the best. I'm excited to tell you all about that AND our caterer in the next installment. Stay tuned!
all photos by Gaby Jeter