Life is happening so fast right now. I'm getting married in less than 40 days, I'm filming a new TV show this week, and I've made some pretty serious decisions regarding my life as a blogger.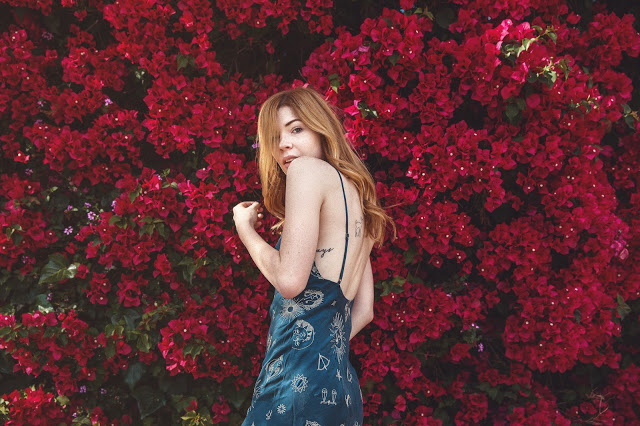 I started this blog in 2011 as a way for me to document my outfits. It wasn't always daily, but I blogged as often as I could. As my blog has grown over the years, it's become a place for not only my outfits, but for travel, beauty, lifestyle, and more. I want to keep it up, and in addition to that, I want to grow as a blogger.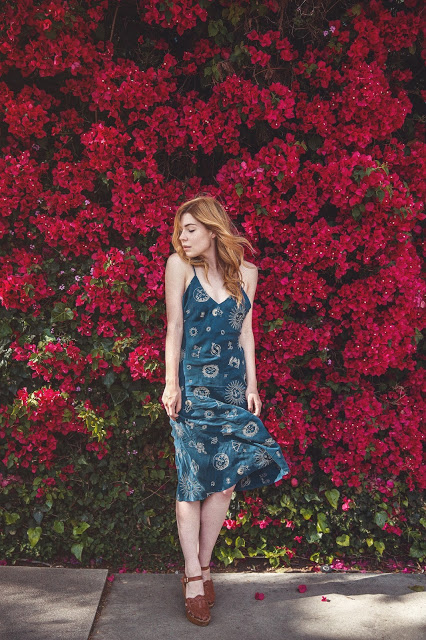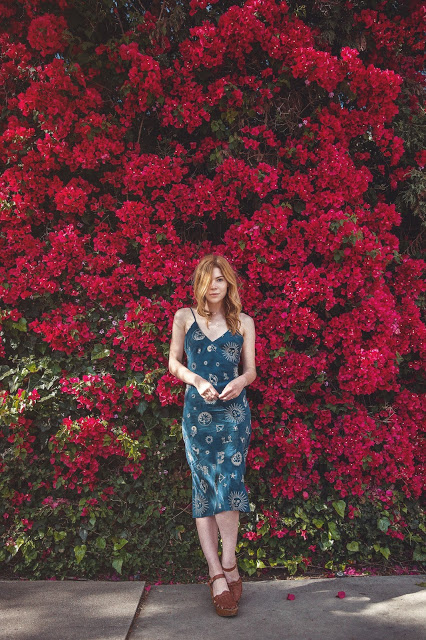 Over the past year, I haven't been able to blog as much. This time last year, I was working a day job, stressed out, and unsure of how to continue. 7 months ago, I quit that day job (best decision ever) and decided to pursue this weird blogging/acting career to the fullest extent. I had hoped to blog more often, but in reality I've really slacked on updating this space as often as I intended.
That's changing. I'm hoping to post more often, to share my outfits, my life, and my passions with you guys. Expect more fashion, more of my day-to-day life, and more photos. Just this week I signed with God & Beauty – they're a full management company that represents bloggers who not only work with companies, but also tell a story with the posts and photos they create. I'm so excited to see what this will do for me – I'm hoping it will free me up to do more of what I did in the beginning – Blog. Write. Share.
So buckle up, babies. Change is a-coming.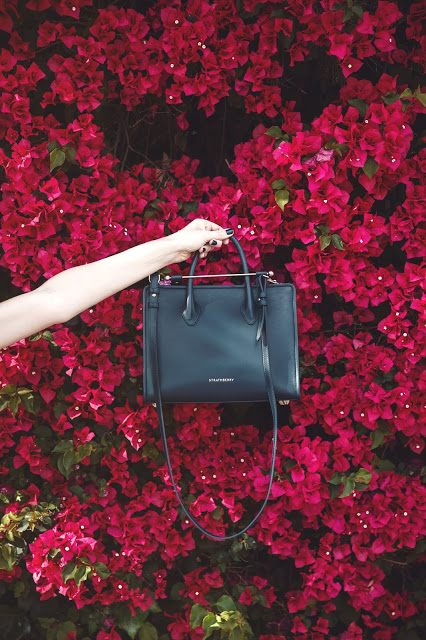 photos by : Champagne Victoria // @champagneunicorns
dress by realization par / vintage clogs / bag by strathberry