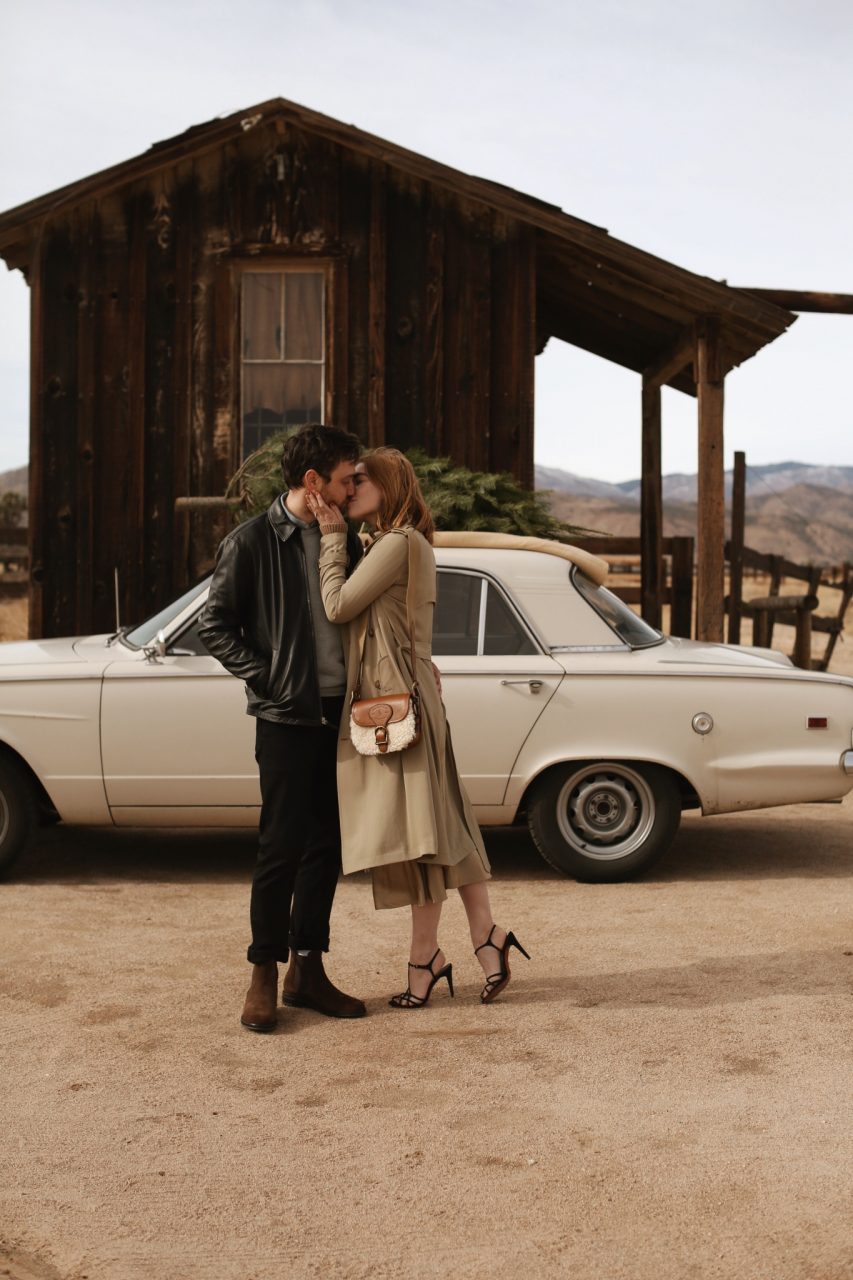 Everyone has a different gift-giving style. And it took a while for me to narrow down my style, but I think it can be summed up in one word – cozy. I like to give gifts that make the recipient feel cozy.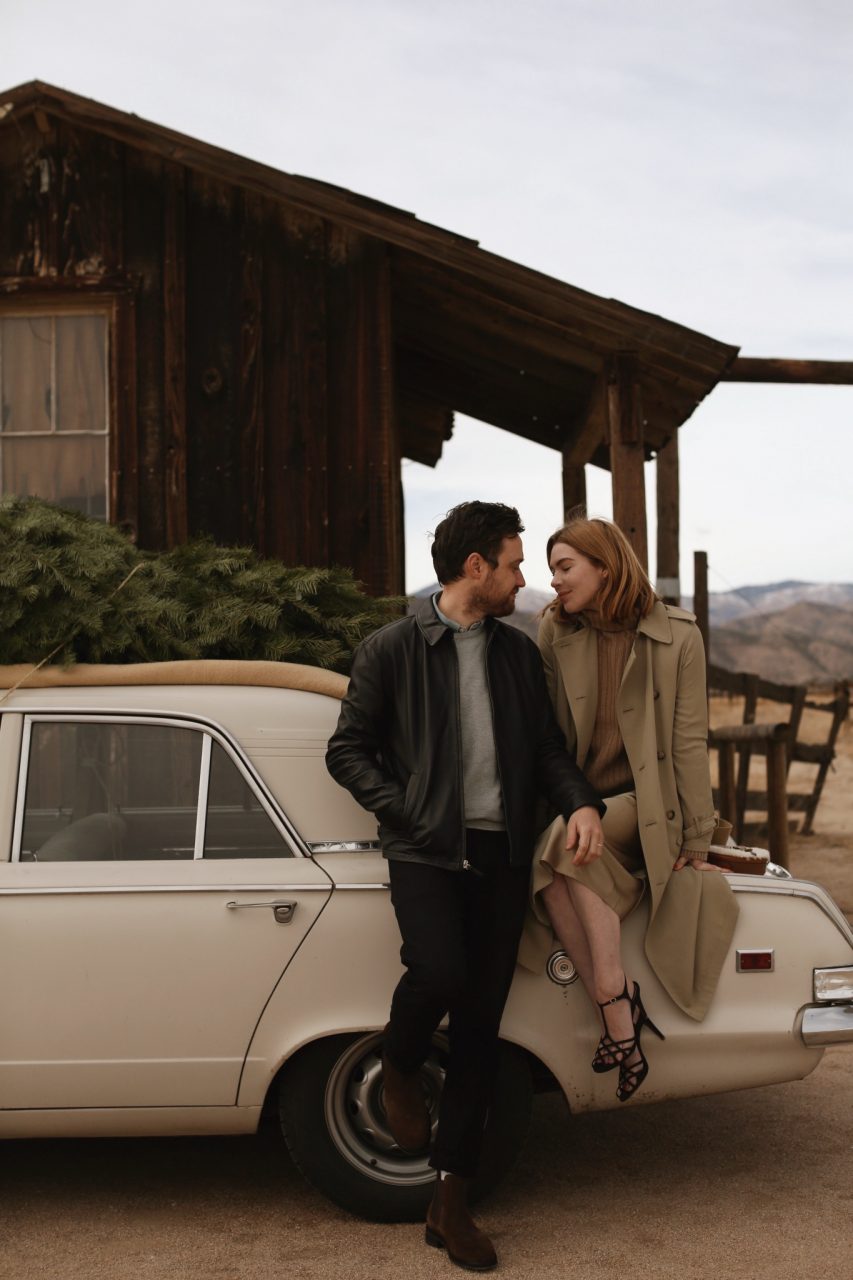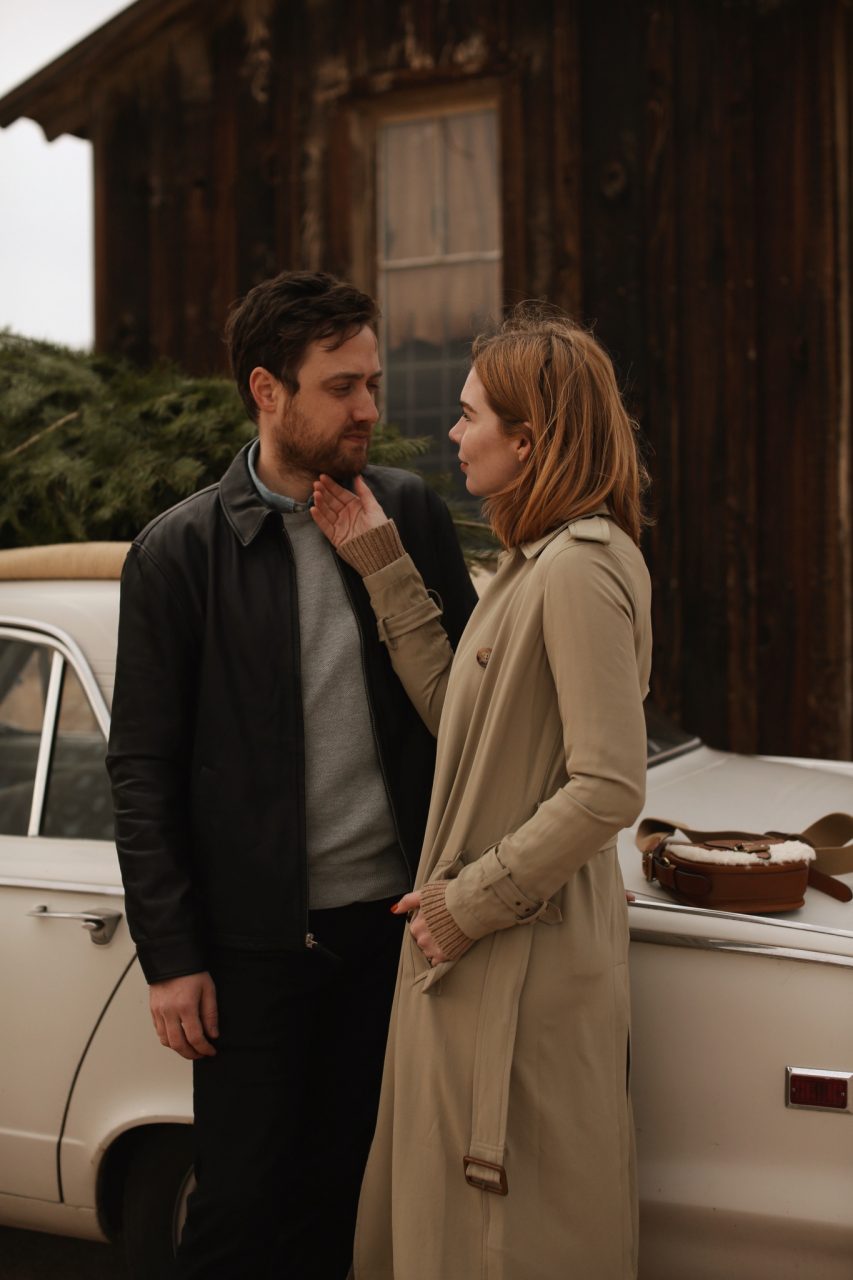 So this year, I focused on giving that feeling of coziness to the most important person in my life, my husband Eric. He's the one behind the camera on every post that you see here, so it was nice to turn the spotlight on him for once! He does everything for me, treats me so well, makes delicious pastas, and is the best travel buddy. So that's why I decided to head to one of my favorite shops for gifting, Polo Ralph Lauren, to choose pieces for him that I know he'll love.
The first piece that I was most excited to gift to Eric was this incredible leather jacket. We're going to be spending the holidays in the mountains this year, so I wanted something that was not only warm and cozy, but chic too. I can't explain to you how soft it is – it's something you have to feel to believe – but suffice it to say I spent much of our photoshoot petting this jacket. It's lux and understated, and I know it's a jacket he'll reach for again and again throughout the year.
I chose a classic chambray shirt to go with it plus this simple crew neck sweater for a little added warmth. I love how all of the pieces look together, and I love even more knowing that he can easily mix and match all of the gifts throughout the year for different looks. Paired with a great pair of slim denim and these suede boots that I knew he wanted, and I feel so happy knowing that I picked a cozy and chic look for the man who makes me feel like I'm the most important person in the world.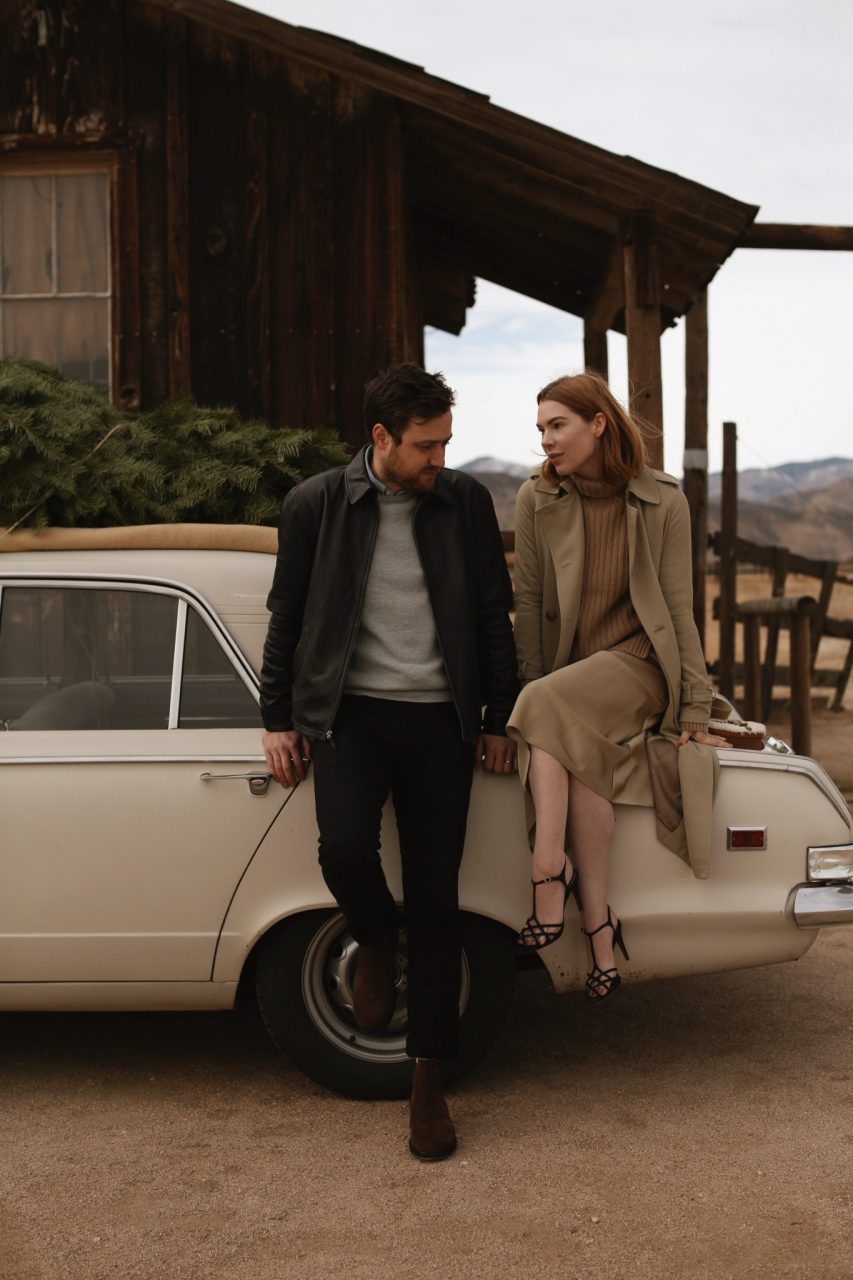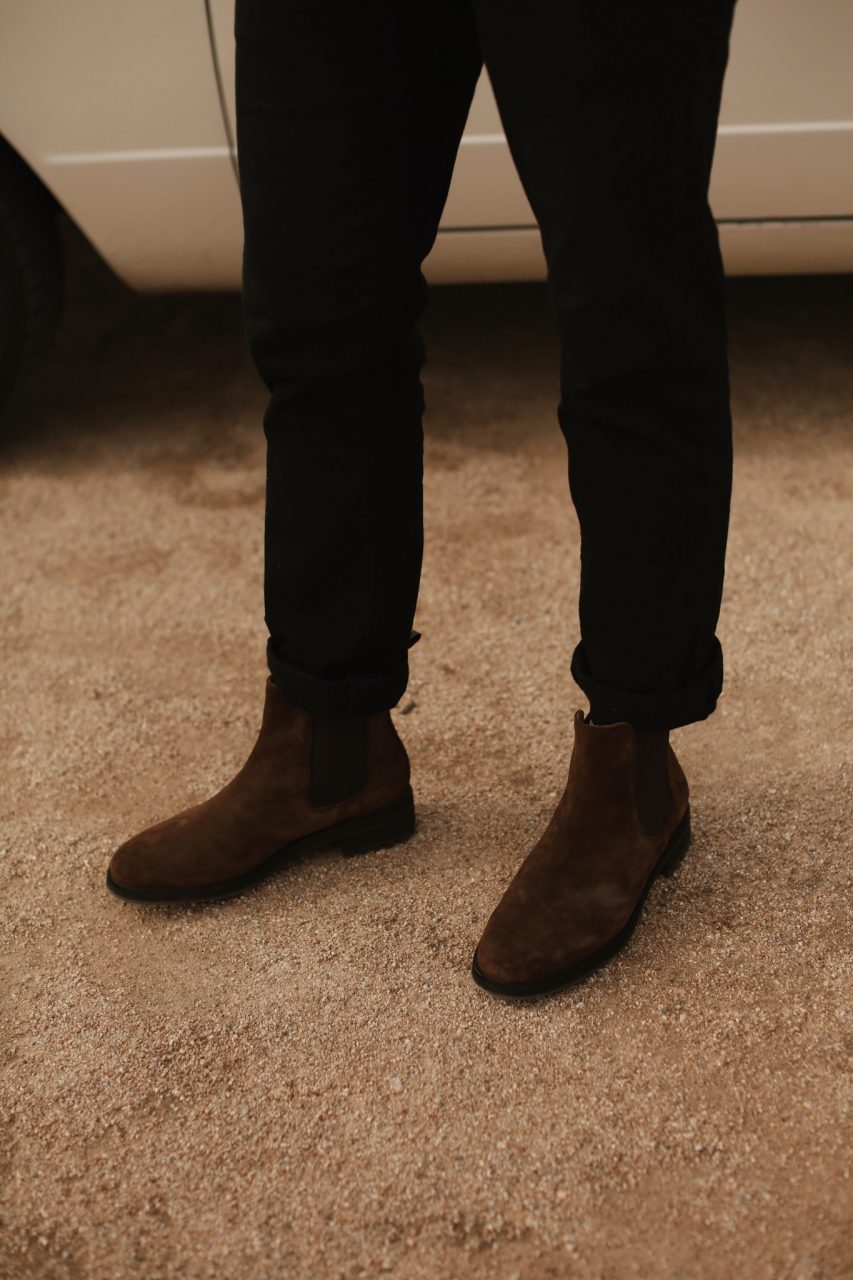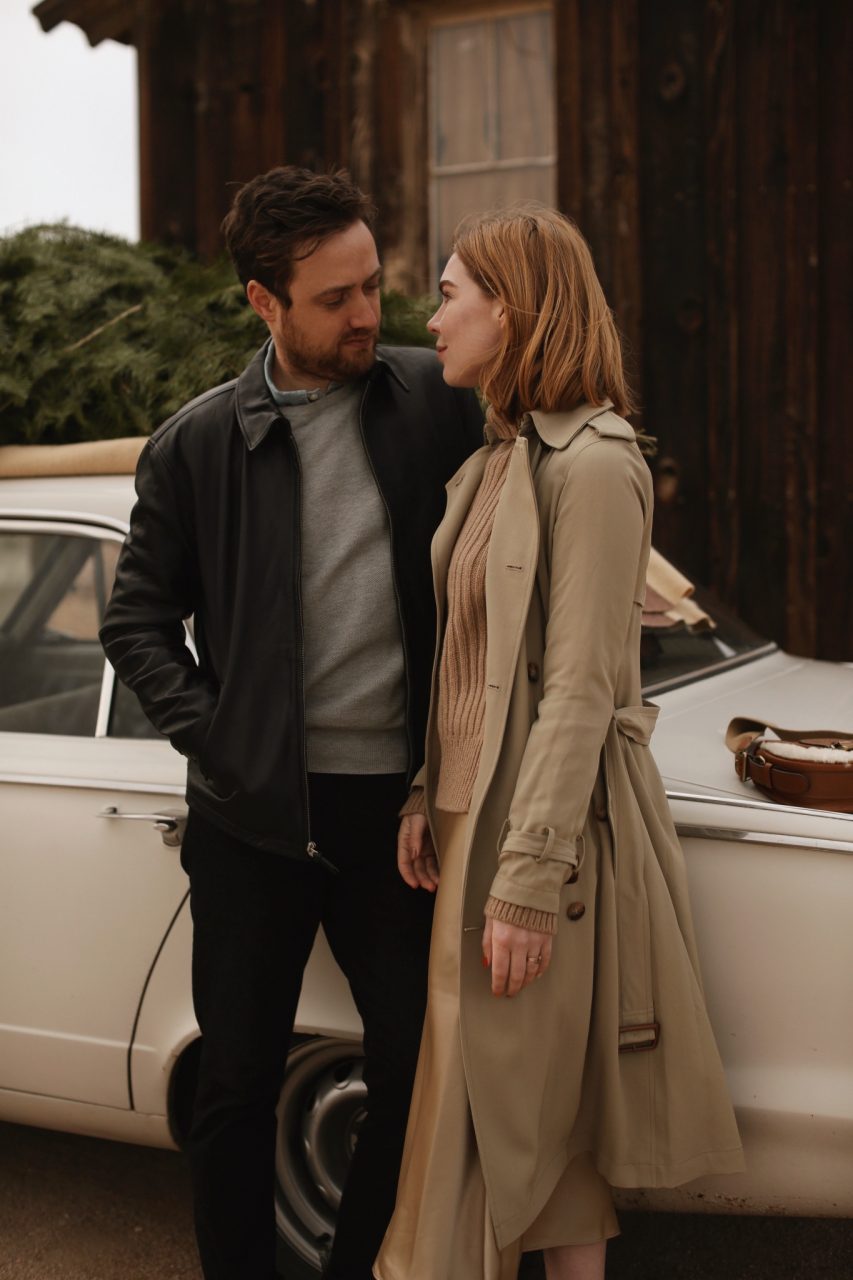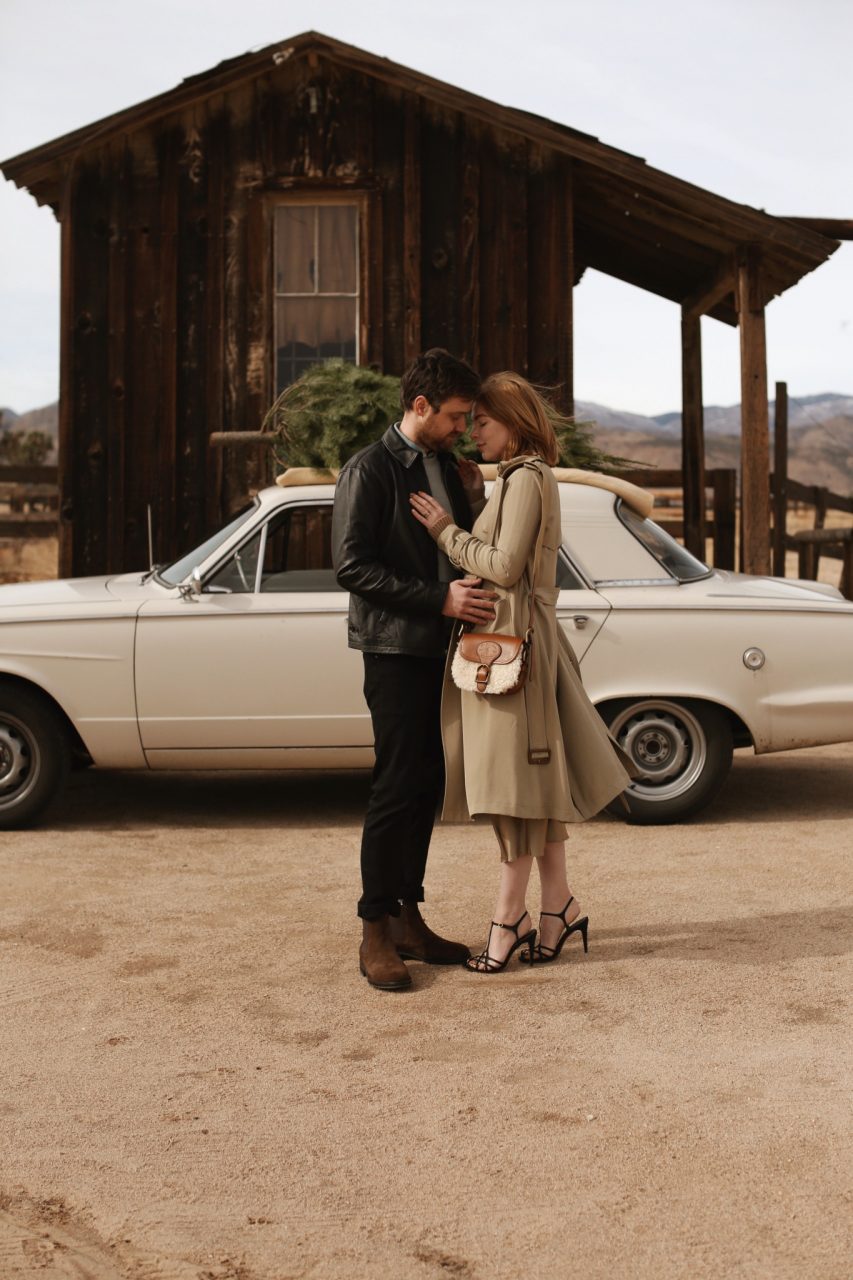 Thank you to Polo Ralph Lauren + Reward Style for sponsoring this post. All opinions expressed are my own.