Last week on my Instagram I asked you guys to submit questions you've always wanted to ask me. Whether it's about my personal life, blogging, acting, Mops – whatever. You guys sent in some incredible questions, and if you click below you can read the answers!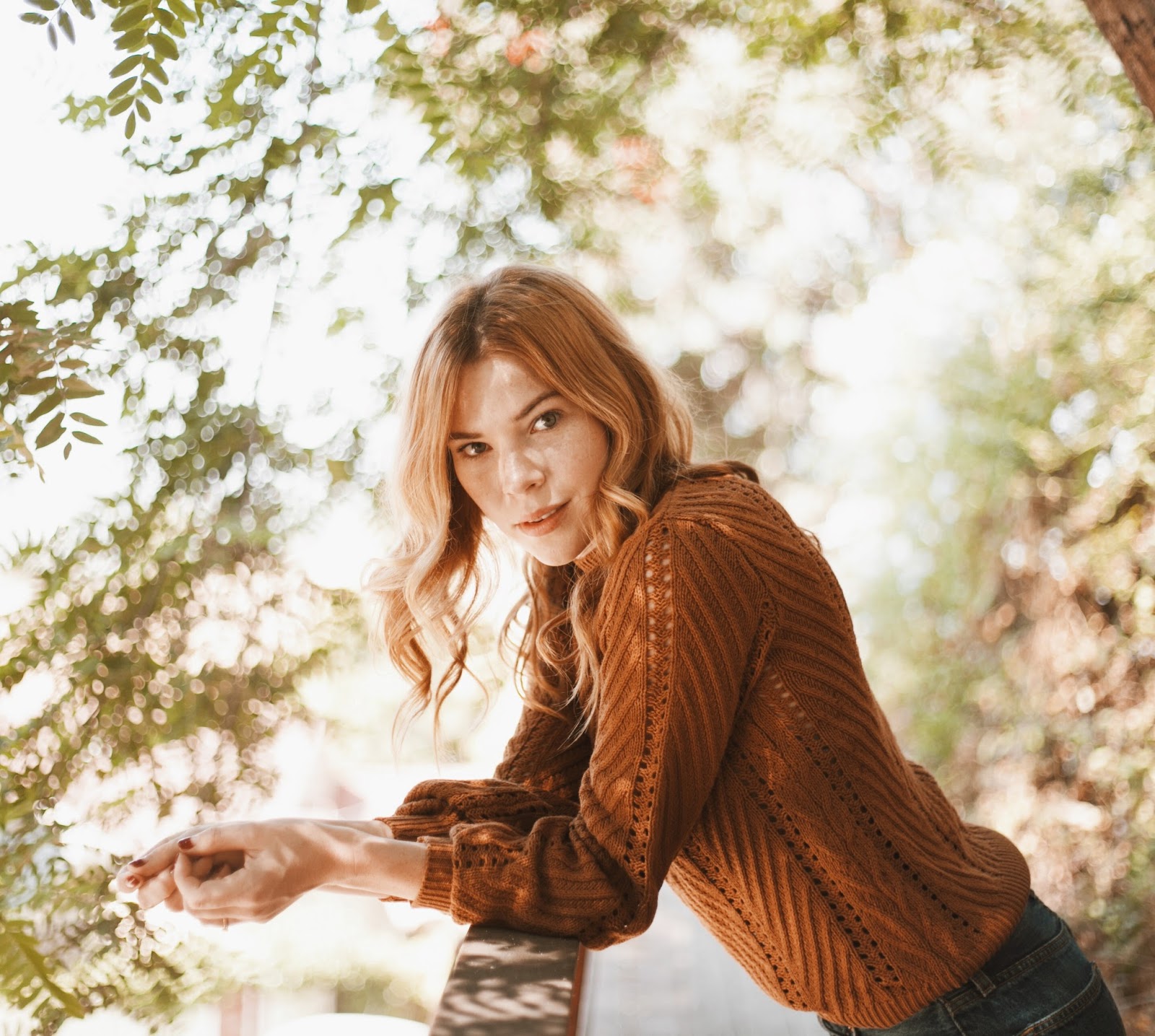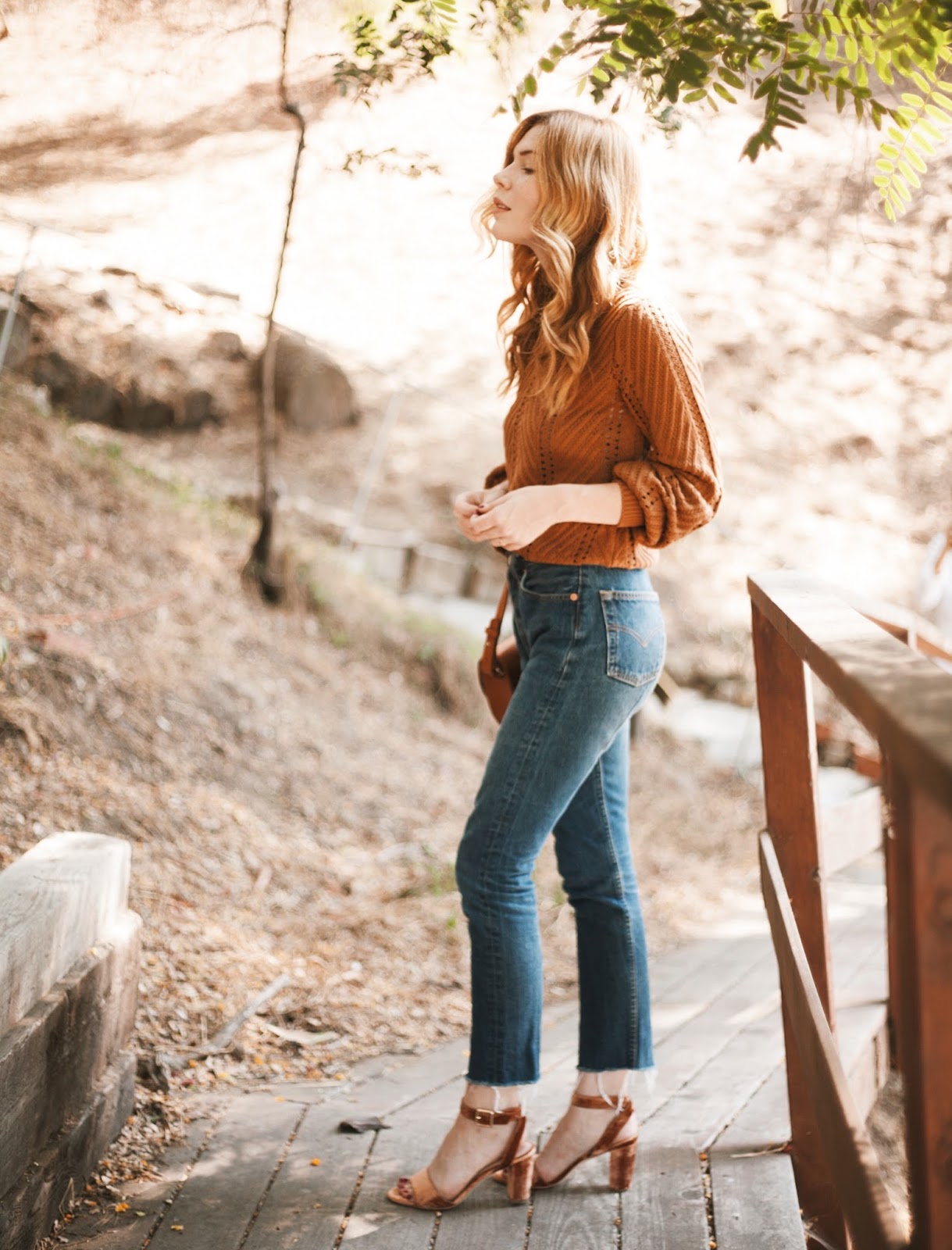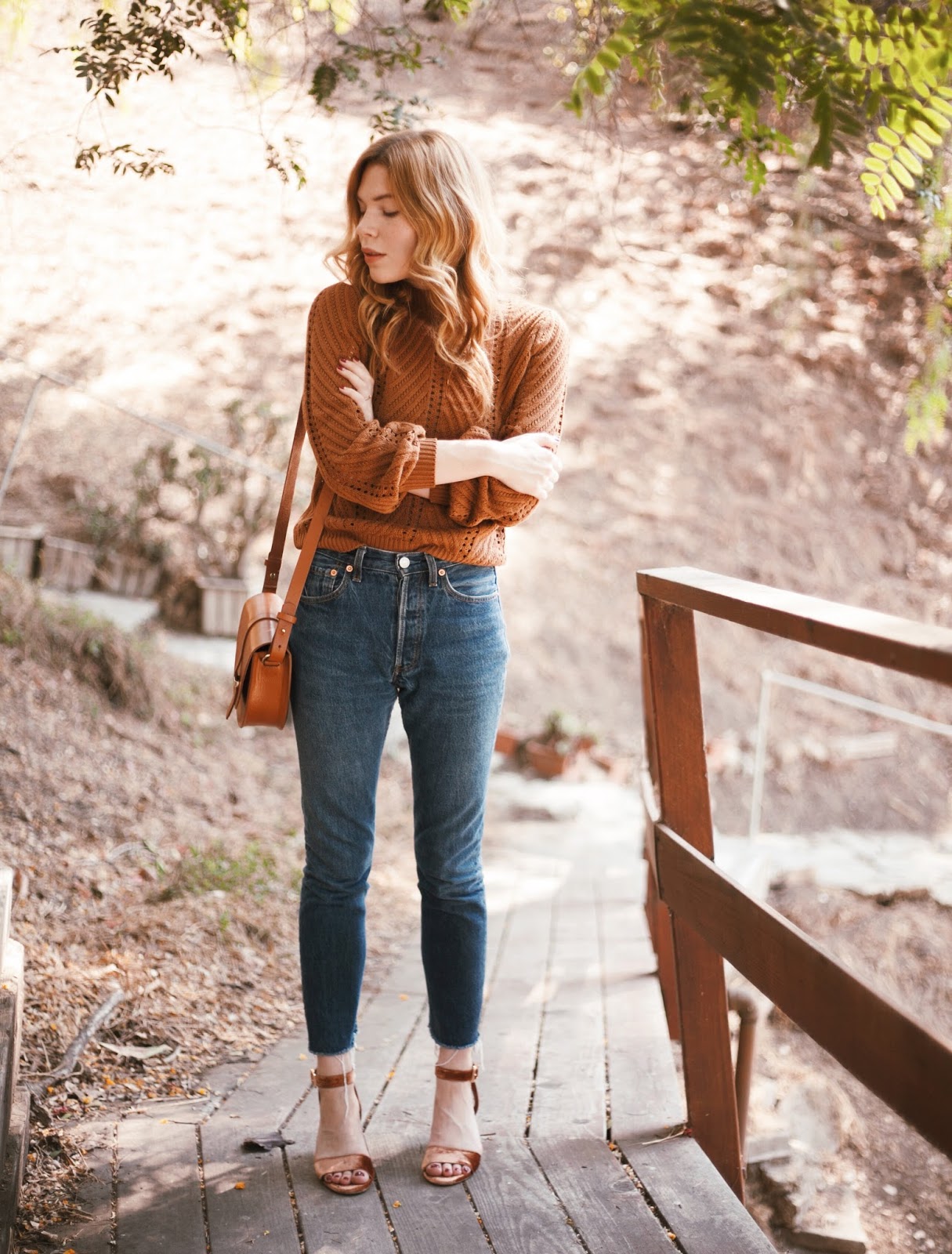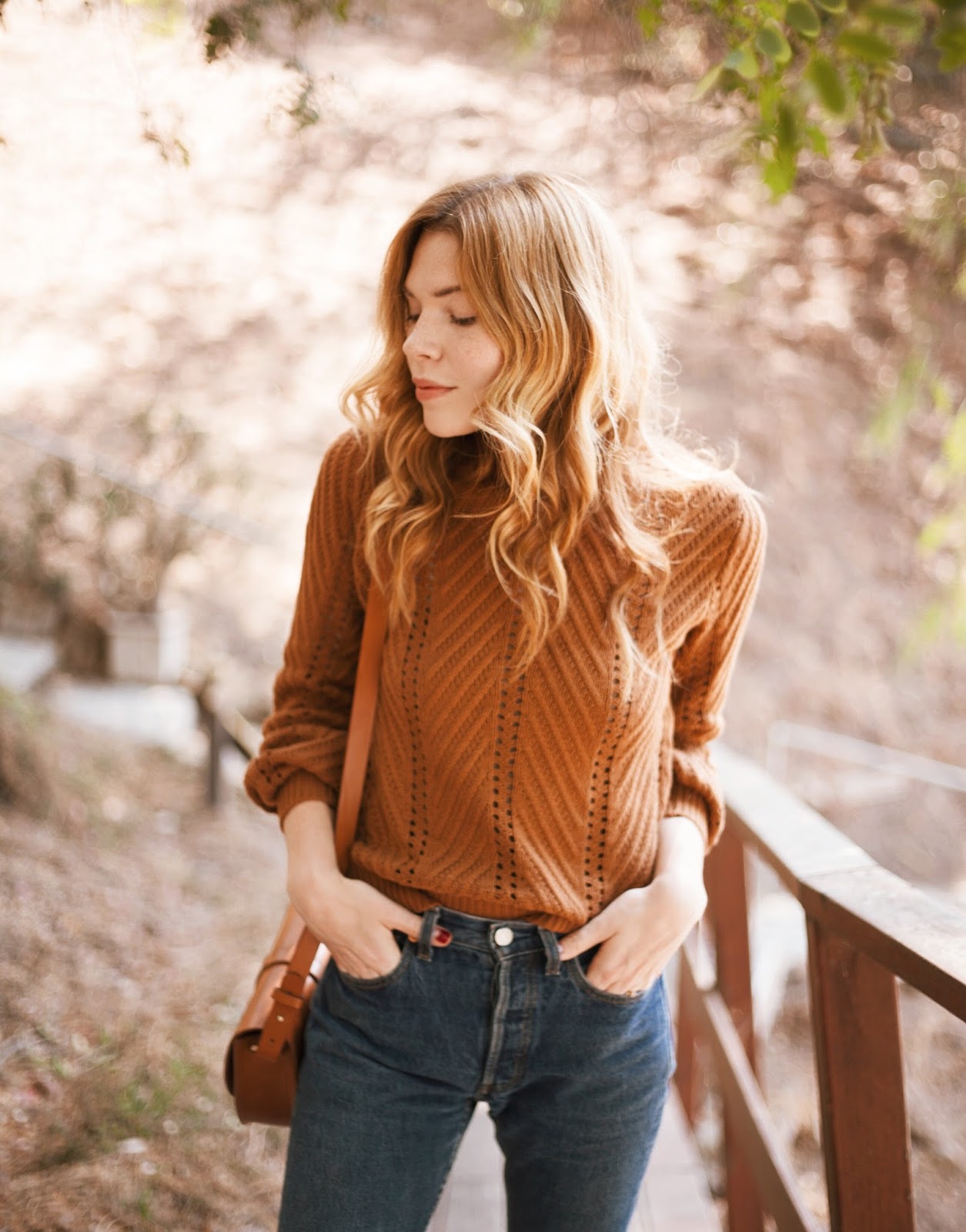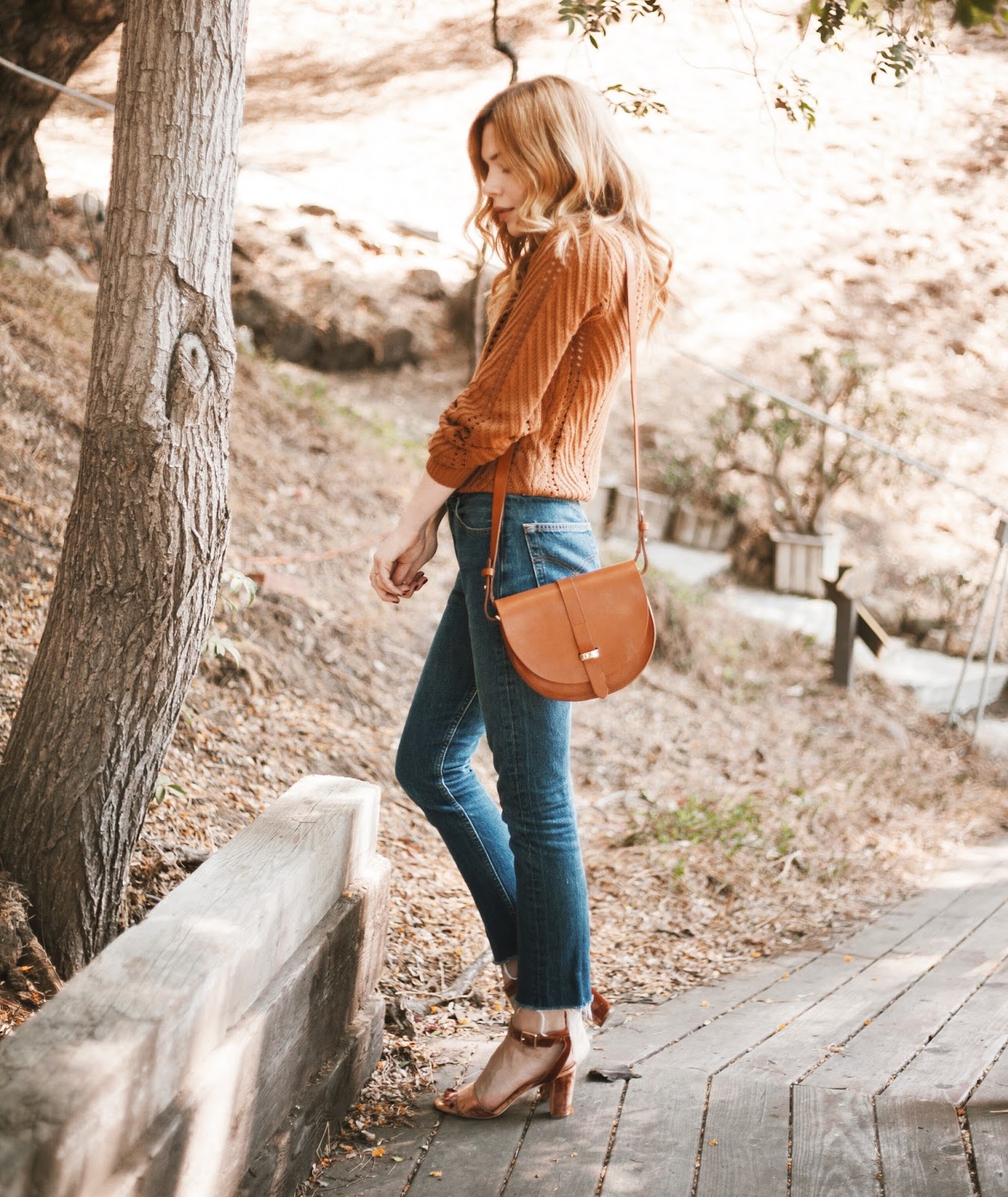 If there's one piece of advice you could tell your younger self what would it be? – elika_dizechi
Besides wearing sunscreen every day? Cause boy oh boy do I make that a priority now. I think one piece of advice I would give younger Courtney would be – don't worry about being awkward or different. One day you'll accept yourself and learn that those differences are what makes you stand out.
How many photos do you take of yourself a day? – michilorena
Oh this one is an embarrassing one to have to answer, but as a blogger, I can take a LOT of photos of myself in a day. Some days I won't take any, like a gym day or running errands, but if I'm shooting an outfit for my IG, it'll be at LEAST 30 photos. If it's a full blog post? 100 photos, easily. #omg
How did you know Eric was the one? – ailed
I actually knew really early on that Eric was the one for me. Our relationship was so natural, right from the start, that it just felt like we were best friends for years. I think the first time I knew was when we traveled to Wisconsin together to visit his family.
How did your grow your Instagram account? – obrienandolive
I wish I had a secret to growing my account, but it was honestly just continually posting. I would make a point of posting at least once a day, and trying to do 3 photos in a day. I've always been a bit particular about my feed, and have never wanted it to be strictly photos of myself, so I try to blend in lifestyle, food, and scenery to have it feel more like a story and less like a portfolio of photos of myself. One thing that has really helped me, is tagging brands like Urban Outfitters, Forever21, and Free People – and using their hashtags! Appearing on their hashtag page is a great way for more people to discover your account.
How do you take your coffee? – toomanymallows
Usually with cream and simple syrup. I'm a complete baby when it comes to coffee, and have mini meltdown when we are out of cream. My husband takes his black, but I refuse.
What is your go-to outfit when you feel like you have nothing to wear? – ginger_ghost
High waist denim, a vintage tee, and some sort of pretty shoe. I'm pretty basic most days – and if it's cold out, I'll throw on a roomy cardigan.
How did you become a blogger? – xoroseli
I had an Etsy shop when I was younger and living at home, so it started by me taking photos of the vintage clothing on myself to sell it. Once I got interested in that, I wanted to grow my shop and sell more pieces. Social media seemed like a natural fit, so I tried blogging and IG. My earliest photos were shot on a self timer in front of my parents garage or my closet doors.
Do you have a favorite workout or gym routine? – allywooh
I'm pretty basic when it comes to working out – when I go to the gym I'll do 30 minutes on the elliptical and 45 minutes on the treadmill. Most of my exercise comes from walking. I live in a very walkable neighborhood, so I try to leave my car at home as often as possible, and walk to get coffee, dinner, or visit my husband at his work.
Who do you look to for fashion inspirations? – fefeveu
Other bloggers, for sure! I stalk other ladies feeds, and look for inso images on Pinterest. I love @thriftsandthreads, @noelledowning, @wishwishwish, @taylranne, and @themoptop.
What are some of the things you personally have to do before an audition to prepare? – annas_official
Besides drilling the lines over and over, I always have to show up to an audition early and sit in my car for a bit, going over the lines again. I get distracted on the drive over and have to recenter myself a bit before I go in. I also tend not to be able to eat much before an audition, but always indulge right after!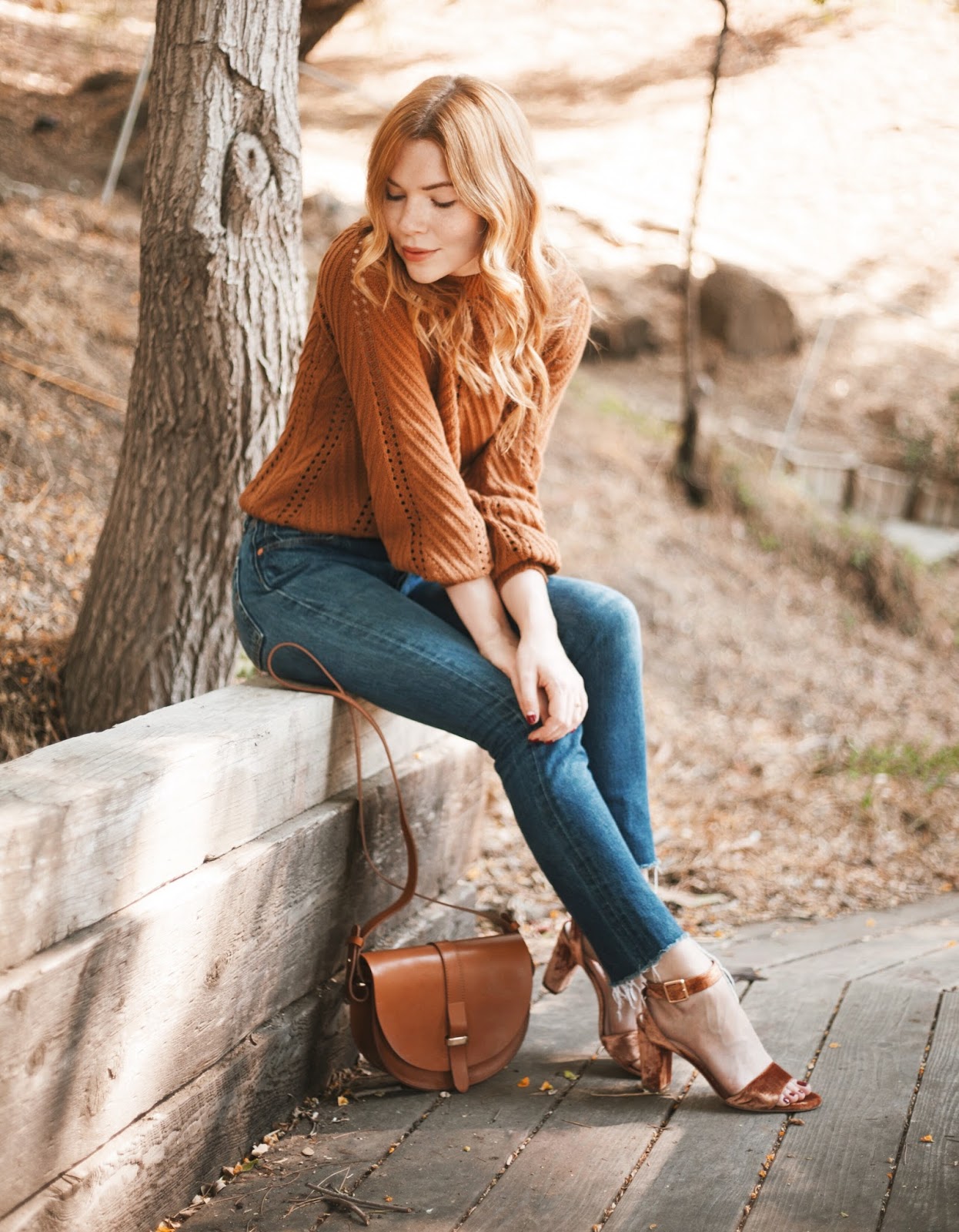 charlotte stone heels / vintage levis / forever21 sweater / sezane purse