I've been using UBER pretty much religiously for the last few years. Ever since moving to LA, I've found that UBER fits perfectly into my life. Whether it be for attending an event in the evening, a date night dinner, or in this case – brunch with my husband in DTLA.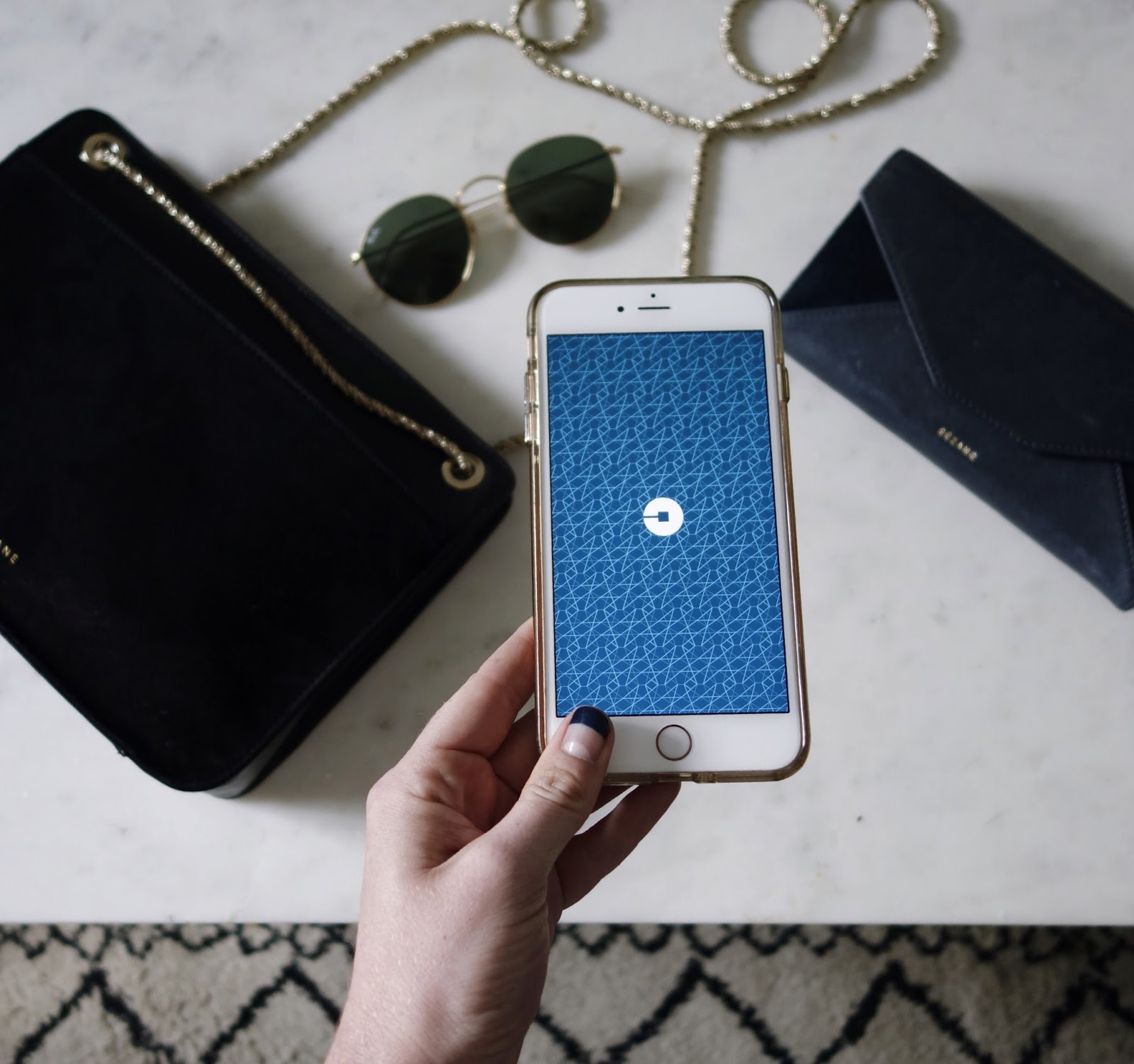 I live in a neighborhood with limited parking. I think that's just one of the hazards of living in a large city – there are too many cars lining every street, and parking gets competitive. Because of this, I often will find a spot, and leave my car there for multiple days. I can walk a lot of places in my neighborhood, but when I want to go further, I rely heavily on UBER.
Last weekend, Eric and I decided to have a little brunch date in DTLA at the Ace Hotel. I've been wanting to go there for brunch for ages, and finally planned the date. Because I had a meeting in the morning, and Eric likes to sleep in, we decided to meet there separately.
I use uberX by myself a lot of the time, and I love how safe it feels. Because of the driver rating system, not only do I know exactly who is picking me up (and what car to be looking for!), I always feel comfortable and safe with whatever driver-partner I'm matched with. With the 'send your ETA feature' I easily sent my location and tracking info to Eric, so he knew exactly when I'd arrive, and who I was driving with. I use this feature a lot so that we're always in touch with each other. Easy peasy.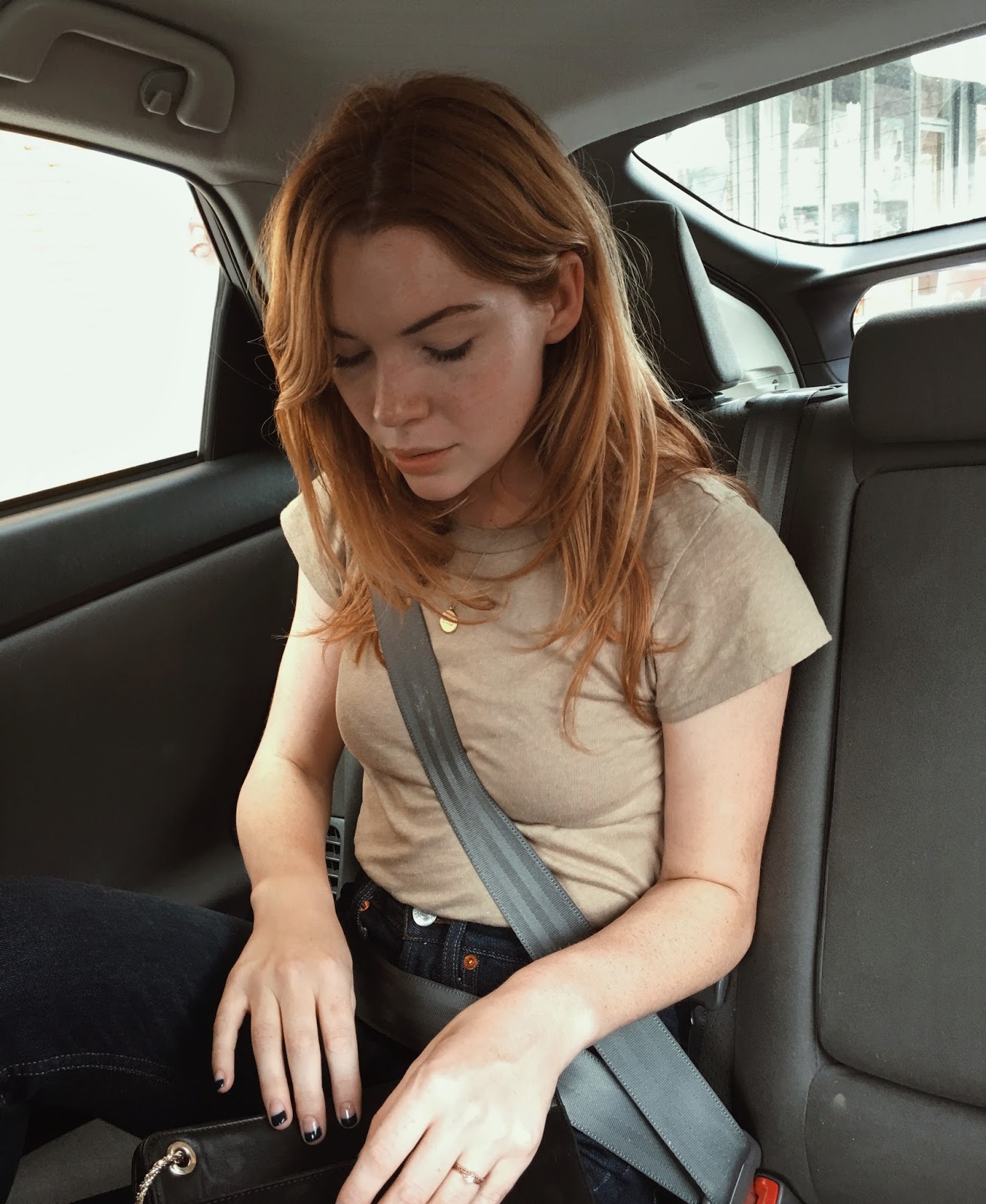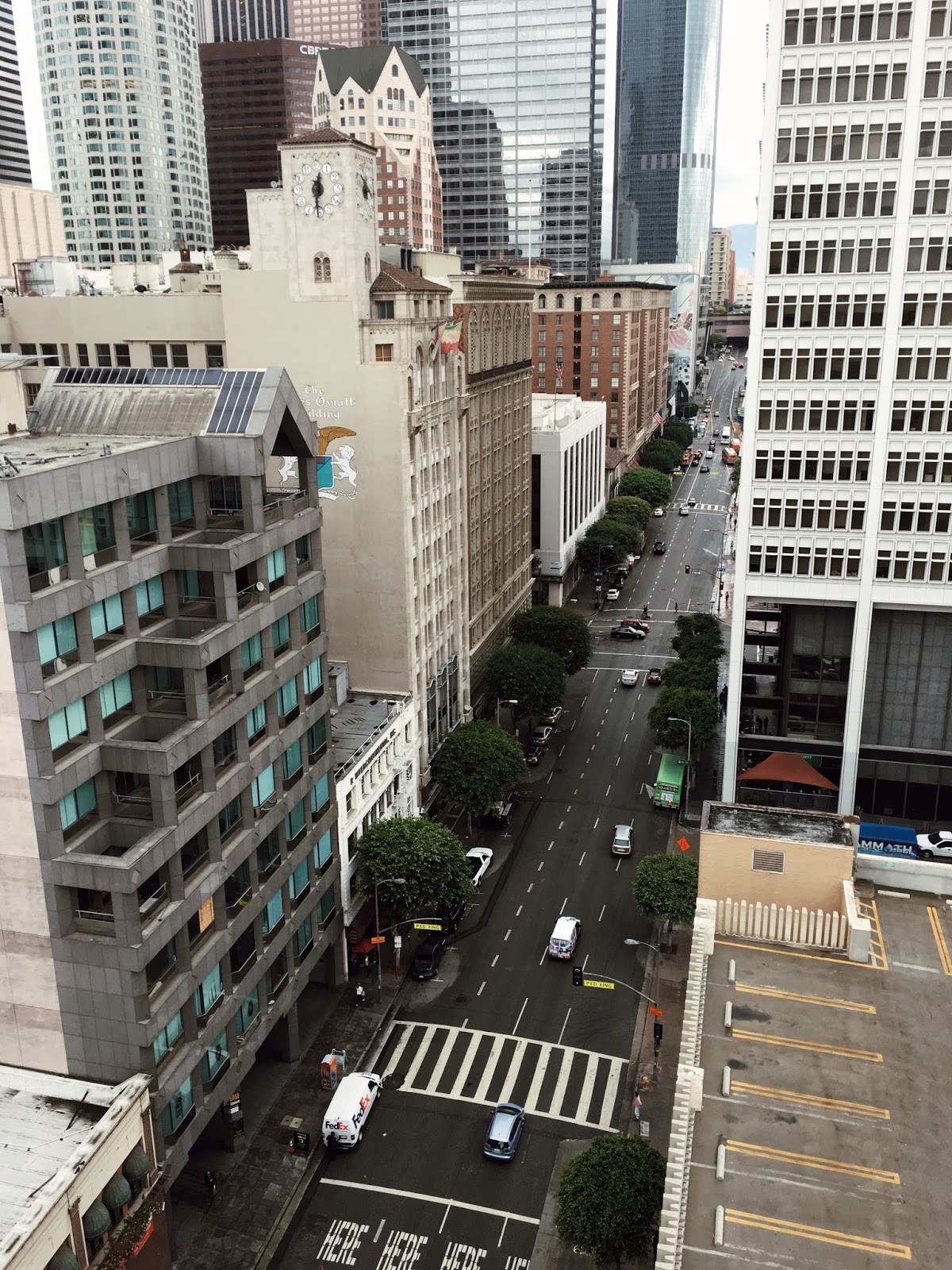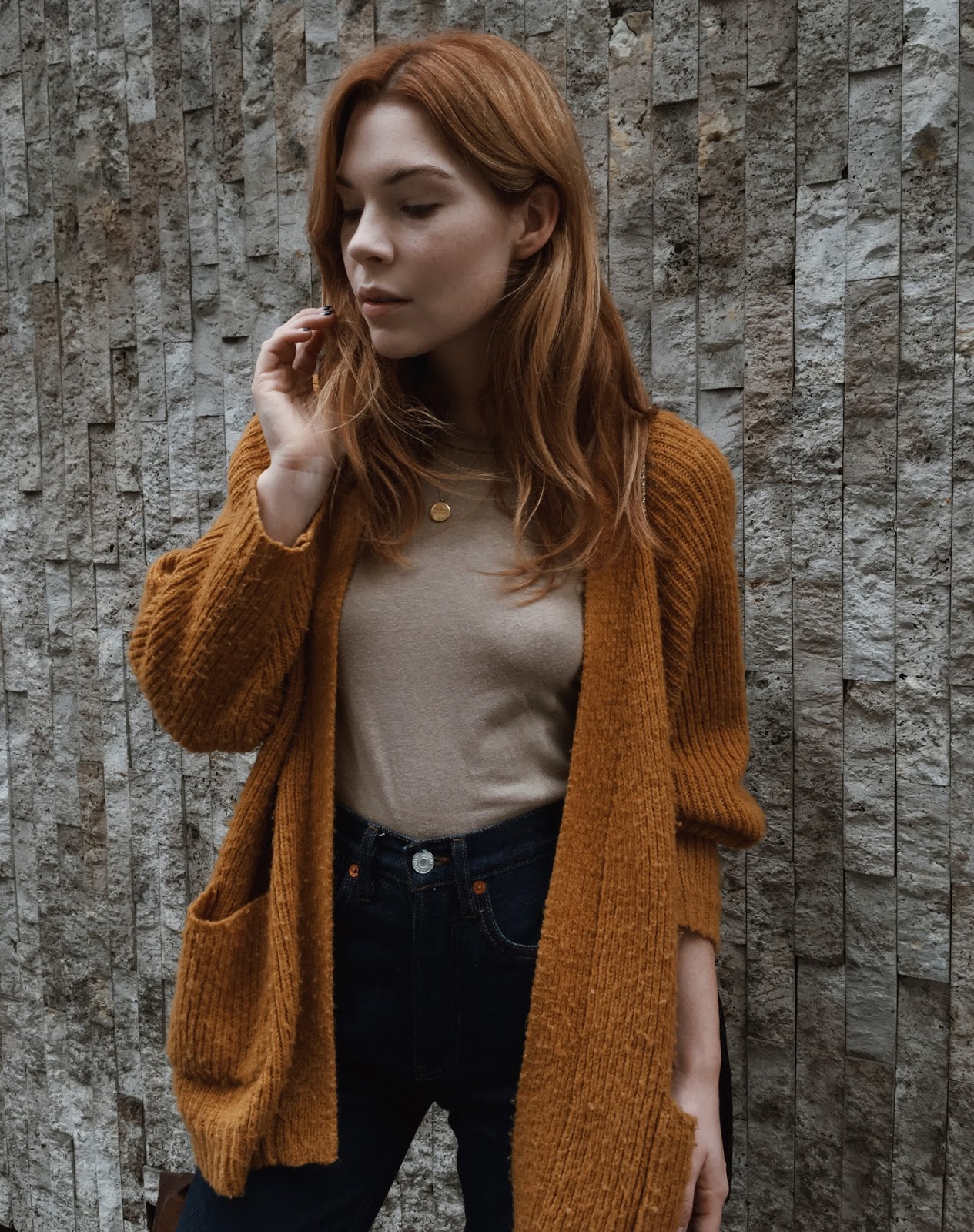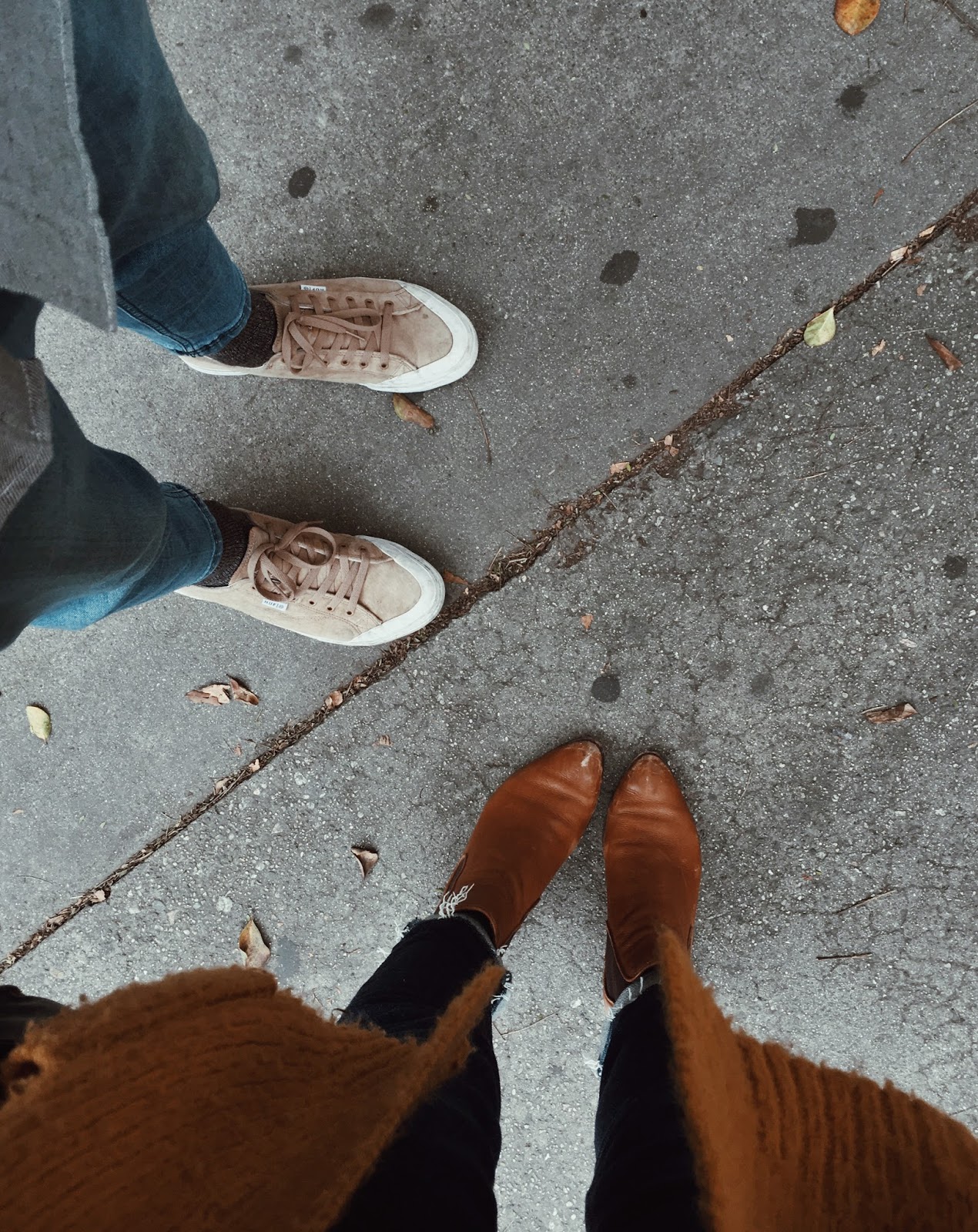 Downtown is one of my favorite spots in LA. My gym is there, a lot of my favorite restaurants are there, and it's fairly close to Echo Park. Driving in downtown, however? Not my favorite. There are lots of one-way streets and traffic to contend with, so using the UBER app is my natural go-to. It also gives me a chance along the ride to safely check emails, or hey, just scroll through Instagram for a little while. Social media is addicting.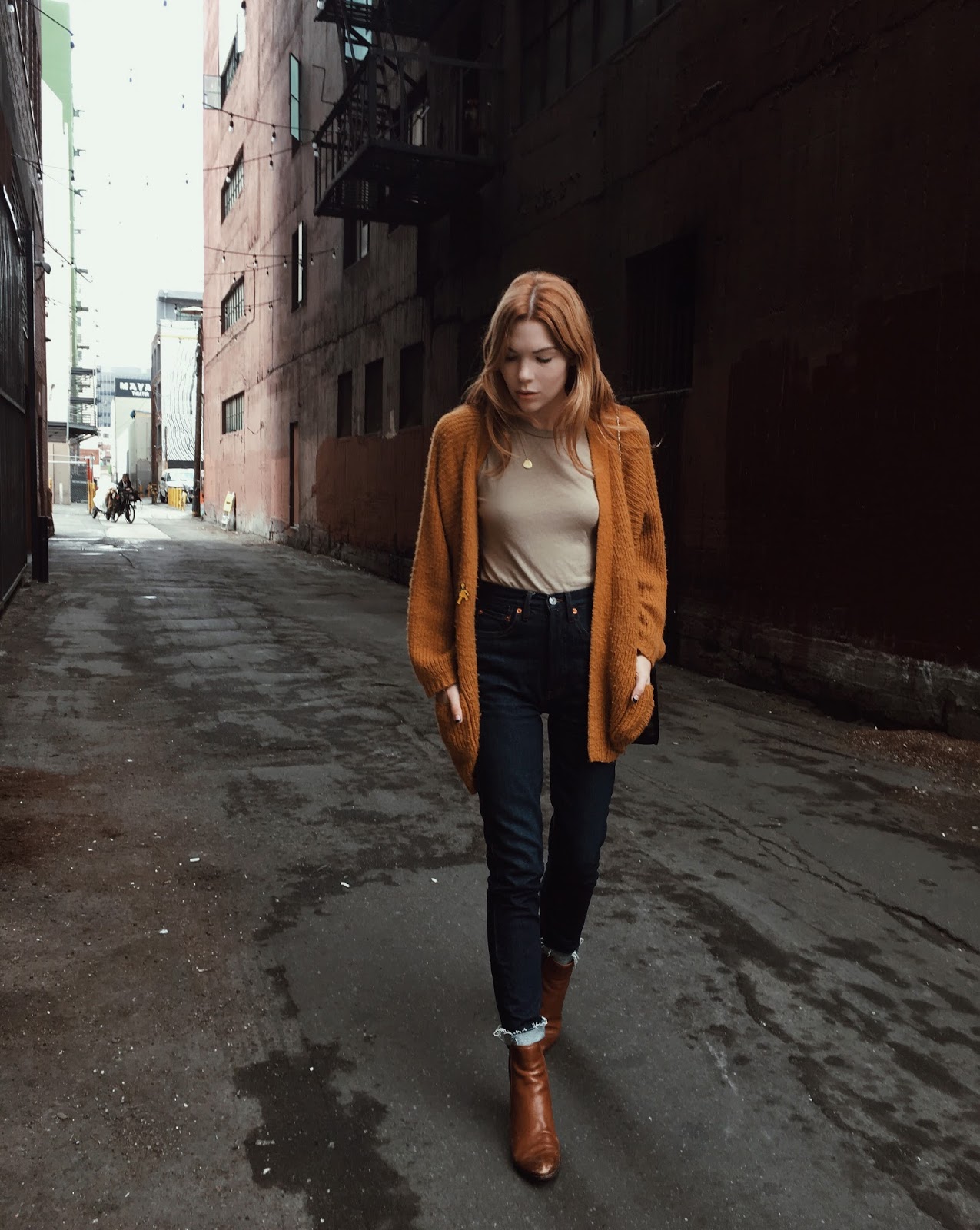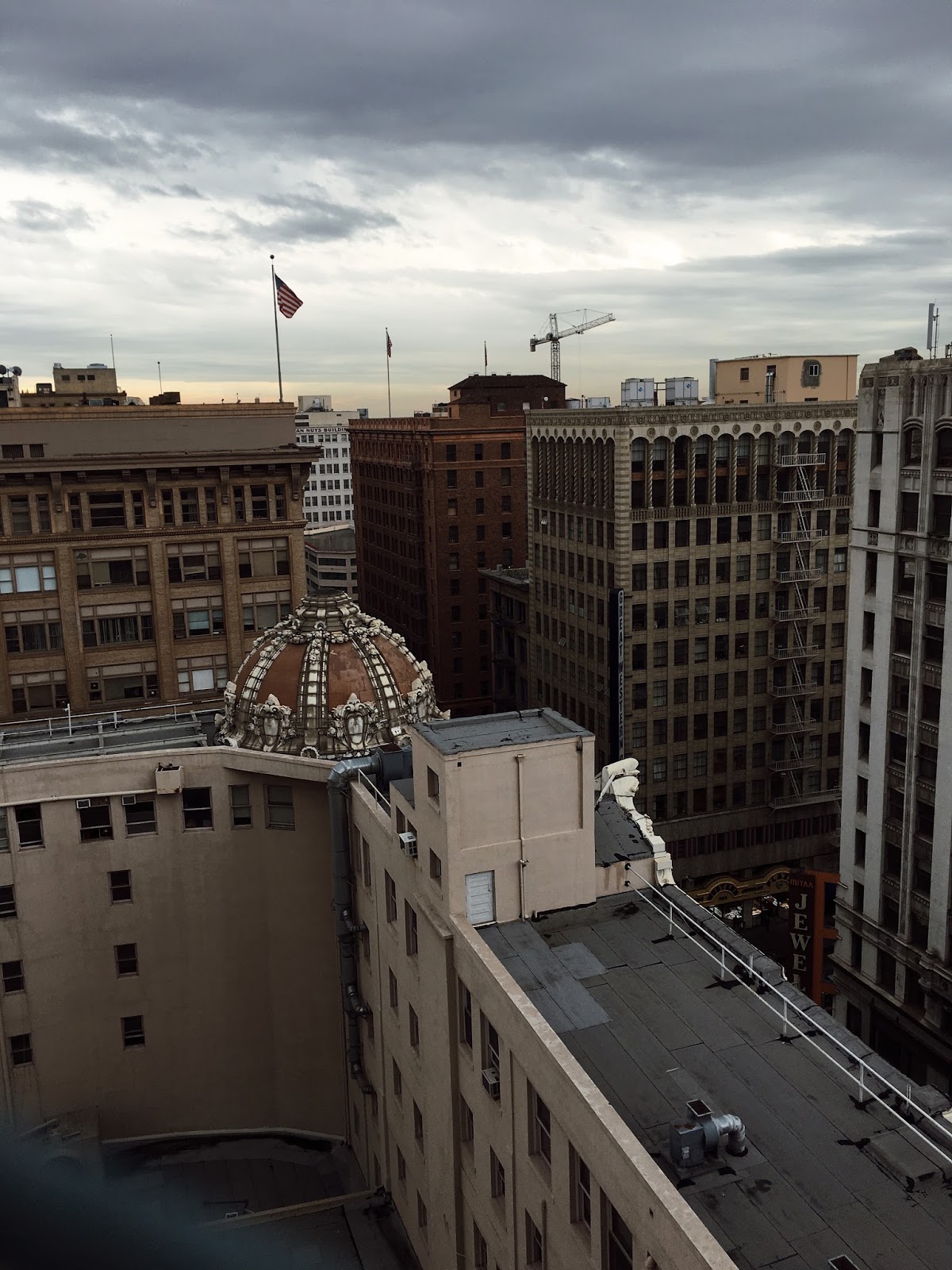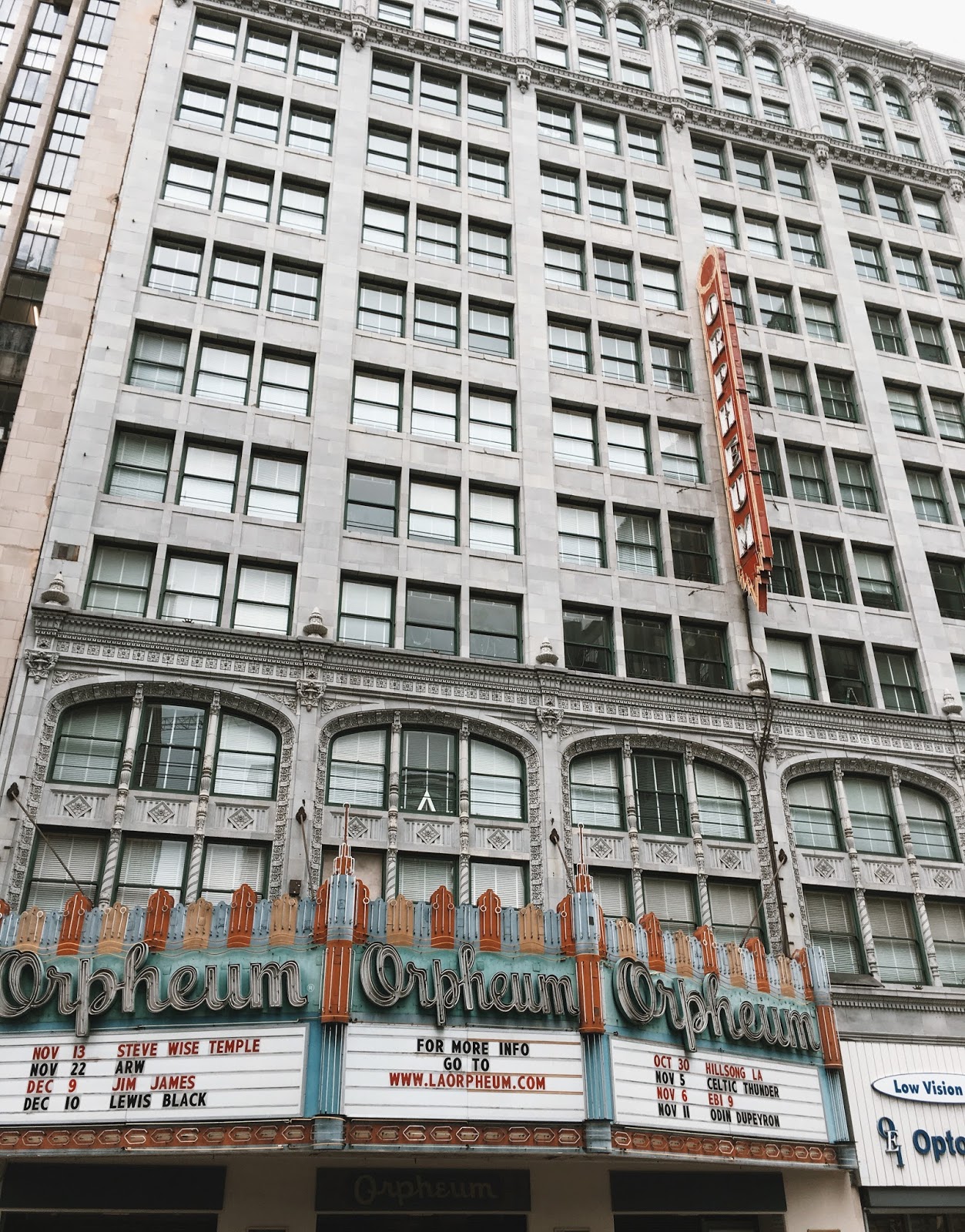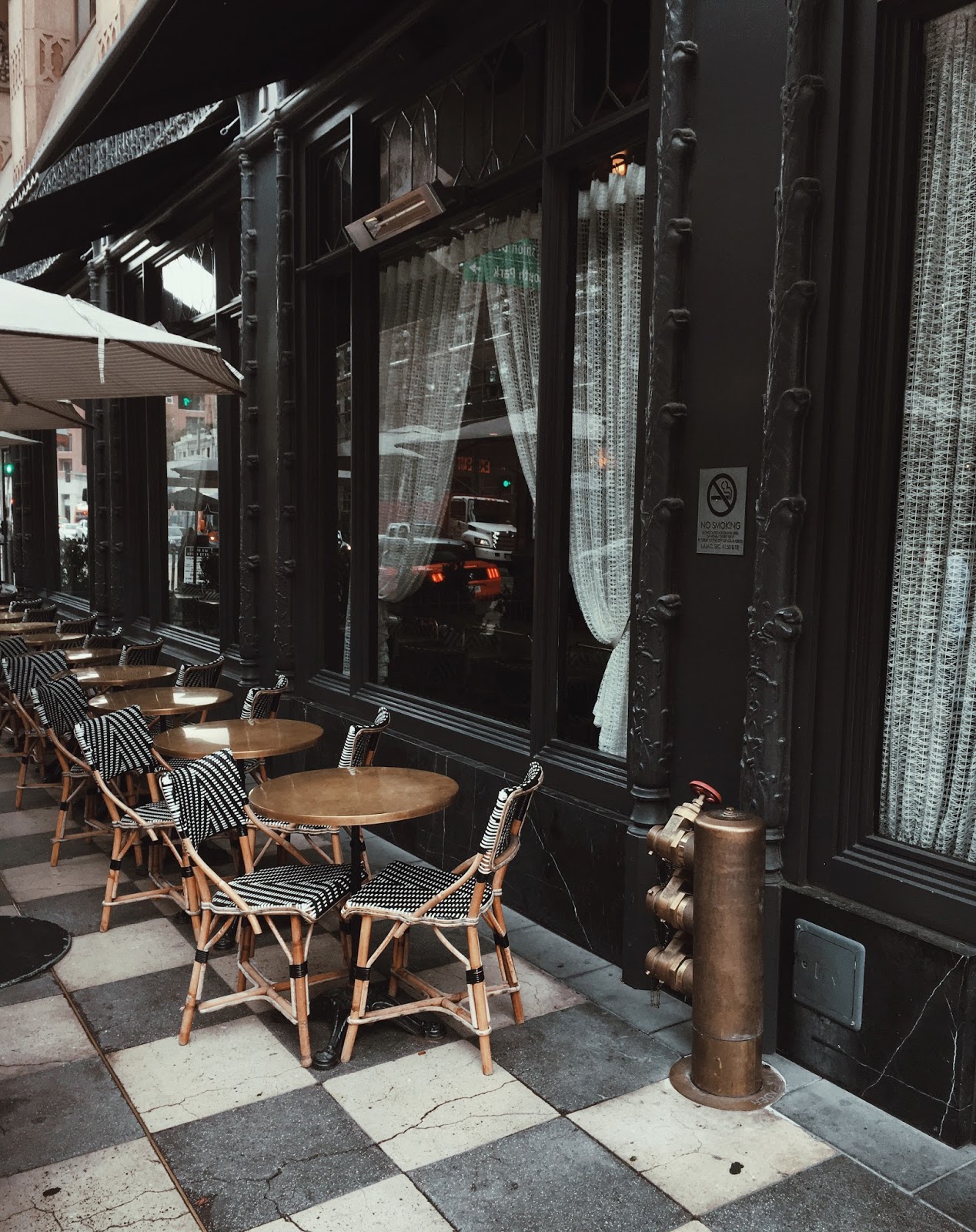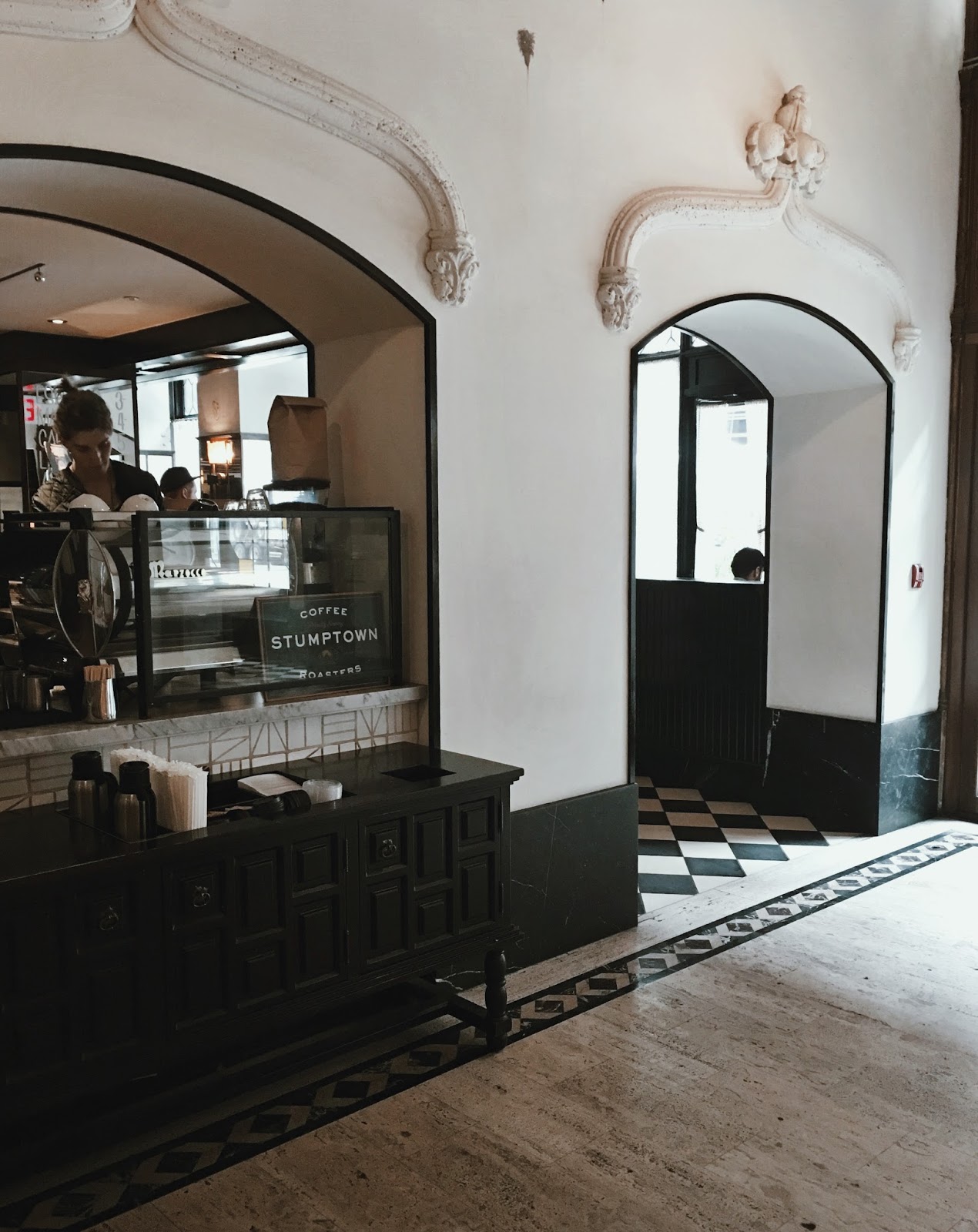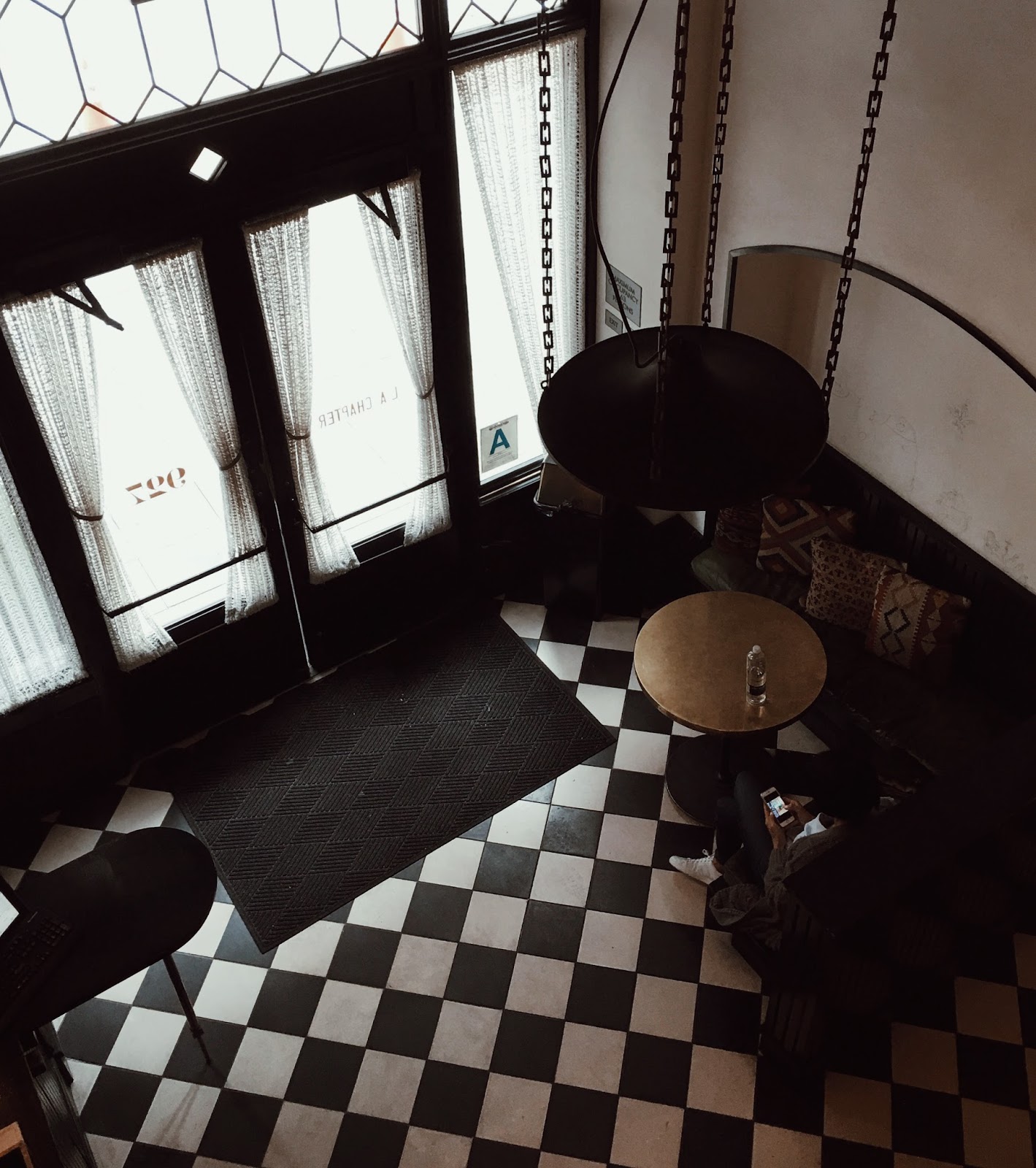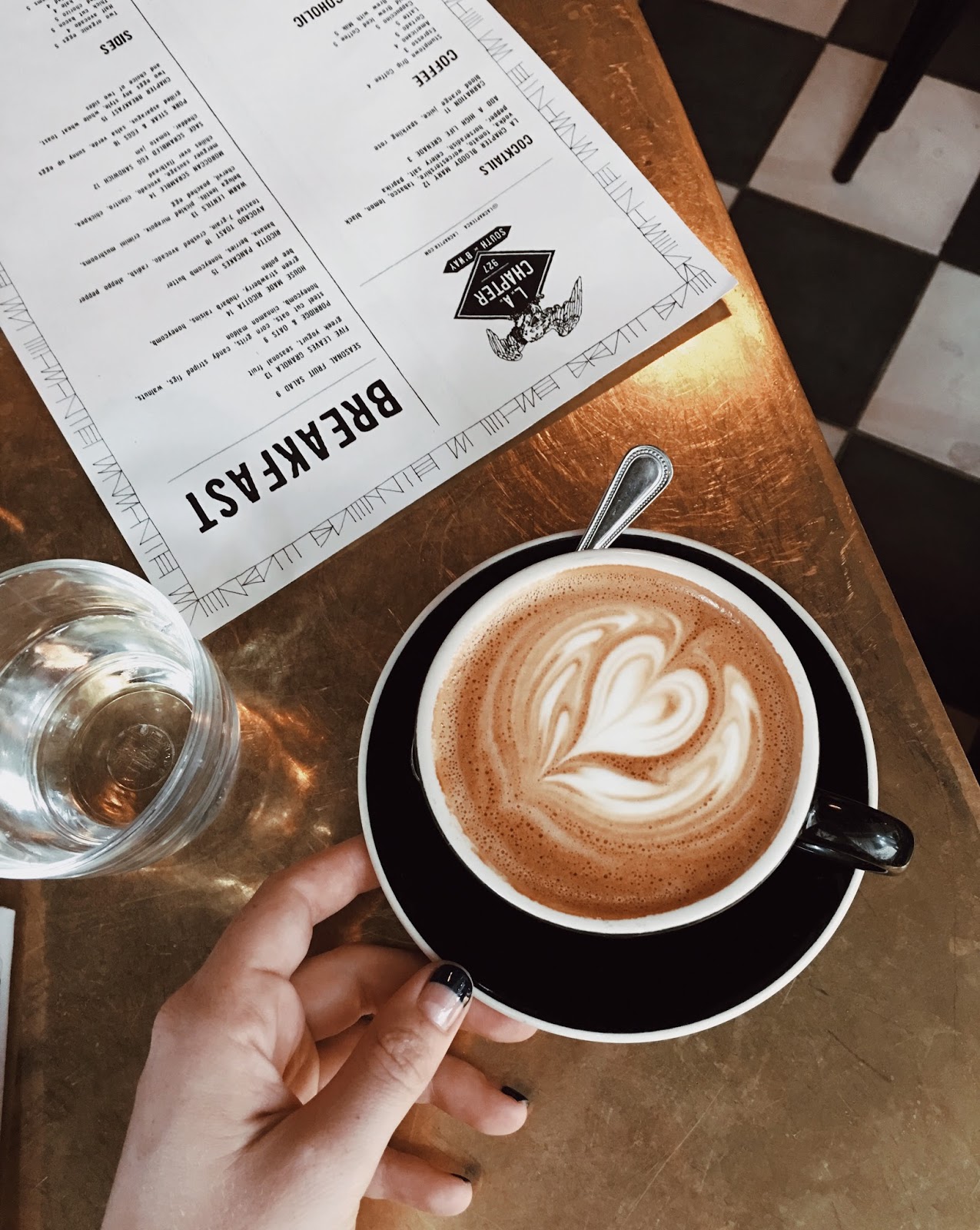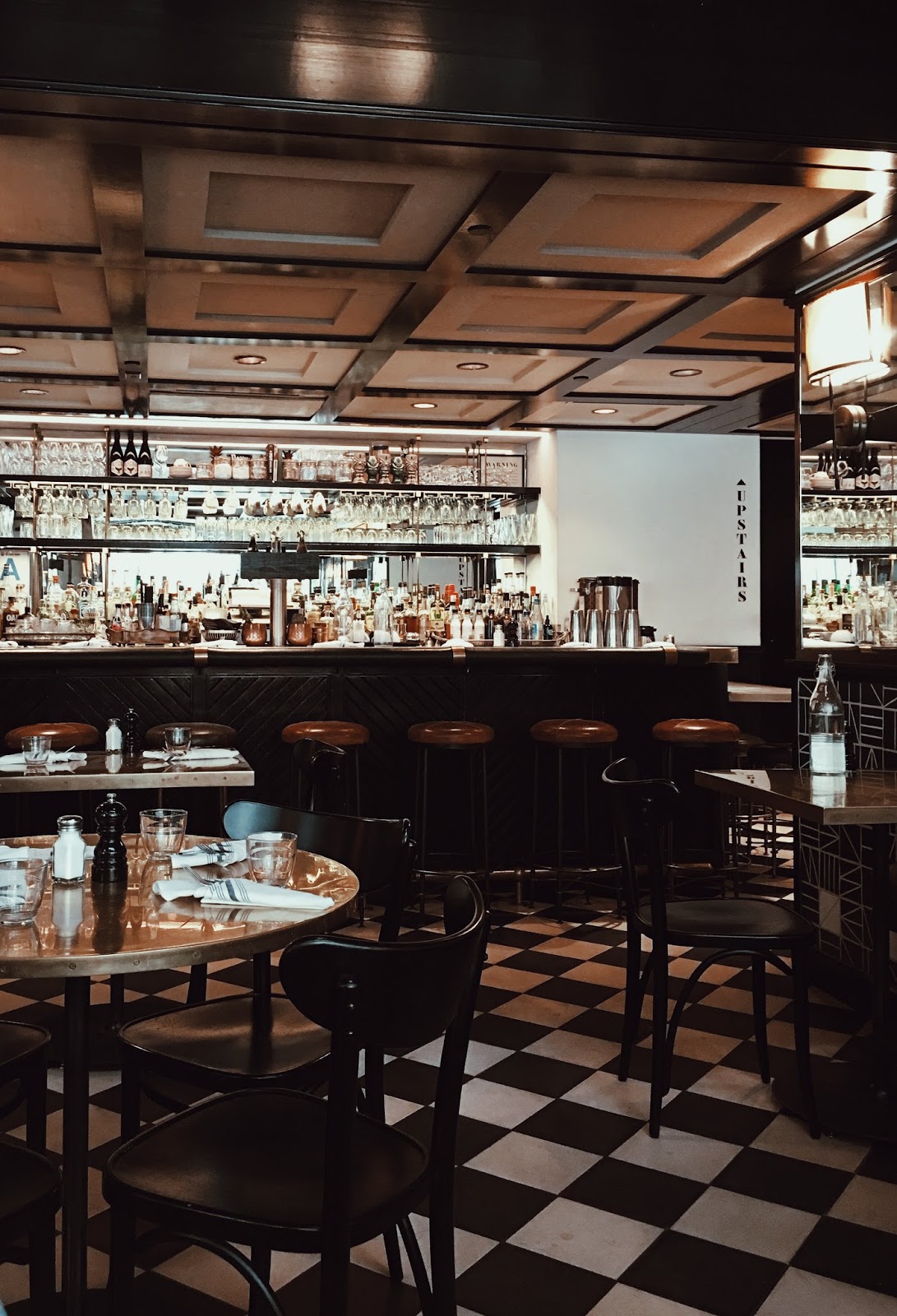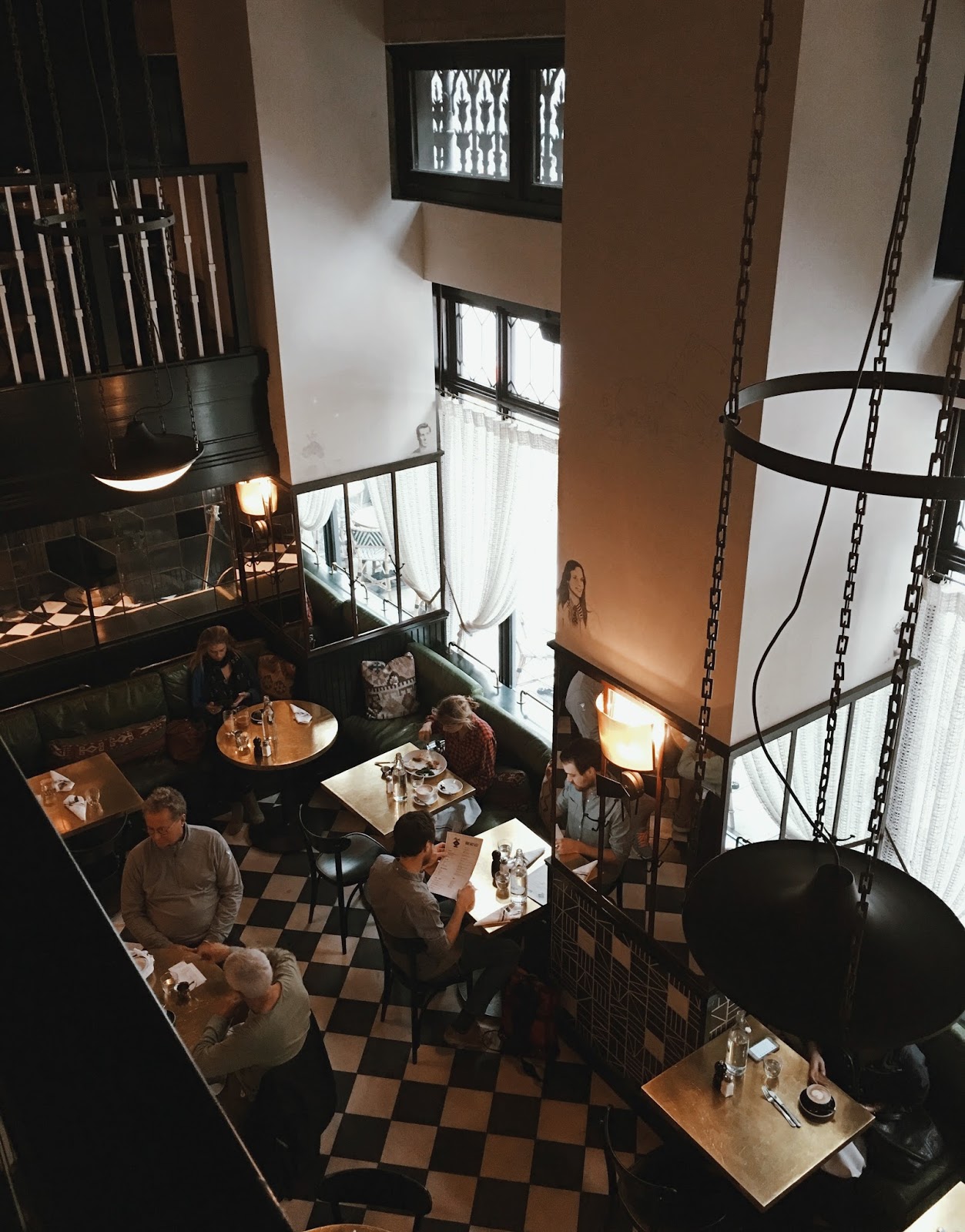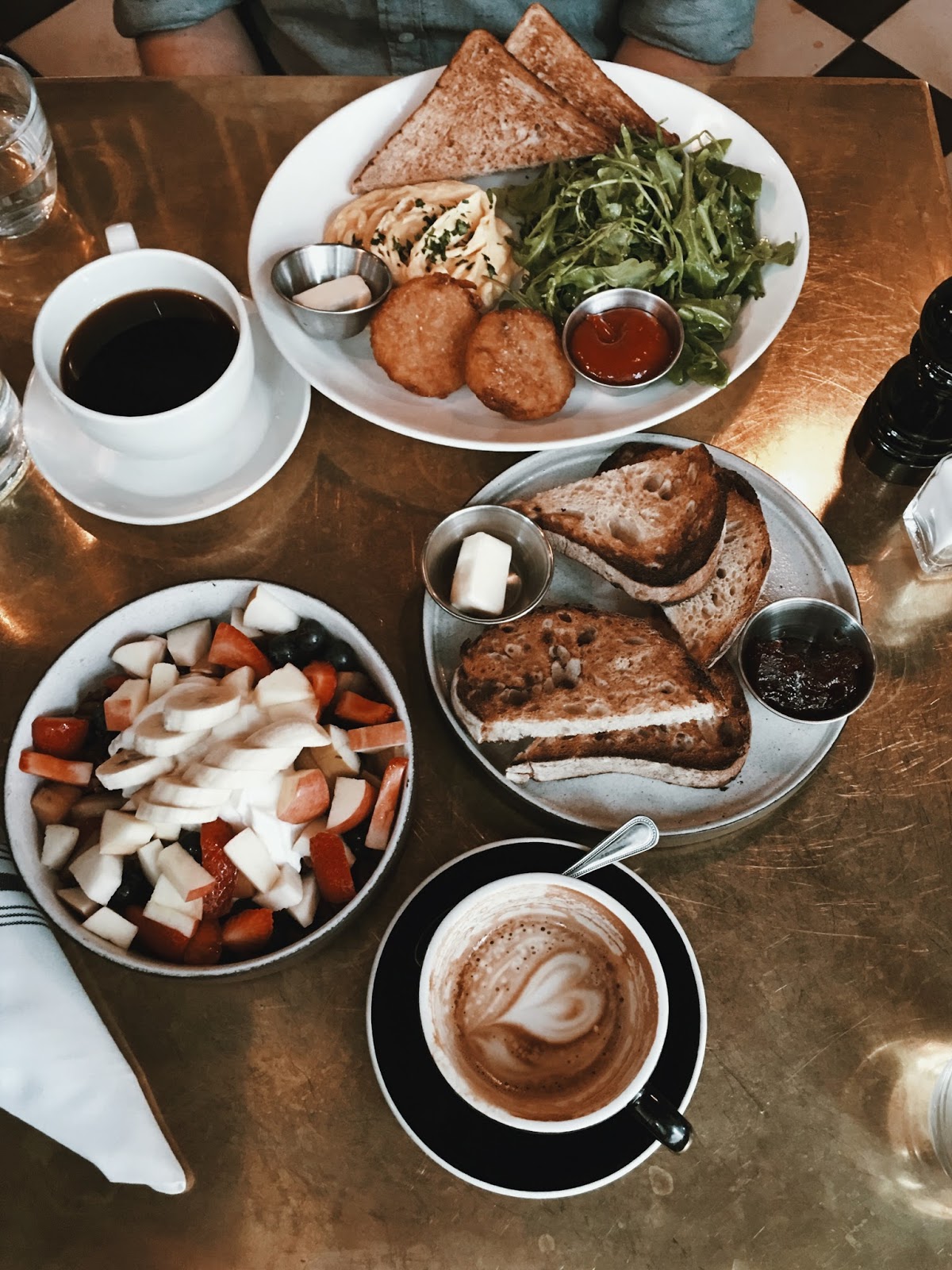 Eric and I met up outside of the Ace Hotel (we actually arrived at the same time!) and shot some photos on the street. I wanted to shoot a quick outfit for the blog, but mostly I wanted to get inside and get that BRUNCH. Cappuccinos aplenty, the best granola bowl I've had in ages, and a cozy atmosphere. It was a good chance for the two of us to catch up – especially since life has been so busy for both of us. We finished our brunch, opened the UBER app again, and hopped into an uberX car together to go home.