Today I'm continuing my series on 'Things to do in LA', and this time it's with something a little different – a film screening. It's not often that I get to combine my two passions into one post (film and blogging), but in partnering with Focus Features for their newest film, Loving, I get to do just that.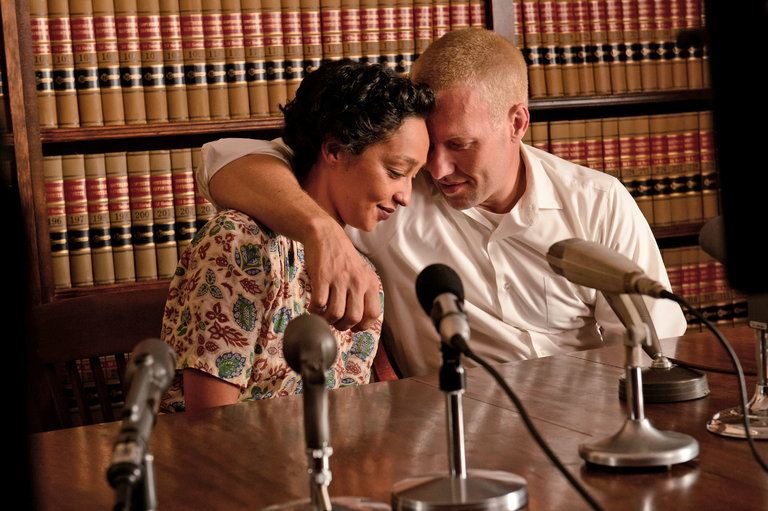 Loving is a powerful film helmed by director Jeff Nichols (Mud, Take Shelter) and tells the true story of Richard and Mildred Loving – the famous couple who were arrested for their interracial marriage. Pulled out of their beds in the middle of the night and put into jail, the Lovings were eventually forced out of their state of Virginia to begin a years long legal battle to fight for their rights as a married couple. The film stars Joel Edgerton and Ruth Negga as Richard and Mildred Loving, and both deliver impressive and nuanced performances.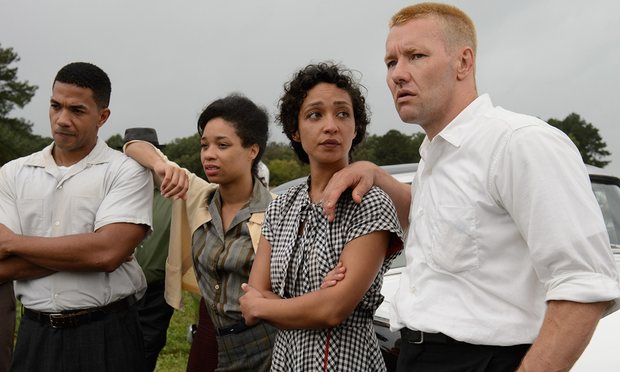 For myself as an actress, I was continually blown away by Ruth Negga as the quiet and observant Mildred Loving. Her performance is so subtly beautiful, and her ability to contain pages of dialogue in a single look is something to behold. She conveys the strength of Mildred, and shines opposite Joel Edgerton. You believe every word she says, and her calm persistence is really the driving force for everything that is to come in the film.
I am honored to announce that I will be attending two screenings of this film this week in Los Angeles. It is such an important film for the fight for racial equality, and on top of that, beautifully done. At each showing we will be giving out free t-shirts, so purchase your tickets today, and I will see you there!
Friday – The Landmark showing at 7:20pm
Westside Pavilion Mall, Westside Pavilion, 10850 W Pico Blvd, CA 90064
Saturday – Arclight Hollywood showing at 3:00pm
6360 Sunset Blvd, Los Angeles, CA 90028