What a time to be alive. A time when you can have virtually everything delivered to your door. I'm a big fan of not having to visit stores, especially when it comes to my groceries. I get confused, buy things I'll never eat, miss key things on my list – I'm better online. More organized. But there was a problem with the grocery delivery sites that I kept running into.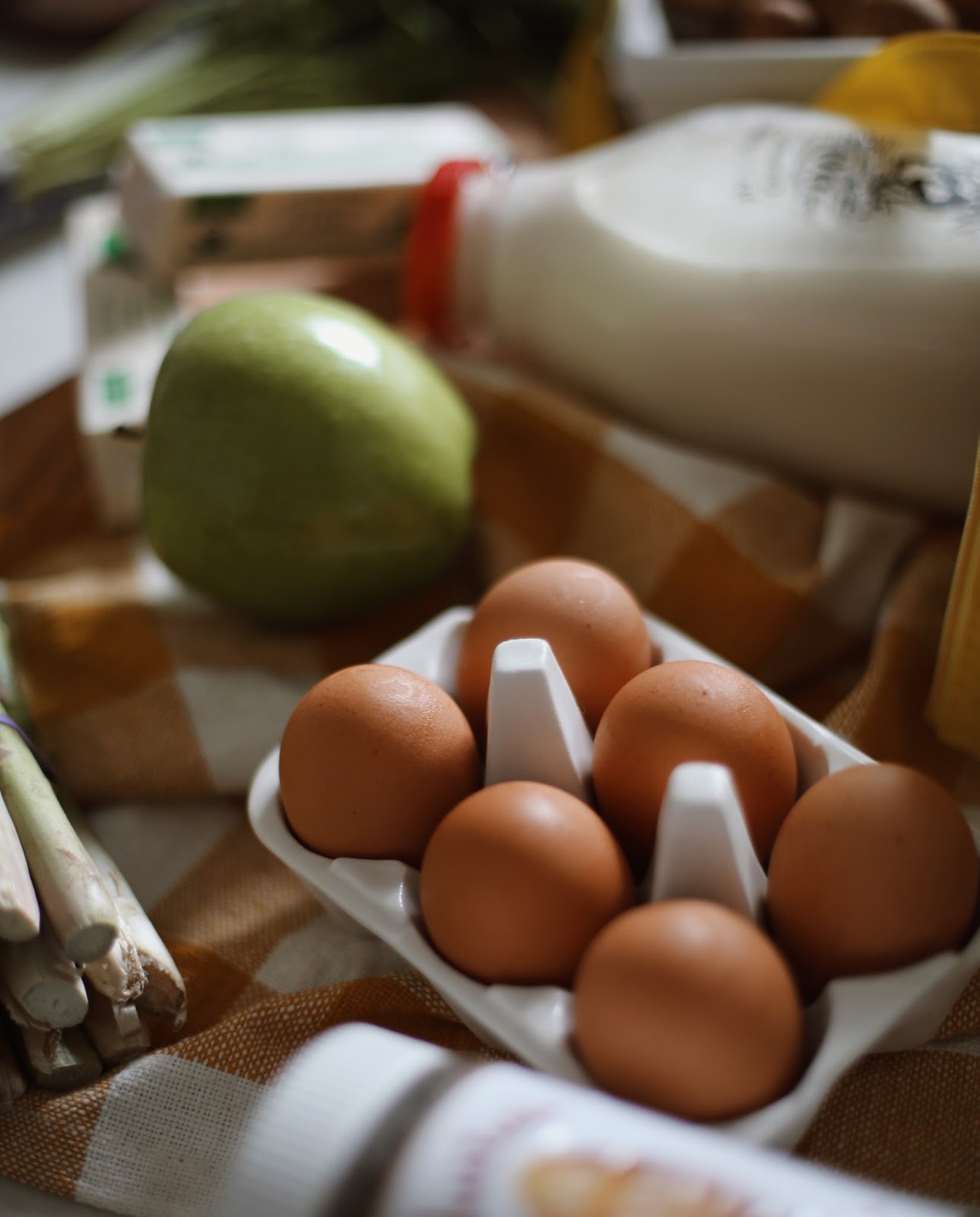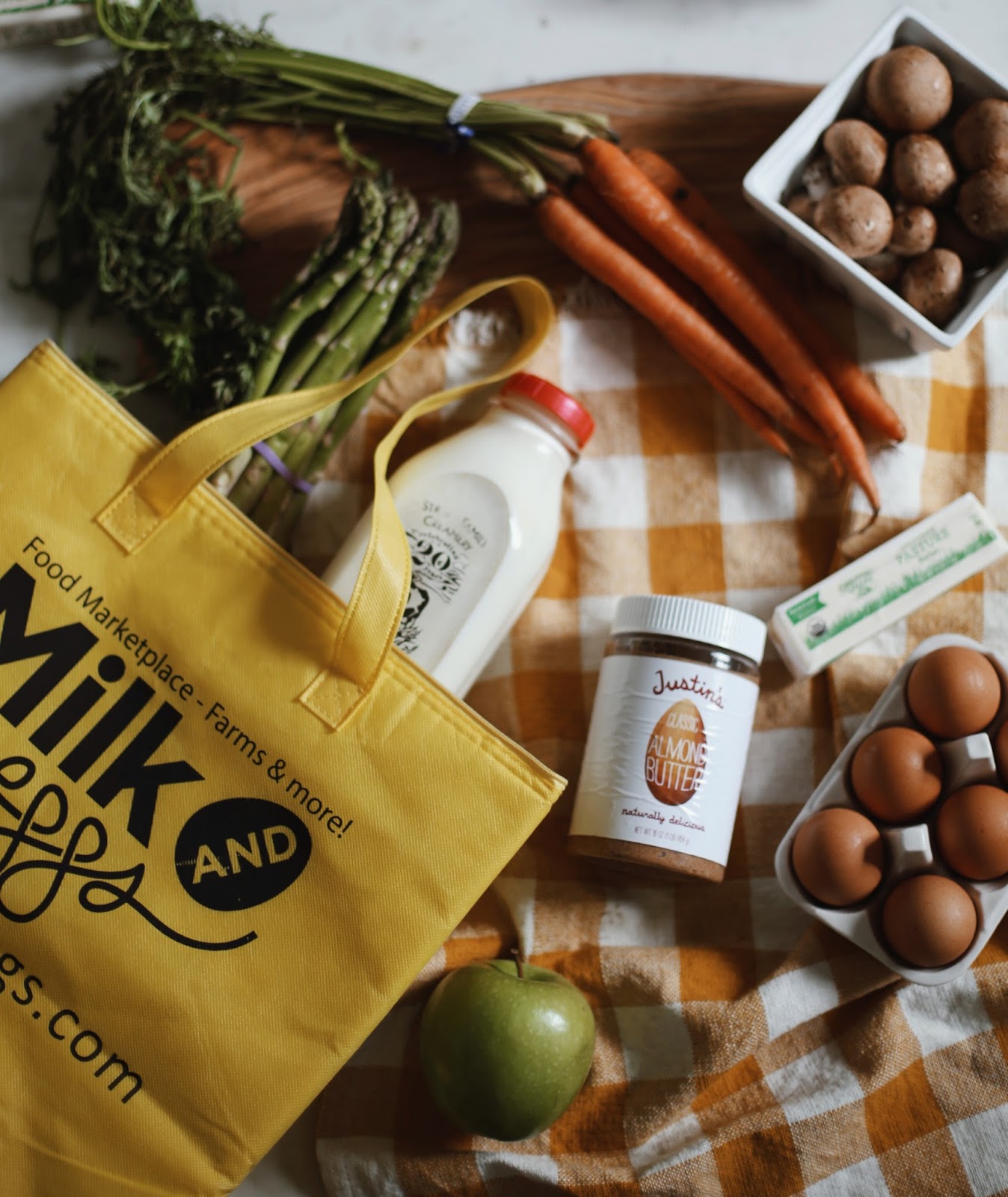 With nearly every grocery delivery site I've tried, I've had a hard time finding truly fresh, organic, and locally sourced dairy and produce. It's one thing to be able to ship a box of mass-produced crackers and cans of soup – but to truly deliver on freshness is where I was interested.
Enter Milk & Eggs. They're an LA based company serving the LA area exclusively with local, fresh, and healthy options. I ordered a big bag of veggies, fruit, and dairy for my house, and it arrived the next morning in a little yellow tote on my doorstep. It felt like having a milkman in the 1950s, except for the fact that this milkman was delivering almond butter and organic crimini mushrooms. To each his own.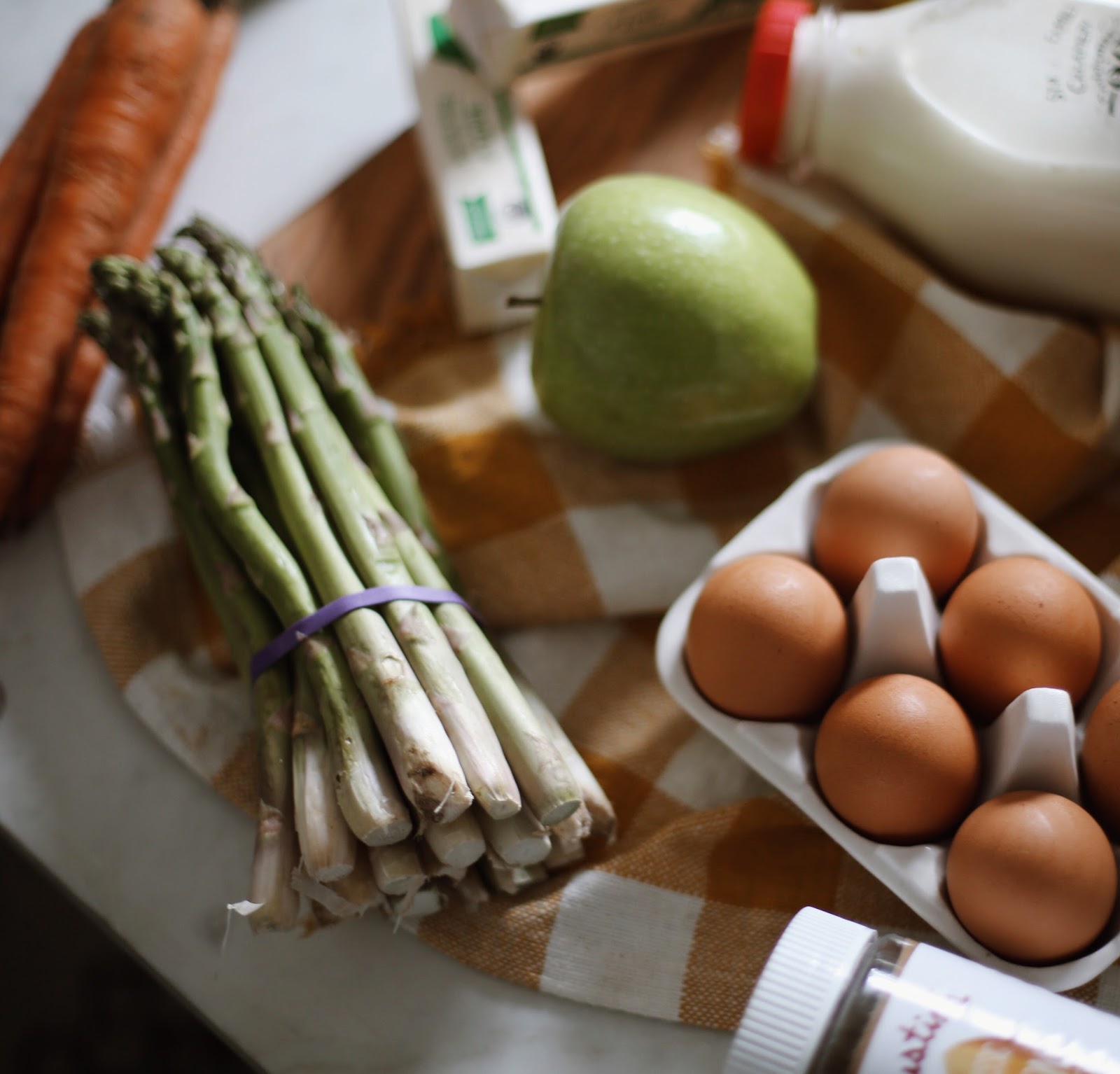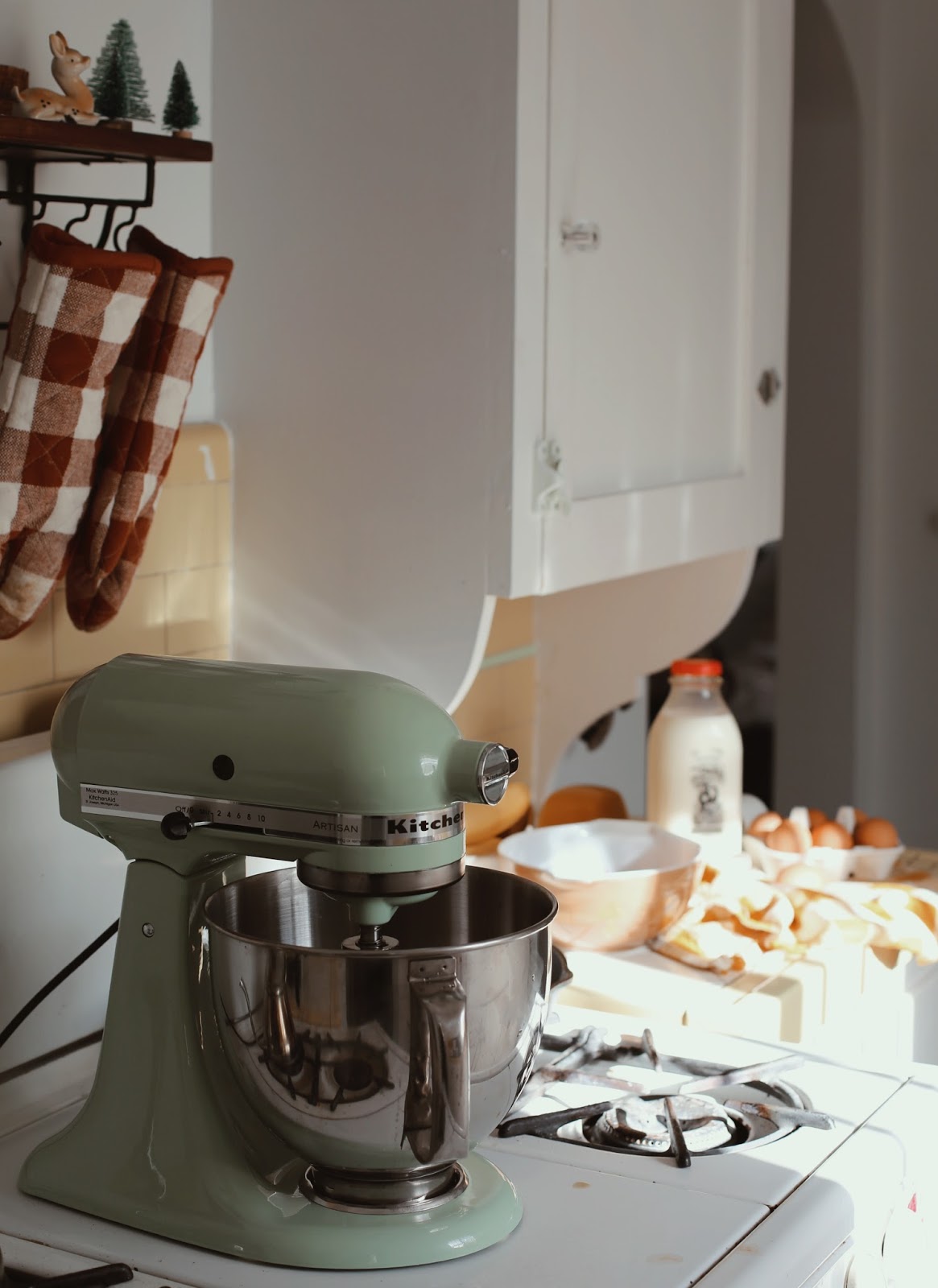 I cannot recommend Milk & Eggs enough if you're a local lady like me. The prices were low – and they have sales regularly. I was able to get a dozen organic eggs for under $2 – and that is just unheard of in a grocery store. Ordering was super easy, and they even have a feature for recurring orders, so you can guarantee that you'll never run out of your regular ingredients. I'm baking a pie for a party tonight, so I was able to get a few specialty things for the occasion, but next week I already have a pre-set order coming. Easy peasy.
And just in case you're wanting to try Milk & Eggs out yourself, I have a coupon code for you! Use the code ME20OFF for $20 off of your first $40 or more order. Happy shopping!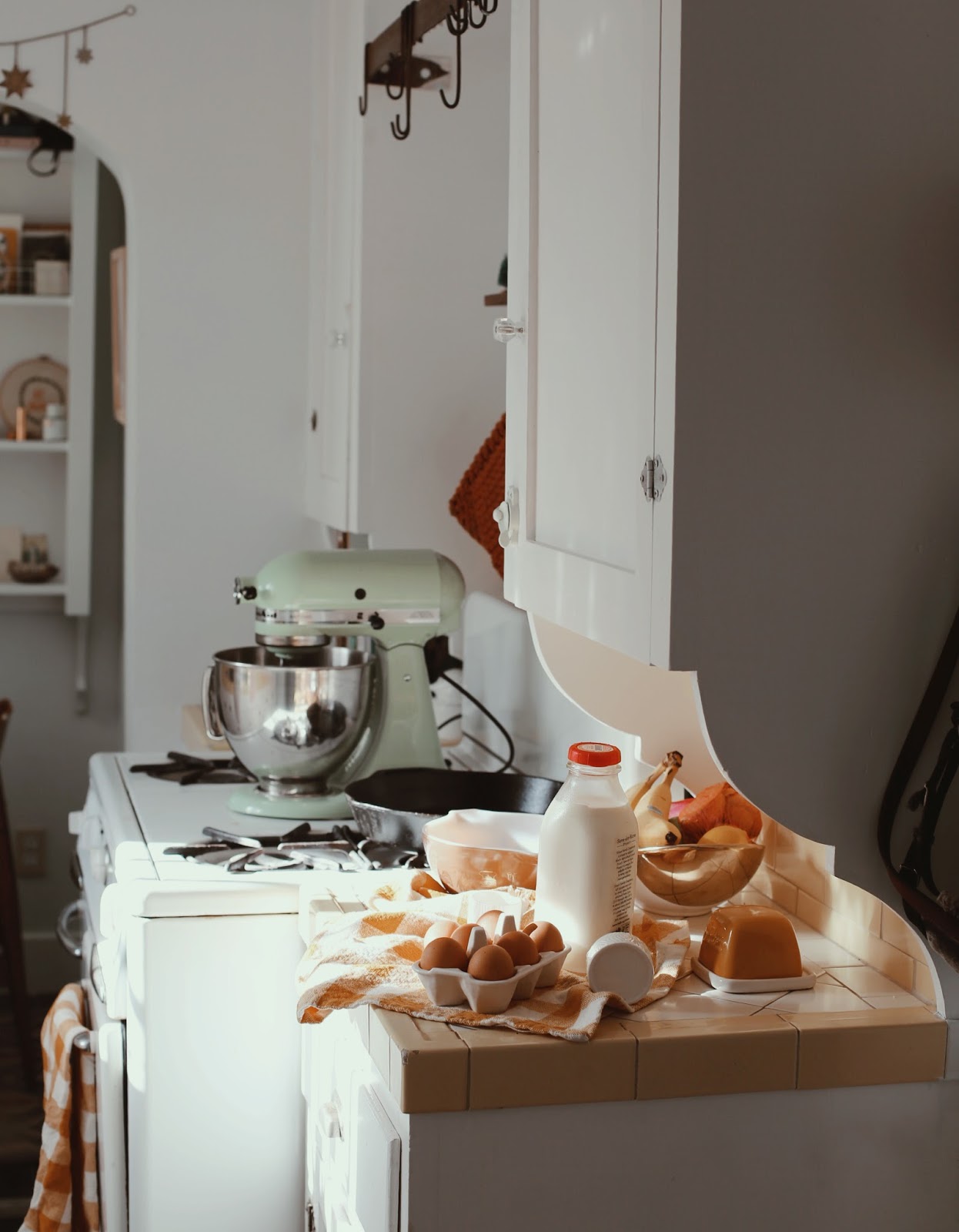 This post was sponsored by Milk & Eggs – all opinions expressed are my own.