I spend a lot of time in my apartment. True, I'm a homebody at heart, but I also work from home, so it's not unusual for me to spend a whole day without leaving my little apartment. And while I love where I work and live, I realized that I had a bit of a problem – it's a small space, built in the 20s, so it can often use a little extra TLC when it comes to cleaning. I was used to turning to store-bought chemical filled products that while they totally worked, left me feeling nauseous after breathing in the fumes. Not good. So I began to seek out natural solutions.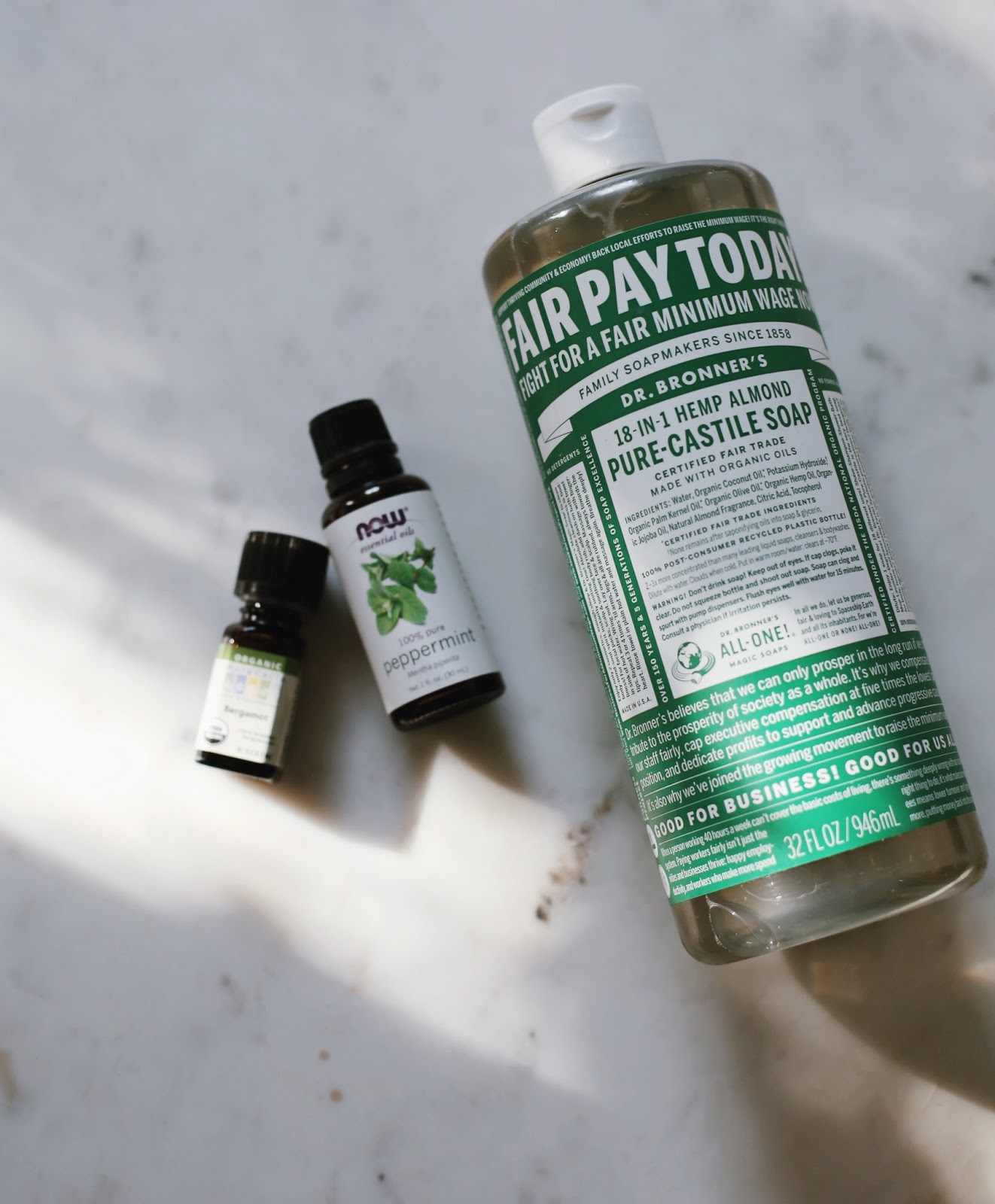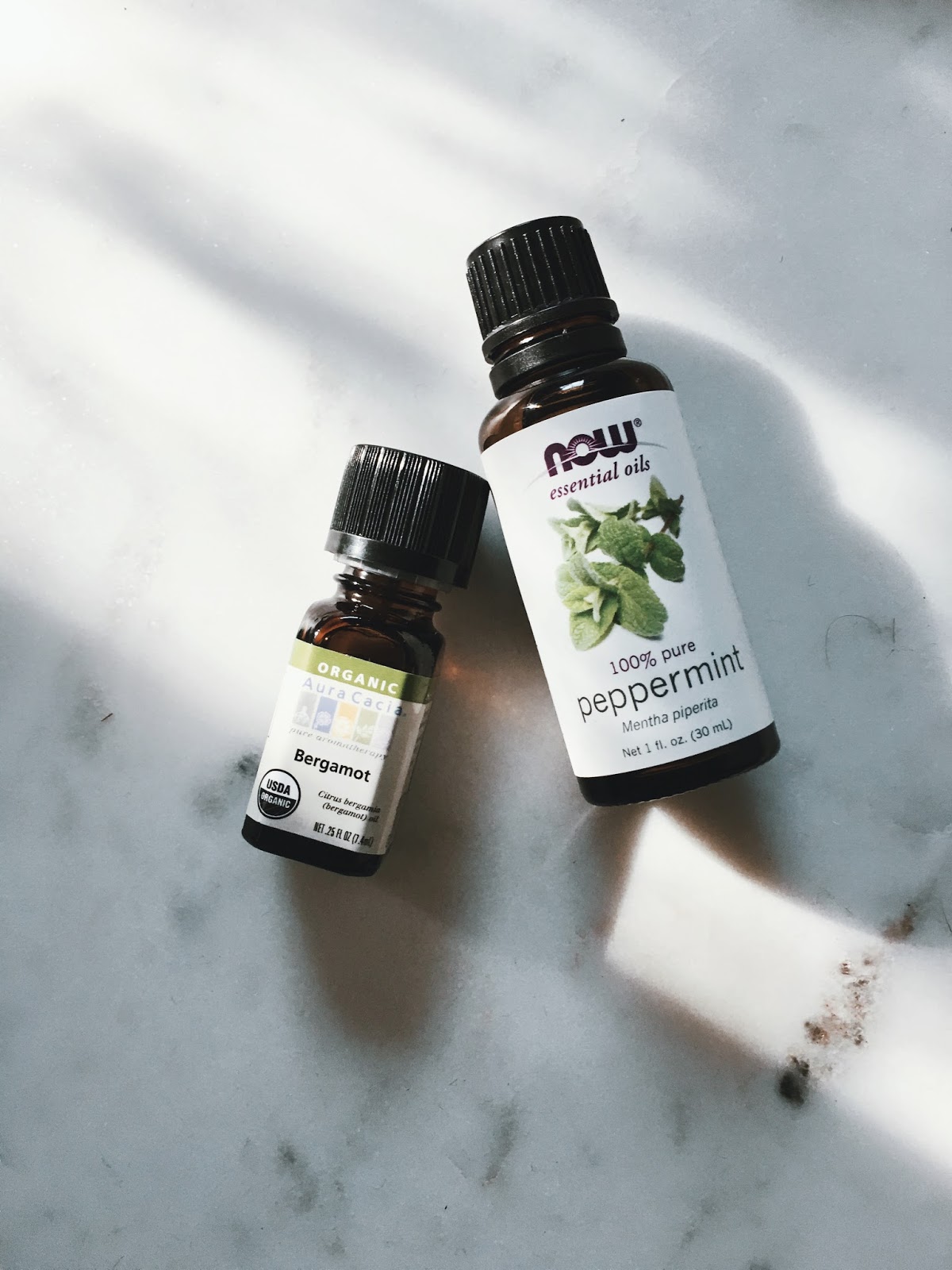 In my quest to find a better-for-me cleaner, I started using store-bought natural cleaners like Seventh Generation and Mrs. Meyrers. And they smelt better than the normal chemical cleaners, worked, and made me feel better about sitting around in my apartment post-cleaning. I was happy with this solution for a while, but after doing some online research, I realized that I could easily make my own cleaning products, and save a buck or two while doing it.
The biggest thing for me was finding a scent that I truly liked. There's a lot of great store brand cleaners with pleasant scents, but I was getting tired of my apartment reeking of citrus every time I cleaned the counters. Sure, I like citrus scents, but I wanted something that I really loved. My favorite scent? Almond. I love the smell, and set out to find a way to incorporate it into my cleaning routine.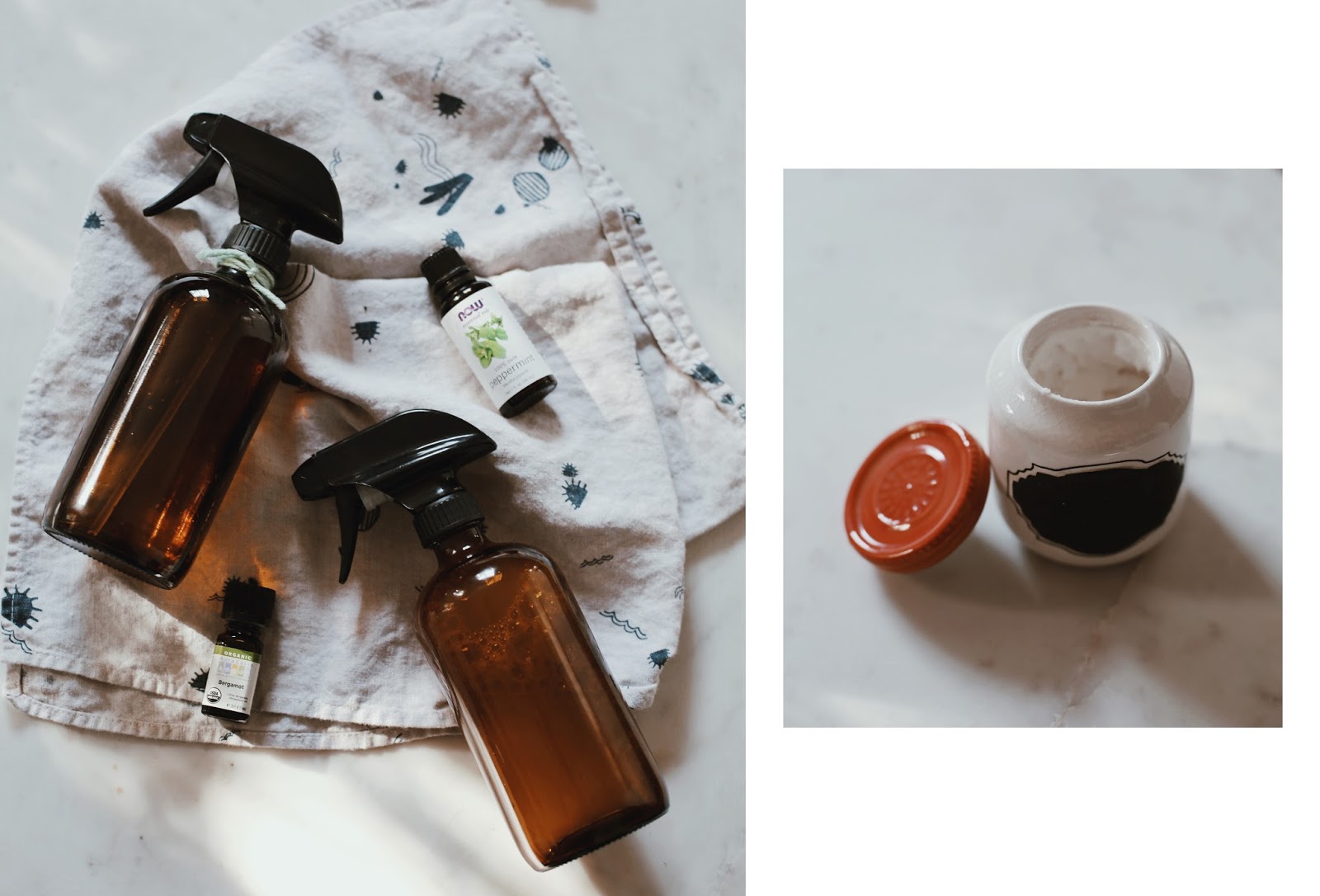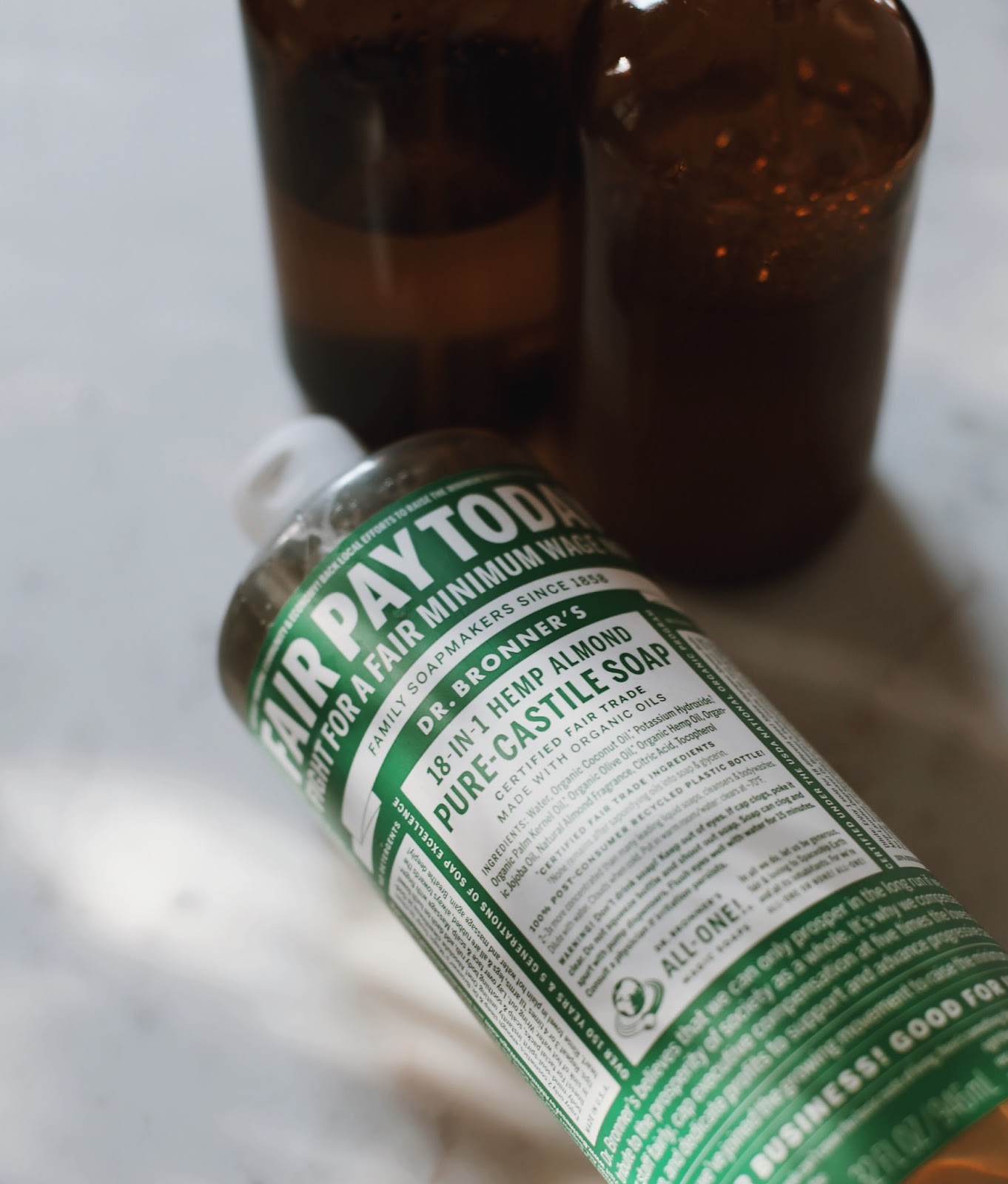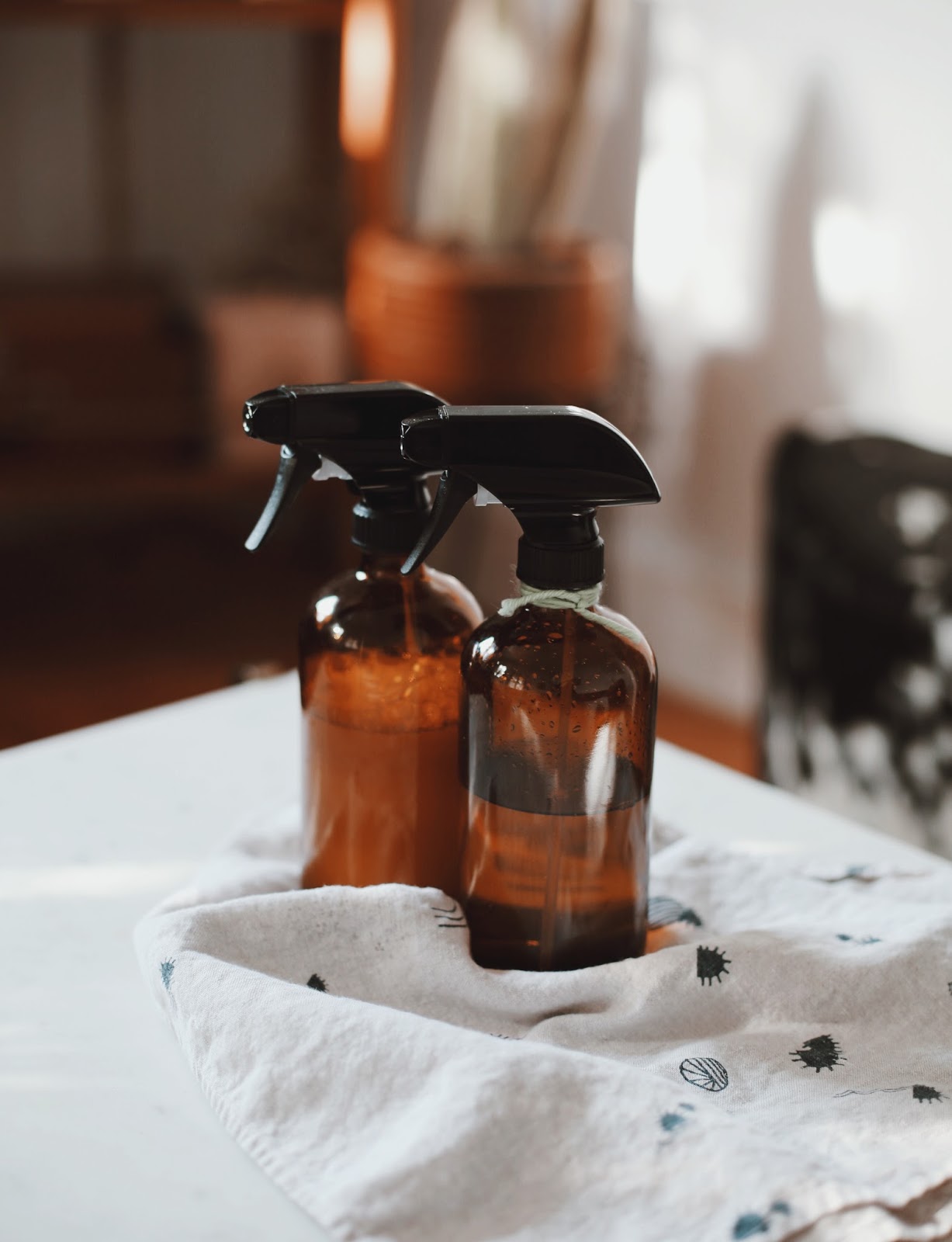 So after spending some time on Pinterest and IG, I discovered MamaWatters Instagram account, and eventually made my way to her blog – Home Song Blog. Turns out, she's a bit of an expert when it comes to natural homemade cleaning products, and her recipes became my guide. I made a tub cleaning paste that smells of peppermint, an almond based floor cleaner (using Dr. Bronner's), and even a fabric refreshing spray that smells like earl grey tea.
So if you're looking to clean-up your cleaning act, click the link above for Home Song Blog's recipes and get started mixing your own concoctions!