Last weekend, after a few long trips away from home without my man, I had the chance to go on a little weekend getaway. Just the two of us, on a drive up the coast for a little rest and relaxation. It was heavenly getting out of a big city for a little while, disconnecting for a bit, and enjoying a lovely location – The Alisal Ranch.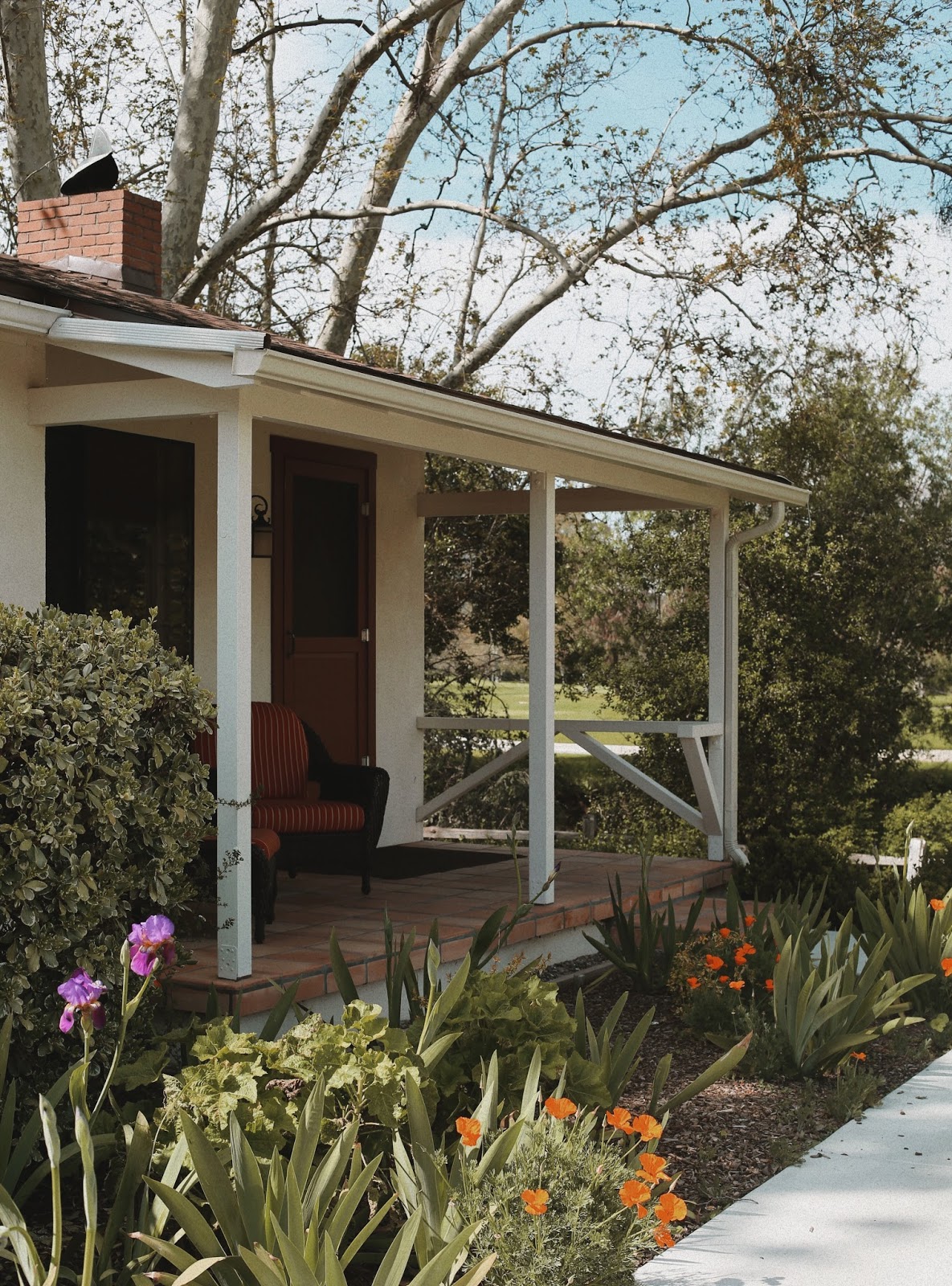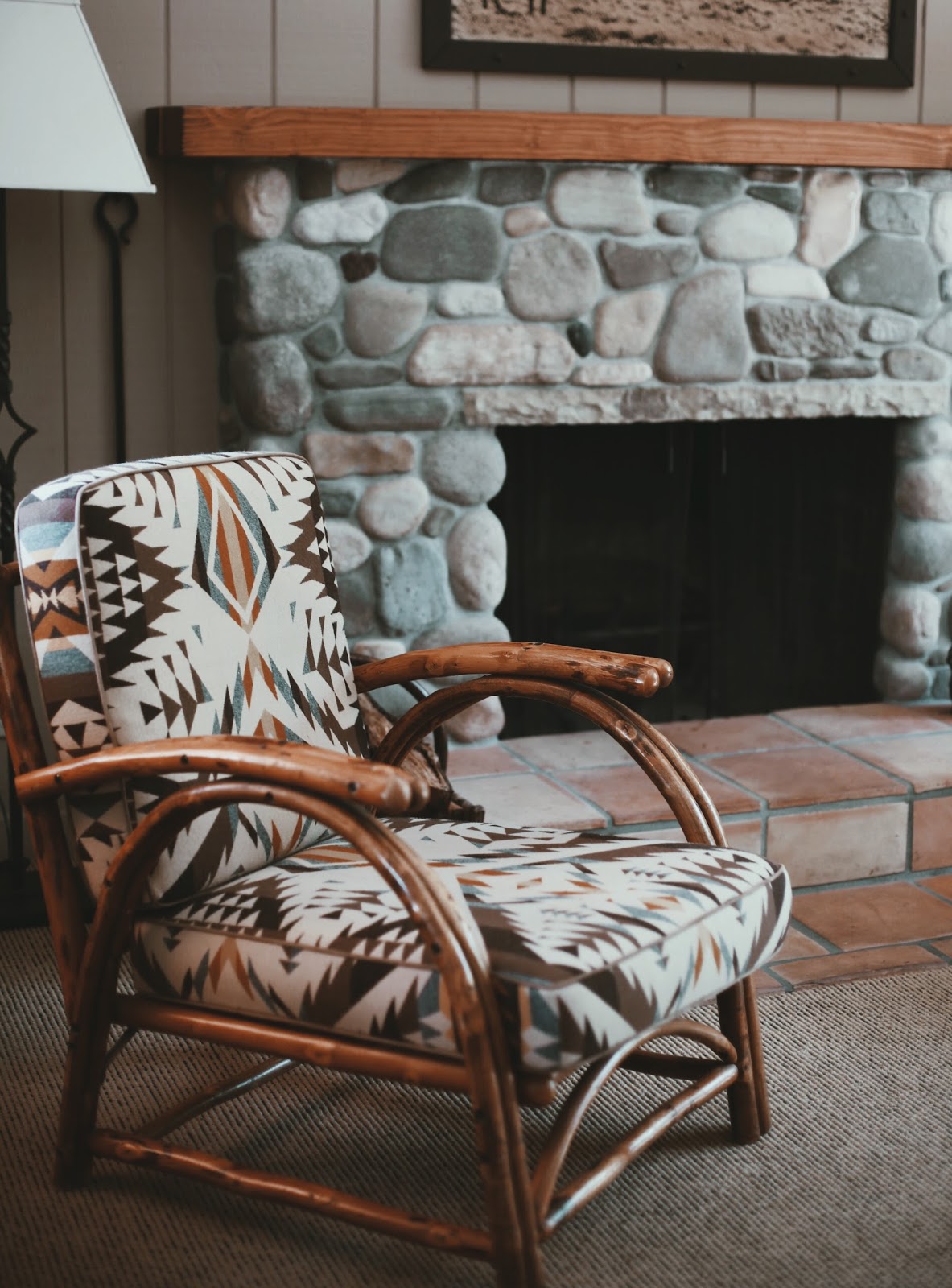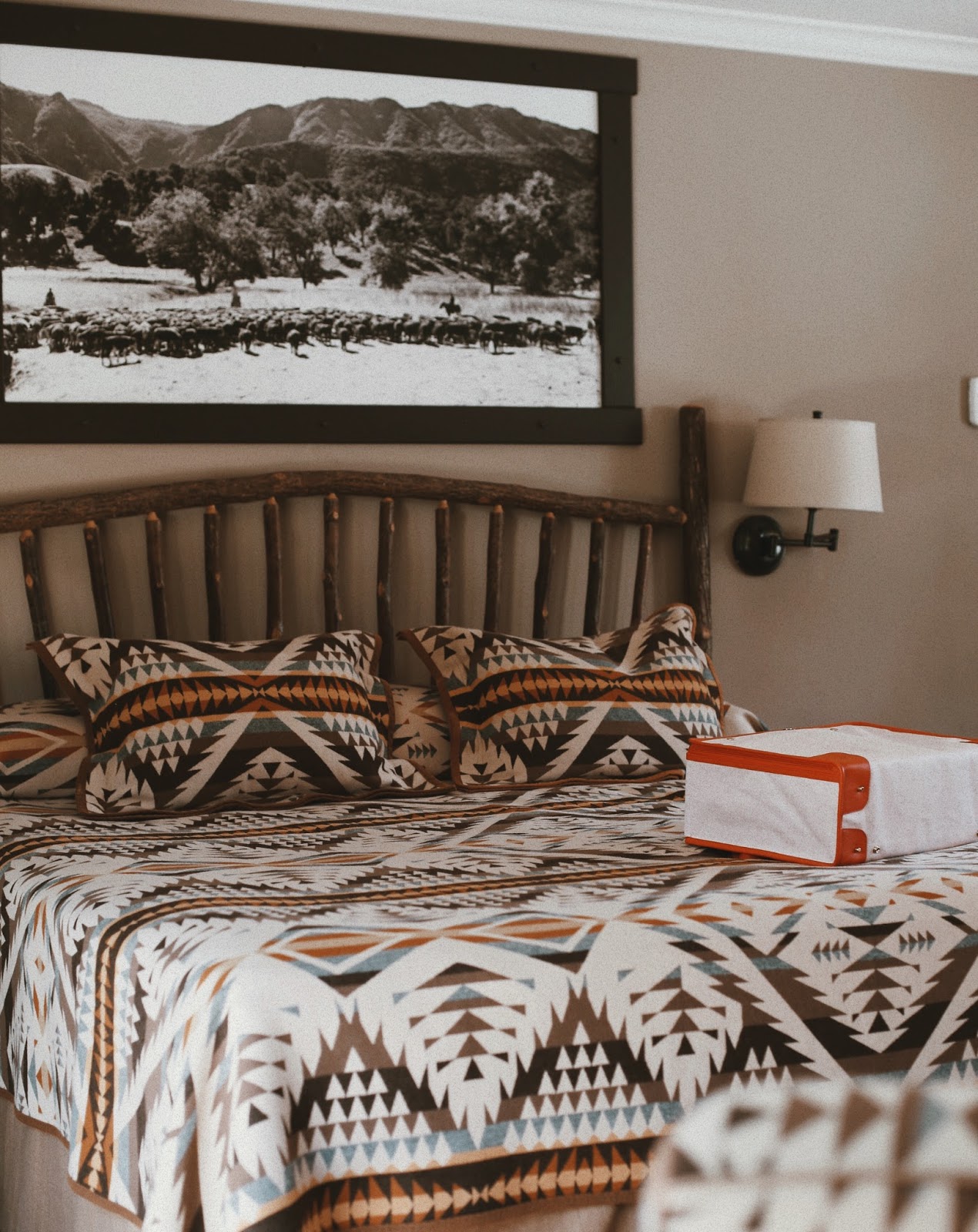 Just the drive in was gorgeous in and of itself. Lush green fields, and when you first arrive you're greeted by fields of horses lazily grazing. I've been in love with horses for a while, so it was love at first sight for me. We checked into our room and after I was done admiring all of the Pendleton details (that bedspread was begging to be stolen and bundled into the trunk of my car, but I resisted), we walked around the property and shot some photos.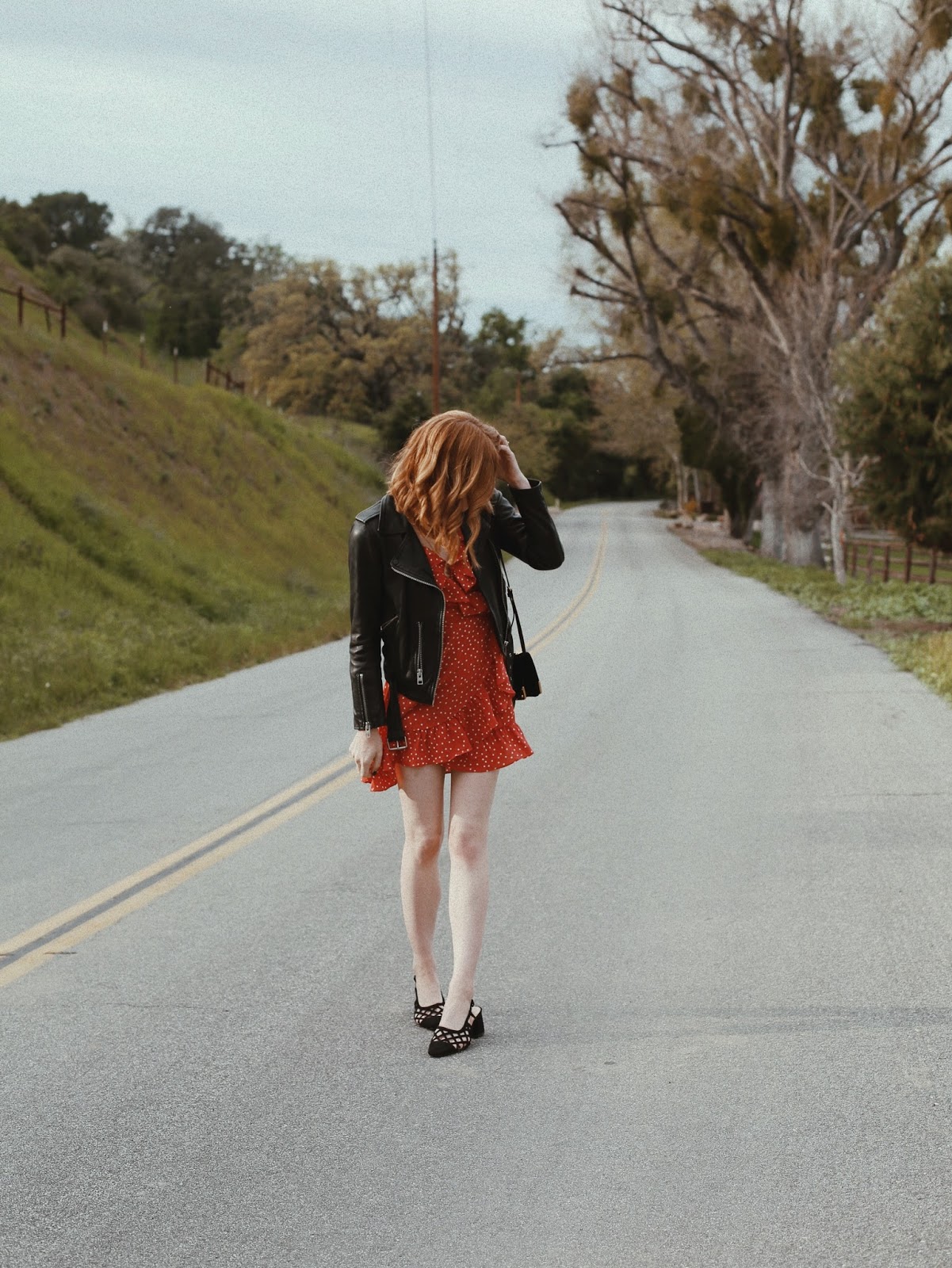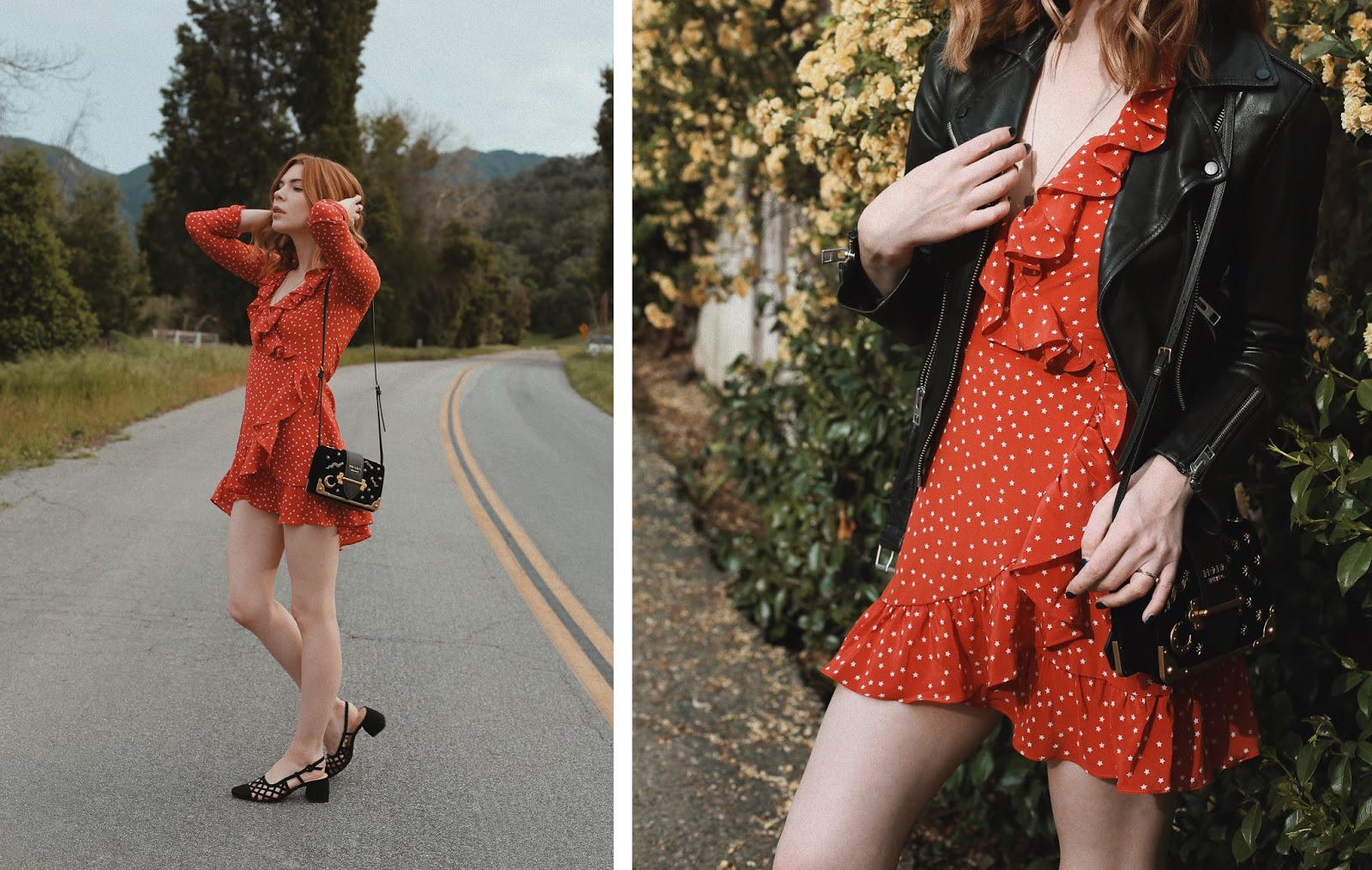 réalisation par dress / prada purse / zara heels / all saints jacket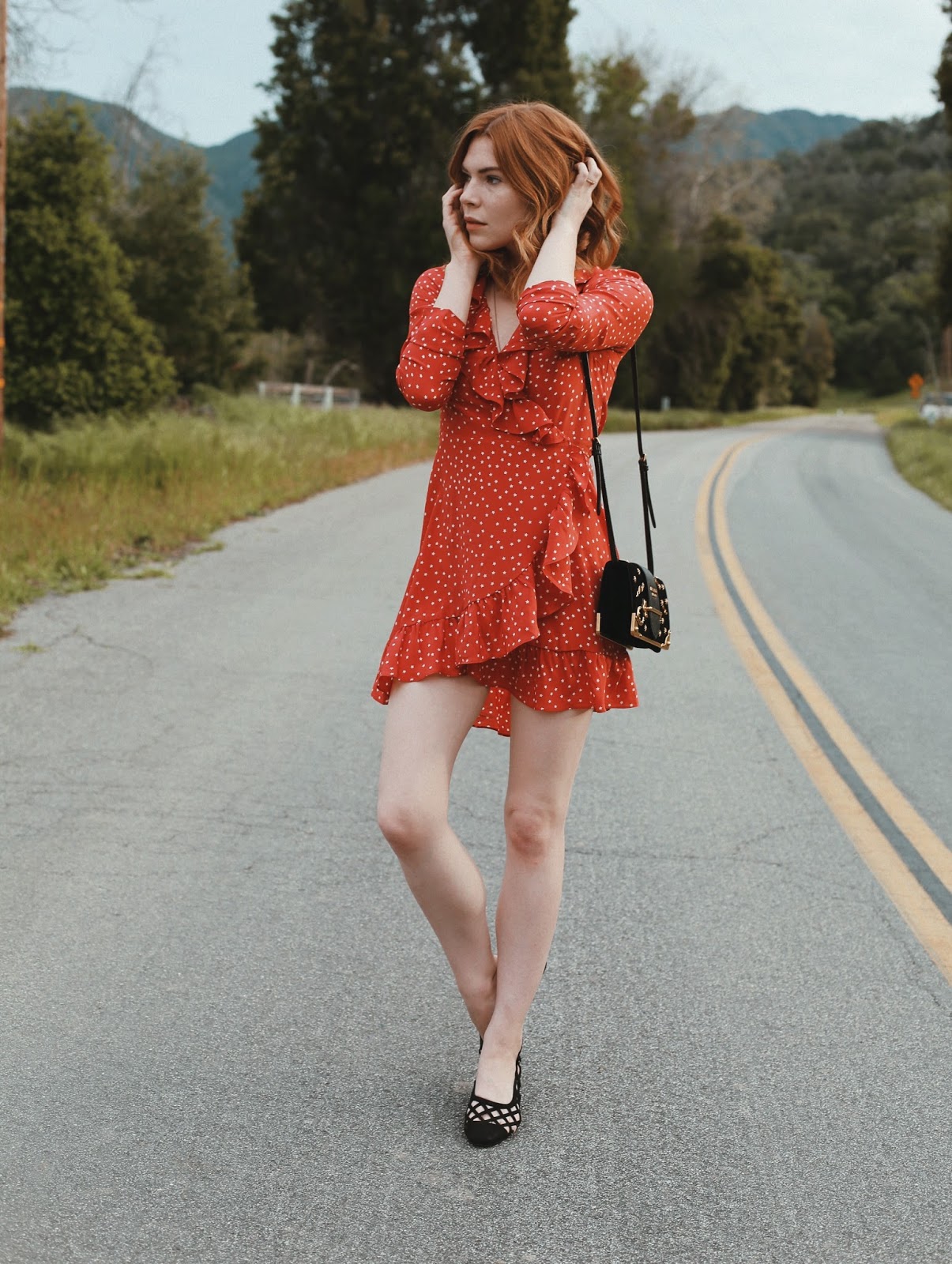 When we were first planning for this trip, I knew that I wanted a little departure from my usual denim outfits. Don't get me wrong, denim will always have a big place in my heart, but I wanted something unexpected on a ranch. I found this Realisation Par dress at Crossroads last week (FOR $25, HOLY COW) and knew I had to bring it along. I added my go-to leather jacket, my brand new Prada purse, and these Zara heels that I picked up on a whim the day before we left.
We shot some photos around the property, surrounded by flowers, horses, and some cows grazing on a hill. It was so relaxing, and I wasn't even worried about getting 'the shot' because I knew each photo would be lovely in these surroundings. We even took a little break for a fireside cocktail in the Oak Room in between shooting for maximum vacation-ness.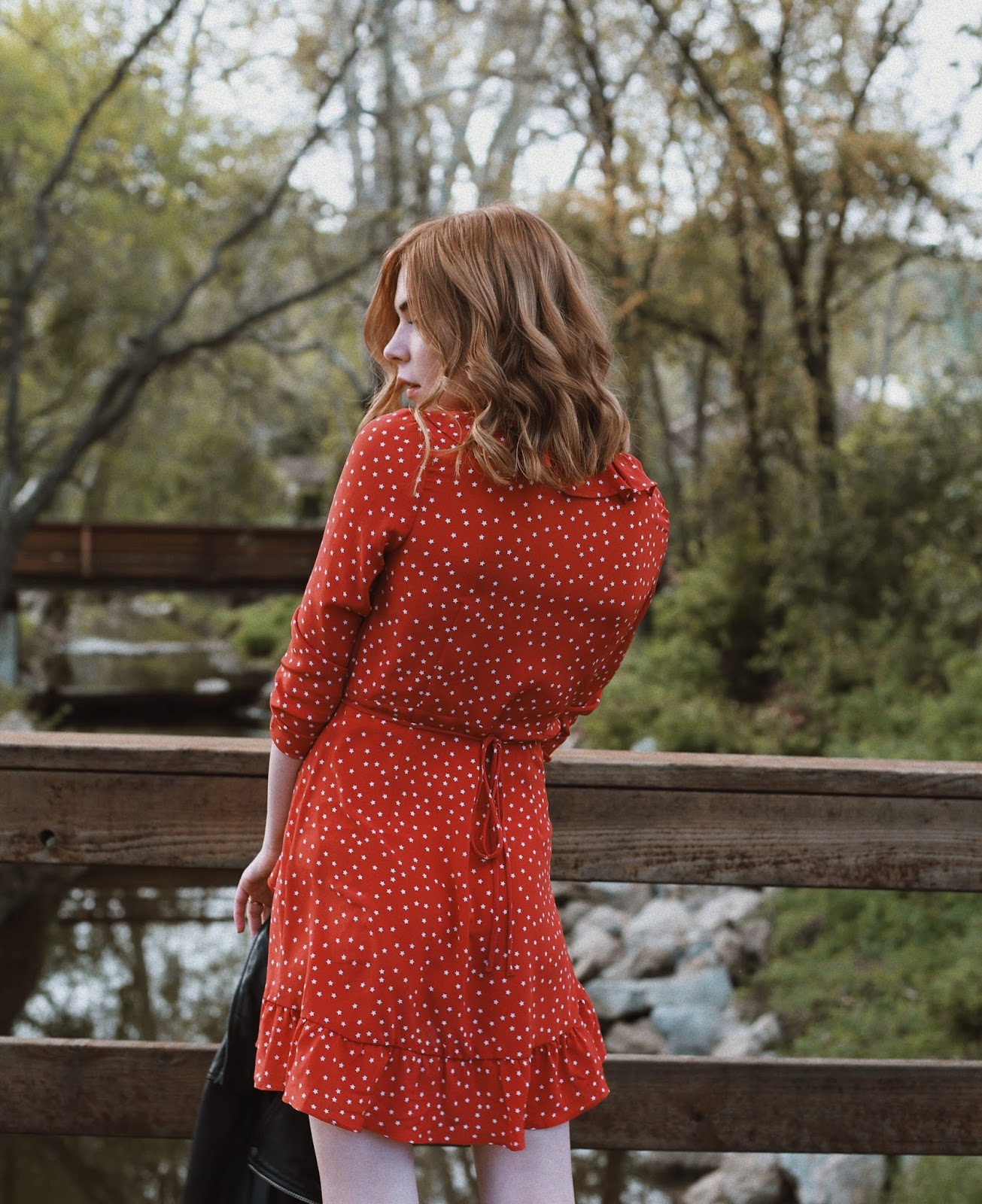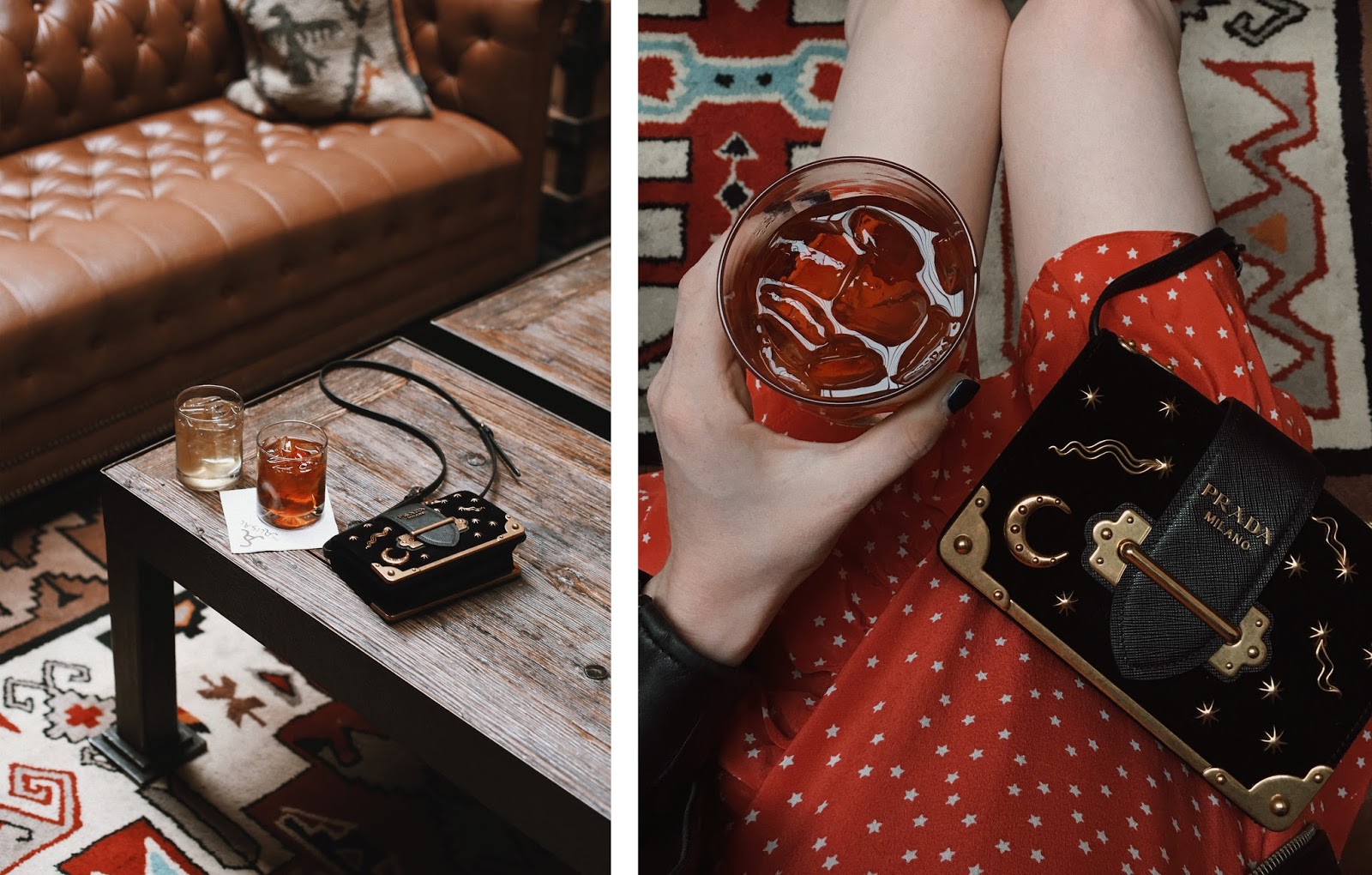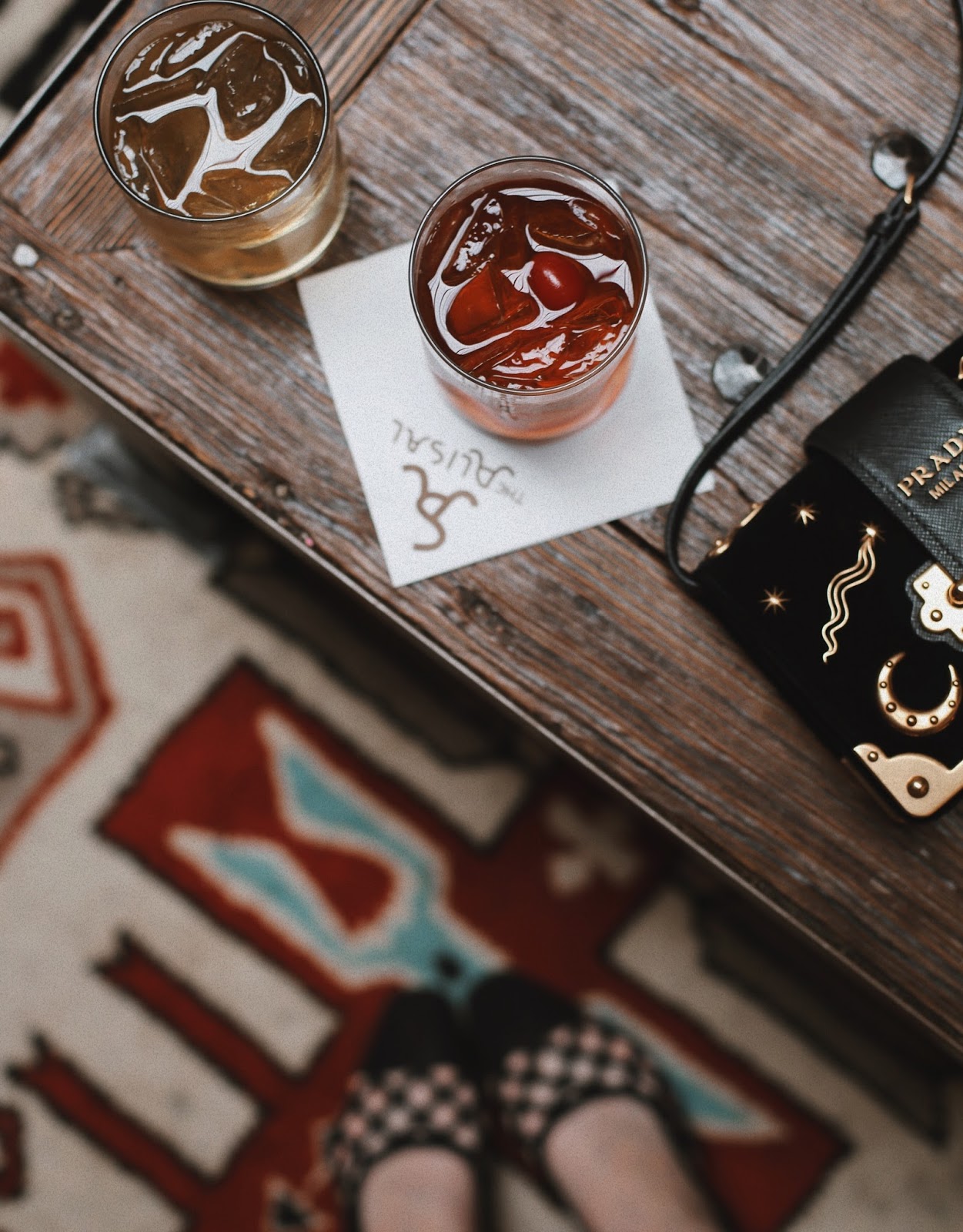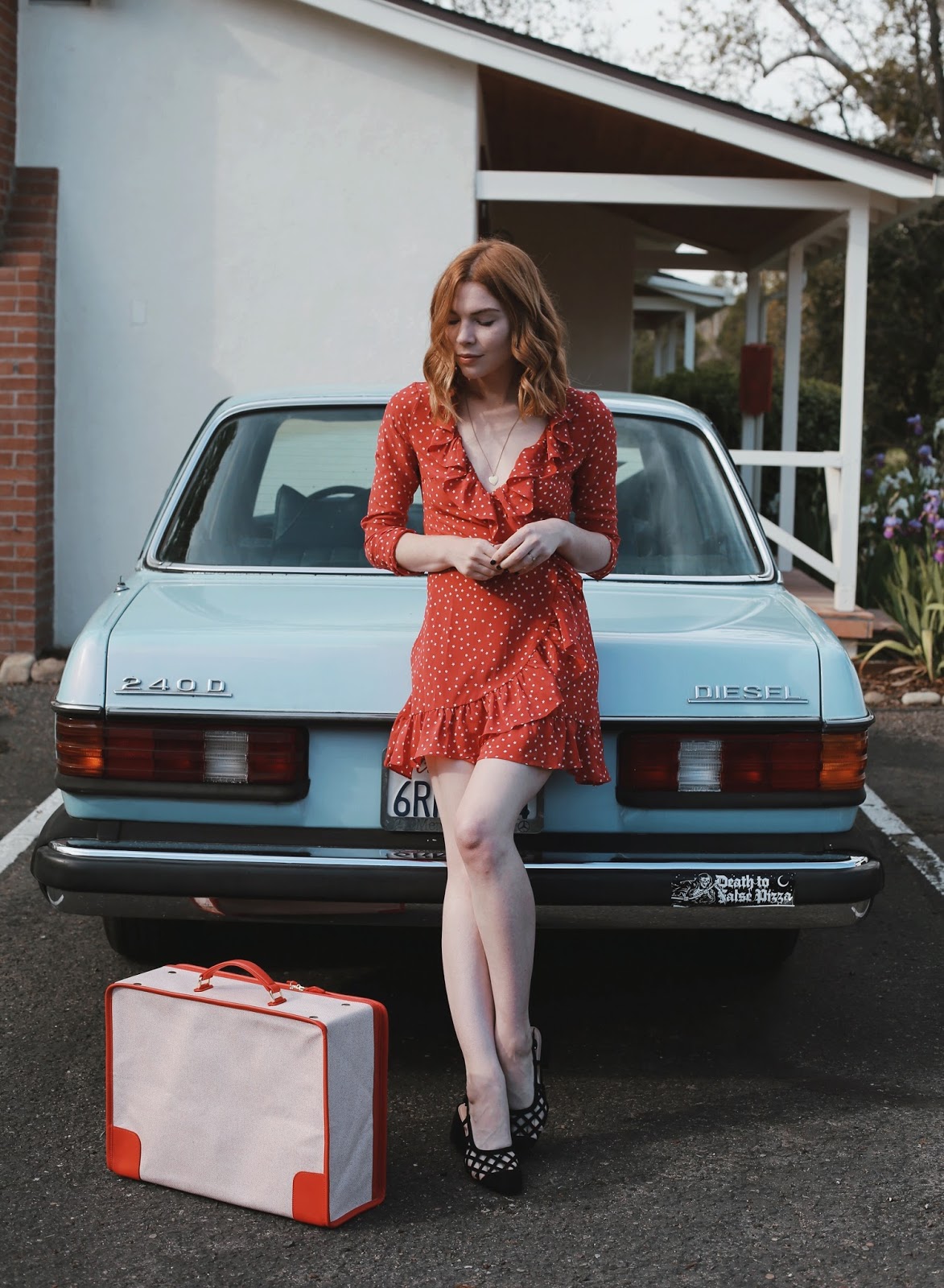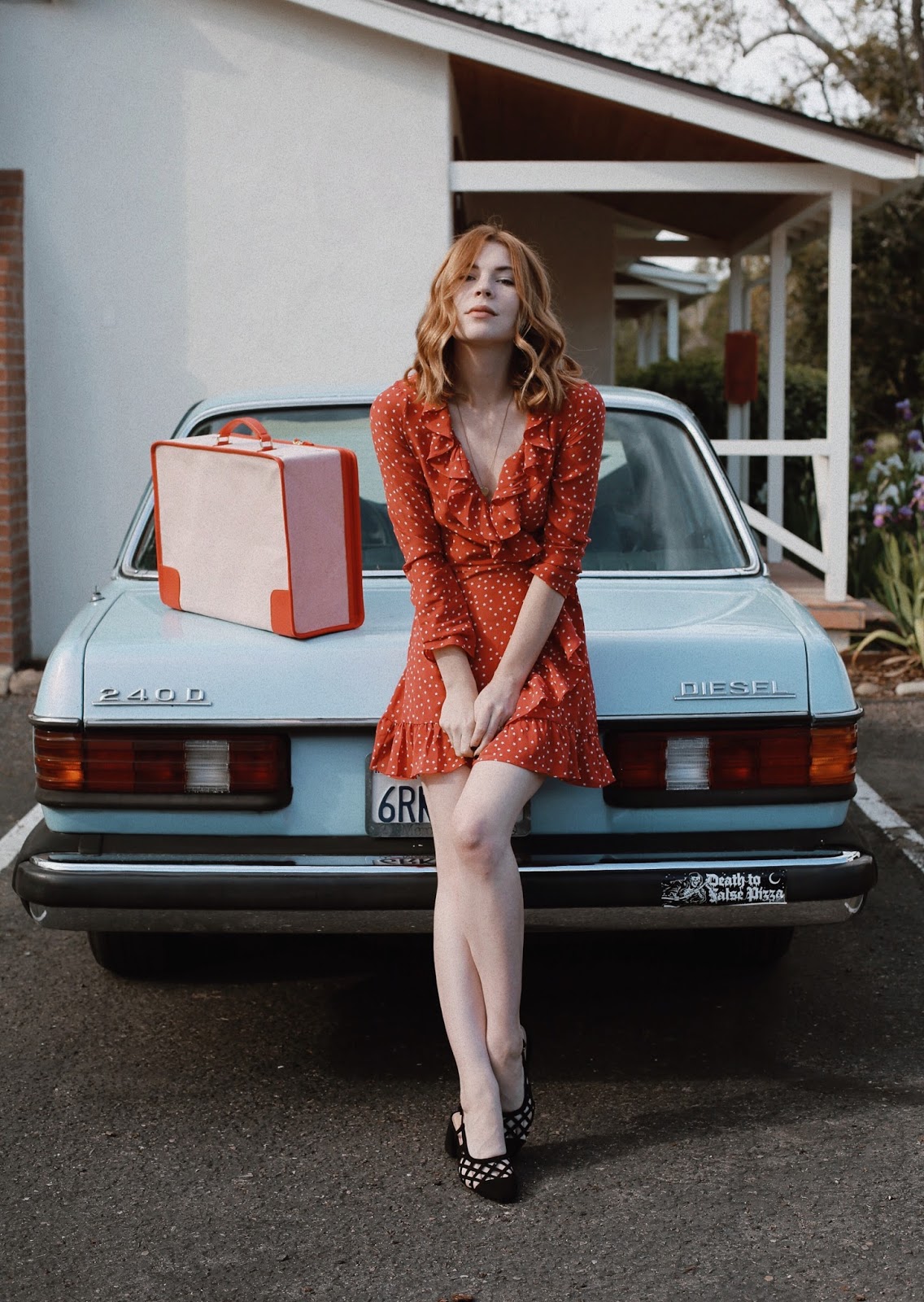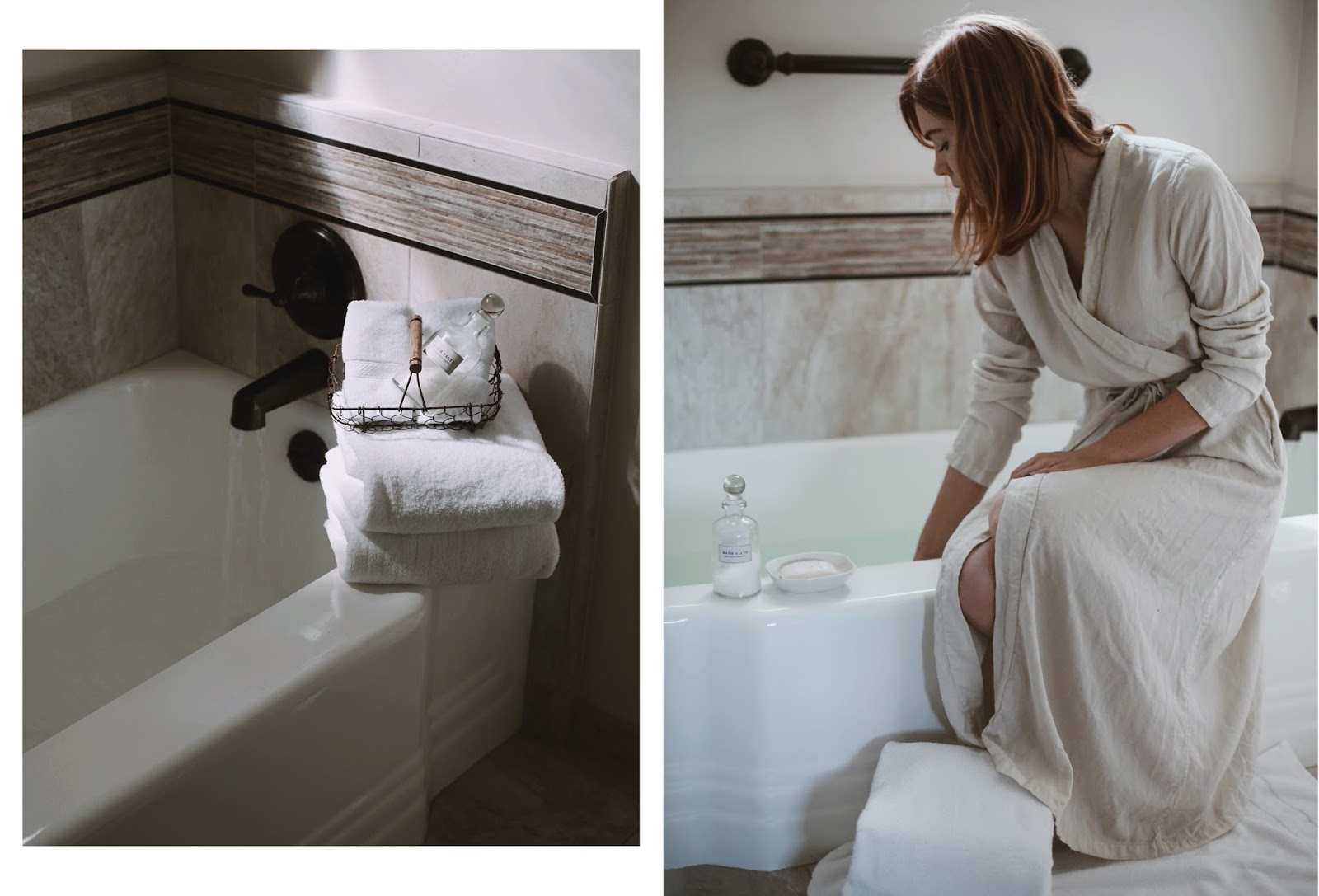 Because I wanted to relax, I only scheduled two major things for the trip. One was a horseback ride (because you can't not do that at a ranch!) and the other was a massage at the Spa on the property. Before I headed over for my massage, I had probably one of the best baths of my life in our room. I brought my fav silk robe, some bath salts, and just zoned out for an hour before heading to the spa. An hour later I emerged feeling so relaxed after my Swedish massage – it was the perfect combination of aromatherapy, hot stones, and muscle relaxing pressure. If I could have that massage weekly, I think I might never experience road rage on the 101 again.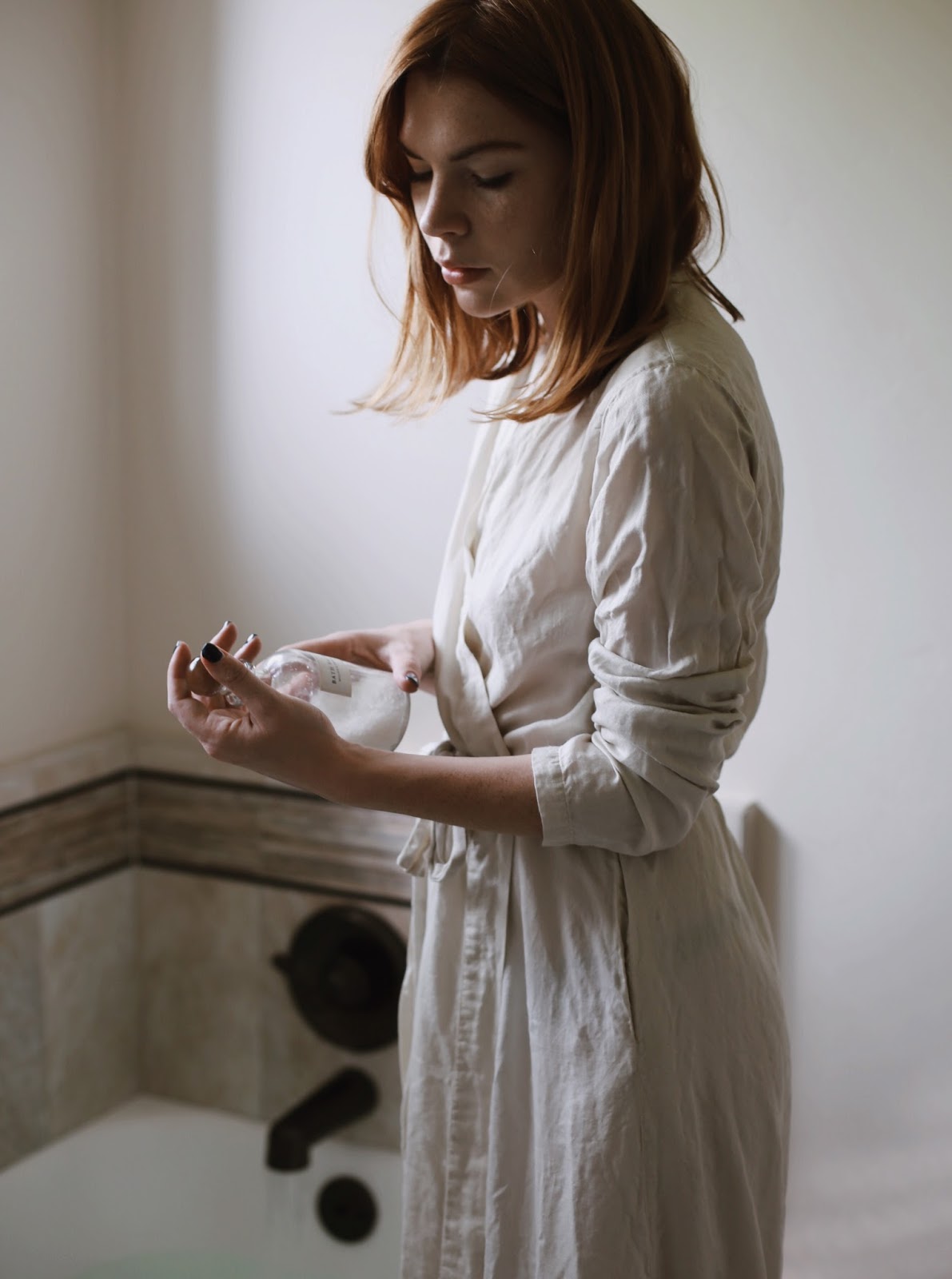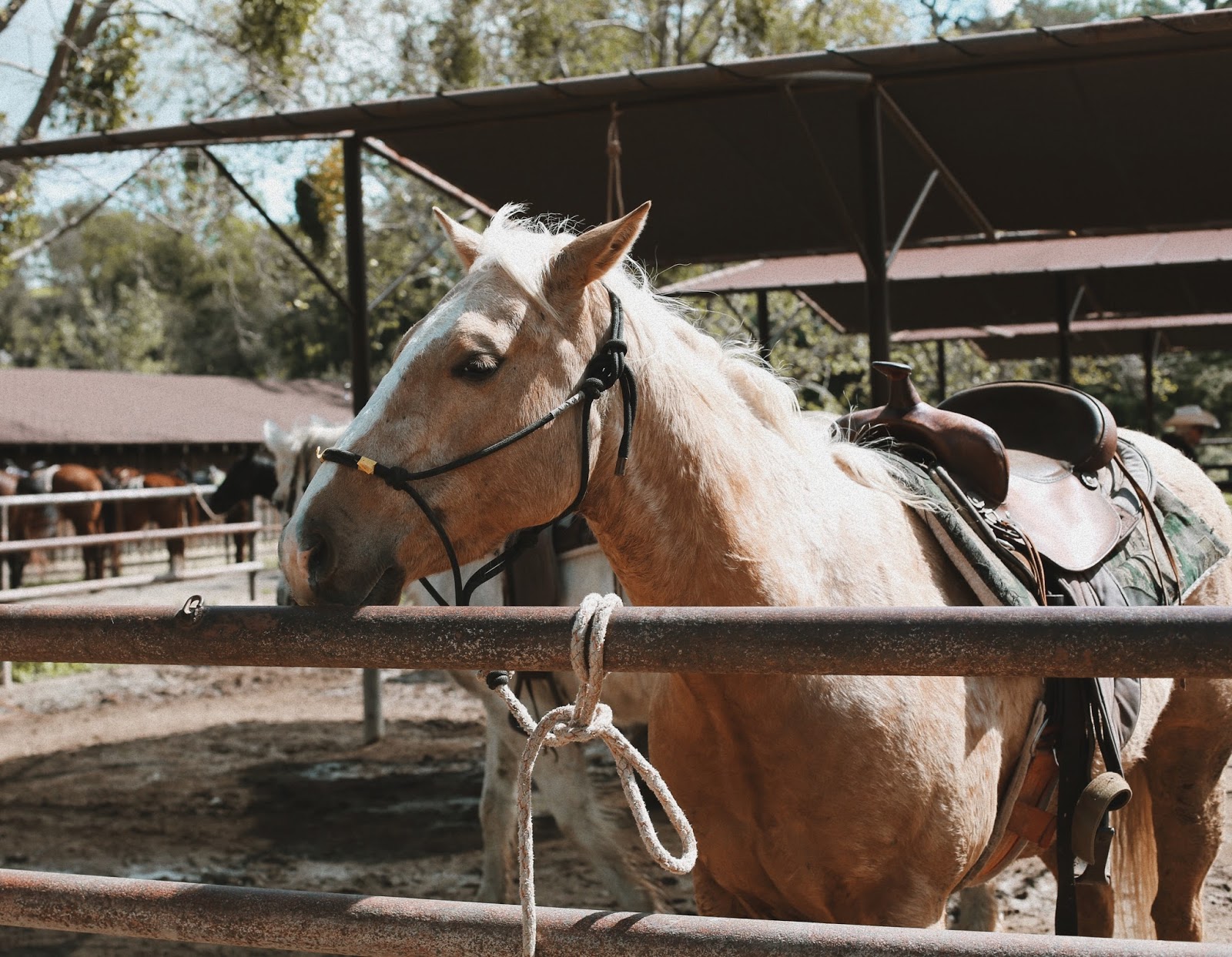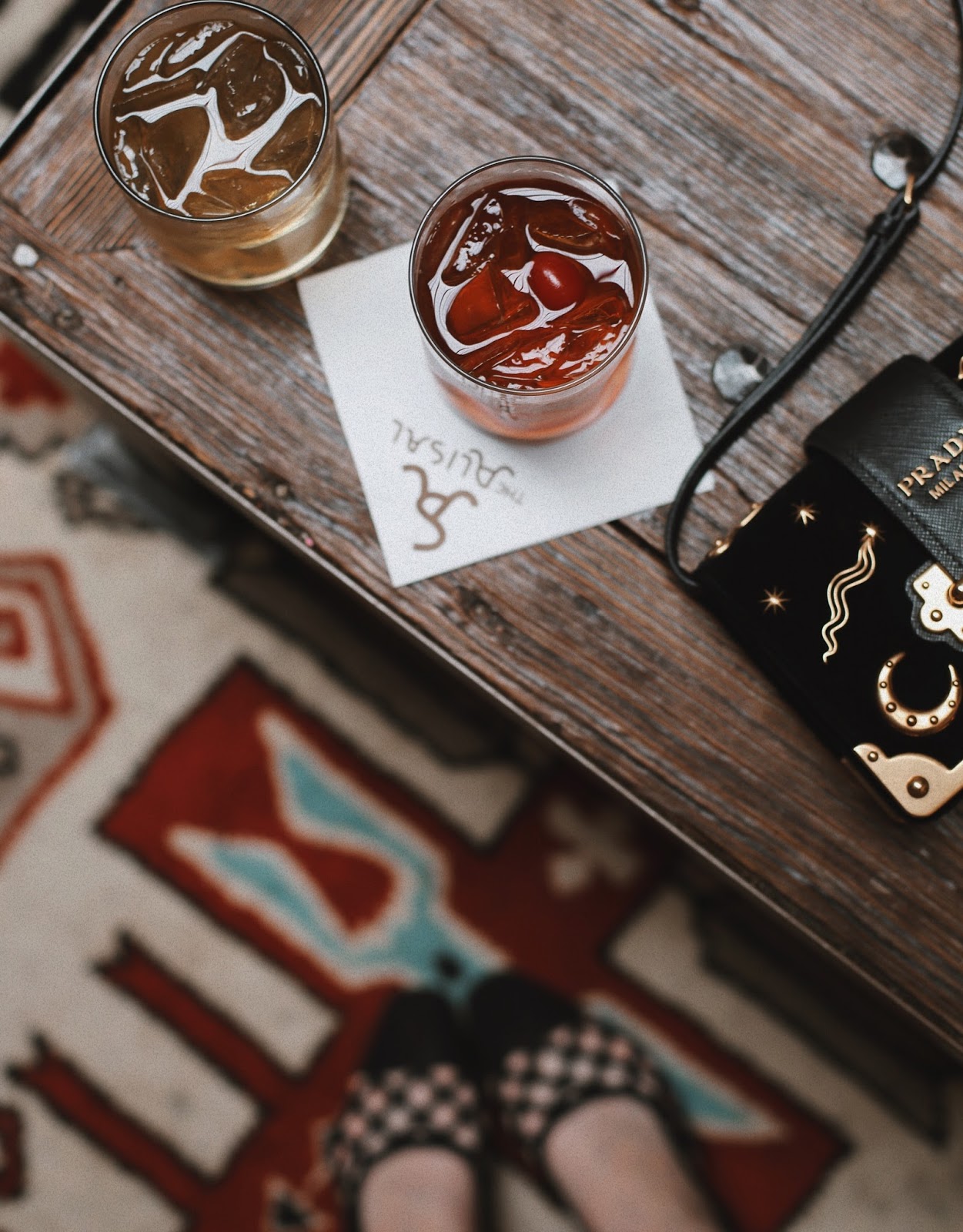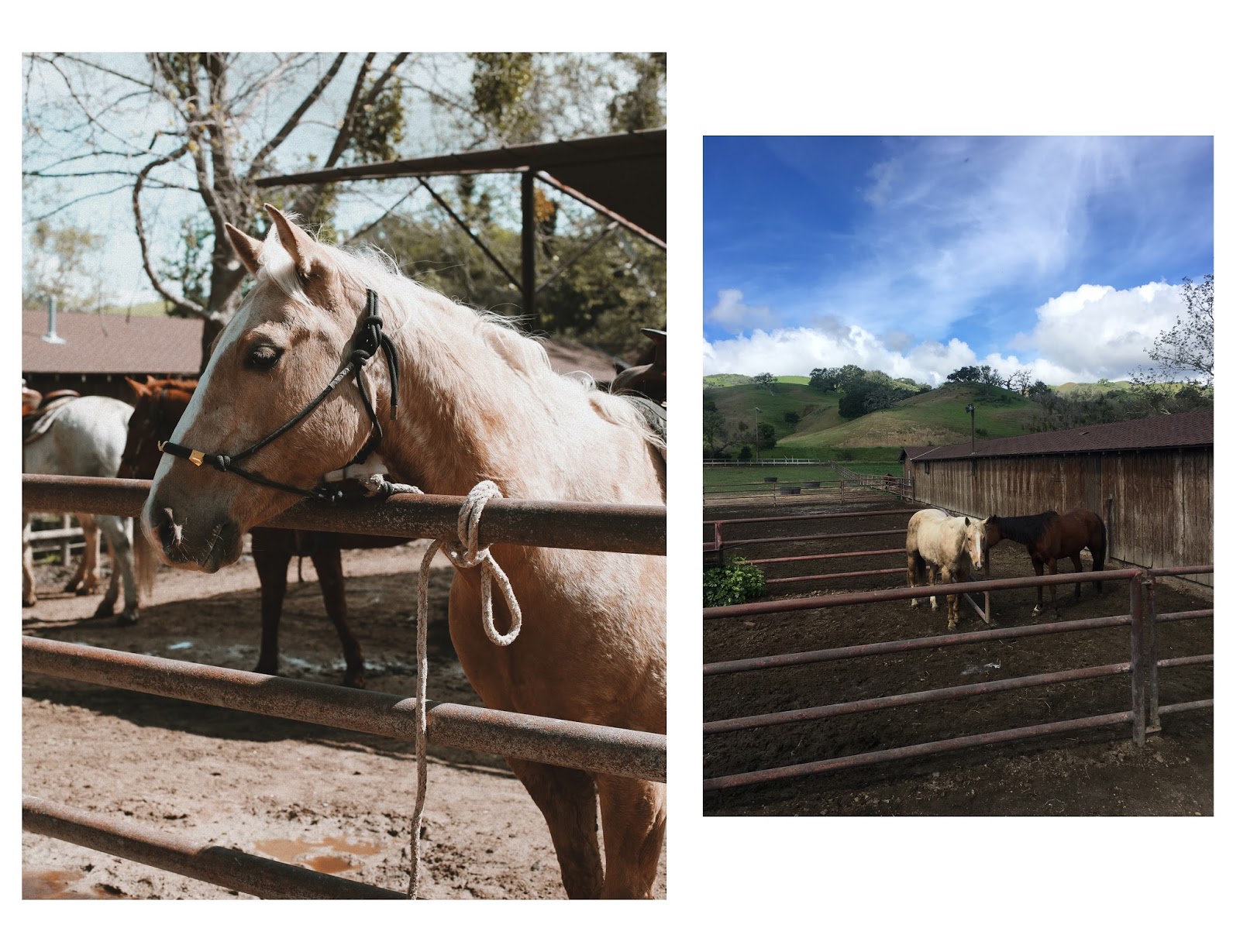 The next morning Eric and I woke up early, went to the stables, and were introduced to our horses for a morning ride. I was in heaven, petting as many horses as I could get my hands on, and while Eric has never ridden before, they made sure we were comfortable. We rode for over an hour over fields and hills, past a beautiful lake to an outdoor breakfast. Pancakes, sausage, hot coffee – it was all waiting for us when we arrived, and I can't think of a prettier destination to enjoy breakfast. It was the loveliest weekend getaway and honestly, I'm already planning on going back to Alisal soon.