I've posted in the past about my love of mules, but as my collection has grown recently, it seemed like the time was right for a follow-up. Mules can be such a versatile shoe, and despite their comfort and ease, can really be dressed up for any occasion. Here are 5 pairs that are currently in heavy rotation in my wardrobe.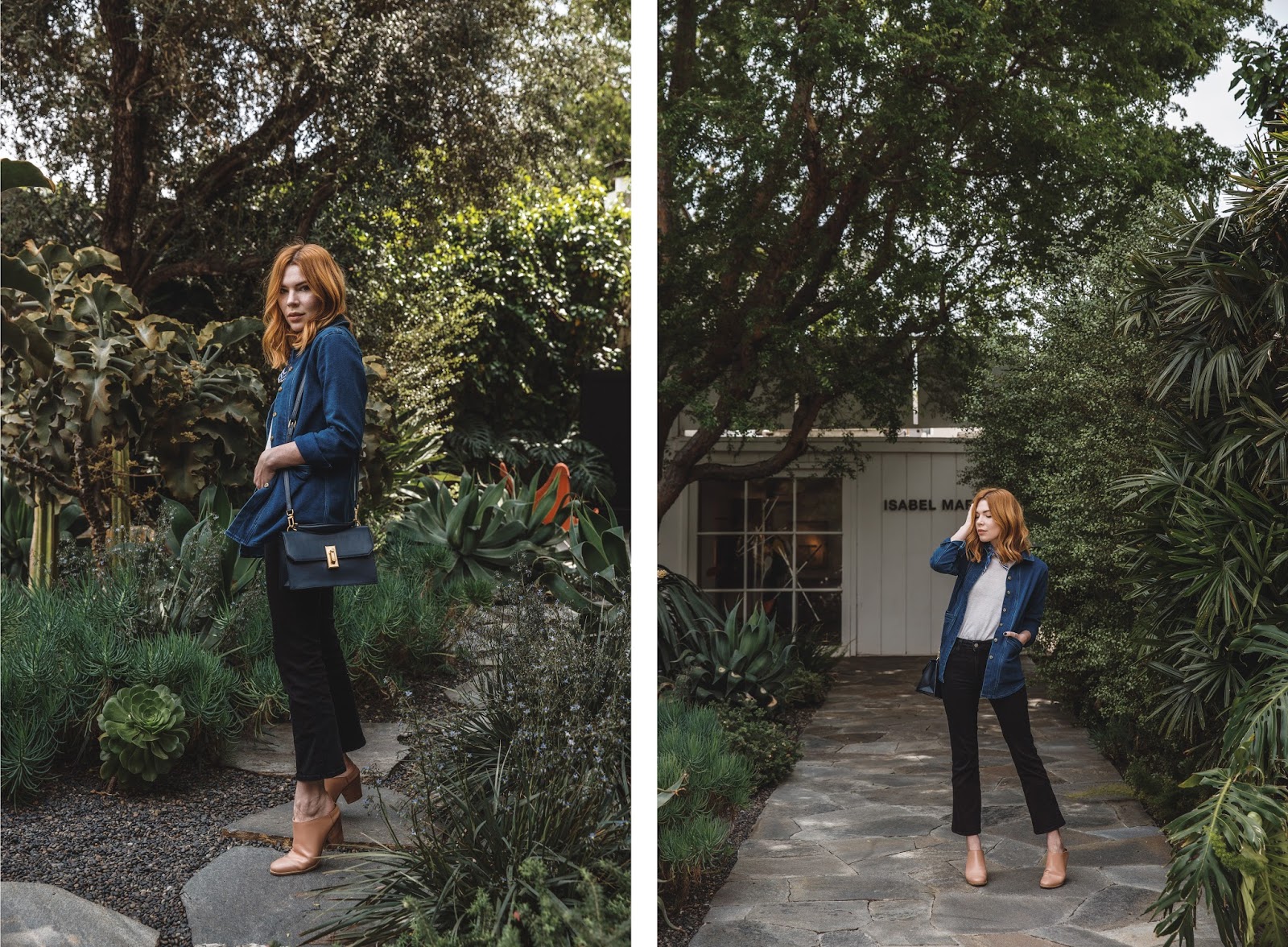 Rachel Comey Mars Mule in Clay
I bought these mules while I was in Georgia after debating them and seeing them all over my IG feed. I absolutely LOVE them. I've seen a few other shades (specifically the bone shade) that I also want, but this natural tone fits in so well with my wardrobe.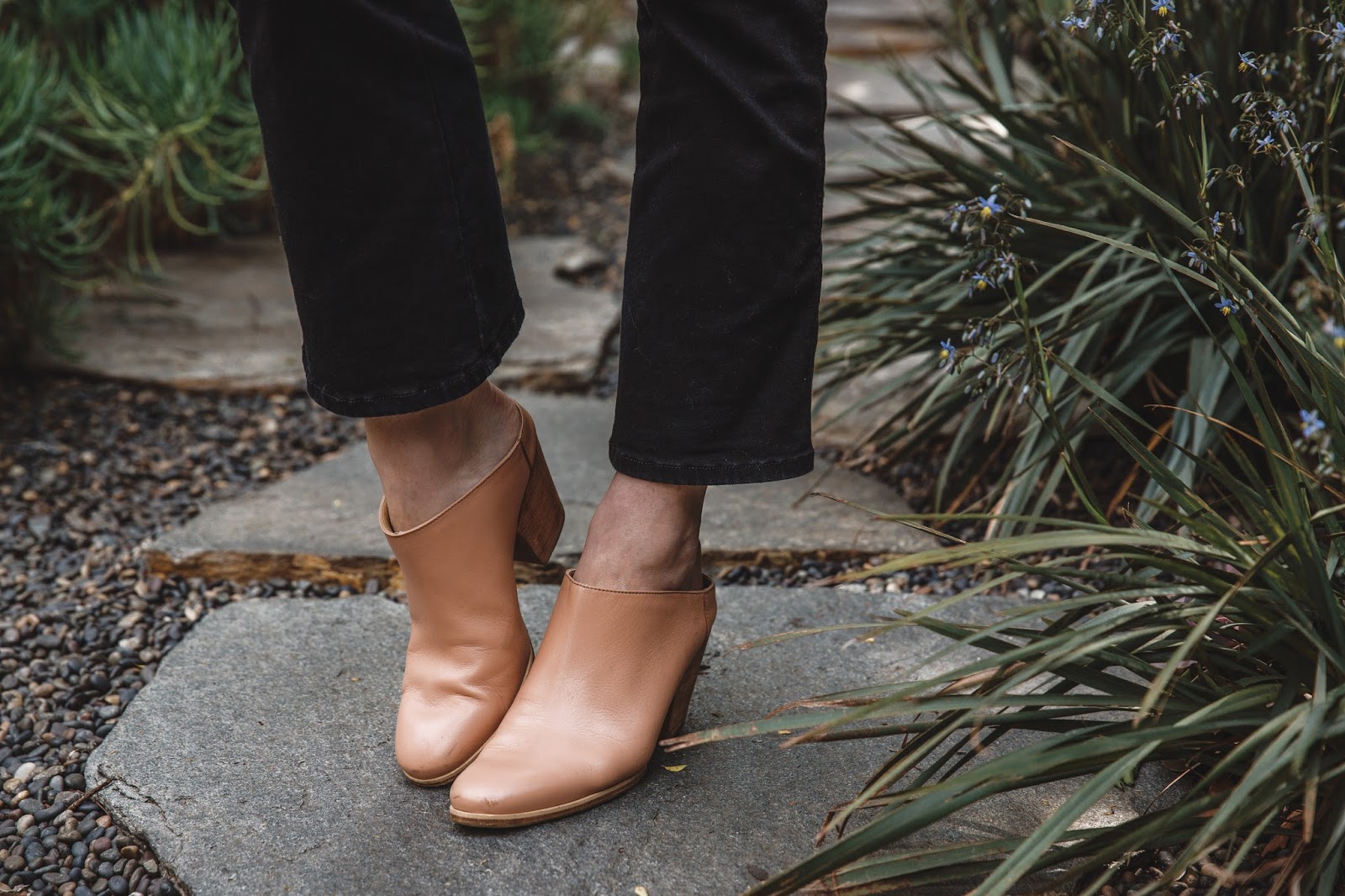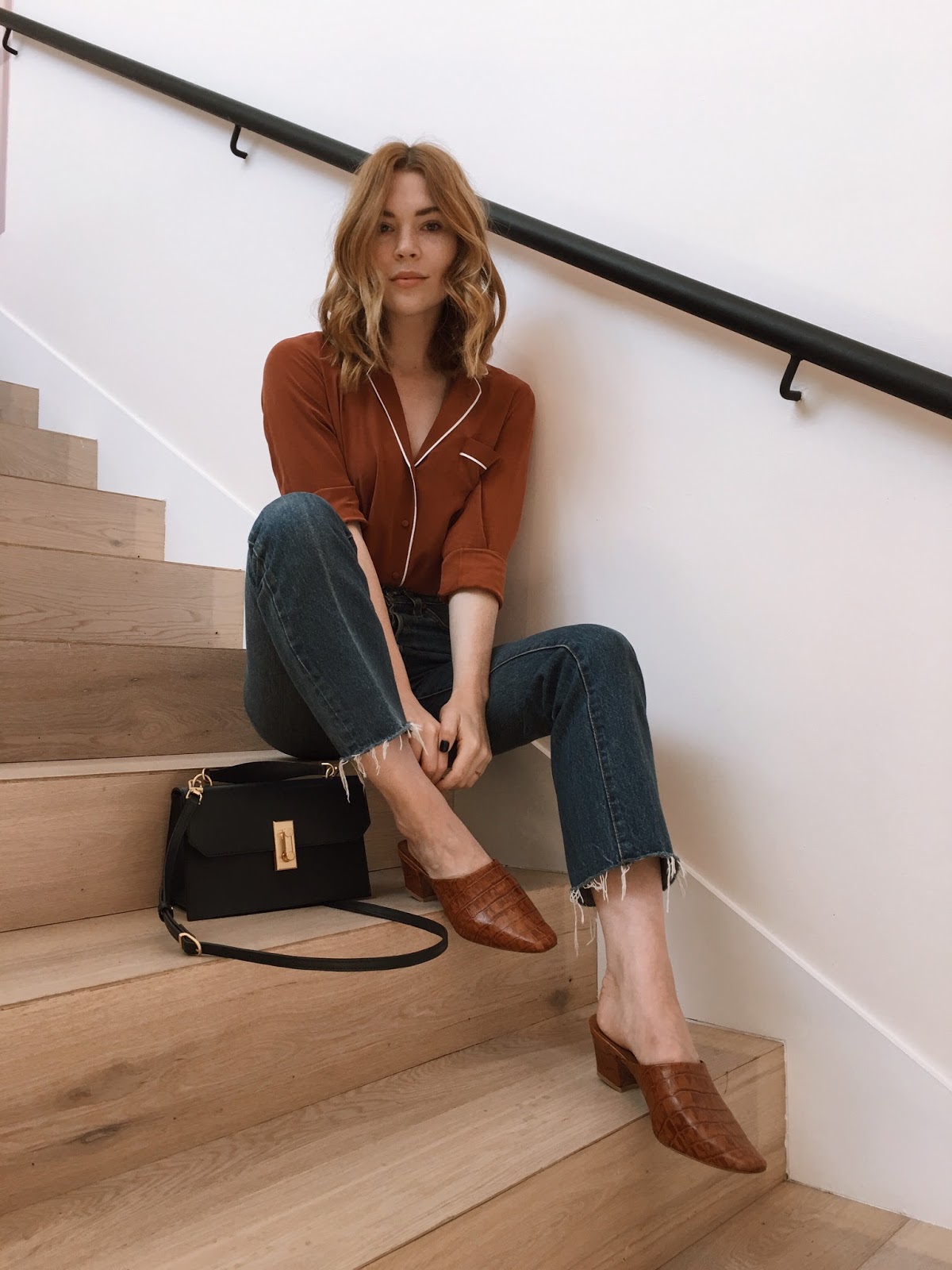 By Far Shoes Sienna Mule in Croco
These By Far mules are by far my most worn pair at the moment (dad joke, I'm sorry). They're so versatile, so comfortable, and most of all are sturdy. Many of my shoes show wear after just a few outings because I tend to be rough on them. I scrape my shoes together an usually end up with some form of scuffing pretty fast. With the pattern and finish on the leather of this pair, they still somehow look pristine after numerous wears. Plus that faux croc print is so effortlessly chic.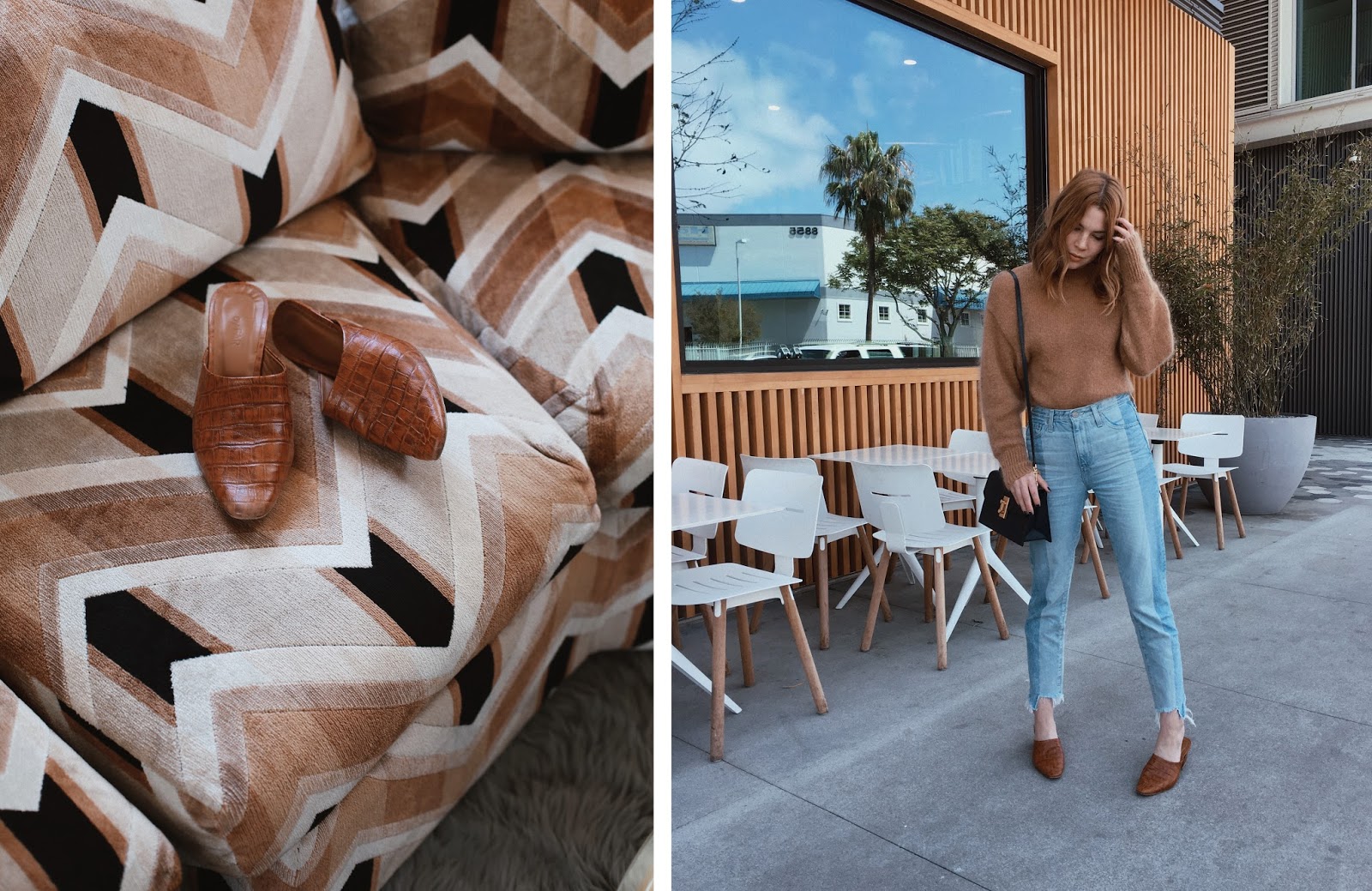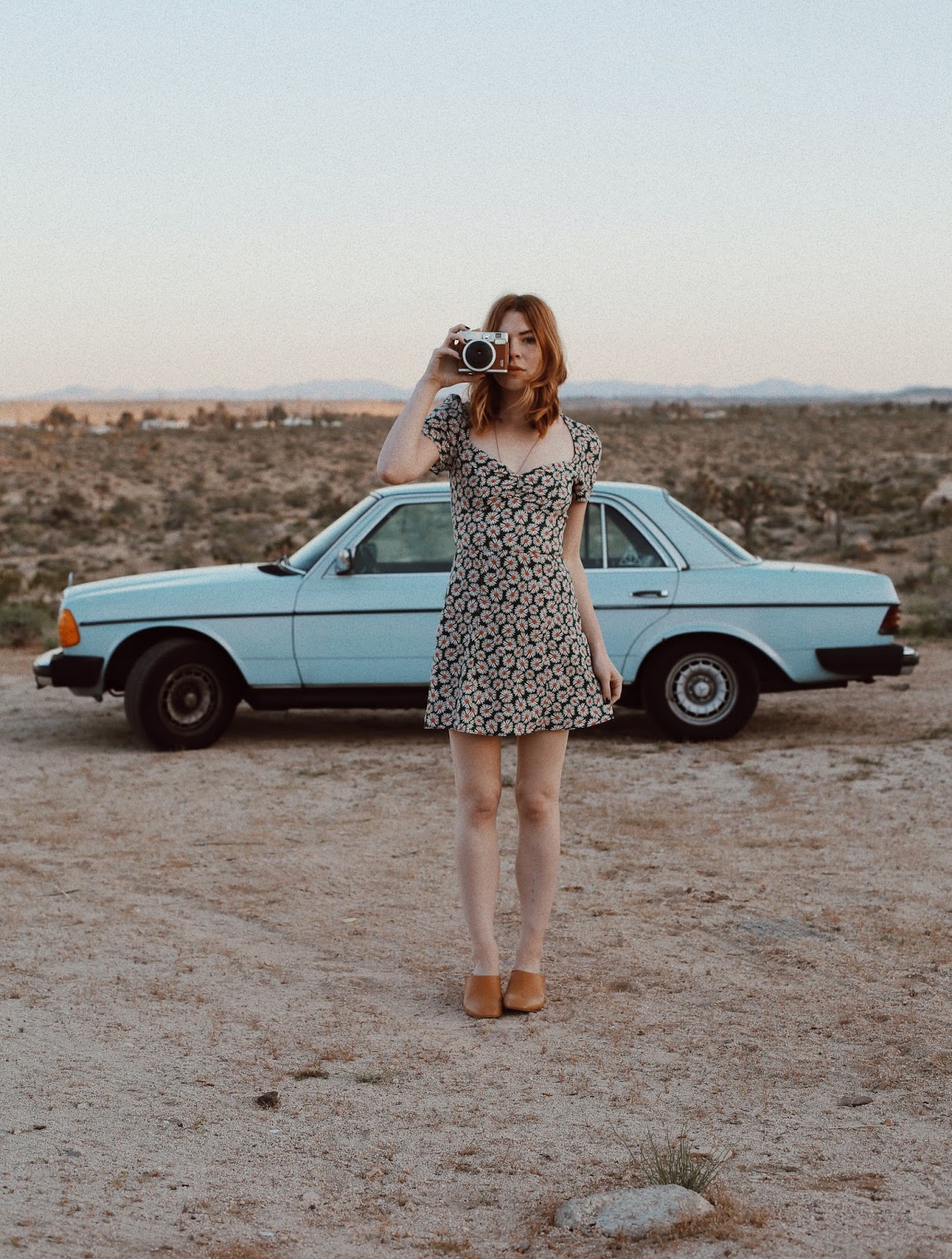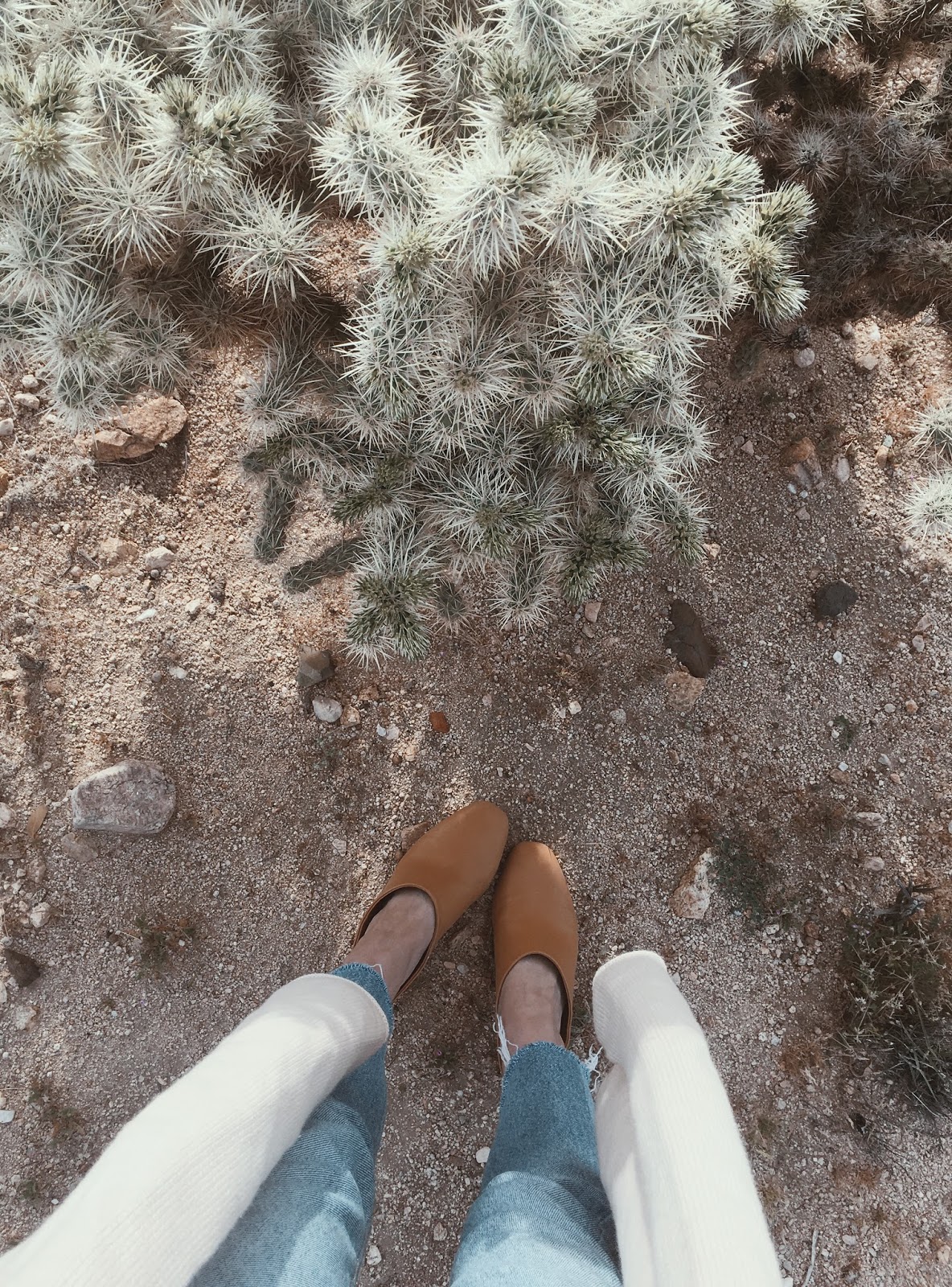 Oak + Fort Mules
With a price of under $80, these shoes are affordable and vegan. I love the rounded toe, and the color is a nice 70s desert-y shade. I wore them to Joshua Tree last week, and they were crazy comfortable, plus I got so many compliments on them!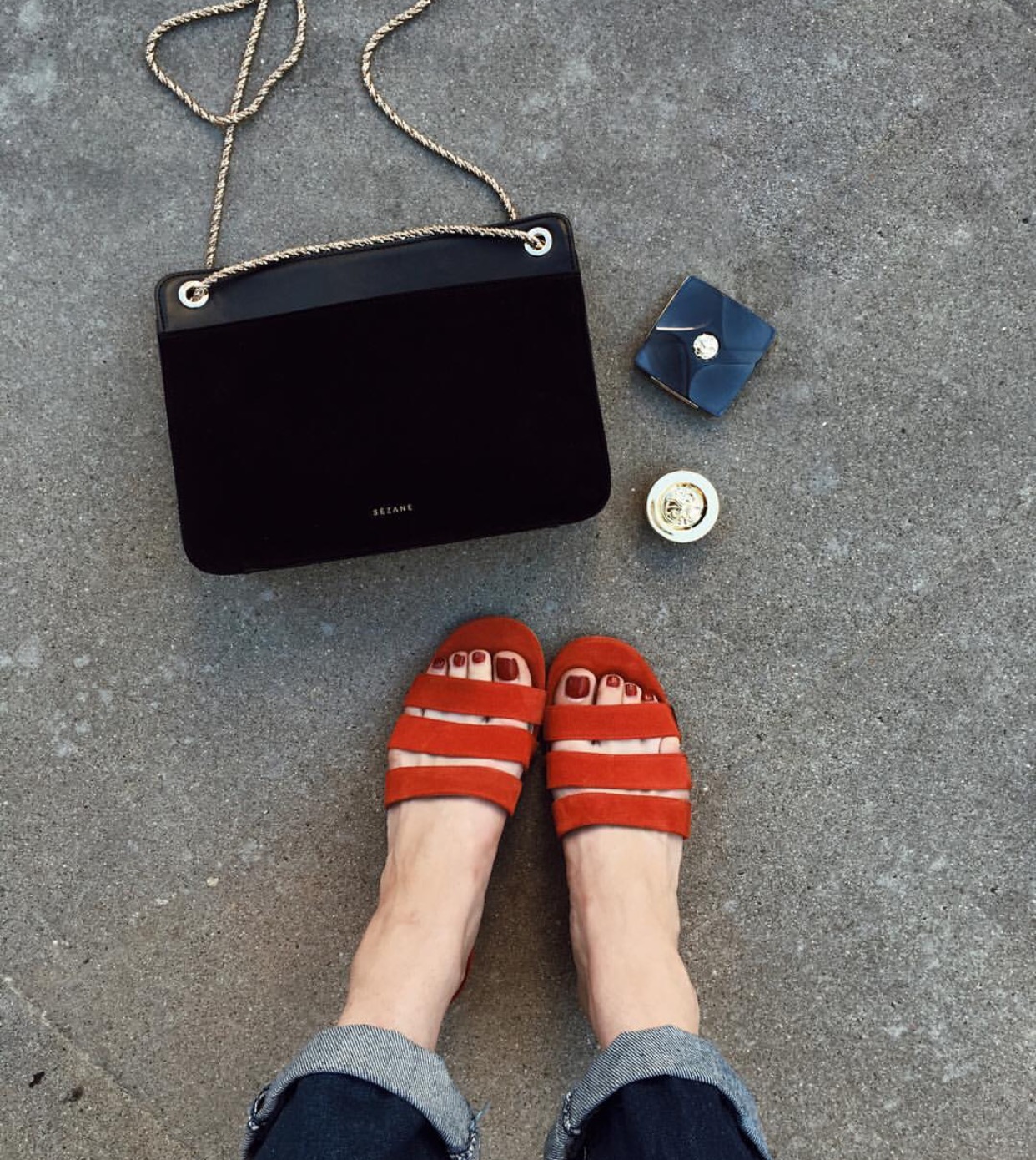 Marais Jane Mule in Cherry
Oh Marais. Light of my life when it comes to shoe labels. I've been hooked on Marais suede sandals for over a year now, and am unashamed to say that I own 4 pairs. They're colorful, comfortable, and completely unique. Plus I love that they're designed an made locally. The Jane Mule in Cherry is such a cheery choice for spring, and helps inject a bit of color into my life. My current pair is heavily worn, but still a total go-to for me.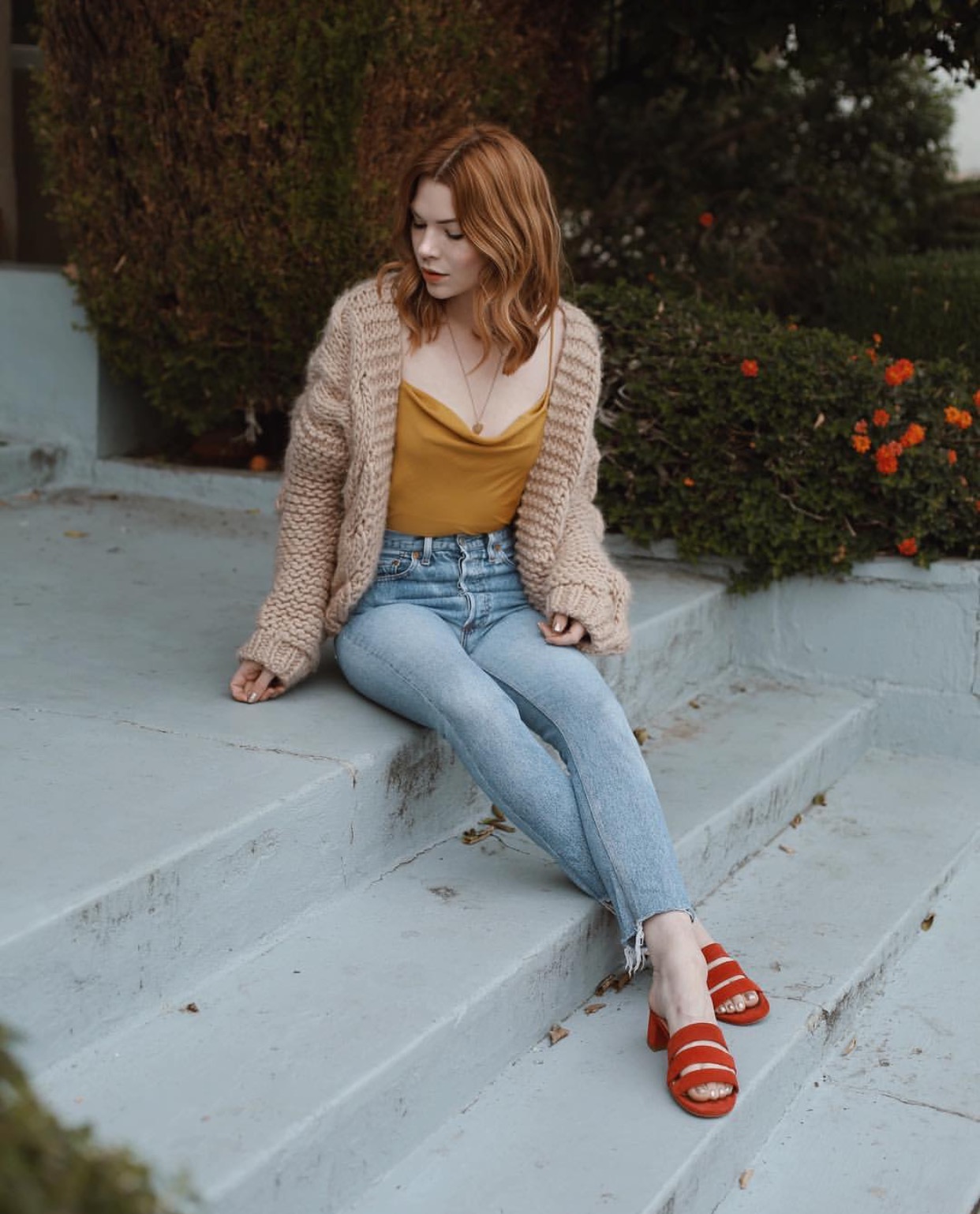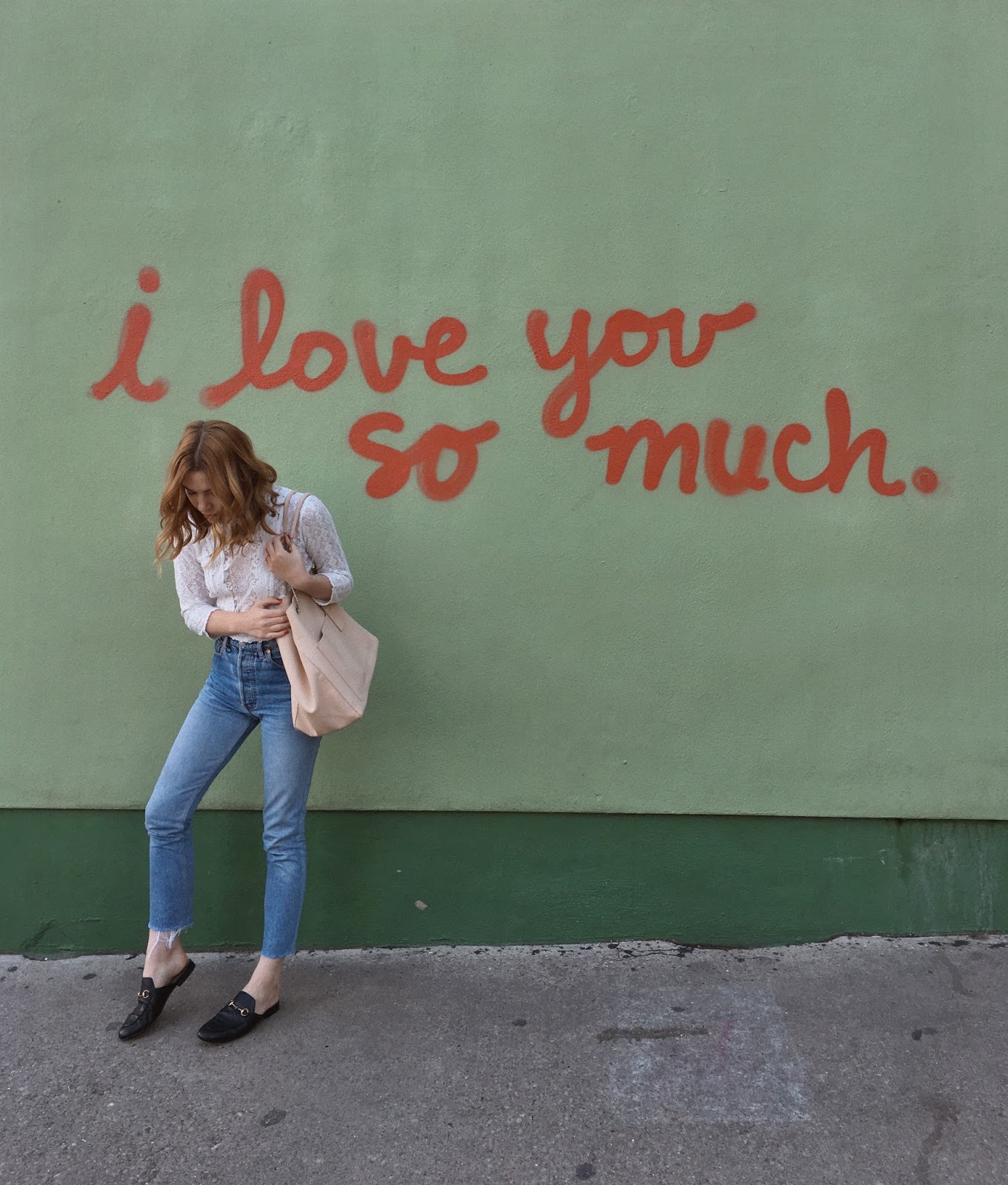 Gucci Princetown Loafer Mule
I know. These are not an inexpensive pair – in fact – they're a total investment piece. I hesitated purchasing these mules when they first came out and were wildly popular – mostly because of the price – but also because I wasn't sure if it would be an enduring style. After waiting and waiting, and still finding them to be just as chic and popular as ever, I decided to try on a pair, just to see how they felt. BIG MISTAKE. I cannot begin to tell you how comfortable they are. Cushiony soles, and a shape that molds perfectly to your foot. I haven't shared them a ton on my blog, mainly because I find myself wearing them a lot for just day-to-day activities. They're so easy to slip on, and add just the right touch of masculinity to my daintier pieces.
Because I know these aren't a reasonable price point for most, I did find two alternatives for a lot less that look just as cute here and here!