Wrap dresses have a special place in my heart (and my wardrobe) because they are just about the easiest thing to throw on. When combined with a plunging neckline they make for a chic look for date night or a day trip. I've been slowly growing my collection of these silky numbers, and one of my favorite shops for an effortless dress is Realisation Par – shot by @photobyvincent.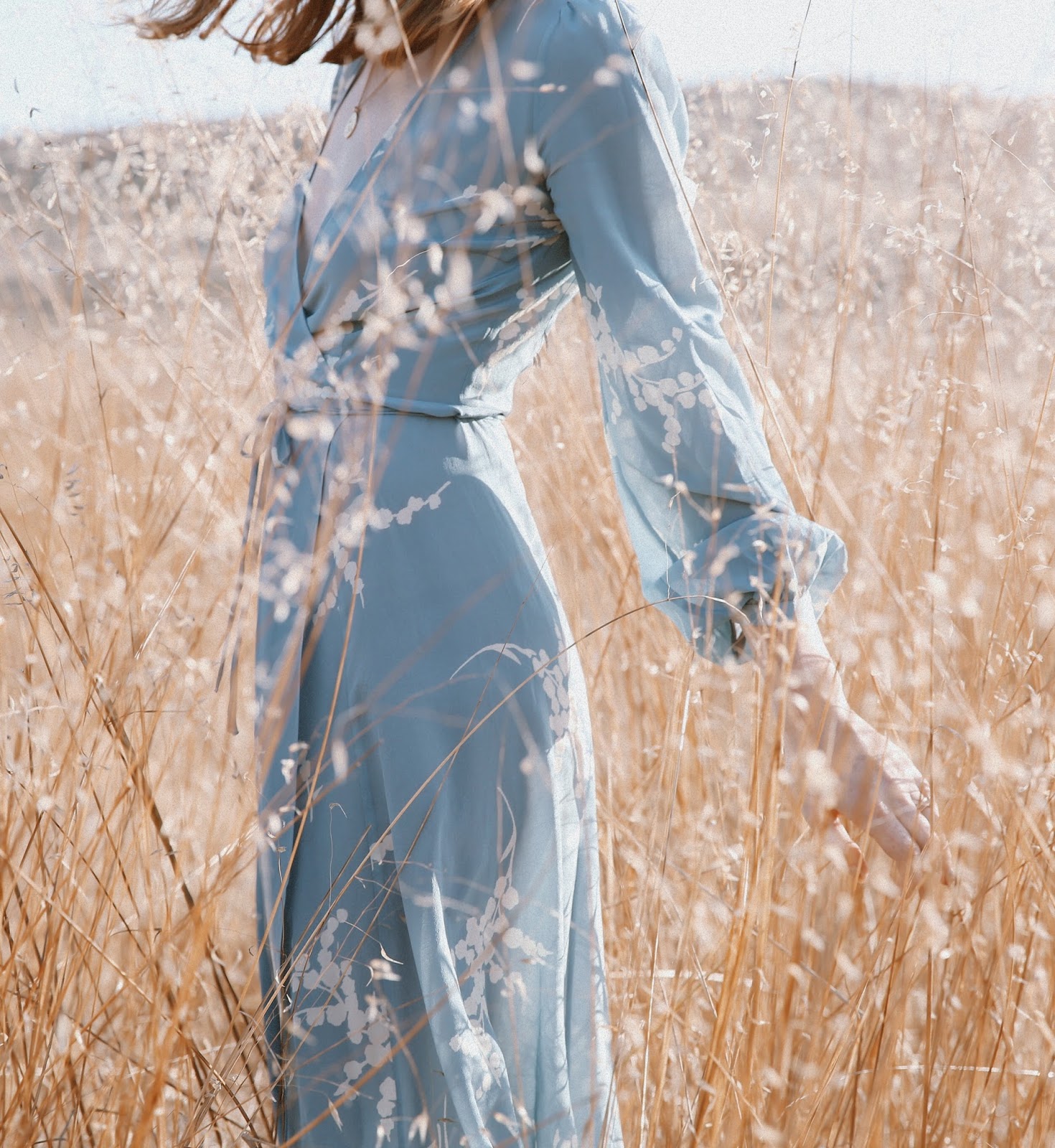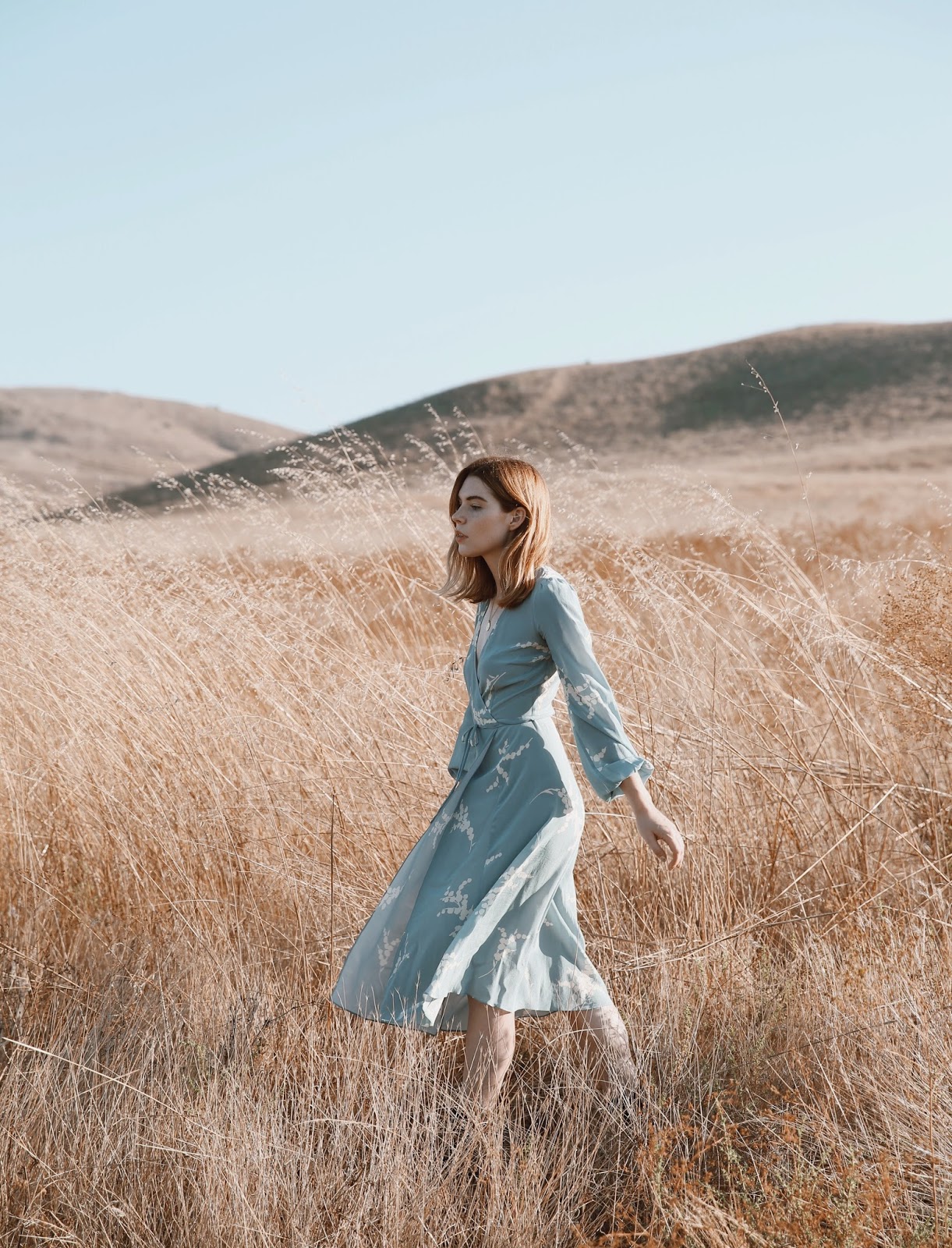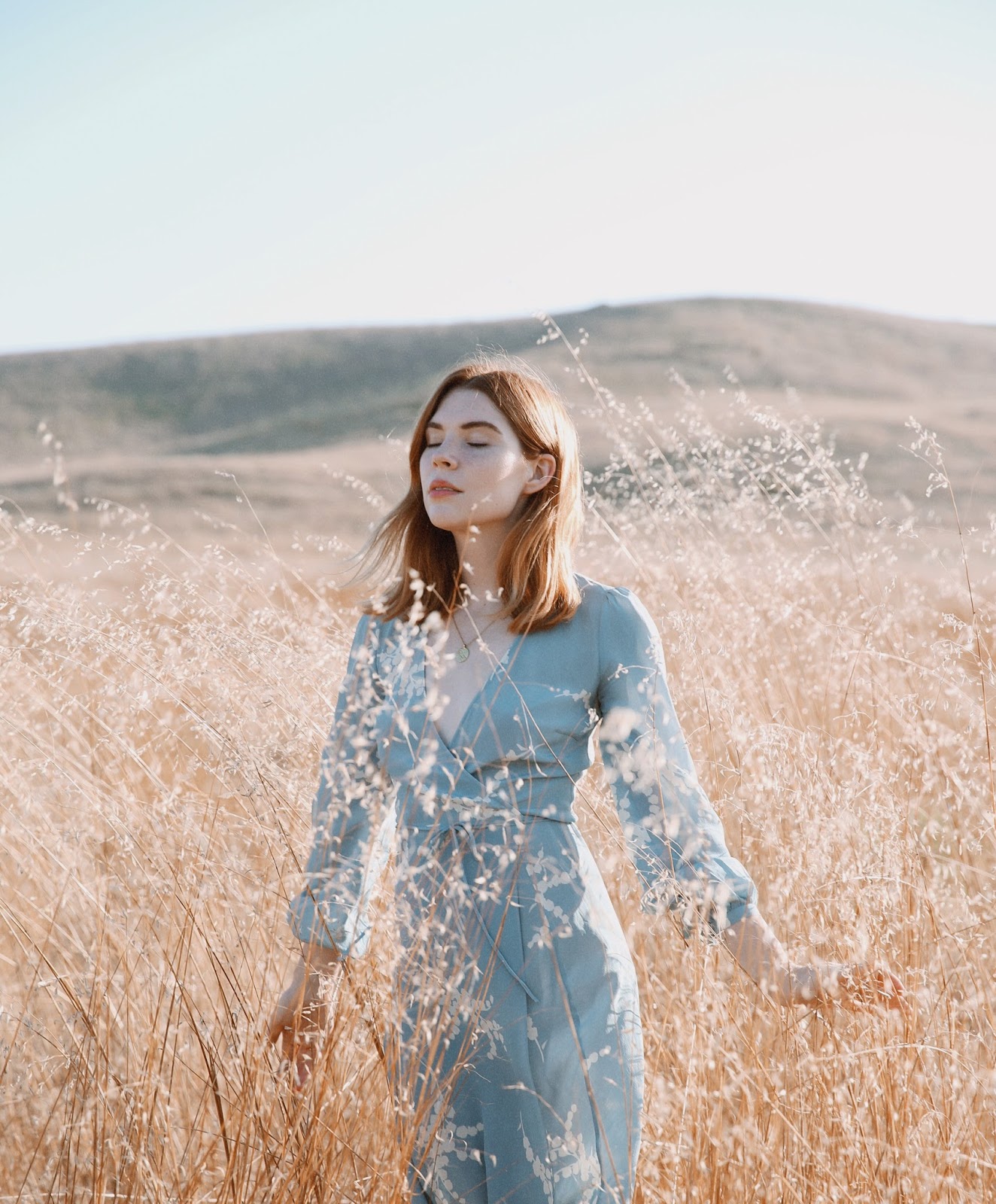 Realisation Par is a newer label, but it has instantly made superfans out of most of their customers. I made my first purchase about a year and a half ago, and have found myself coming back to the shop each season for a new piece. While they certainly are not cheap dresses, the quality and the silk make the splurge worth it. When I saw this baby blue number, I fell madly in love. It's a bit of a different shade and shape than I normally go for, but I love the way it looks against the dry brush landscape. All of my favorite tones in one look.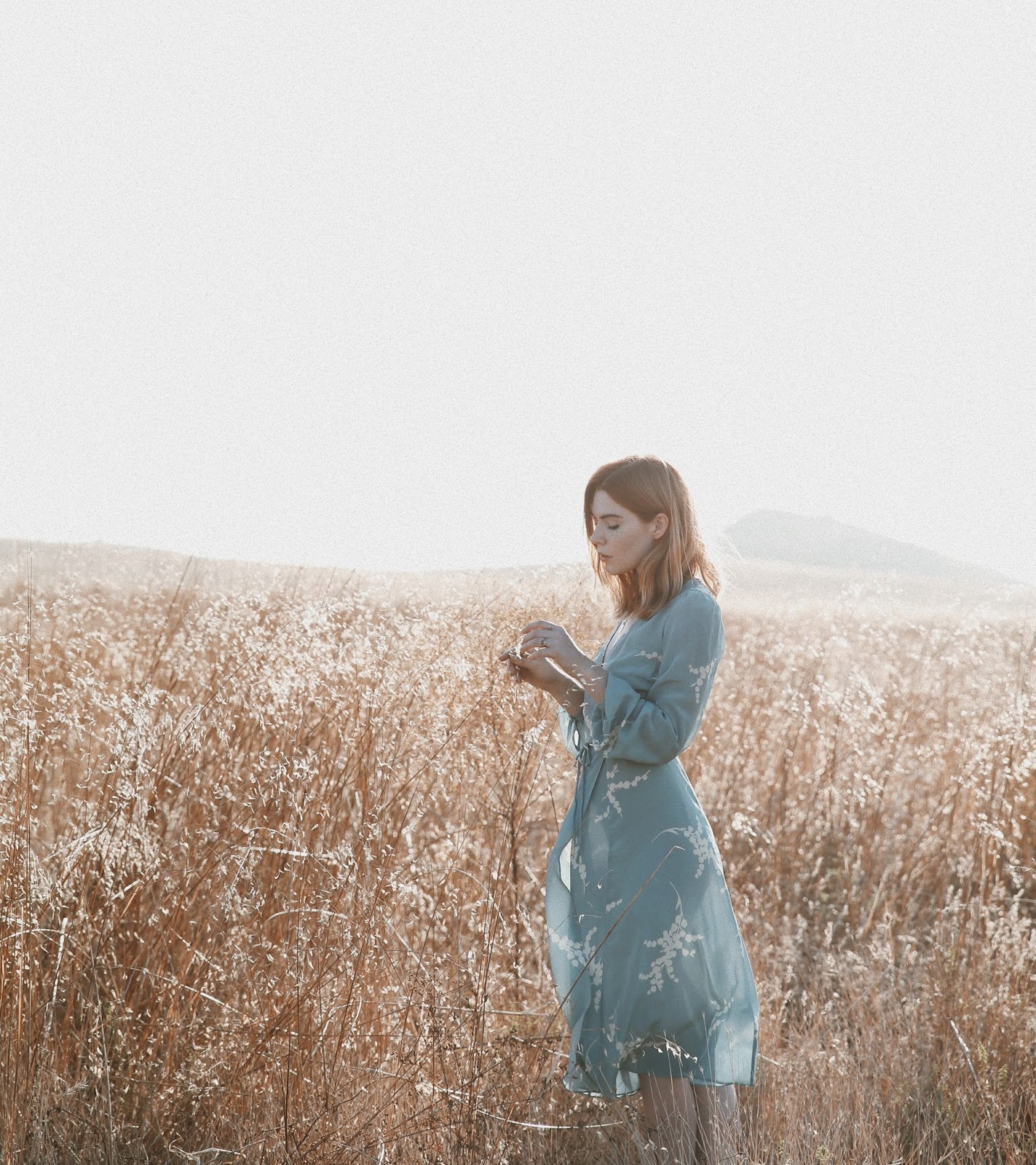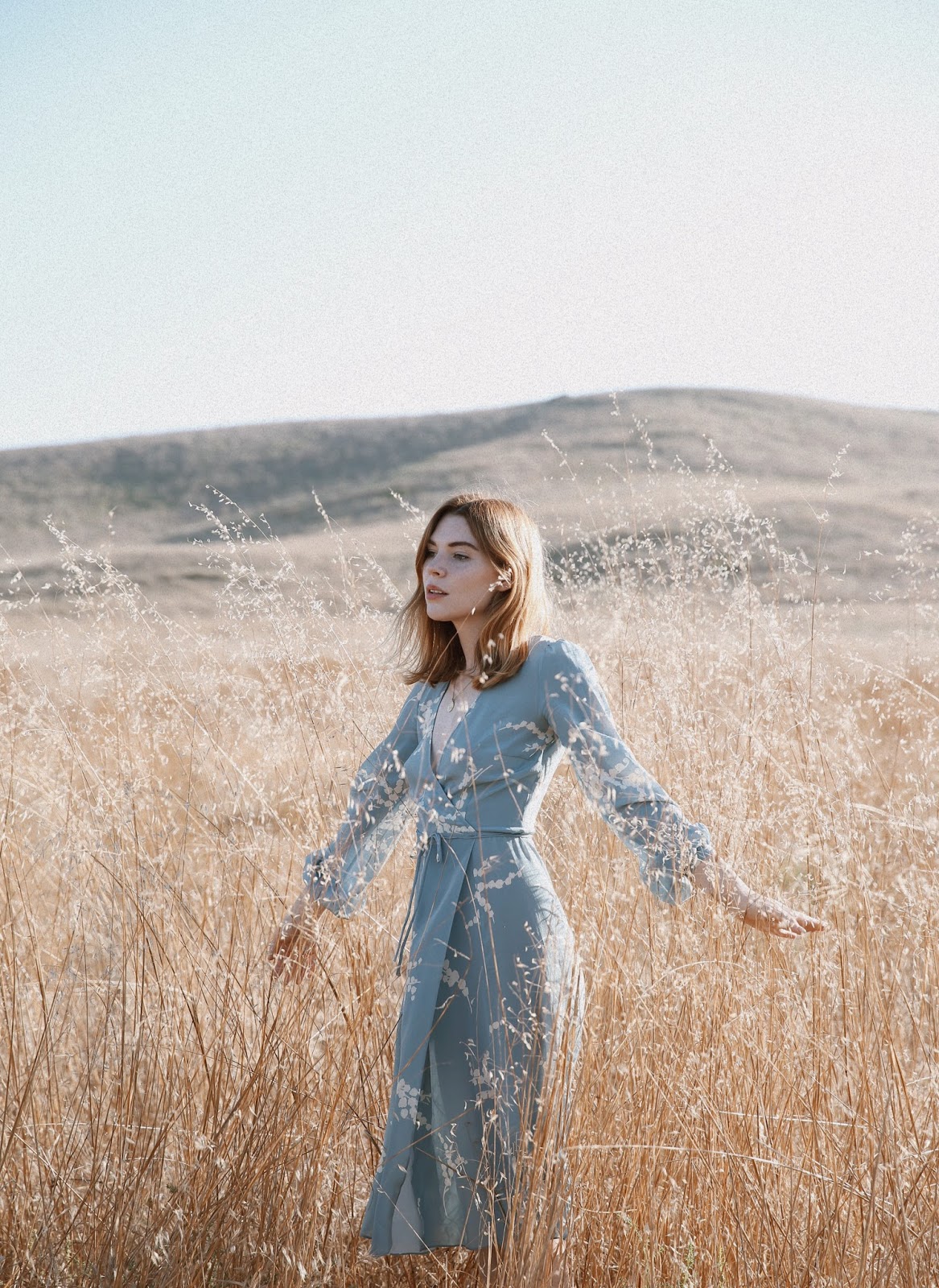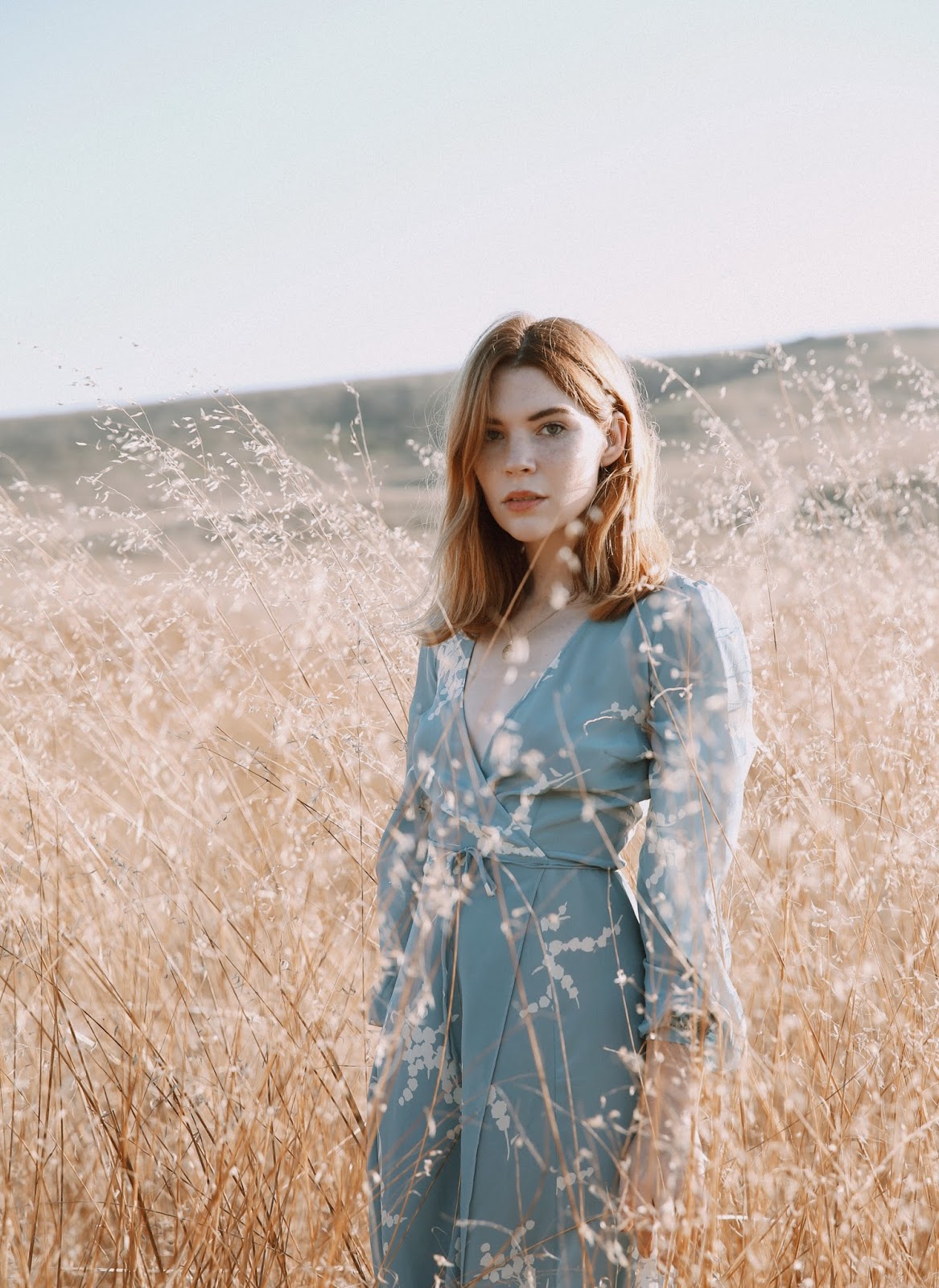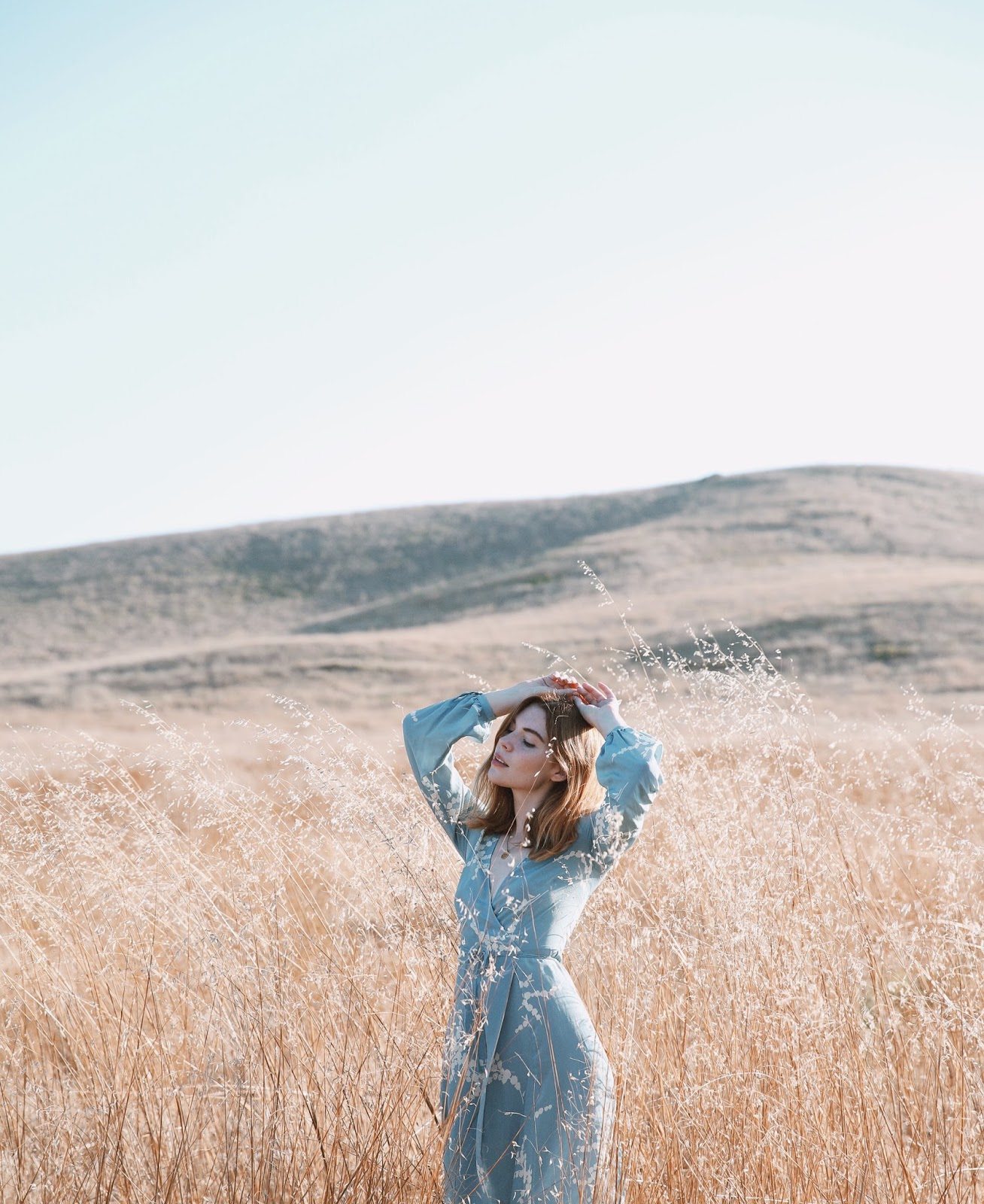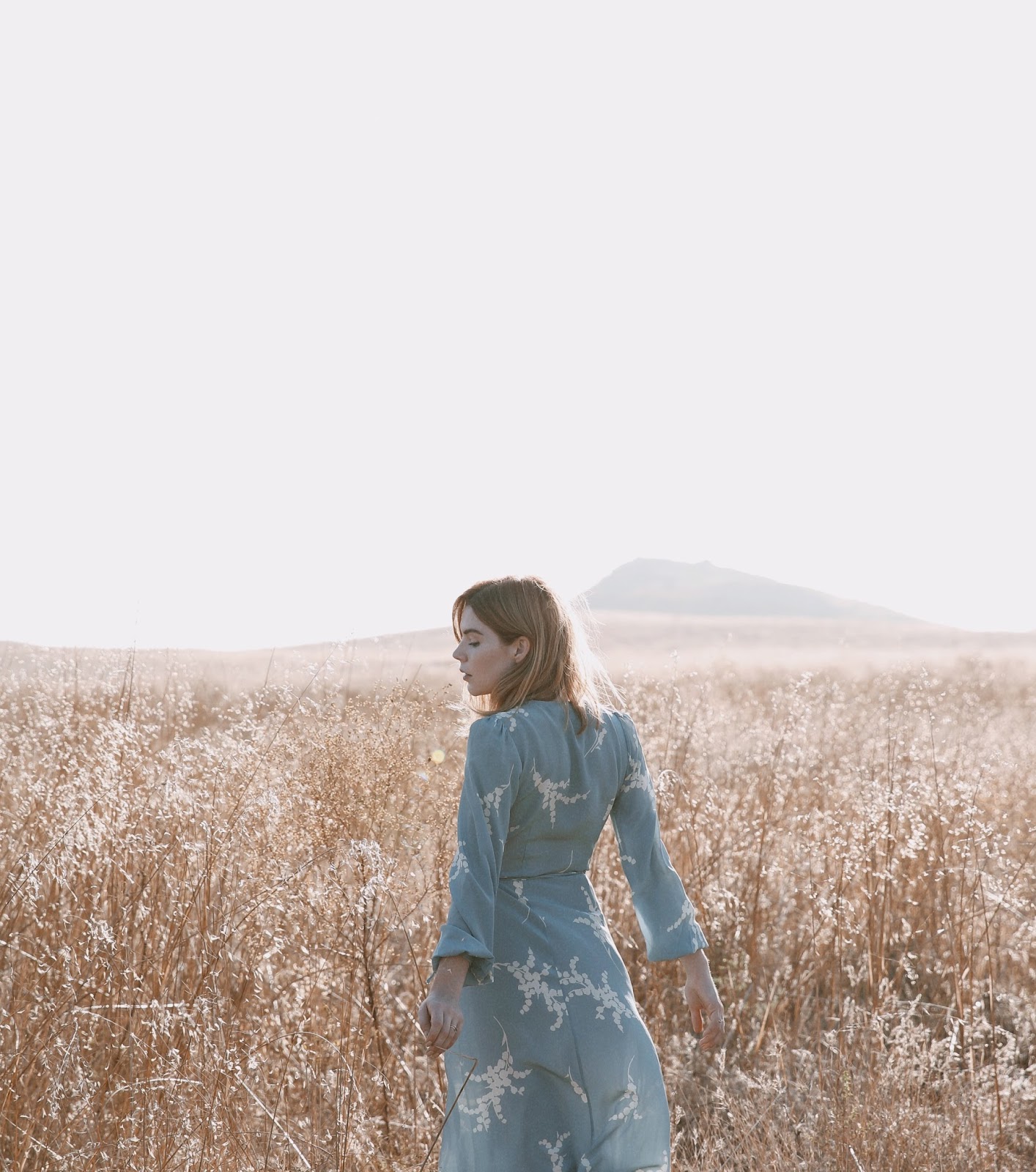 Just in case you happen to be crushing on wrap dresses as hard as I am, I recommend checking out Realisation Par, or scrolling through a few options I found below. Happy shopping!