It seems that most fashion-lovers fall into one of two categories – either you're shoe obsessed or have a bag addiction. There's a rare breed of ladies who fall into both categories (yikes, their poor wallets!), but I've always thought of myself as a shoe-person. When I shop online or in stores, it's the item I'm most likely to walk away with (or wearing). Until now. Lately I've noticed that I'm becoming a bag lady.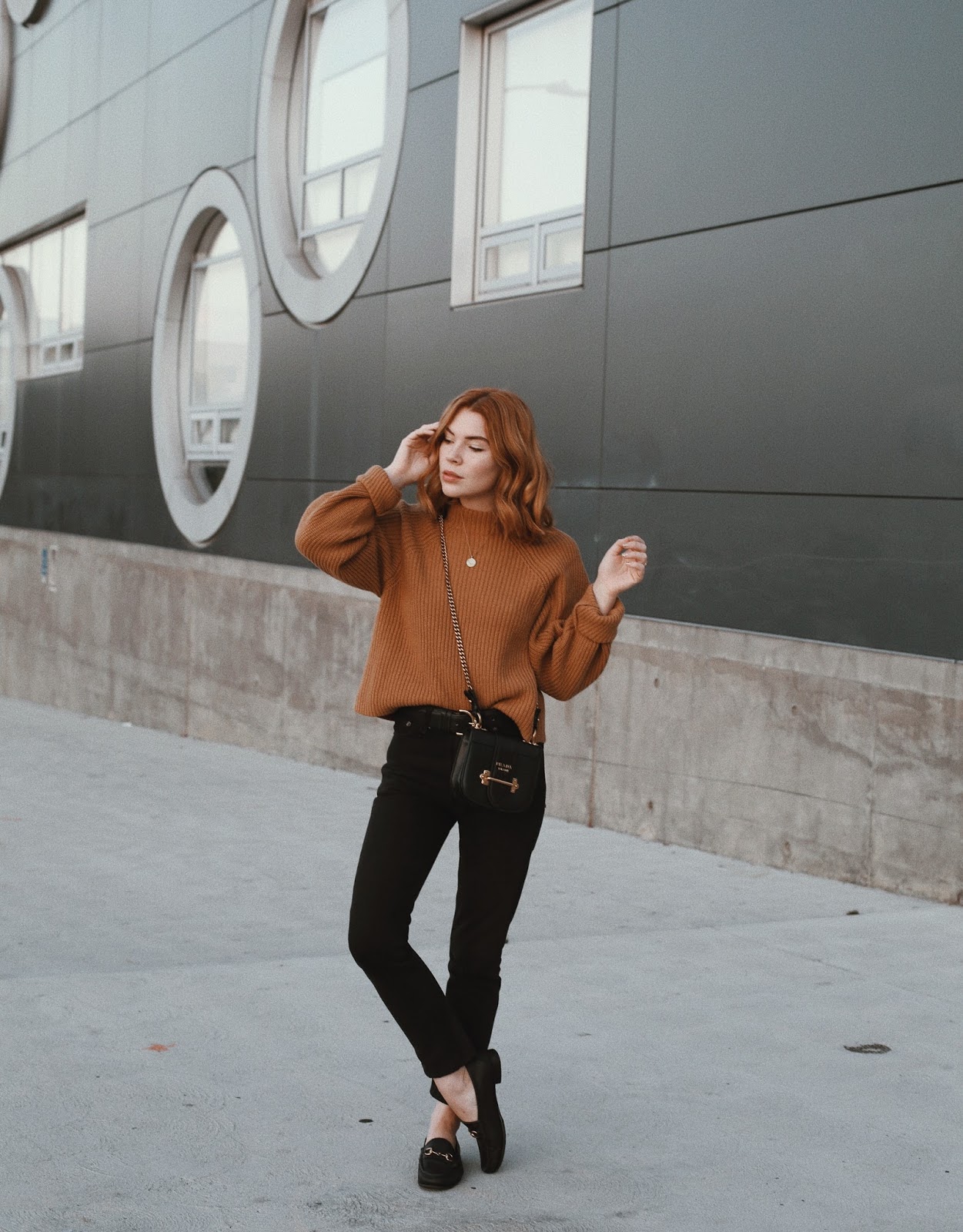 Maybe it's because I tend to wear my shoes hard, but I find that they really don't last a super long time. I will still wear all my beat-up, scuffed and stained shoes, but they just never look nice or new for long. I'm a shoe-abuser, it's true.
But my bags? My bags I baby, especially if they're designer. Until recently I only owned one designer bag that I purchased early this year, and have spent the intervening months drooling over labels like Chloé, Prada, and YSL on one of my favorite sites for designer bags – Reebonz. They always seem to have the best prices, and since shopping on their site, I've found myself hooked on purses – like this dreamy number by Prada. DROOL. The subtle emerald shade that looks aaaalmost black? Chic.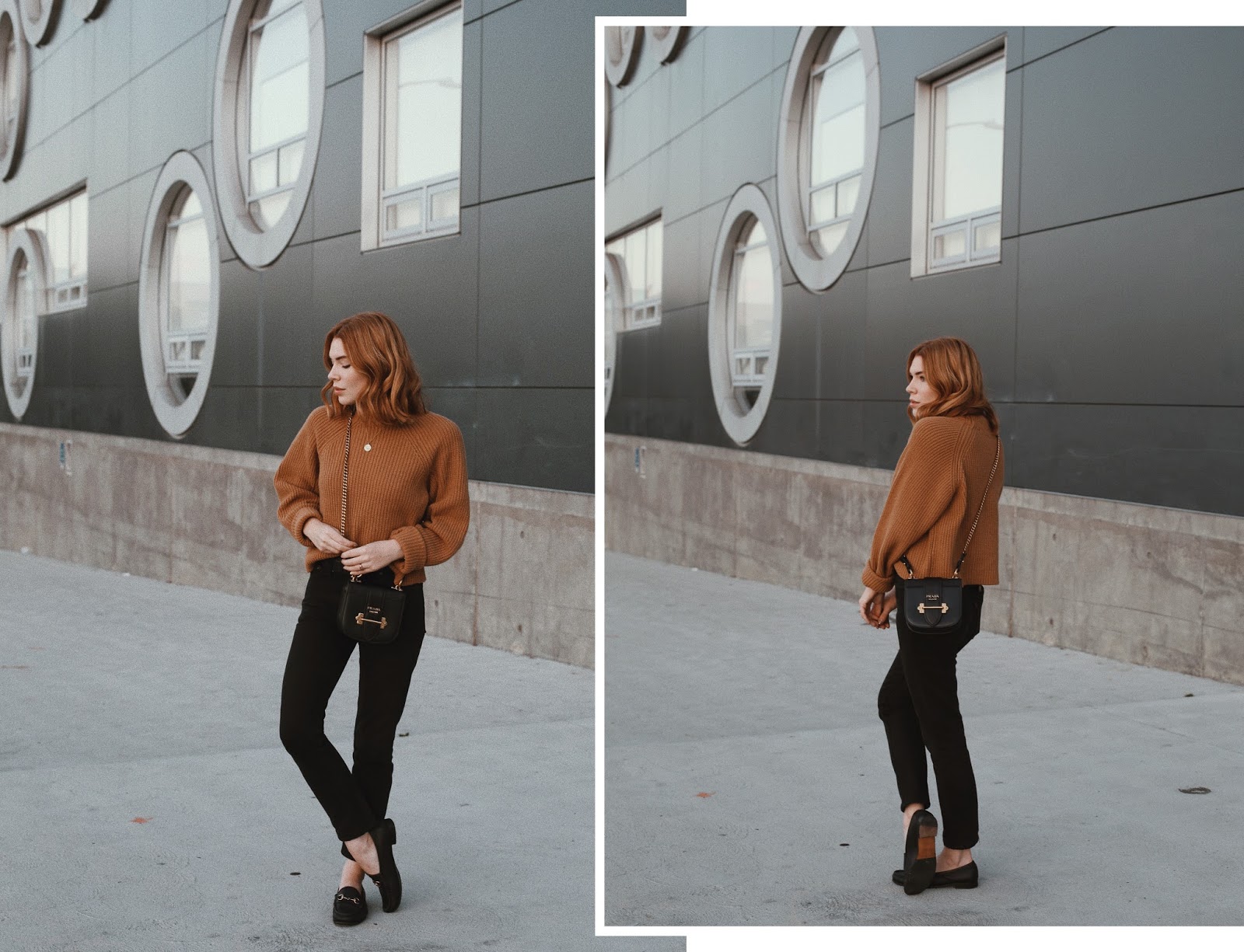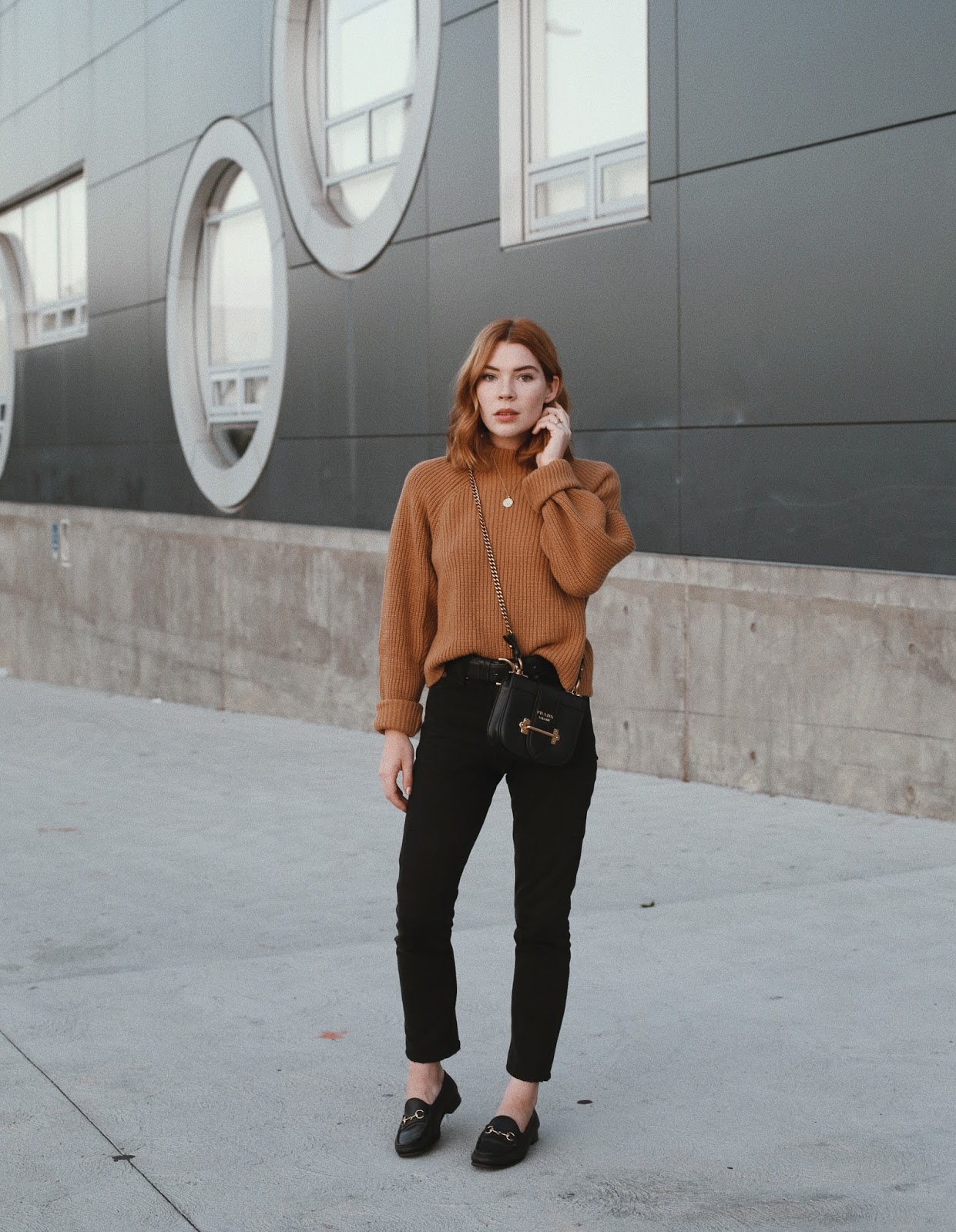 And while I don't think I'll ever have a huge collection, having a few key bags to add some flair to my outfits has been great. The perfect bag can really complete a look, and it always seems to be the item from an outfit that gets the most compliments. Turns out, I may be late to the bag-lady game, but most of the women around me are already bag obsessed themselves.
Reebonz has a wide range of luxury brands – over 500, so shopping on their site for what you're looking for is pretty easy, especially if you use their mobile app. And best of all, Reebonz guarantees that all items sold are 100% authentic, which in the world of designer dupes and knockoffs is KEY. I'm so glad that I have the chance to partner up with a site I have already shopped personally, because it makes it easy for me to sing their praises.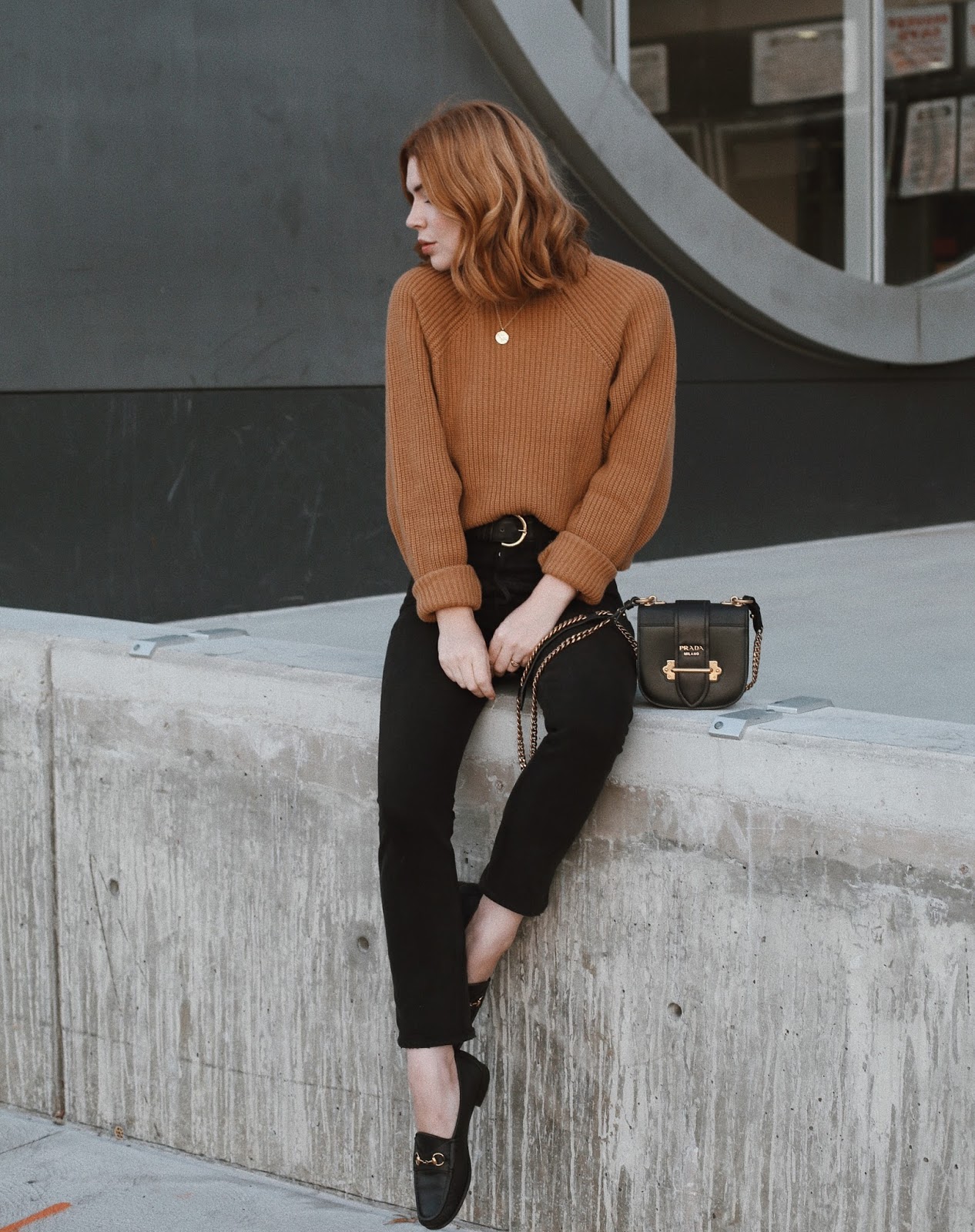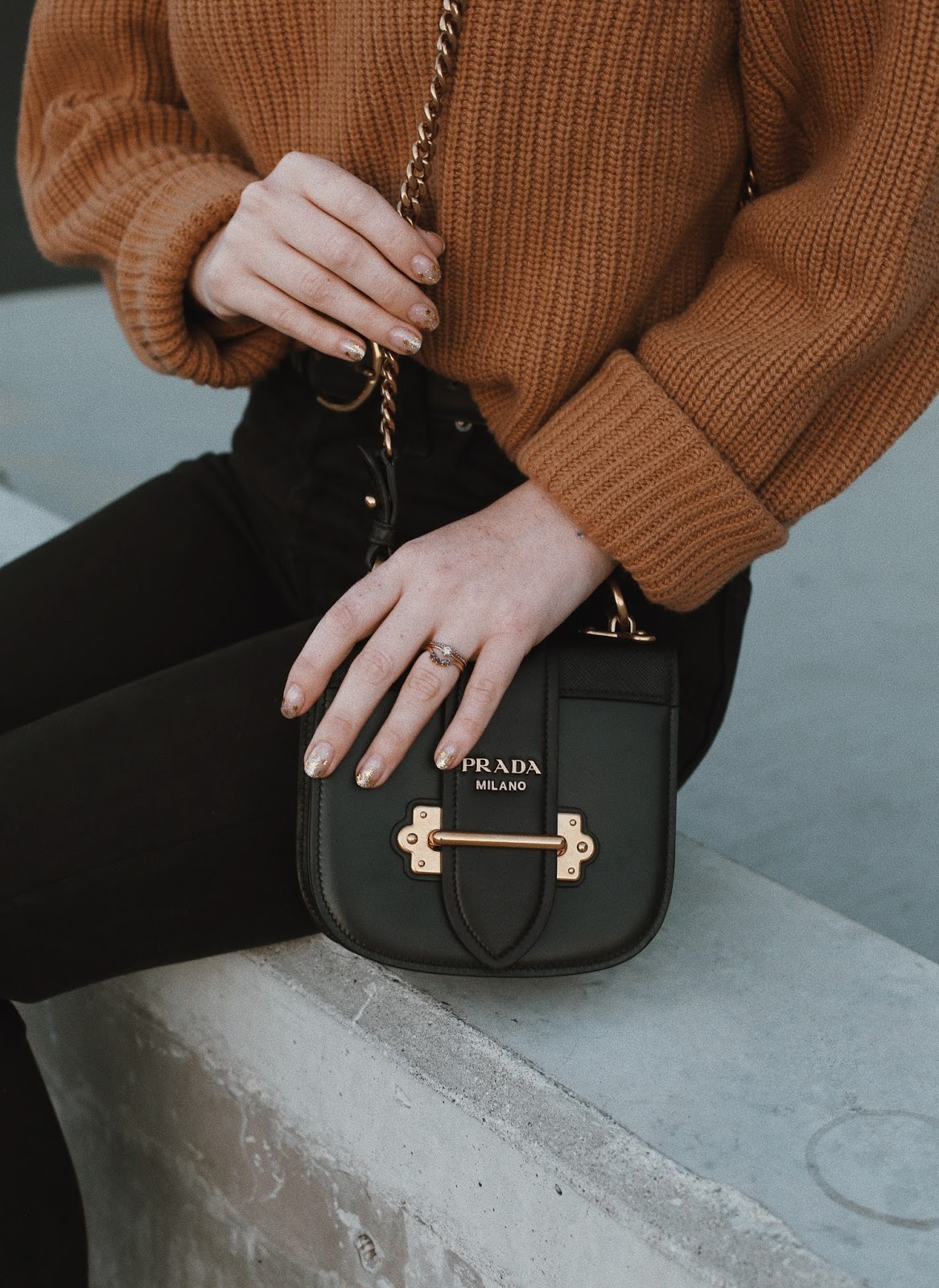 Now, since I promised you on my IG, I wanted to share my discount code with you all to get 20% off. Which is HUGE when you're shopping designer – sales are almost non-existent. So head to Reebonz, do a little browsing, and if there's a bag you've been dreaming of (or really any designer item, they're more than just bags), use the code PLF20 for 20% off. Happy shopping!