Sunday Snapshot is a weekly series on PrettyLittleFawn in which I share a little bit of everything in a 'slice of life' format. It's a mixed bag of what I'm up to, trips I'm planning, new purchases that I think you should know about (and direct links so you can shop too!), and the beauty products I'm adding to my routine. Instead of a blog post about just one thing, it's a little bit of a hodge podge for you to read through while sipping your Sunday coffee. Enjoy!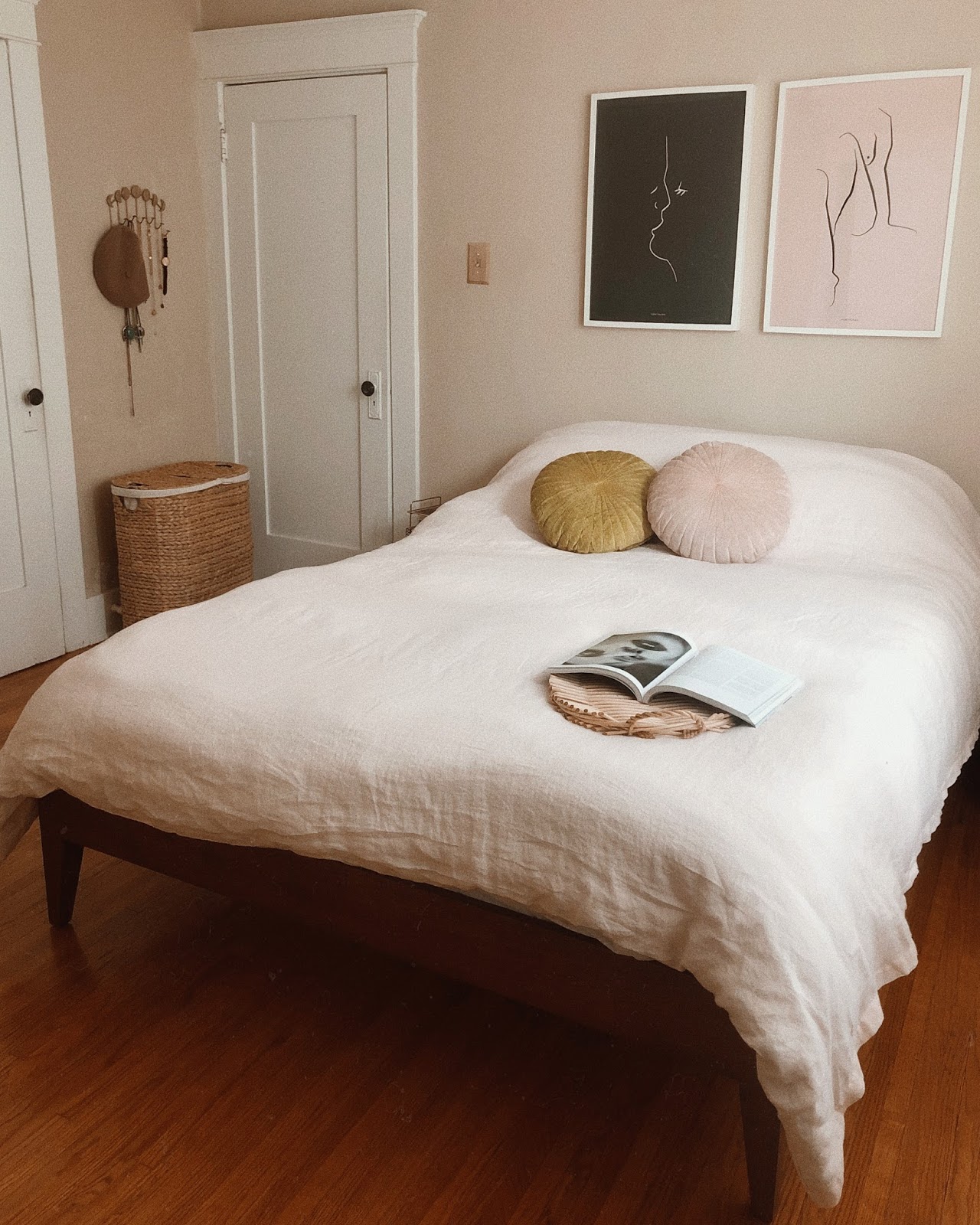 BED SWEET BED
Last week I shared the story behind our bed collapsing underneath us, and that we had hunted down this frame from West Elm. The bed arrived this week, and I gotta say – it feels so good to not be sleeping on the ground any longer. Next up, we'll try to find a cool headboard. Something I was still searching for last week and probably will spend the next few weeks tracking down. Why are headboards so hard to find?
WEDDING BLISS
And now we come to the biggest part of my week – my best friend got married just last night! This whole week was spent preparing for the big day, including Nalangu and Mehendi gatherings at her parents house on Thursday. I wore my first Sari, had my first henna put on (I love it), and then we all drove out to the desert. Dayanita and Michael were wed in Palm Springs with Eric in the audience and me standing alongside as a bridesmaid. I admit, I cried during their first dance, but only because I've never known two people to care for each other more. Watching your best friend of over 20 years tie the knot is something so special, and I'm so glad I got to take the time off to come out to the desert and be a part of it.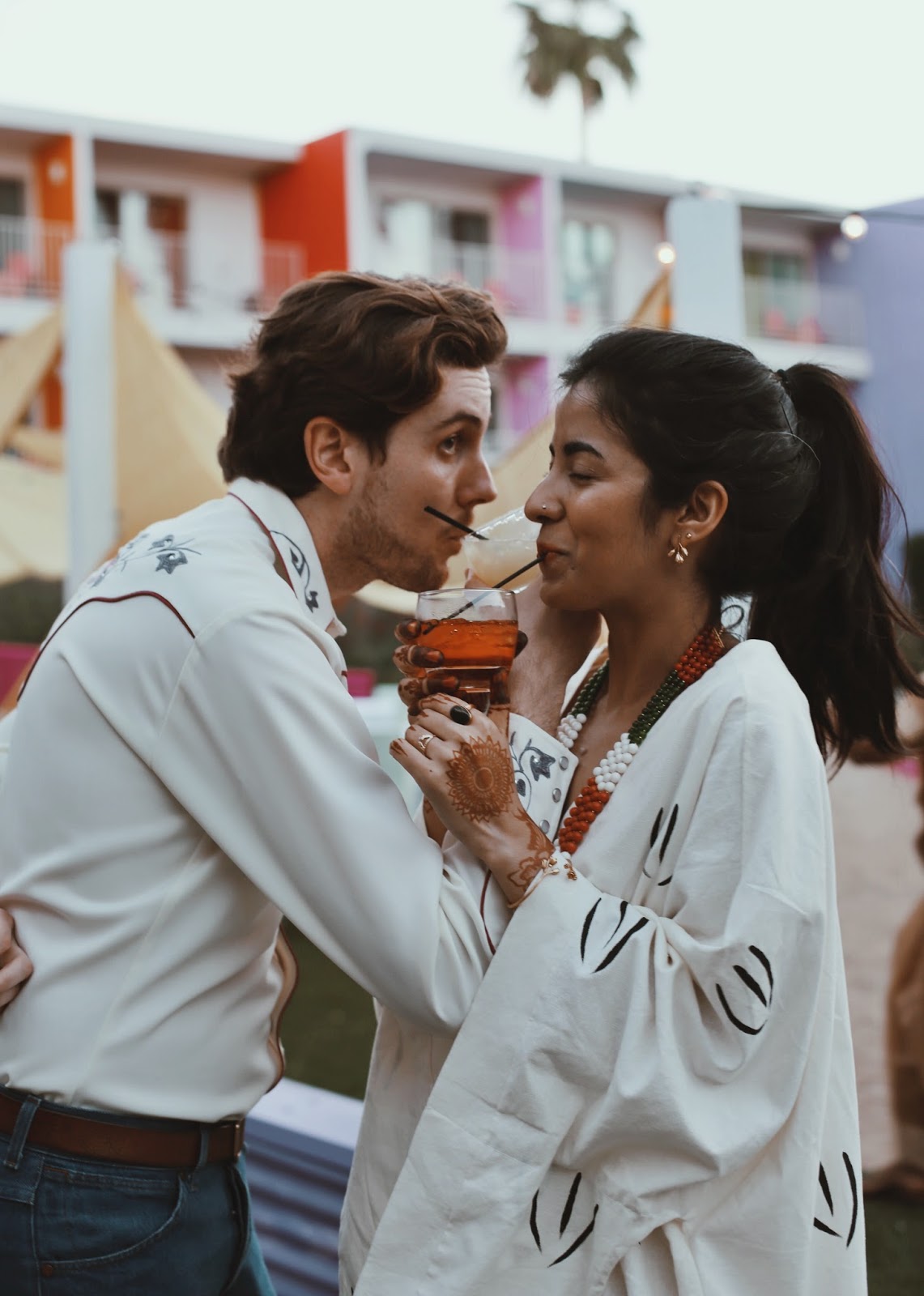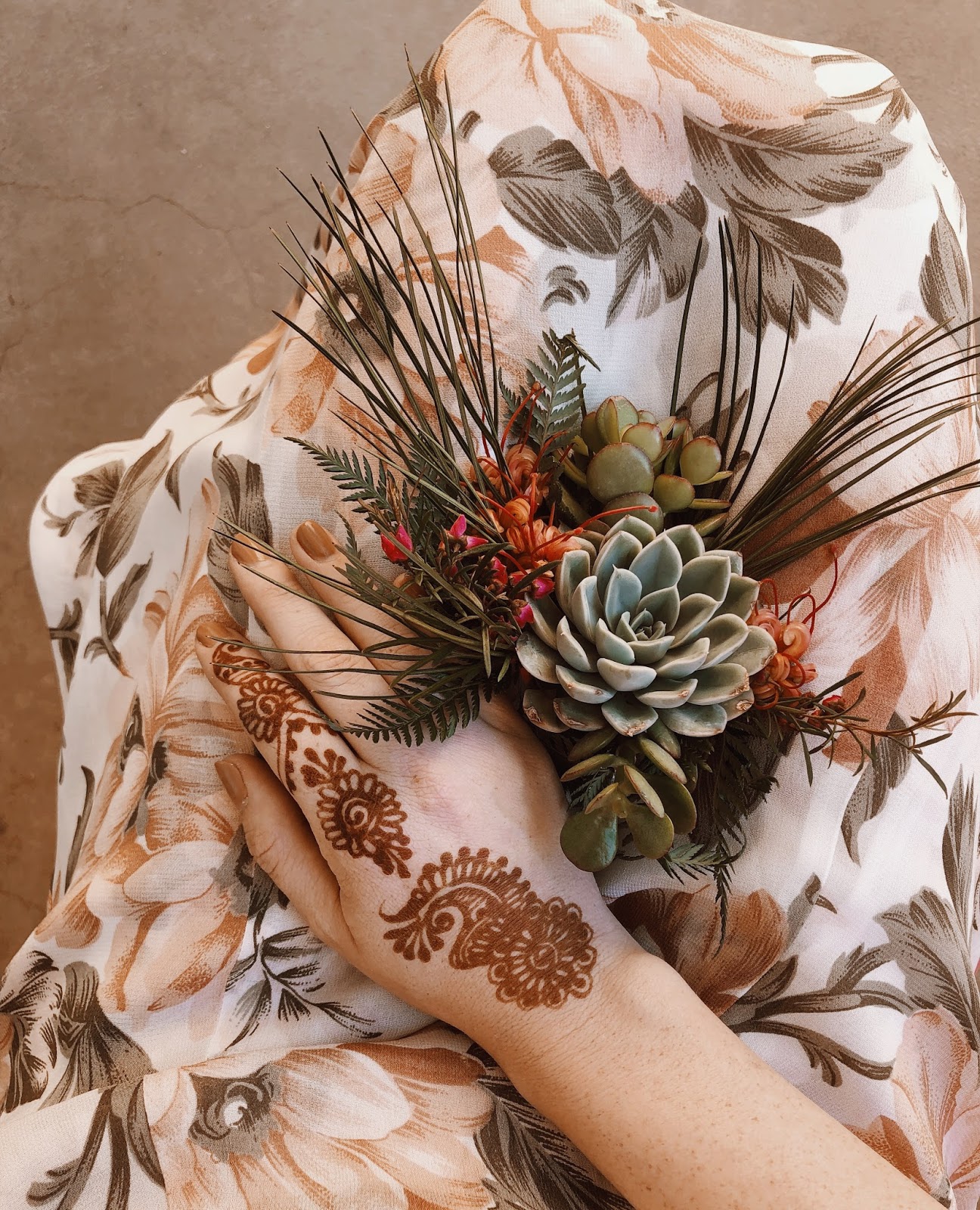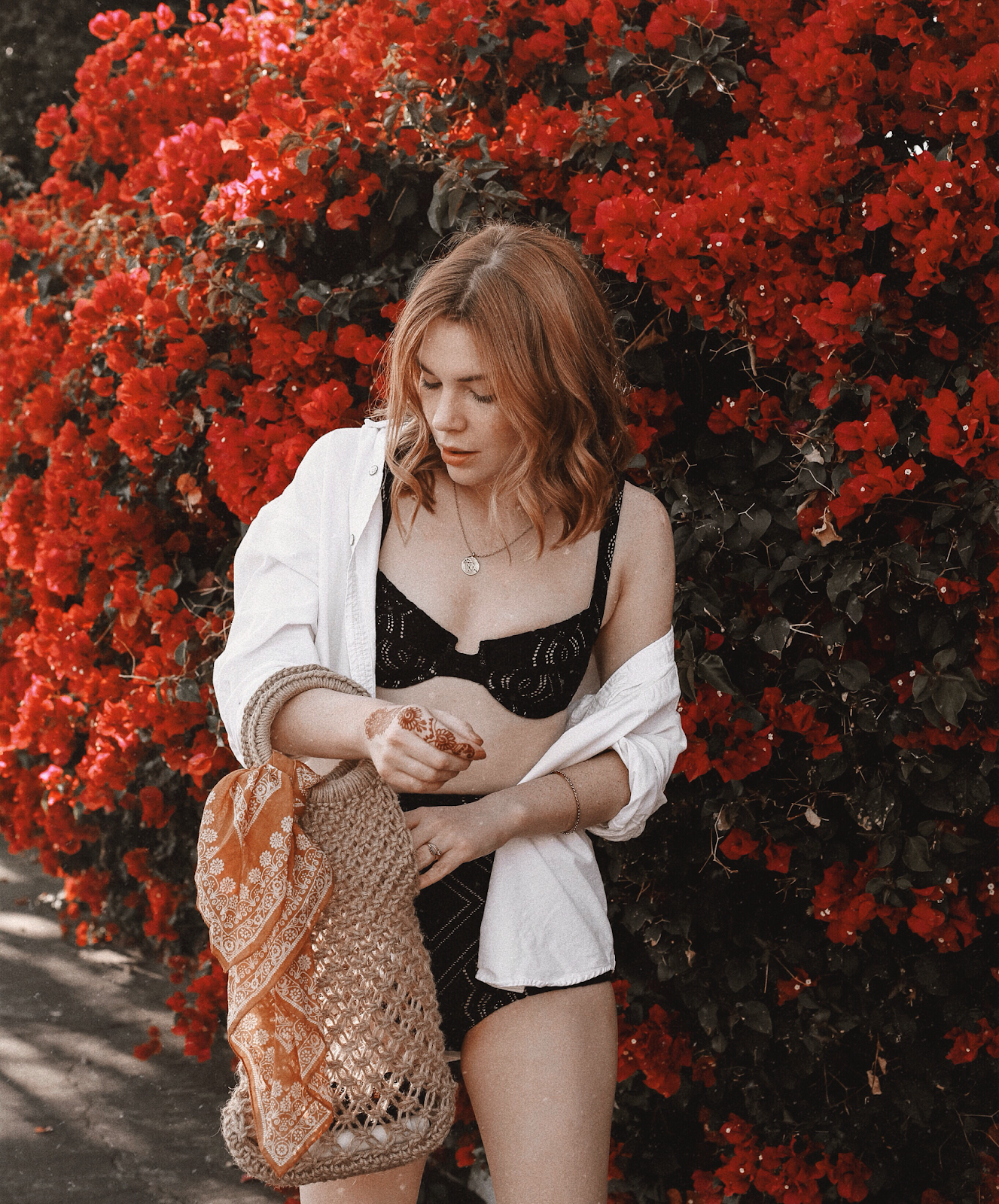 RATE AND SUBSCRIBE
Some of you probably already know it, but I'm starting to delve into the weird and wonderful world of YouTube! I've posted a few videos (my Chloé video shot in Joshua Tree and this cute little video featuring Eileen Fisher and Mops), and this week I added another one to my channel. I want to start doing more vlog-type videos, and while I'm not sold on the idea of talking to the camera just yet, I am into the idea of using them as a recap of trips and big days. My latest video shows our whole Chloé Nomade experience that we had the honor of being a part of. Check it out below and – I can't believe I'm saying this – make sure to subscribe to my channel! I'm going to be posting a lot more soon.
200K
I cannot believe this, but I am crazy close to the 200k mark on Instagram. I try not to set too much stock by that number at the top of my page – mostly because I know that 10 engaged and active followers is worth more than a million people who don't care. I've been really lucky that from the start I've had followers who are really involved. You know my dog's name, what TV shows I binge on Sunday nights (with potstickers!), you ask questions when you see something you like, and you remember the smallest details.
I have THE BEST followers and when I speak with other bloggers about it, I realize how incredibly lucky I am. I don't want to make a big fuss about the 200k mark, but I would like to host a giveaway on the day. What sort of things would you be interested in receiving in a giveaway? Would a big box of 'My Favs' be something you'd like? A Sezane giftcard, bath products, home goods, and maybe some beauty products? Let me know below! I want it to be a BIG prize as a thank you.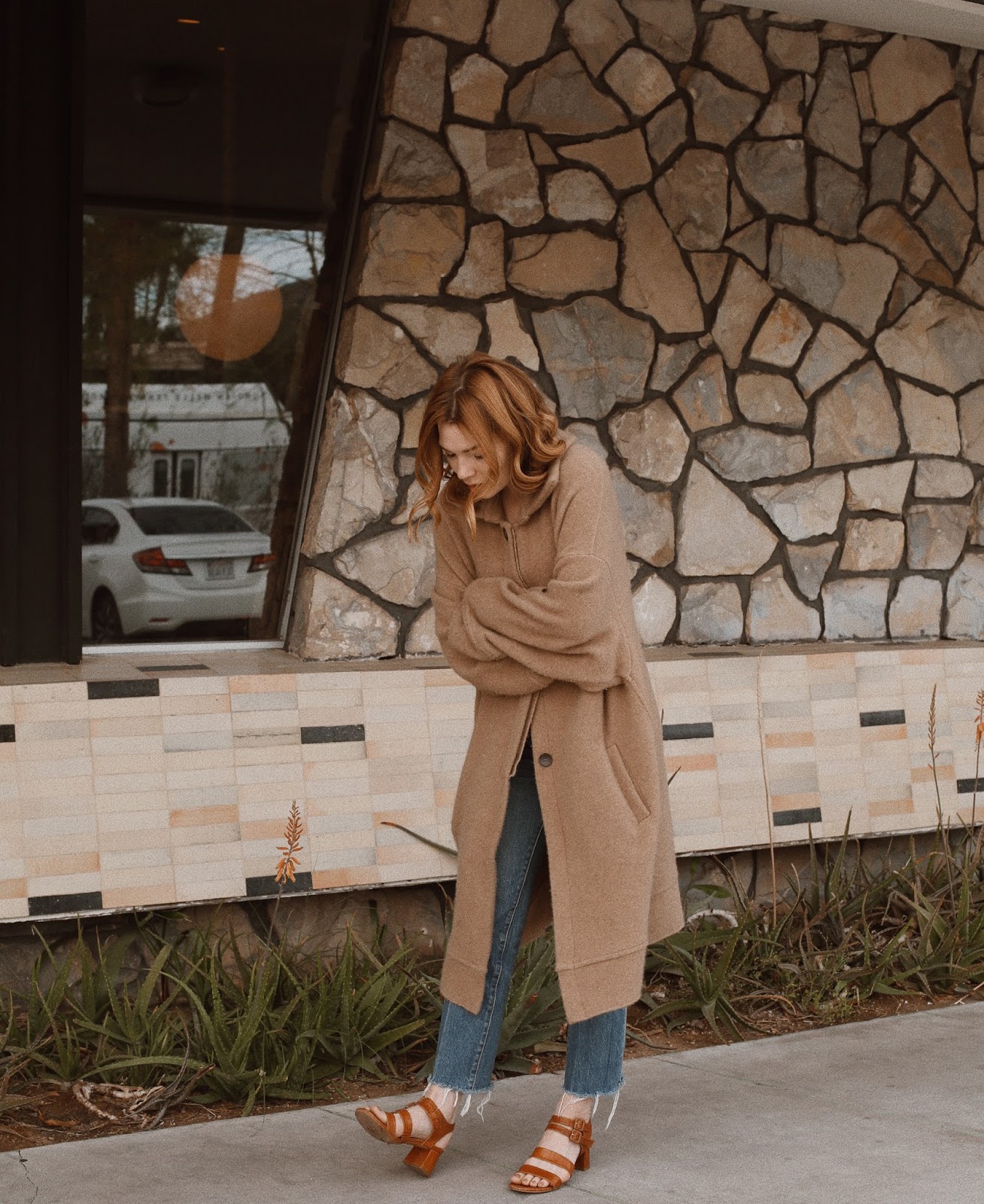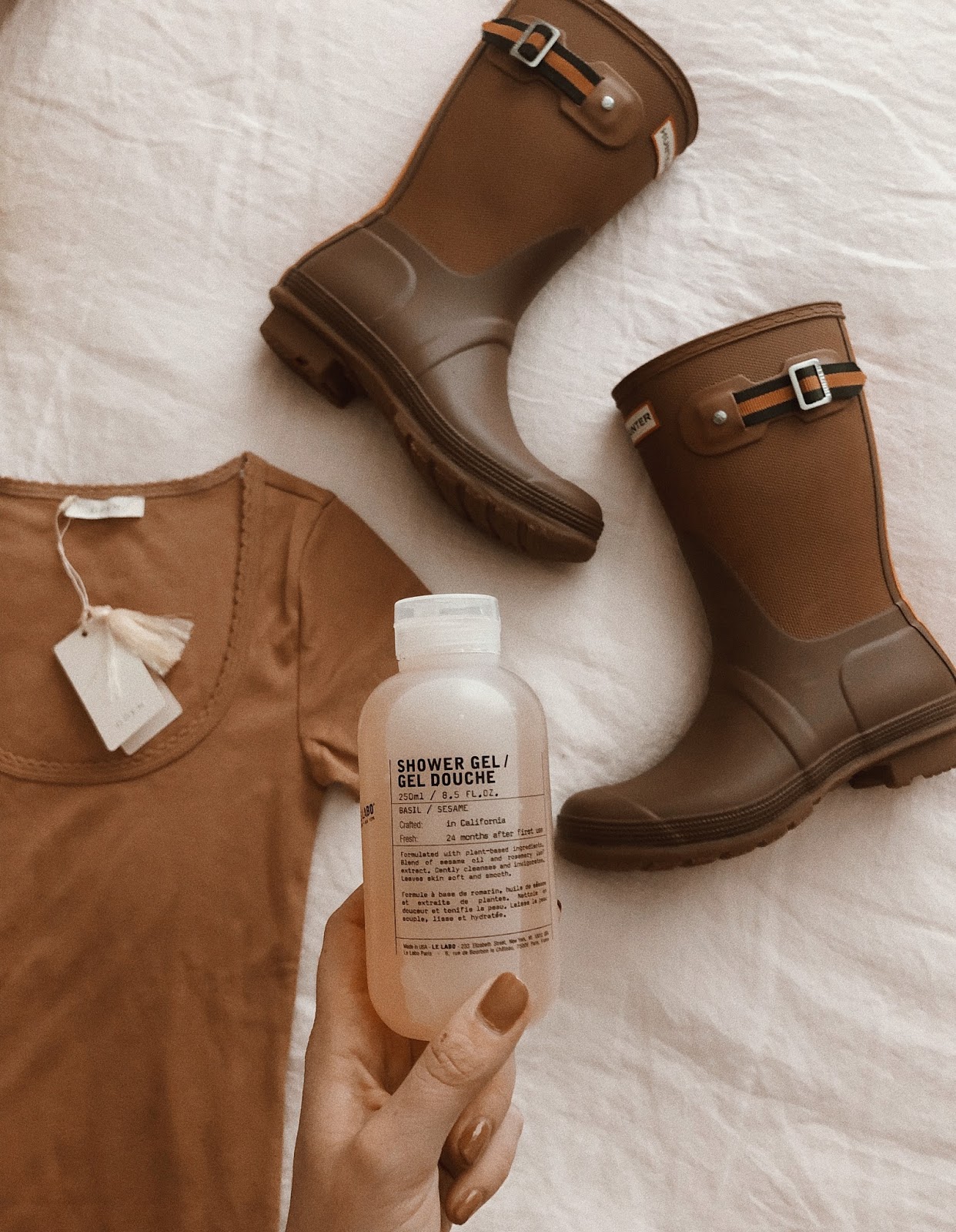 MAIL CALL
If you follow my IG stories, you might have caught that I had an insanely good mail day last week. I don't really like to post 'blogger mail' too often. It can feel a bit braggy and I know plenty of people that aren't interested in seeing it. But sometimes, when all the good stuff shows up on one day, I can't help myself. To be fair, I try to share products I've purchased as well as gifted product to keep things honest. The things I'm most excited about that arrived this week are :
DÔEN DREAMING
Speaking of all things Dôen, this Friday I was driving out to Palm Springs for the wedding when I got a notification in my inbox that their latest collection had dropped. I was on the site for a few minutes before receiving a text from Stephanie of Honey&Silk saying that she too was feverishly adding things to her cart. We are both OBSESSED, and had to really cool it to avoid spending a small fortune on gauzy dresses and lacy tops. I ended up making one pre-order purchase for this dress in a pale blue color. It will arrive in mid May, so I'm calling it an early birthday present to myself. How perfect would it be in say, a meadowy field in the Cotswolds? Can you tell I'm trying to convince Eric to take me to the UK for my birthday / our anniversary?