As some of you know, last year Eric and I bought a van. To be specific, a bright red, 1973 Ford Econoline. For as long as I've known Eric, he has wanted a van. His dad owned several in the 70s, and so it only seemed natural that that love would be passed down for all things Van-related. The culture surrounding these vintage rides still has the same spirit it did when they were new – exploring the world around you in a laid-back, easy way. Because when you open them up – it's not just a row of seats – inside it's like a mini house on wheels with everything you could need and nothing you don't. So for our first real trip in our van, we decided to partner up with Teva – because their shoes are what we would reach for naturally when camping so it's a match made in heaven.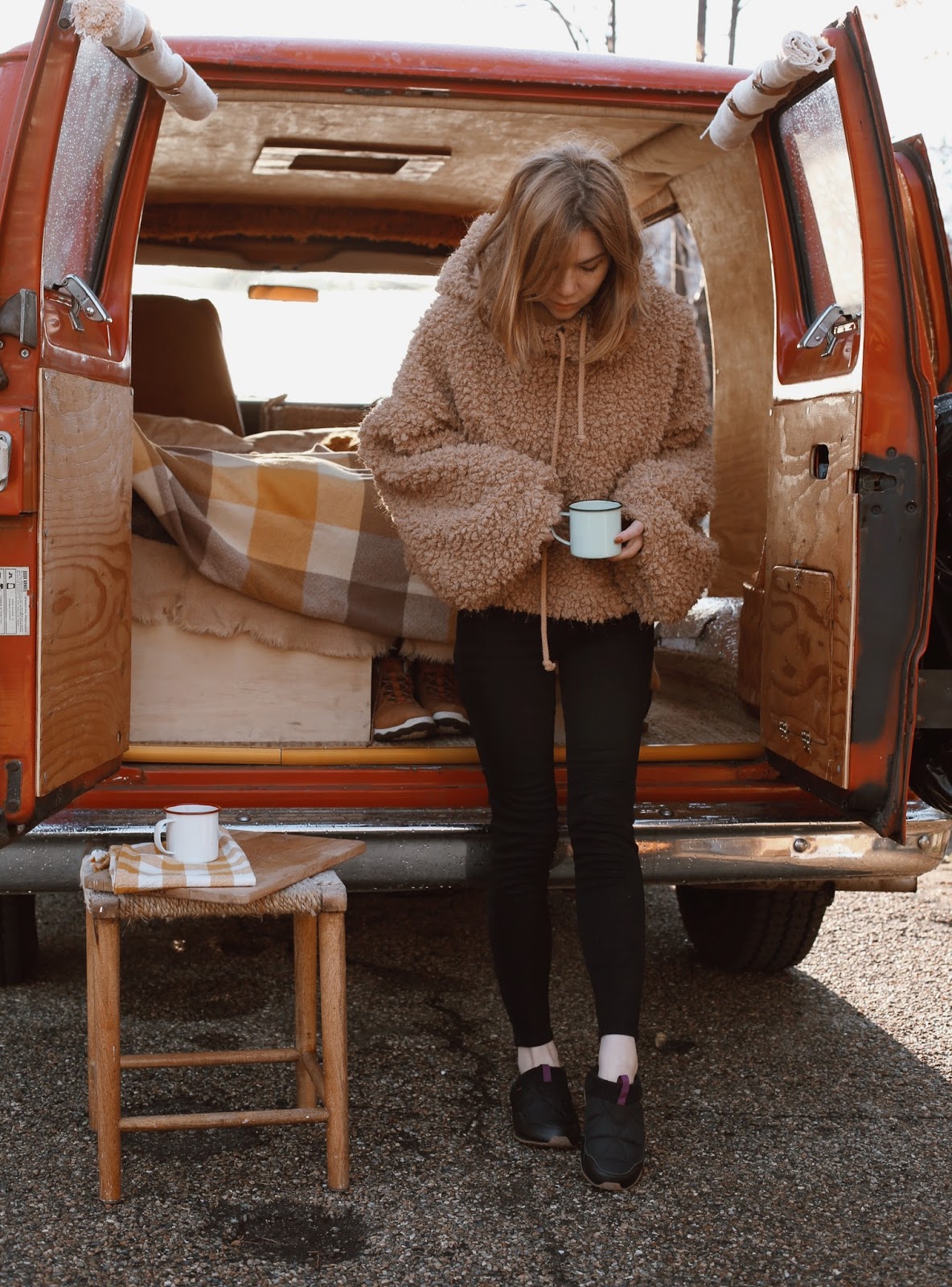 We picked up this van almost a year ago, and while we've taken her out on a few small trips here and there, it has taken a long time to completely re-design the interior. Eric pulled out the moldy shag carpet and bench seat that the previous owner had, took out the walls, ceiling and flooring, and replaced everything. He salvaged 70s burnt orange captains chairs for the front, and installed pop-out windows in the back for warm Summer nights. And while there is still plenty left to do (and a whole before and after post coming to the blog), the vision of this van has finally come together for what we see as our ultimate road-tripping ride. An excuse to camp, drive, and see more.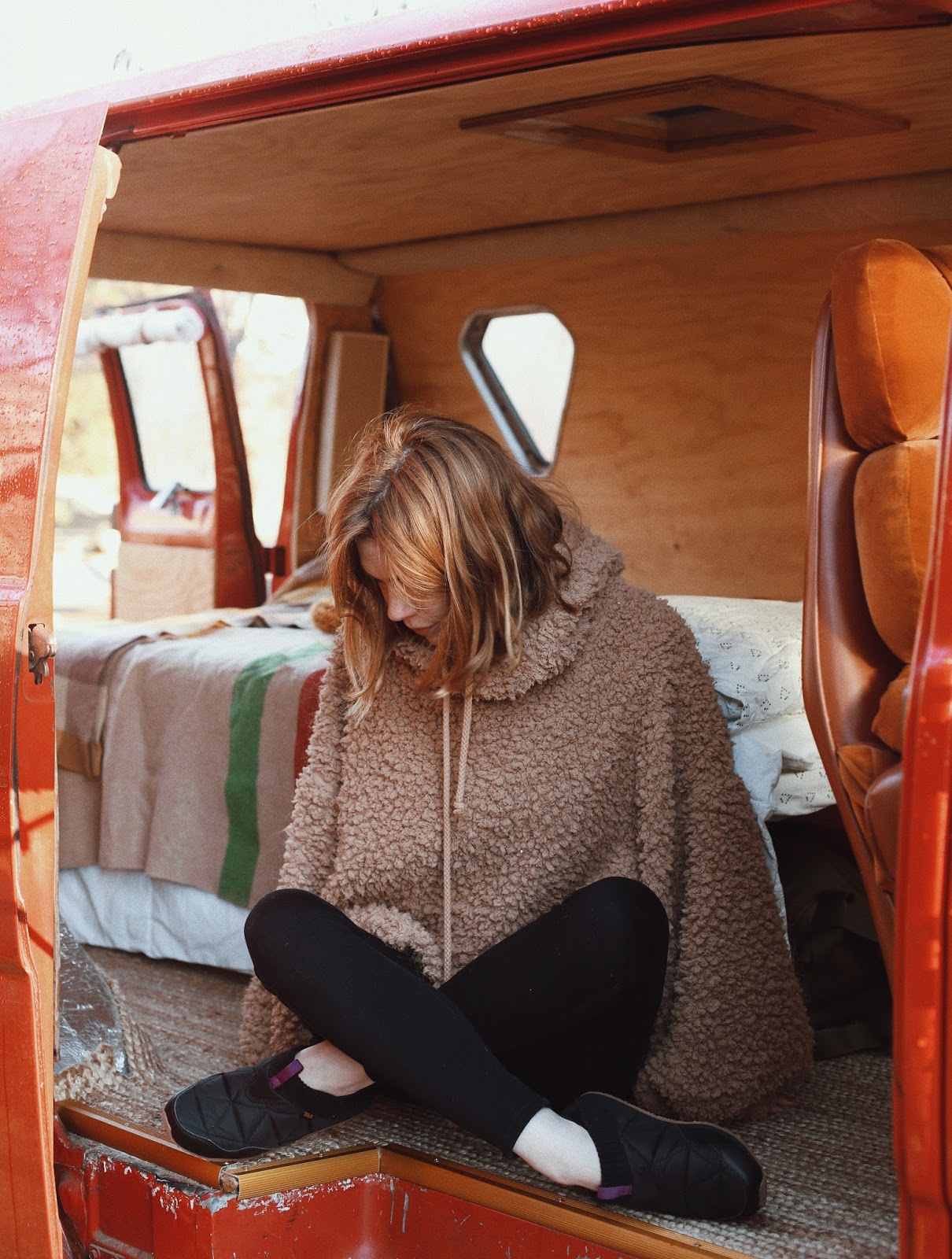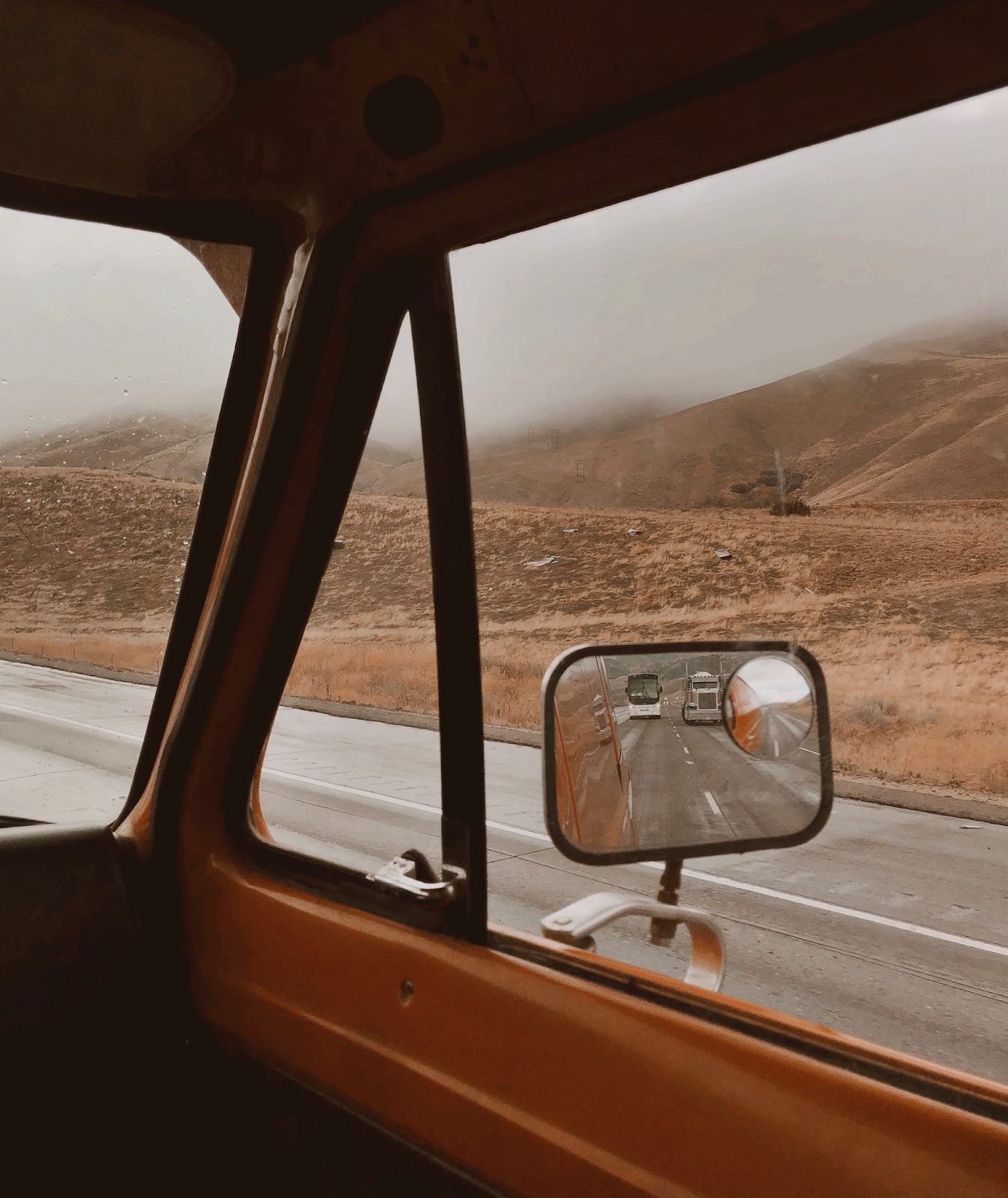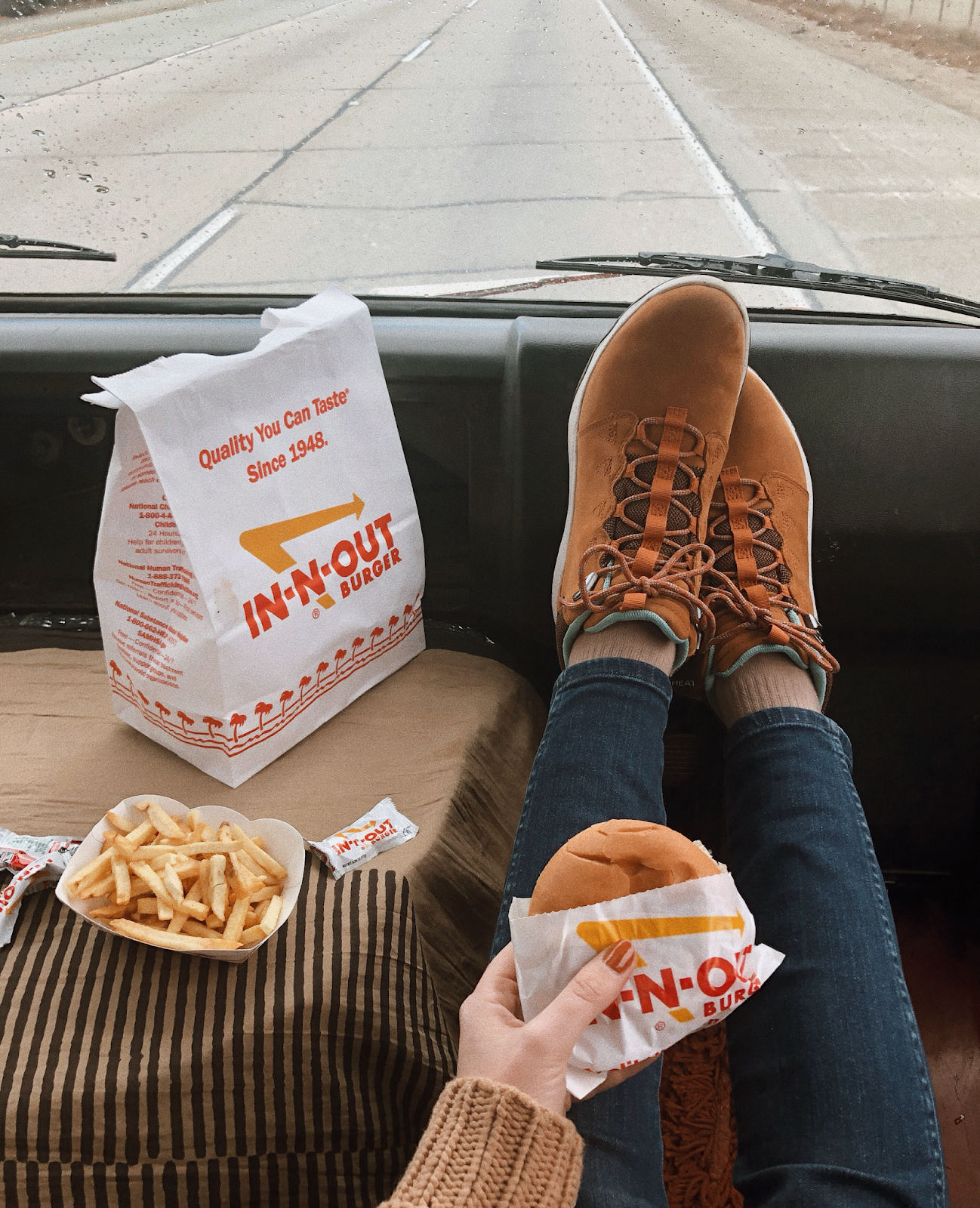 Arrowood Lux Mid WP Boot in Cognac
I'll be sharing the full story of our trip, including where we went and what we did, on Teva's blog tomorrow. But for today I wanted to just share some images from the road and our campsite, and give you more of a glimpse into what the van looks like at the moment.
And as an added bonus, Teva will be giving away a $150 giftcard to one of you guys! To enter, all you have to do is visit their site here, and leave a comment below letting me know which pair is your favorite. Make sure to include your Instagram Handle so I can get in touch with you. Good luck!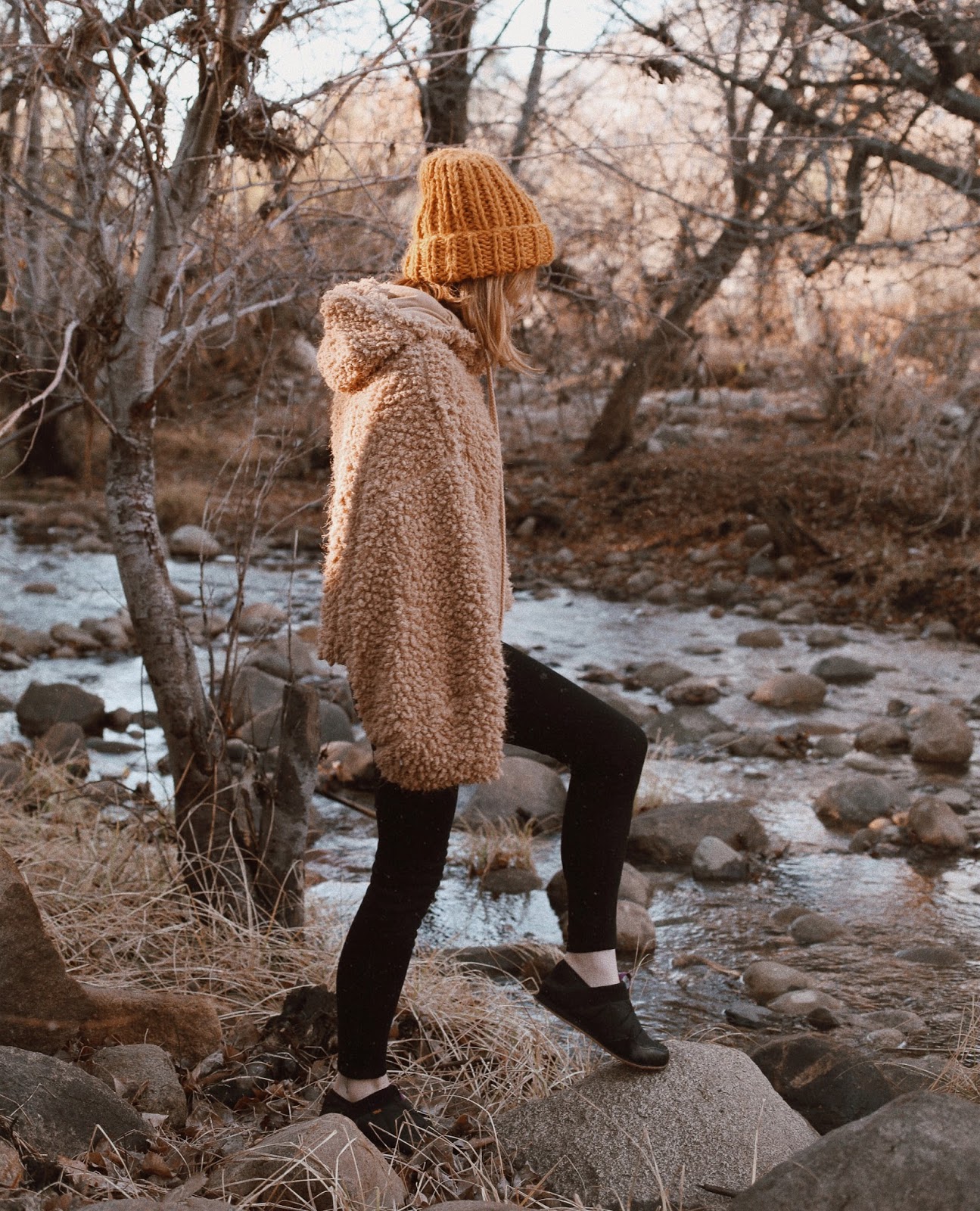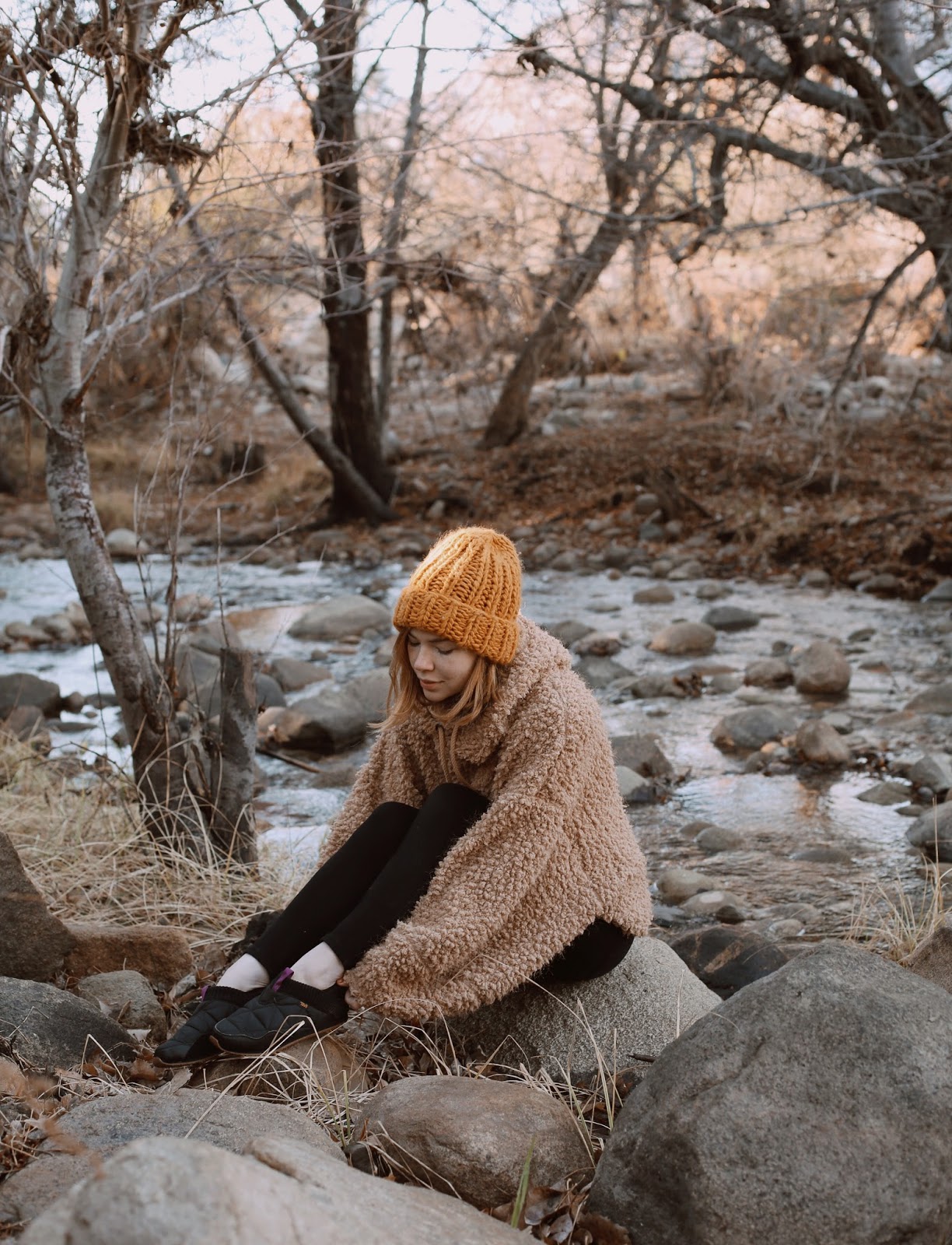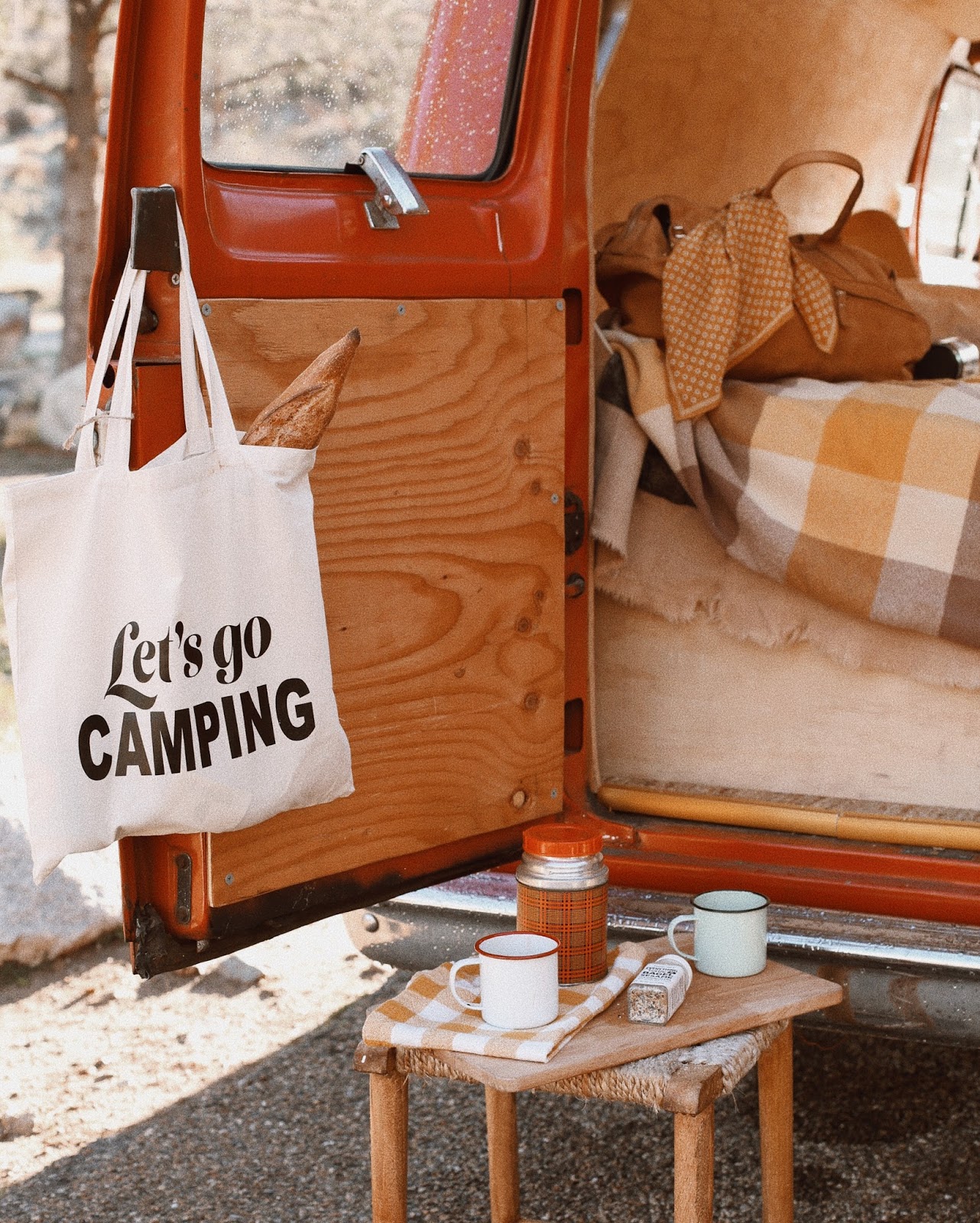 This post was sponsored by Teva – all opinions expressed are my own.