This morning I woke up to check out a new French clothing line that launched, called Musier Paris. And once I was done drooling over their collection, I fell down a rabbit hole of shopping some of my favorite French labels. There is just something about their collections that speak to me, and I hope will to you as well. Scroll or click below to see more!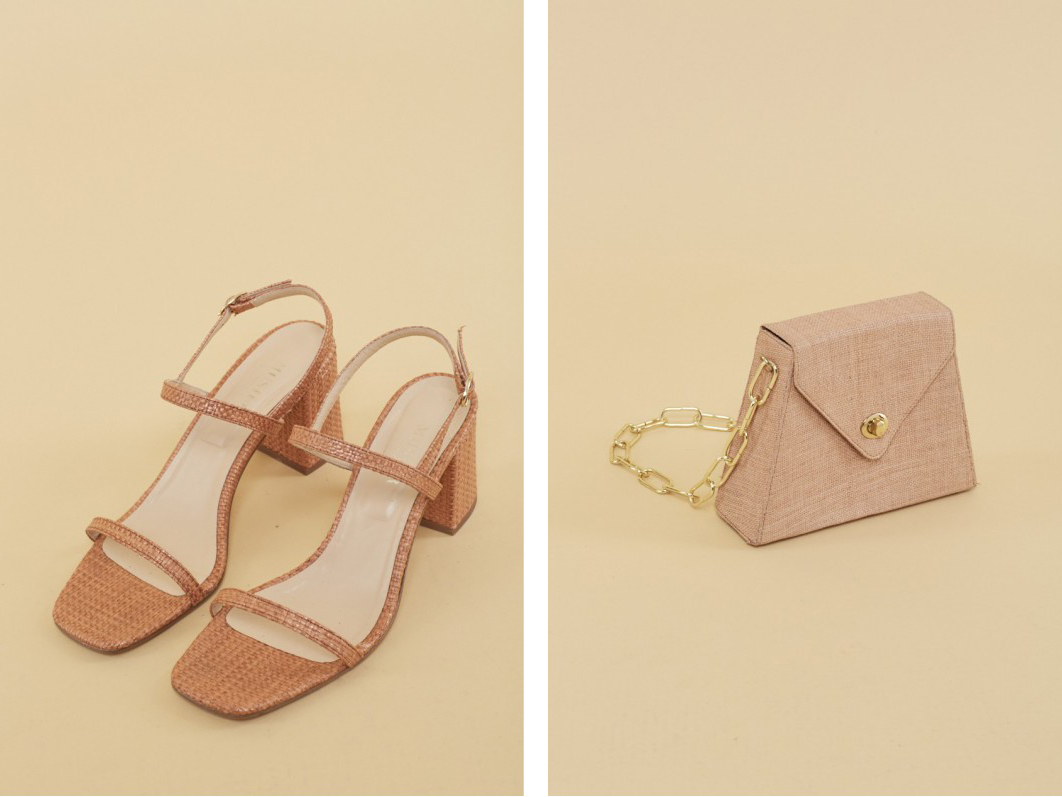 The whole idea for this blog post started just an hour ago when I happened upon Musier Paris' newly launched site. Most of the items are available for pre-order, and while it is a small collection, each piece is perfectly curated and thoughtful. Since the shop only opened this morning, I would recommend getting your orders in now! I expect this will be a very popular label soon.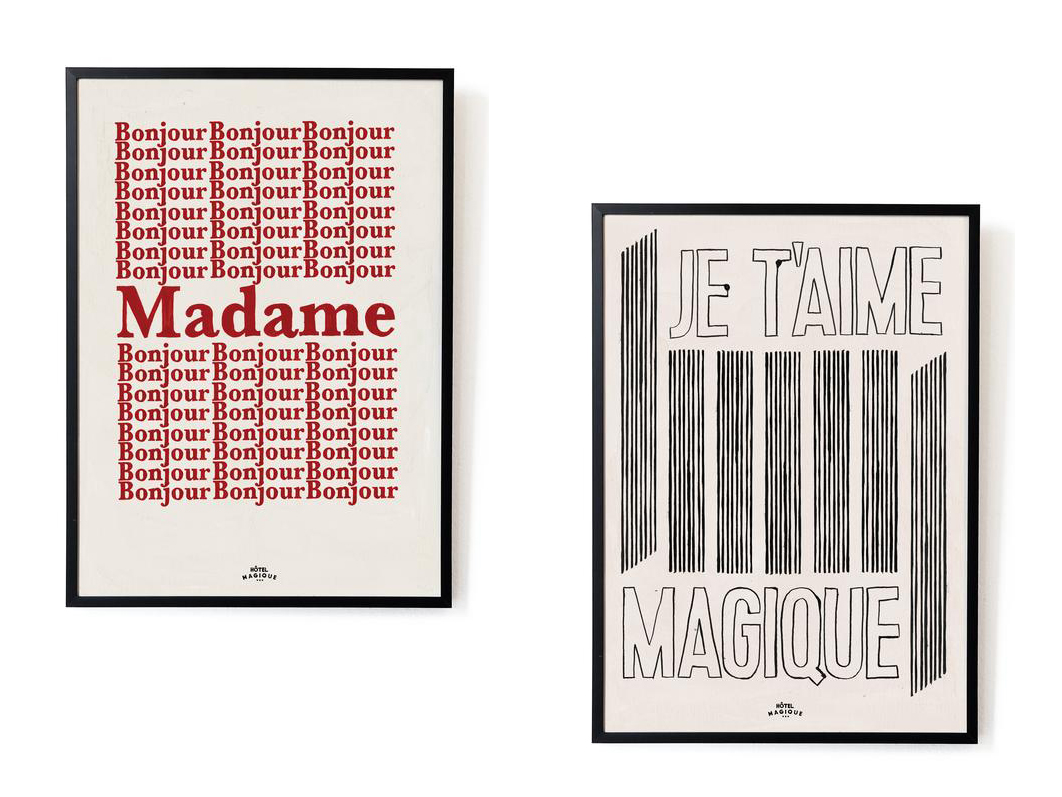 HOTEL MAGIQUE : madame print / je t'aime print
I actually discovered Hotel Magique via the collaboration they did with Sezane a few months ago (I ordered this sweatshirt). I absolutely love their prints and since we are still in the very slow process of decorating, am considering purchasing a few for the house. I just love how bold they are!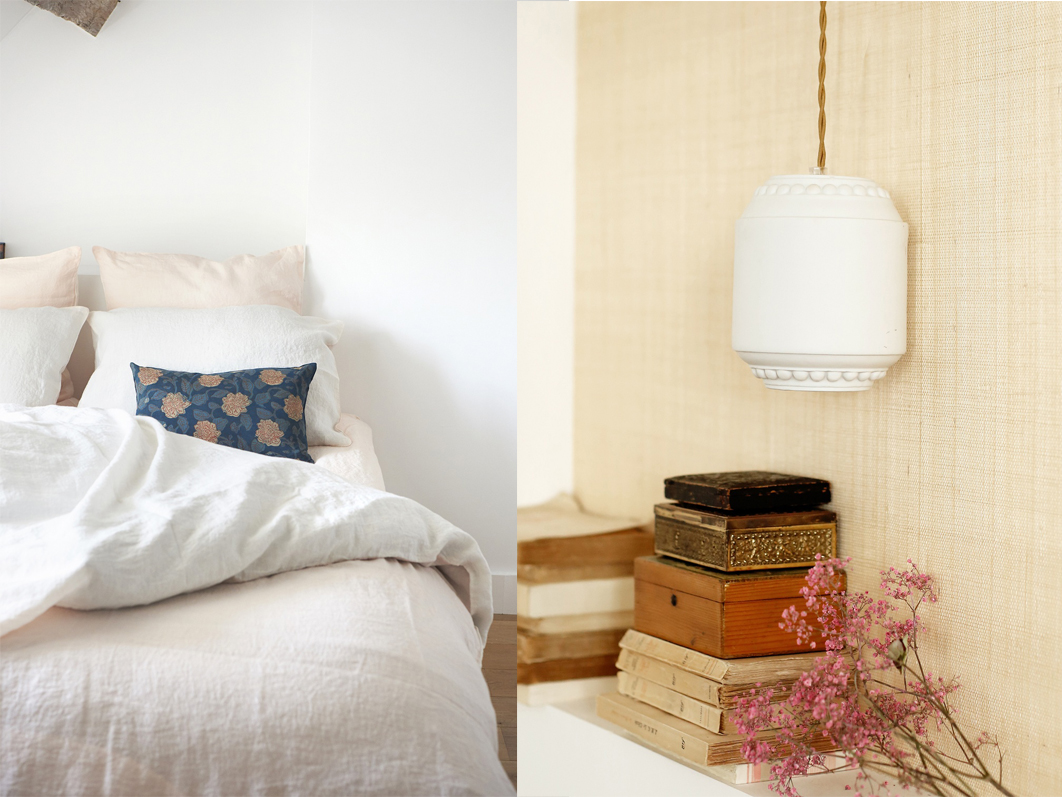 You all have heard me talk about Sezane (I'm obsessed), but what you may not know is that they have a home collection! Now I can sleep quite literally surrounded by all things Sezane. I chose both of these pieces to feature because I actually own them! The duvet cover has changed our life – it's insanely cozy, and the lamp is so cute. Be warned – it does come with a French plug, but we were able to swap it out using some supplies from the hardware store.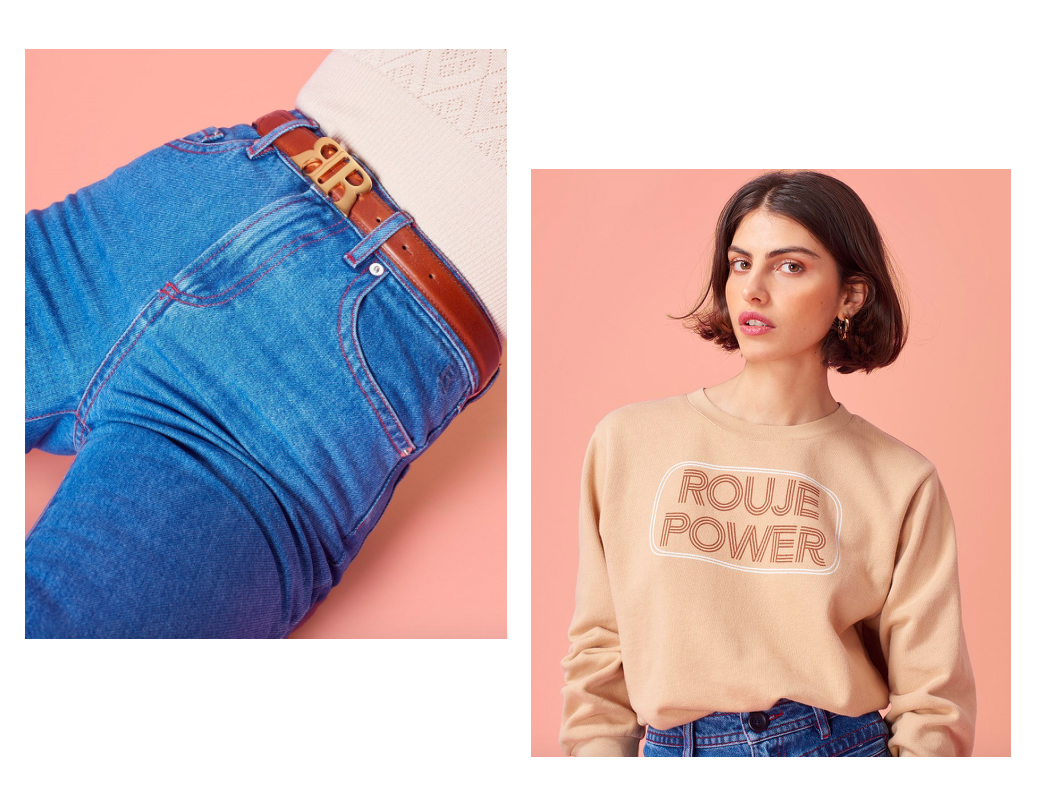 ROUJE : belt / sweatshirt
Oh Rouje! I only own one piece of their's, a chic little wrap skirt, but when I am feeling the itch to shop online, I usually stop by their site. Pieces tend to sell out fast, particularly their dresses and skirts, but I am actually such a fan of their simpler pieces! This belt is on my wishlist as is the sweatshirt, so perhaps a little early Birthday shopping will be in order soon?