It's another edition of Sunday Snapshot – the weekly series on PrettyLittleFawn in which I share a little bit of everything in a 'slice of life' format. It's a mixed bag of what I'm up to, maybe trips I'm planning, new purchases that I think you should know about (and direct links so you can shop too!), and just what is currently on my mind. Instead of a blog post about just one thing, it's a little bit of a hodge podge for you to read through while relaxing at home.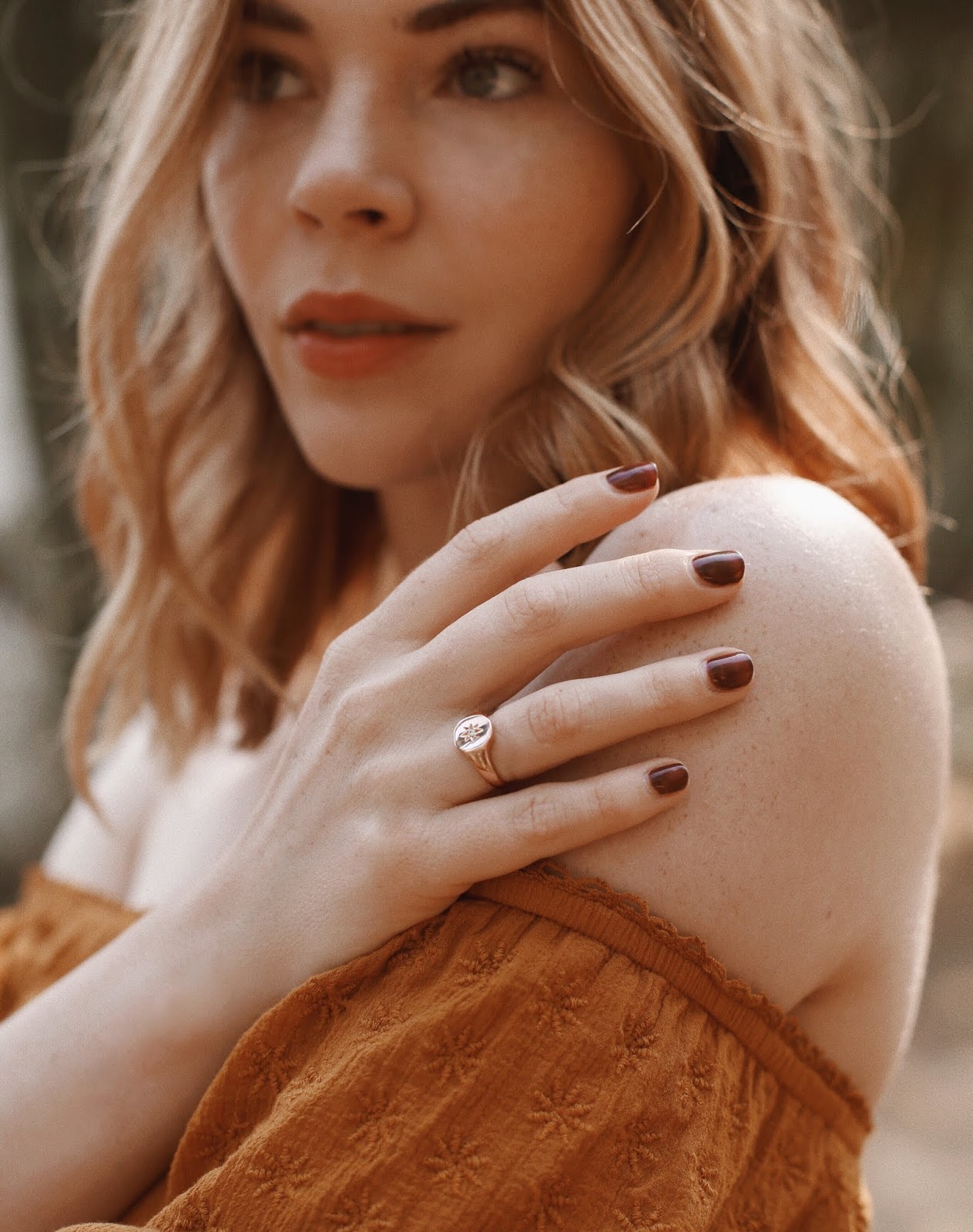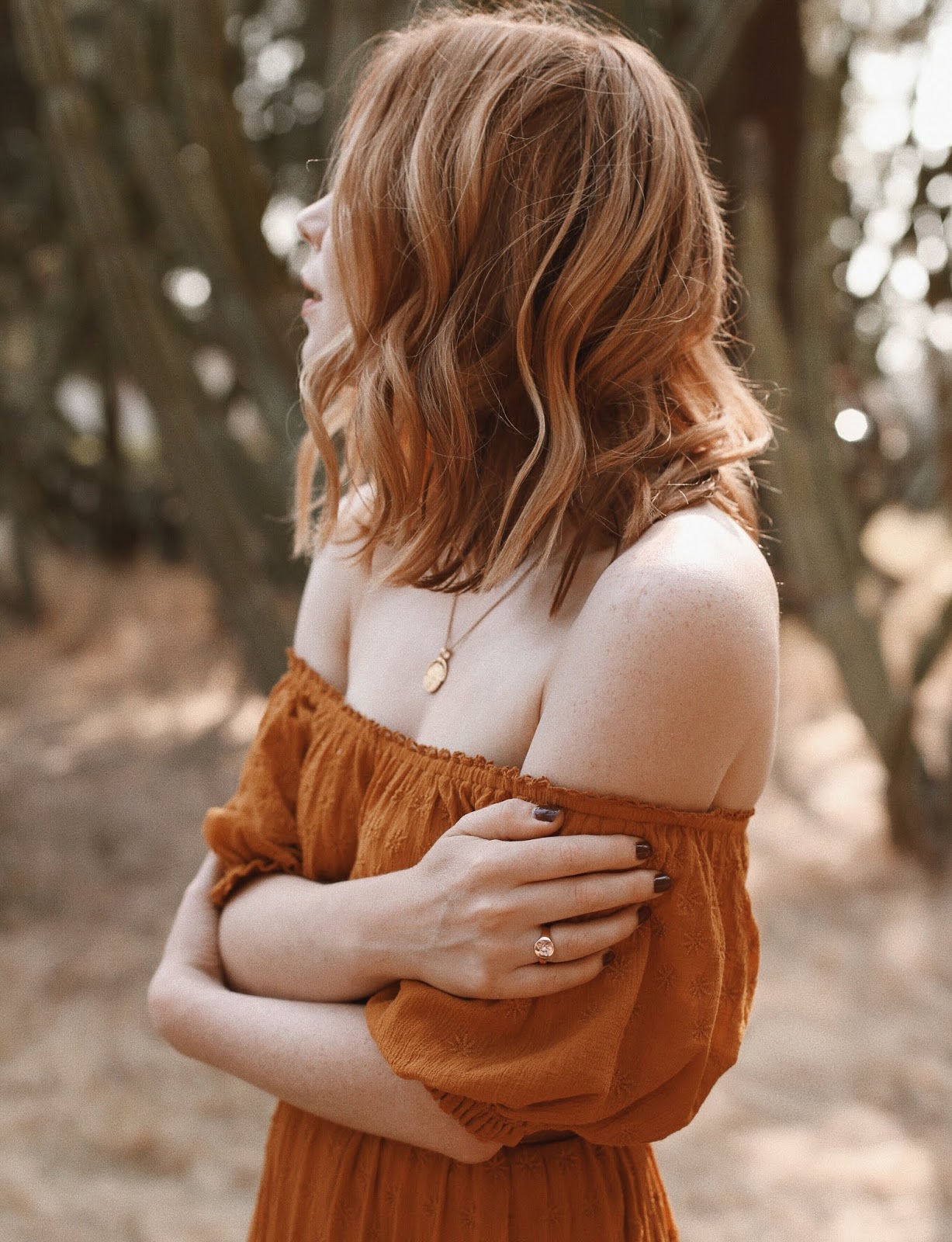 WEDDING SEASON CONTINUES
On my last Sunday Snapshot, I mentioned that it's very much Wedding season for Eric and I's friend group. It seems like we have a wedding every other weekend – which I don't mind because I absolutely love love love weddings. If you followed my Instagram stories over the weekend, you saw that we attended a wedding just outside of LA county – and you also probably saw Eric and I dancing a LOT. We like to spend a good amount of time on the dance floor.
For this latest wedding, I really wanted to embrace a 'California look' given the location. I wore this Doên Tansy Dress in a gorgeous turmeric shade along with my newest piece of jewelry, the Bondeye Josie Ring. You guys have heard me talk about Doên repeatedly (I'm obsessed, I know, I know) but Bondeye is a newer label to me.
I wish I had discovered them under happier circumstances, but I first became aware of Bondeye when I read an IG post about how their design had been copied by a well-known blogger. I was so disappointed to hear that an 'influencer' had stolen a design (along with a few other jewelry brands) so I went to check out Bondeye's IG page.
I was so surprised to see that not only were they keeping their chin up during such a rough time, but also using it as an opportunity to give back. During the week that they were dealing with their design being stolen, they posted a photo of their Josie ring with the caption 'Any proceeds made from purchases of the Josie ring between now and Mother's Day will go directly to Breast Cancer Research and Treatment through donations to the Basser center, a world renowned research and treatment center that is near and dear to my family's heart.' They are absolutely class-acts, so when I was contacted asking if I would like to receive a Josie Ring of my own to help spread the word, I of course said yes. I'm honored to wear it, and will treasure it forever.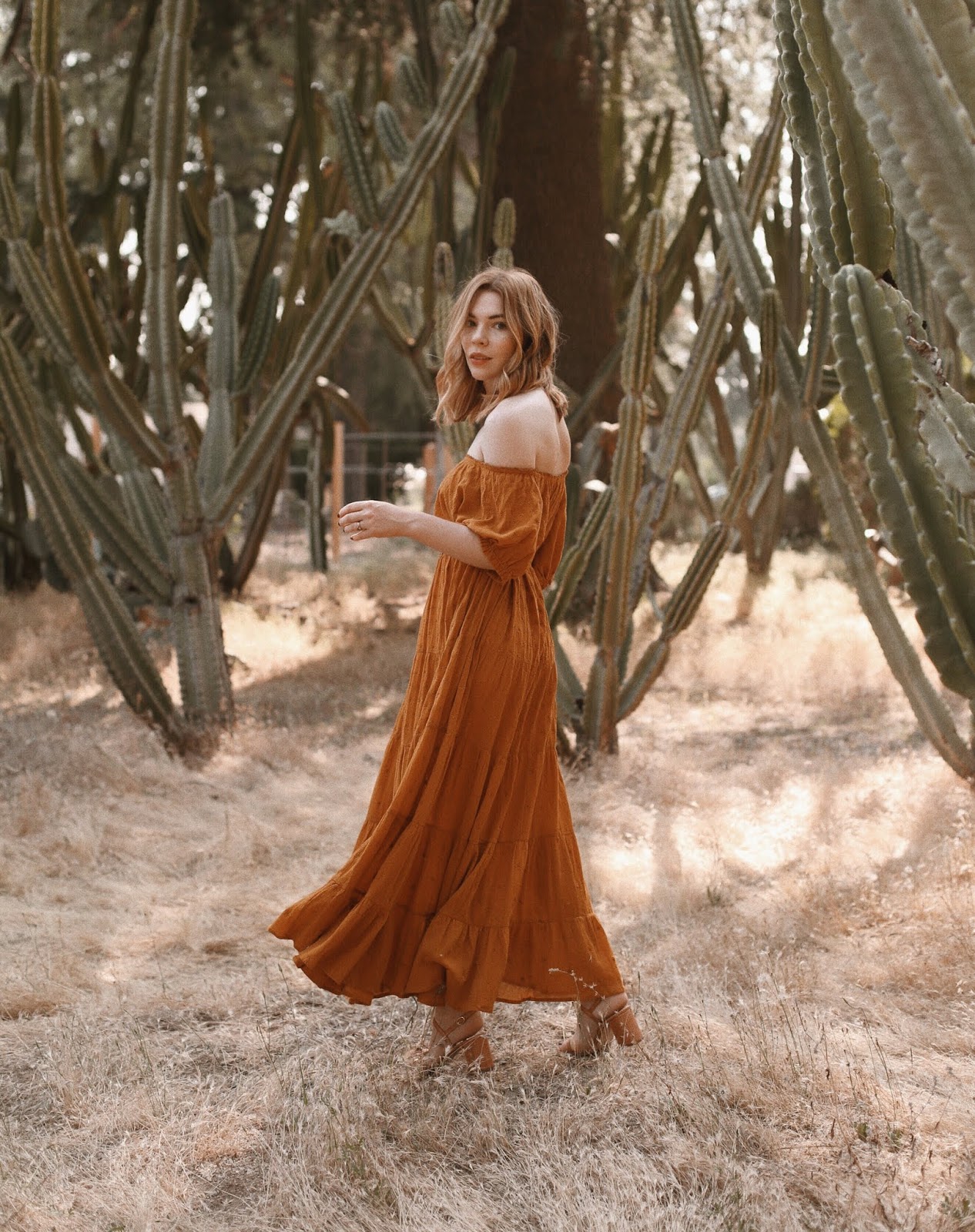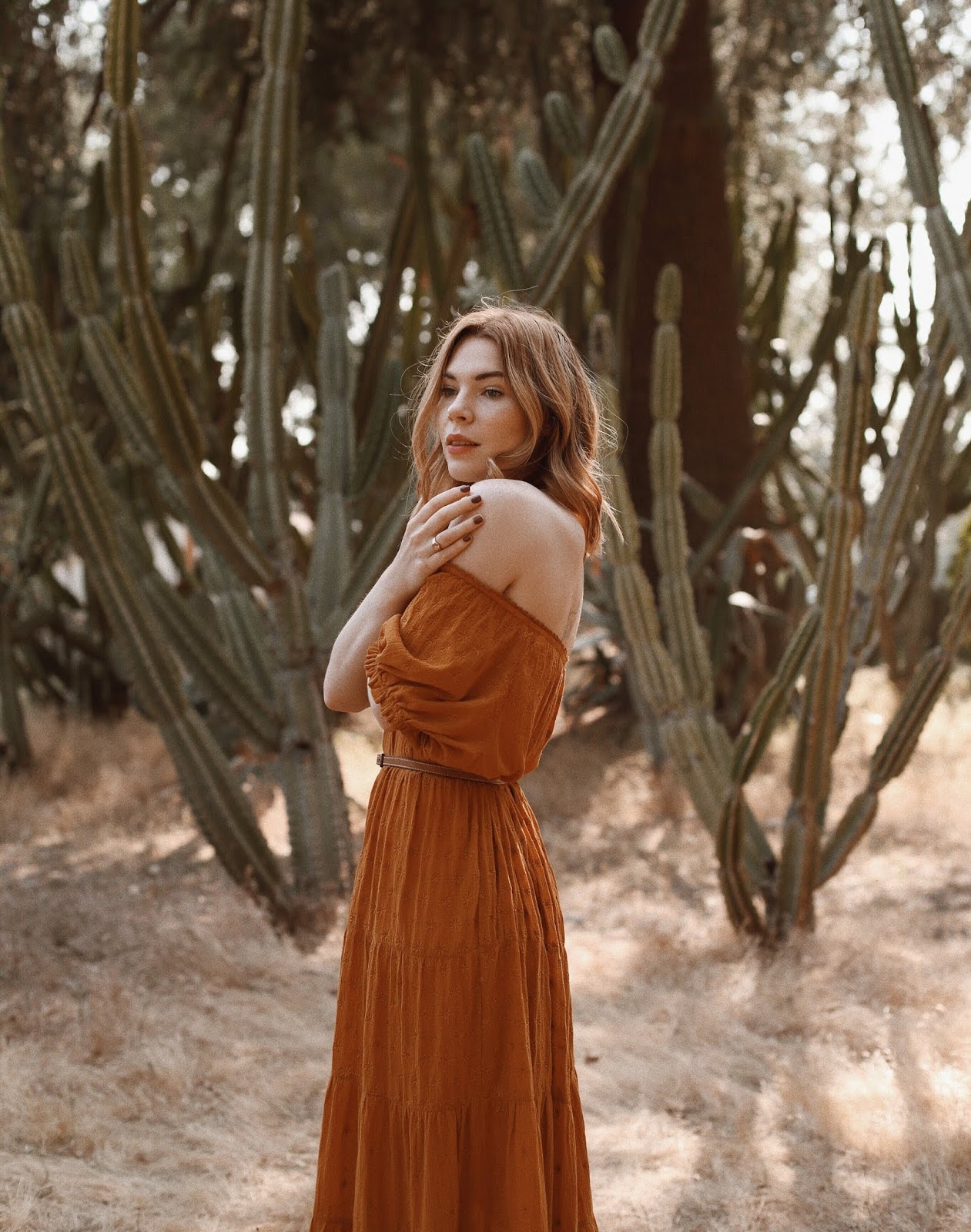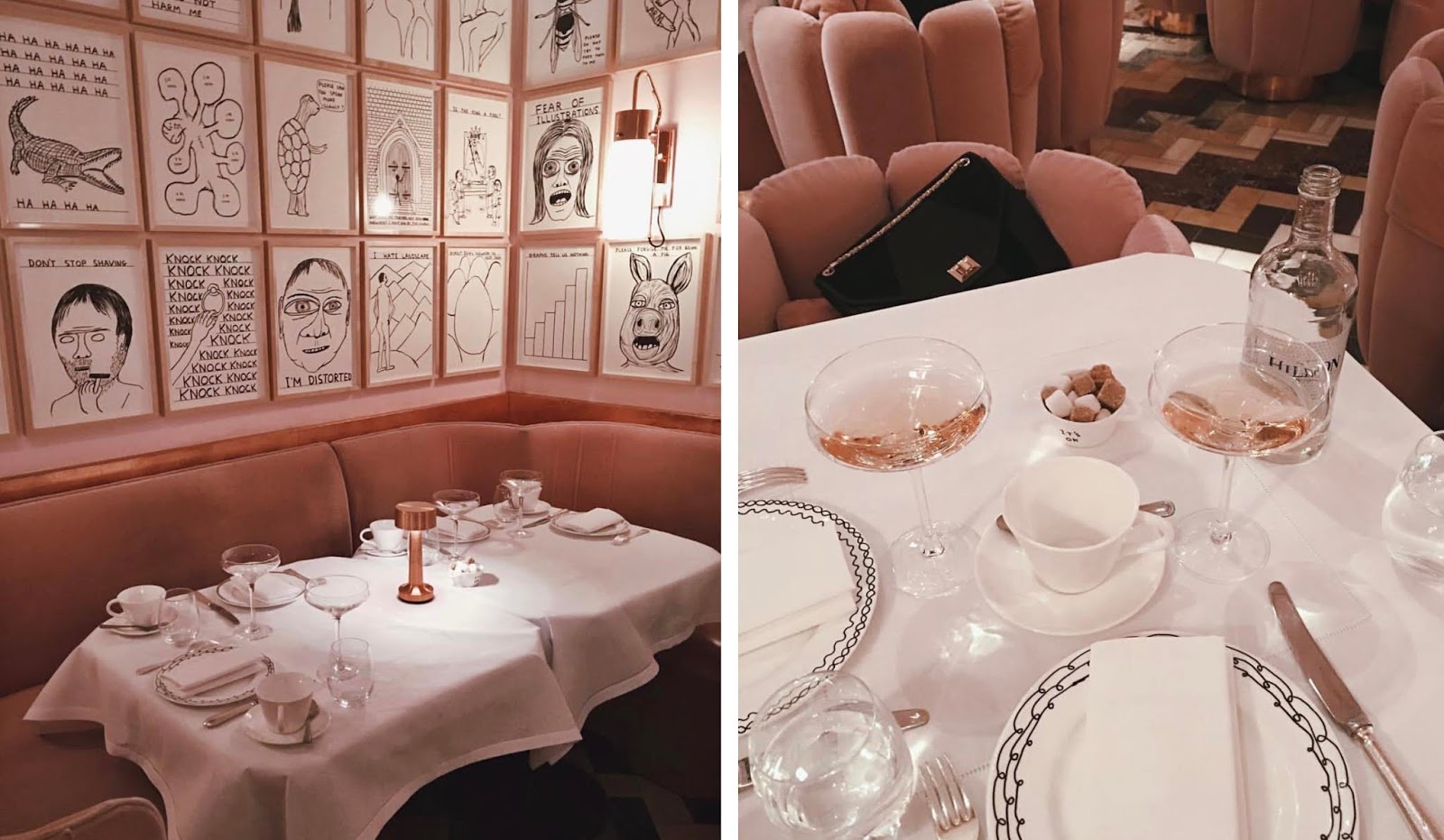 LONDON PLANNING
I've mentioned it before, but I'm just too dang excited about my upcoming trip to England to stop talking about it. Eric and I will be spending 9 days in England – 5 days in the Cotswolds (driving all over) and 4 day in London. The last time we were in London (other than a brief visit in Nov for dinner – we were in the city for a total of 2 house) was back in 2016. We had the best time, but unfortunately, I lost ALL of my saved locations from that visit.
I know we will be having tea at Sketch on my birthday (I'm ecstatic to go back) but beyond that we will have a lot of time to roam and explore. As I've lost all of my favorite locations, please please please feel free to leave any and all suggestions below in a comment. I will be mapping and saving everything, and your recommendations are really what makes our trips special!
Also, fun fact, I decided to chop my hair while I was in London the last time, so these are some of the last photo of me with long hair. I made up my mind while we were seated for tea at Hoi Polloi, and now when I look at these pictures, I can't stop thinking about having long hair again (which is why I'm in the process of growing it out). The grass really is always greener!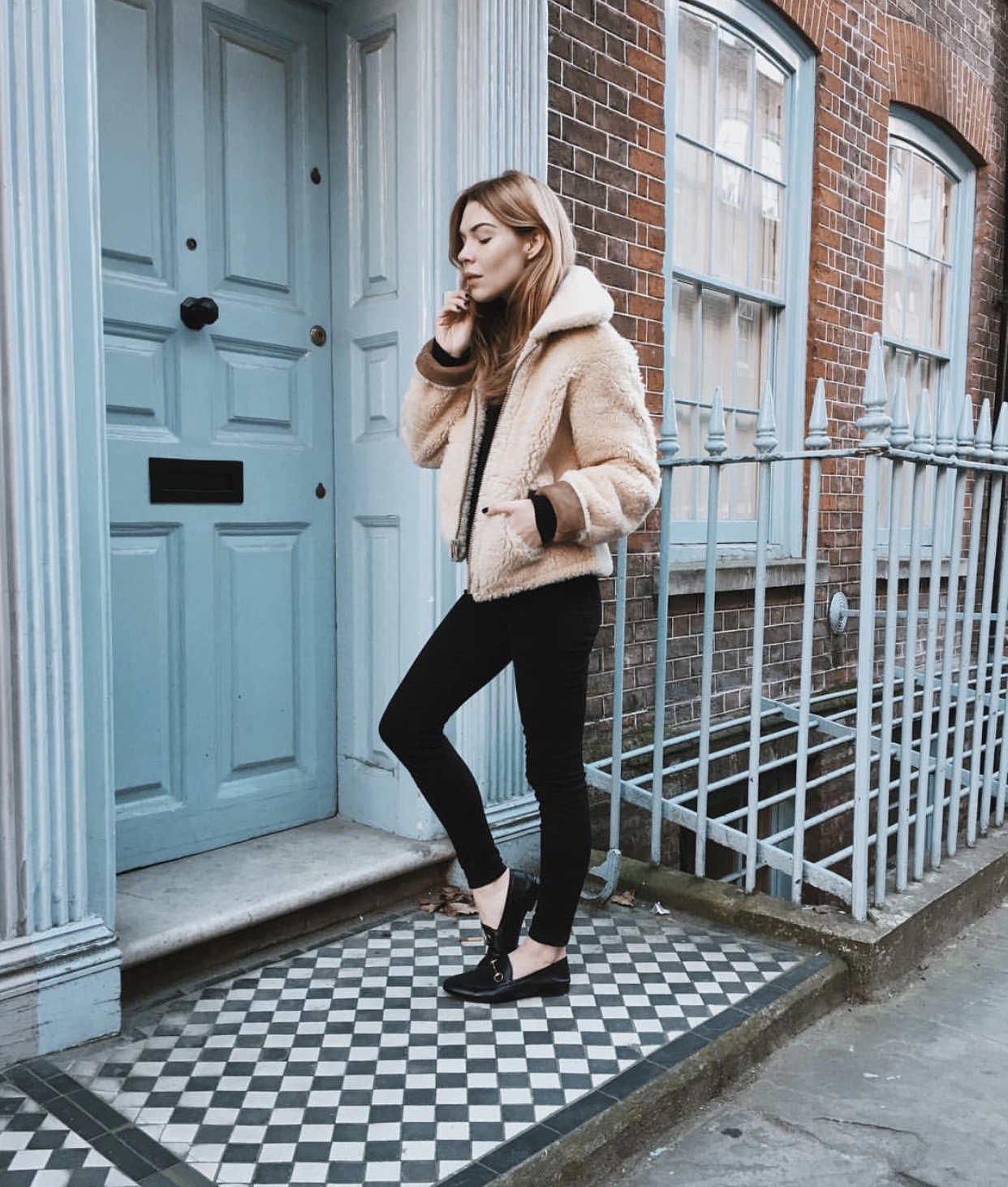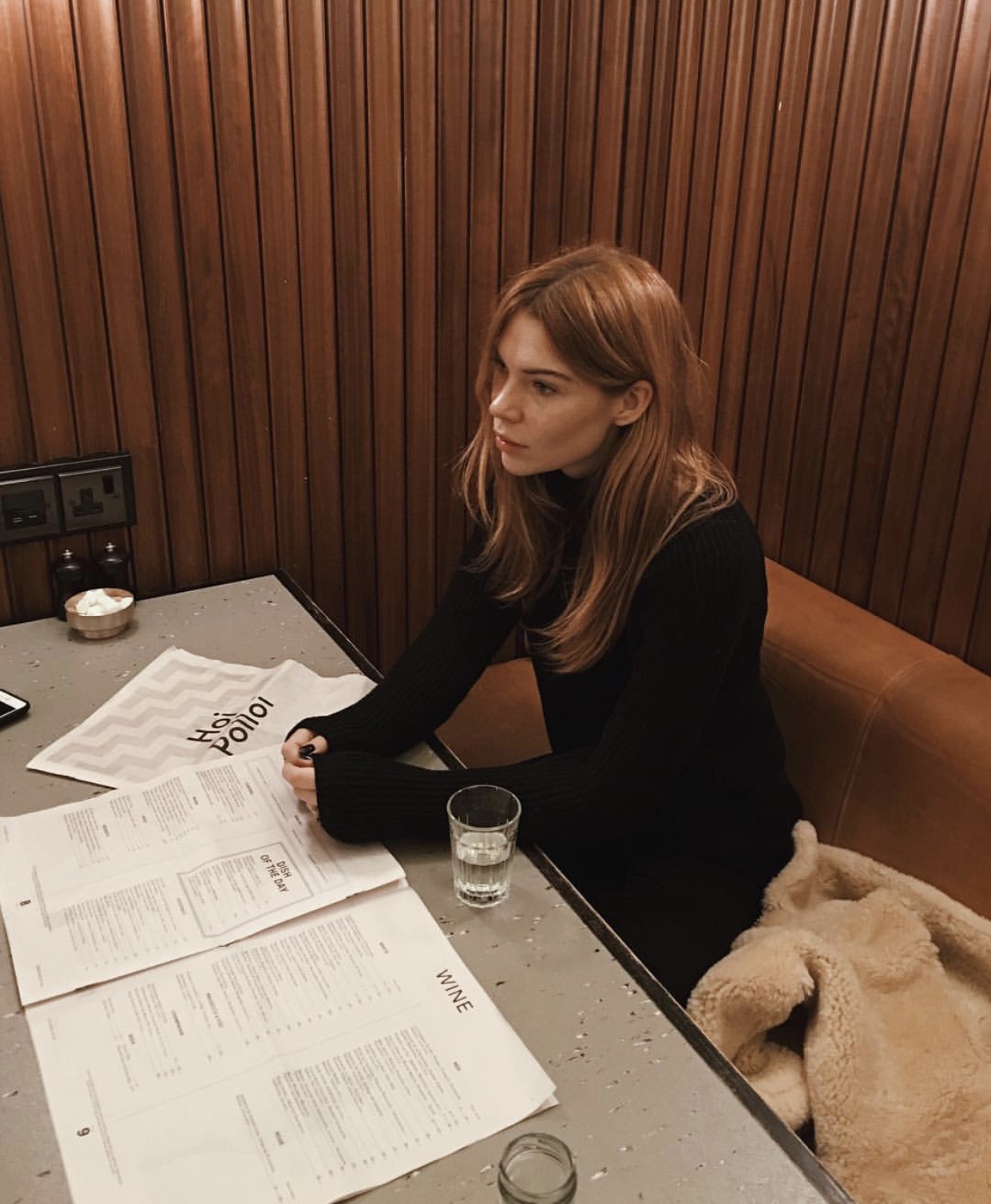 VACATION SHOPPING
Bet you didn't think I was going to mention Doên twice in one blog post, but looky here, I'm going to. As I'm so vacation-focused at the moment, I've been having a great time shopping for pieces for the trip. It's sort of my favorite way to shop – thinking of a location and what I'd like to wear while there.
Since we will be in the Cotswolds for our 2-year wedding anniversary, I know I'd like to do it up a bit. Hence why I picked these two pieces from Doên : the sol dress and the palma blouse. I just love how dreamy they both are, and since they're a bit bridal I know they'll fit the bill for the occasion.
I also know that while I do love these pieces, the price point is steep, so I wanted to share some more budget-friendly pieces I'm looking at for the trip as well. Mango has some amazing clothing and accessories, and they are really crushing the whole linen-y summery vibe I'm chasing after. Scroll down to see my 4 picks with links!