It's finally here! Our entire Switzerland trip, shared with you in my favorite way – the Photo Diary. Rather than a ton of text and a day by day breakdown, I'd like to let the photos from our trip speak for themselves. I'll include a few of our favorite spots and details along the way, but words can hardly do a gorgeous country like Switzerland justice.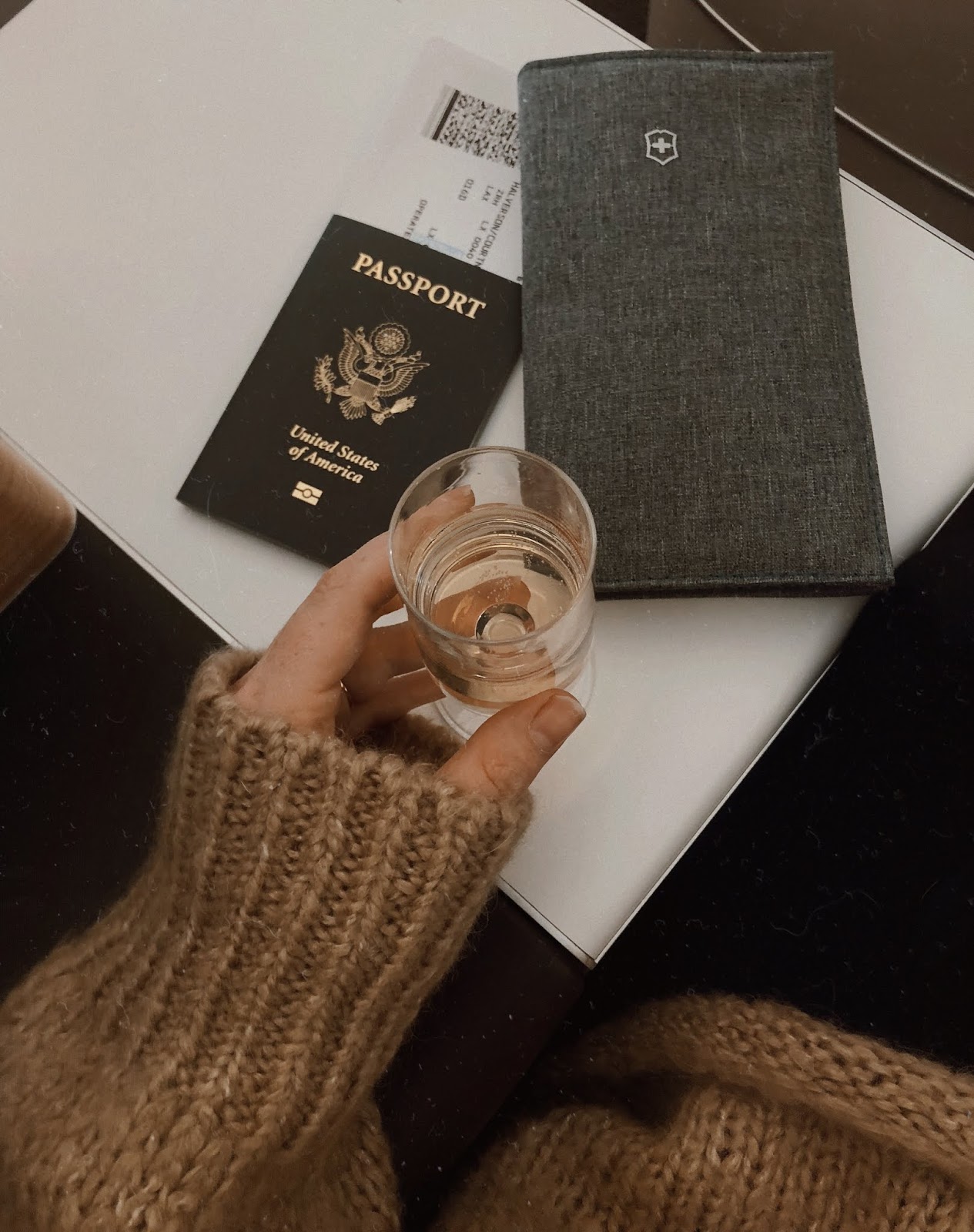 Our trip kicked off in the most exciting way – a flight with SWISS International Air Lines. It was our first time getting to fly with them, and our first time in Business Class on an international flight. To be honest, most flights I take are very uncomfortable, so I really never document this part of the trip, but this time? It was a highlight of our travels. We boarded our plane and were greeted not only by the kind staff, but also by the chicest airplane cabin I have ever seen in my life. The wood grain detail, the little pods, and the seats that fold down into a bed. I know it seems like I'm using a lot of italics, but let me just say words can hardly describe how great of an experience we had.
The food was legitimately delicious, the staff was so attentive, and the 11 hour flight from Switzerland to LA on our way home was the comfiest I have ever been. I'll be sharing more in my stories, but this is easily my new favorite airline, and one that I hope to get to fly in the future. Even my husband who is 6′ and absolutely dreads flying enjoyed the flight from start to finish. And rather than landing somewhere new and feeling exhausted, uncomfortable and irritable, we felt refreshed and relaxed upon landing. I know it sounds like I'm waxing poetic about an airline, but that's because I think I may be in love with SWISS International Air Lines. I'll share a bit more on my vlog, but major heart eyes over here.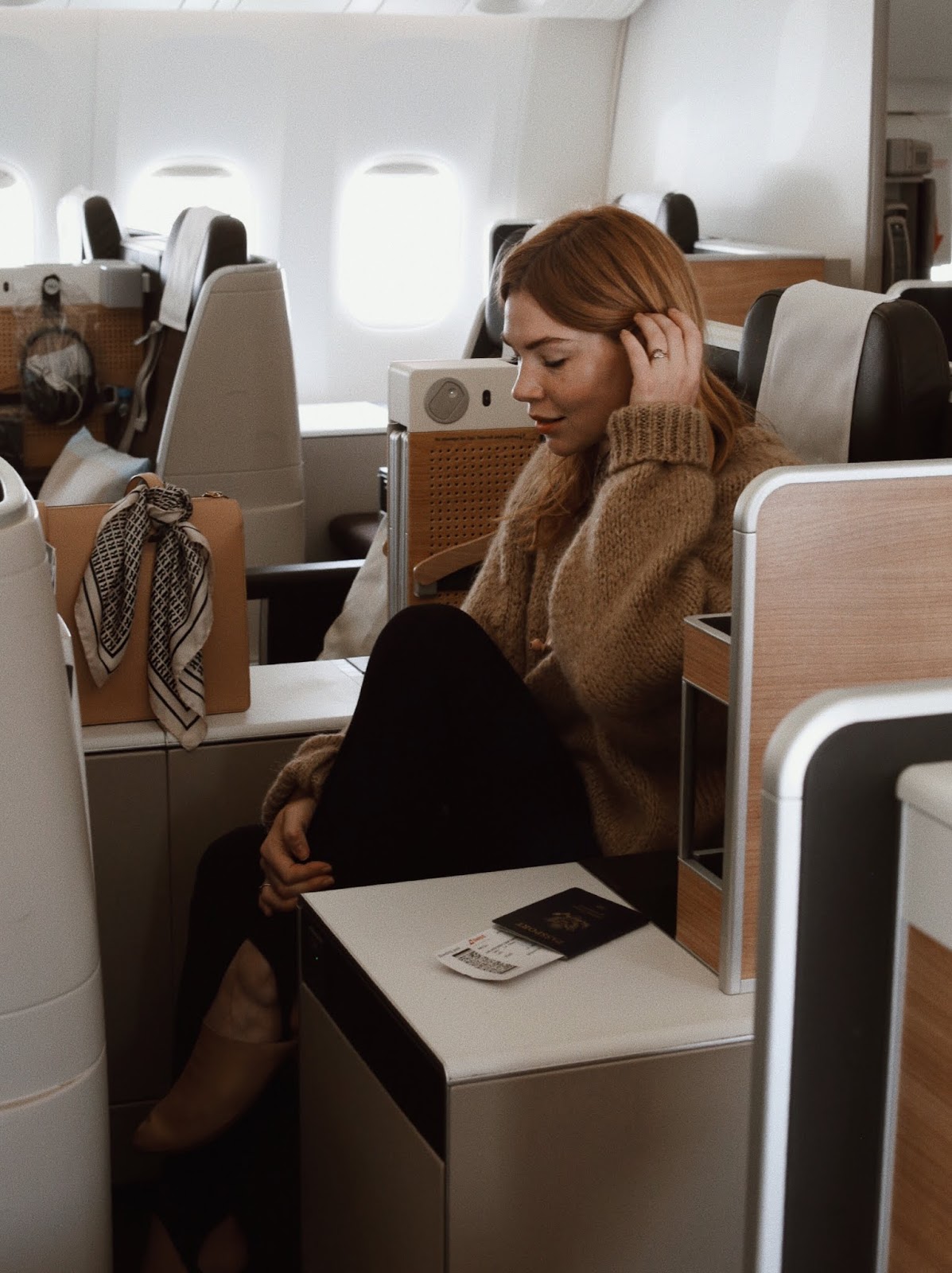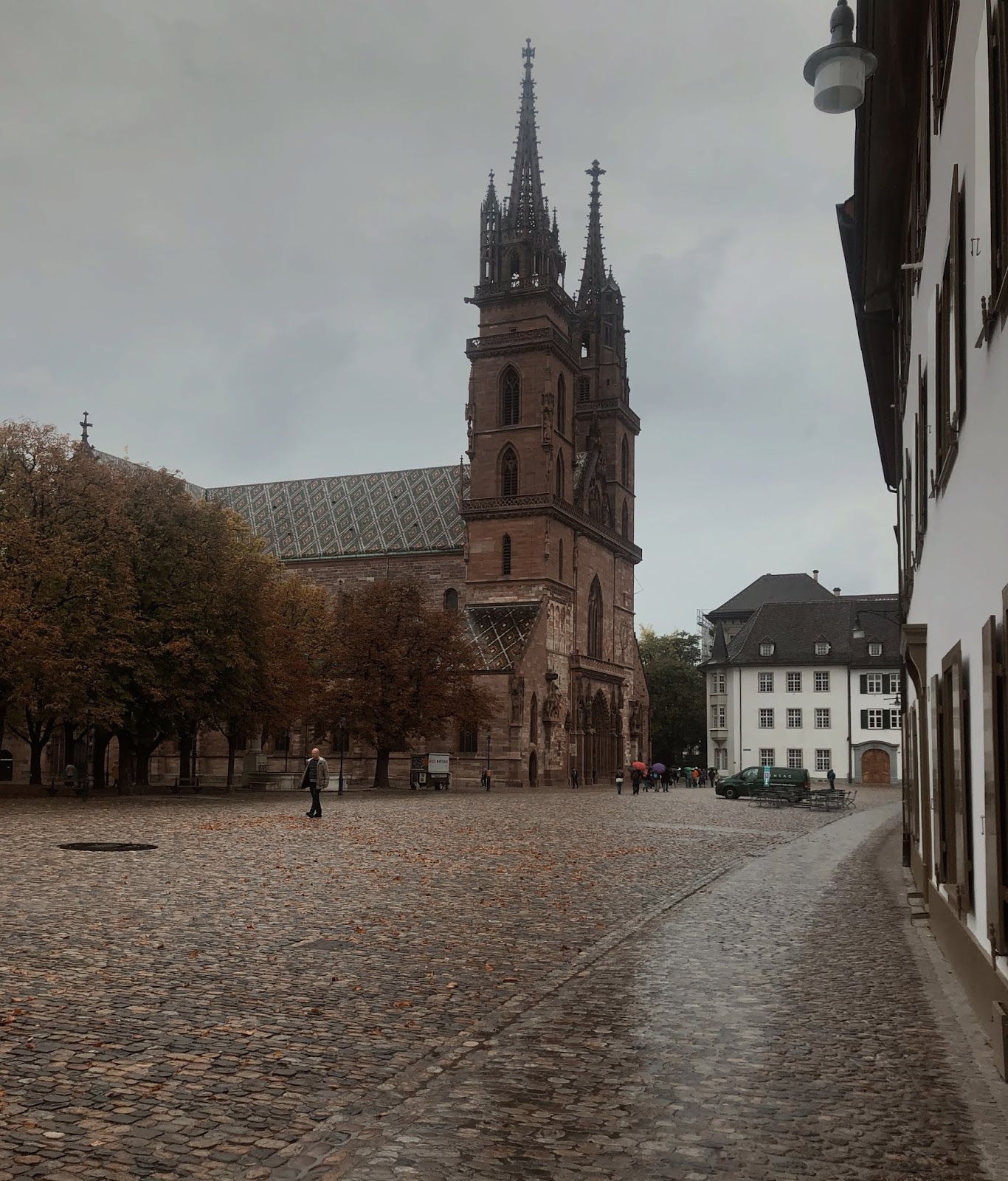 Our first stop once we landed was the lovely, idyllic city of Basel. We picked up our Hertz car from the airport in Zurich, and drove about an hour west to Basel. Not only was the drive gorgeous (think rolling green hills, dotted with livestock) but we got to see so many little places in between that we mentally bookmarked to visit when we made the drive back to Zurich later in the week. Switzerland may be a small country, but honestly, once you're there, you realize how different each of the towns and cities are from each other.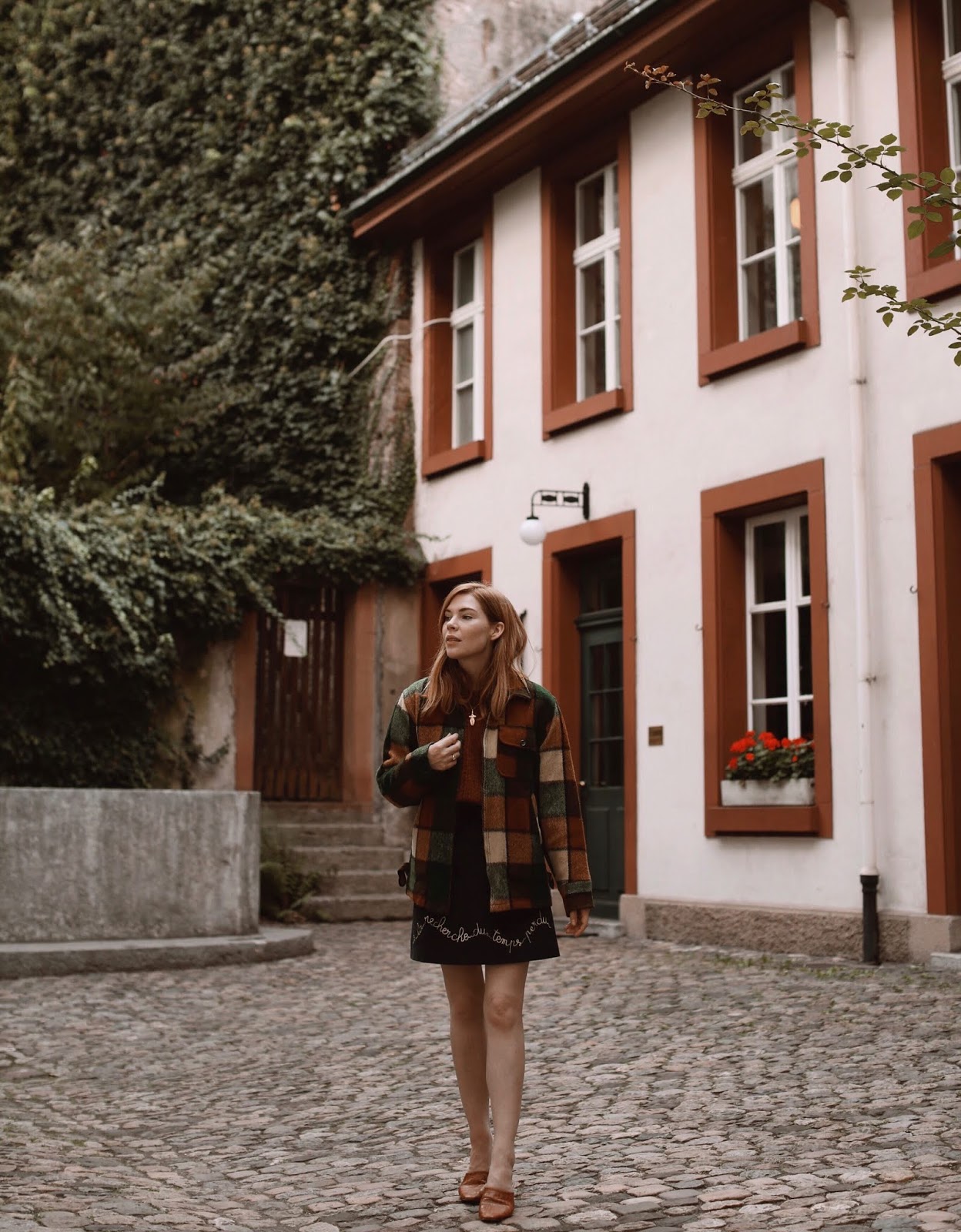 Which brings me to Basel. We arrived to our hotel, checked in, and grabbed the camera to head out and explore. Thanks to our comfortable flight (see, I can't stop talking about it) we felt rested enough to just get going and try to see it all. The first thing that we realized when we got to Basel is how walkable everything is. Within a few short minutes, we found ourselves in the city center, and surrounded by great places that had been suggested to us. Our first stop was the Kunstmuseum, the oldest public museum in the world. It was such a lovely and open space, and it was so nice to get to wander around and take in all of the exhibits there. My personal favorites were the pieces below!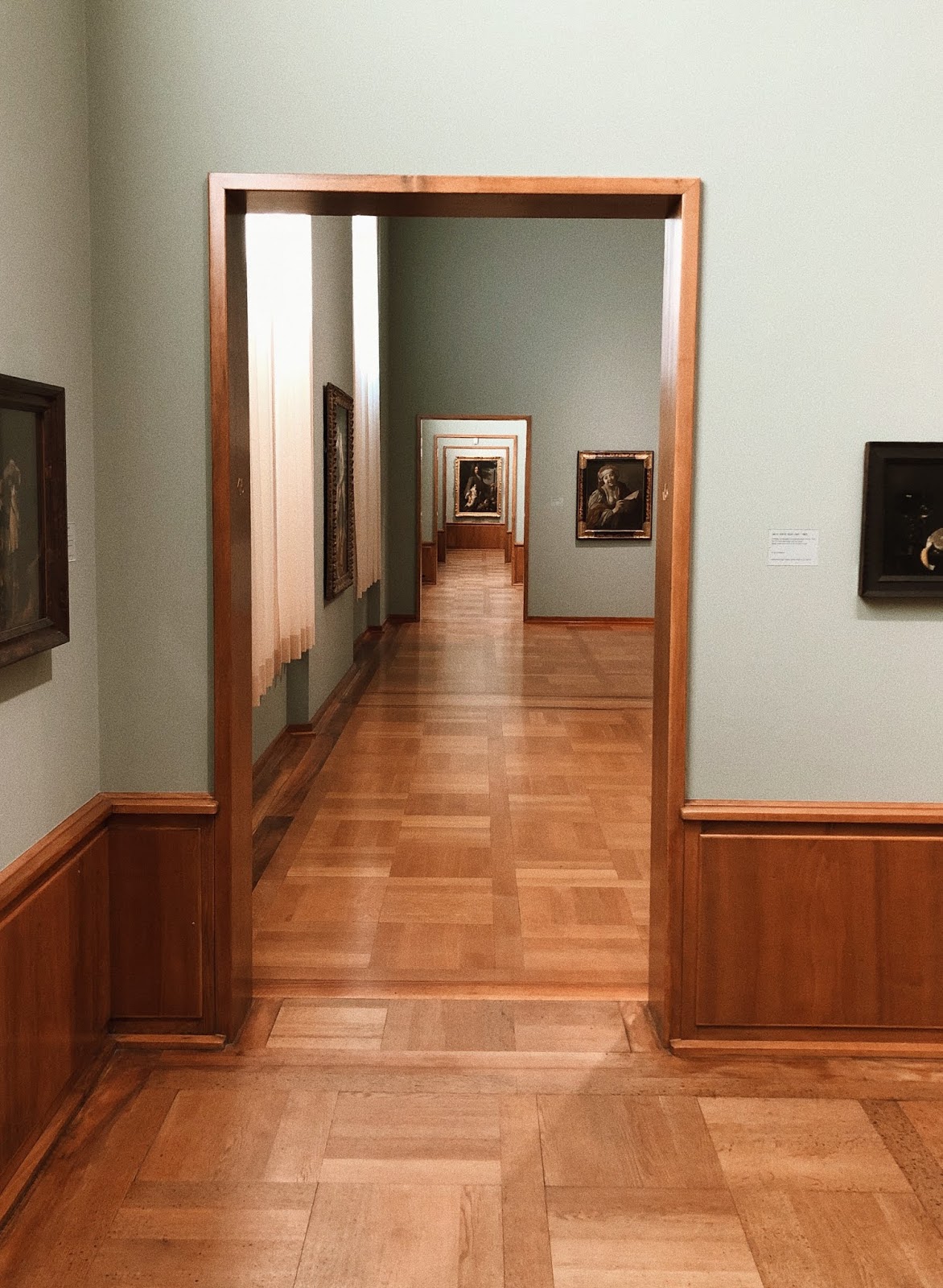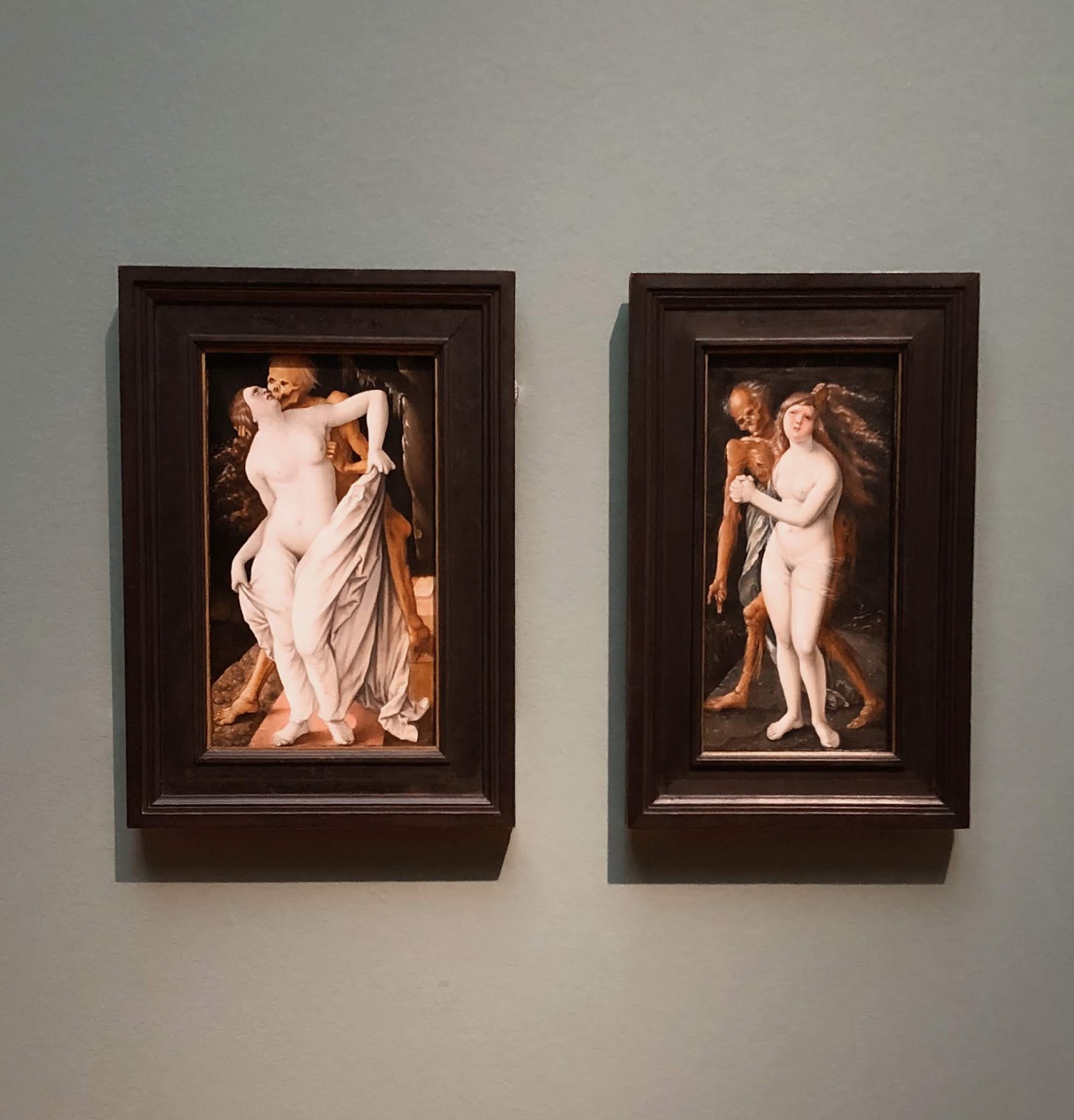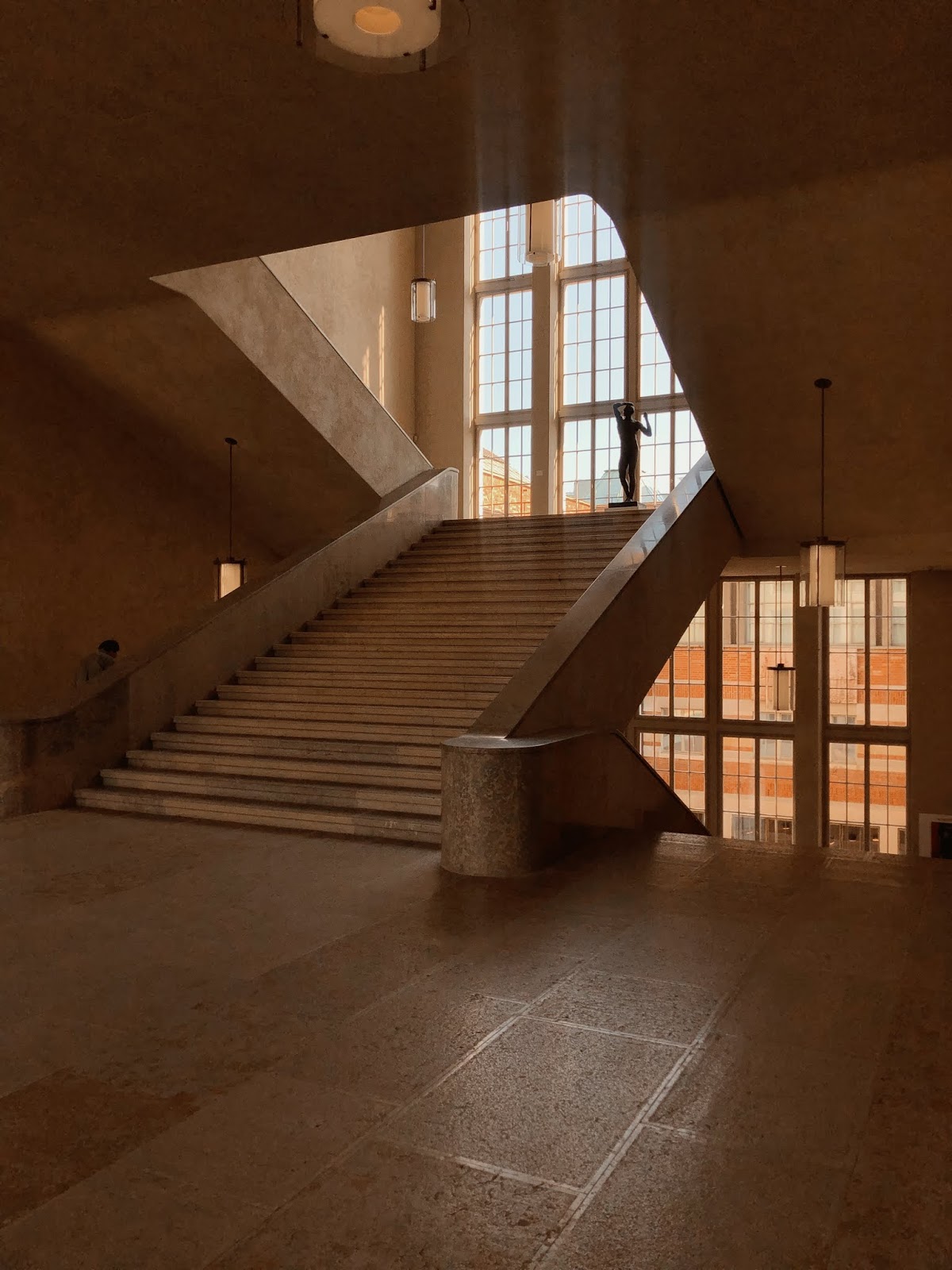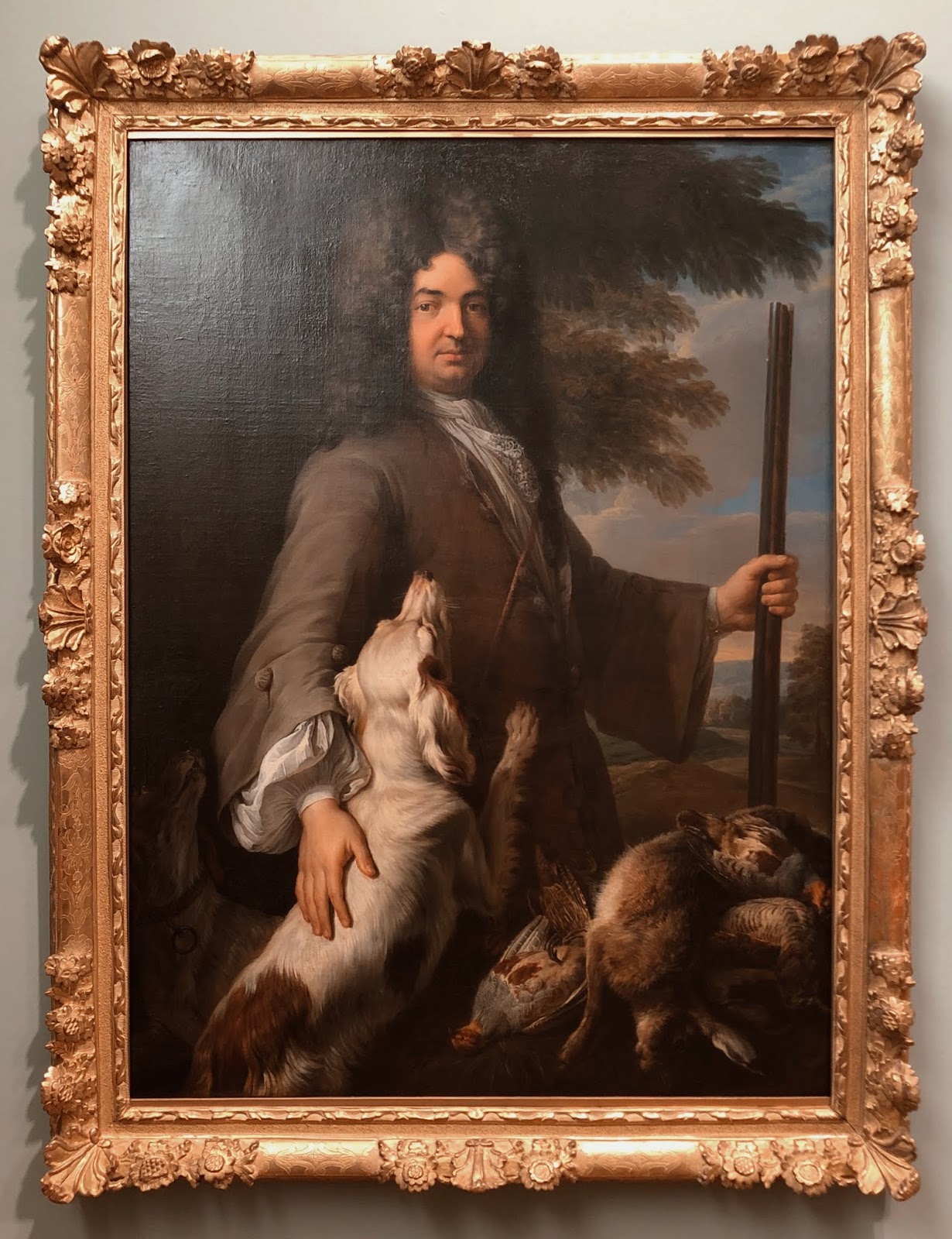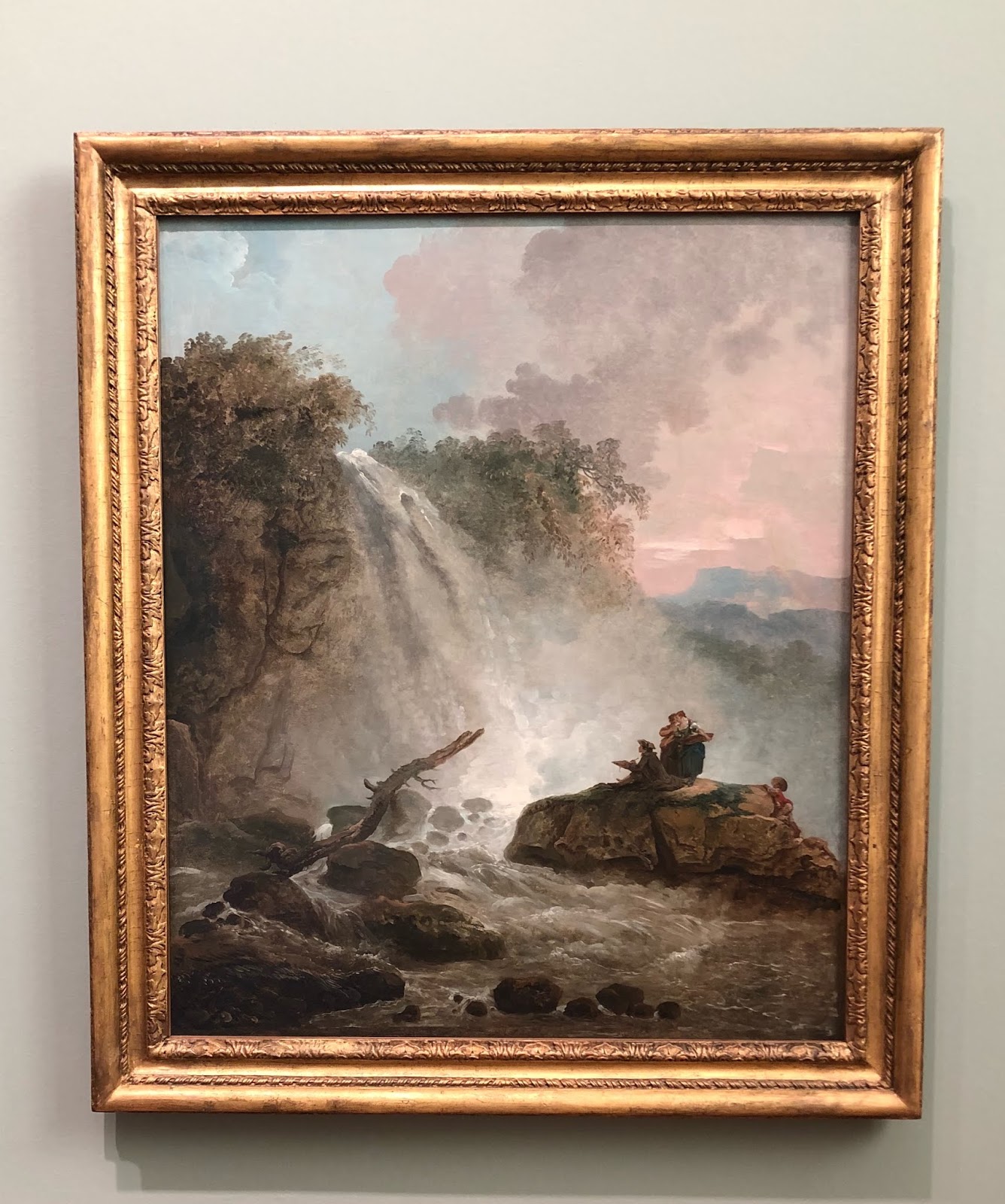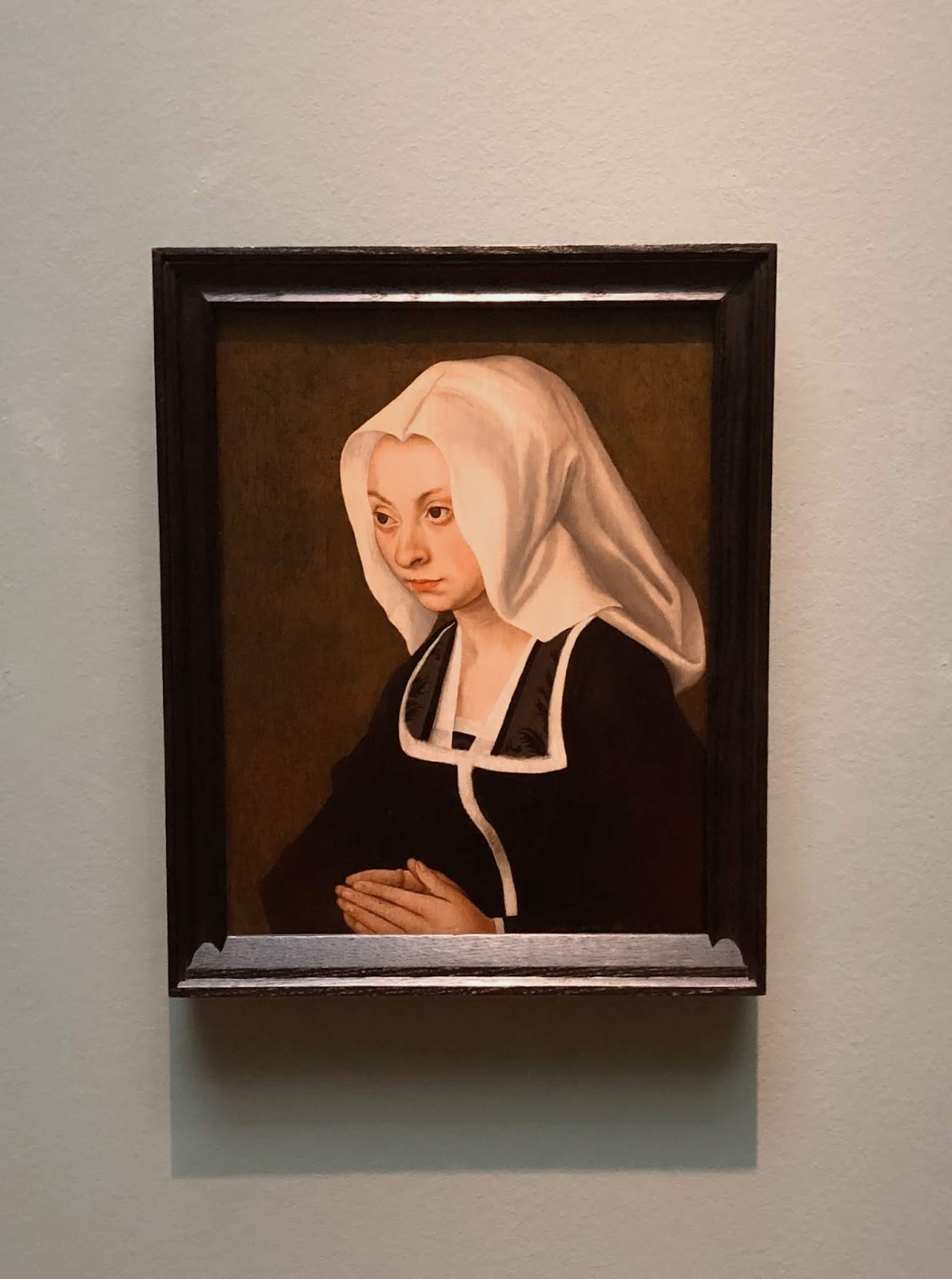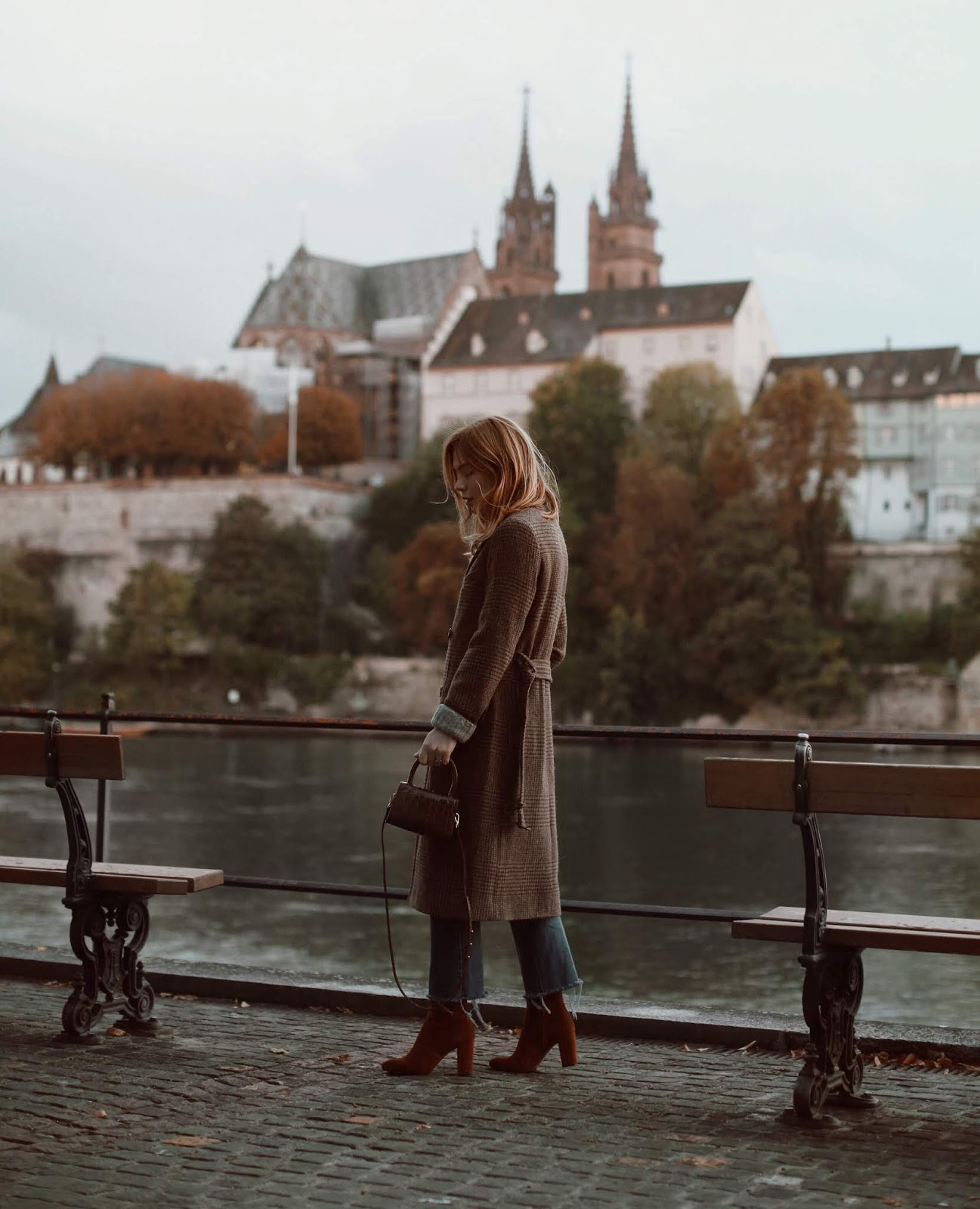 I have to say, I think Kunstmuseum was one of my favorite stops on this trip, I think just owing to the size and the peacefulness of the museum itself. There were so many artists to see, and it just felt like a great breath of calm after our rushed time in Paris. Switzerland moves at a more peaceful pace, and I found myself so much more relaxed while we were there.
As I said in my intro, rather than break down our trip day by day, I'd rather give you all the highlights to you can plan a trip there yourself. So here are my recommendations for Basel!
Basel
To Visit / See:
Old Town // You'll know you're in Old Town once the streets all become cobblestone. We walked around this area on our first afternoon and saw so many little charming streets and corners. If you're hoping to take some scenic photos, this would be my first recommendation of an area to visit. And it's just lovely to have a stroll through!
Spalenburg // This is the oldest winding street in the city, and filled with the cutest little shops. There were some great spots to pop in that I recognized (for instance, Aesop) but also some great local shops too. Our favorite part was just getting to walk up it and snap a few photos. It felt a little like Hogsmeade!
Rathaus // This reddish building in the middle of Old Town is their historic town hall. Great for pictures, and also just great to wander around.
The Rhine // The Rhine river passes right through the middle of Basel, so it's makes for a beautiful sight to either walk along or over on Mittlere Brücke (old bridge).
The Ferry // And speaking of the river, one of the coolest things we saw was the ferry boat in the river. It's very historic looking, and interestingly enough, has no motor. You get on board and sit down, and the current carries the boat from shore to shore on a cable suspended above. We rode it quite a few times and it was just so surreal to get to do. You'll see more of it in the vlog, but it was pretty fun.
Basel Münster // This famous cathedral is sort of like the calling card of Basel. The two tall towers that you see in the background of my photo along the river is this very historic cathedral. While we didn't go inside, we did walk around the outside, and we did watch the sun set behind it on our last night. It's just a really lovely sight to see.
Kleinbasel // Another great area to walk around, on the opposite side of the river as Old Town. It means Little Basel, and this was the area we found the best little bars and restaurants in. Great little streets for walking down, fountains, the works!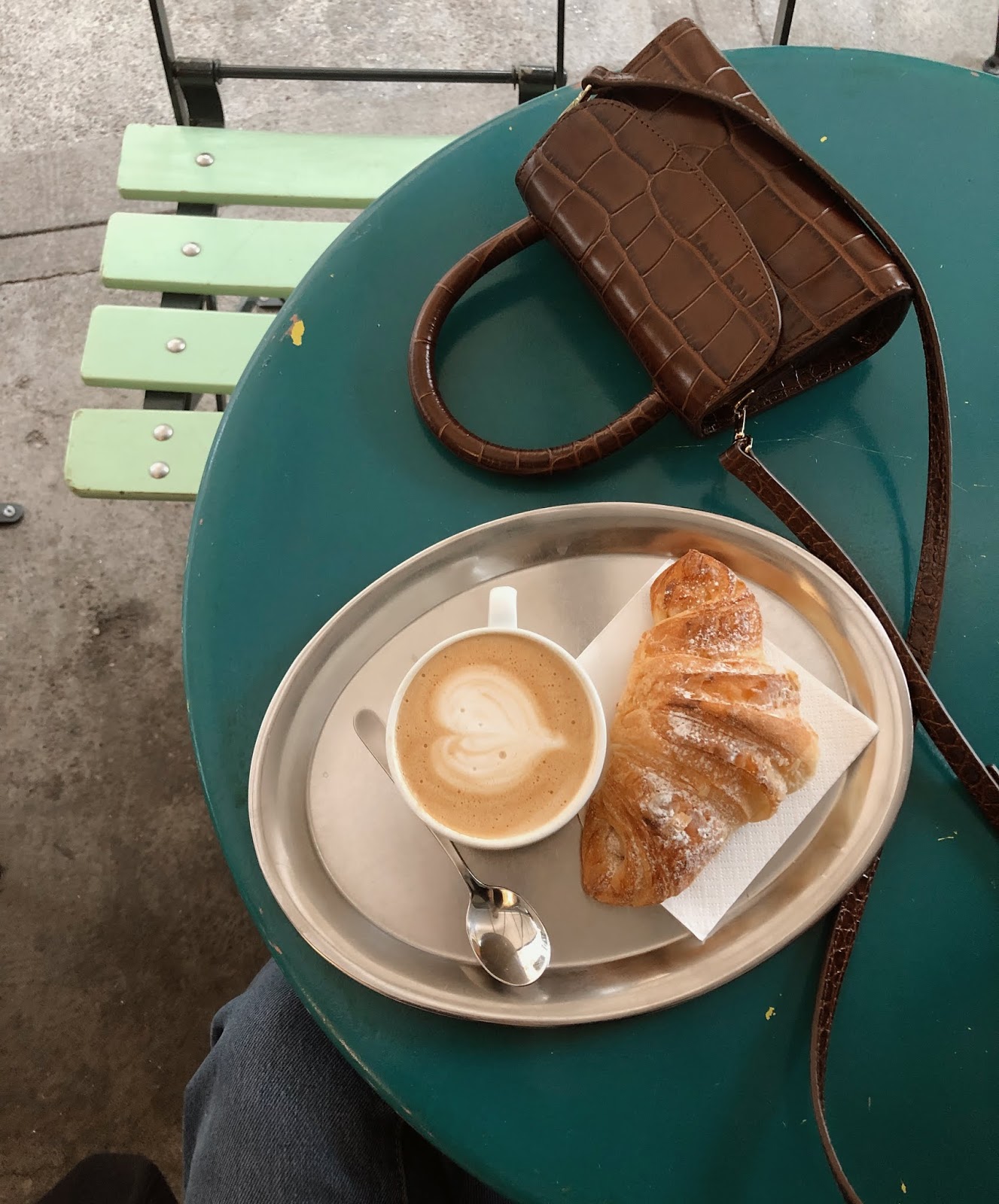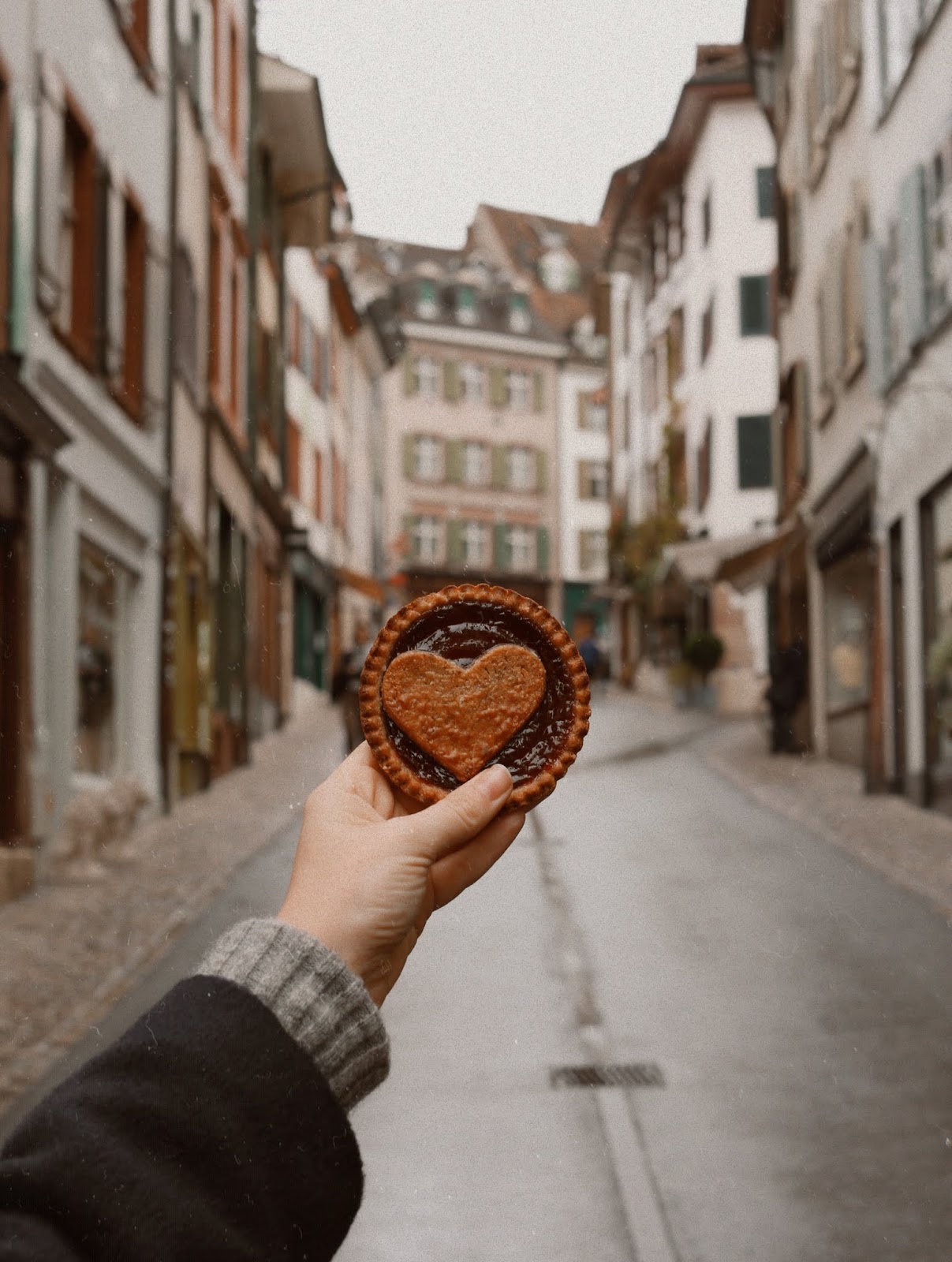 To Eat / Drink:
Nomad Design & Lifestyle Hotel // We had a lovely dinner here on our first night, and while it wasn't traditional Swiss food, it was really delicious. I recommend the ramen!
Frühling // One of the first things we do when we visit any city is try to narrow down the best coffee shops. Eric found this spot on the first morning, and we went back 3 (!!) times. The coffee was fab, the cappuccinos were great, and I could have lived off of their almond croissants.
Gilgen Bakery // This very famous little bakery was SO much fun to visit! They had all of these unique pastries and sweets, as well as the cutest wee pretzel roll sandwiches! It felt very Swiss in there, and we adored it.
Walliser Kanne // One word for you – FONDUE. If you love any and all things cheesy, you have to HAVE to have fondue while in Switzerland. This place was recommended to us and we loved it! It looked a bit like the Matterhorn ride at Disneyland on the inside, which I realize is a very American thing to say, but you get what I mean.
Grenzwert Bar // Eric and I took design notes from this bar / cigar place. The inside had the most amazing vintage furniture, wallpaper, and even taxidermy. The drinks were great, and we found ourselves wondering if we could duplicate some of the design in our future home.
Klara // A bit like a food court, except way better. This place was home to a Thai restaurant, a Mexican restaurant, a bar, a coffee shop, and about 5 other places. A great spot to get to try multiple dishes in a modern setting.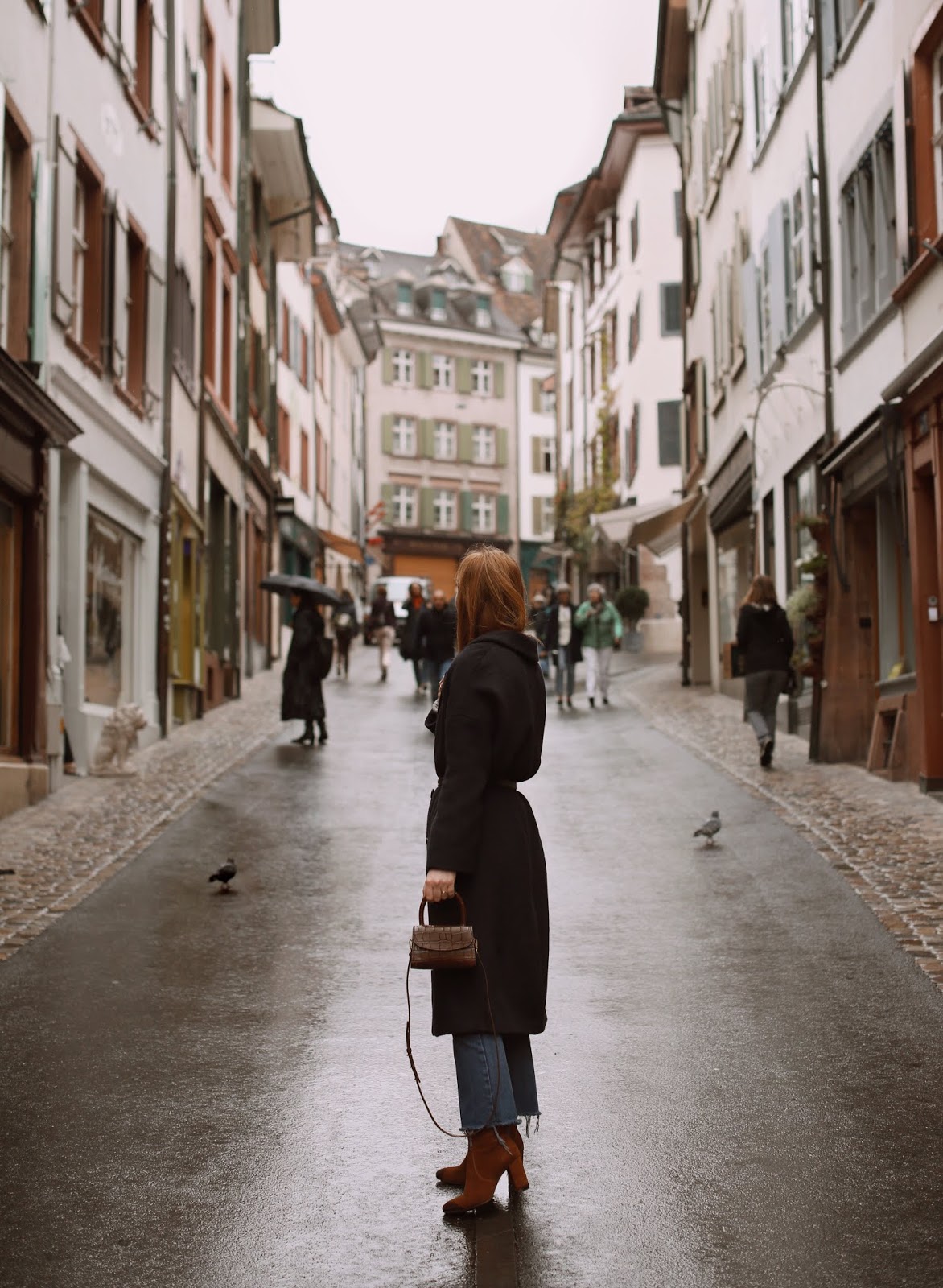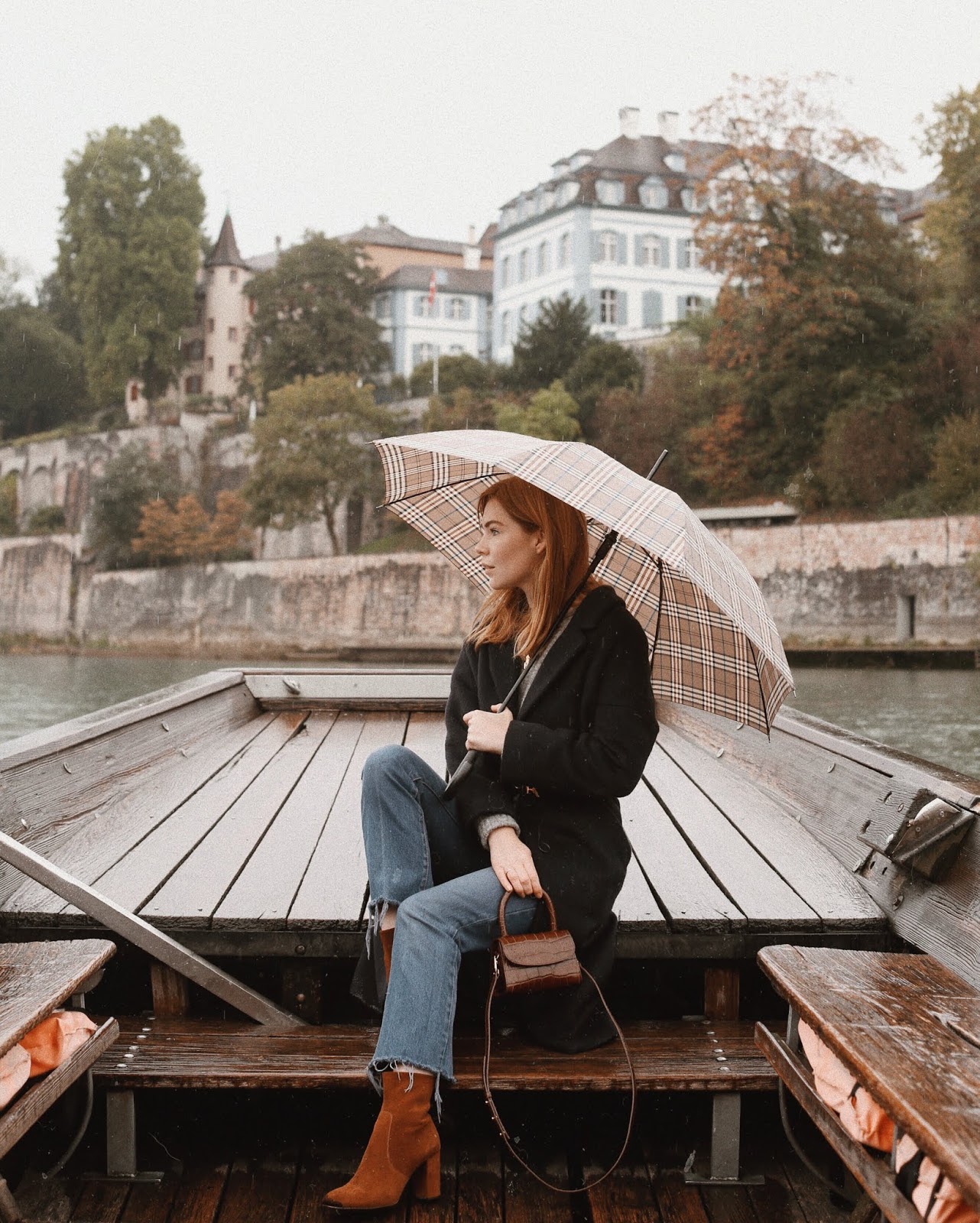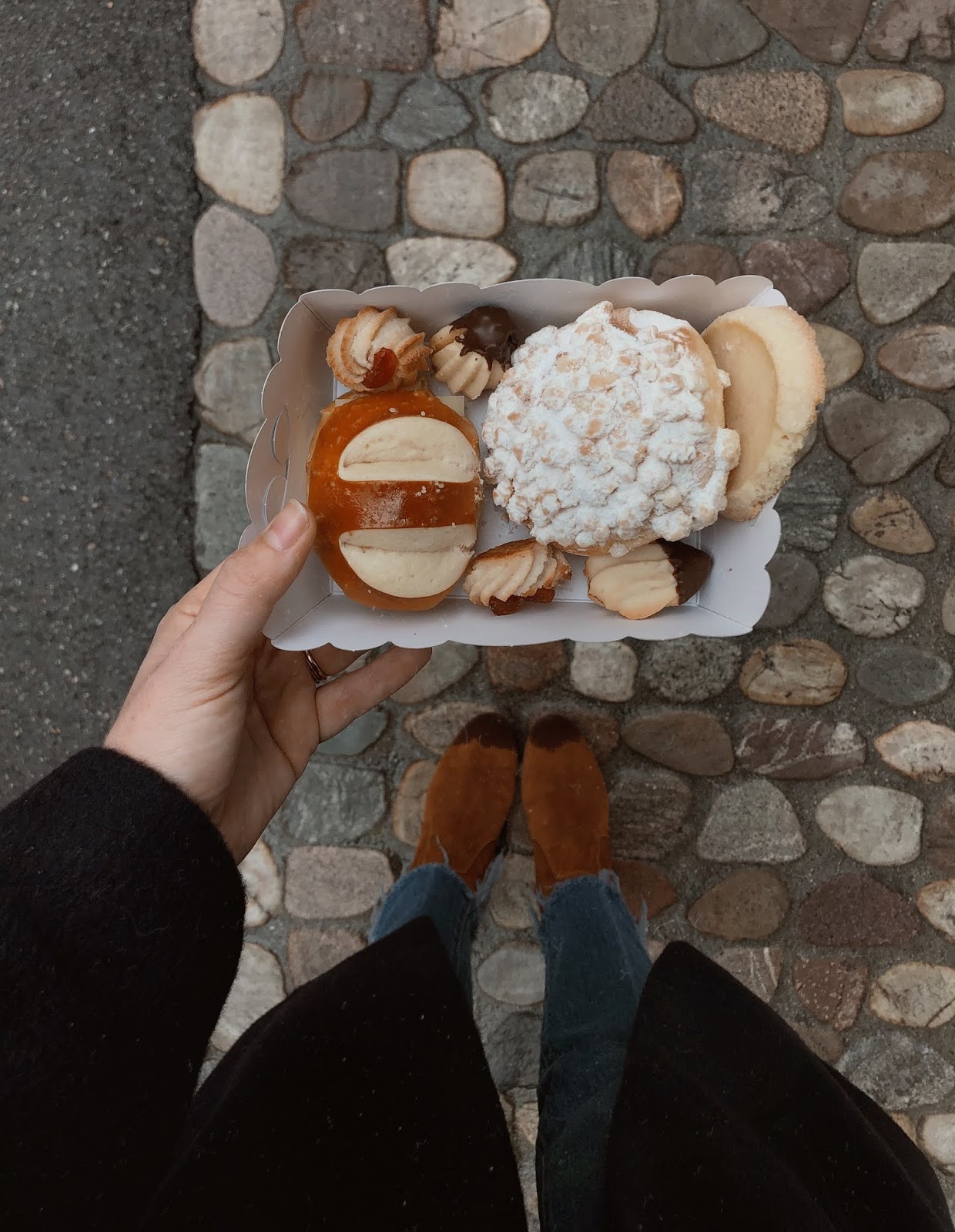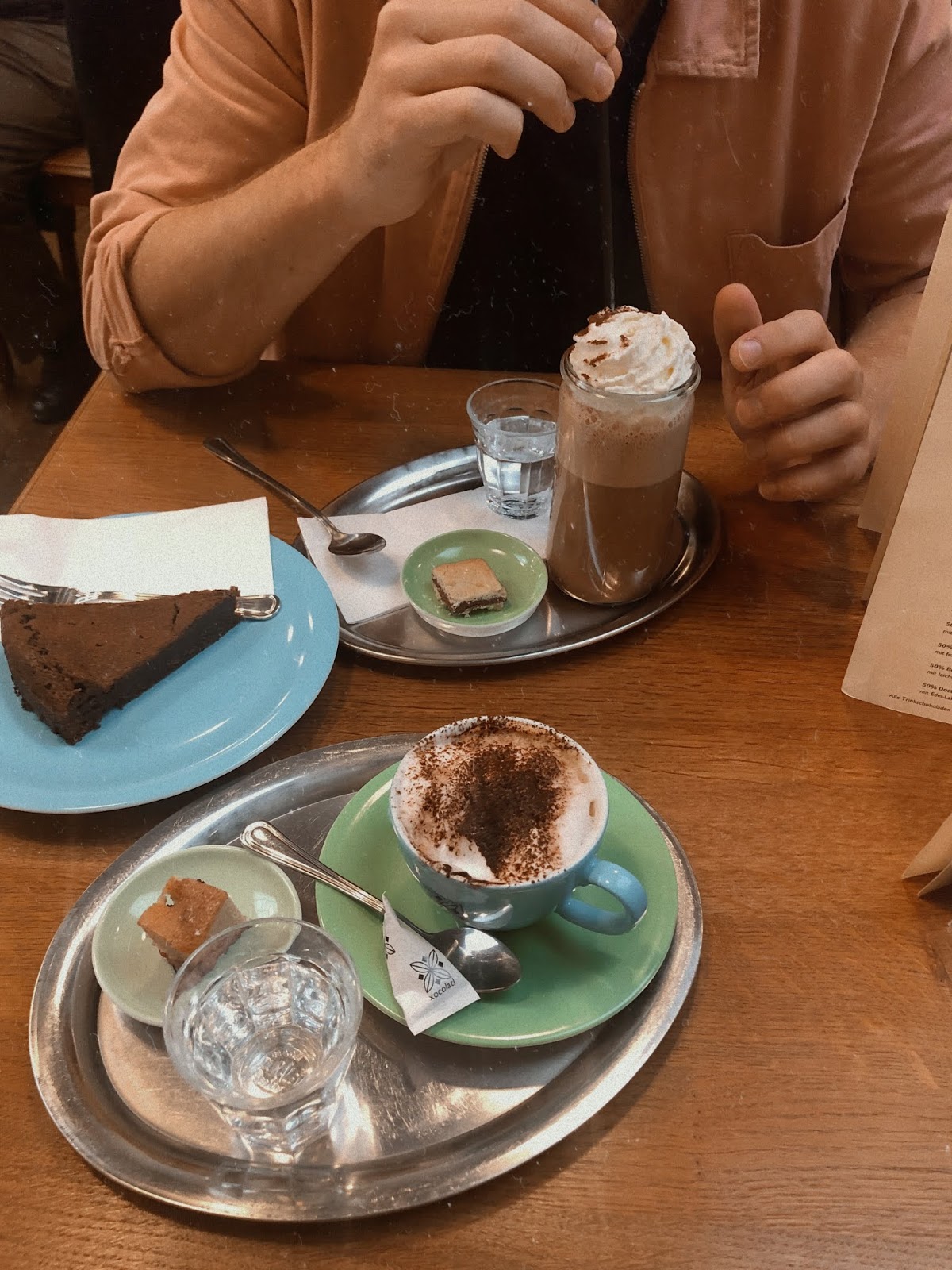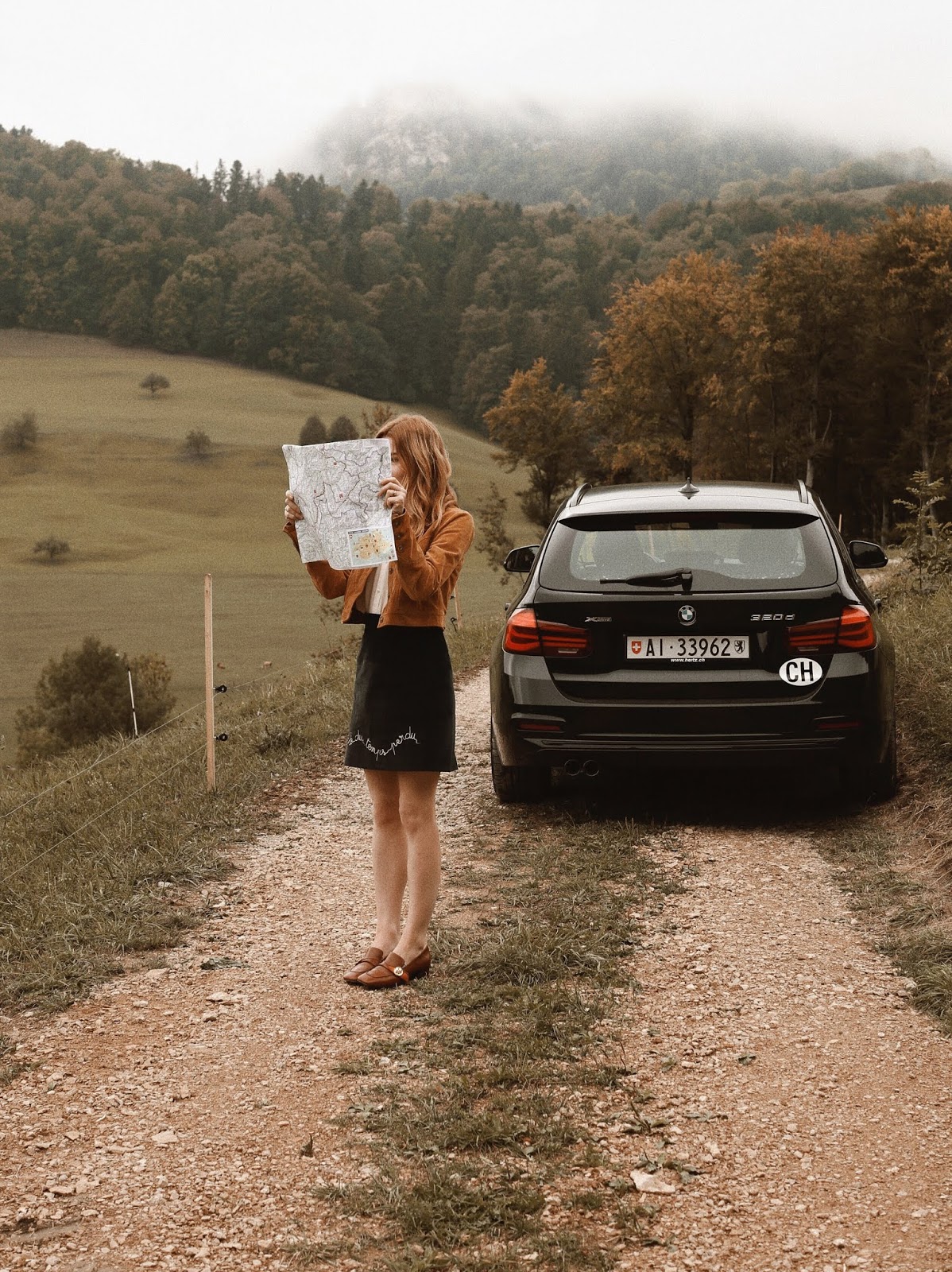 After a few days in Basel, we got to get into our Hertz car and start exploring. I've said it before on the blog, but I am a firm believer in renting a car when visiting a new place. It's the best way to get to really get out there and explore, to find places that aren't on your itinerary, and to have more of an adventure. With our car, we were easily able to pull off the freeway and visit some tiny towns that I don't even know the name of! We got to drive out into more of the farm country and visit the local cows (all of which had a bell around their neck!) and with our Hertz Connect device, we had internet and map access the whole time; even when we were out of the car. I really don't know how we would have done it without the device, since you can't guarantee that everywhere you visit will have wifi. We were just confident in always being connected, and it made posting and blogging on the go so easy.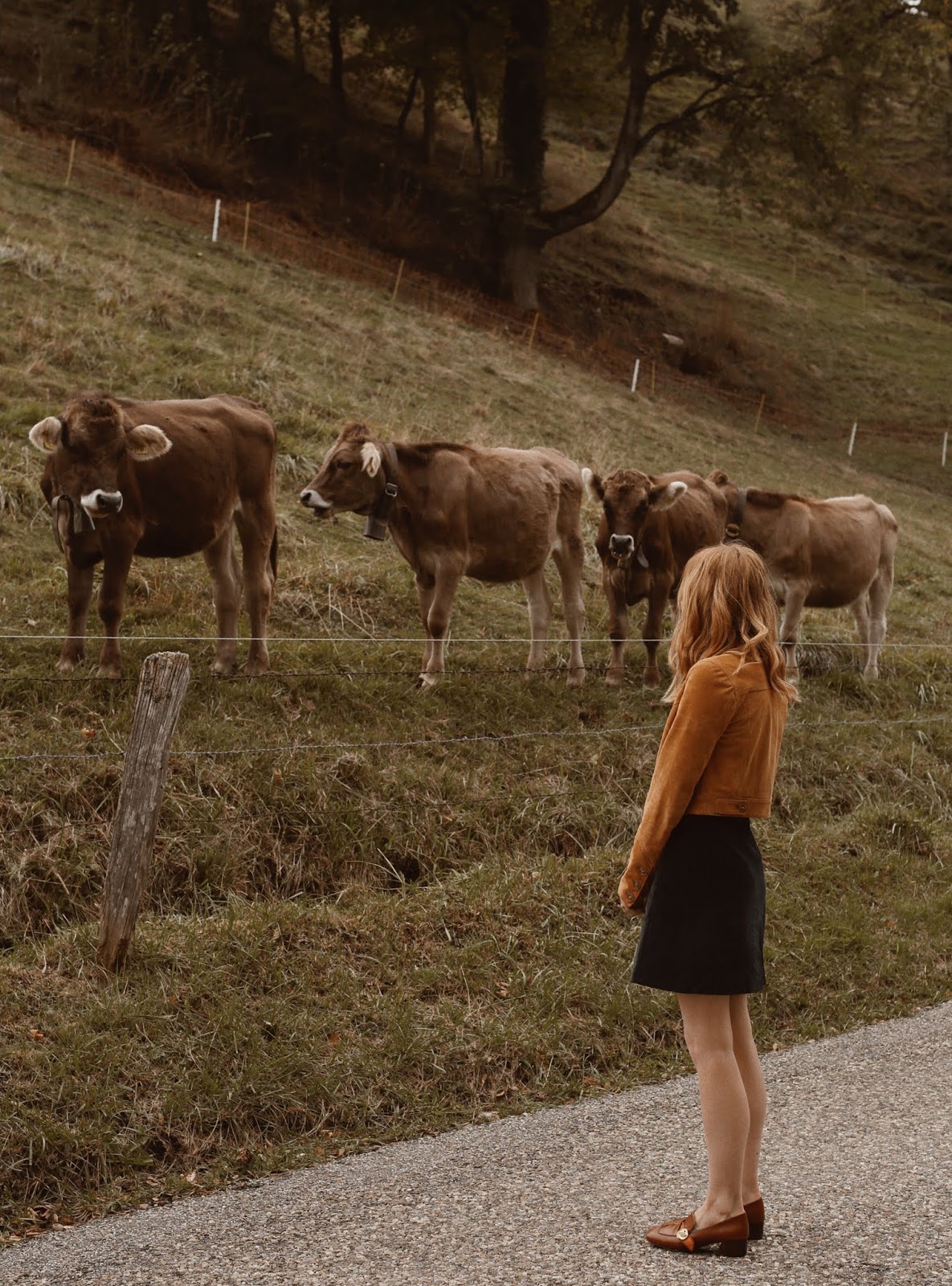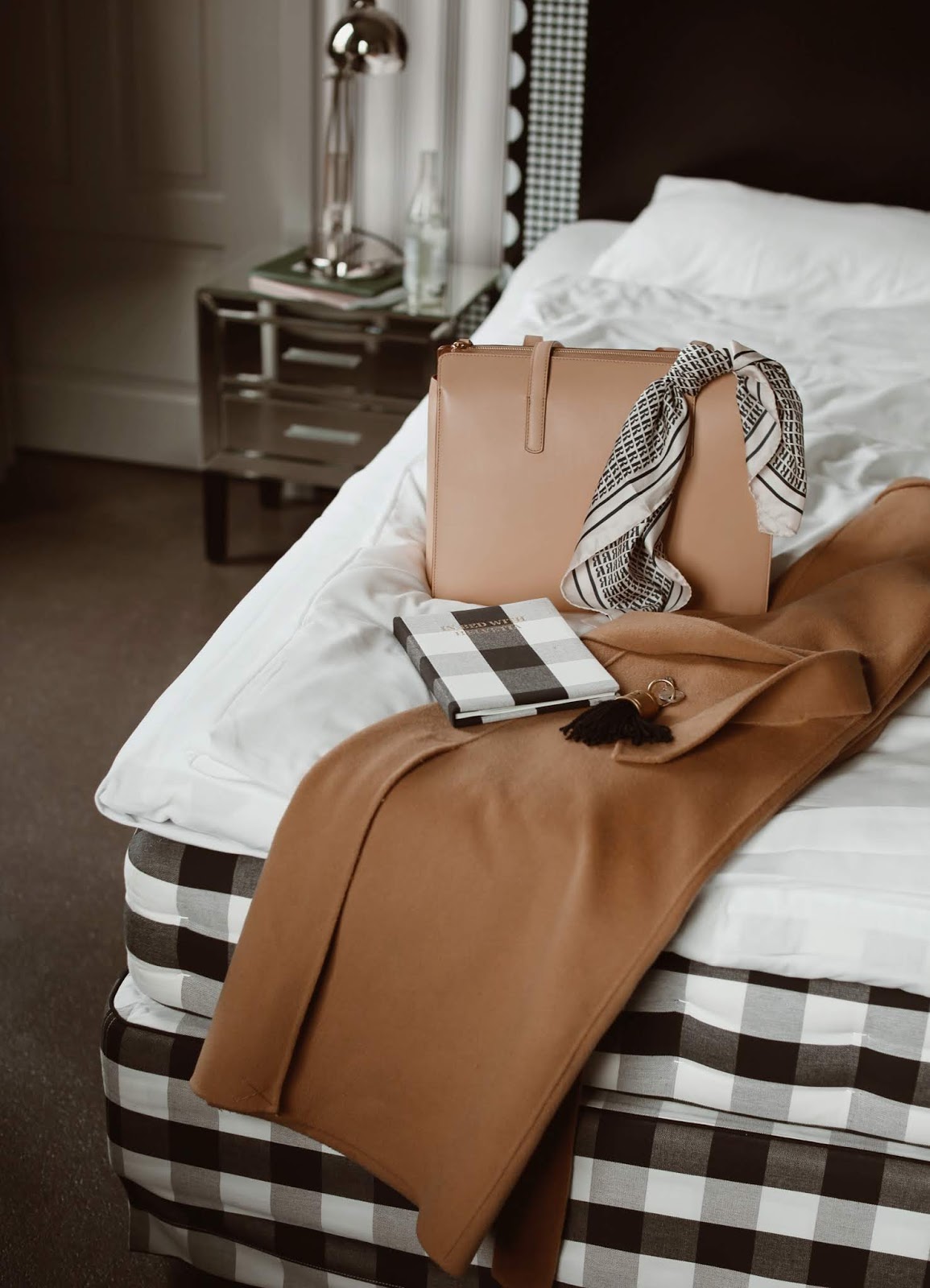 After our drive from Basel and through the countryside, we arrived in the busy and chic city of Zurich! I've been dying to visit for a long time, and had plenty of recommendations on where to go. We checked into Hotel Helvetia which had the cutest decor and a great restaurant below, and got to exploring right away.
Zurich
To Visit / See:
Old Botanical Garden // We wandered into this botanical garden after breakfast one morning and I loved the little trails. The greenhouse was also especially pretty to see.
Viadukt // Once an actual aqueduct system, this is now home to a collection of shops and restaurants, set underneath the old arches that supported the water flowing above. Honestly I saw so many cute little shops selling handmade sweaters and chic brands. Wish I had had more time to shop!
Industrial Quarter // This is definitely an up and coming neighborhood in Zurich and reminded me a lot of DTLA's art district. Lots of great restaurants and just cool streets to see.
Lake Zurich // This was such a picturesque lake to see! Everyone was sat on benches along the shore, either feeding the swans that were there or else having a nice lunch and looking out at the view. We walked along it for a little while, and very nearly took a boat out. Next time!
Zurich Opera House // Because we happened to be visiting during the Zurich Film Festival, the area outside of the Opera House was quite busy. I loved the old building, and the inside is absolutely stunning!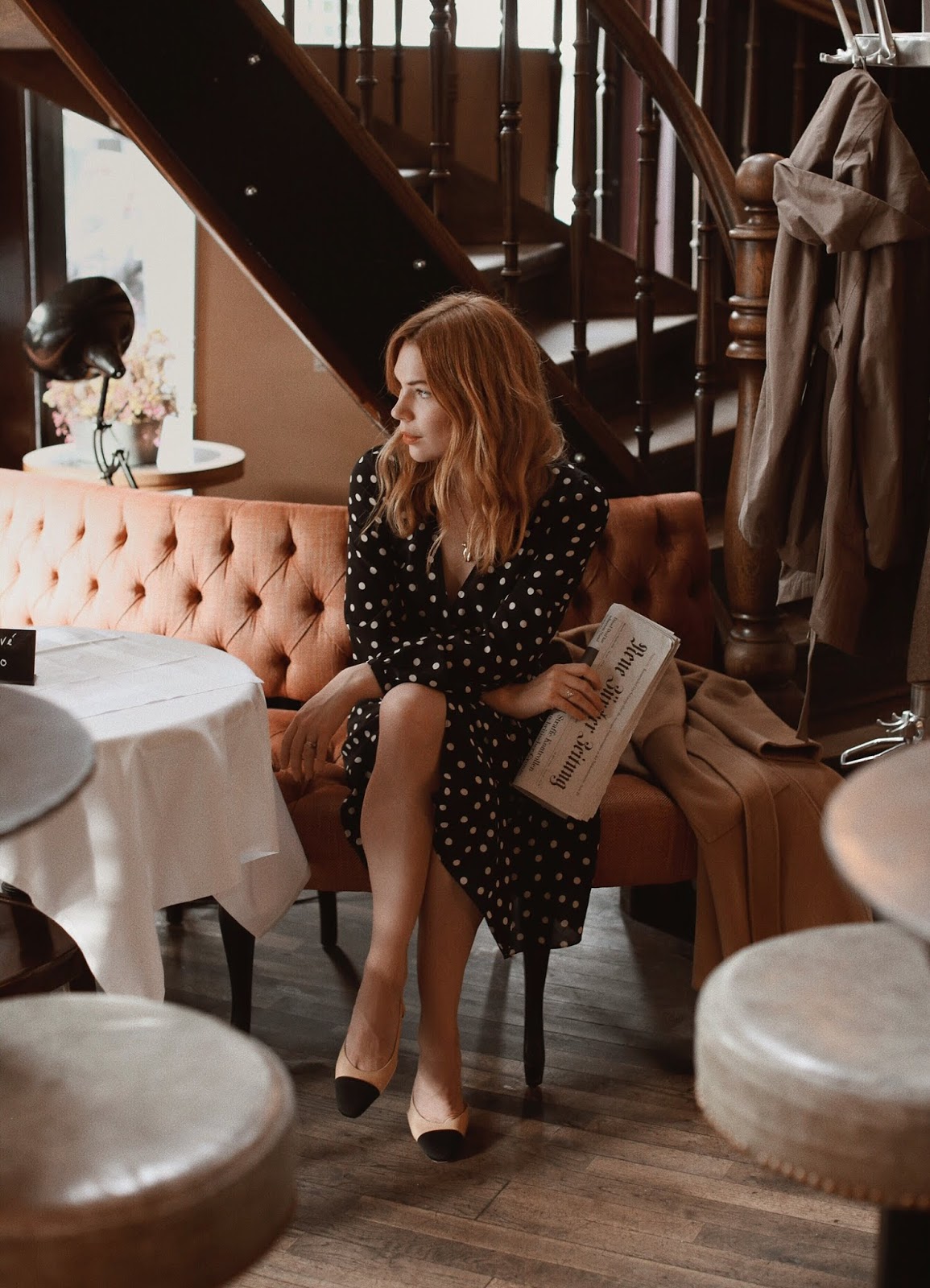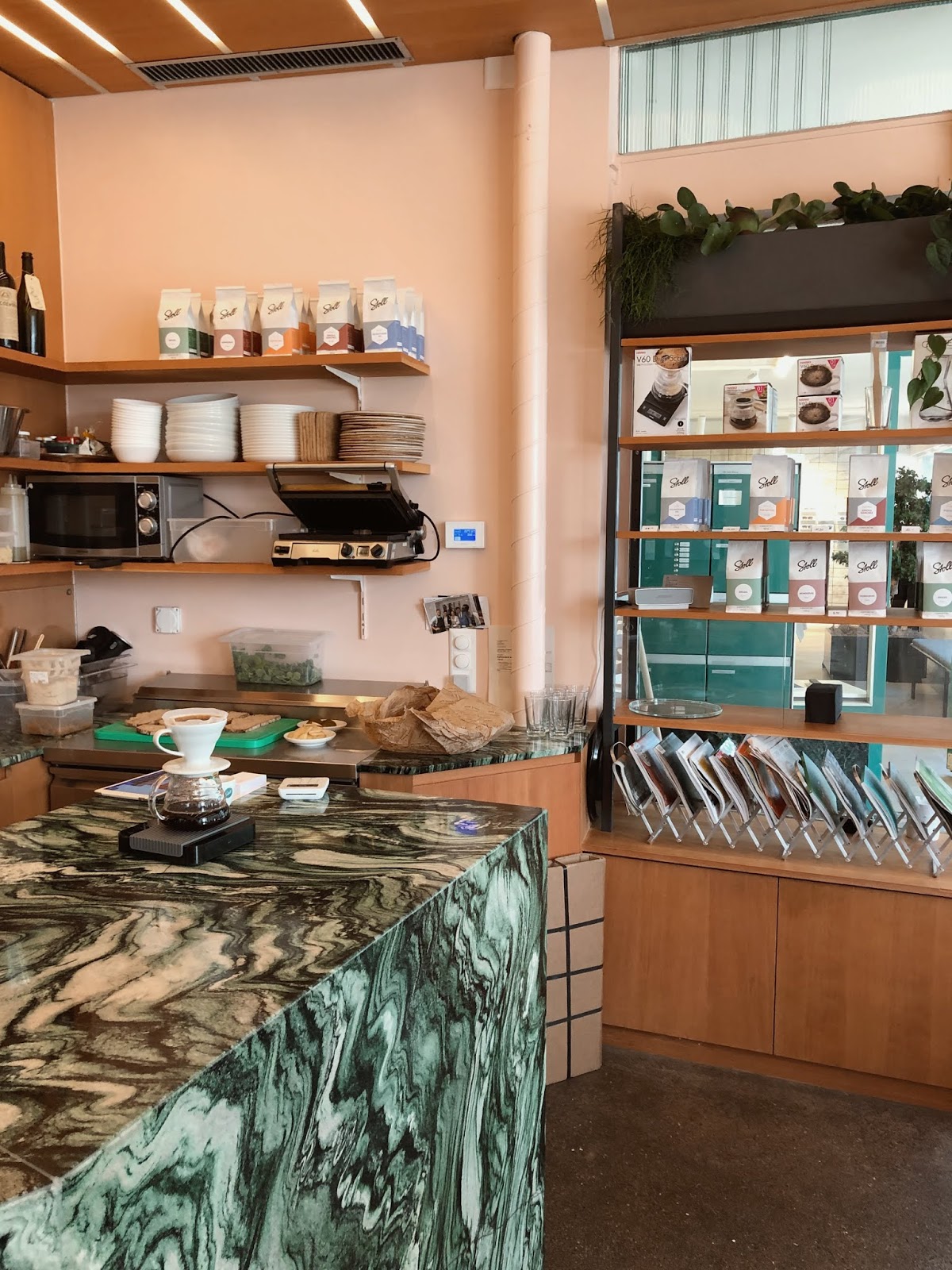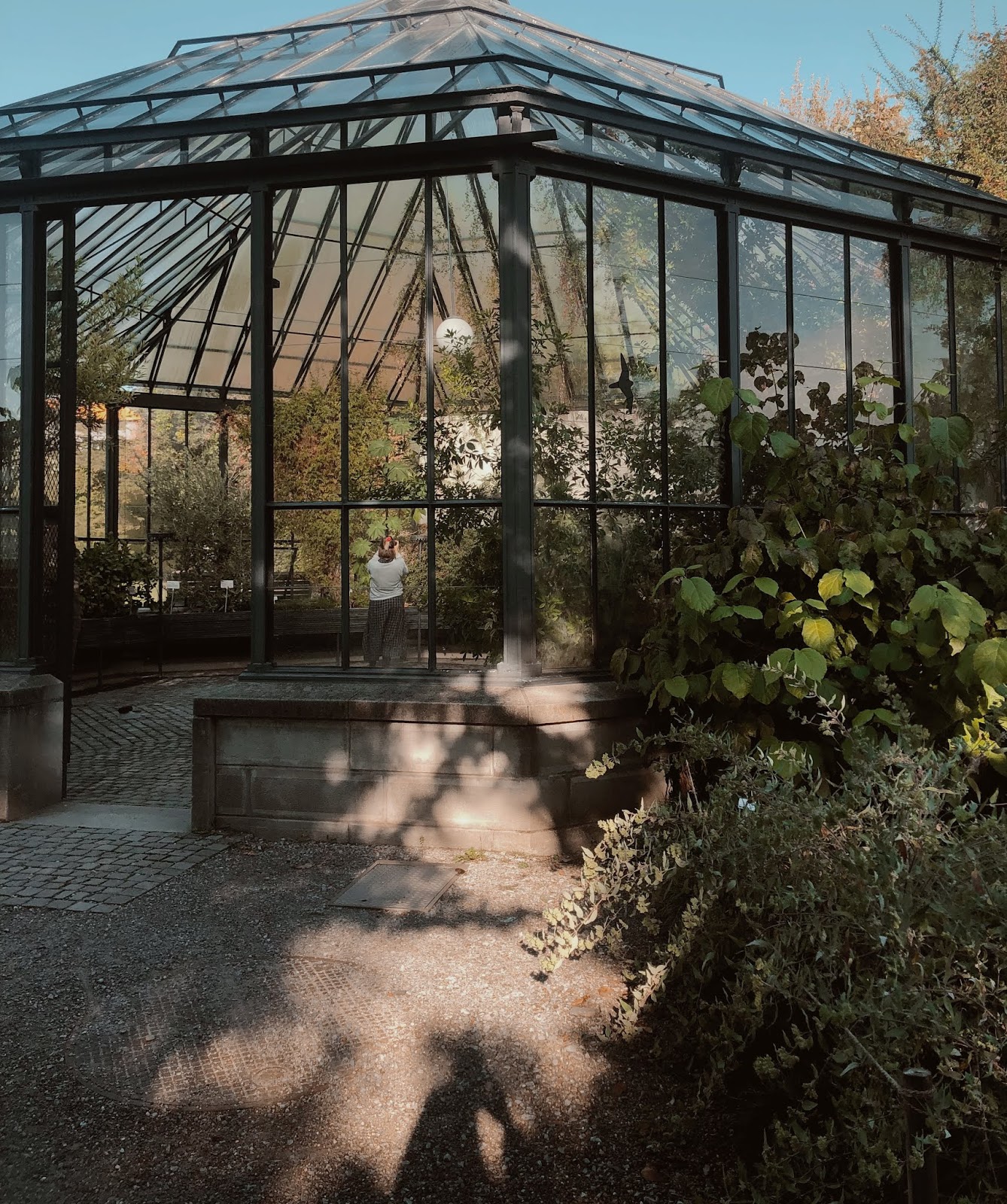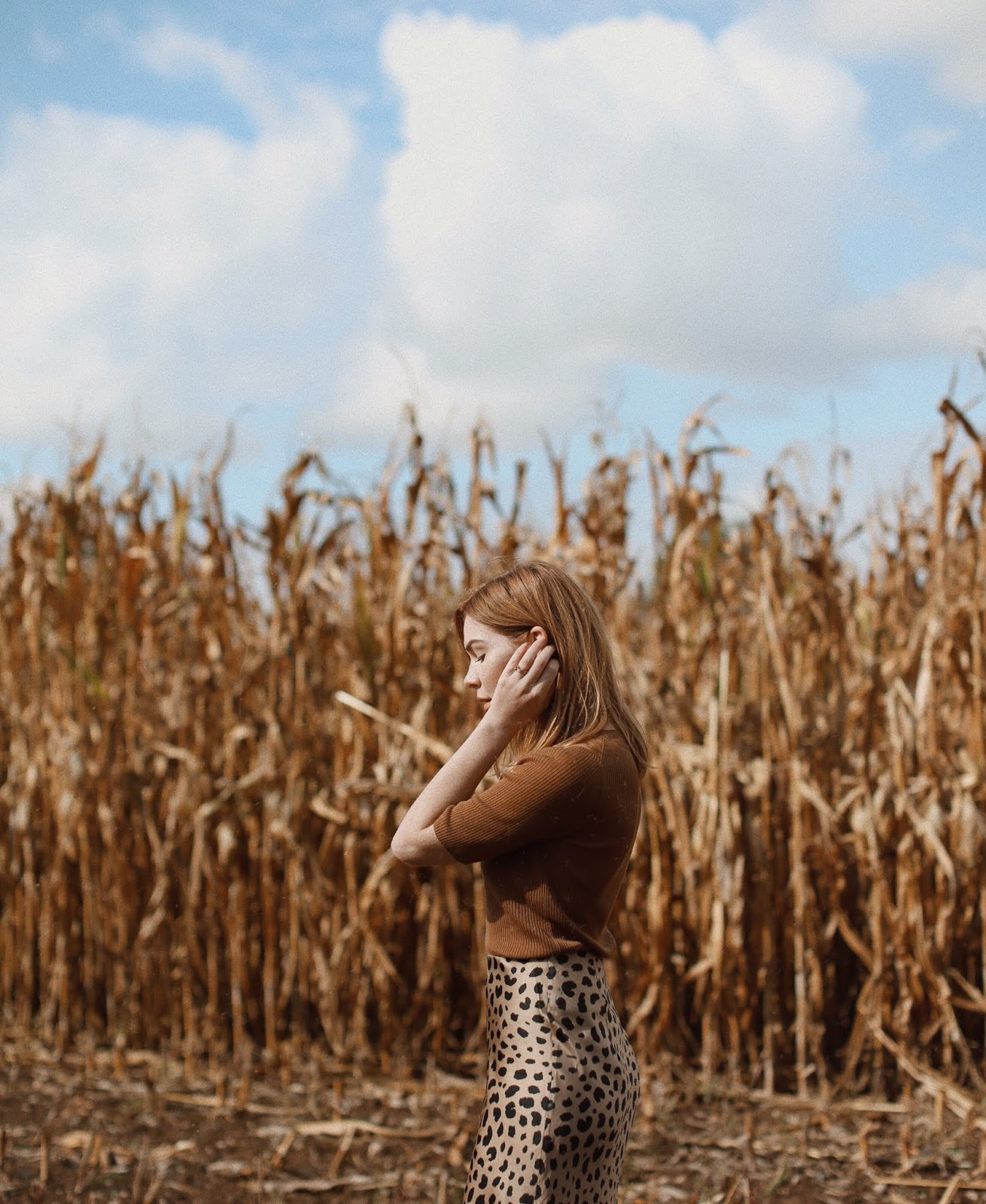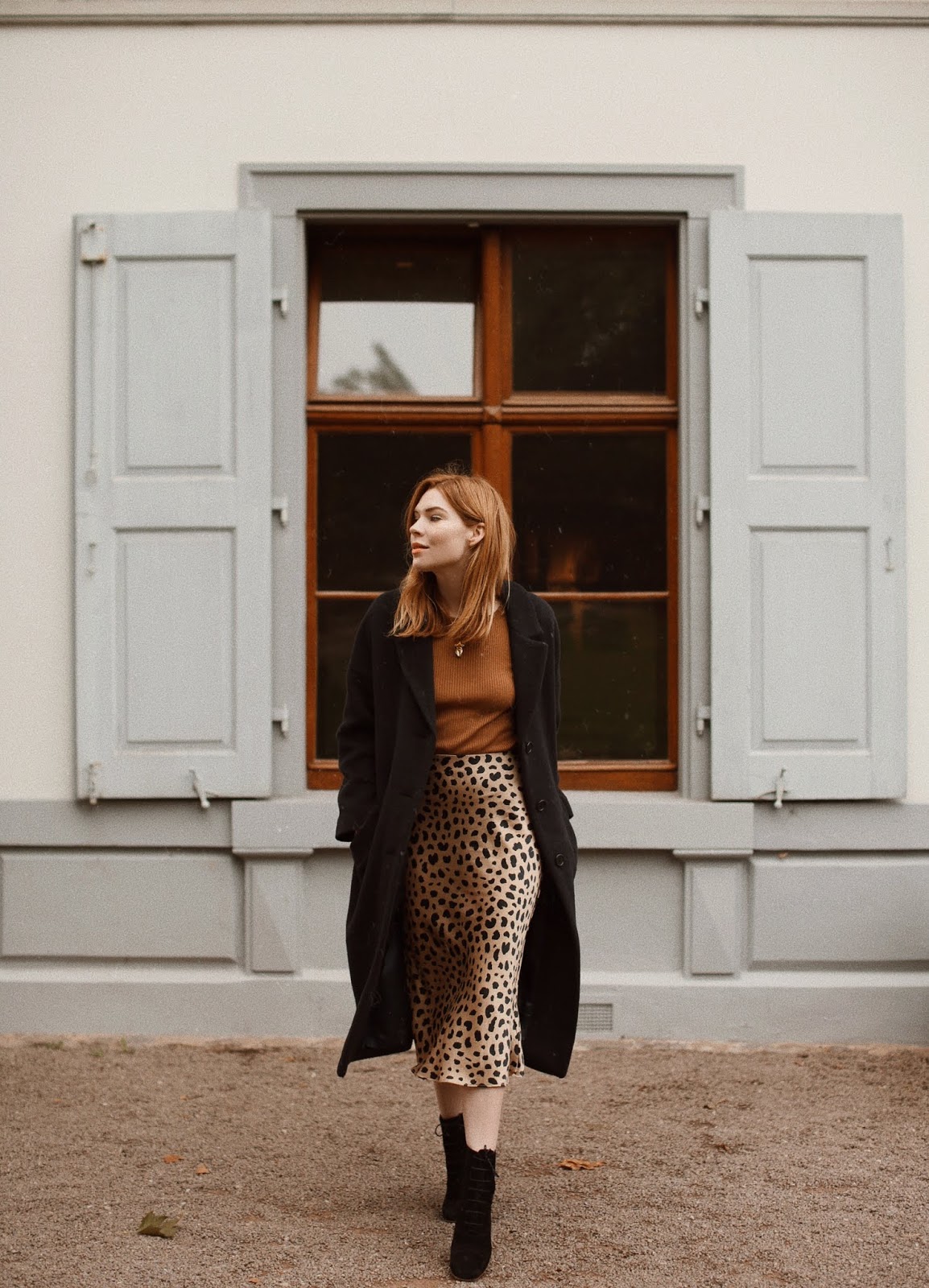 Eat / Drink:
Coffee // This simply named coffee shop was so darling inside. The green marble counter and pink walls were a photographers dream, and the coffee was great.
Blaue Ente // We went to this restaurant on our first night, and it was fab! Full of seasonal dishes and set in a former paper mill, we both had pasta dishes that were SO good we didn't have room for dessert – which was a shame as the dessert menu looked amazing.
Italian Monkey // This was the restaurant we visited on our last night of the trip, and it was very romantic. We had pasta (again, I know!) and it was just as great as the dishes we had out first night. Zurich is definitely a foodie town, so make sure to try as many spots as you can.
Babu Bakery // This is a very famous bakery in town, and was such a cute setting inside. Eric had an amazing Acai bowl, and I opted for one of the best waffles I've ever had.
Chez Bistrot Marion // Even though we had just been in Paris, I couldn't resist visiting this Parisian cafe in Zurich. The decor, the food, the drinks – it was like an instagrammer's heaven. We took a ton of photos and I stuffed myself full of bread and crepes.
Restaurant Hiltl // While we didn't get the chance to eat here on this trip, Hiltl is one of the oldest vegetarian restaurants in the world – they've been serving veggie-friendly dishes since 1898!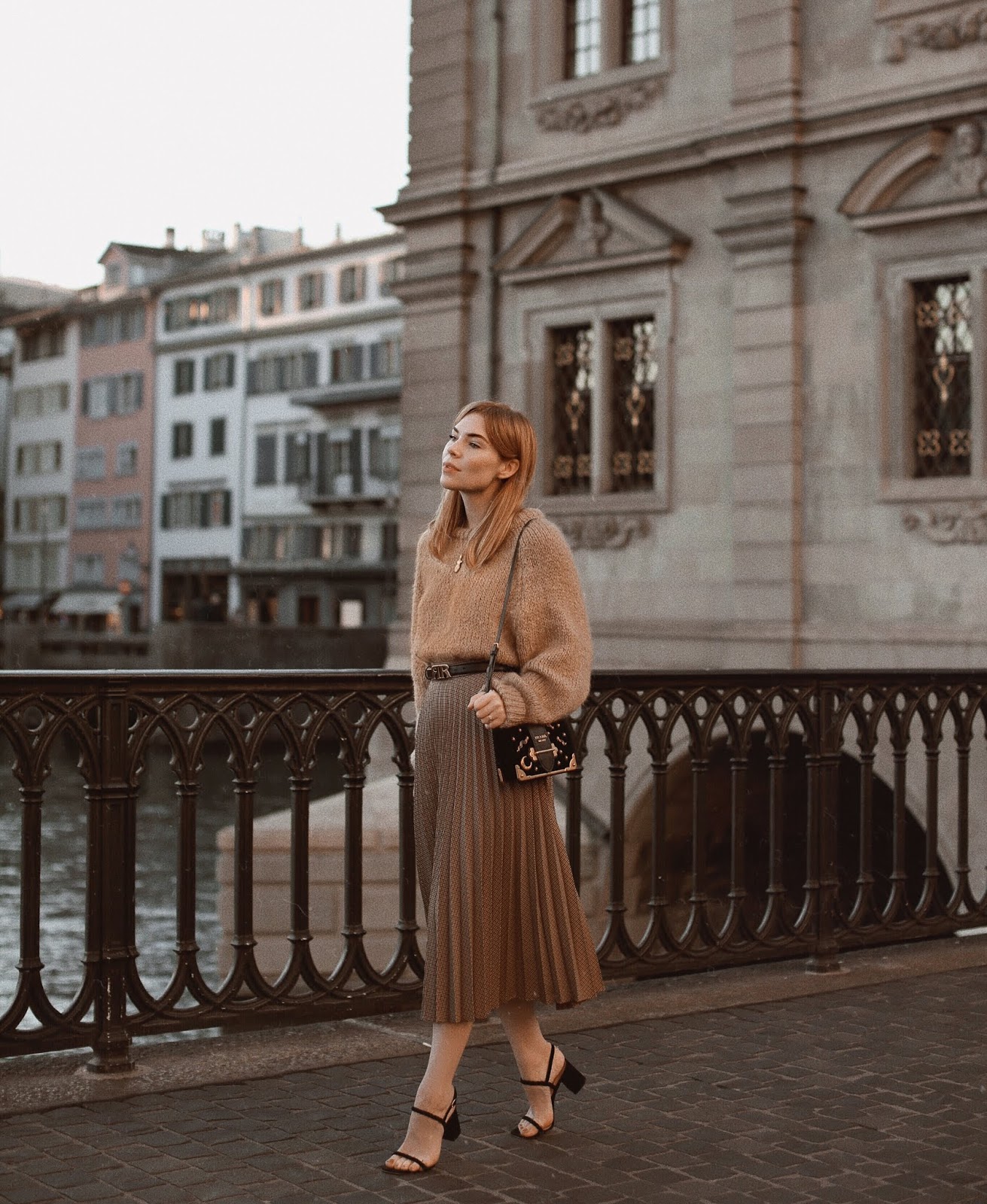 This trip was honestly such a dream come true. I've been wanting to visit Switzerland for a very long time, and getting to go there with Hertz was the best decision. Having a car and being able to take the road less traveled, to see things we hadn't planned on, and to make memories together was the best gift we could ask for. If you're planning a trip anytime soon, I highly recommend adding both Zurich and Basel to the top of your list.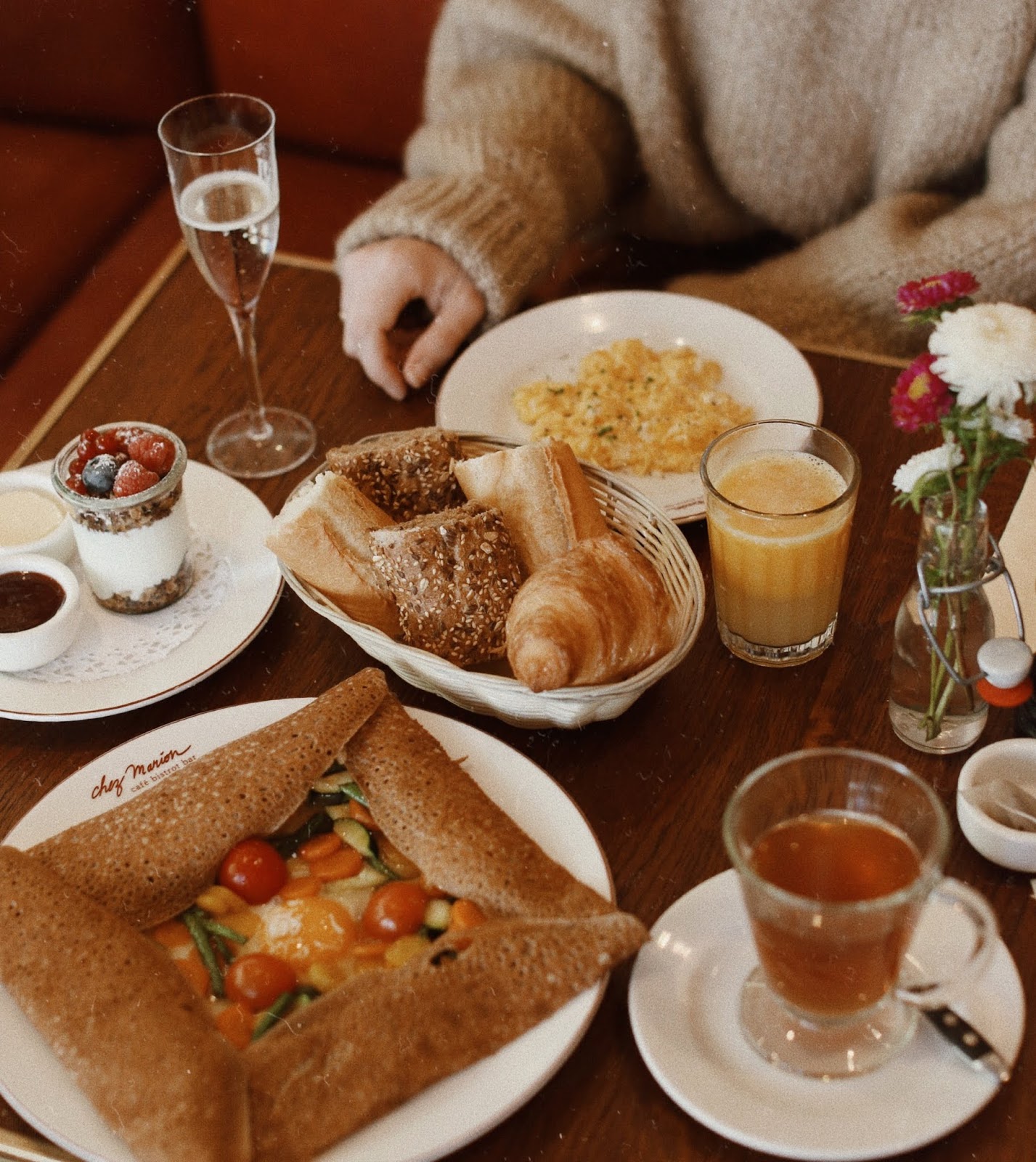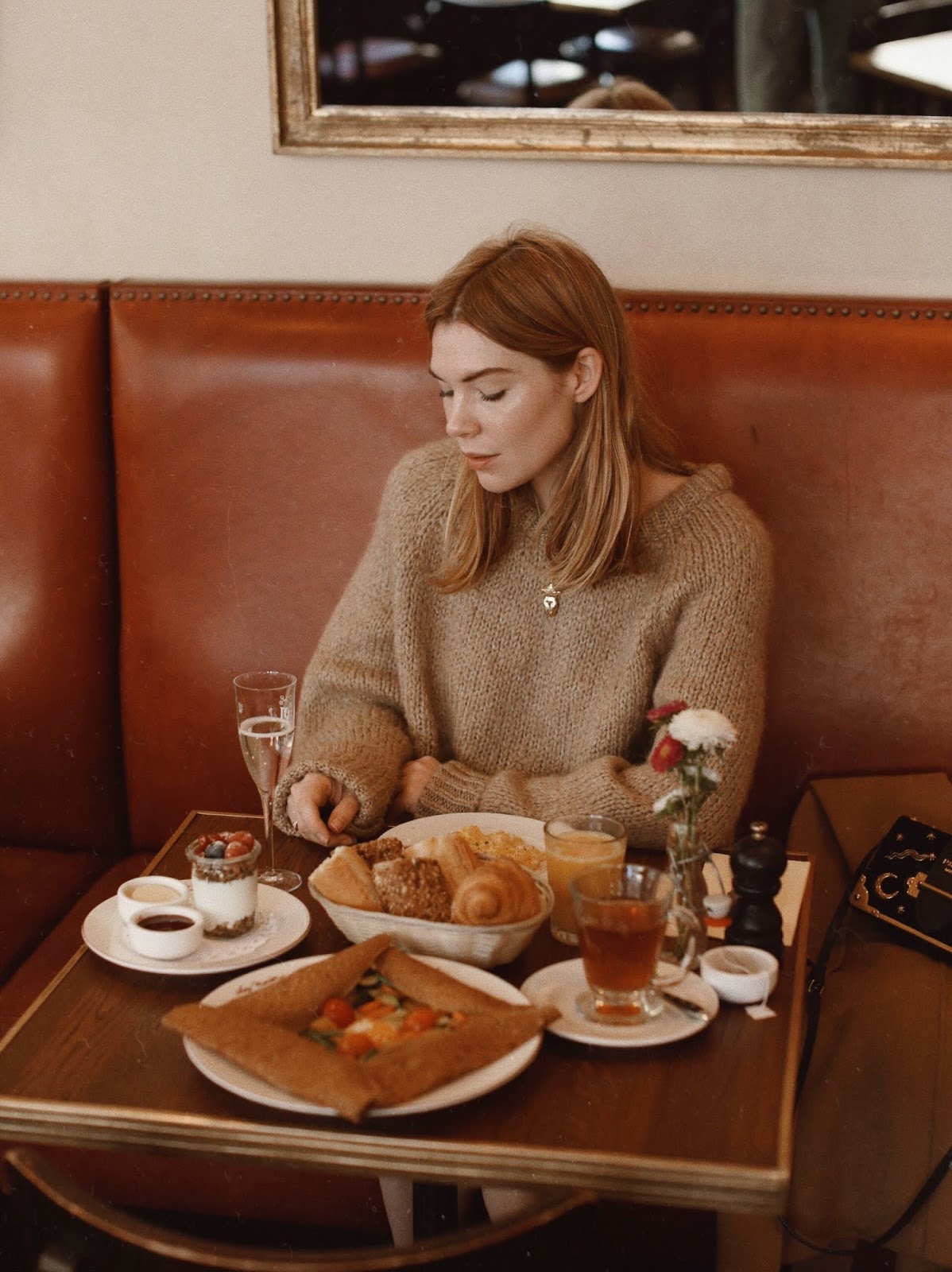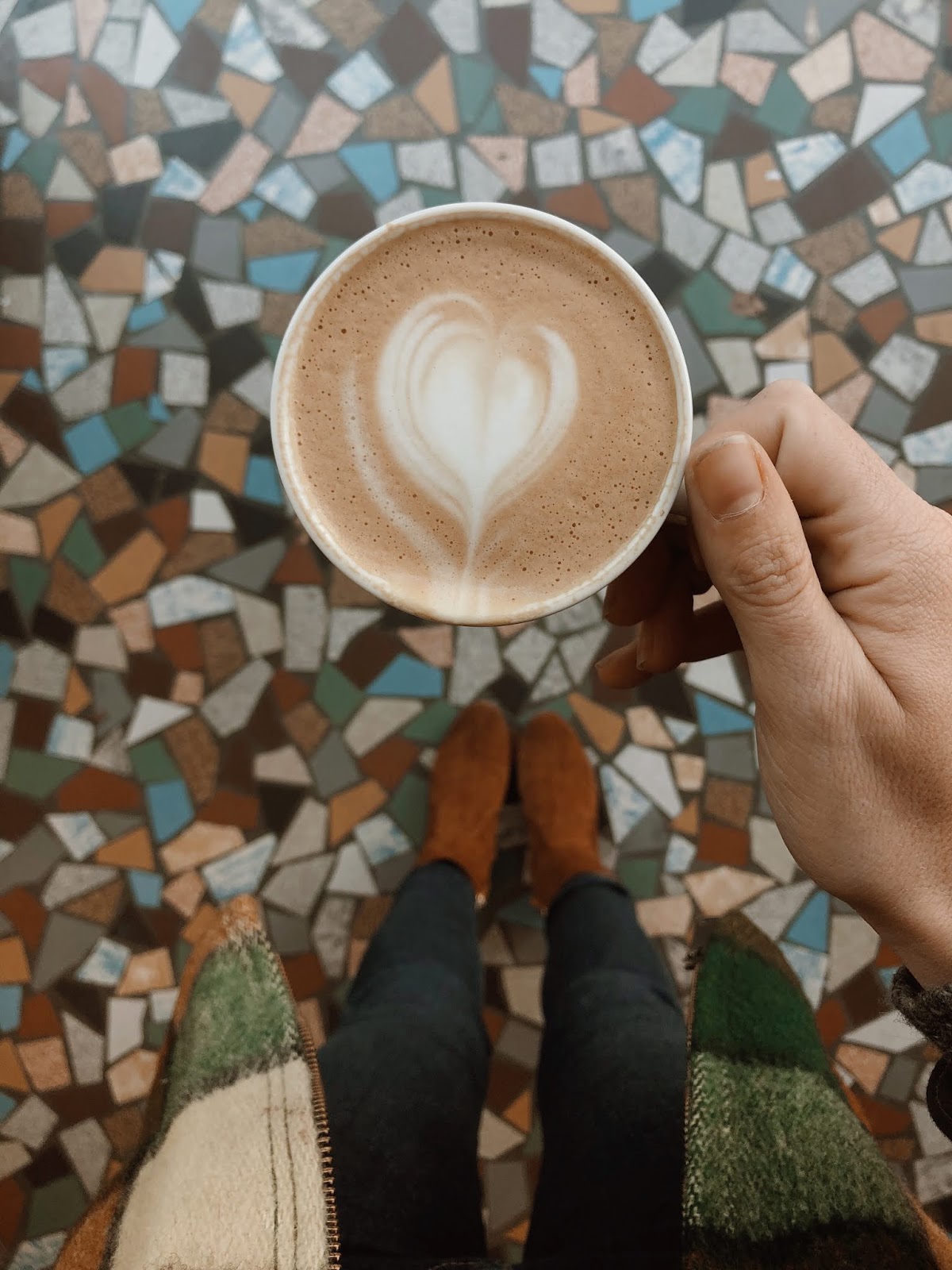 Thank you to MySwitzerland, Hertz, SWISS, Basel, and Zurich for sponsoring this trip for us.