With June arriving next week, it's time to truly embrace that Summer is coming.
Cue the waterworks from me and my coat collection – Summer just isn't my favorite. But, since there's no escaping it, I at least am focusing on the things I'm looking forward to. Heading to Palm Springs, getting in some pool time, and longer days. And while I won't be able to pile on the layers like I'm used to, I'm readying myself for lighter looks and lazier days spent escaping the heat. Scroll down to see the 10 pieces I'm loving most for the upcoming season.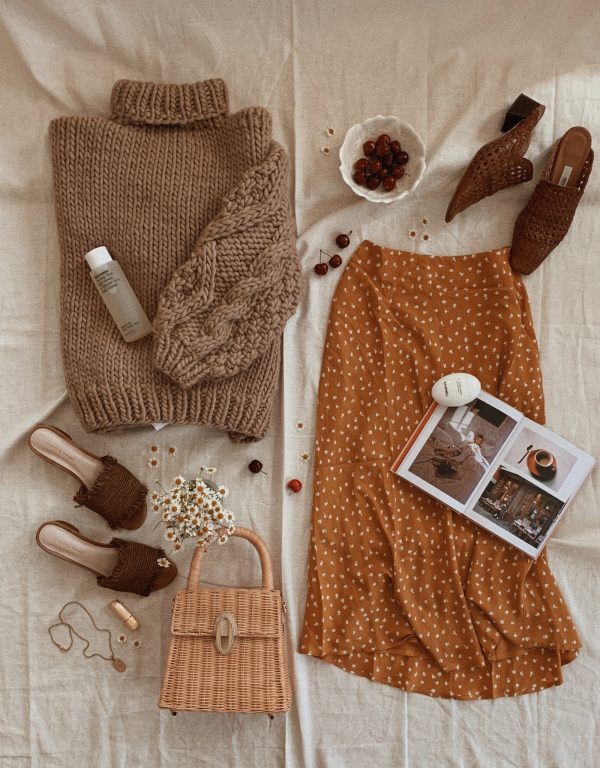 Wicker Purse // Okay, while I do love to complain about hot weather, there is something about being able to trade all of my leathers and heavy purses in for all sorts of baskets and wicker bags. There's something that is just so fun about carrying a purse that makes a statement, and this one definitely does. I've found that plenty of basket purses in the past just aren't built to last / use cheap materials – not so with this one handcrafted in France.
Yellow Midi Skirt // I absolutely love midi skirts for Summer. I think the go-to tends to be shorter lengths, but a bit more length in a swingy style means I can stay cool and also protected from the sun. I love the idea of this skirt paired with a silky cami, a swimsuit, or even with a vintage tee for a more casual look.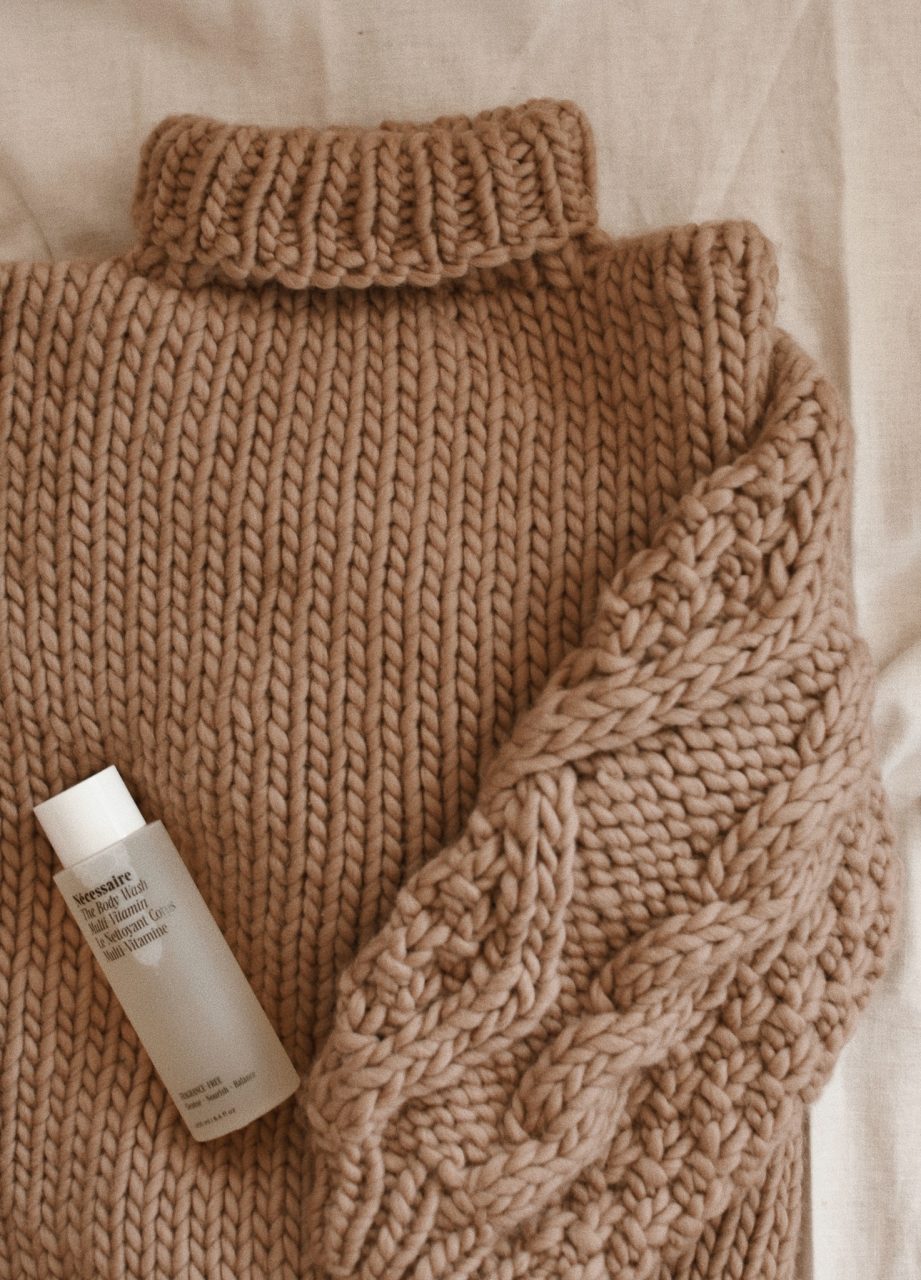 Raffia Slides // This is a brand that is completely new to me, and I am hooked. I love the quality of these shoes, and the style is so unique. I've already planned a few looks with them for Palm Springs, and since I like to pack light they may be my only shoes for the trip.
Rouje Lipstick // I featured this lipstick in a post last month and was inundated with questions about the color. The shade is Jeanne by Rouje and I am so in love with how bright and warm the shade is. Plus is helps that they're now stocked at my favorite online shop for beauty products, Violet Grey.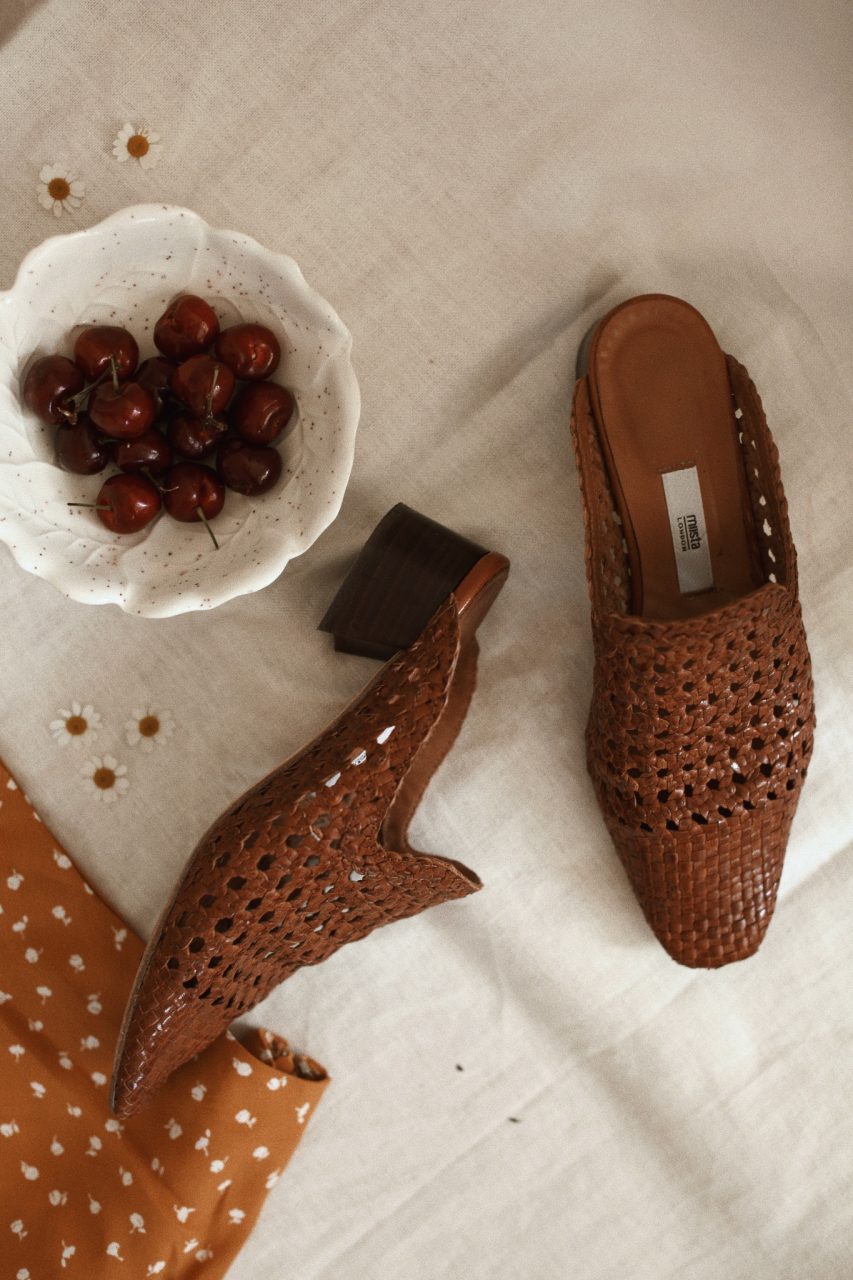 Gold Necklace// The incredibly talented Alice Catherine designed this gorgeous necklace as part of a capsule collection and I am such a fan. It's got a really great weight to it, and the sturdiness works really well with some of my floatier silk tops for Summer.
Chunky Knit// Okay, I can already tell that I'm going to get some grief for including a bulky knit in a post about Summer pieces, but I couldn't resist including this sweater. While I technically won't be wearing it much this summer (save for maybe a chilly morning at the beach), I did buy it in anticipation of a trip in the Fall. I really like buying pieces off-season as they're less in demand and easier to score a deal, but to be honest there are few things that can curb my love of wooly knits.
In Paris Book// This book was on my wishlist long before the English version came out. Told from the perspective of women living in Paris, it's a great guidebook, source of inspo, or hey – it also works as lovely decor on your coffee table.
Hand Cream// To be completely honest, my initial desire to purchase this hand cream was to use it as a photo prop. I KNOW, I know, how completely annoying, but I do love the way it looks in flat-lays, and I spend a lot of my time looking at photos. Since getting my hands on it (see what I did there?) I realized it's far more than a prop. This hand cream is incredible, works wonders on my dry hands, and the shape and size make it just so fun to reach for. It lives inside of my purse and it is now a travel staple for me.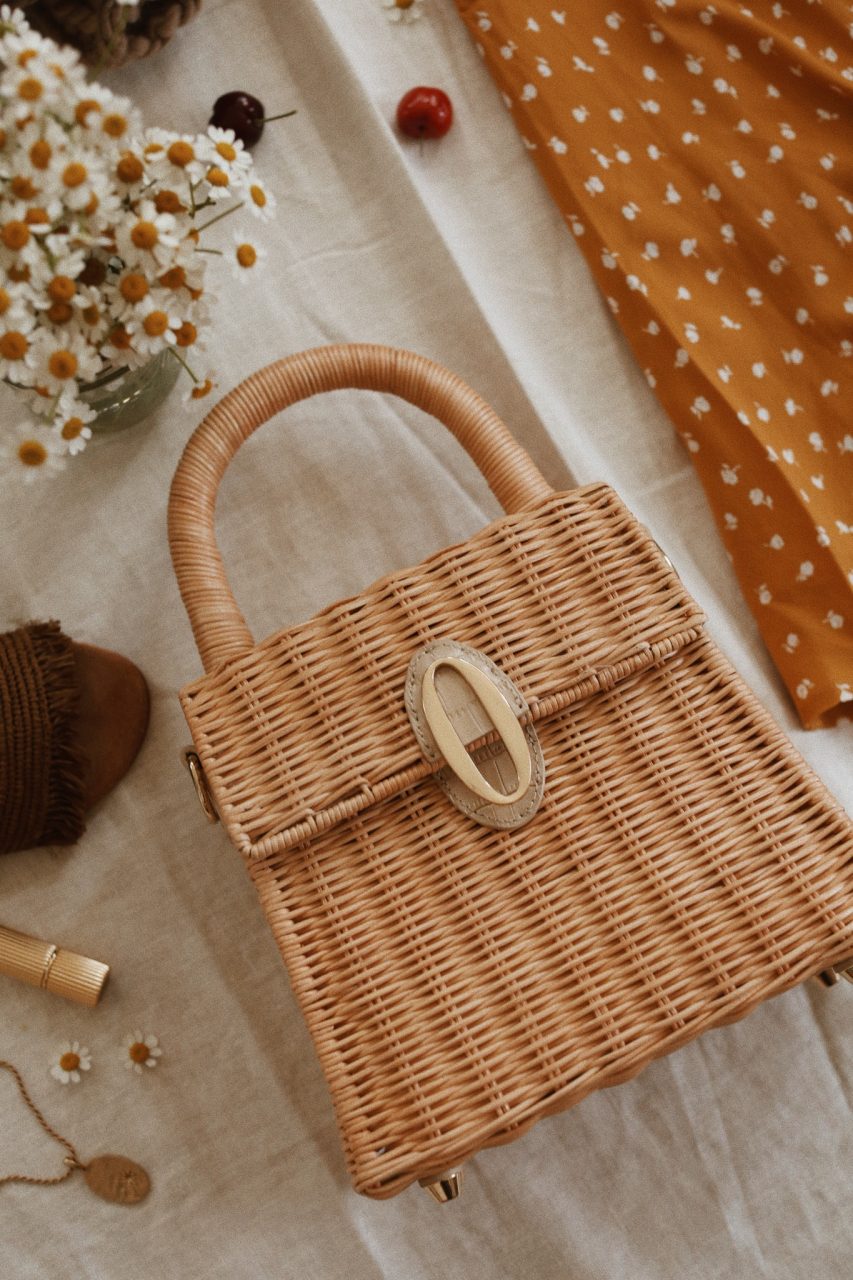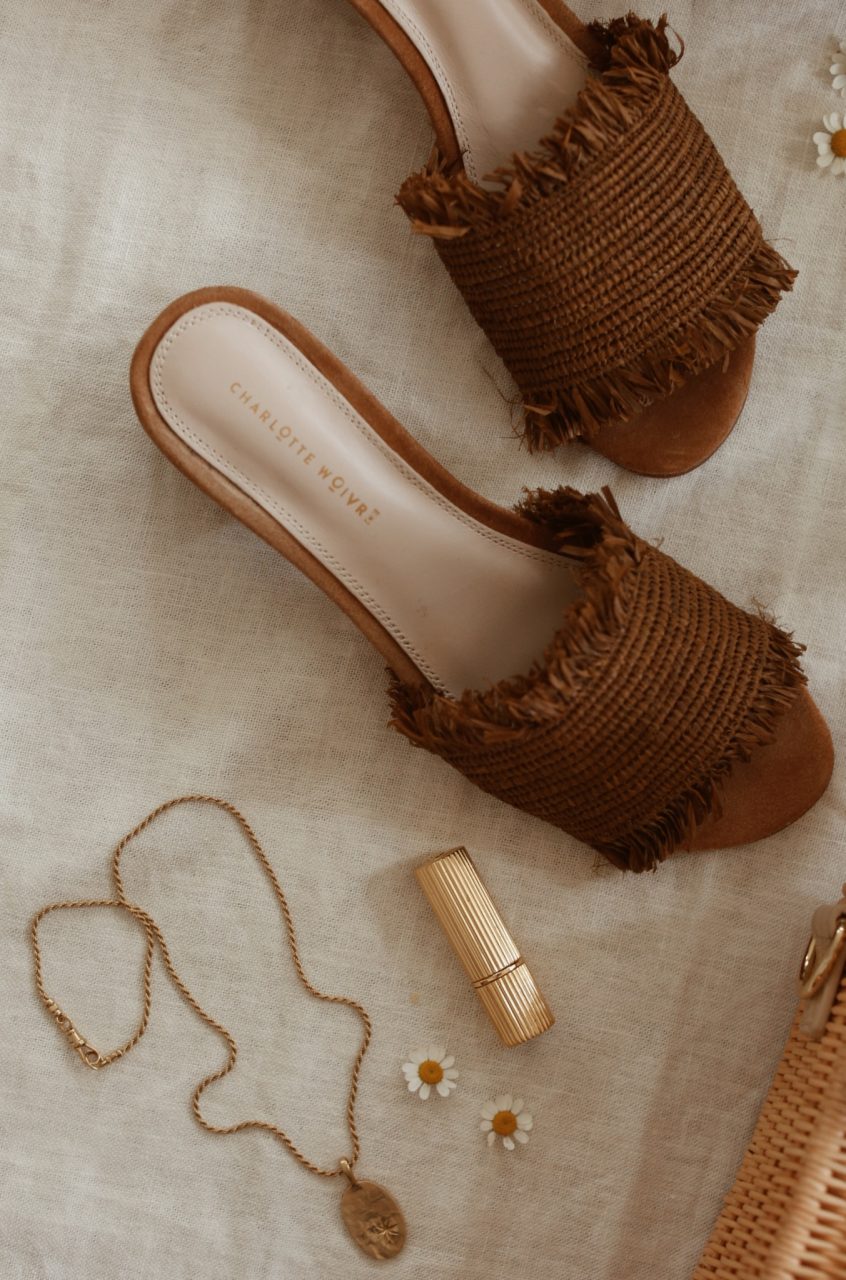 Body Wash// Nécessaire is a newer brand but they have already made quite the splash. They're green and SLS free (yay!) and they offer options that are entirely unscented if you tend to be more sensitive. Personally, I'm in love with the sandalwood body wash – and have also used it for the bath.
Woven Mules// When I received these mules in the mail, I immediately placed them by my front door. I spend my time indoors barefoot, and when I'm about to head out, I like to have a pair just waiting to be slipped on. These are that pair, and they go with just about everything I own.