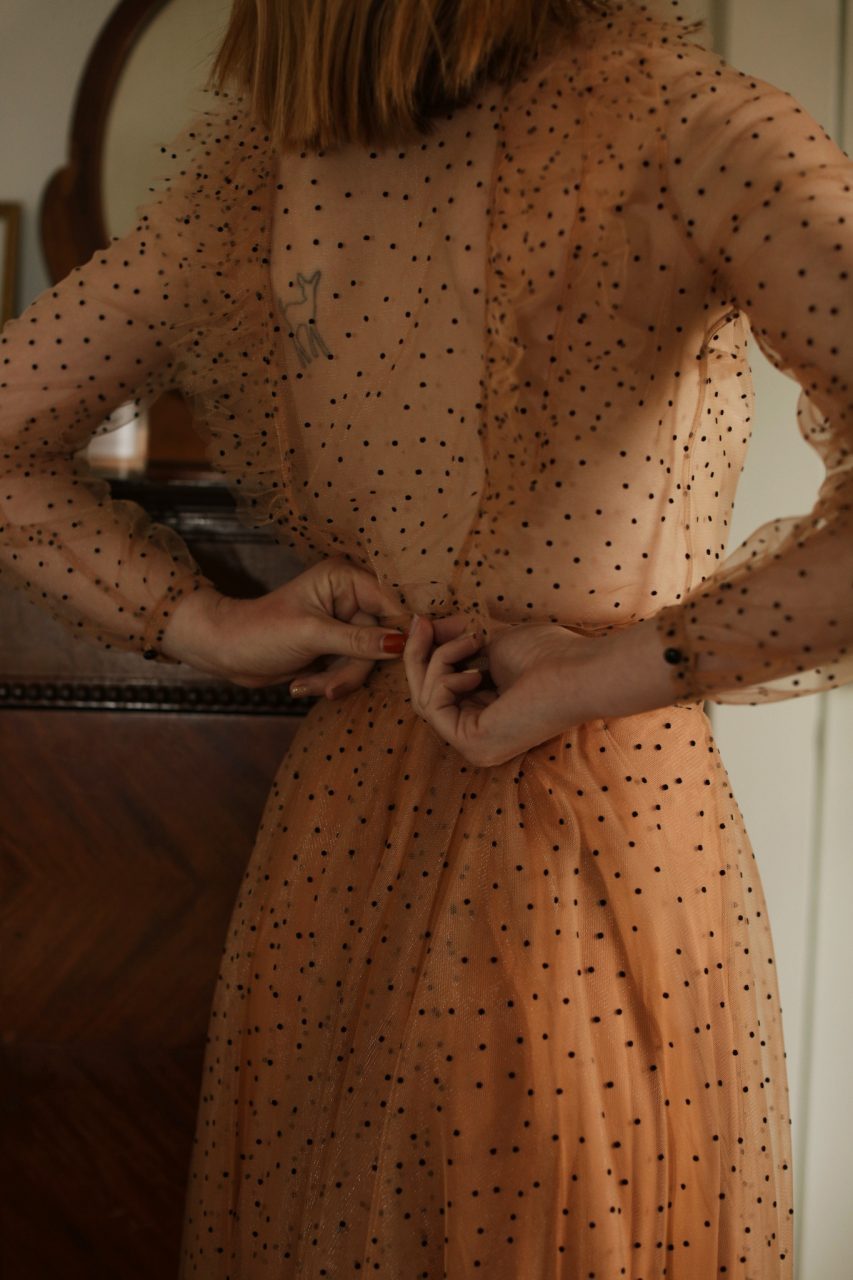 I feel like I say this every year, but the holiday season really snuck up on me. Between completing projects around our new home, and a last minute trip to Seattle to see my dad through a surgery (he's ok!), Christmas has felt like the furthest thing from my mind. But now that it's a week away, it seems time to shift my focus to one of my favorite things about the holidays – dressing up.
I love any chance to get a little fancy, and while my go-to is either a simple dress or else a 'nice top and jeans' option, I recently ordered this set from Sezane and it seemed to perfect not to share. That's right – this is two pieces. A beautiful sheer blouse and a fully lined skirt in the prettiest swiss-dotted mesh. I love how they look together, but am even more excited to style each piece separately.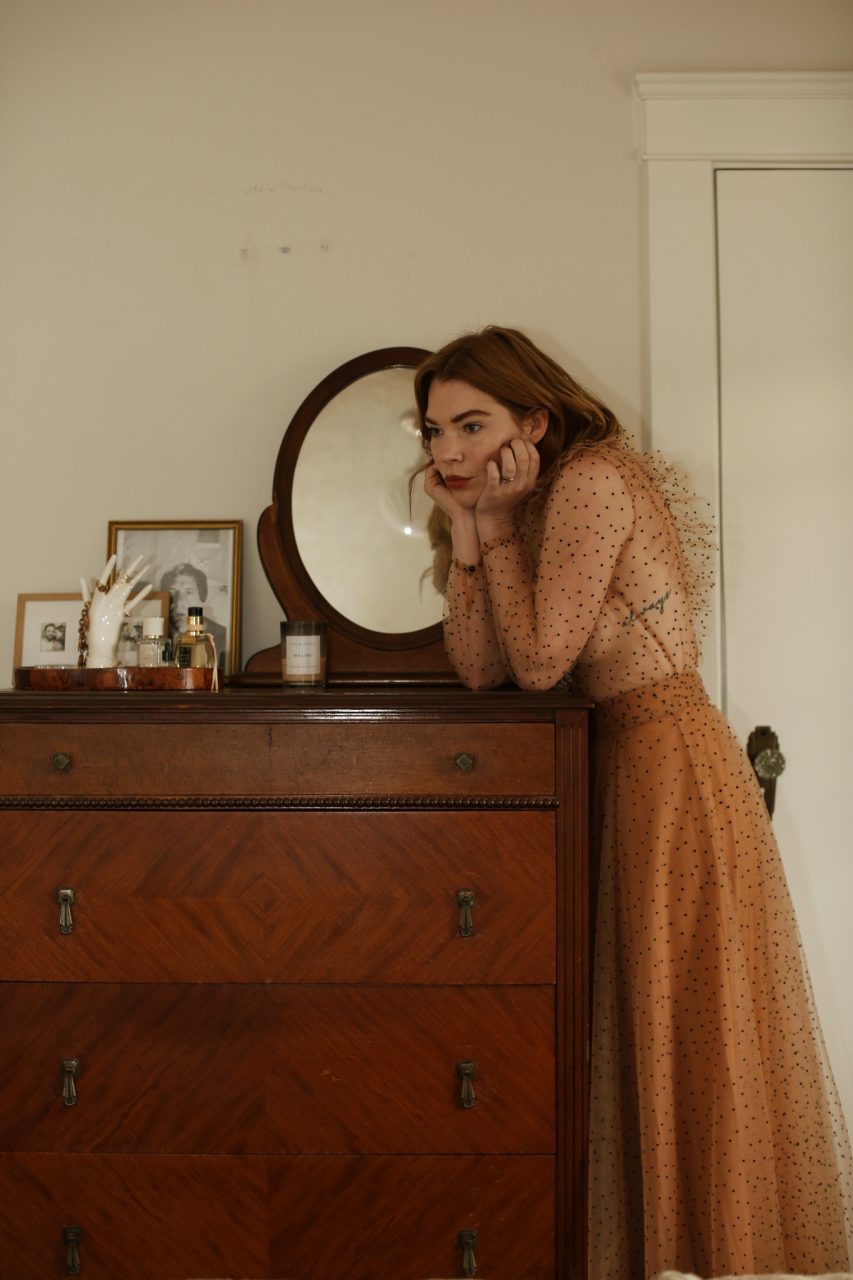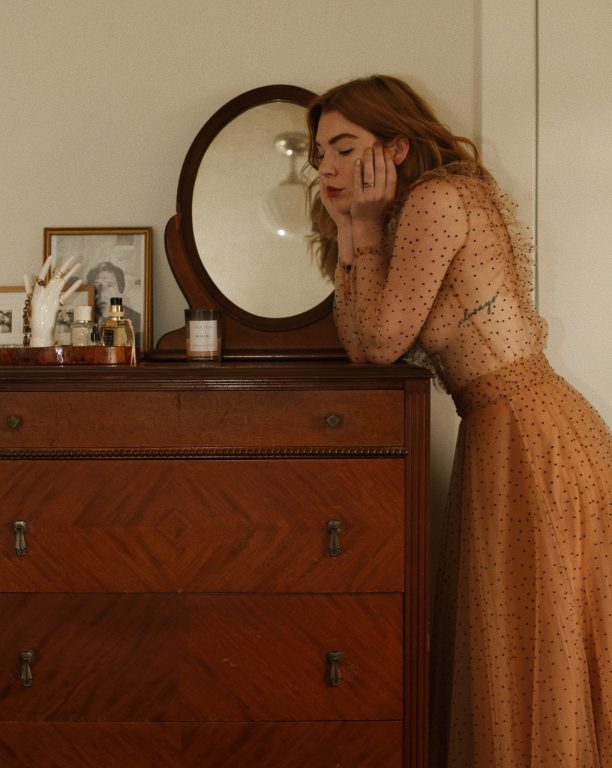 Both pieces gifted by Sezane, all opinions expressed are my own.