Since it's going to be a rainy week ahead in LA, I decided to round up some of the products I'm loving most right now for a bit of an at-home pamper shopping list. Just in case you're sticking indoors too, scroll down to see my favorites.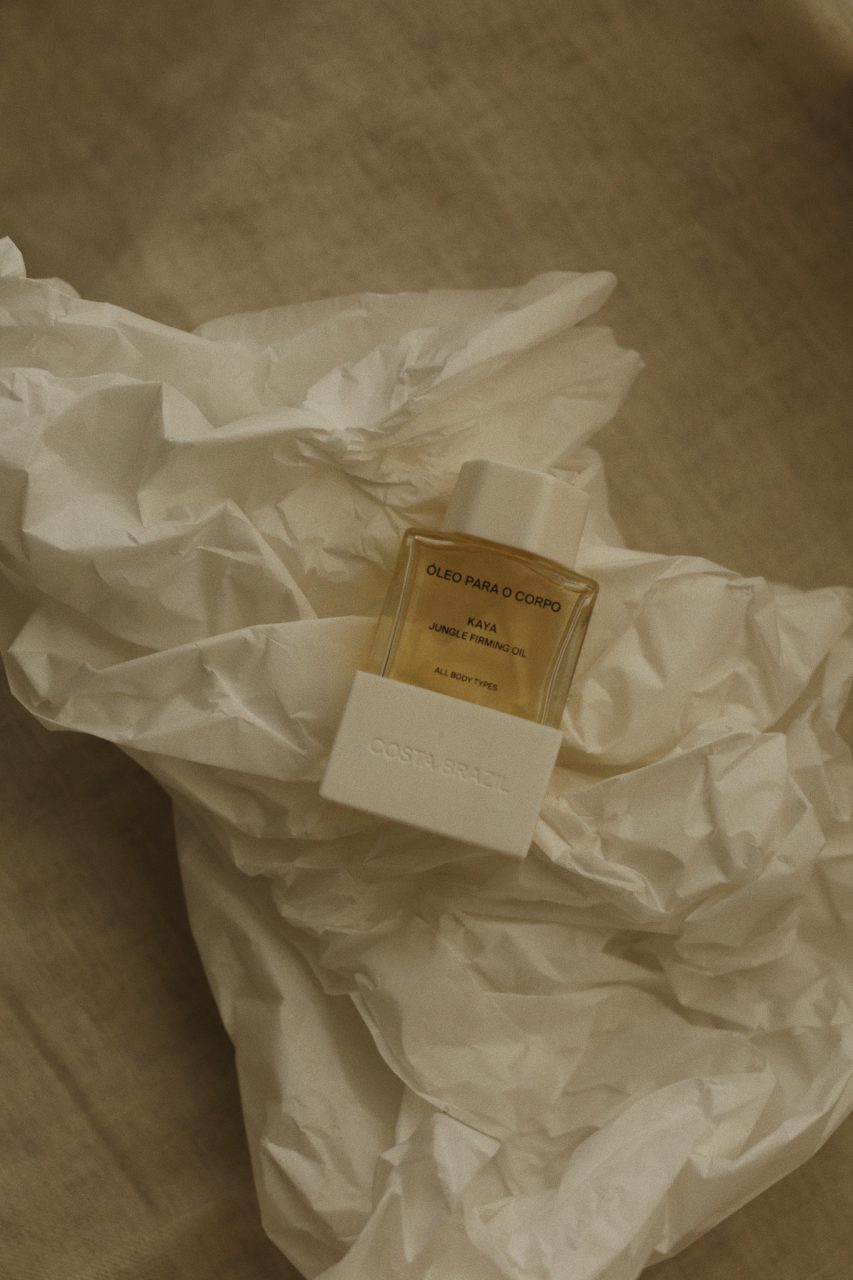 This costa brazil firming oil arrived in the mail last week, and normally I would say that's not long enough to determine it to be a favorite – except I am in LOVE with it. I really tend to neglect body care and focus mostly on skincare on my face, so finding a product I'm willing to use consistently is key. I tried this after getting out of the shower last week and was blown away. It sinks in so quickly, doesn't feel greasy, smells incredible, and has already made my skin feel more quenched and soft in the past week. I'm actually almost done with this small bottle and will be purchasing the full size. Just goes to show that yet again, Violet Grey's VioletCode is a trusted authority source.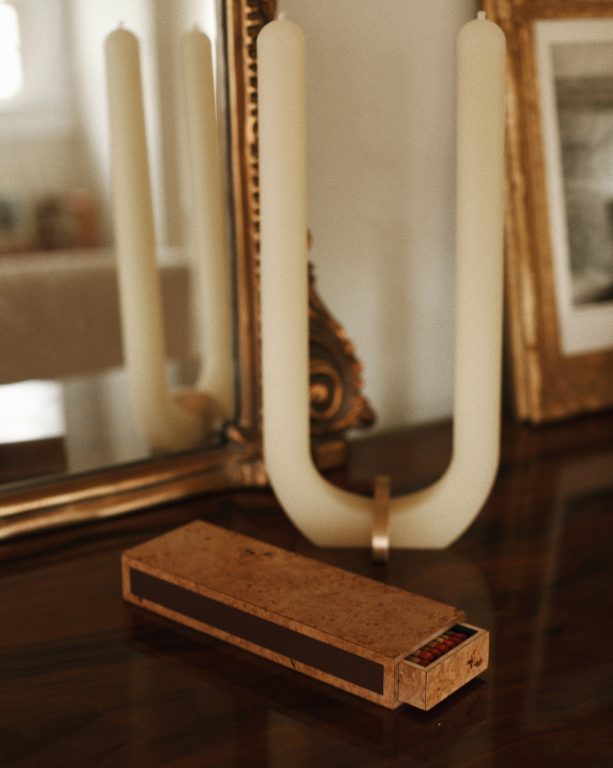 I've shared my love of this unique candle from Glaze Studio (please note I still can't bring myself to burn it) in a previous post, but today I wanted to share this gorgeous burl wood matchbox they sent over after I fangirled over it on IG. While it is definitely an investment piece, it's something I know I will be refilling with long matches for a long time to use in my home. They have several wood types and it surely would make for a very chic gift.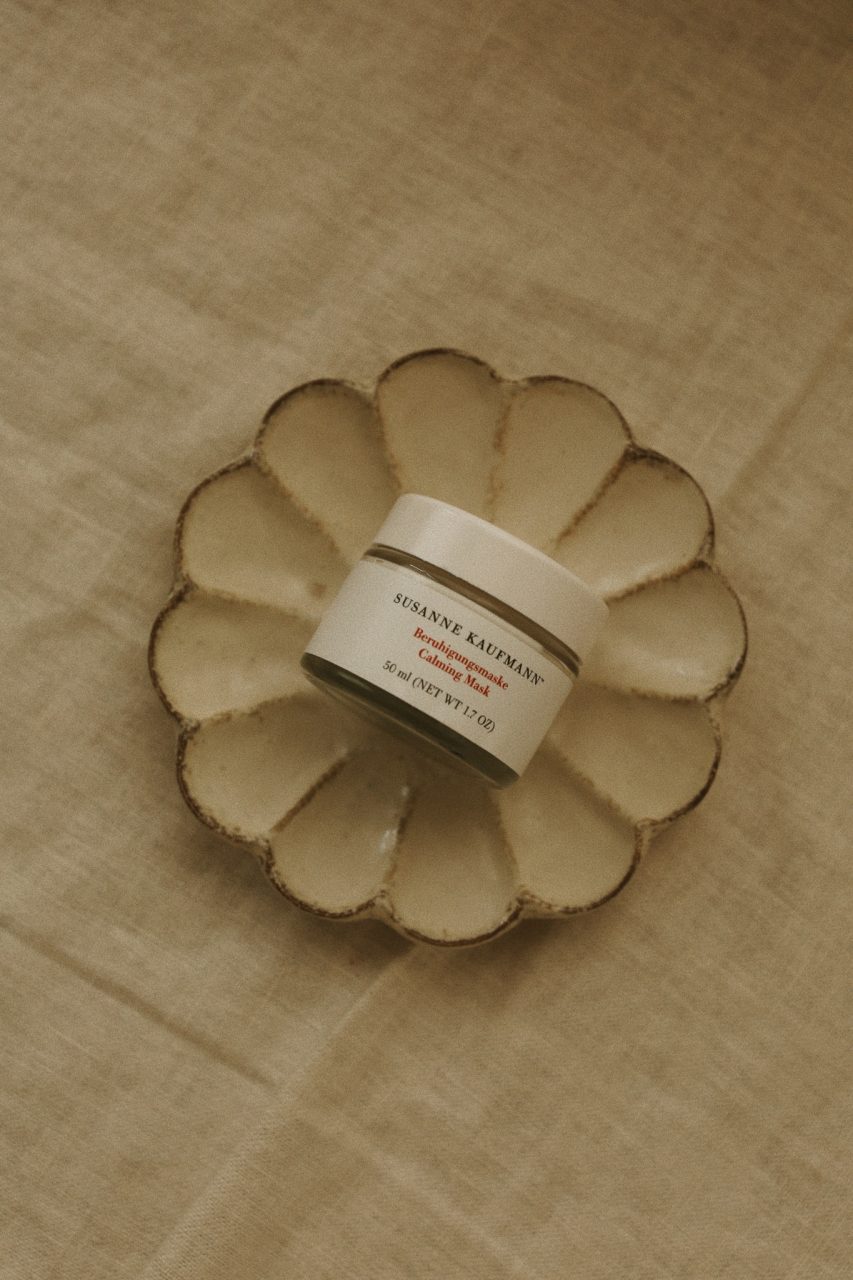 While I am more familiar with Susanne Kaufmann's gorgeous bath products (see below) I also love their masks. My skin tends to be pretty sensitive, so I like to stick with masks that offer moisture and redness reduction, like this calming mask. It's a great one to put on in the morning if I feel like my skin needs some TLC, and I love how gentle it is.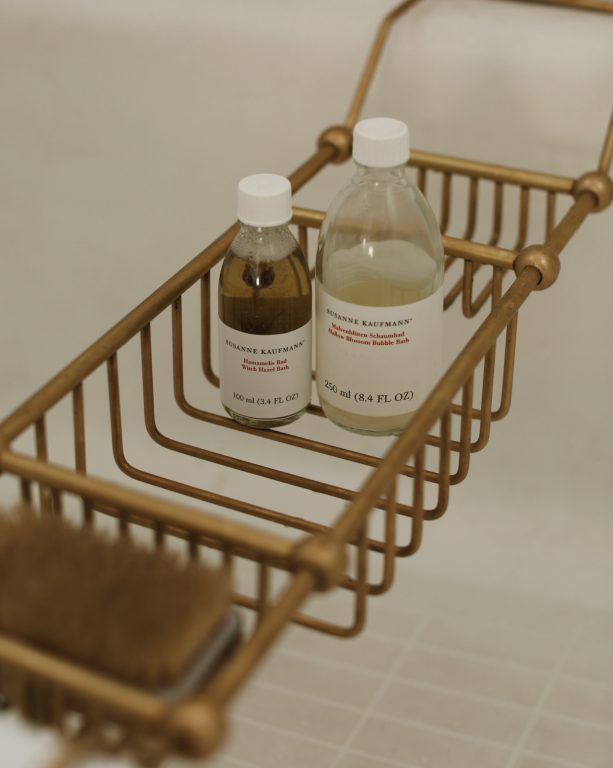 susanne kaufmann bath products
As I said, I love Susanne Kaufmann's lux bath products SO much. My favorites are the mallow blossom bubble bath and a new one that I'm trying in a smaller size is the witch hazel bath. I just think that their bath products are some of the best out there, they look great displayed, and they come in recyclable / reusable glass containers, so it feels like a really chic experience every time I use them.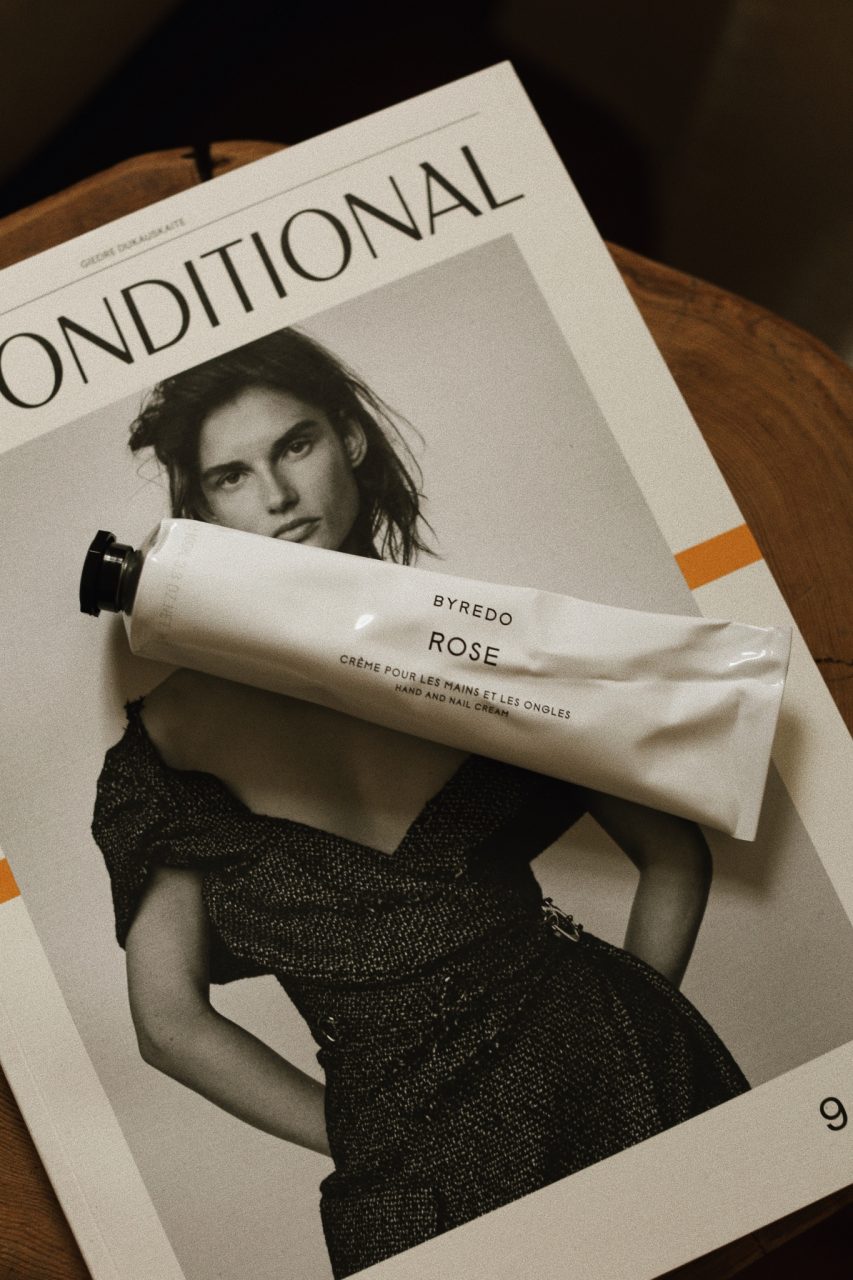 I know I am certainly not alone in upping the amount of times I'm washing my hands at the moment, so having a great hand cream to allow them to recover from frequent scrubbing is key. This rose hand cream from byredo moisturizes my dry hands and looks good while doing it.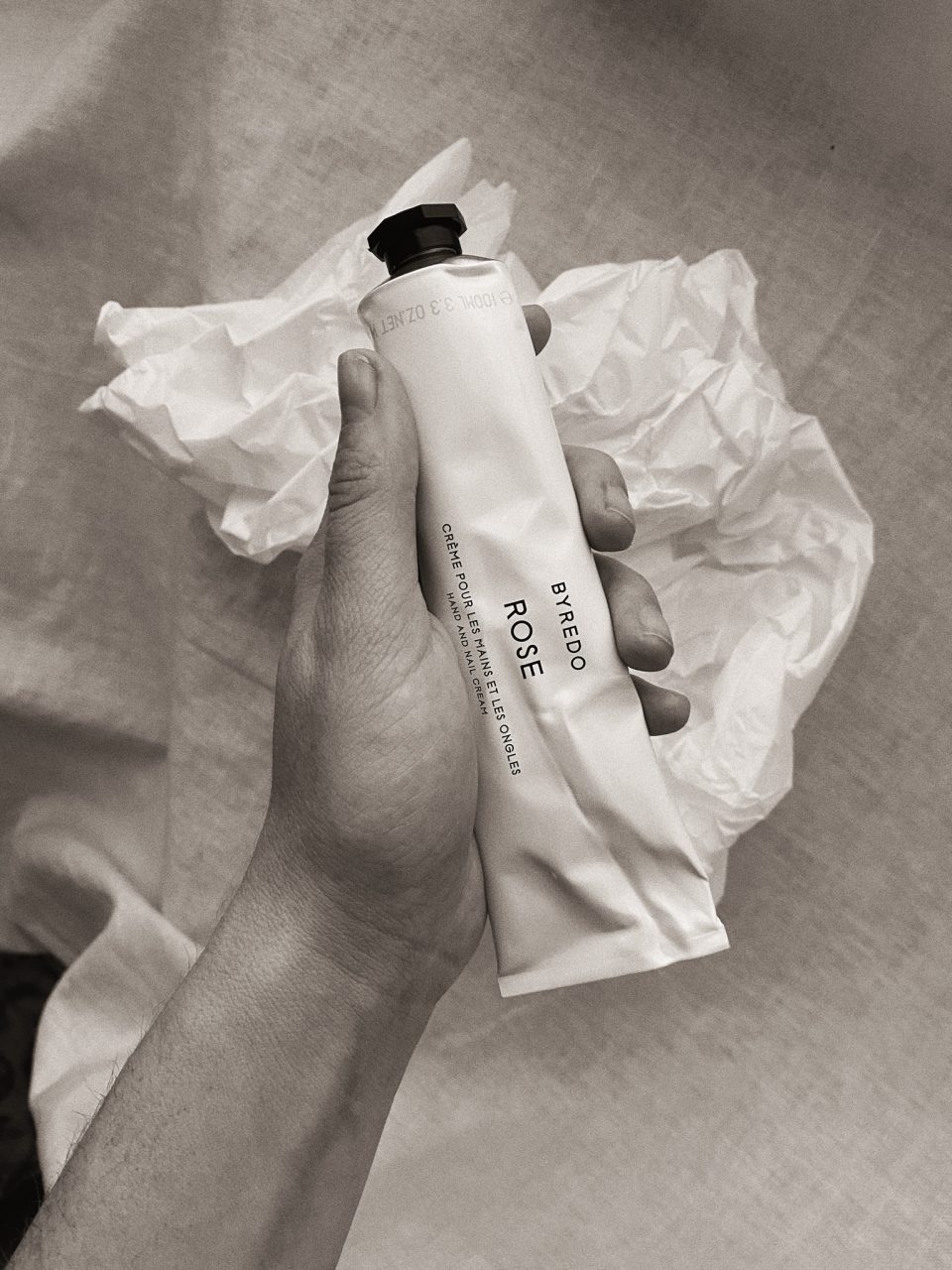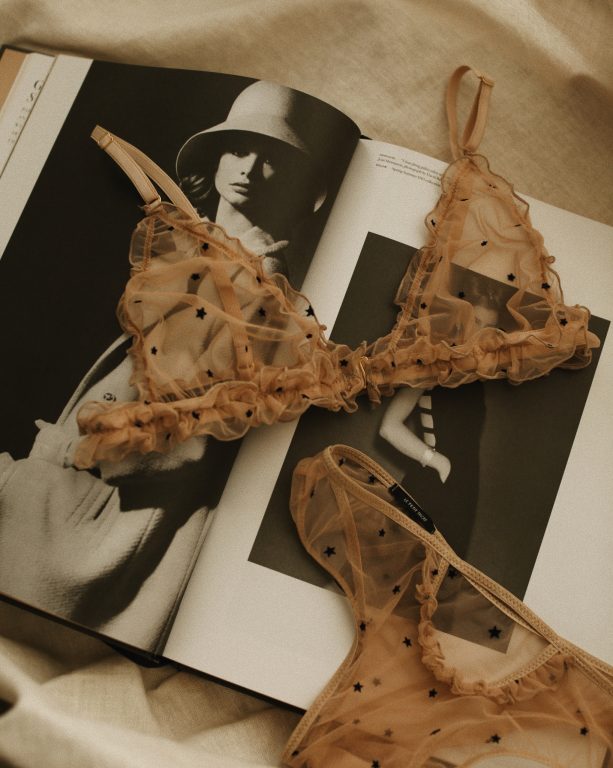 le petit trou lingerie set
I dare you to go on le petit trou's website and to NOT fall in love with everything there. They have slips, lingerie, shoes, candles, and pretty much anything and everything will make your heart skip. I ordered this set (bra here, underwear here) and will be ordering more in the future. It's all so darling, I'm obsessed!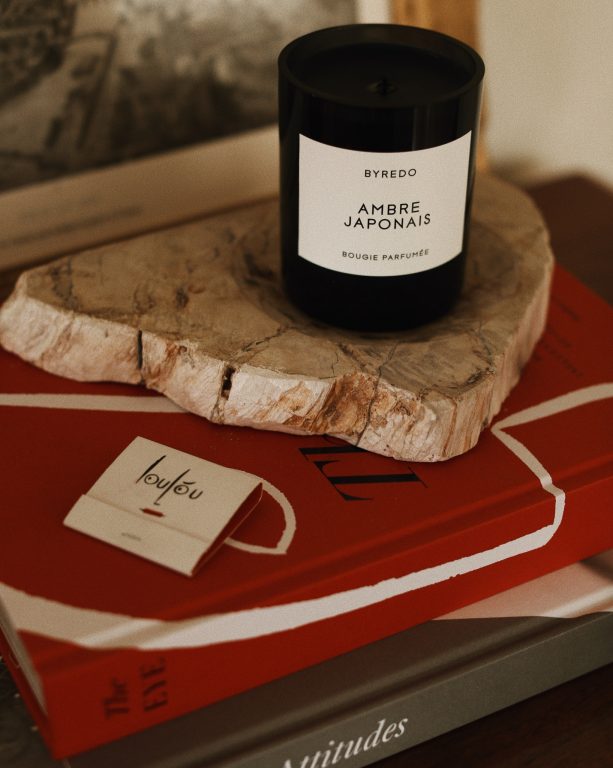 I've heard nothing but great things about Byredo, and finally decided to get my hands on one of their beautiful candles. After reading all of the scent descriptions online, I landed on this Ambre Japonaise candle. And yes, it smells even better than it looks, which I didn't think was possible.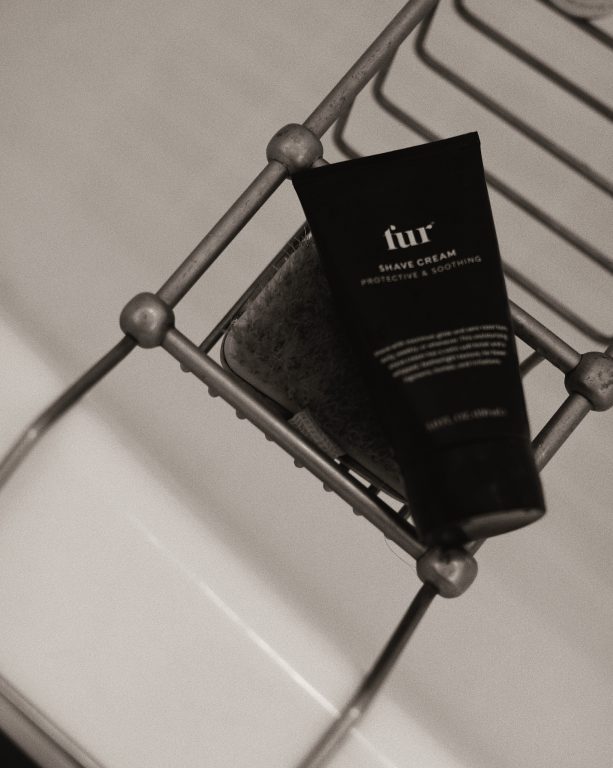 I've been a fan of the brand fur ever since trying their first product (the fur oil) a few years ago. It's meant for body hair of any kind, but can be used for a myriad of purposes, including adding a few drops to your bath water. I love their line and was especially excited about their new launch that they kindly sent over – the shave cream. I have unbelievably sensitive skin and usually have to wait about 5-10 days in between shaving my legs, which in LA is a bit difficult to get away with given our endless sundress season. This cream has been a game changer for me and has allowed me to be able to not only shave more frequently but also to soothe my normally red legs.