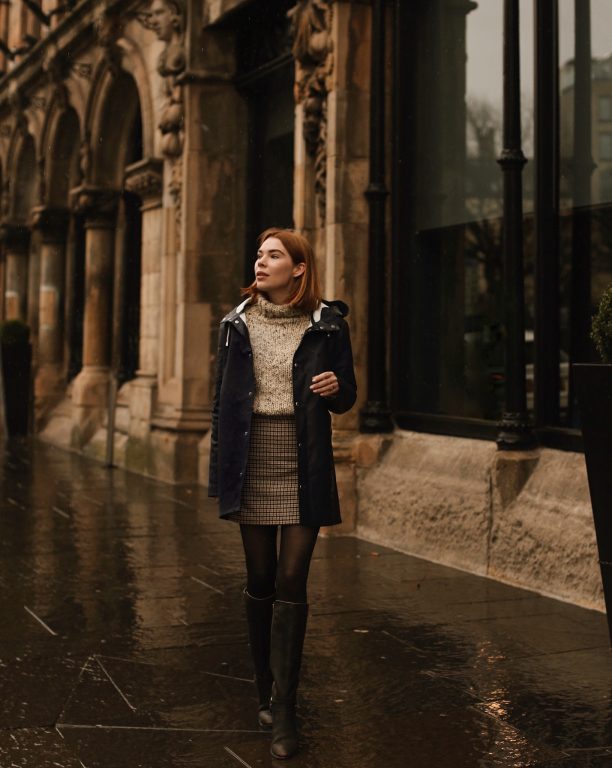 Our trip last month began in Belfast in Northern Ireland, and while it was a bit of a whirlwind with just over 36 hours in the city, we managed to fit a lot in. So for my post today, I'll walk you through where we stayed, what we did, and of course – where we ate!
To Stay
Despite my many visits to the UK, I've somehow never stayed at a Malmaison property. And while I didn't gather any photos of the inside, the exterior view is featured in my photo above. I loved the historic building, and we were told that it was once a large factory – what a cool transformation to see it as a hotel now. The hotel was SO comfortable, centrally located, and was a perfect easy stay. Will definitely be staying at another one of their properties in the future.
To Eat
We ate at Fish City shortly after landing, so this was our first taste of Northern Ireland and it did not disappoint. While I was certainly impressed by the menu and the presentation (also a stylish interior) what really stuck with me most was this restaurant's commitment to sustainability. Not only do they only use responsibly sourced fish, but every detail of their restaurant focuses on best practices like using low energy lighting, offering a filling station for water, and only using recyclable or reusable materials for takeaways. A lovely restaurant with zero plastics in sight is so refreshing, and the food! I could go on and on, but I'll let the pictures speak for themselves. Add this spot to your list for sure!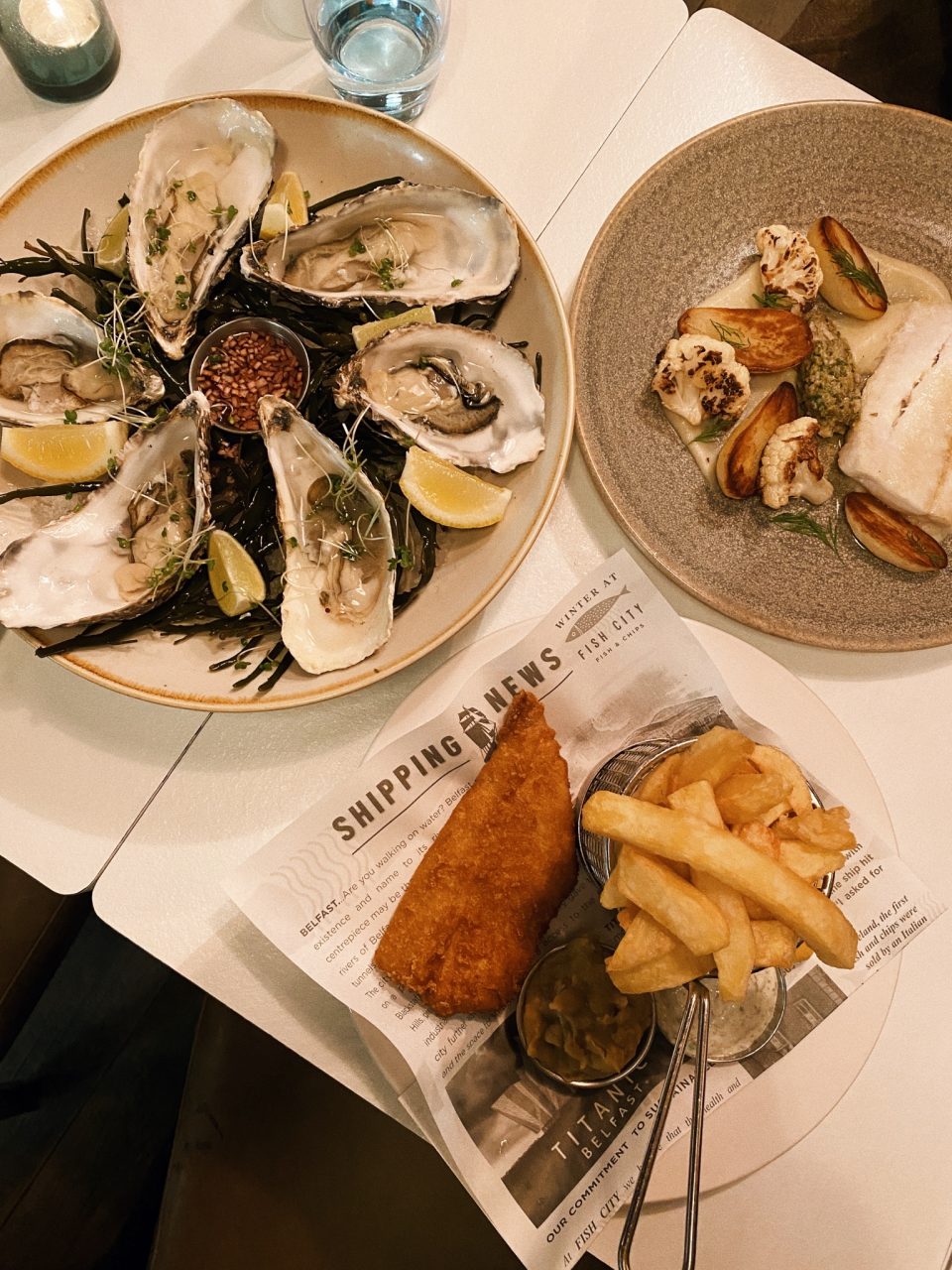 Belfast is full of great choices for food, so we were a bit hard pressed to choose exactly where to go for lunch on day two, but landed on The Muddler's Club after receiving a lot of recommendations to visit. I'm so glad we did because wow, what a meal. Everything from the appetizer to the main course and all the way to our dessert course was perfection. The restaurant had no trouble catering to our pescatarian request and served what may have been the most incredible amuse-bouche I've ever tried (that little truffle topped number below). We adored our meal, and my only regret was that we couldn't come back for dinner because there was SO much more of the menu I wanted to try. Make reservations if you're planning on visiting, and come hungry as you're gonna want to eat it all.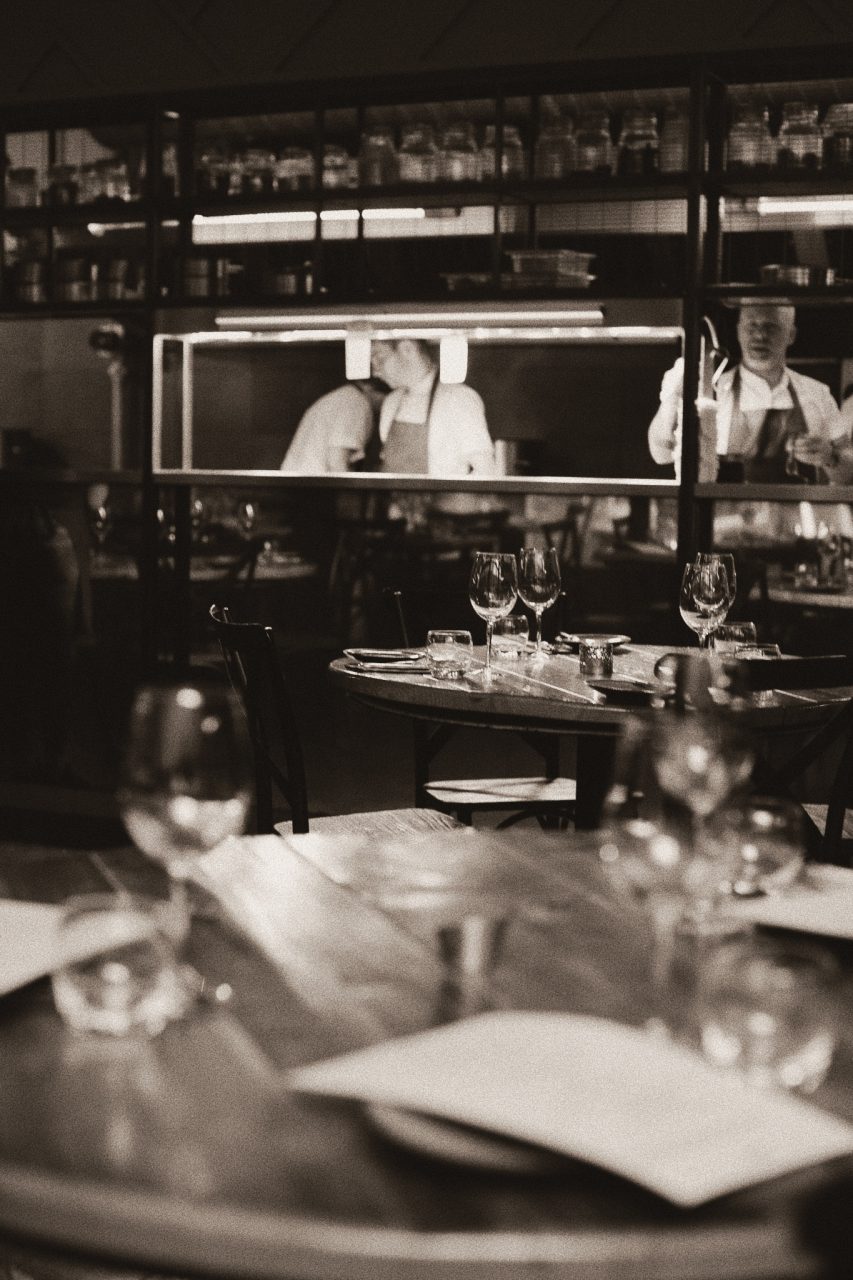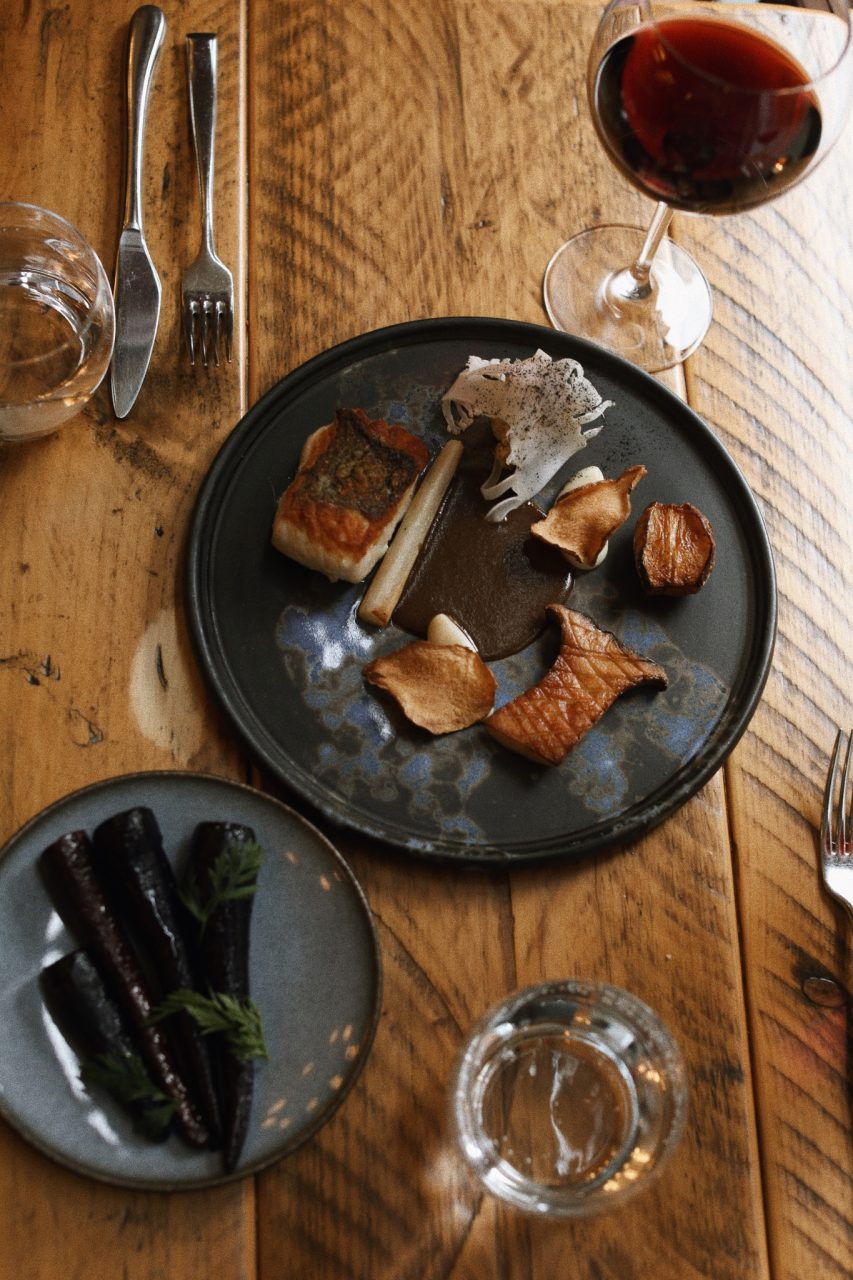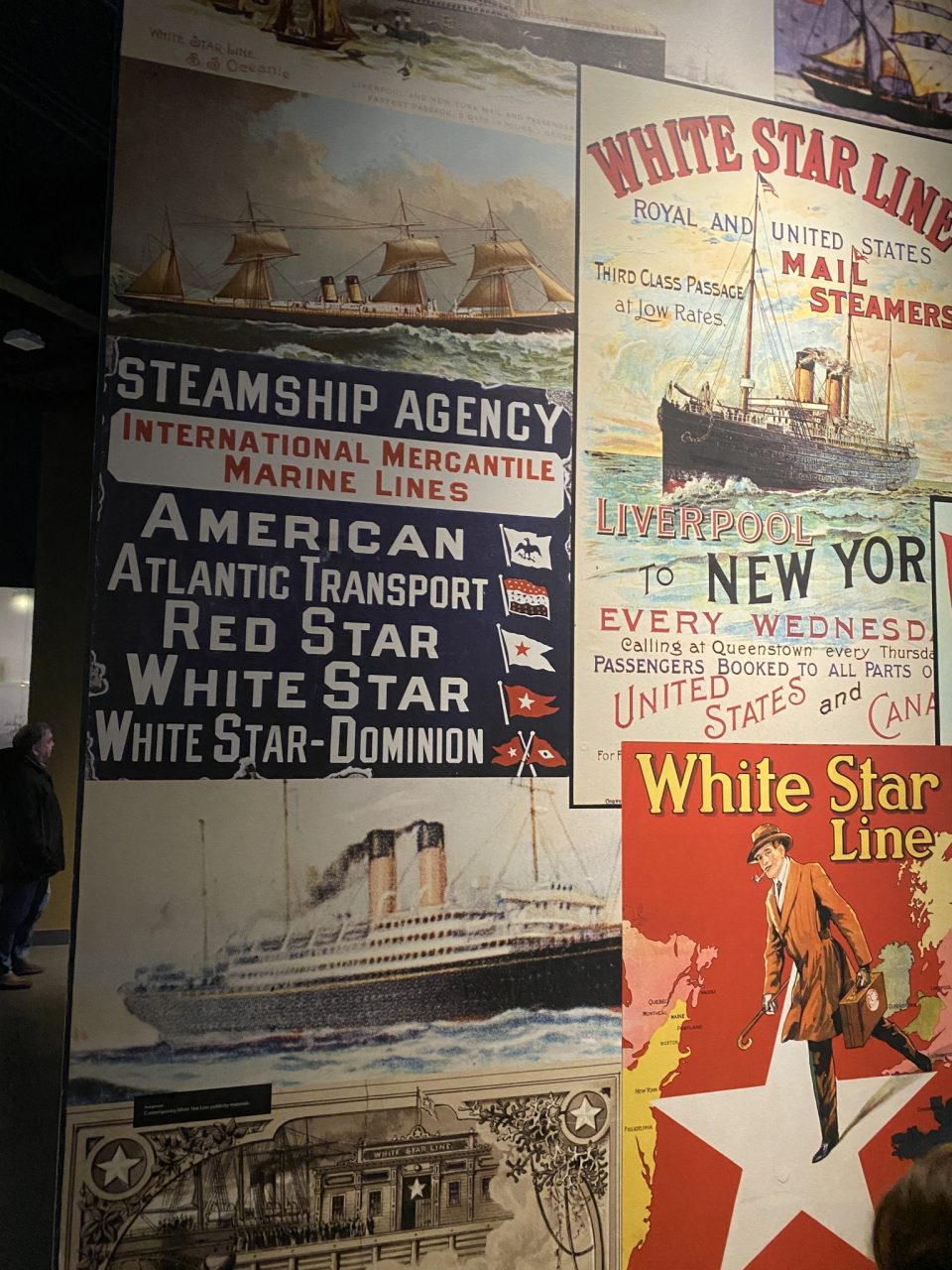 To See + Do
It would be a misnomer to call the Titanic Belfast a museum – it's much more of an interactive experience than that. Situated right in the spot where the Titanic was constructed over 100 years ago, this throughly modern building is meant to replicate the height and size of the ship itself. And when you approach it is a bit jaw dropping just to behold the scale. Once inside, it's a multi-level experience with every detail thought of. From a ride that takes you through the construction to a whole area where you can experience what the rooms on board actually looked like, it's a must-visit if you are headed to Northern Ireland, despite how heavy the tragedy can feel when walking through the building.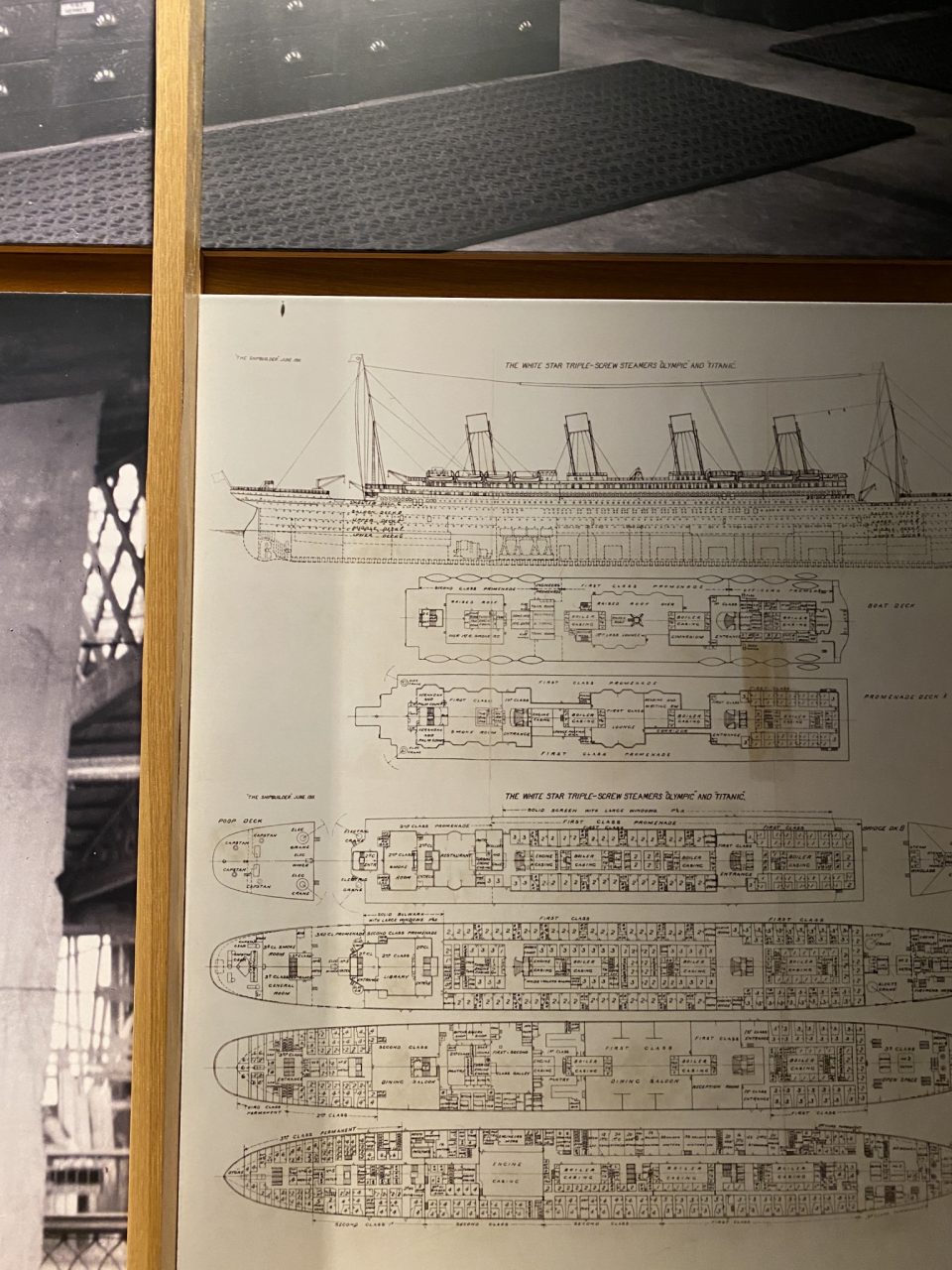 While technically a part of the Titanic experience, the Nomadic ship outside of the building deserves its own mention. It remains the last White Star Line ship in the world and was once used to transport first and second class passengers on board the Titanic. You are able to board the ship and to get a sense for what it would have been like to have been heading to the Titanic on her maiden voyage. A true living piece of history and well worth making time for.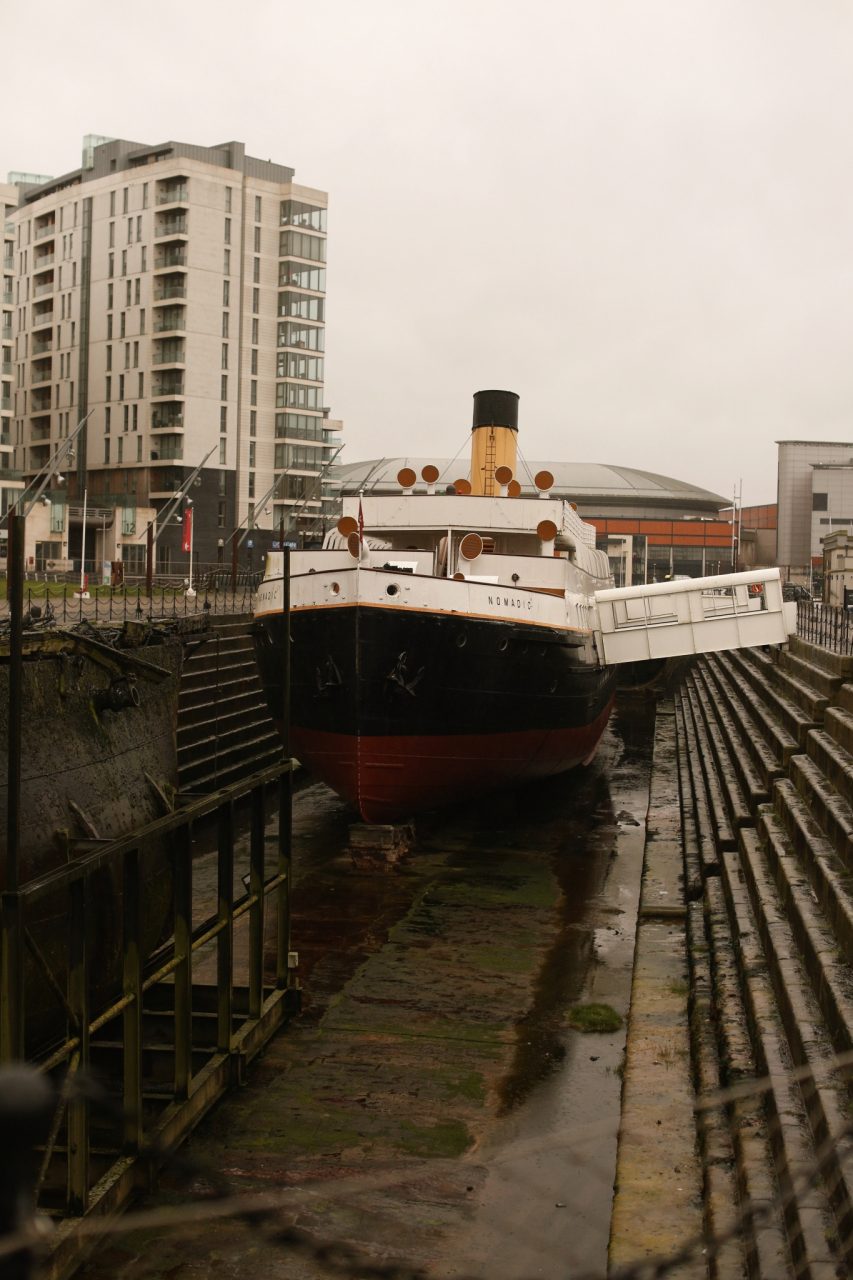 stutterheim raincoat / hand knit sweater / &otherstories skirt / frye boots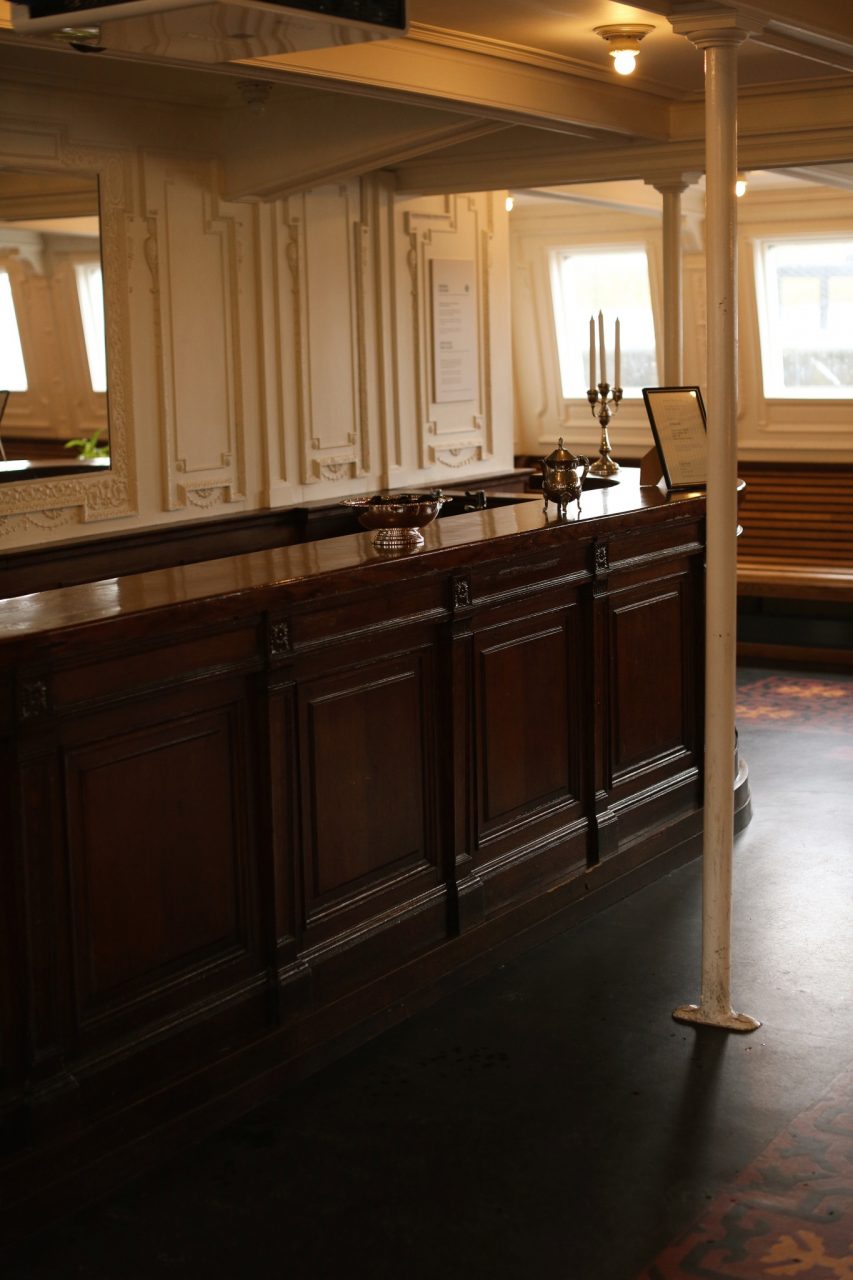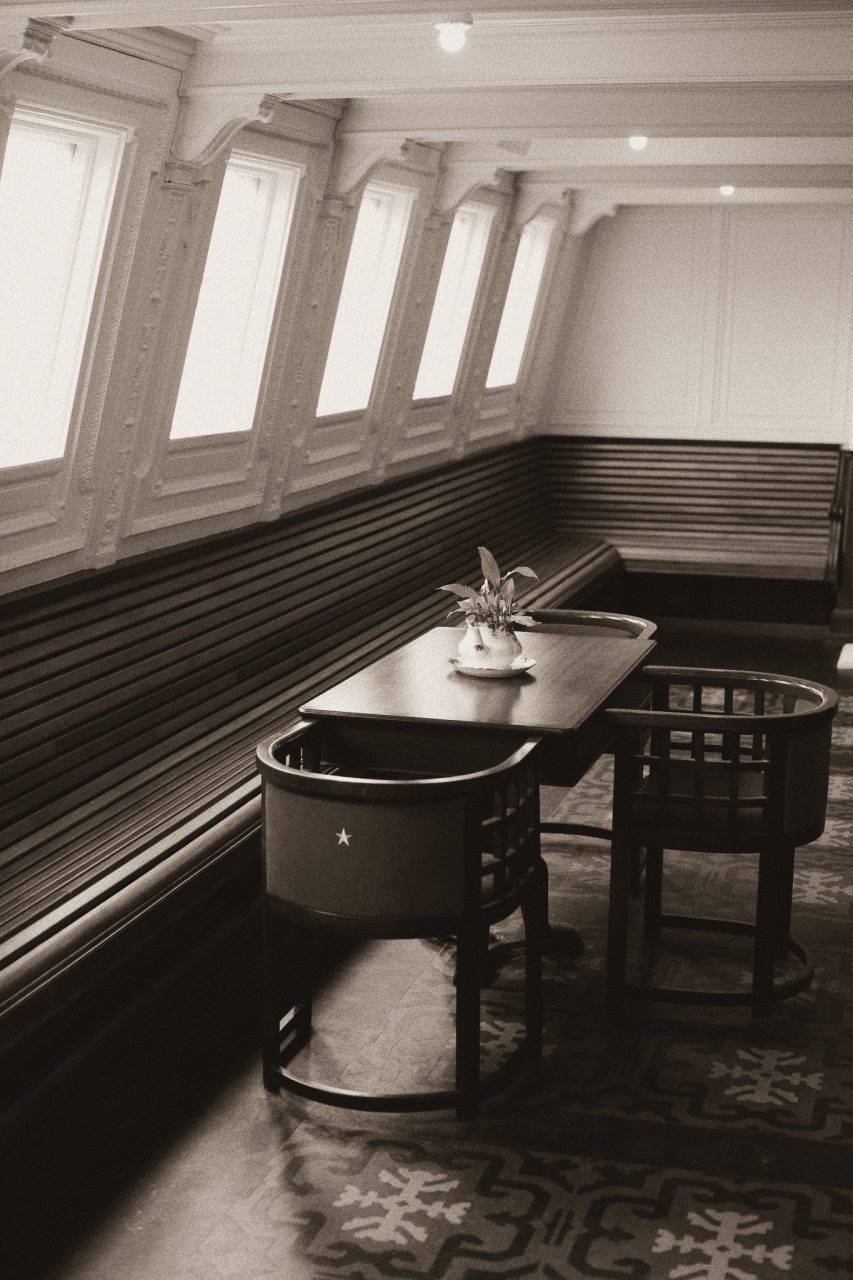 While I don't have a ton of photos from this historic pub as we shout mostly on film inside, it was our first taste of Guinness on the trip and we loved the interior. So many amazing private booths, a long decorated bar, and overall just a cozy and beautiful spot to grab a pint. 10/10 would visit again!