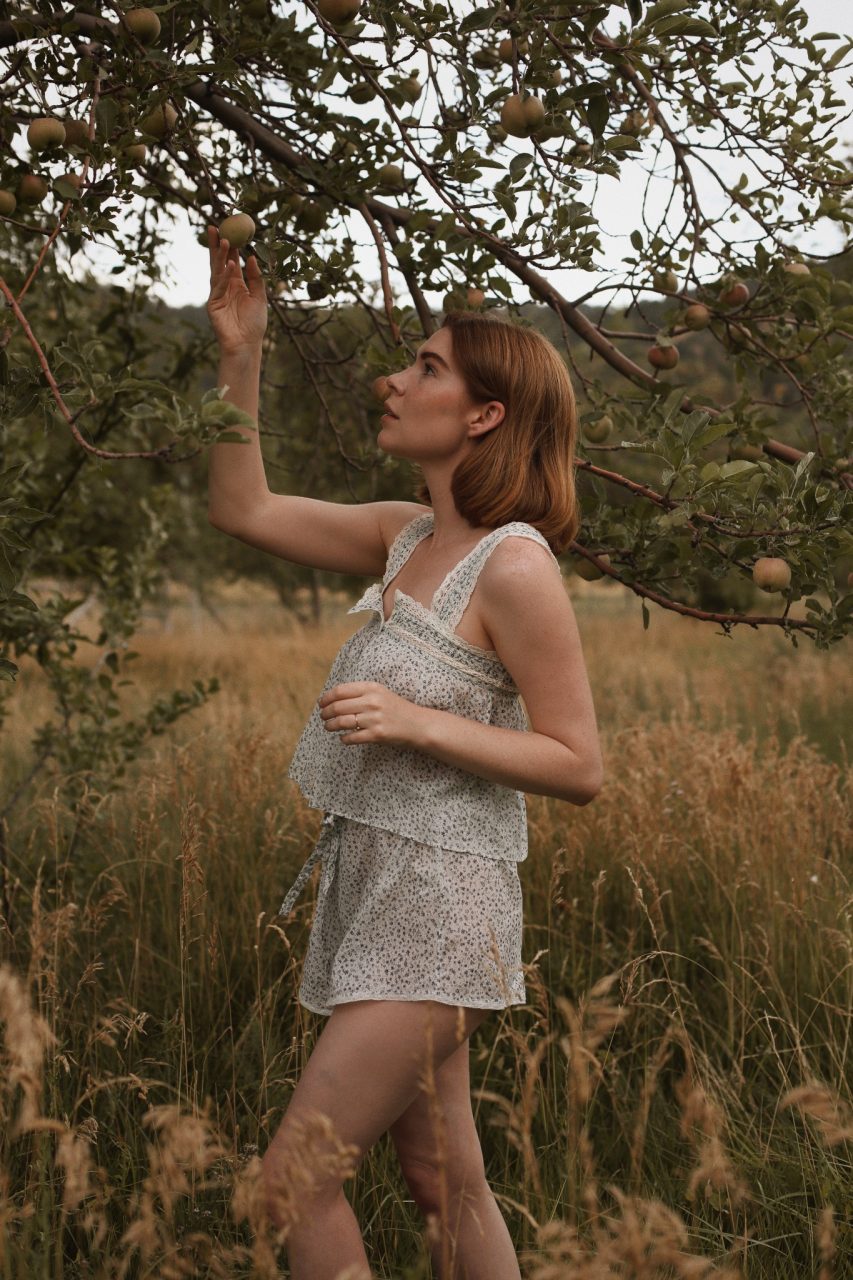 Warm summer evenings call for cotton layers.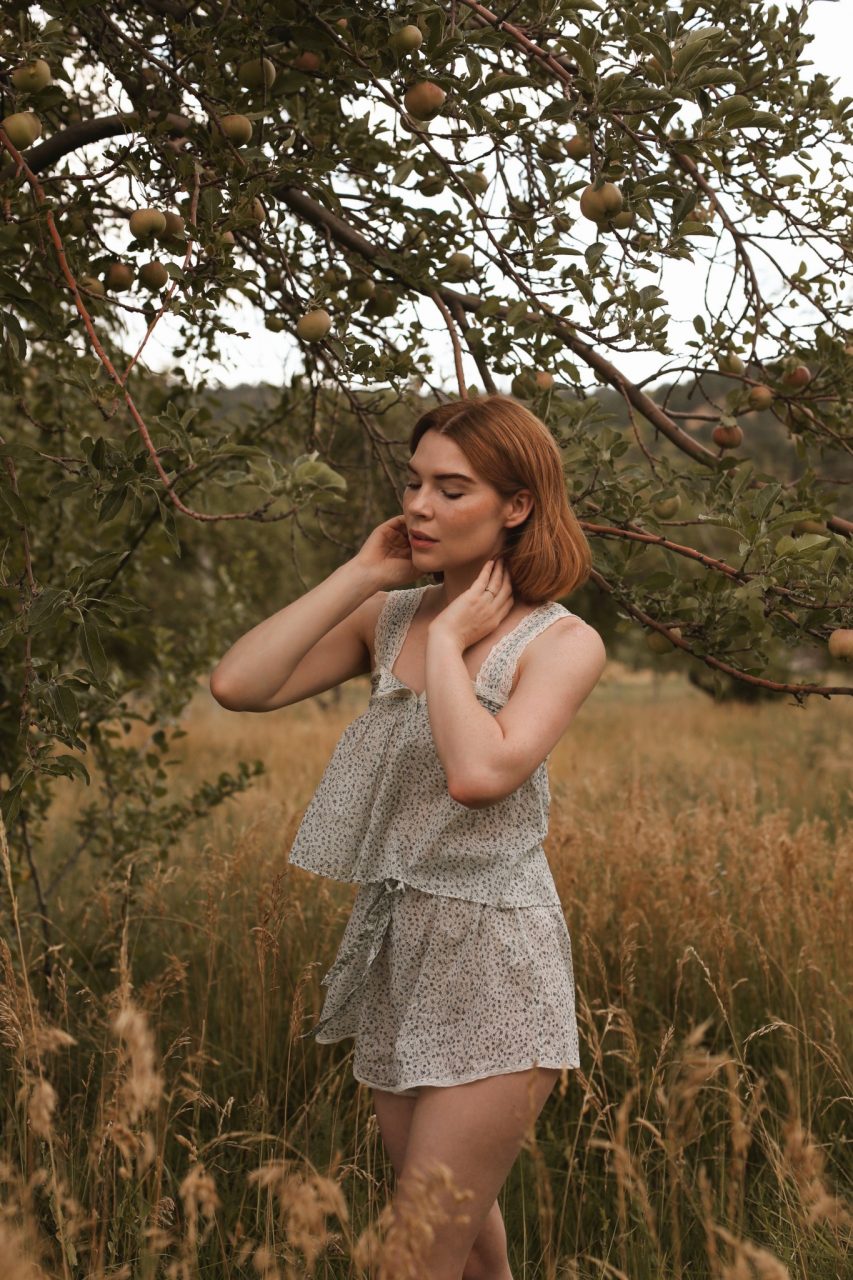 So on our recent trip to Utah, I packed along this set from Doên. The simple cotton shorts and tent-like top reminded me so much of the things I used to wear when I was a kid. And all of the romantic details really spoke to me when I first peeled back the tissue. The lace straps, the minuscule buttons, and the sweet ditsy print of flowers.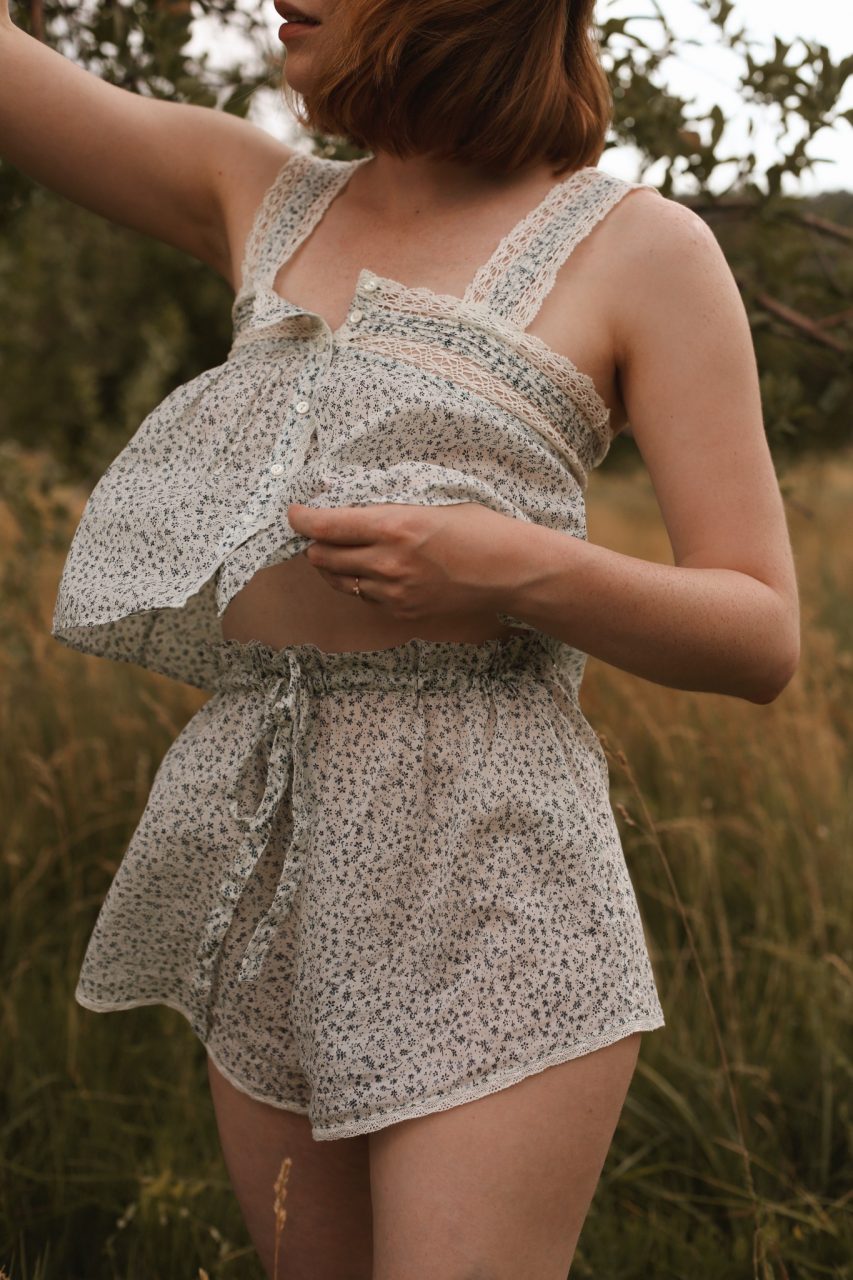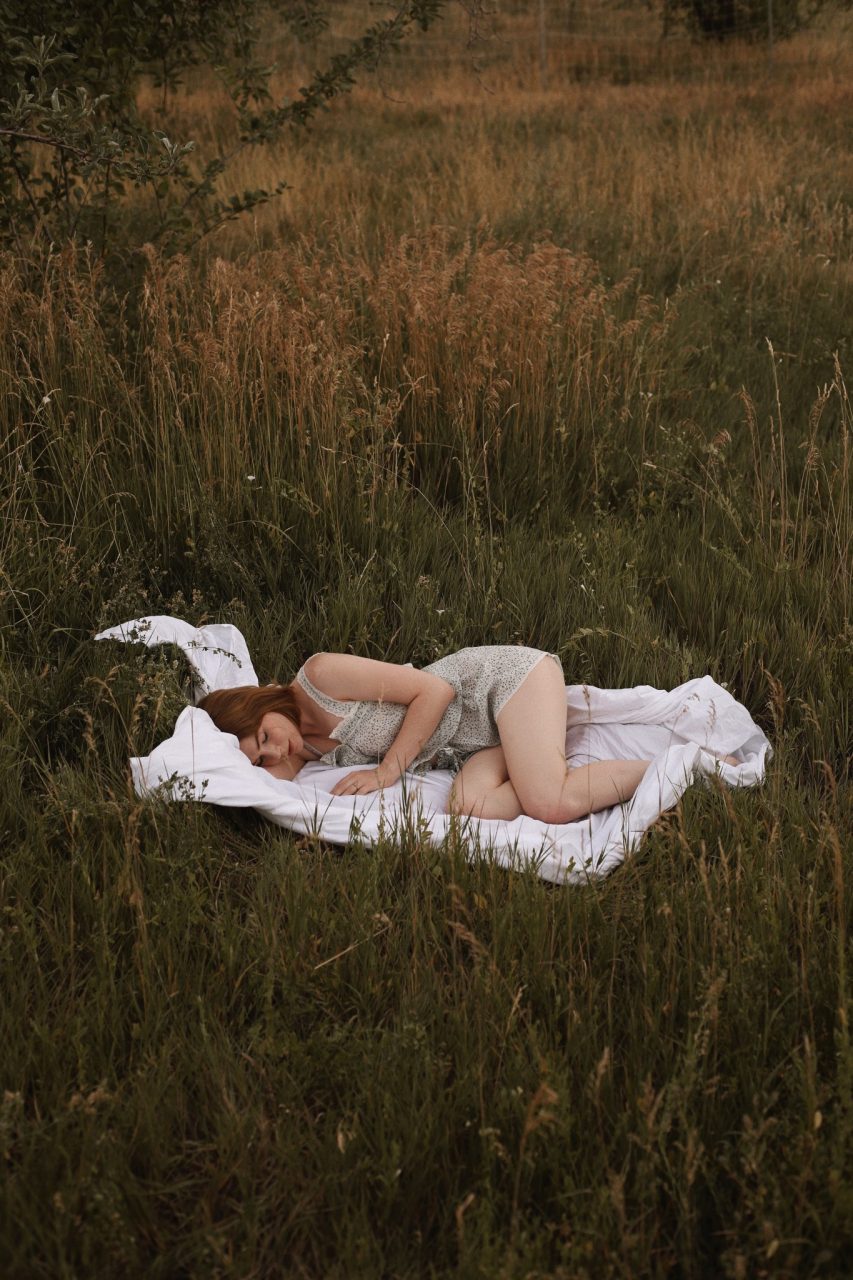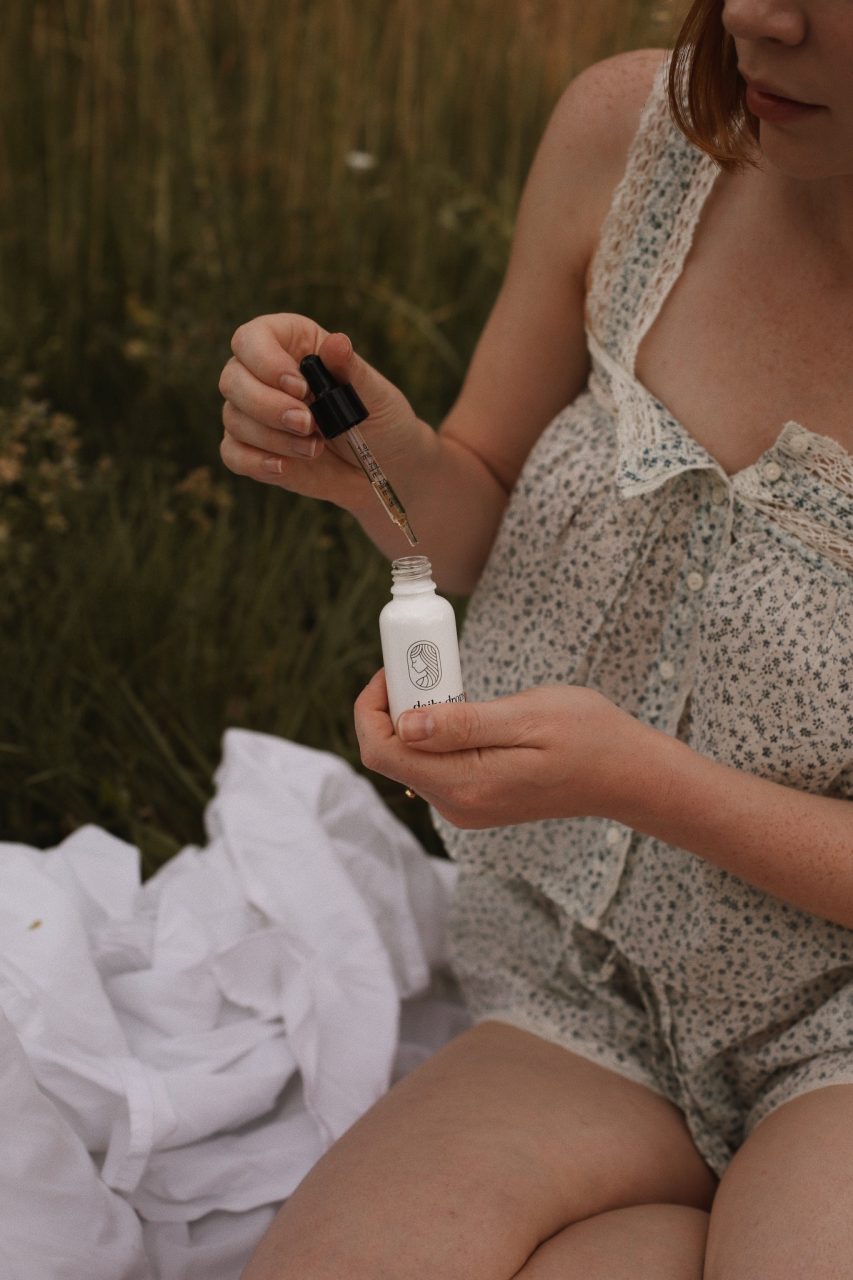 I've shared on Instagram, but as of about 5 weeks ago, I started taking CBD daily, in the form of these drops. I didn't expect much of a difference, having only ever used it 'as needed' in the past, but I'm noticing such a difference. My anxiety has decreased so much, and I'm sleeping better. And during the day, I find that I'm able to be so much more productive; the amount of blog posts I've put up lately feels testament to that.
I've been using this brand called Equilibria, and they provided a discount code for me to share. It's prettylittlefawn for 15% off of your purchase. So far, I'm loving the drops (I take .50 ml in the morning), the capsules (I have one with dinner), and the bath fizzes. Just this weekend, when I was laying on the couch with cramps, I decided to try the relief balm on my lower back for a bit of an alleviation in the pressure, and it really seemed to do the trick. I'll keep updating on my CBD routine as we head into autumn, but it's made such a difference for me this Summer.
Speaking of Autumn; while the weather is still quite hot here in LA, it does truly feel like Summer is drawing to a close. I'm noticing the sun setting earlier, and some mornings (few and far between) there is the faintest chill in the air when I take Mops out for a walk. I know chilly weather and that true feeling of Autumn is still far off based on the last few years, but there is that feel in the air. Maybe it's because September the 1st is just around the corner, but it does almost seem like I could will Fall into coming. Almost.