Yesterday on Instagram, I shared one of my favorite ways to create an outfit – which is from the bottom up. It seems counterintuitive at first (why not put together a look and use the shoes as a finishing touch) but hear me out. I think that flipping things around and quite literally starting an outfit from the bottom up is a great way to get you to look at your wardrobe in a new way.
For me, I find that it means that I reach for a wider variety of shoes (like these ones from the Mgemi x Zappos collection) rather than just shoving on whatever pair seems to be least offensive and match the best, and makes me really think about the whole outfit before pulling things on. I tend to gravitate towards denim and sweaters this time of year because it's easy, but by starting off with shoes, I found that that's not how I wanted to style these lace-up boots or these grey suede ones. They both seemed better suited to tights, which led me to two different mini-skirted looks. Is mini-skirted even a word?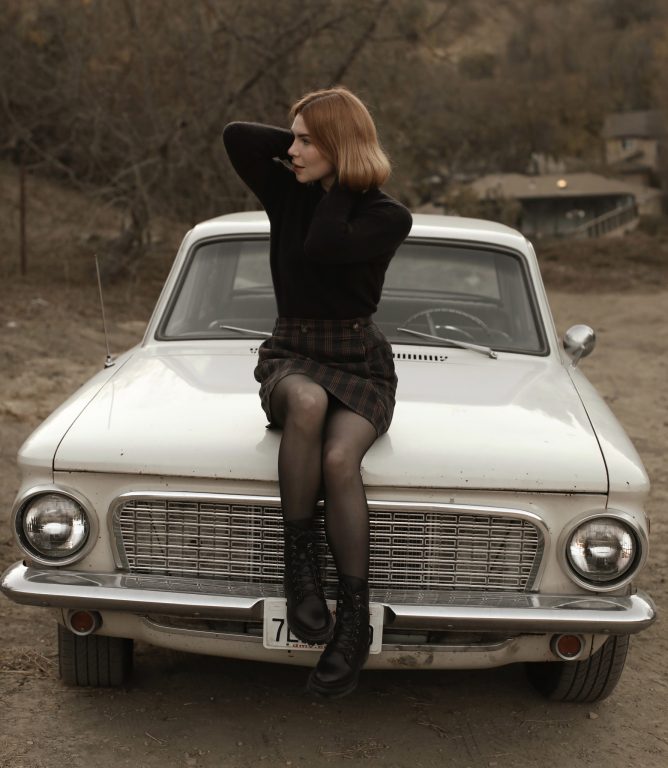 plaid miniskirt | roll neck sweater | quilted lace-up boots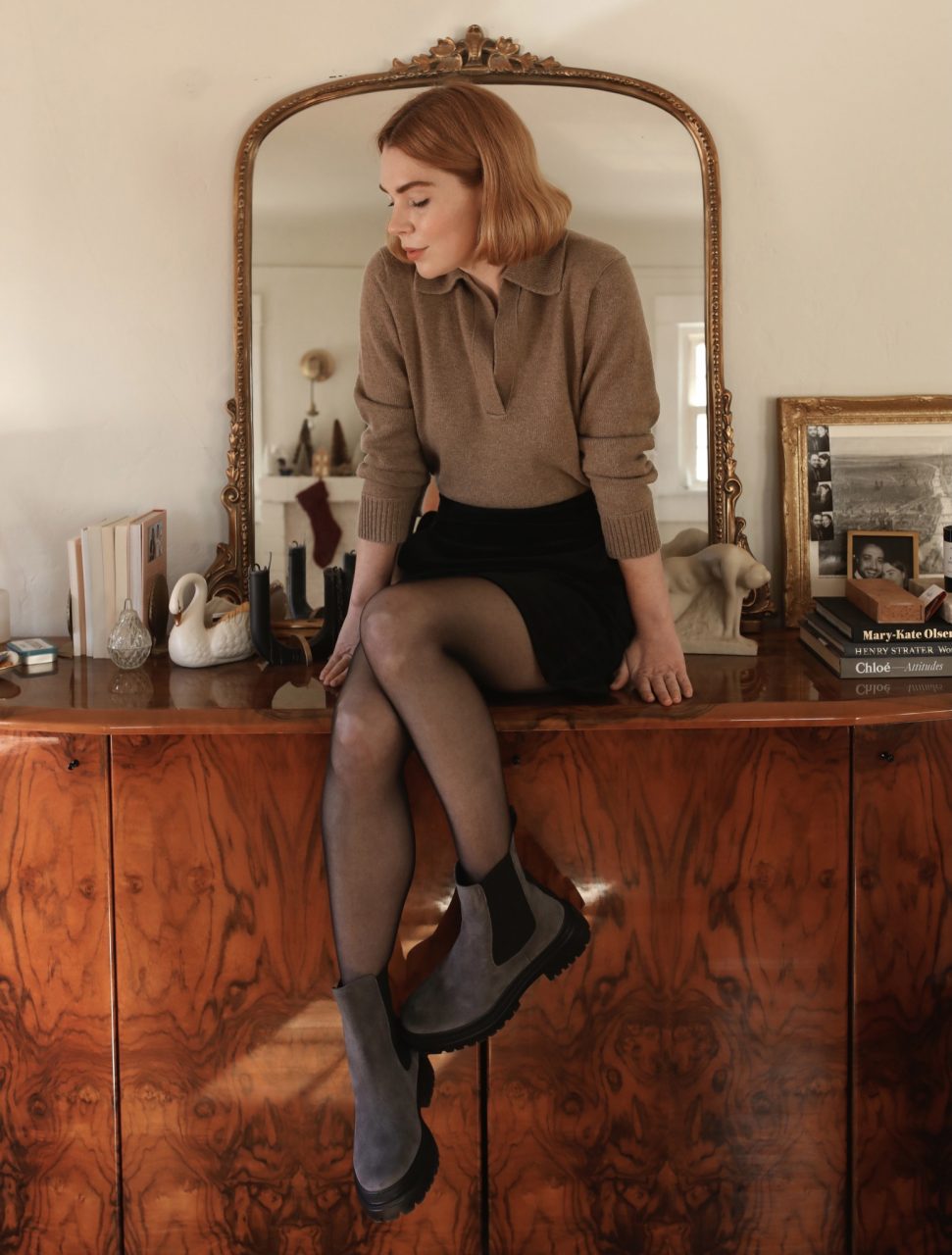 collared knit | velvet skirt | grey suede boots
The other two looks were a bit more understated, with a slacks + trench + loafers combo that I think always works, and a simple denim and sneakers look, but I still find it to be a really interesting way to get dressed. It really makes you think of shoes as a foundation and something to build around, rather than an accessory. So, would you try putting together looks from the bottom up?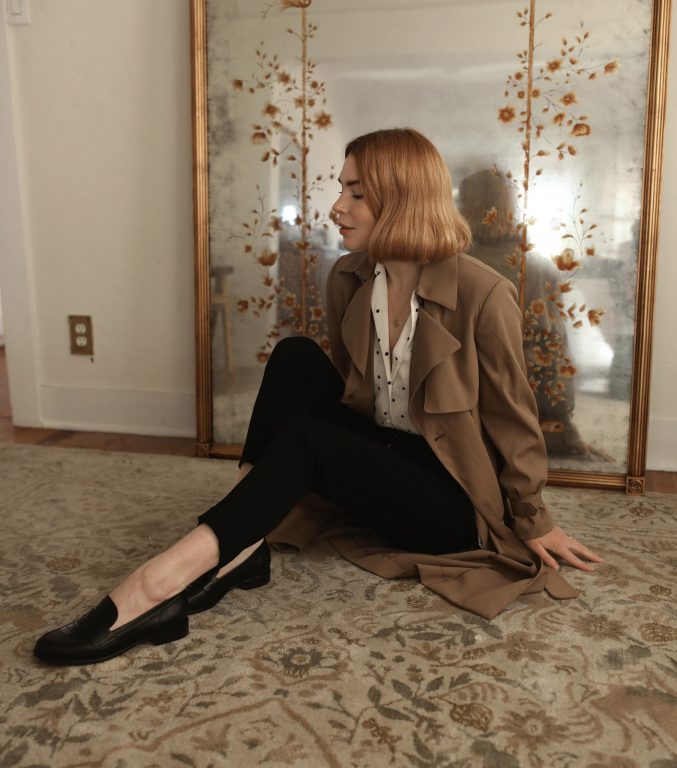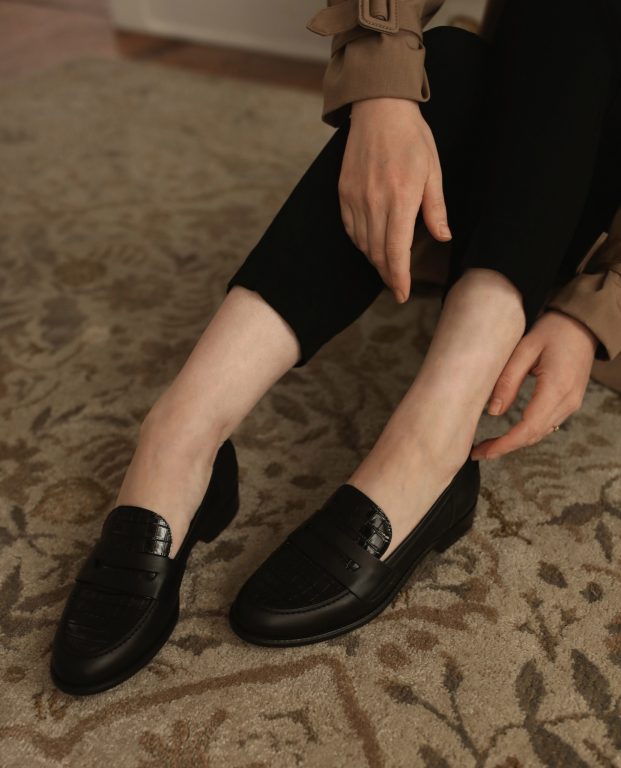 trench coat | slacks | loafers
over-size knit | leather sneakers
The looks featured here were part of a sponsored post on Instagram. All opinions expressed here are my own.