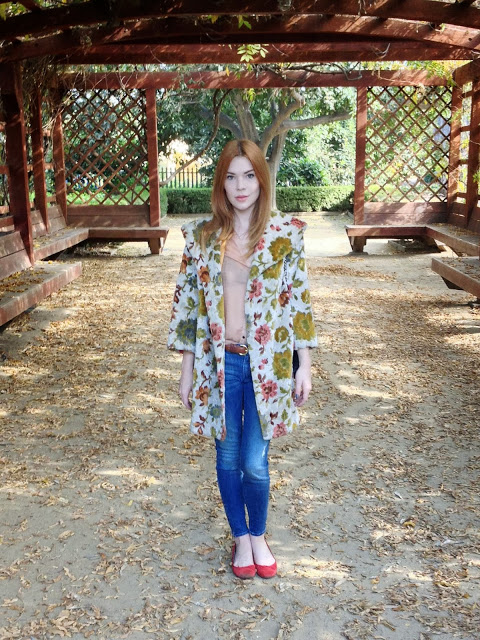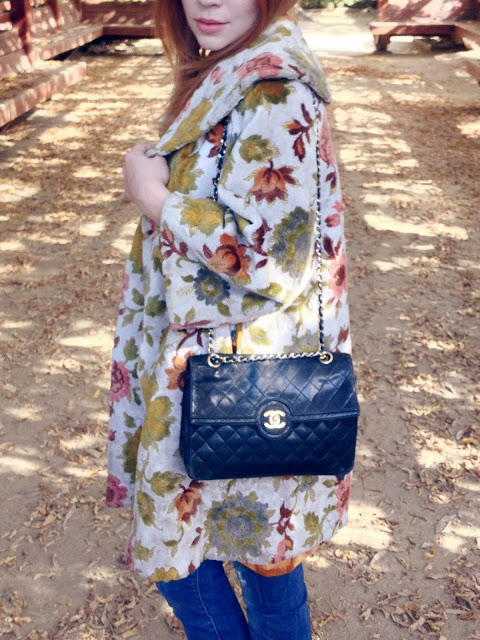 Big week! I've spent much of the week getting ready for Thanksgiving, and that means prepping things to bake, working on decorations, and general cleaning. In between all that business and running around, I managed to collaborate with one of my favorite vintage/resale shops with their guest curator program. Every month, ModTex in downtown Fullerton chooses a blogger to select their favorite pieces from the store and style a few looks. I stopped by the shop, and because I'm a thrifty gal, chose 30 items all priced under $30 for customers to shop through! It was so much fun being able to comb through all of the racks and select my favorite items for other ladies to be able to shop. Check the picture below for a preview of some of my favs.
Naturally I chose a lot of vintage pieces, but because they are a resale shop, they have some great newer items as well. I did my best not to buy anything (I have too much clothing anyway!), but this 1960s carpet coat was calling my name! I've always wanted a carpet coat, but because they can be so expensive I usually pass on them. This one was priced at $30, and since that's in my budget I could justify it. It's a real collectors piece and I know I'll have it for years to come. It's so luxurious and comfortable, and the collar on it is to die for!
So if you happen to live in Orange County, be sure to stop by ModTex this month to see some of the items I chose! And as a special thanks to my readers, click the link below to receive 20% off!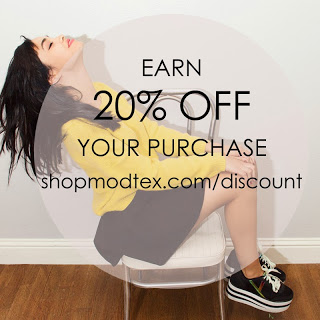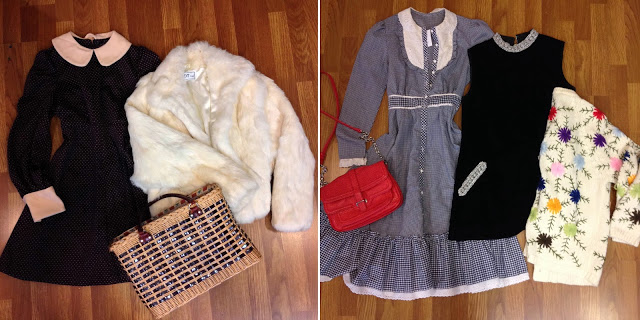 vintage carpet coat / GAP blouse / mother jeans / zara flats / vintage thrifted chanel purse