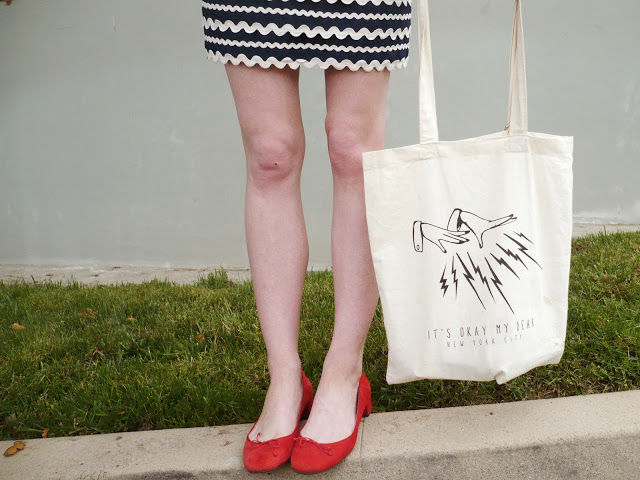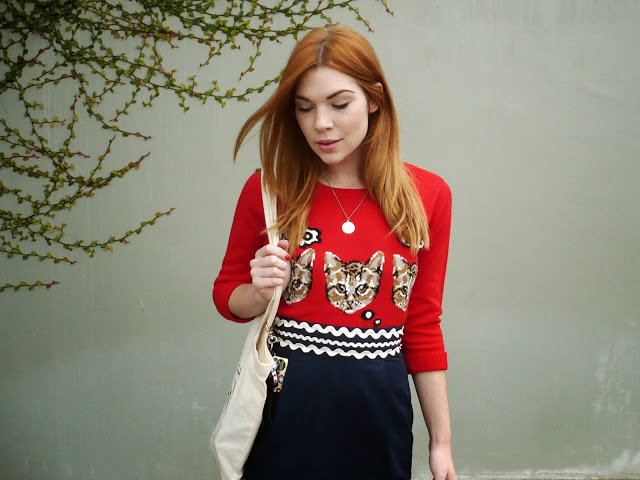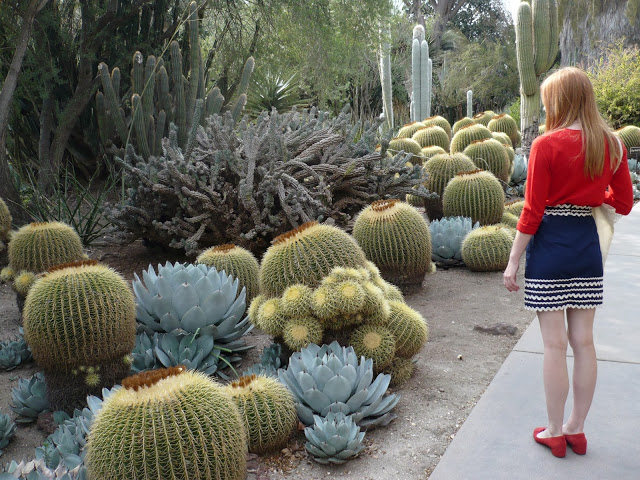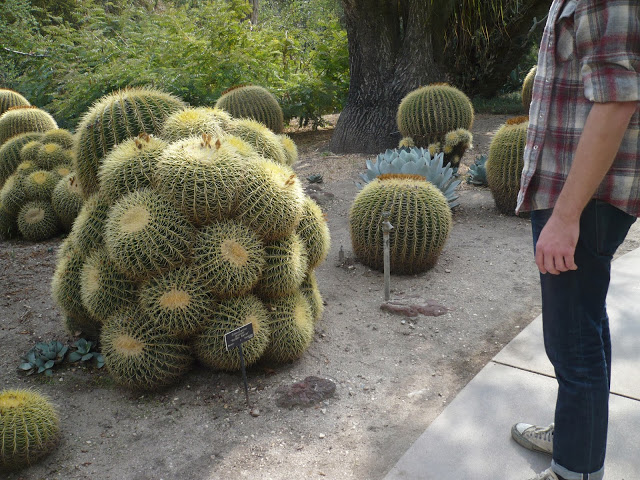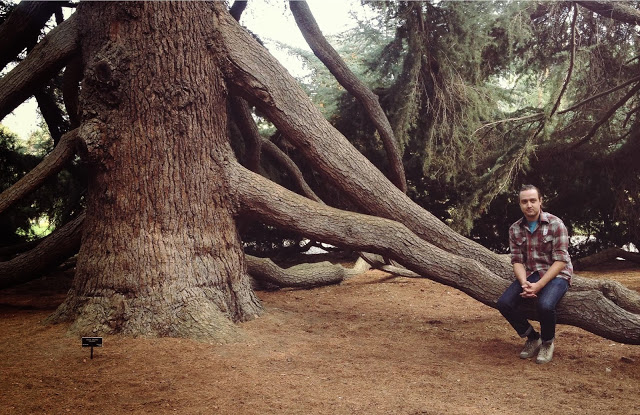 Last week I got to go somewhere I've been dying to go for ages – The Huntington Library and Gardens. I had looked at endless photos and dreamed of being able to go. It's acres and acres of botanical gardens, and some of the most amazing paintings and sculptures. Finally I got lucky, and a friend gave my boyfriend and I free guest passes. It's normally $20 a person to get in, which is way outside of our budget (We're saving up for a cruise this December!). The timing couldn't have been more perfect, as my man and I were celebrating our anniversary, so we grabbed some coffee and headed out.
As much as I've read up about the place, I was ill-prepared for how big it was. Endless grounds and the most amazing views. It was wonderful, the weather was nicely overcast, and while there were tons of cars in the parking lot, we mostly found a lot of privacy to roam. I'm not big on kids screaming and large groups (I know, I'm heartless.), so it was ideal. Calm, quiet, and gorgeous. Apparently the property was owned entirely by some wealthy man until his death in the 1920s. It felt very much like Jay Gatsby's expansive grounds, with exotic plants, and large lily fountains. One of my favorite spots was the desert gardens – tons of cacti and succulents that I'd never laid eyes on before.
After walking the grounds for over an hour (they're that big), we ended up in one of that galleries. I expected a few paintings, but there were hundreds, some from the 1400s. There was even "The Blue Boy" and "Pinkie" hanging in the portrait gallery. I assumed both of those pieces were in Paris, or some other far away place, so getting to see them both was a treat. They even had one of the oldest type-printed bibles there. Incredible to see such a piece of history.
We ended our visit with a stop at In-N-Out and a Double-Double for each of us. We're true romantics.
target cat sweater / french connection ric-rac skirt / zara flats / it's okay my dear tote