Summer date nights in LA call for loose flowy dresses, and simple beachy waves. I picked up this dress this week for under $50, and I can already tell it's going to be my go-to date night look.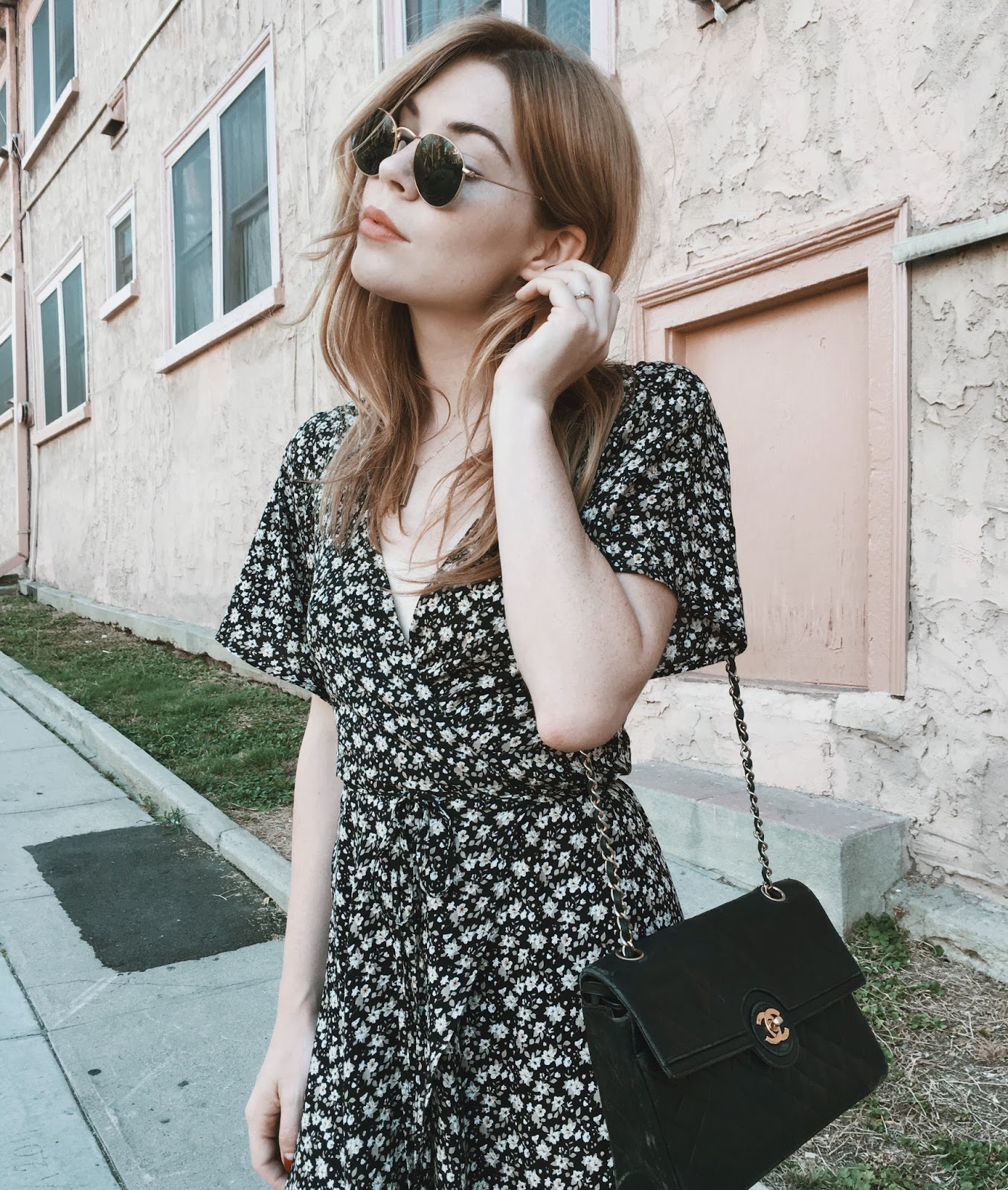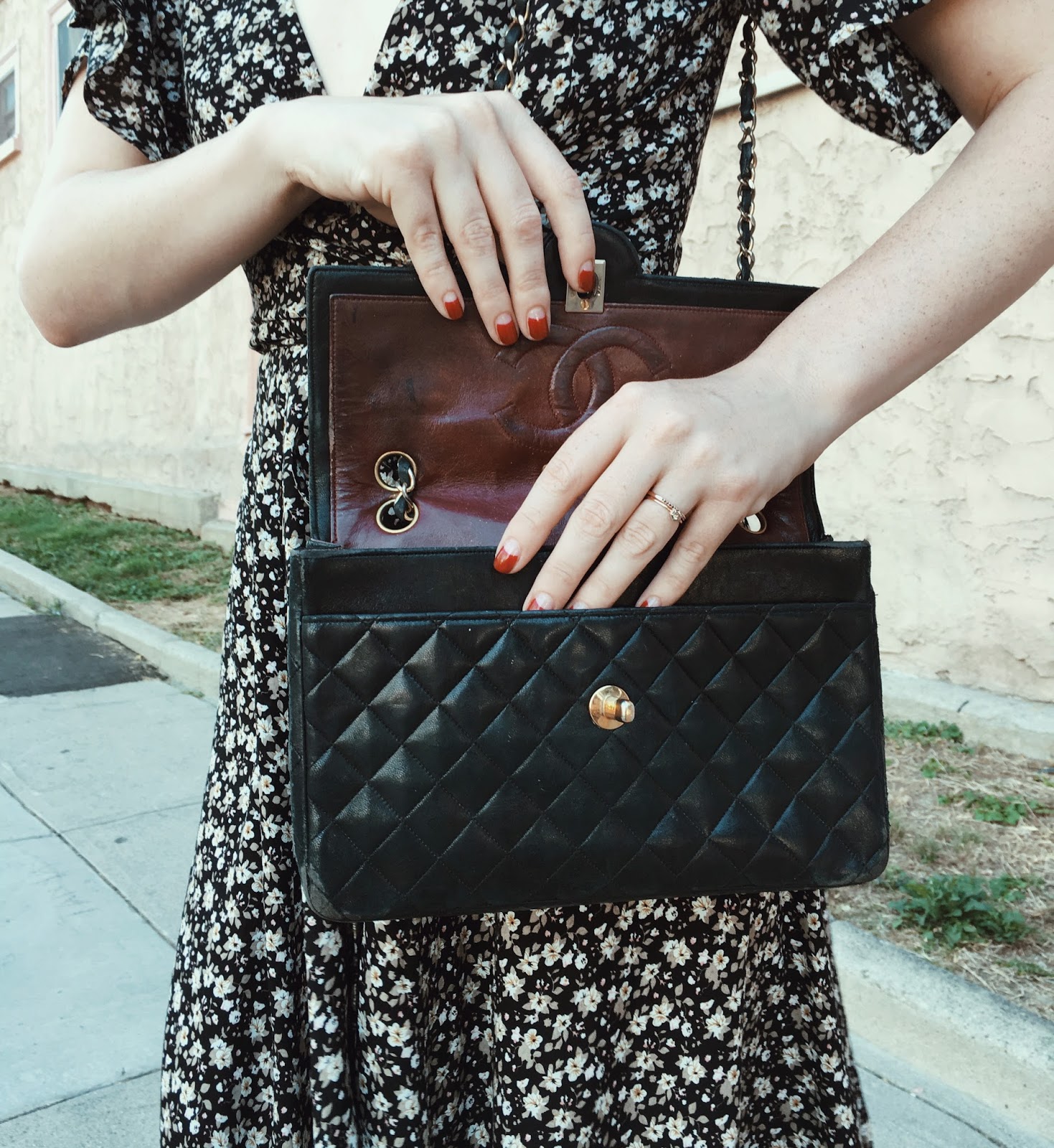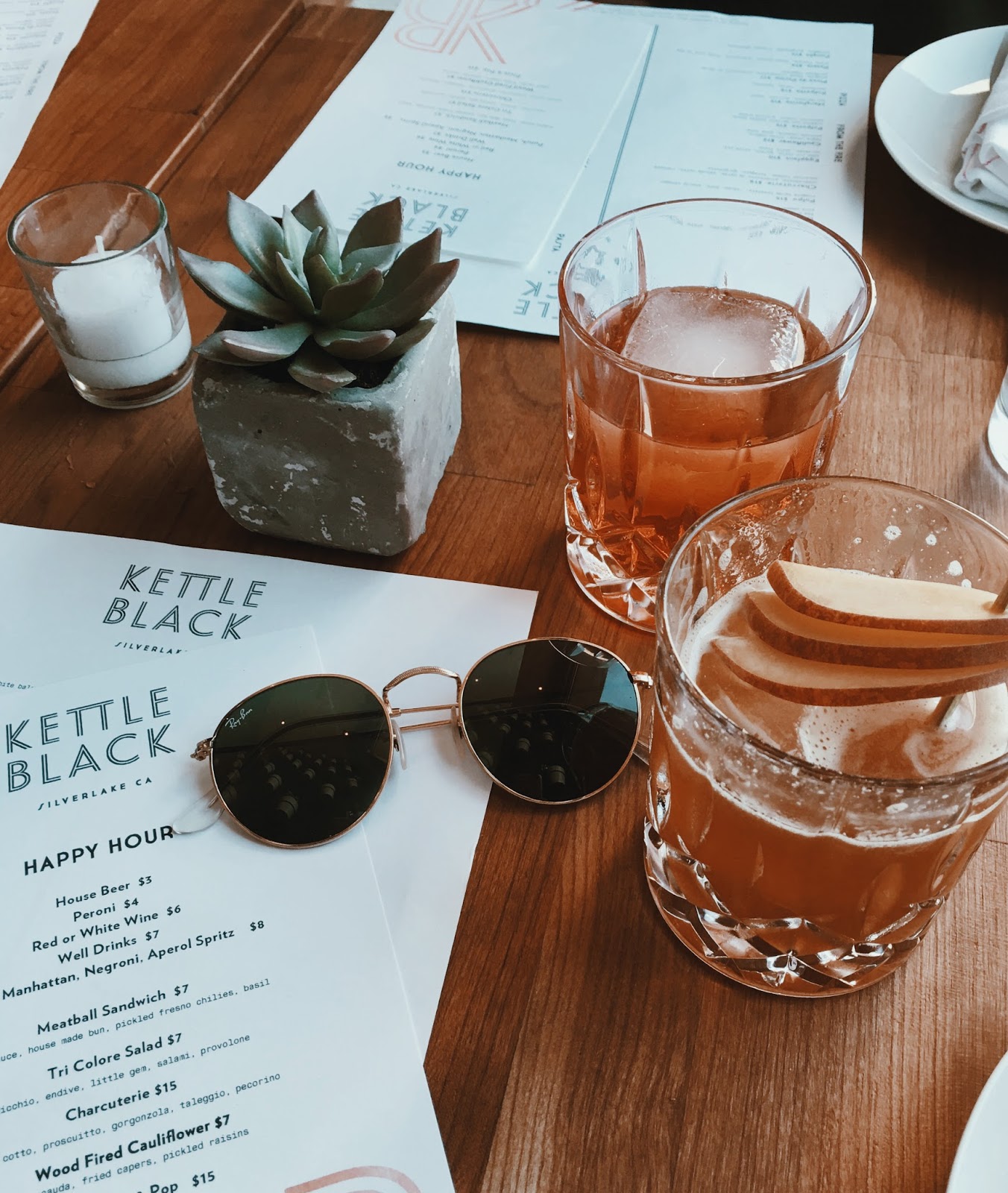 Last night we went on a double-date with our close friends, Jon and Alisia. We were lucky enough to try out the new spot in Silverlake, Kettle Black. They have an incredible Italian menu, and while we only tried a few dishes, I'm sure we will be back soon. For cocktails we tried the Scotch Cocktail (which was a peachy delight) and the Tequila Cocktail (which had pineapple and jalapeño in it – YUM.). Both drinks were amazing, and we all ended up passing them around to get to try both.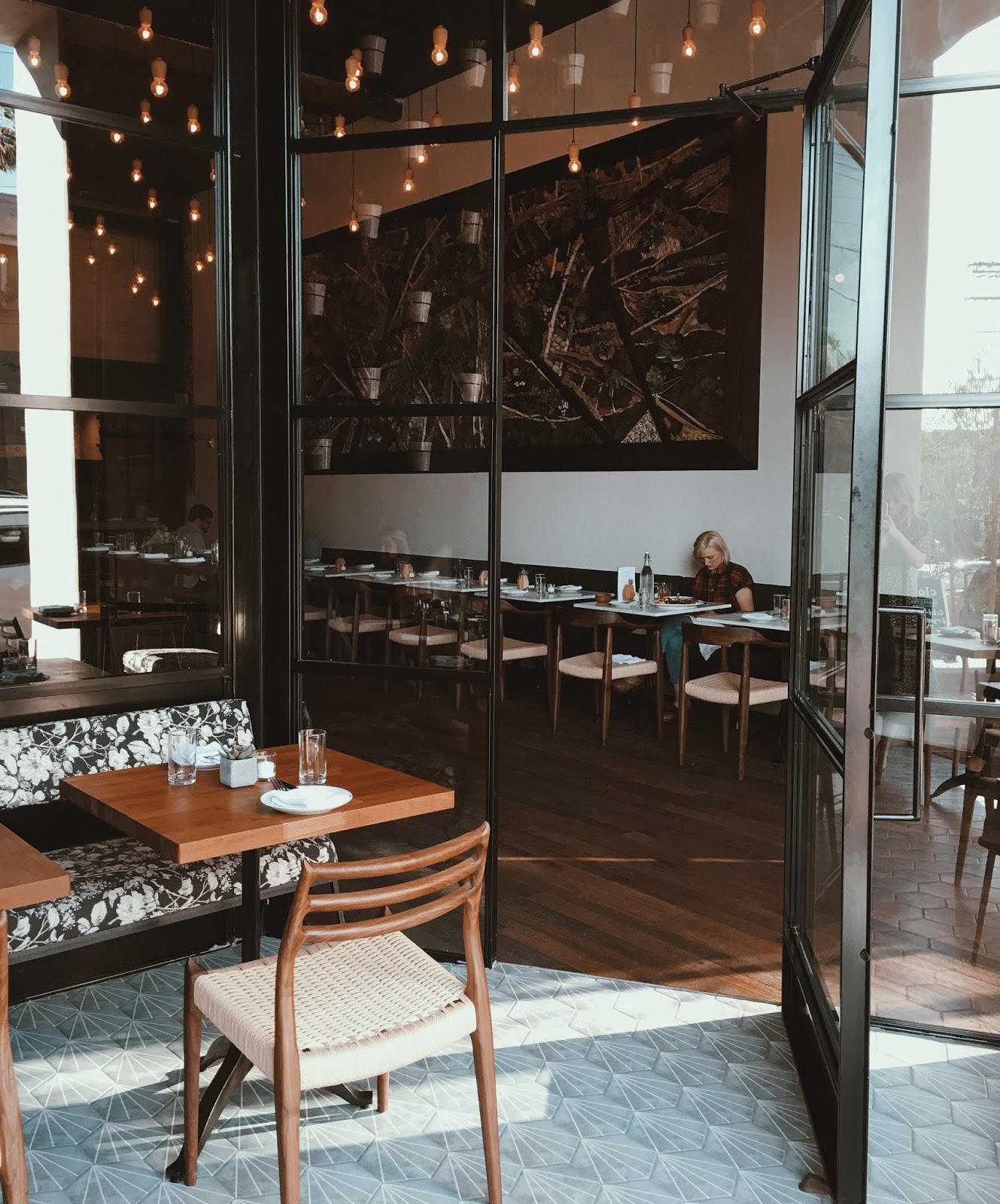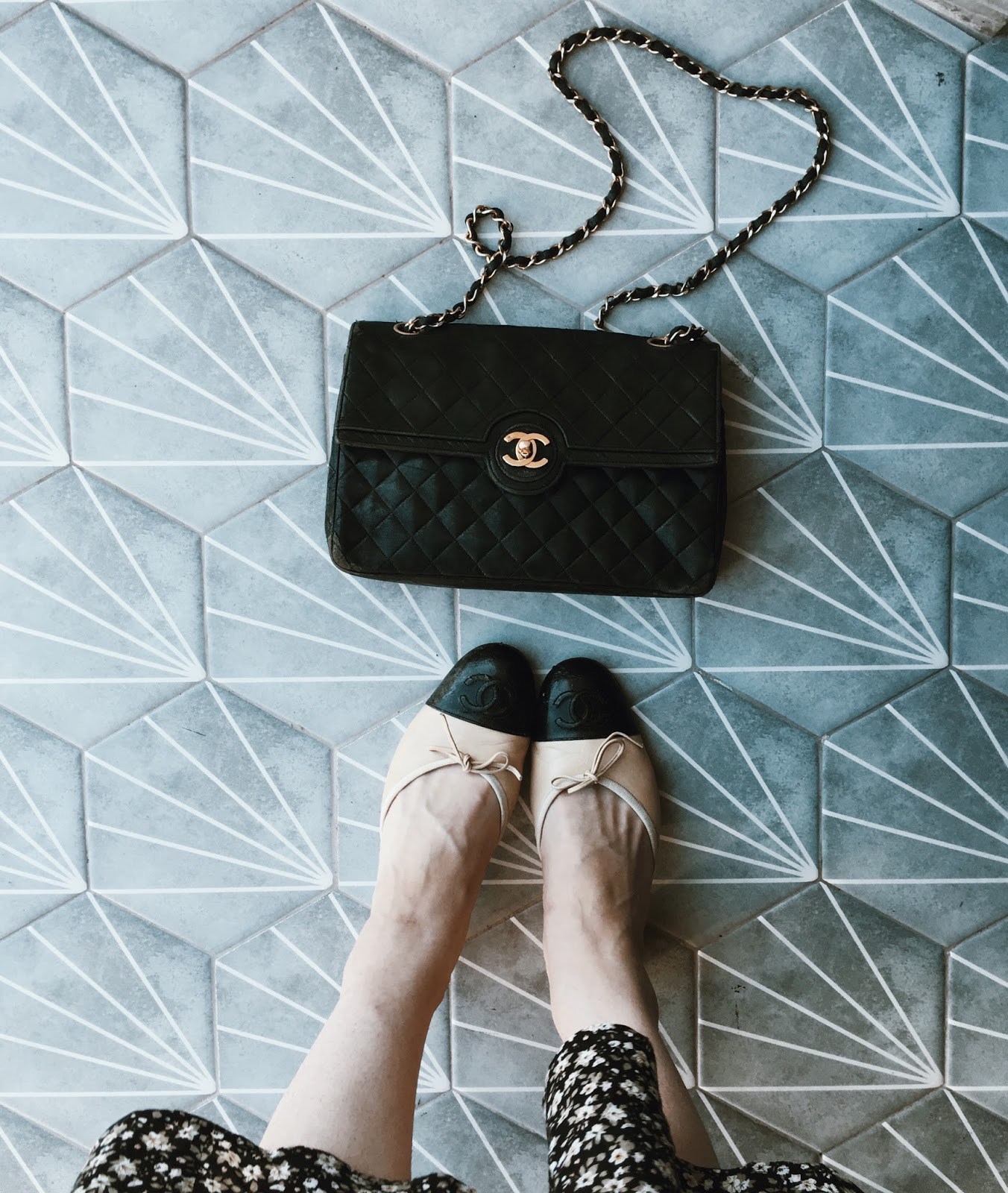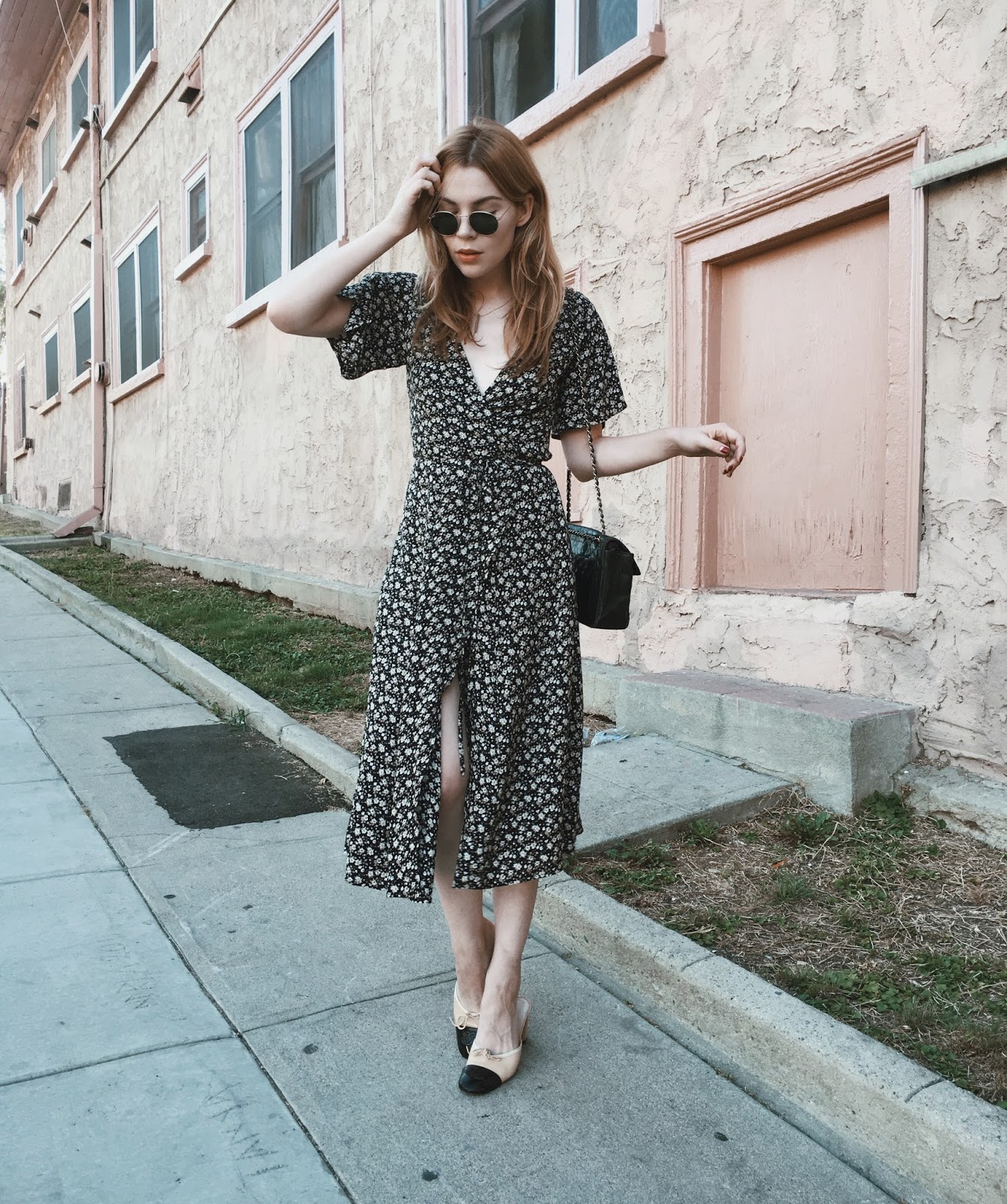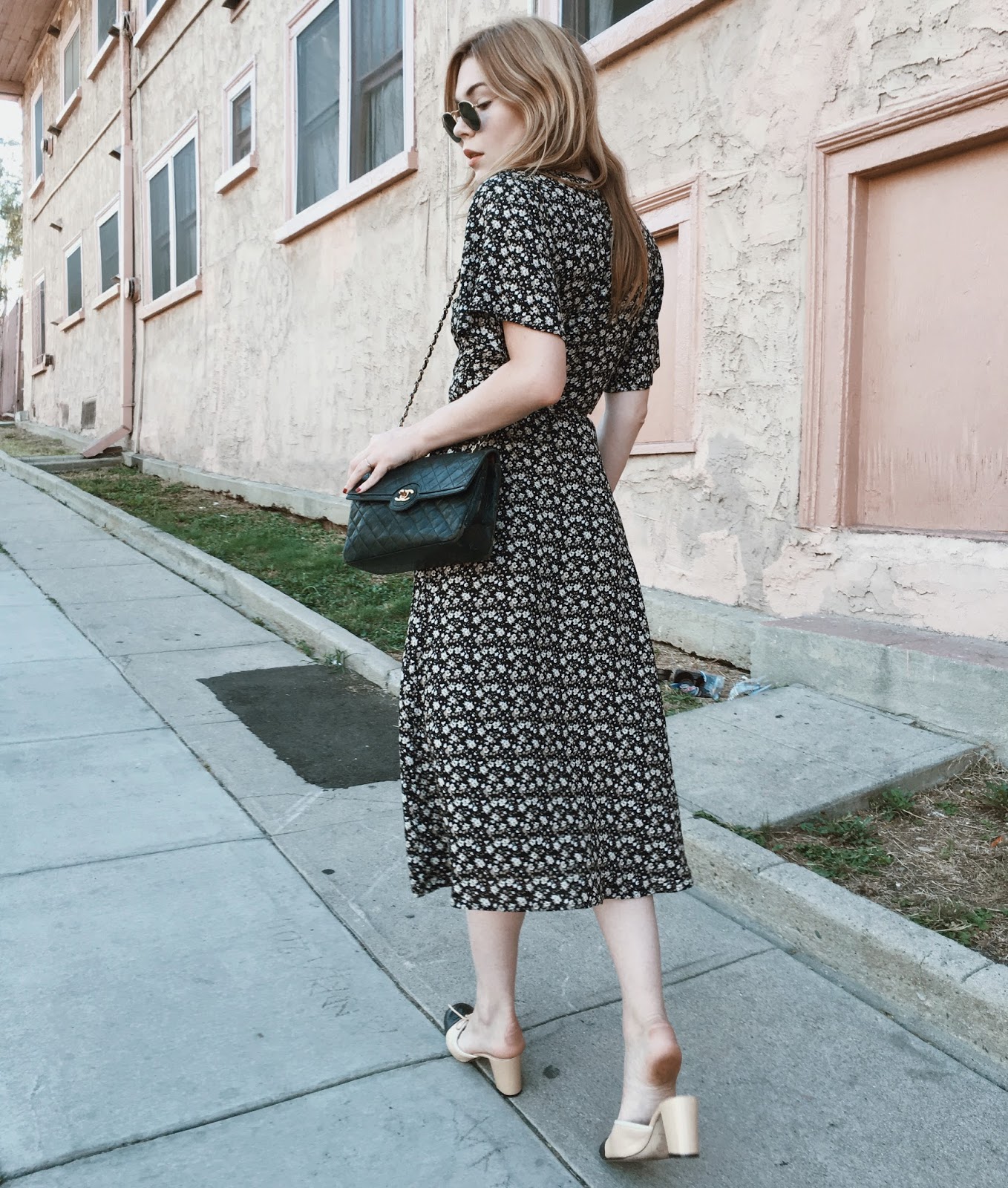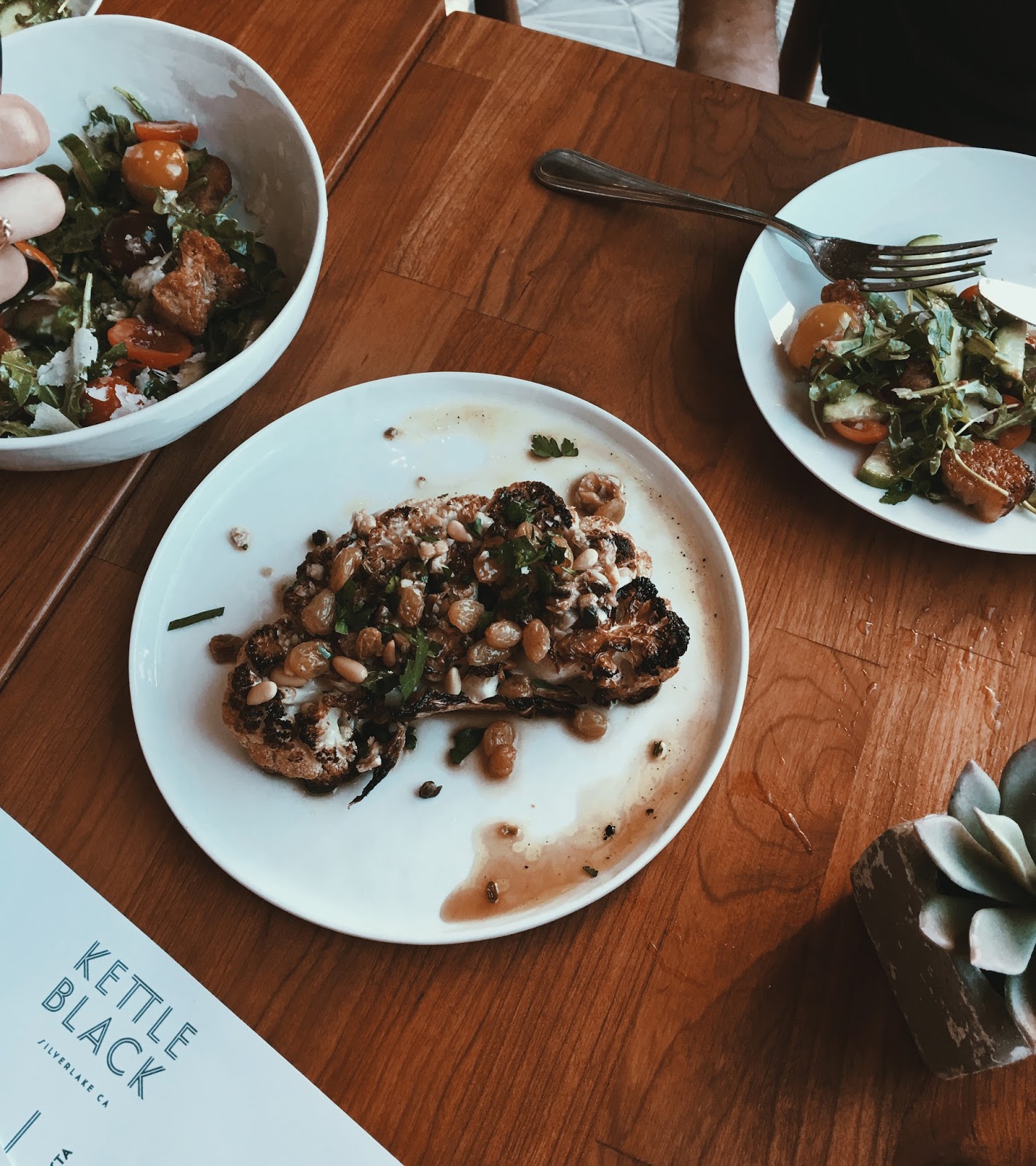 We tried a few appetizers, talked, drank, and caught up on life. I love my solo dates with my husband, but having married friends that we get along with is something special. We get to share details from our separate lives, and often our stories interconnect. I think that's what's so great about being practically neighbors with your close friends – your lives can be so much more connected. Now if next time I could bear to leave my phone at home, I think we would probably have a deeper conversation – without me checking social media and snapping photos the whole time. Old habits die hard, my friends.