I've been keeping a secret from you guys for a little while now. Something that I've been working on and excited about for months – my very first product collaboration. I teamed up with one of my favorite companies, Craft+Foster to develop my very own PrettyLittleFawn candle.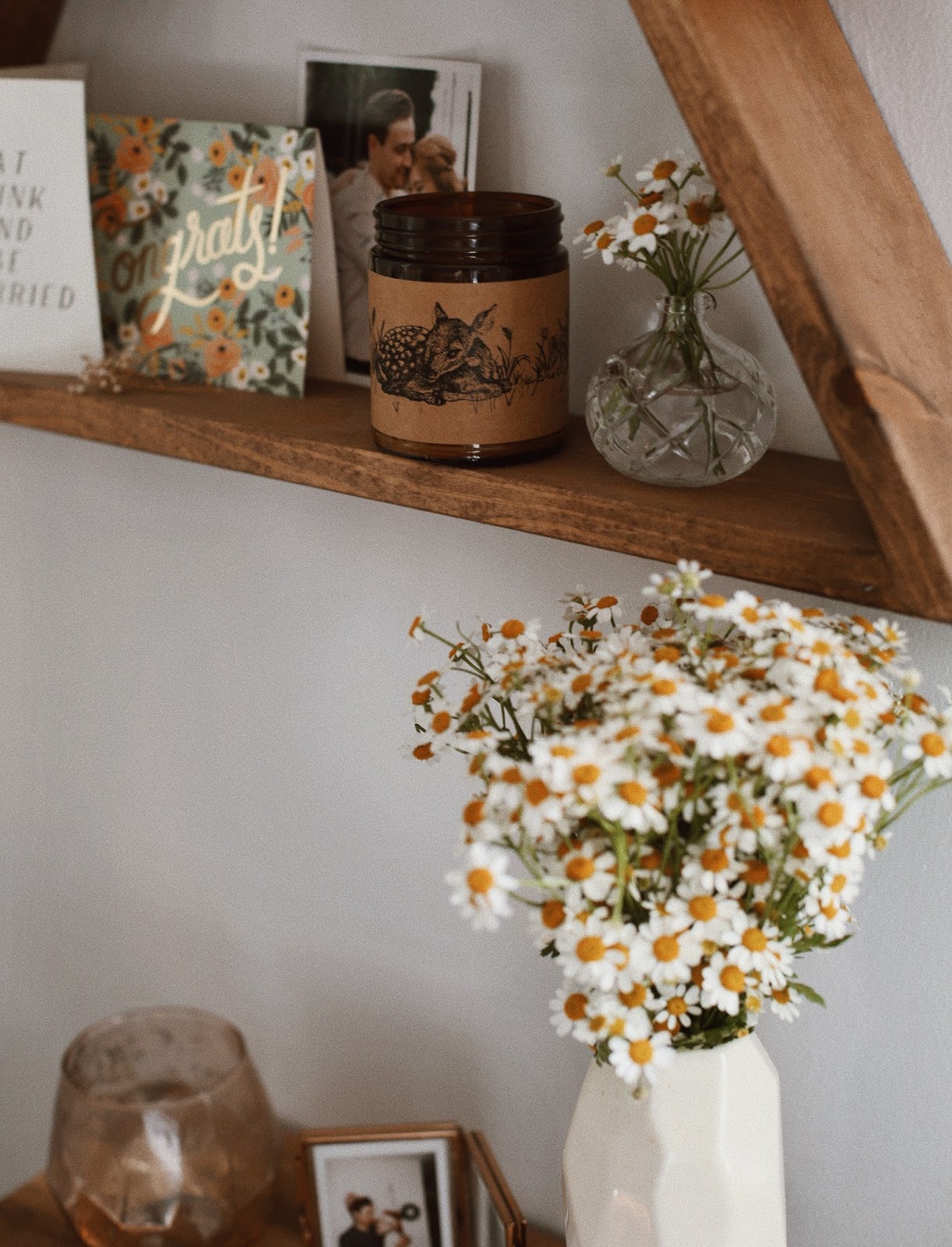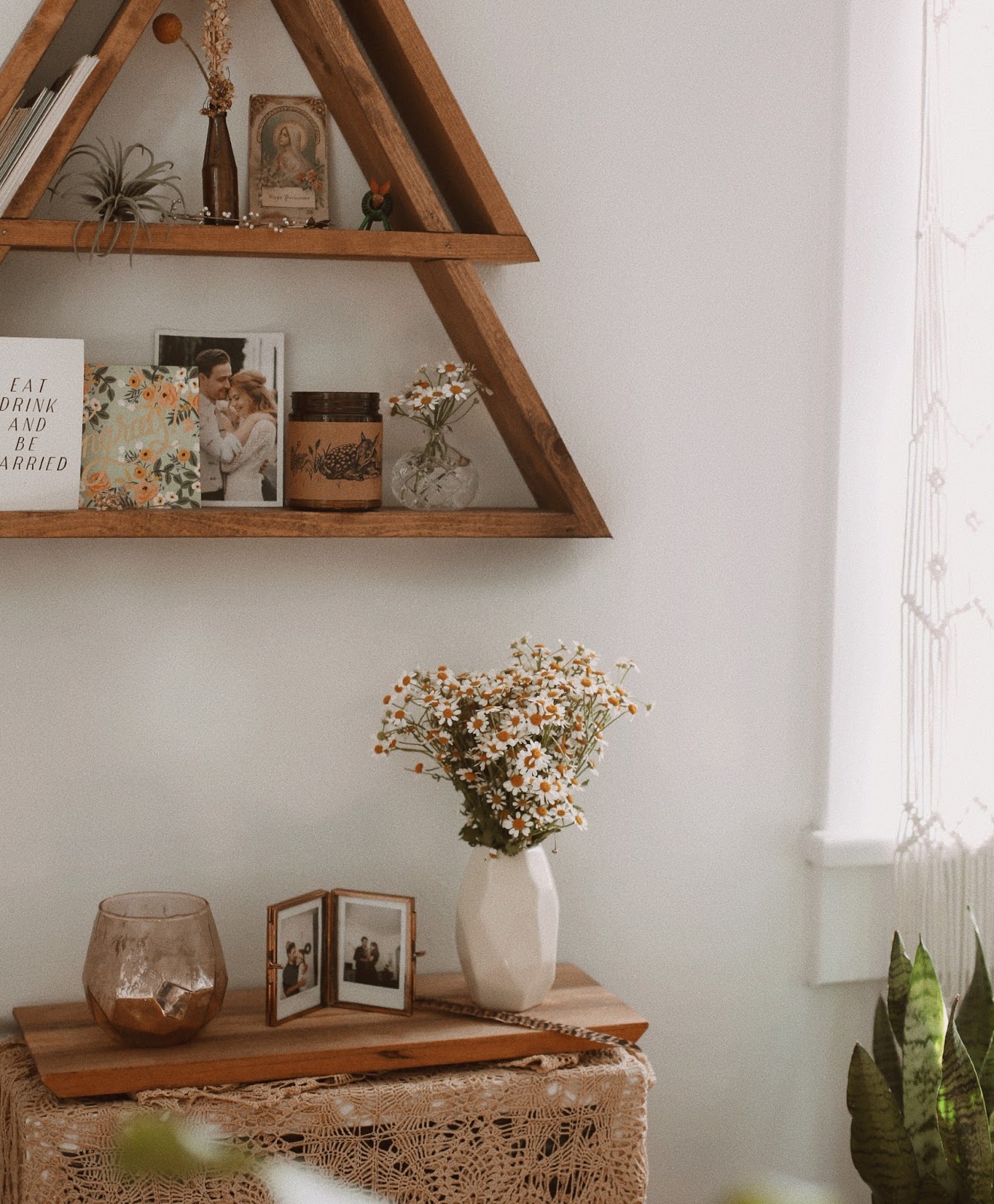 Since starting my blog back in 2011, I've watched it steadily grow into what it is now. I first started off firmly in the realm of a fashion blog, but over time, I was able to introduce other areas of my life to you that peaked my interested. Travel has become a big part of my life, but equally important to me is the home.
My hashtag #PLFhome has shown the development of my little apartment over the years, and has allowed me to really document my love of housewares. My interior style is a mixture of vintage and new, modern and cozy, but always, always with lots of candles. Whether I have one burning in my living room at the end of a long day, or else dotting the tub during #PLFbathtime, candles have played a big part in my life for a long time. A house just doesn't feel like a home to me without their soft glow.
So when the opportunity came to team up with Craft + Foster to develop my own candle, I was thrilled. It has been the perfect collaboration to be a part of, namely because from the very beginning they understood exactly my tastes and style. The candle itself is so darling, and I love that we were able to work with artist Marissa Quinn to come up with the design.
Even better than how it looks is how incredible the candle smells. We were able to really hone in on some of my favorite scents to create a candle that is both floral and woodsy at the same time. I've had one burning in my office and my living room for the past few weeks, and still find myself discovering different layers in the scent. The real description I would use for the scent is rose and musk, with a healthy dose of amber too. There's some bergamot and jasmine in there as well as patchouli to create a truly unique and comforting scent.
So there you have it – my first product, and my first chance to bring #PLFhome into your home. Head to Craft+Foster now to place an order, and enjoy!