When layering sweaters and coats is no longer an option for me, thanks to a heatwave, I have to look for other ways to up my style game without adding clothing. So for me, Summer is really a great opportunity to rummage around my jewelry box for delicate little pieces to add to my sundresses and breezy linen looks. Today I'm sharing 5 jewelry brand I think you need to know about – the perfect pieces that you can leave on for days at a time to add a sparkle to your Summer wardrobe.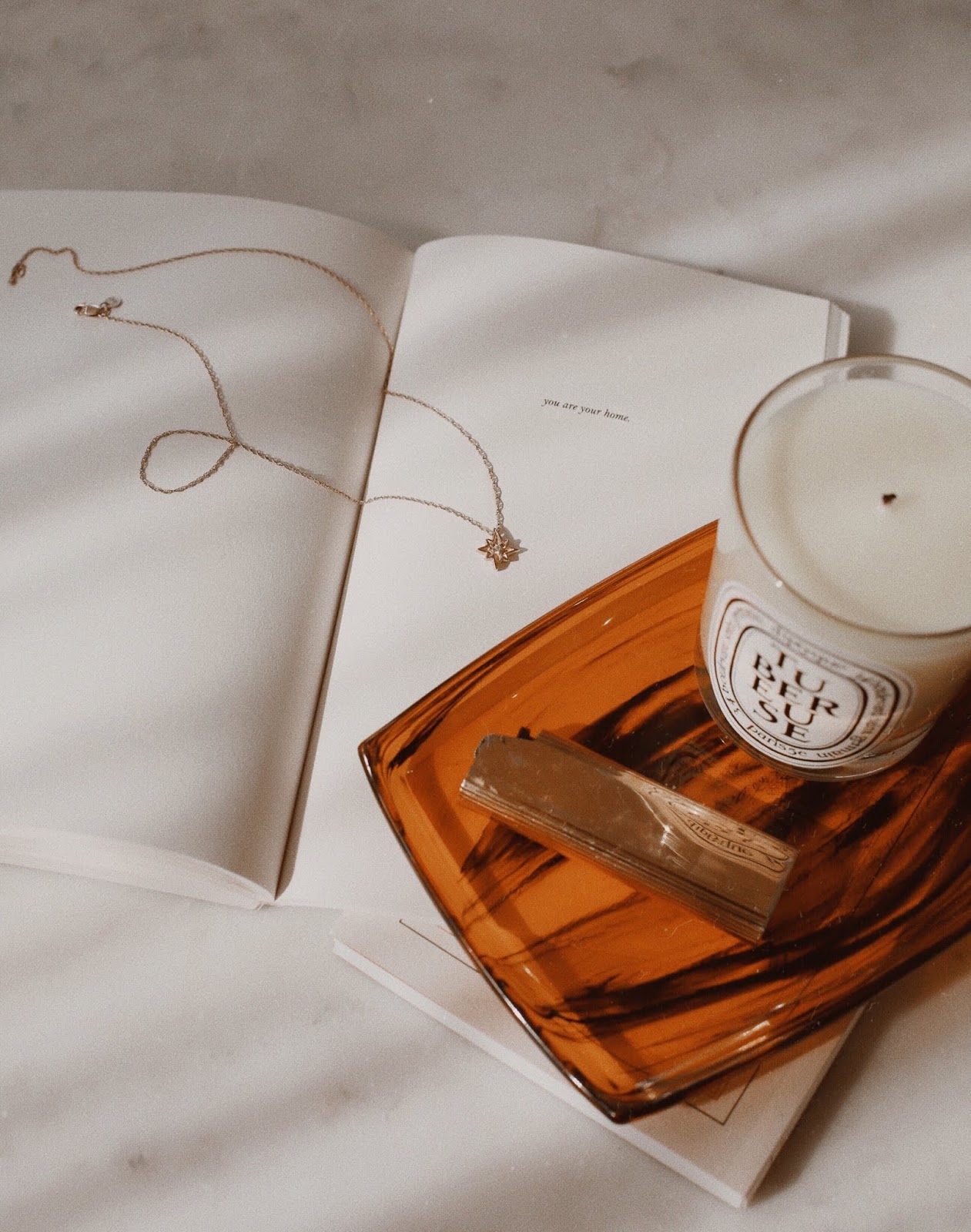 CHUPI :
I'd Be Lost Without You Necklace
I've spoken about Chupi a number of times on the blog – I love their Zodiac themed necklaces so much. But for a more delicate choice, I like the I'd Be Lost Without You Necklace. It's perfect for layering, but I like it all on it's own for a warm night out.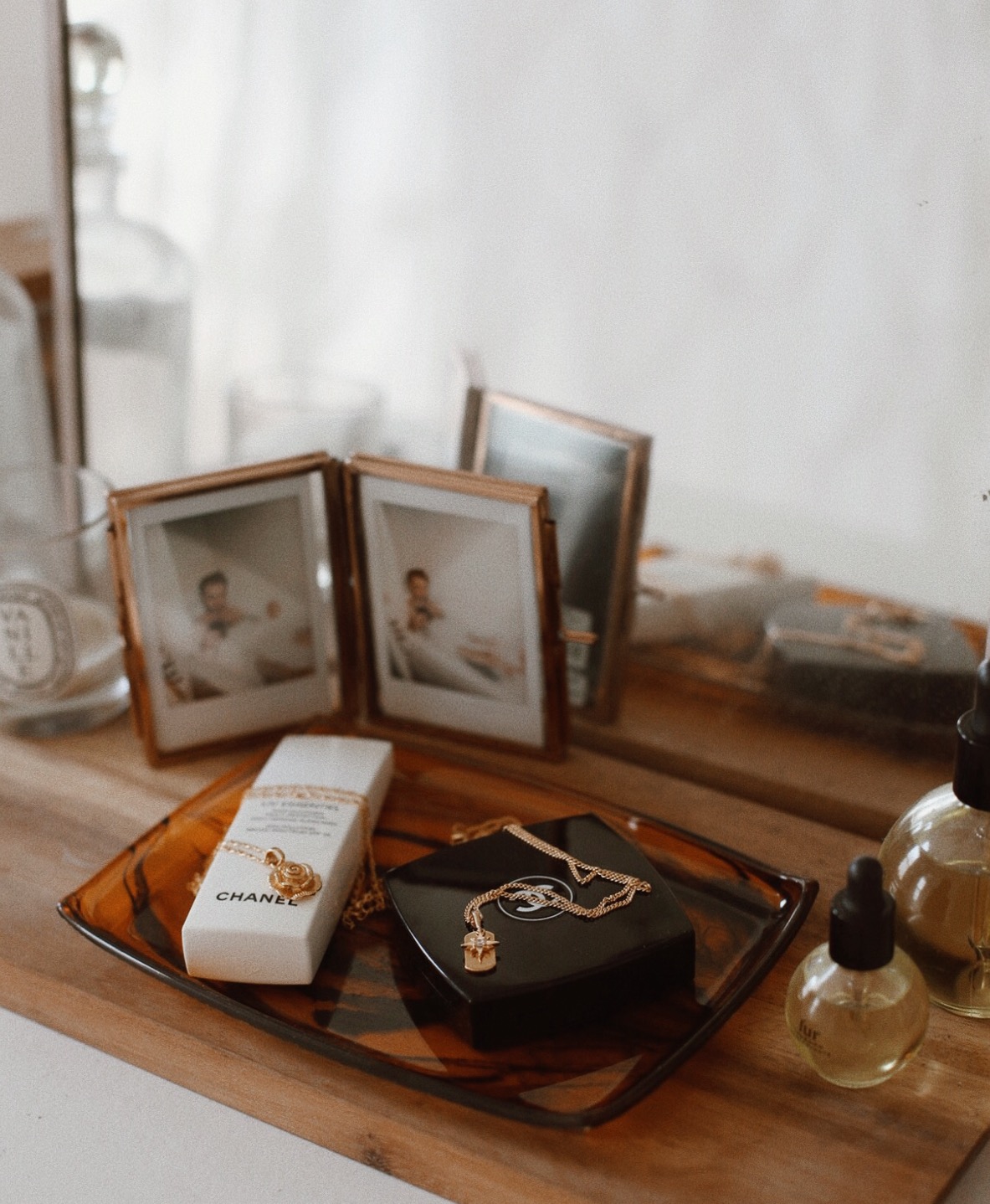 FIVE AND TWO :
Carmen Necklace / Brynn Necklace
Roses and stars play a big part in my jewelry collection. They have the ability to look both antique and entirely modern, which is why I love both of these pieces by Five and Two. They do a great job of making layering necklaces that are just one piece (no more tangled chains) and the designs are always so on trend.
I've actually got an extra necklace on hand to giveaway from Five and Two! The Valentina Necklace in gold is so chic, and perfect for the season. If you'd like to enter, just leave a comment below with your favorite piece from this post + your IG handle so I can contact you. Good luck!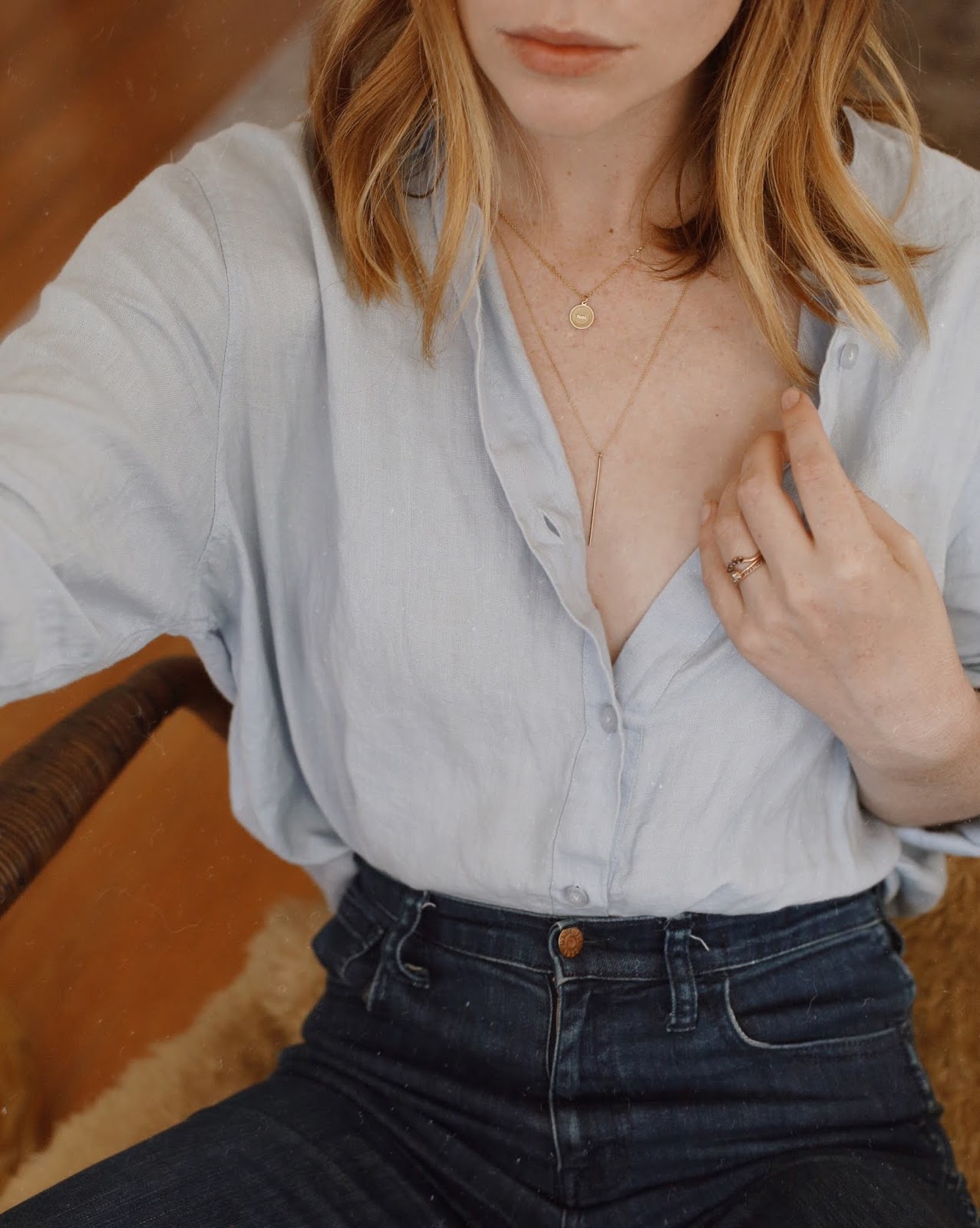 VRAI&ORO :
Fem Necklace / Vertical Bar Necklace
Of all the brands on this list, V&O is the one I've known for the longest. There's a lot to love about their brand. They utilize conflict free diamonds in all of their jewelry, they are owned and operated right here in LA, and the people behind the brand are some of the loveliest I've ever had the pleasure of knowing. I don't know how to describe it, other than when you pick one of their pieces it feels personal, like a gift from a close friend.
I actually opted to not pack any jewelry on my last trip (small carryon) and to instead just wear the same necklaces every day. I've been wearing the Vertical Bar Necklace for almost two weeks straight and I adore it. Pair it with the Fem Necklace for a chic layered look.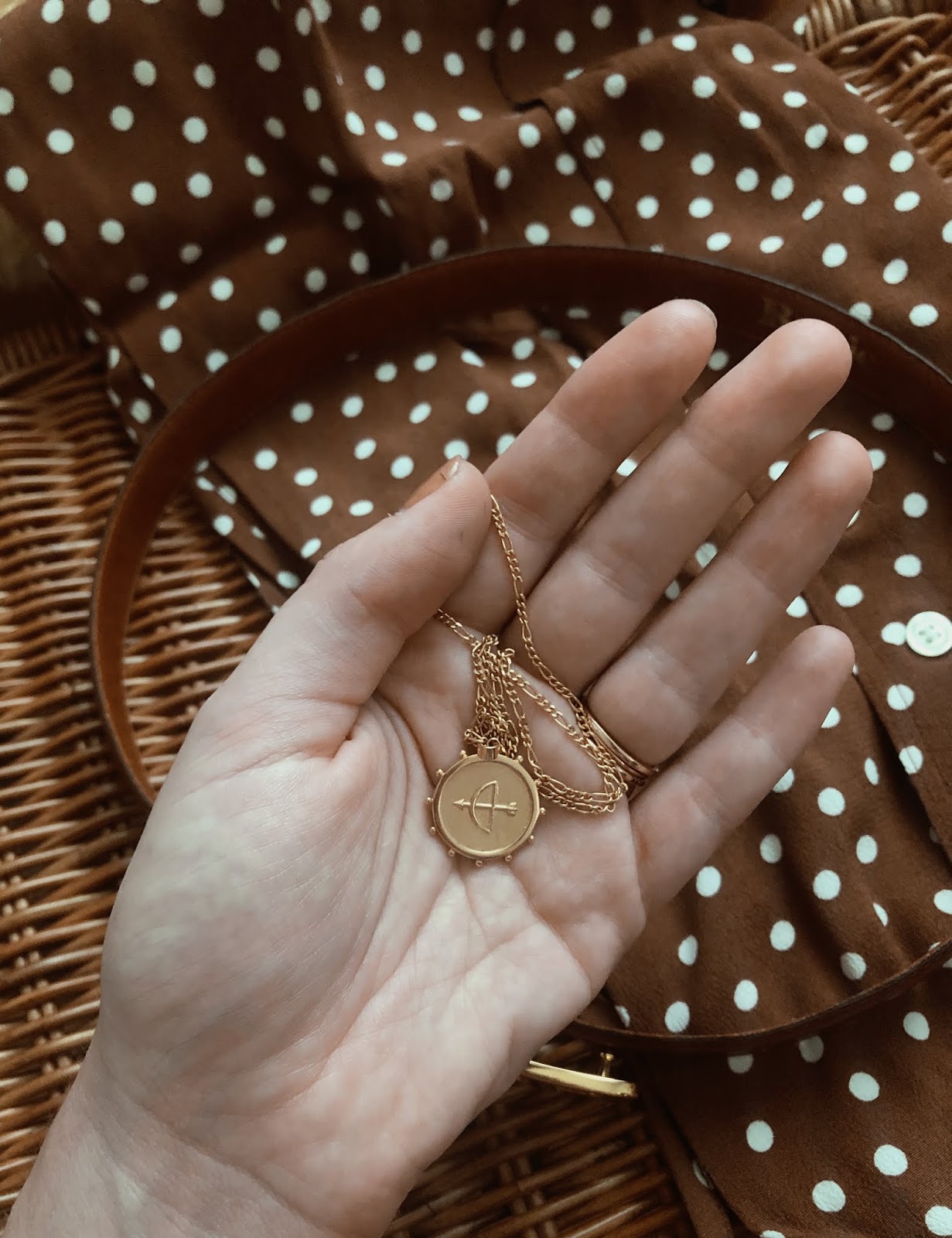 EDGE OF EMBER :
Hunter Charm Necklace
Edge of Ember is a completely new brand to me, and I'm so glad I found them. They have a new series of charm necklaces out, each one representing a different personality. I had a hard time choosing, but I picked the Hunter Charm Necklace. I absolutely love how vintage it looks and plan on styling it with some smaller chains this Summer.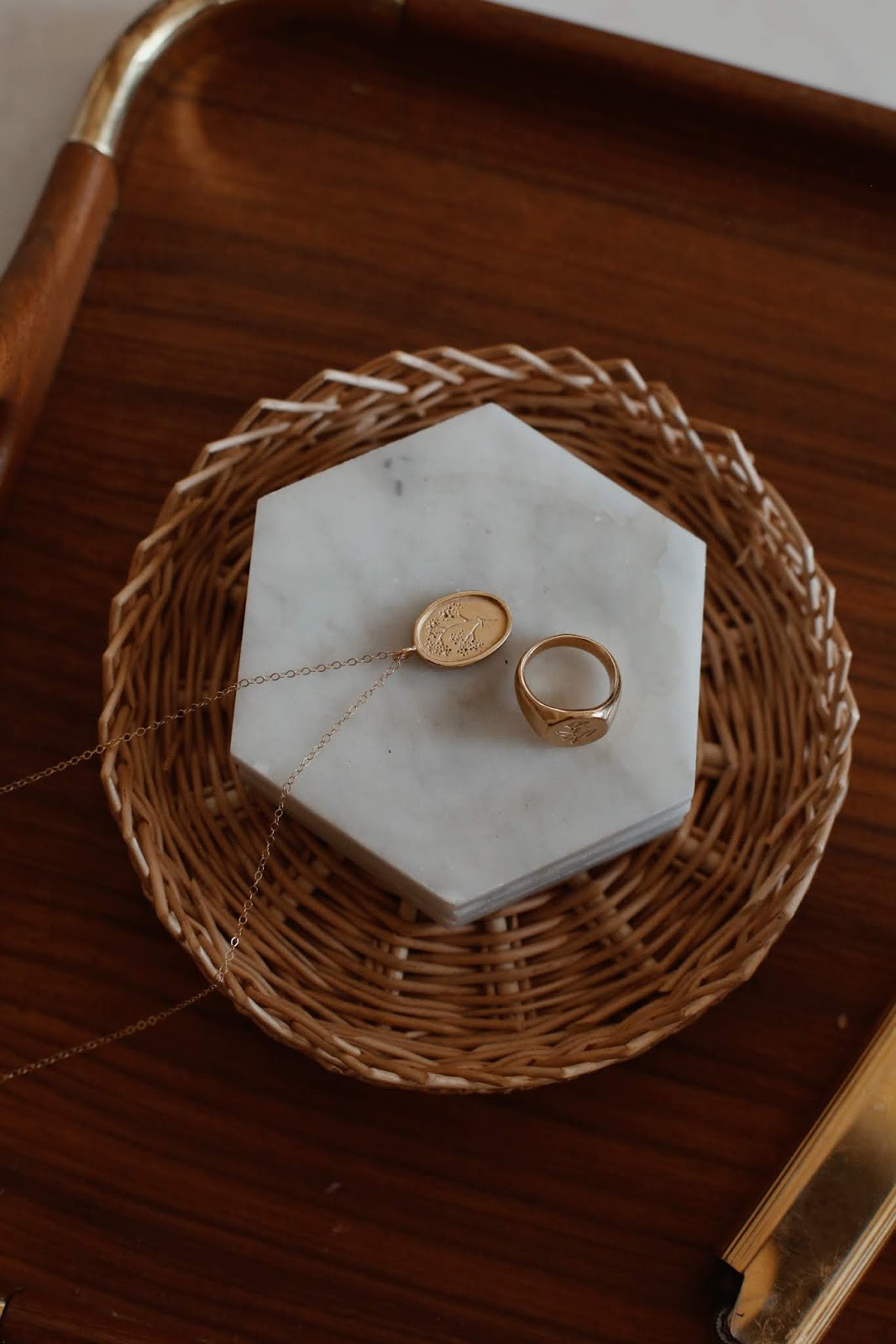 WOLF CIRCUS :
Fleur Necklace / Rose Signet Ring
Wolf Circus is another newer brand for me, and so far I've loved every collection I've seen so far. I really love the Fleur Necklace because it looks handmade – almost like a real flower was pressed into it to make the impression. It's so unique. And since I have a new found love of signet rings, the Rose Signet Ring is going to be on my hand a lot in the coming months.