When it comes to traveling, one of my favorite resources is Airbnb. I would say about half of the time that I plan a trip, we end up staying in an Airbnb, and it is always the first place we look for lodging. It's usually much less money than a hotel, more unique, and can offer a better background for our travels. And while the places we stay don't always end up on the gram, they are usually so charming and perfect for relaxation. So today I'm rounding up 16 of our favorite Airbnbs from all over the world!
First things first – if you're new to Airbnb, good news. If you click this link to sign up for an account, you'll get $55 in travel credit for free. And since plenty of the places on here are real bargains, it can make a real impact on your budget for travel. There's no code to enter, just click that link, create an account, and when you go to make your first booking, you'll have $55 in credit ready to go. Just remember, you have to be new to Airbnb!
BALTIMORE, IRELAND
I've edited this blogpost over the years to include some of my favorite destinations, and after our most recent trip at the beginning of 2020 to Ireland, I had to add my new favorite spot – Baltimore. Located near the southwestern tip of Ireland, Baltimore is a beautiful and unique place to visit – made all the more special if you can book this cottage perched near the sea. I don't have enough words to describe how magical this place felt, but the closest I can come is comparing it to Shell Cottage from the Harry Potter books. The house itself was built sometime before the mid 1800s, and has a beautiful fireplace, a kitchen perfect for cooking, and at night you can see stars or rain through the skylight in the roof. It is a truly perfect stay, and very affordable.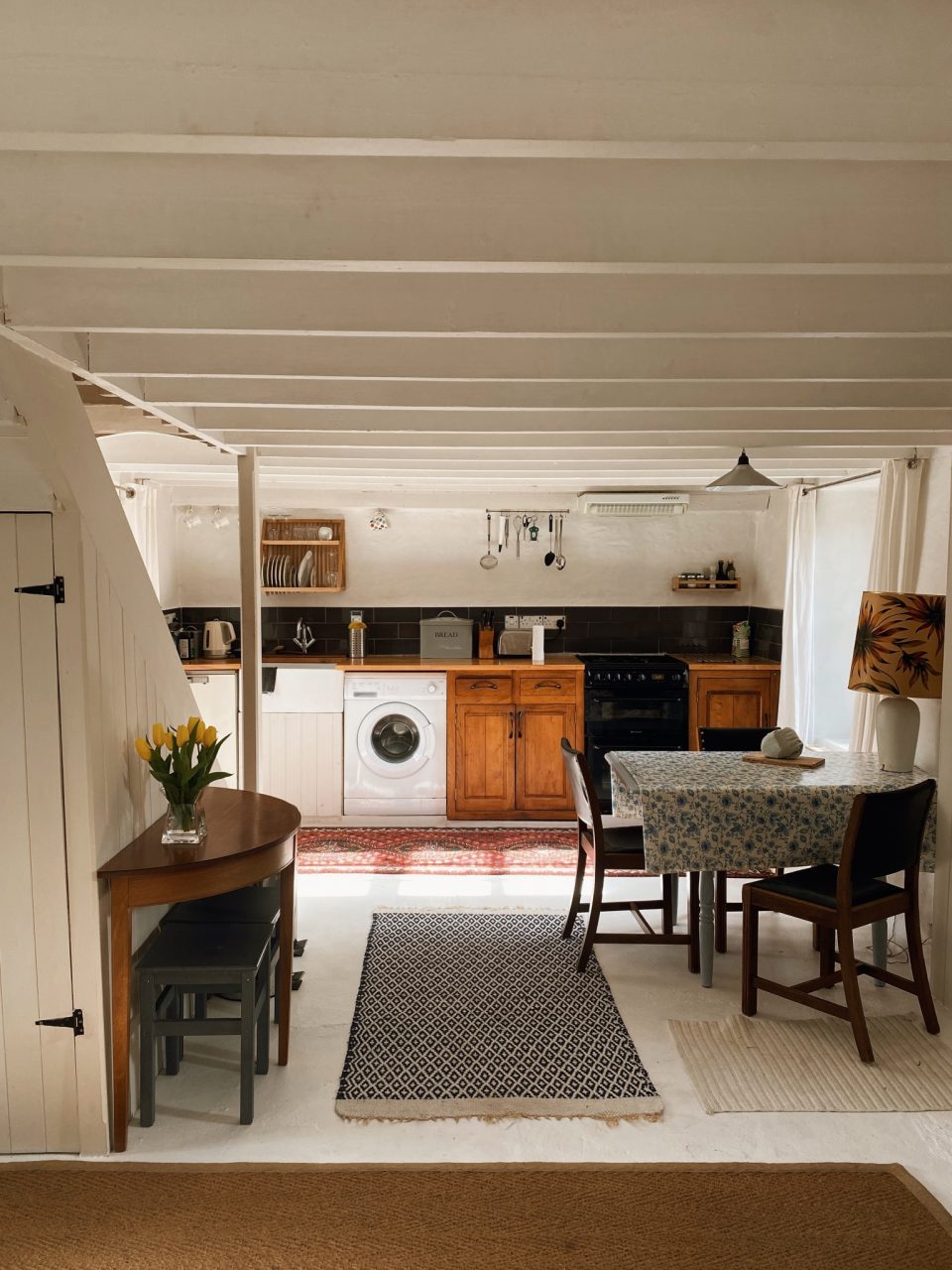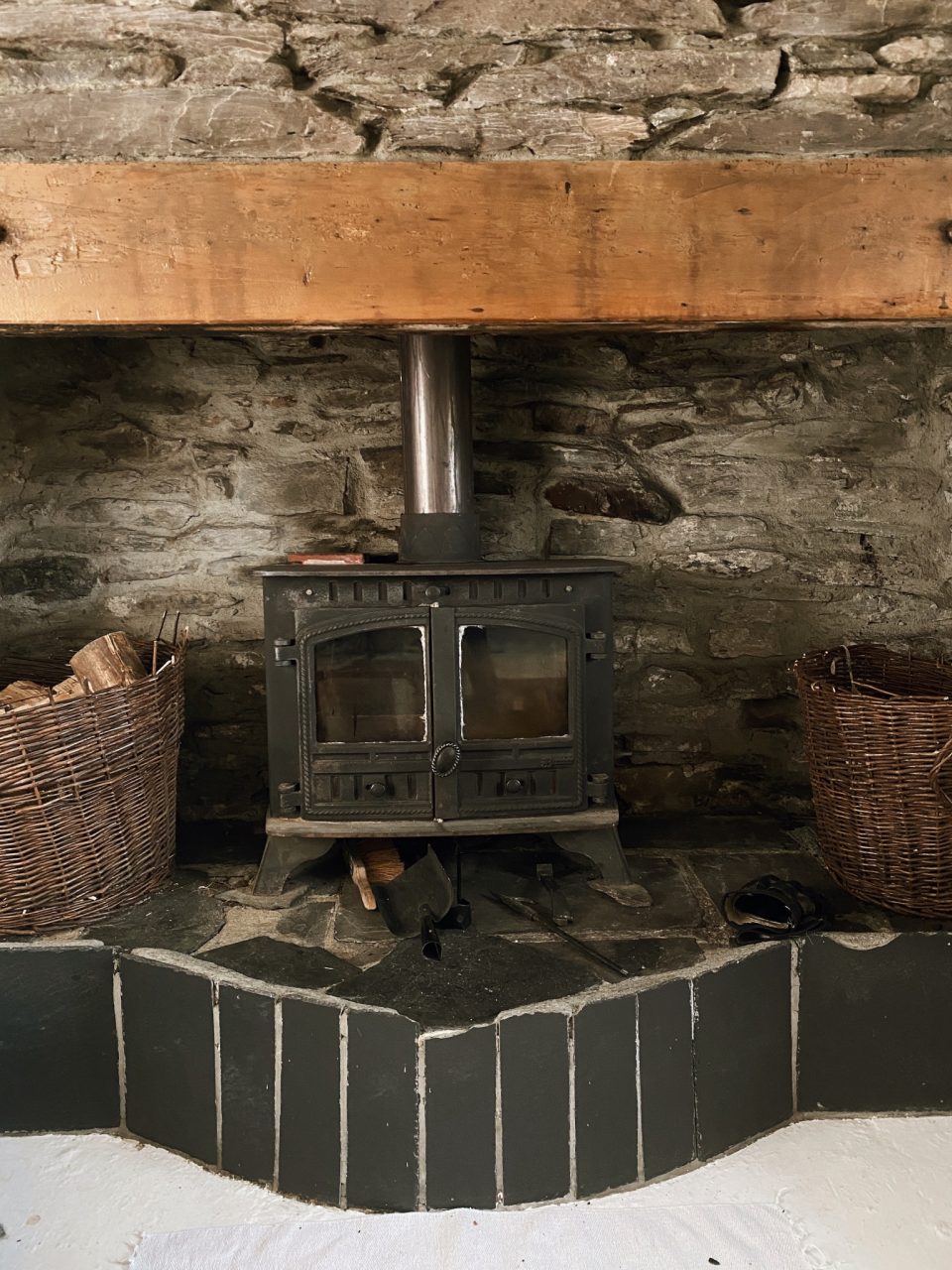 TULLOGHER, IRELAND
If you're looking for another magical spot to visit in Ireland, I can easily recommend this beautiful restored stone farm cottage. It is perfectly appointed and chic, and situated on some beautiful land with plenty of animals to visit nearby. Great if you're traveling with a group as there are multiple rooms, but still quite affordable in price.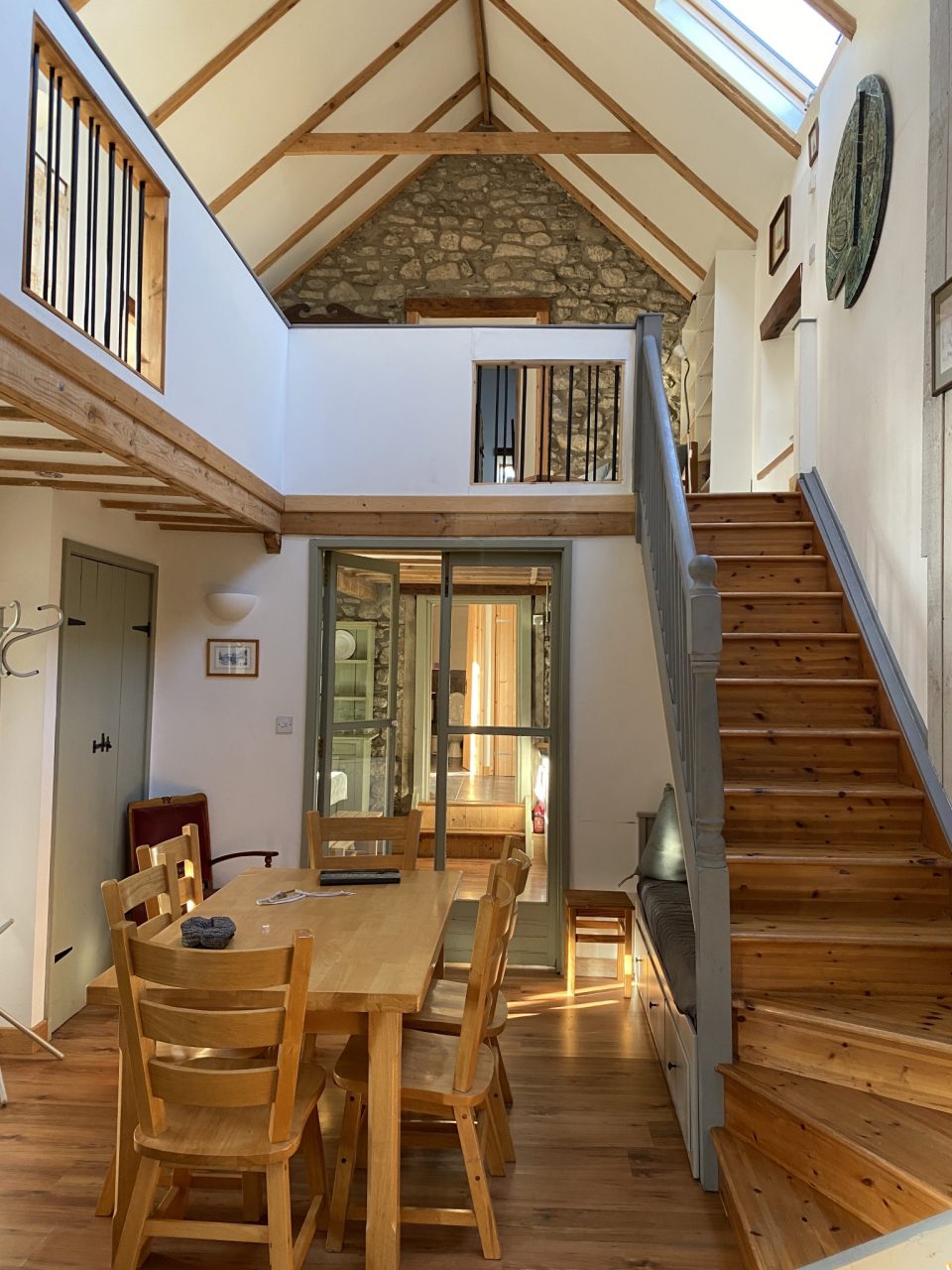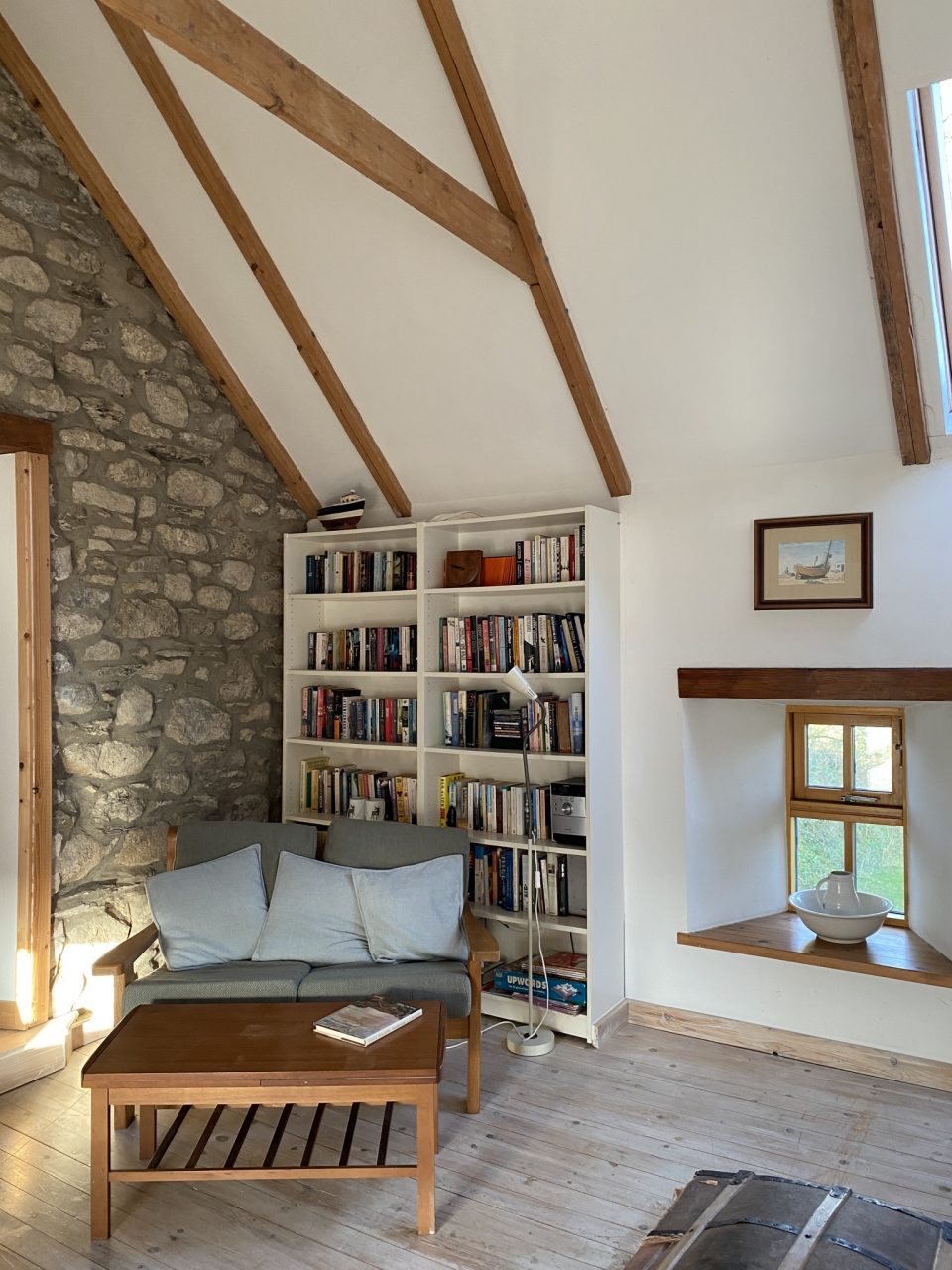 VENICE
I've heard mixed reviews of visiting Venice, but Eric and I loved it – and this apartment in Venice is probably WHY we had such a great stay. It's 6 floors up, with near panoramic views of the city below. Light floods in from all sides, and you can catch both a gorgeous sunrise as well as a longggg sunset from the rooftop terrace as well as the large windows in the living room. Venice is overwhelming, it's true, but having a peaceful place to retreat to made our trip perfection.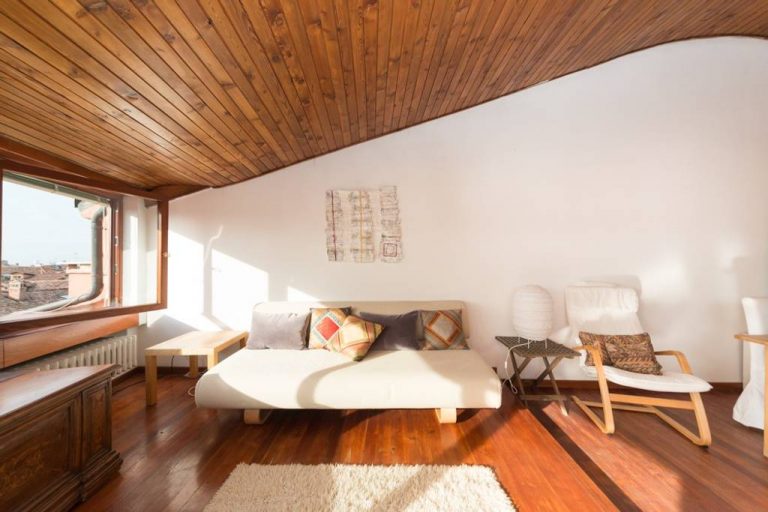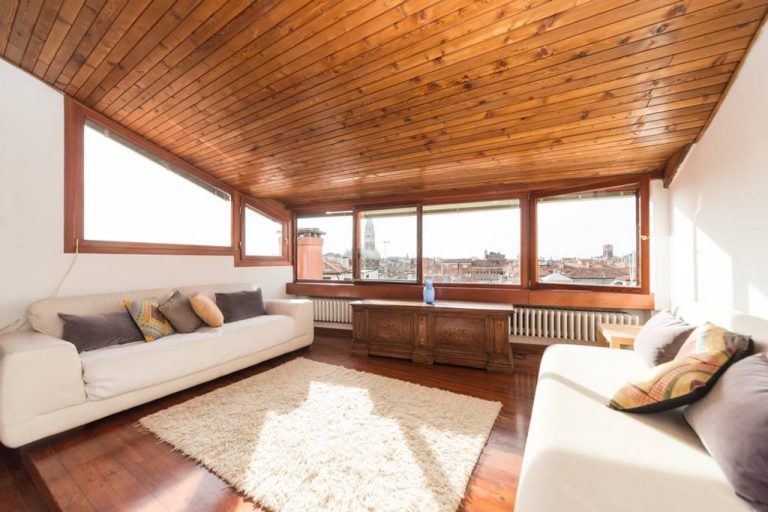 FLORENCE
Not to be outshone by Venice, Florence was also a great stay, so here is the gorgeous apartment we stayed at. It's new to Airbnb, so while there aren't a ton of reviews for it, trust me when I say it's one of the best we've stayed at. Two bedrooms, two bathrooms, views, and lovely decor. We chose this apartment for its looks, but also for the ability to be able to stay in and cook "at home", and the kitchen proved to be perfect for that.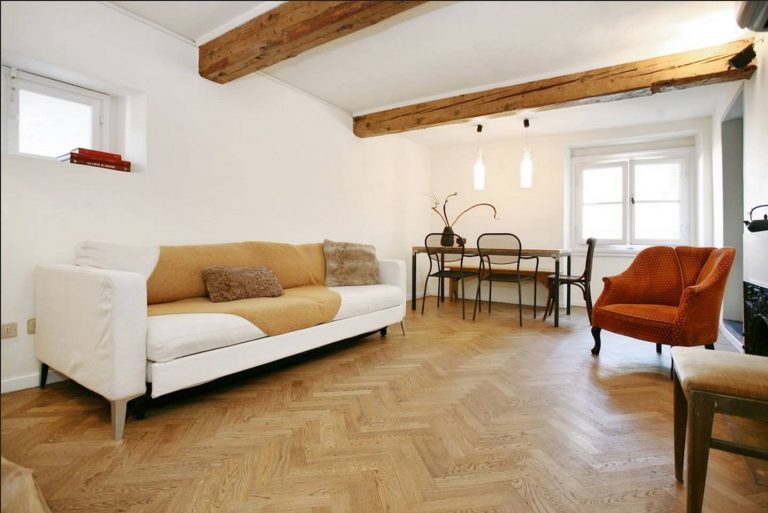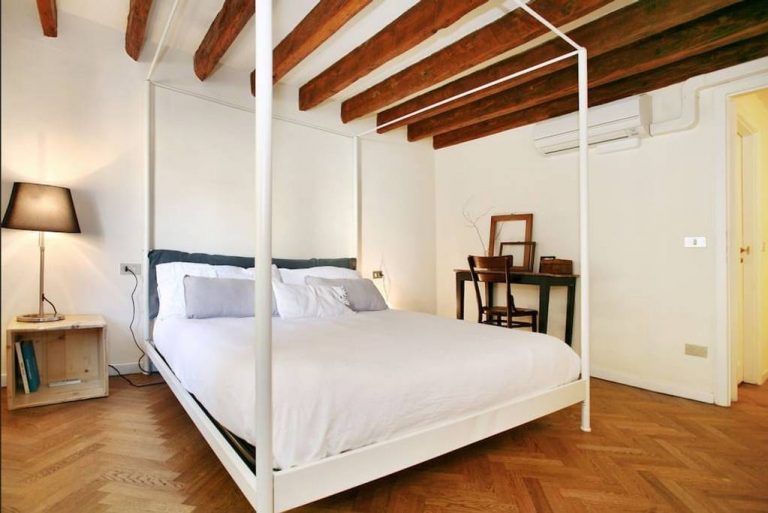 ROME
Paradise Apartment
//
Just this Summer, Eric and I visited Rome for the first time, and stayed for 3 nights. We initially had looked at hotels, but found they were all pretty pricey for something nice, and then still pretty expensive for something small. So we headed to Airbnb to look up places and found this apartment.
While small in size, it was SO cute, and looked just like the pictures when we arrived (maybe not as bright, but we kept the curtains shut). It was near all of the restaurants we wanted to visit, had AC (such a must have in the Summer), and had everything we needed. It was a good deal for the amount of time we were there, and we loved it!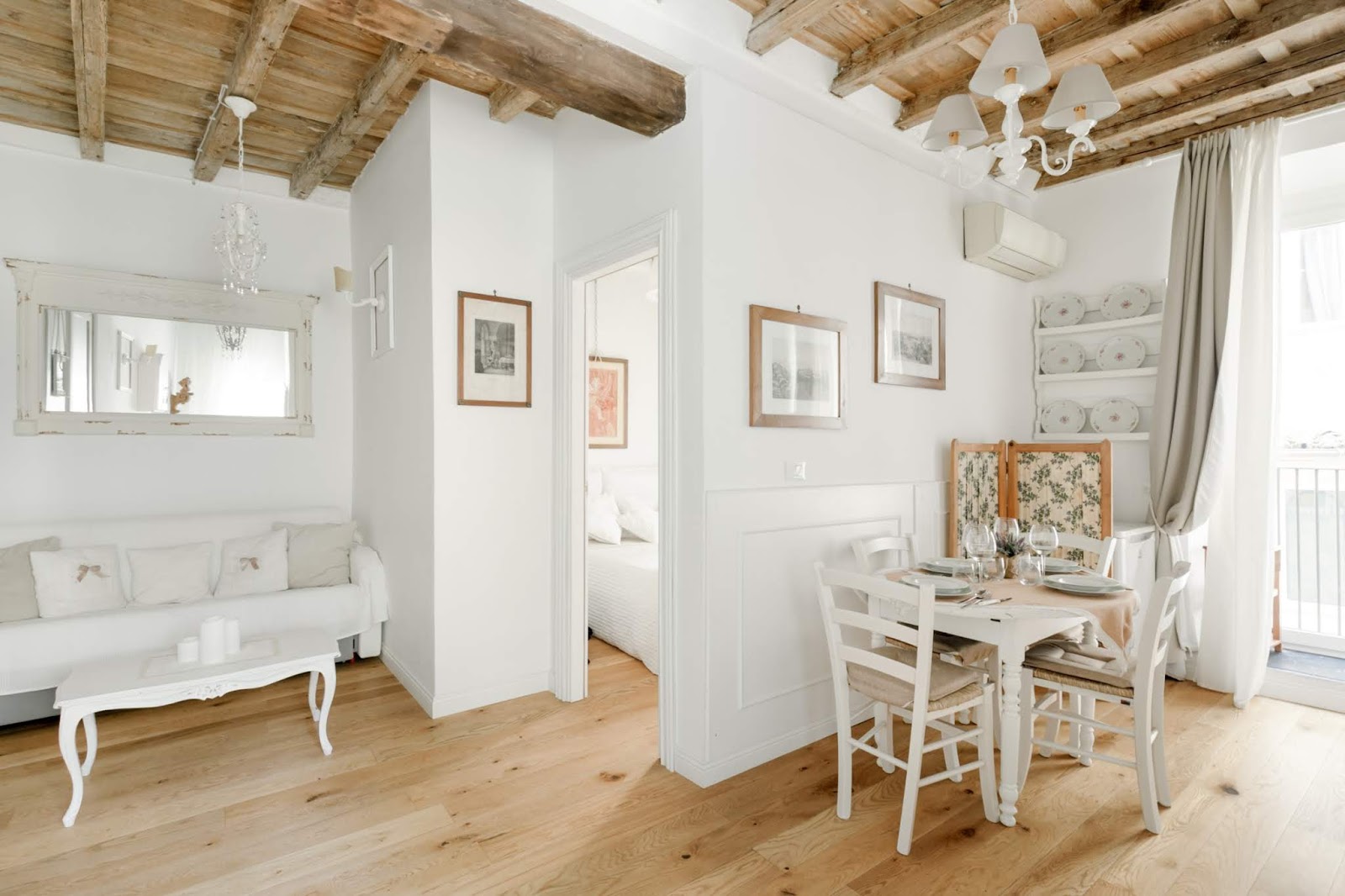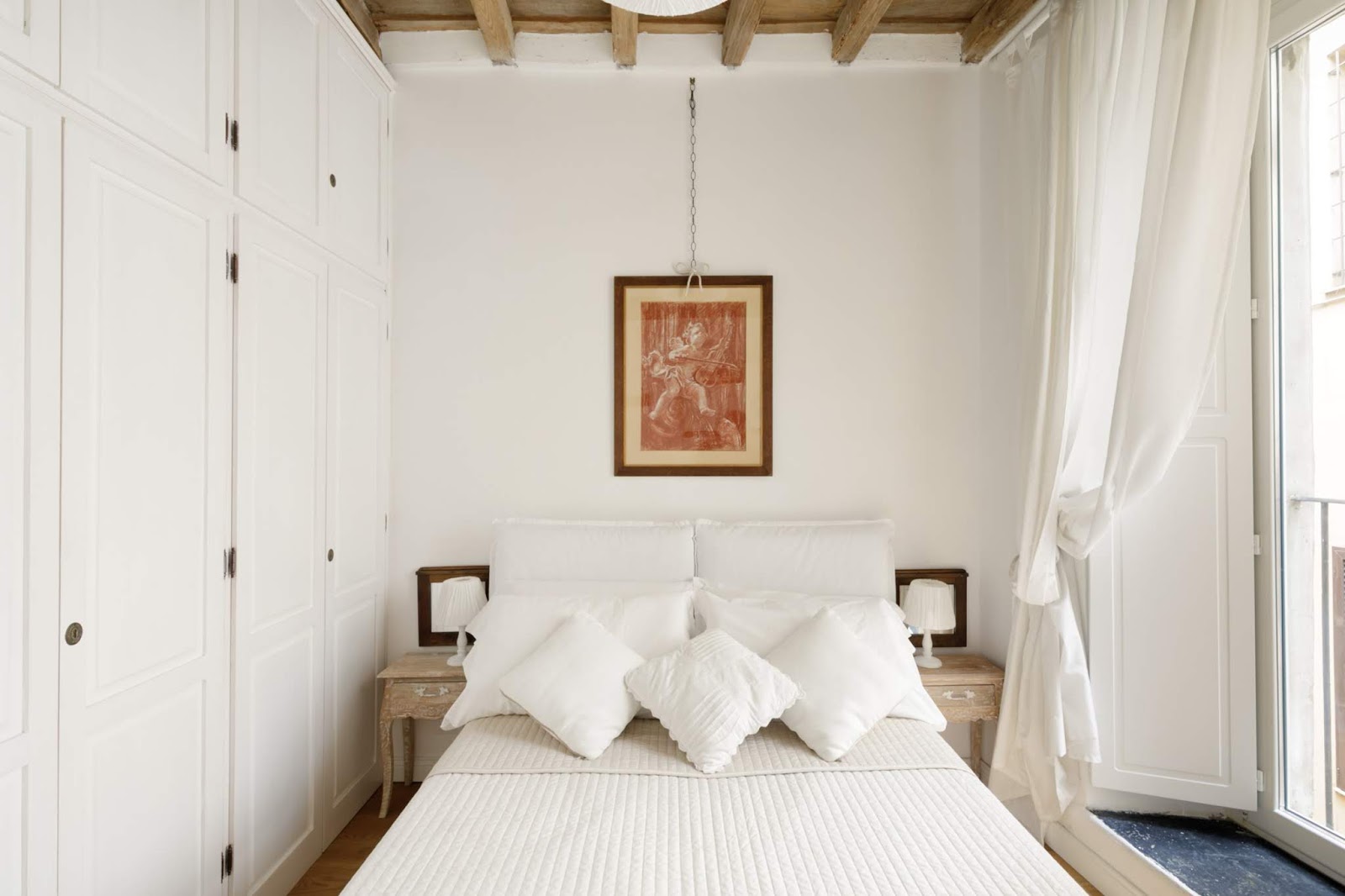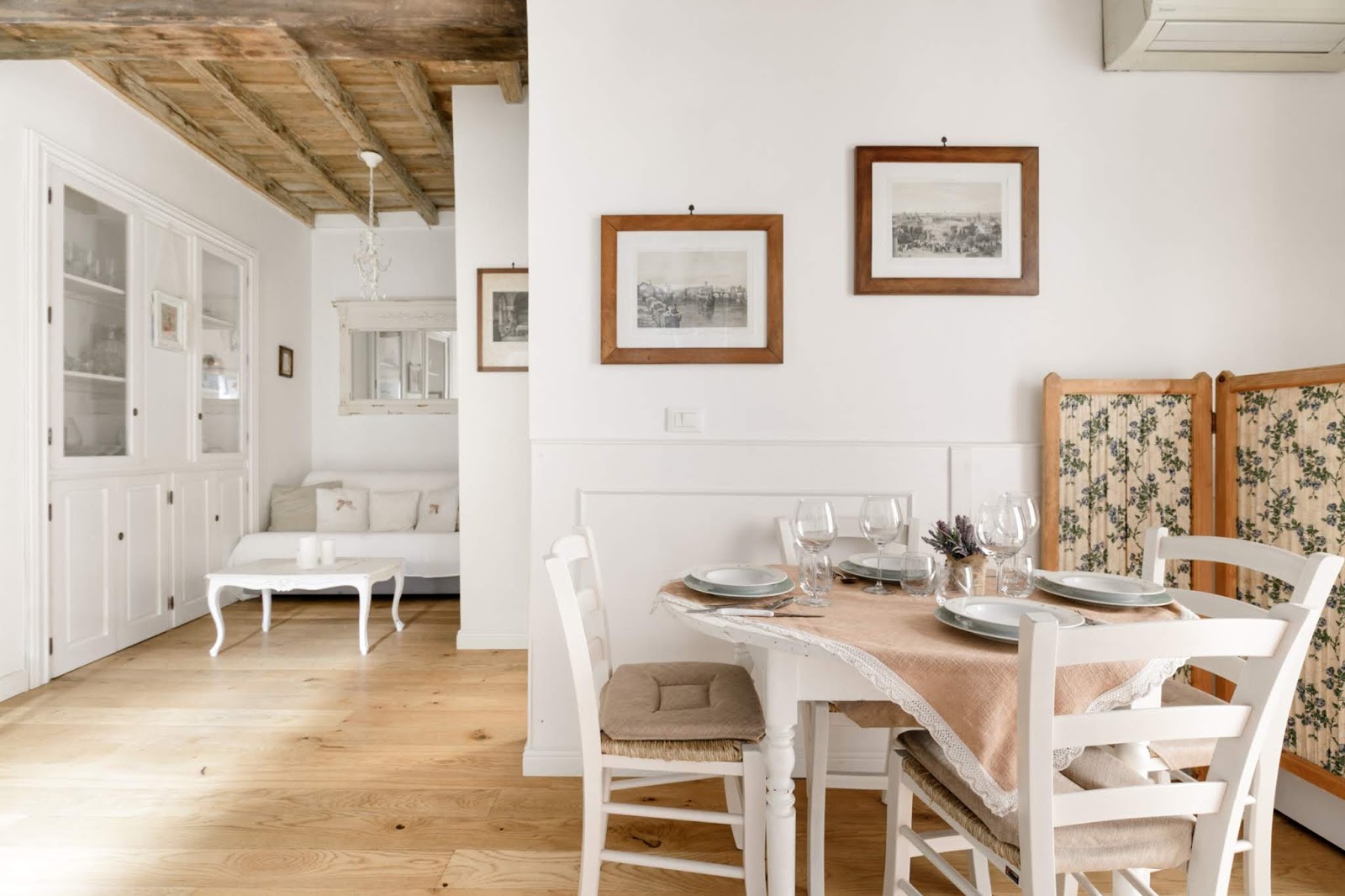 PARIS
Vintage Apartment near Notre Dame
//
We stayed at this apartment last fall in Paris, and while photos of it never made it on my Instagram, it was absolutely gorgeous. Because it was in the middle of fashion week, I ended up with clothing all over the apartment – so it wasn't photo ready, but it was a perfect haven while visiting. The decor was SO good, and it was above a great street with a good crepe shop below. It got a little loud at night (on the weekend) but the large windows, laundry, kitchen, and amazing decor were too good to pass up. Definitely recommend this one, especially for how much you can easily walk to.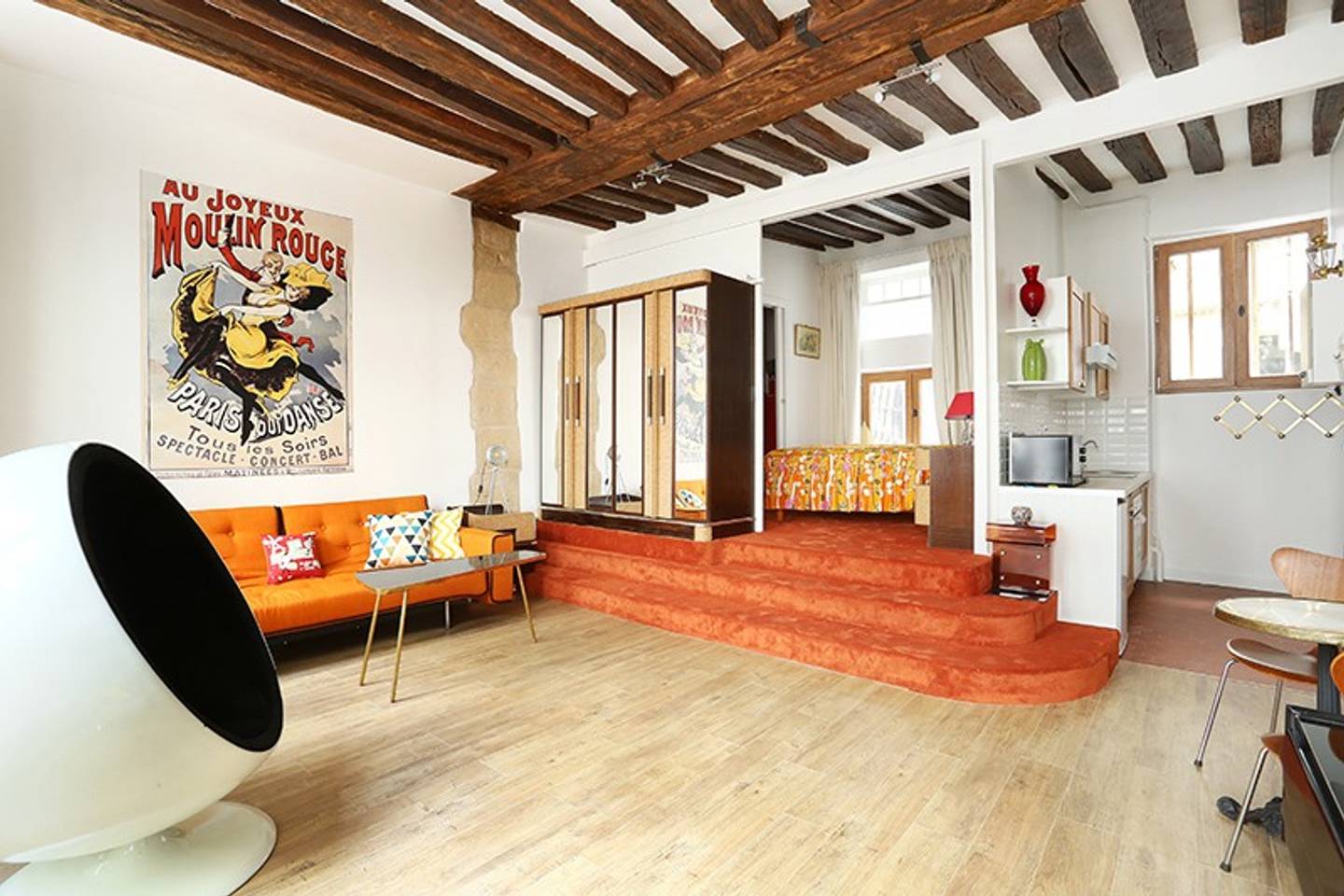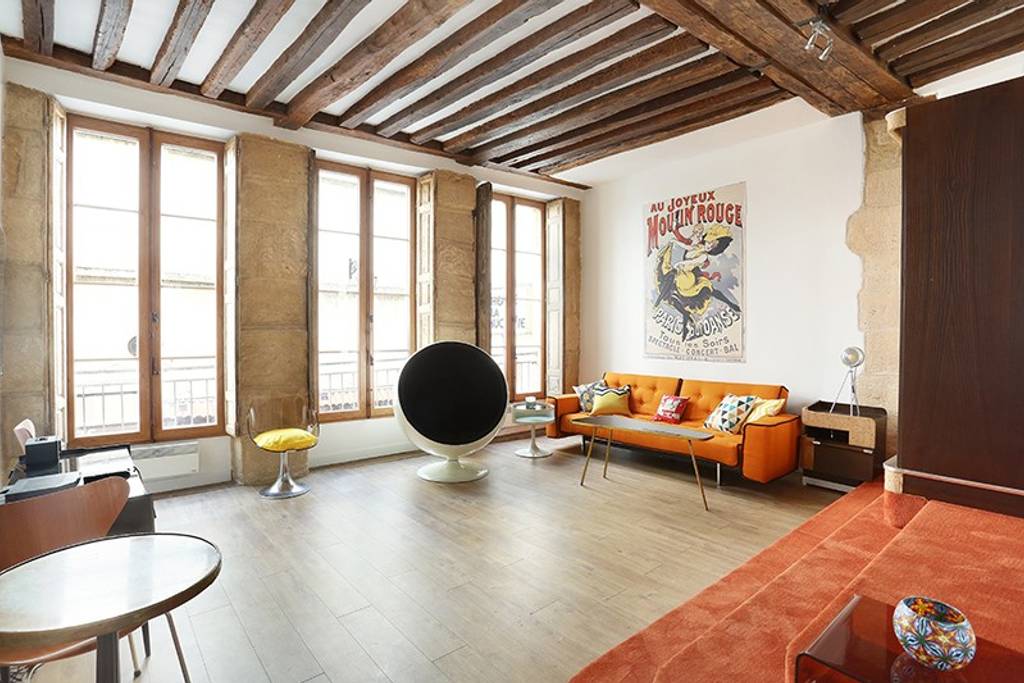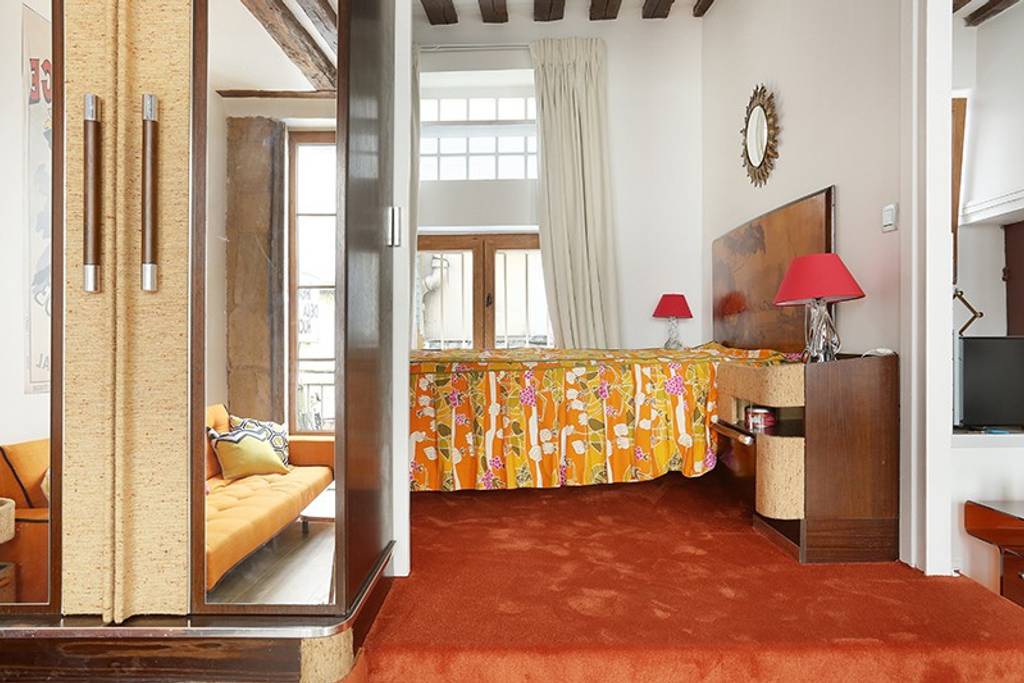 LOS ALAMOS
This house, located on the property of Bodega wine bar in Los Alamos is probably one of my favorite stays. Here is the link to book this incredible space. It's walking distance to everything in Los Alamos, and if you're wanting to get a glass of wine, you can just walk right out your front door and head into the garden of Bodega. Scroll down to see my photos of the space. Can't wait to go back!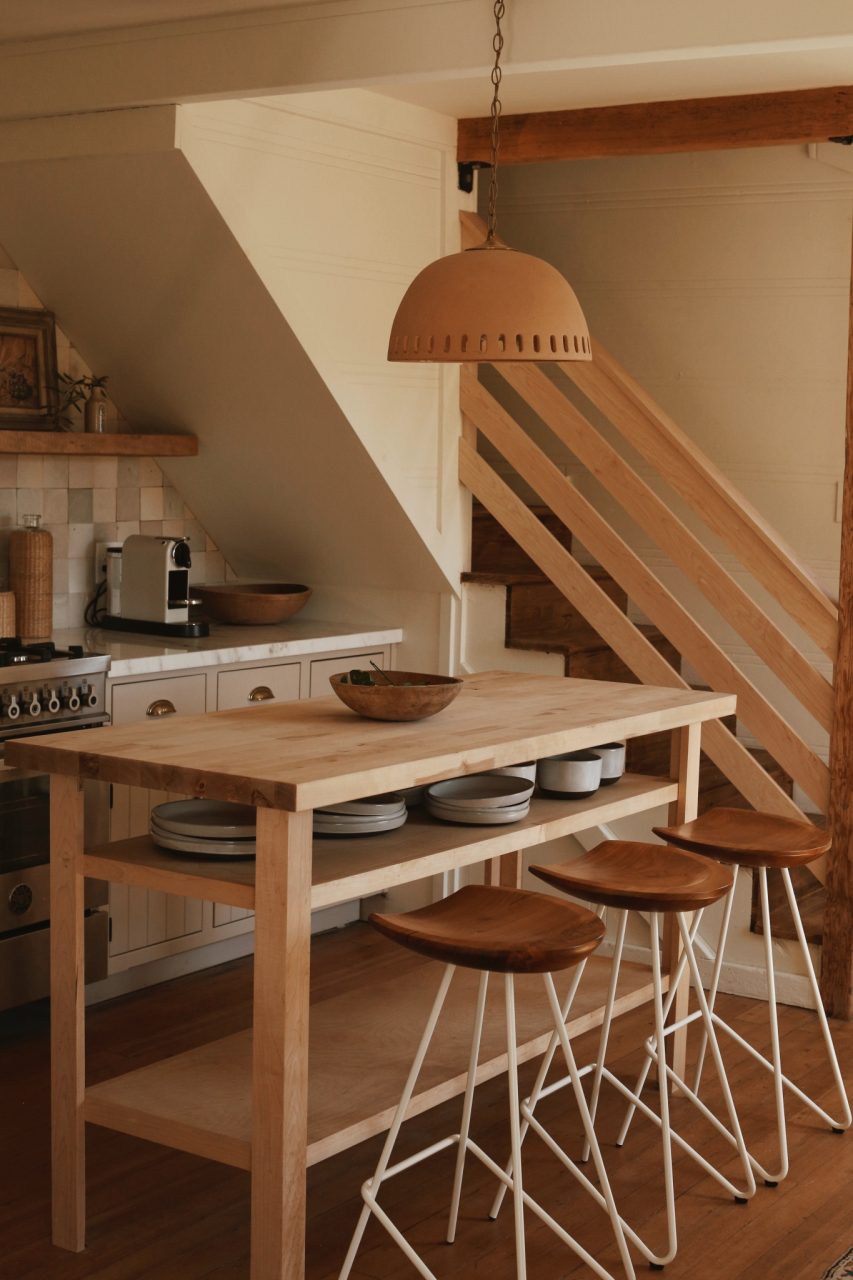 PALM SPRINGS + JOSHUA TREE
Peach Residence // Okay, confession time, there's not actually 10 Airbnbs on this list, because the Peach Residence in Palm Springs is actually rented through it's own website. BUT it is one of the best places I've ever stayed at, and a lot of you had asked for the details on it, so here you go! It was SUCH a good deal, with 4 bedrooms, a huge backyard, and a lovely pool. We loved the space, and the best part was how private the backyard was – it looked out onto a completely natural area to the mountains with absolutely no other houses blocking your view for miles. It's great for groups and would be amazing for a bachelorette weekend!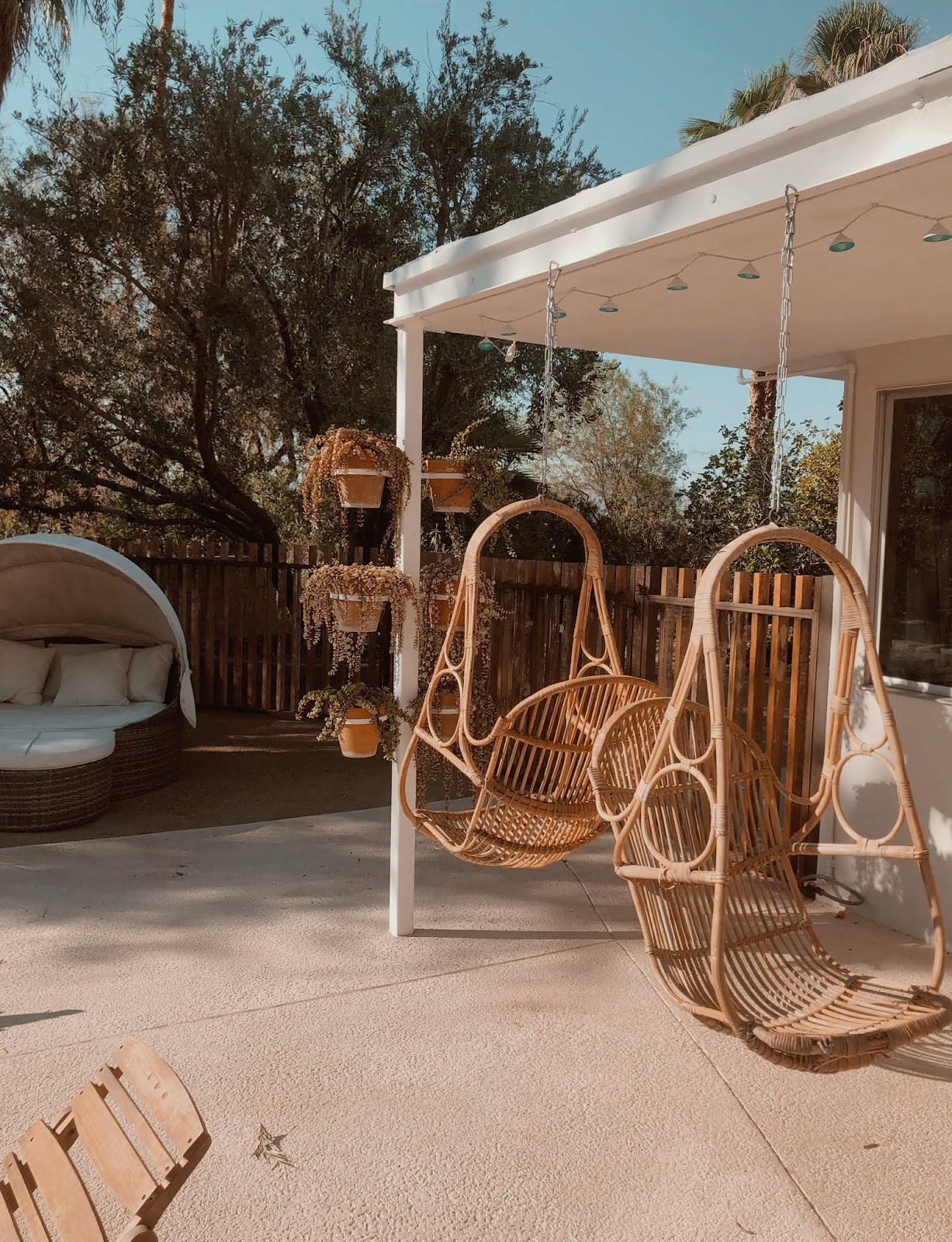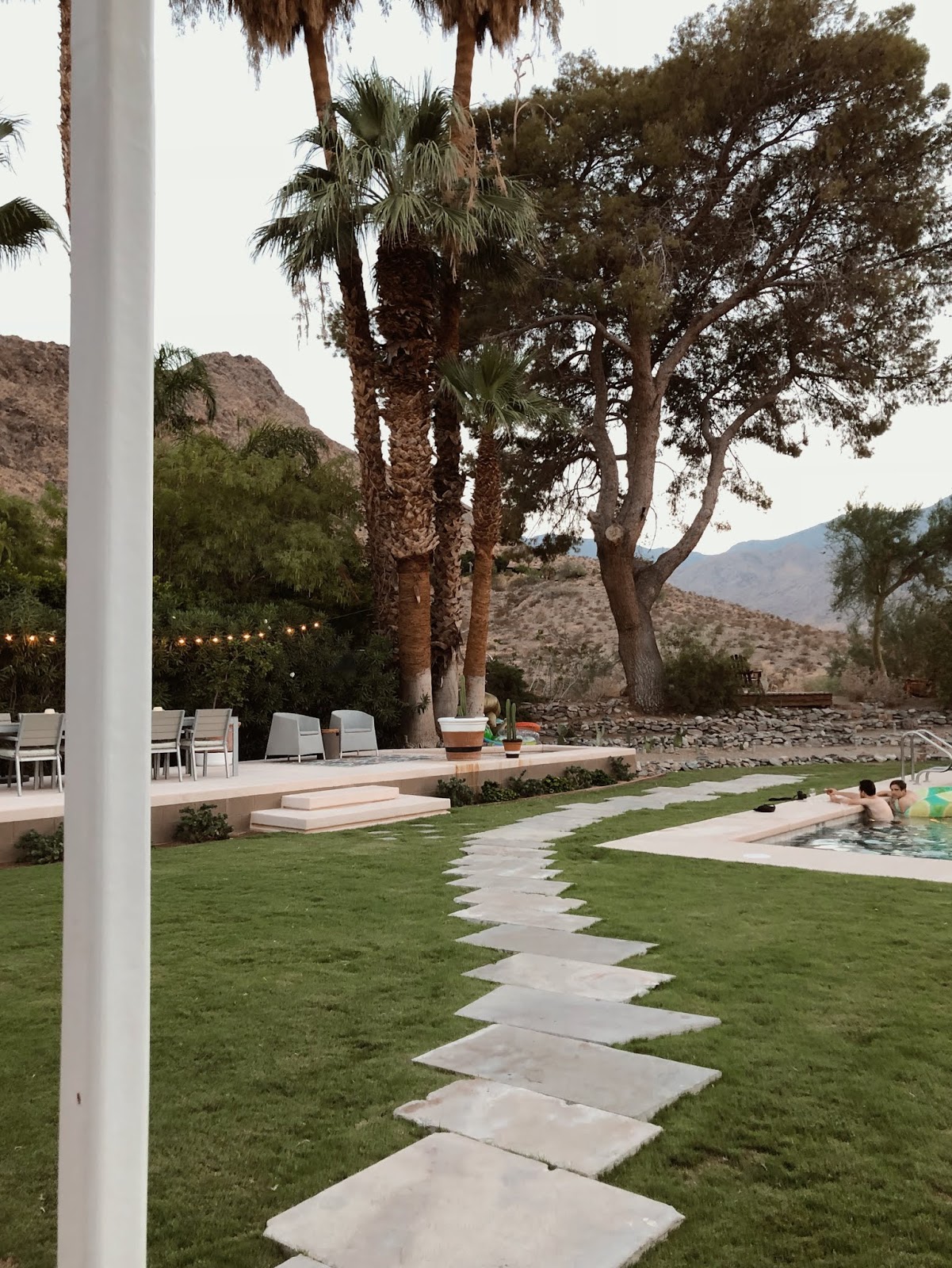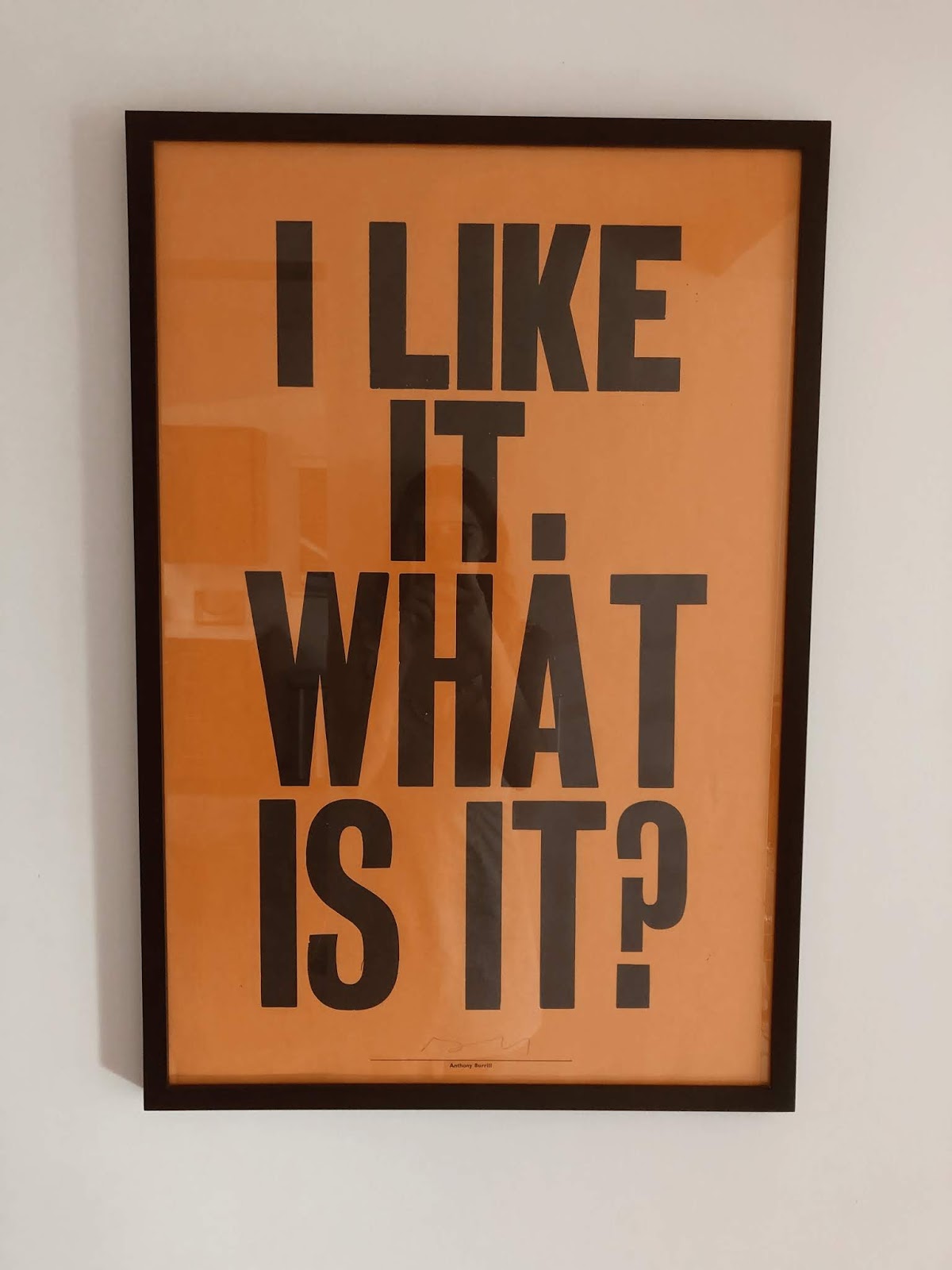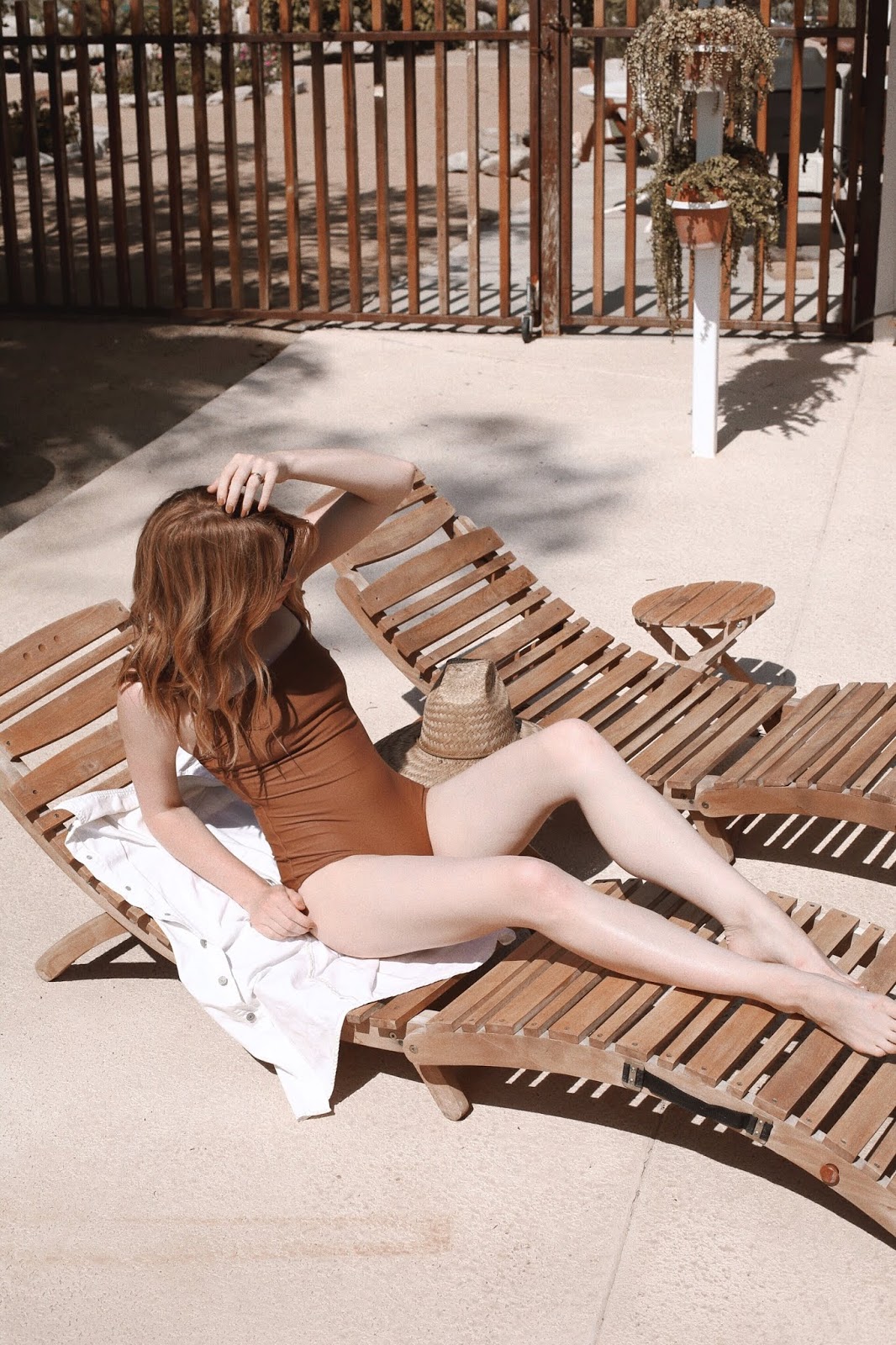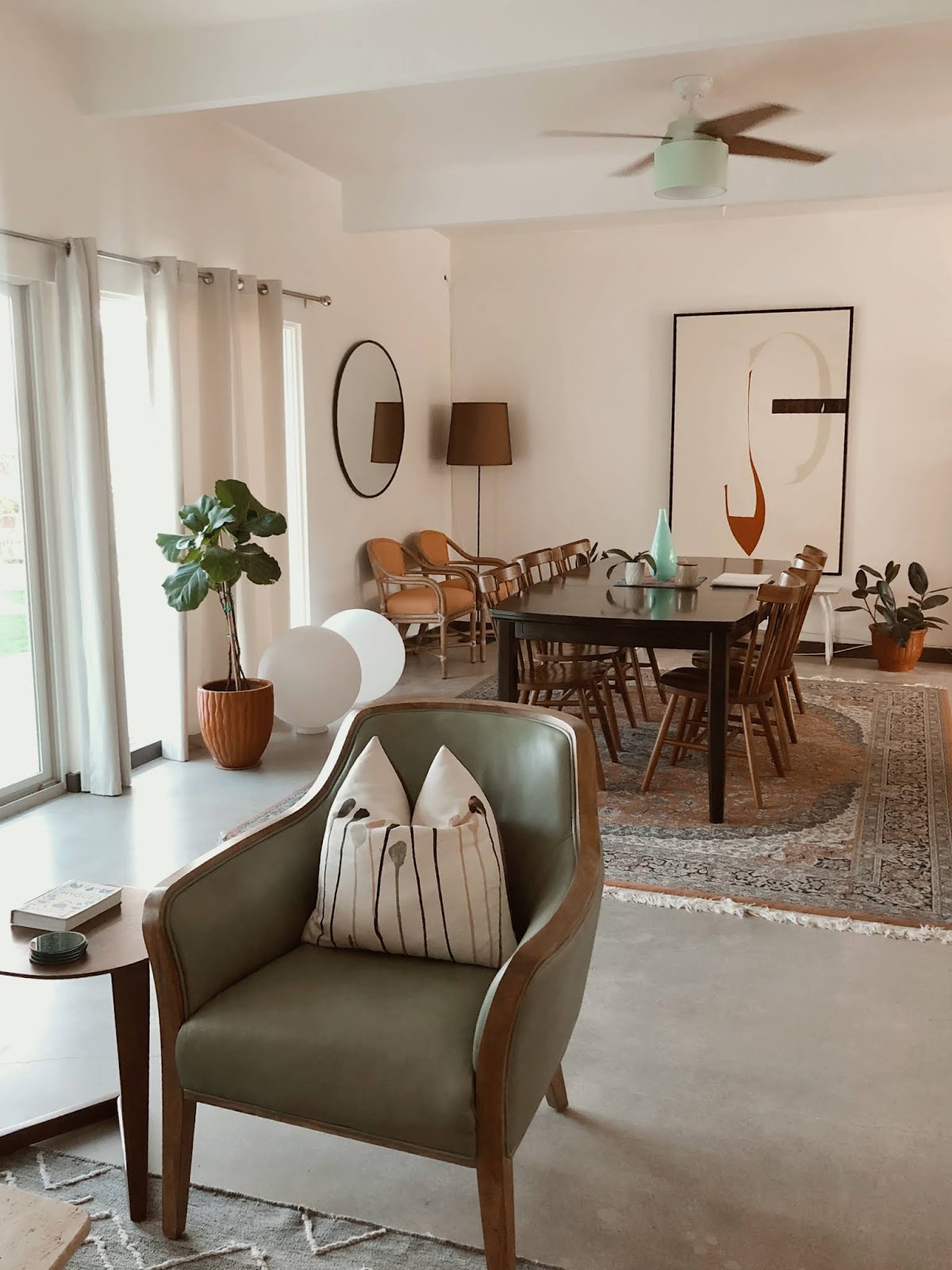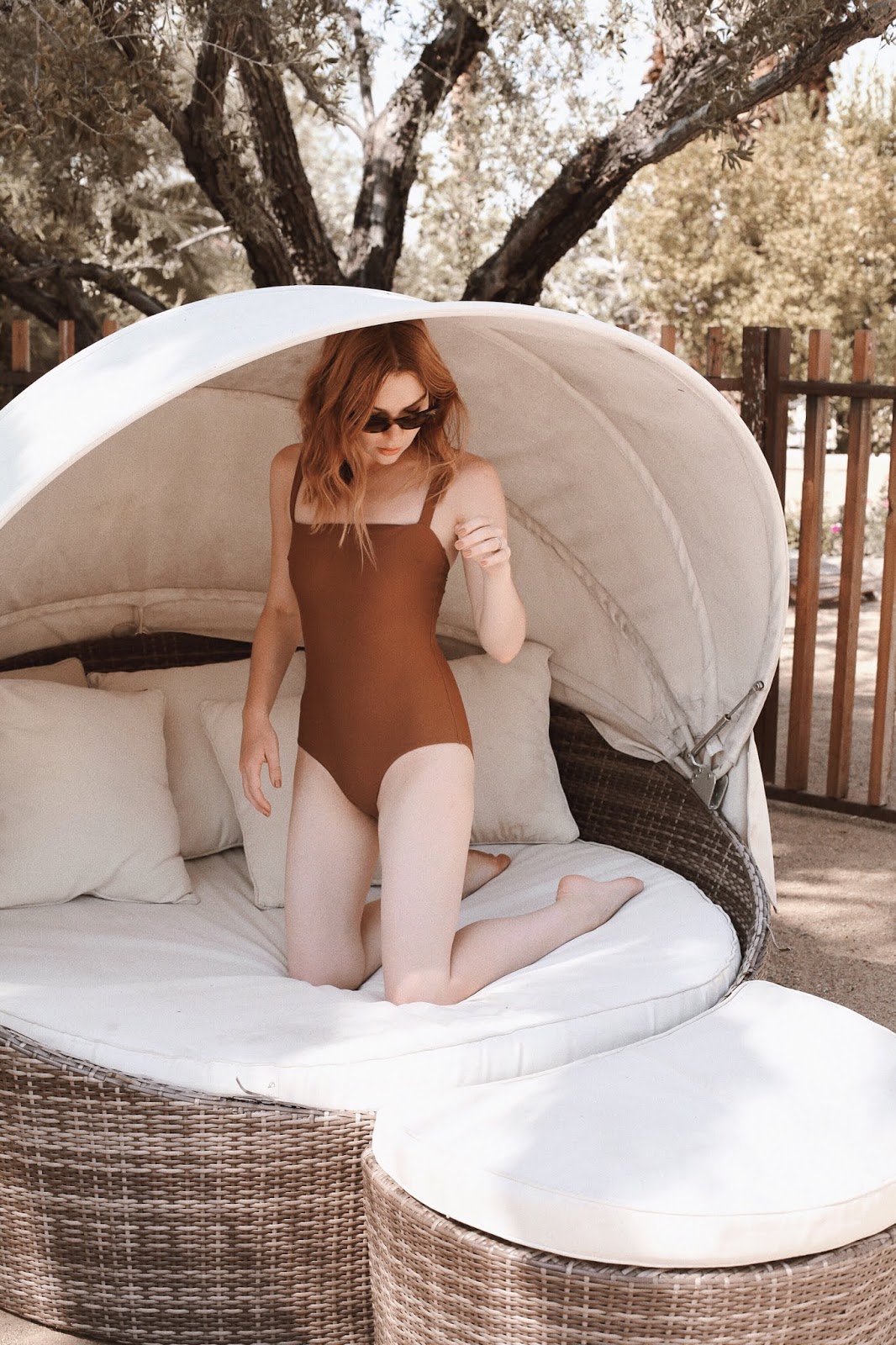 Echo Ranch House
//
We stay in the desert A LOT. It's just so close by, and is a quick road trip away from LA. We stayed at the Echo Ranch House last year, and it became the background for a number of IG photos you may have seen on my page. It was a lovely house, perfectly decorated, and with the most amazing 70s couch you've ever seen. It was right near the most amazing restaurant in the desert (La Copine) and just a short drive away from Pioneertown. Great for a couple, or even two couples!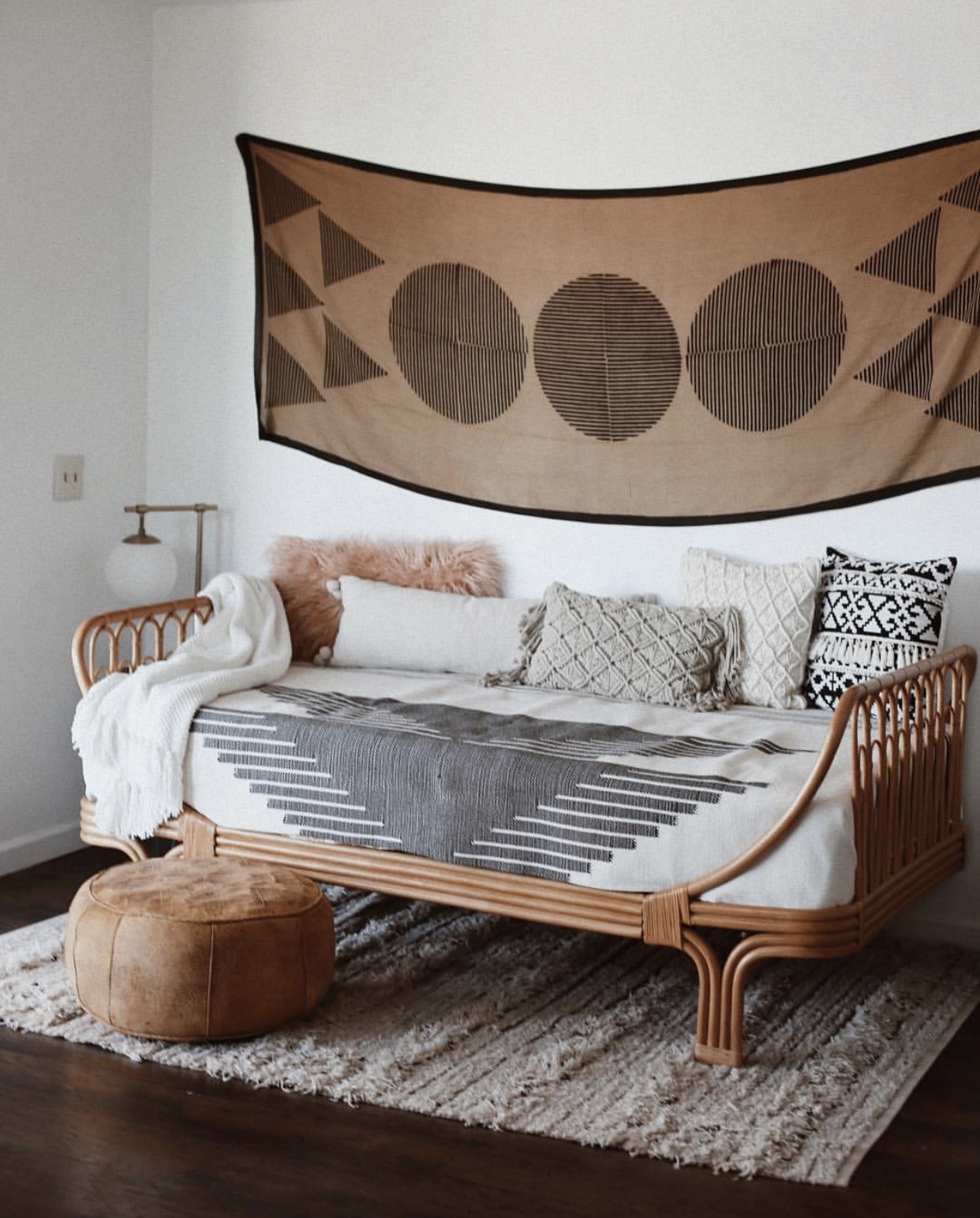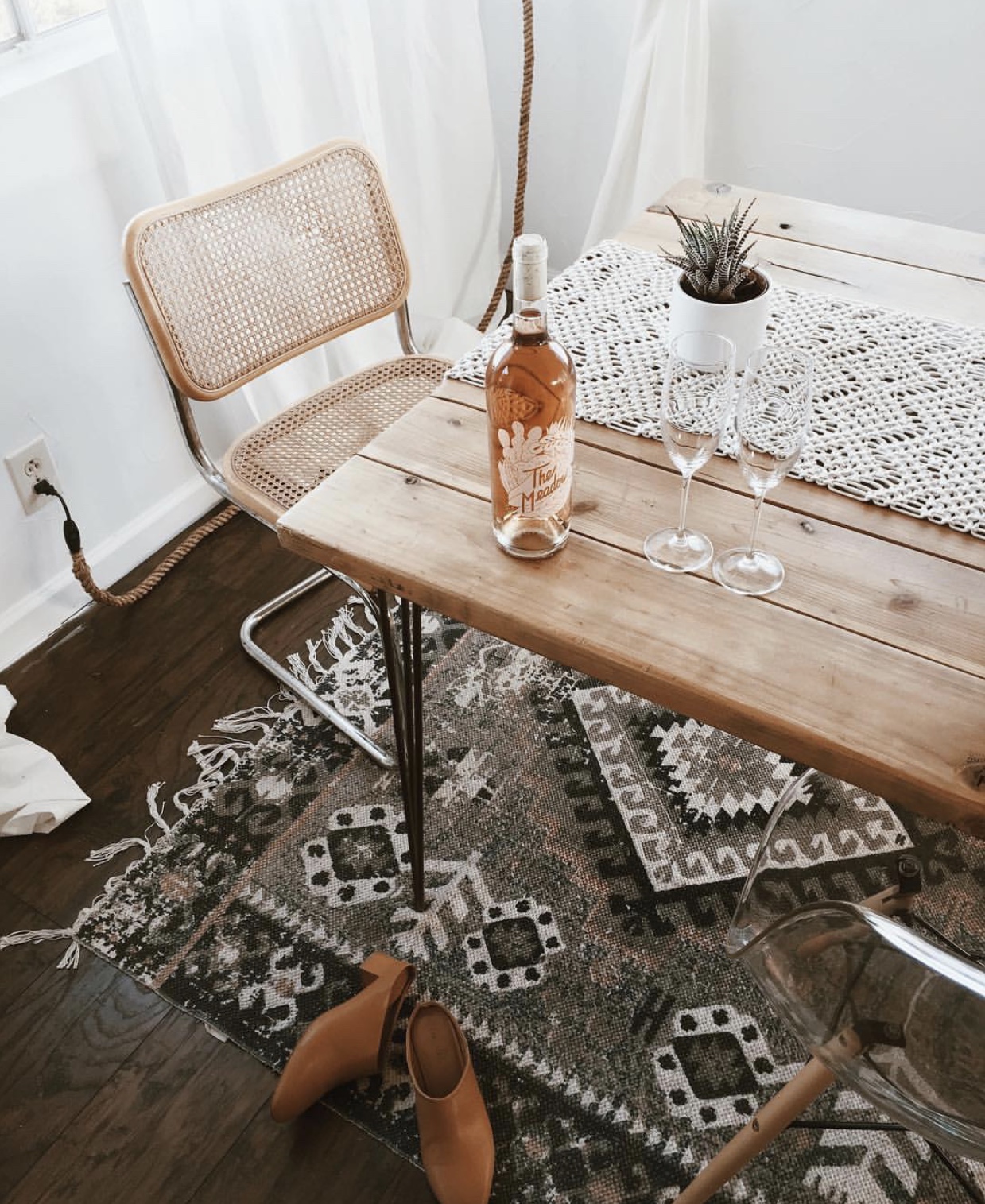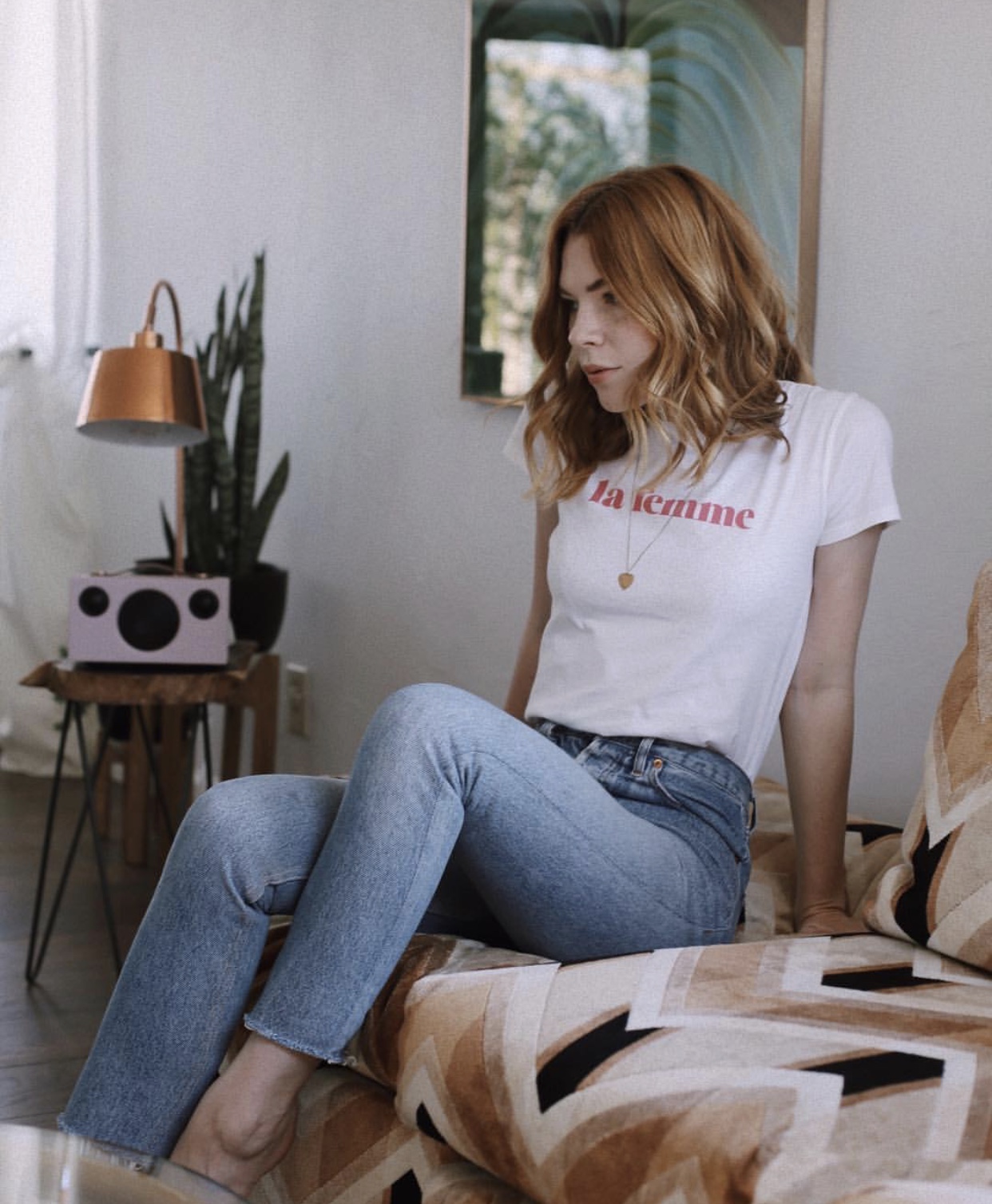 JTree Cabin Co //
This is another property that you've seen on the 'gram, and also in a video we shot for Chloé's Nomade Fragrance! While I didn't capture much of the inside of the house, what made this place special was the outdoor tub. There were hoses to run warm water out to it, and the views of the empty desert at sunrise made for the perfect shot in the YouTube video we made, which you can see here. We found it to be a really private and quiet spot for our weekend trip, and I loved cooking breakfast and eating it outside!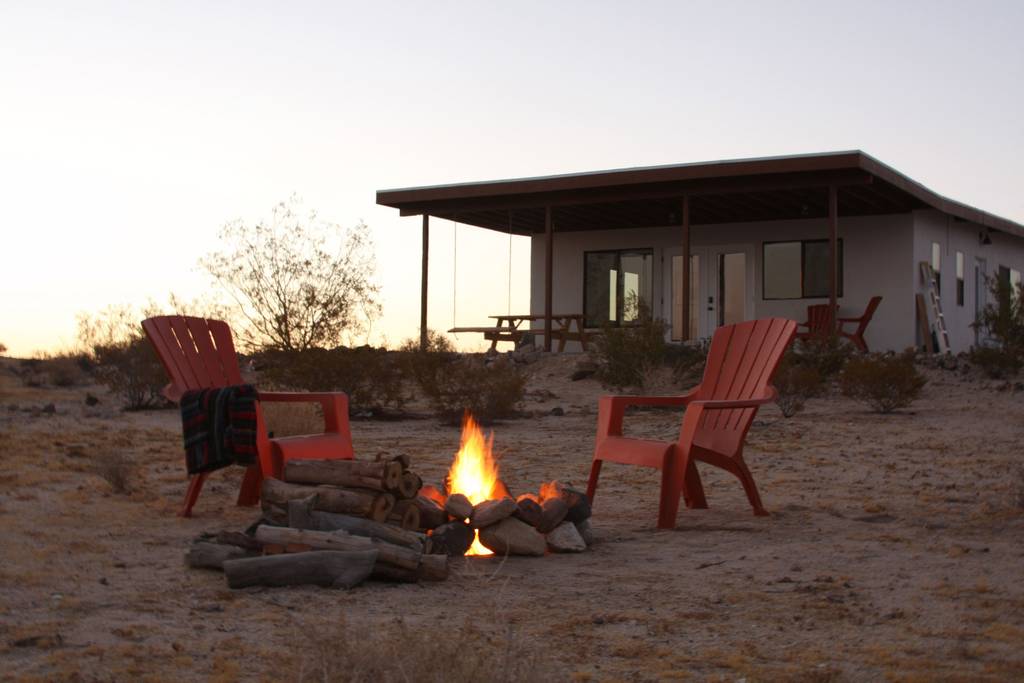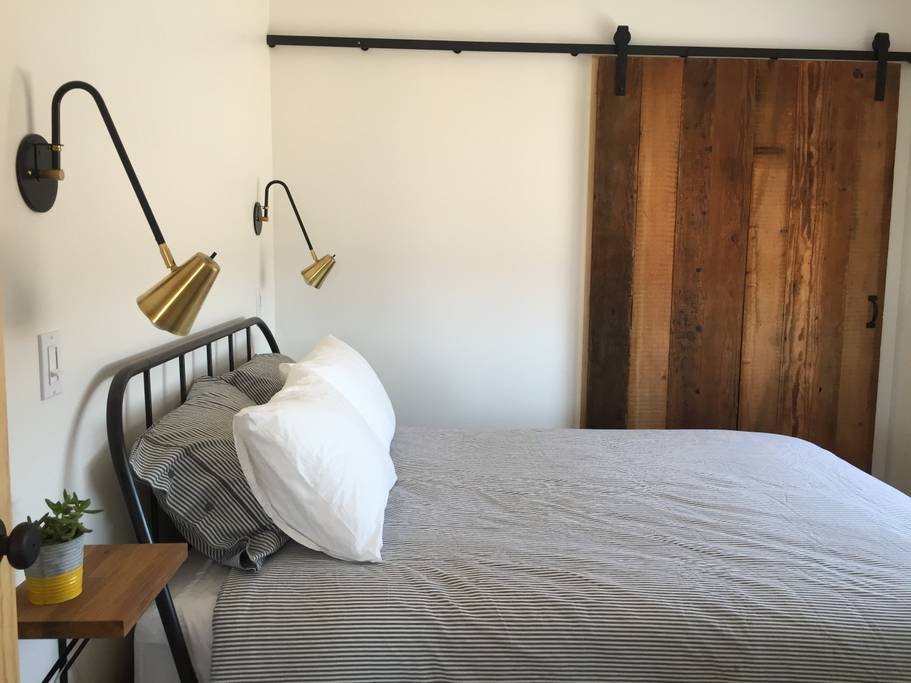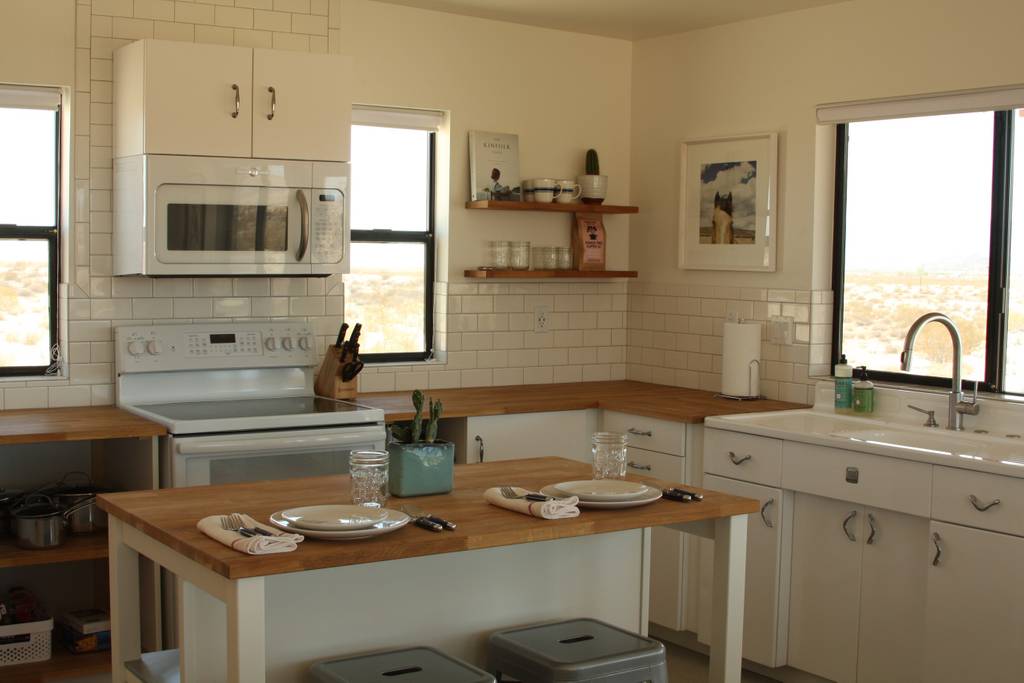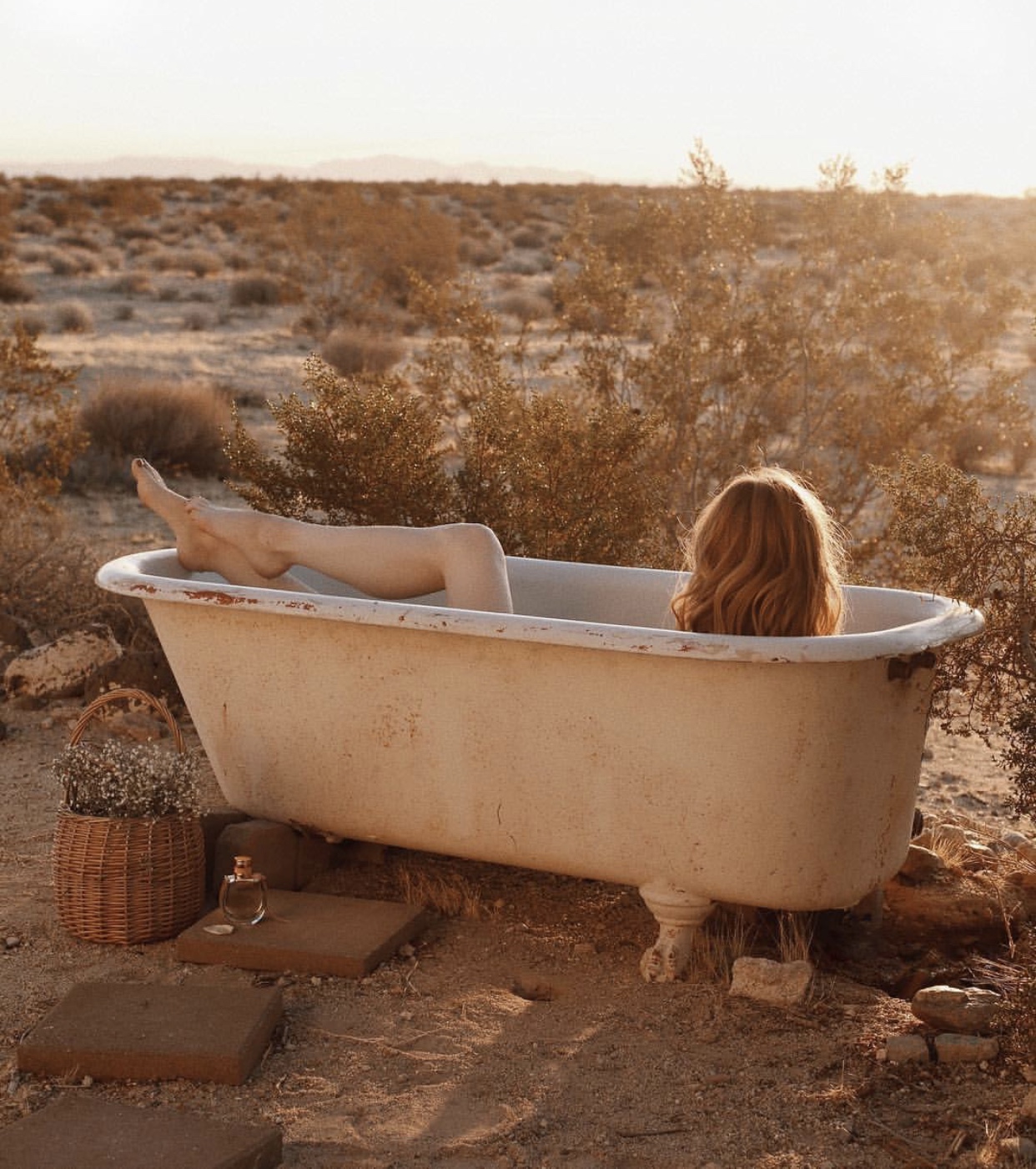 NEW YORK
Stylish Peaceful Oasis
// While I didn't capture any photos of this Apartment in NY, we stayed there during Fashion Week last September, so it was mostly just a place to sleep. However it was well decorated, had everything we needed, and was walking distance to some of the best spots in the Lower East Side. If you want to be immersed in New York, this apartment would be perfect!
This dreamy private suite in upstate NY was where we stayed for Noelle's wedding this month. It was perfect. A private entrance, gorgeous decor, and the property surrounding it provided the background for most of my photos from the trip. We'll definitely be going back next year!
PORTLAND
Garden Oasis Guest House //
One of the first Airbnbs we stayed at was a tiny house in the backyard of a larger house. We were on a budget, but still wanted somewhere cute, and this place was perfect! It's quite small,
but well done, and the backyard setting makes it feel so private and removed. And, this spot holds a special place in my heart because it was on this trip that Eric and I got engaged! We popped bottles in the little house, and started planning our life together here, so I highly recommend it for any couples on a budget.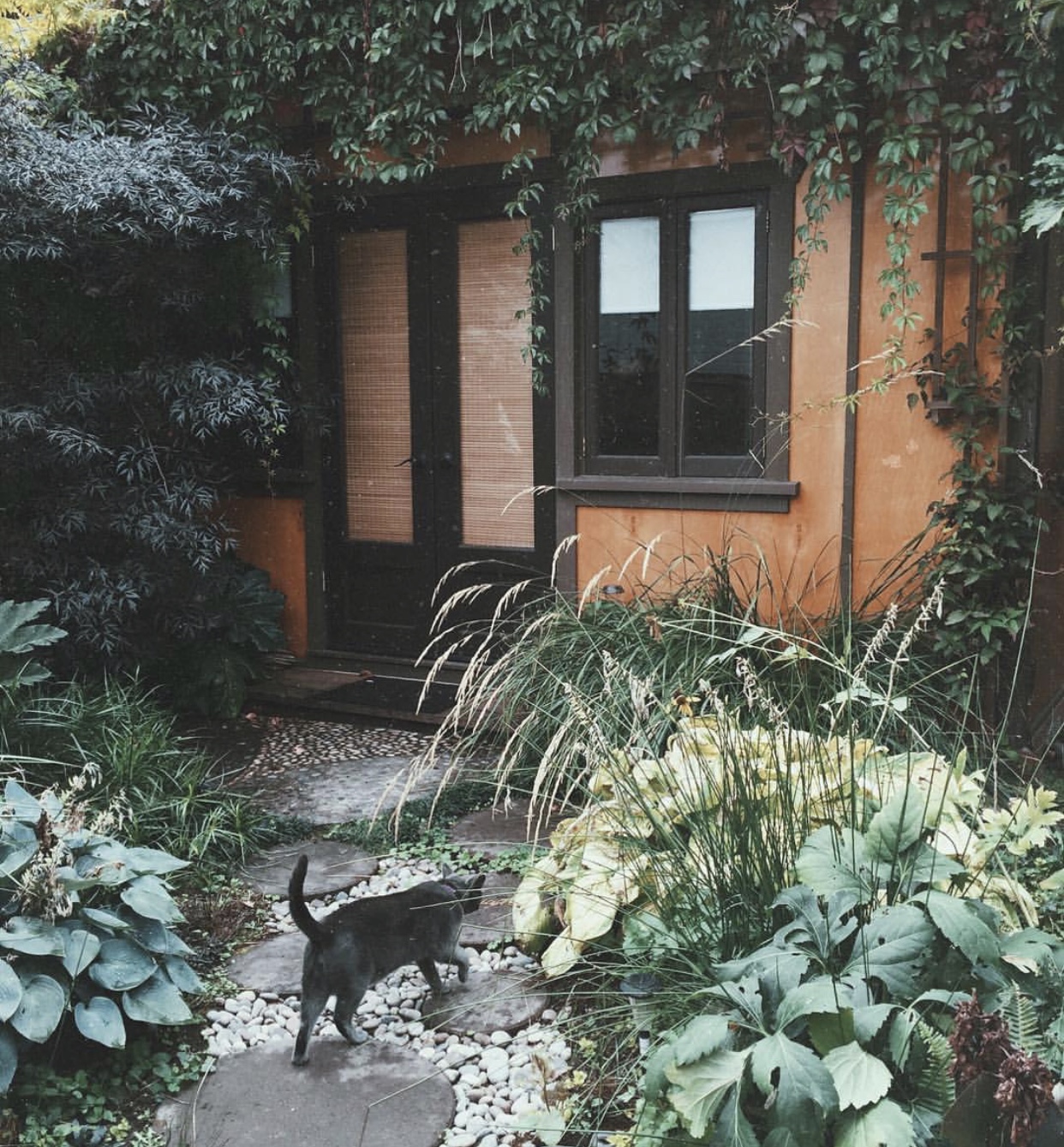 Wes Anderson Inspired Apartment
//
We go to Portland a lot. It's a quick flight, has great restaurants, and is just in general a very fun city. I've stayed in a hotel there once, and every other time it's been Airbnbs, mostly because the city is full of unique places to stay for a deal. When we visited the city last fall with some friends we chose this cute apartment. It had everything we needed, great decor, and plenty of games to play.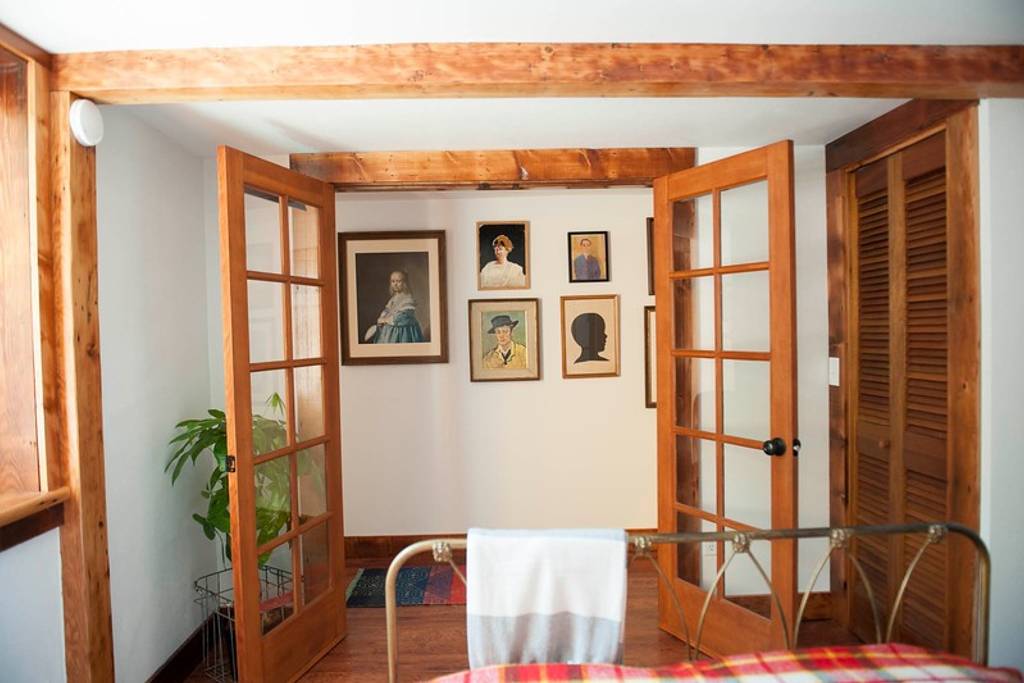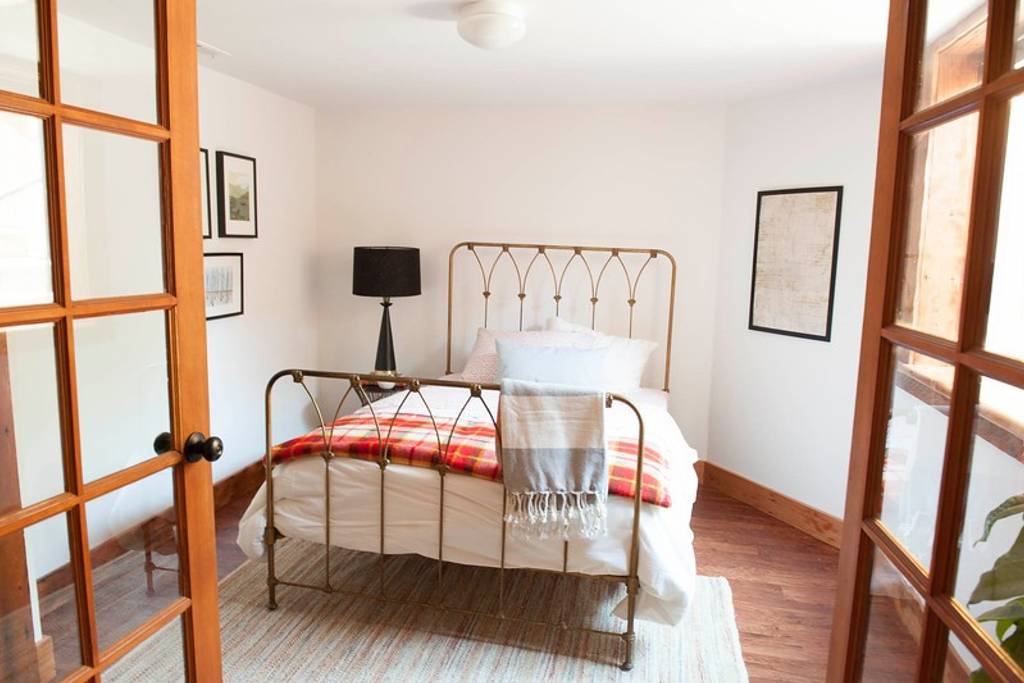 NEW ORLEANS
Vintage Charm house
//
I shared a photo of this space on Instagram and got SO many requests for the listing because the inside of this house was PERFECT. The decor was great, it was super roomy, and so cozy. A couple of things to note – like many houses in NOLA, it's shotgun style. Which means you have to walk through bedrooms to get to the kitchen and bathroom. But, if you're close enough friends and can text each other or knock to pass through, its perfect! I stayed with 2 other ladies and we didn't have any problems with this method. It's not especially close to the attractions of New Orleans, but it's a great deal, and close to the public transportation you'll need to get into the French Quarter. Plus it has a clawfoot and the coolest vintage refrigerator I've ever seen.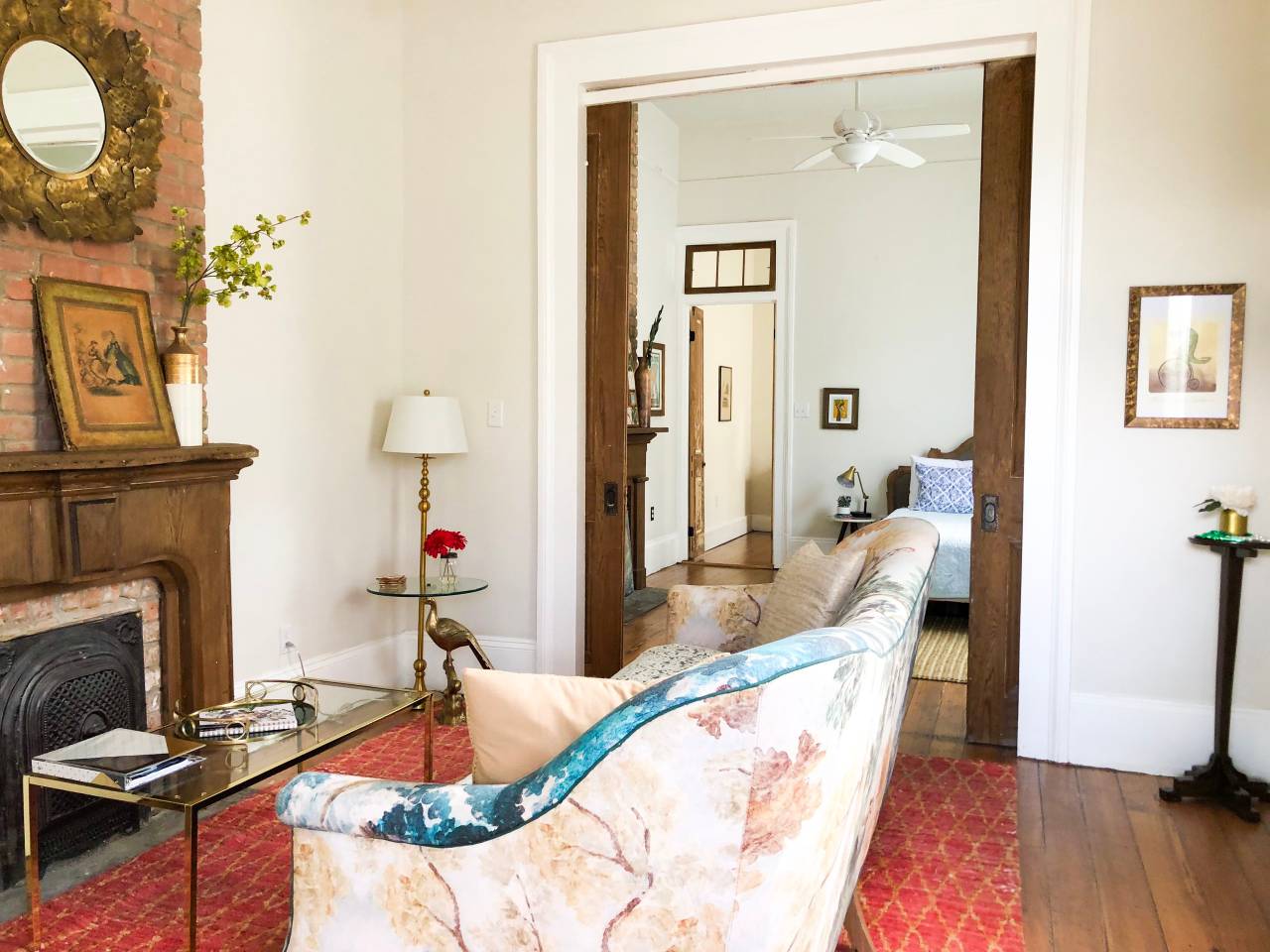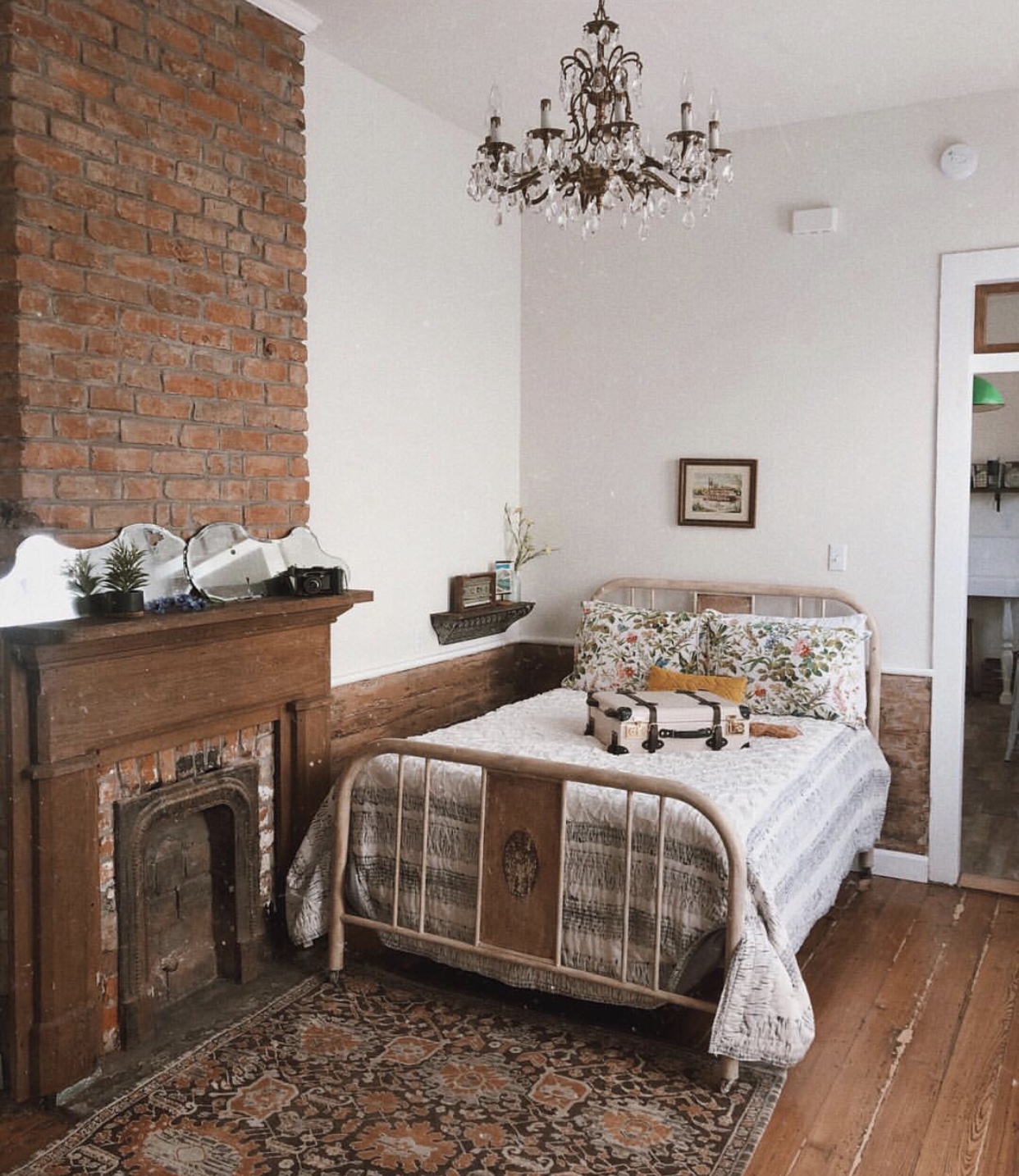 SCOTLAND
Former Abbey at Loch Ness
// Just last November, Eric and I did our first UK road trip, which had us traveling through the Cotswolds, and all the way up to Scotland. The furthest north we stayed was right next to the famous Loch Ness. We found this historic building (once an Abbey) to stay in. There are a number of apartments on the grounds, but we stayed in what was called the Scriptorium : "once the secret 'writing room' of the monastery – forms now the very special framework of a unique one-bedroom-apartment on 2 floors with plenty of original features."
While we were only in the apartment itself at night, we loved this spot. It was great for 1-2 nights, and the bedroom up on the second floor was so unique. Plus the grounds provided for excellent photo ops, and we were super close to Loch Ness for exploring.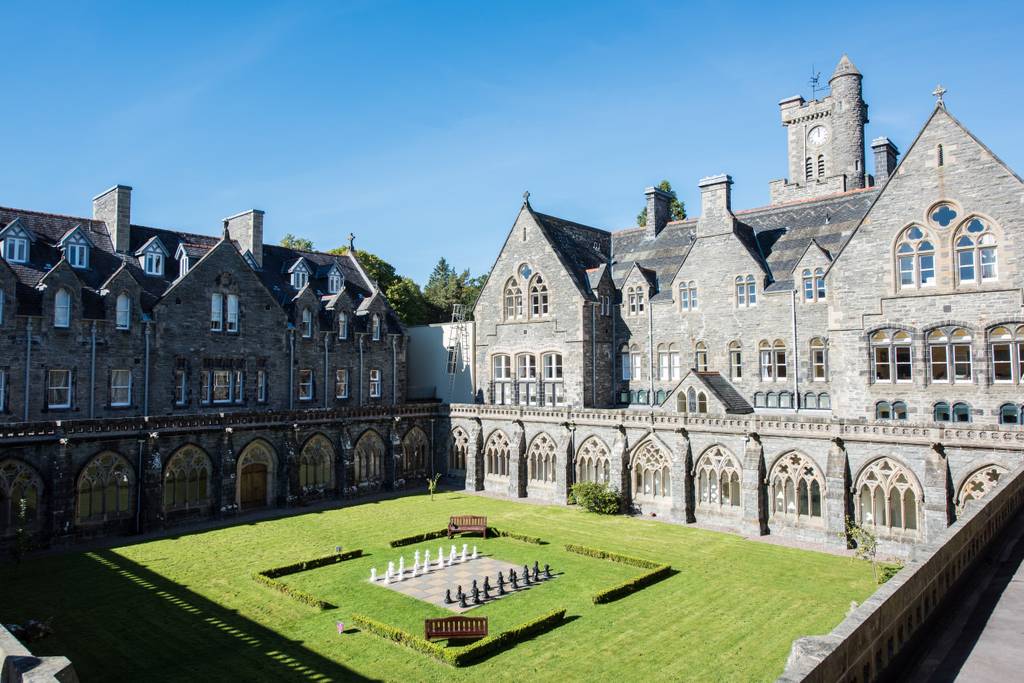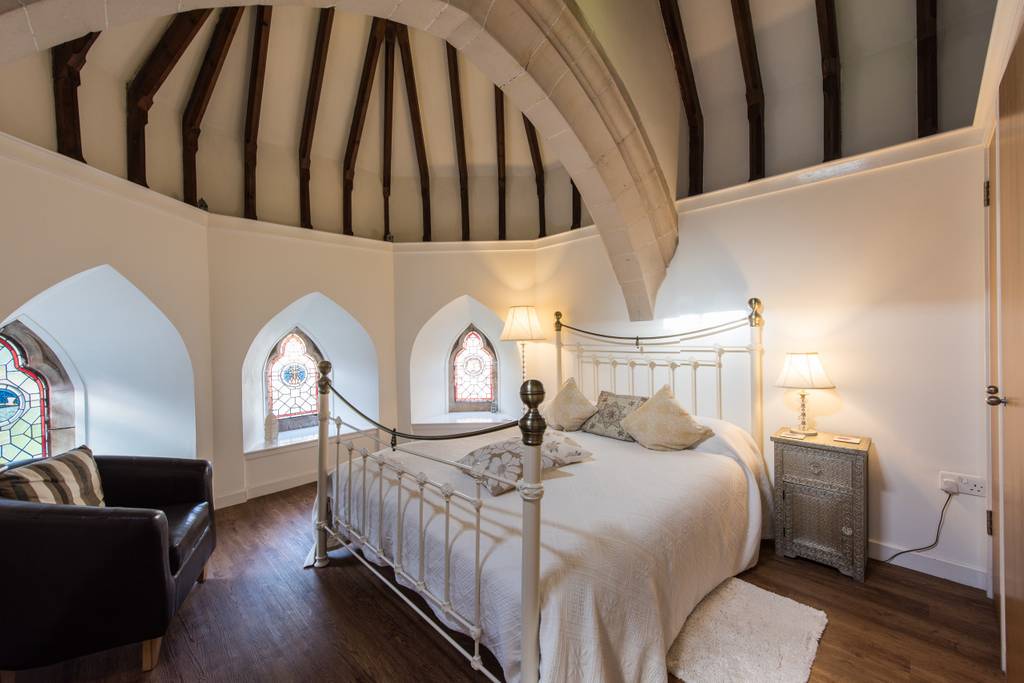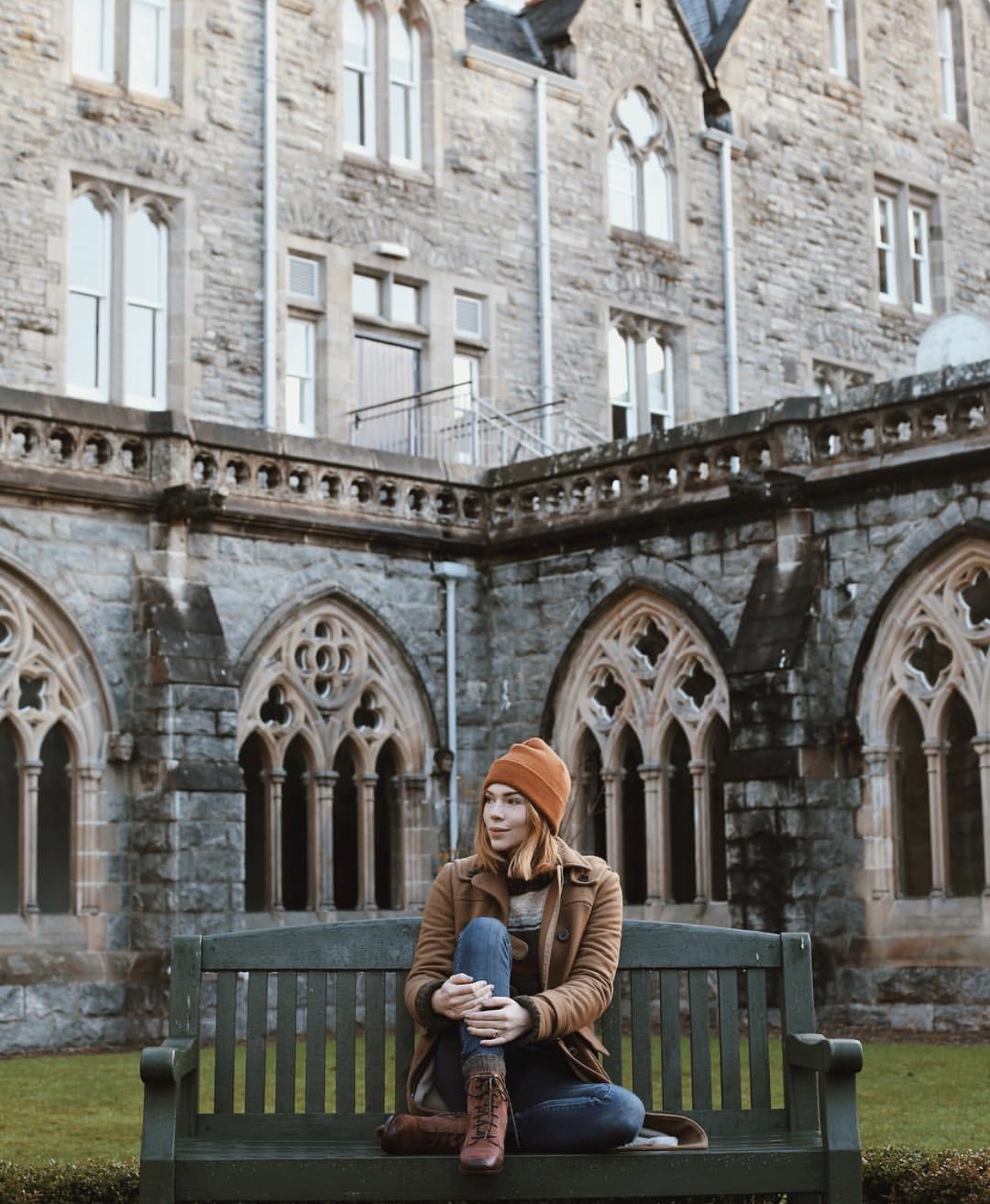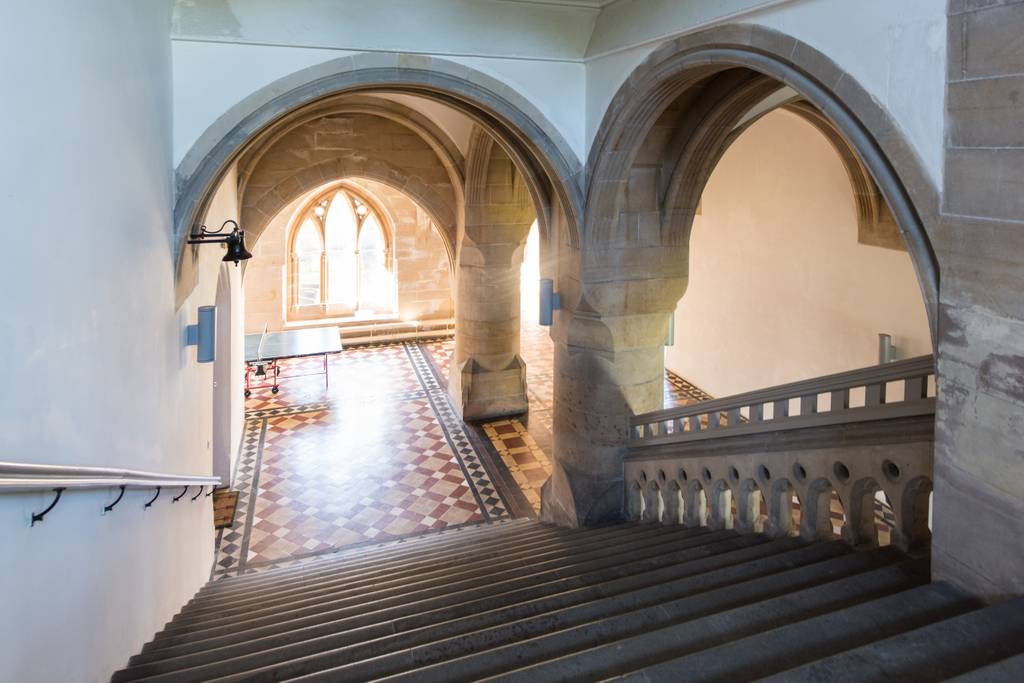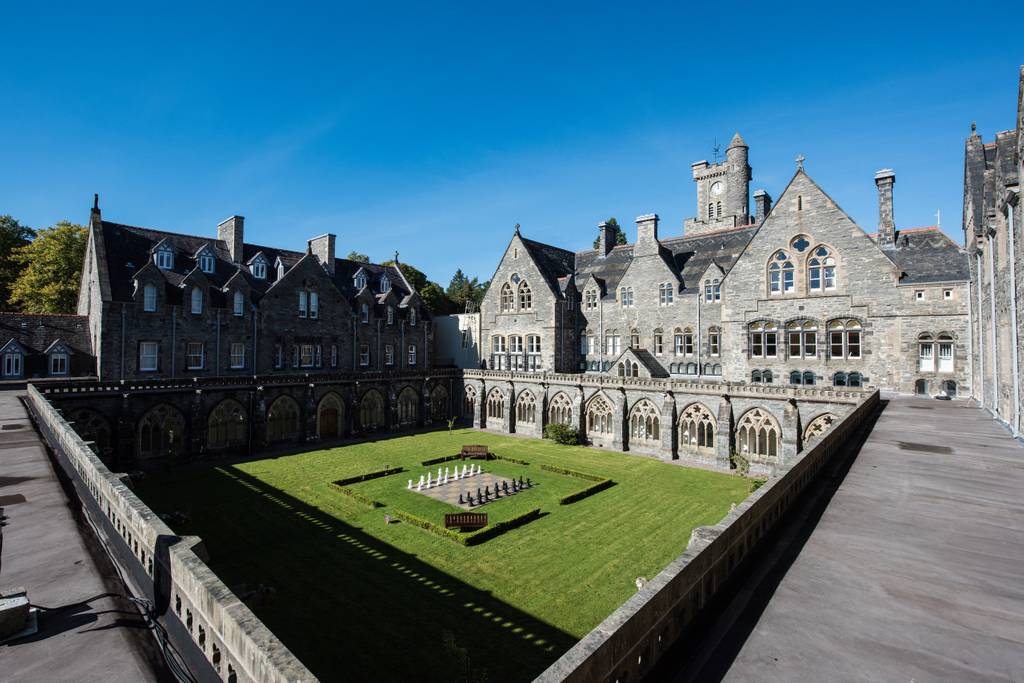 This post isn't sponsored by Airbnb (I wish!) but if you sign up using my link, I get a small amount of credit for our next trip. Just an FYI!