Alright, so the whole world has decided that banana bread is the hero recipe of the moment, but I would like to argue the case for Lemon Cake.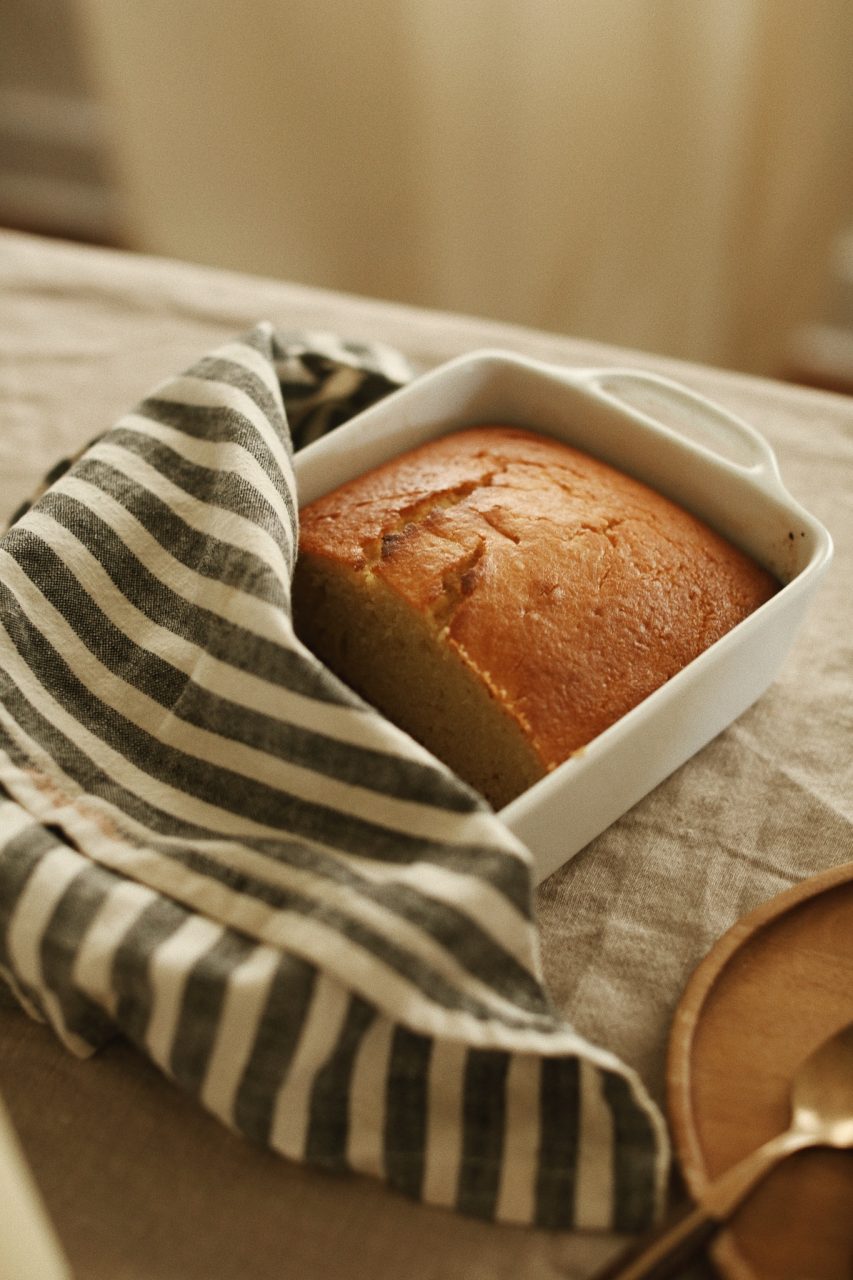 Living in self isolation means getting creative with ingredients. And so when Eric and I were left with a GIGANTIC container of yogurt on hand that we had bought for a specific recipe, I wanted to find ways to use the remains without just jumping straight to making a smoothie.
First I made this 2 ingredient flatbread using yogurt. I was so blown away by how well it turned out that I decided to look up other yogurt recipes. I've made cakes with yogurt as main ingredient before, but never have found one that really hit the mark until I found this one from Ina Garten. It turned out beautifully flavorful and moist, but I did make a few revisions, as listed below.
Reduce sugar to 3/4 cup
Add 1/3 cup of lemon juice to the cake
50/50 blend of Avocado and Olive oil (This was just because I was low on Olive Oil)
Add Almond extract to the batter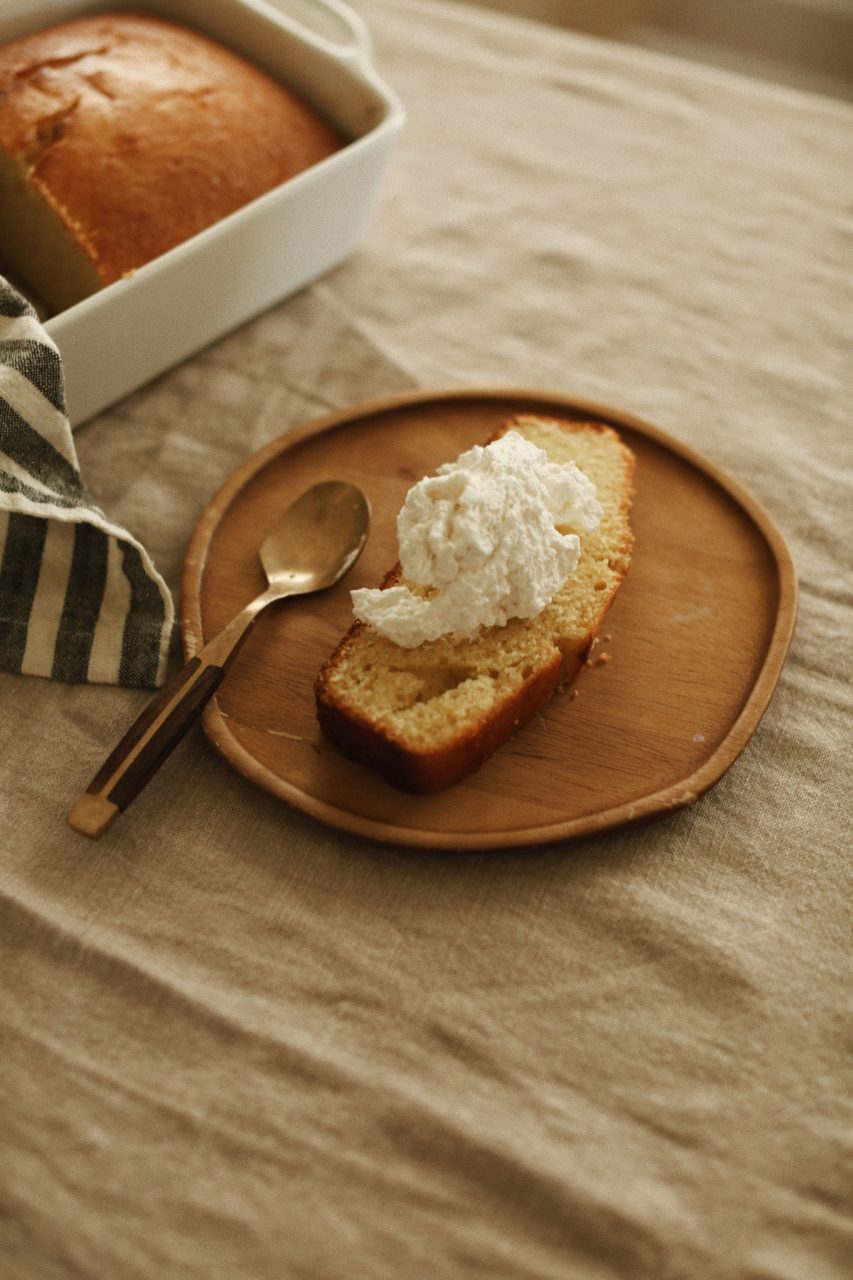 The cake turned out SO GOOD. In Ina's recipe, she tops the cake with a lemon glaze, but I decided I wanted something fluffier + I had some whipping cream to get rid of, so I made this lemon whipped cream. I eyeballed my measurements but it consisted roughly of :
1 Cup Heavy Whipping Cream
3 Tablespoons Powdered Sugar
2 Tablespoons Lemon Juice
It was so light and delicious! We've been steadily eating this cake over the past few days (keeping it covered with a tea towel on the counter). It is SO good. It works well for breakfast, dessert, or as a treat alongside a cup of tea in the afternoon. So if you end up making this recipe, let me know, and tag me in your photo! Would love to see.